High Country Adventure – Across Cortes Pass
On the morning of Friday the 13th we purchased a very detailed map book in order to follow obscure dirt roads through remote villages – in order to pass as close to
Popocatépetl, the world's highest active volcano
5,426 metres (17,802 ft). The mountain is currently off limits due to massive eruptions that spew 5 ton boulders in the air like popcorn.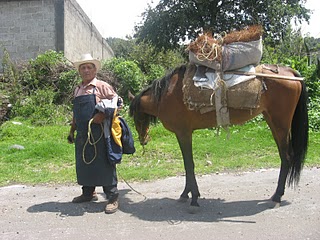 Timeless Mexico.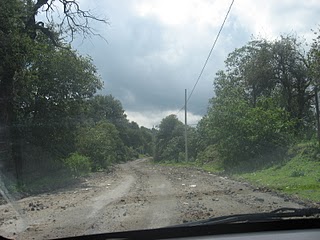 The road to Cortes Pass. The paved road was closed years ago due to lava flows.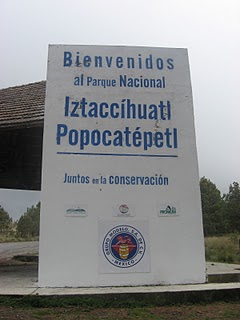 Entering Izta-Popo National Park.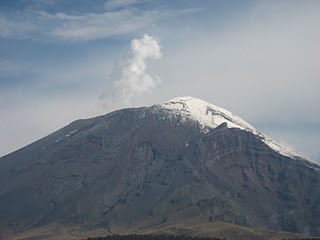 The volcano erupts !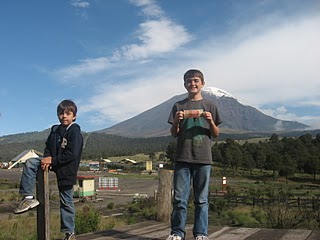 Intrepid Adventurers !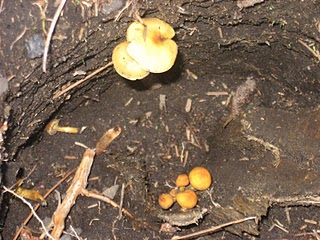 Strange local fauna.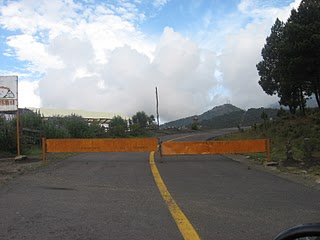 Road closed due to lava flows.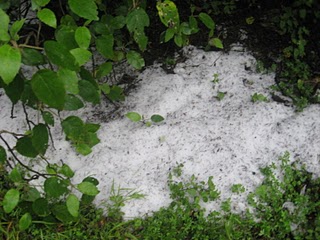 Snow in June in Mexico ! As we came down the western side of Cortes Pass – there was snow on the side of the road from a passing thunderstorm !
Many photos here are taken by Nick Zuver. ArcticTropic provides links to over 35 Mexican Adventure destinations and will soon offer direct booking.