Tags:

Posted in: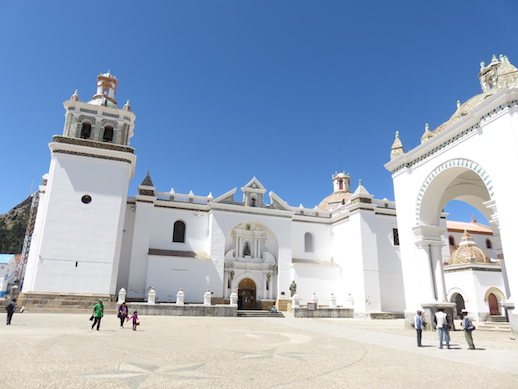 This is a very quick post as TotalAdventure has been on the road for two days, spending last night in a mountain refuge with not much sleep. On the road at 6AM tomorrow,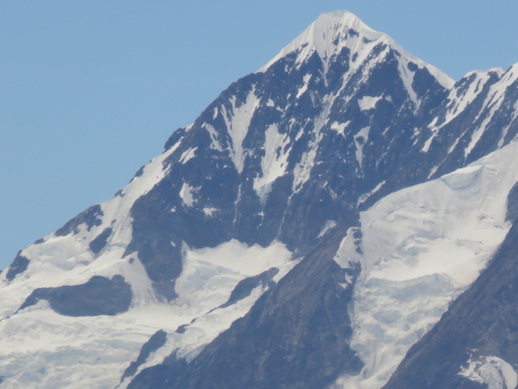 A 21,000 foot mountain. Name to be updated later. We went as high as 17,200.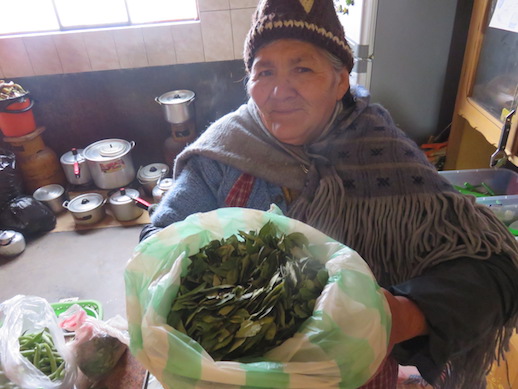 Mate de coca is legal everywhere in the Andean Republics and is used to treat altitude sickness.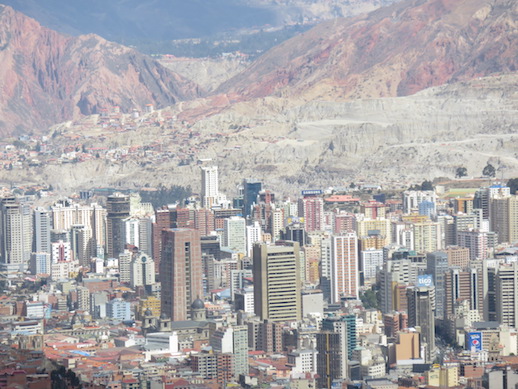 La Paz from 14,000 feet.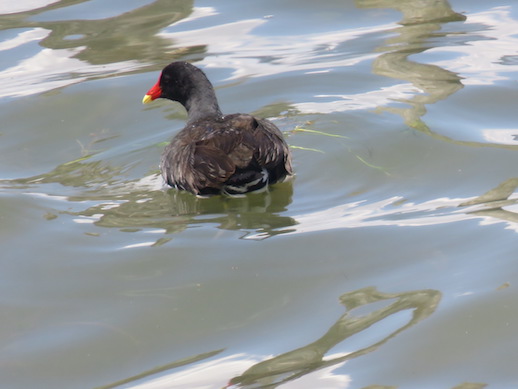 Lake Titicaca Duck.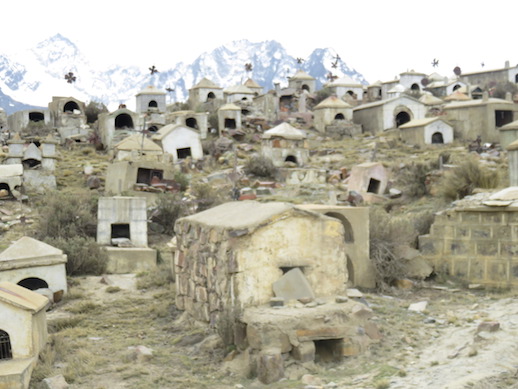 Shaman Graveyard,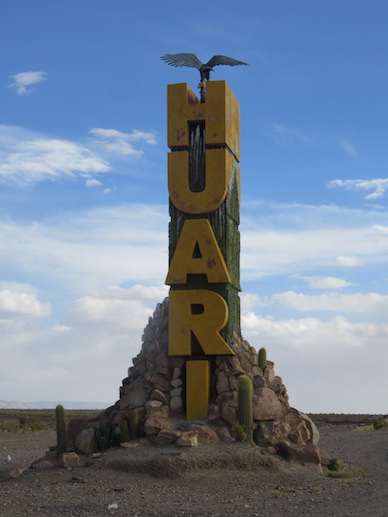 Hauri.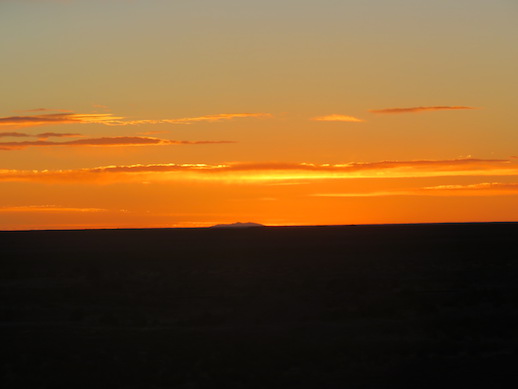 Solar Uyuni Sunset,