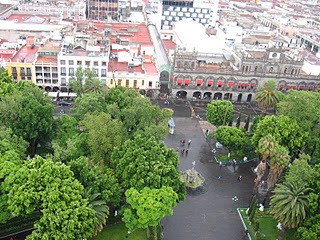 On Thursday morning a car was delivered to our hotel in Mexico City. After battling DF traffic for about an hour and a half, we were headed for Puebla on the Cuota – stopping for a late brunch in a high pass where the temperature was in the low 40s.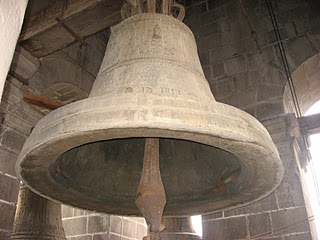 Puebla is very reminiscent of Spain. We explored the colonial churches and climbed Puebla Cathedral – a 400 year old tower that is 245 feet high. The tower is generally not open to the public – one must ask – it is a steep climb !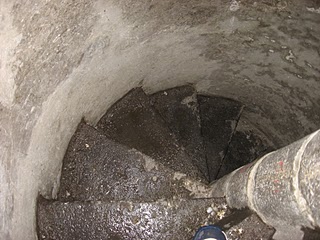 Hundreds of slippery steps !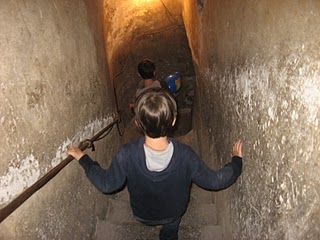 For Mexican Adventure Travel – ArcticTropic offers direct links to destinations and soon – will offer direct booking !
FOR ADVENTURES IN MEXICO, CLICK HERE