Archive for the
'Snorkeling'

Category
Tags:

Posted in: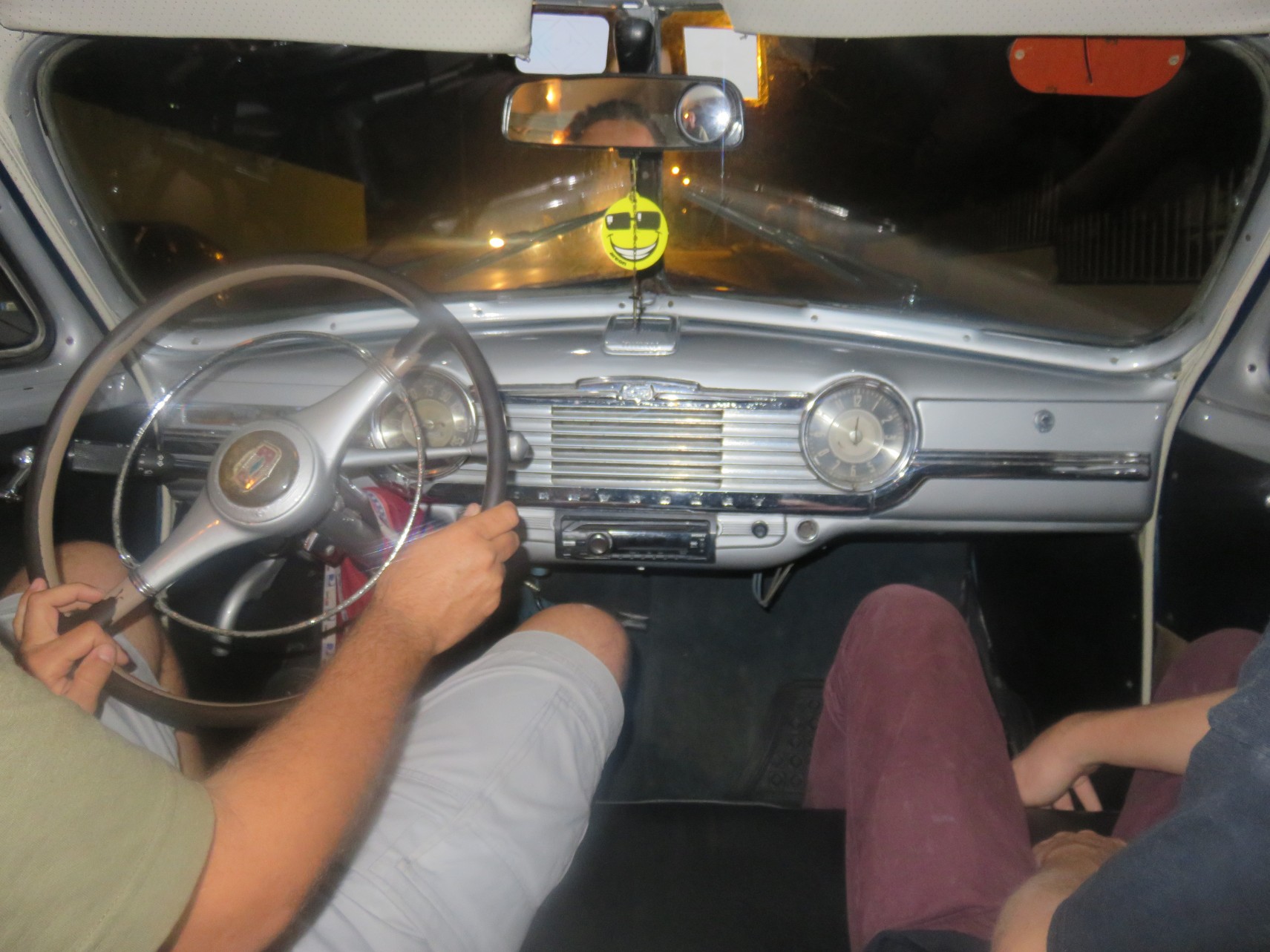 On January 12 TotalAdventure returned to Cuba – the first of a few explorations this year. The following posts provide a great visualization of a slowly transitioning Cuba.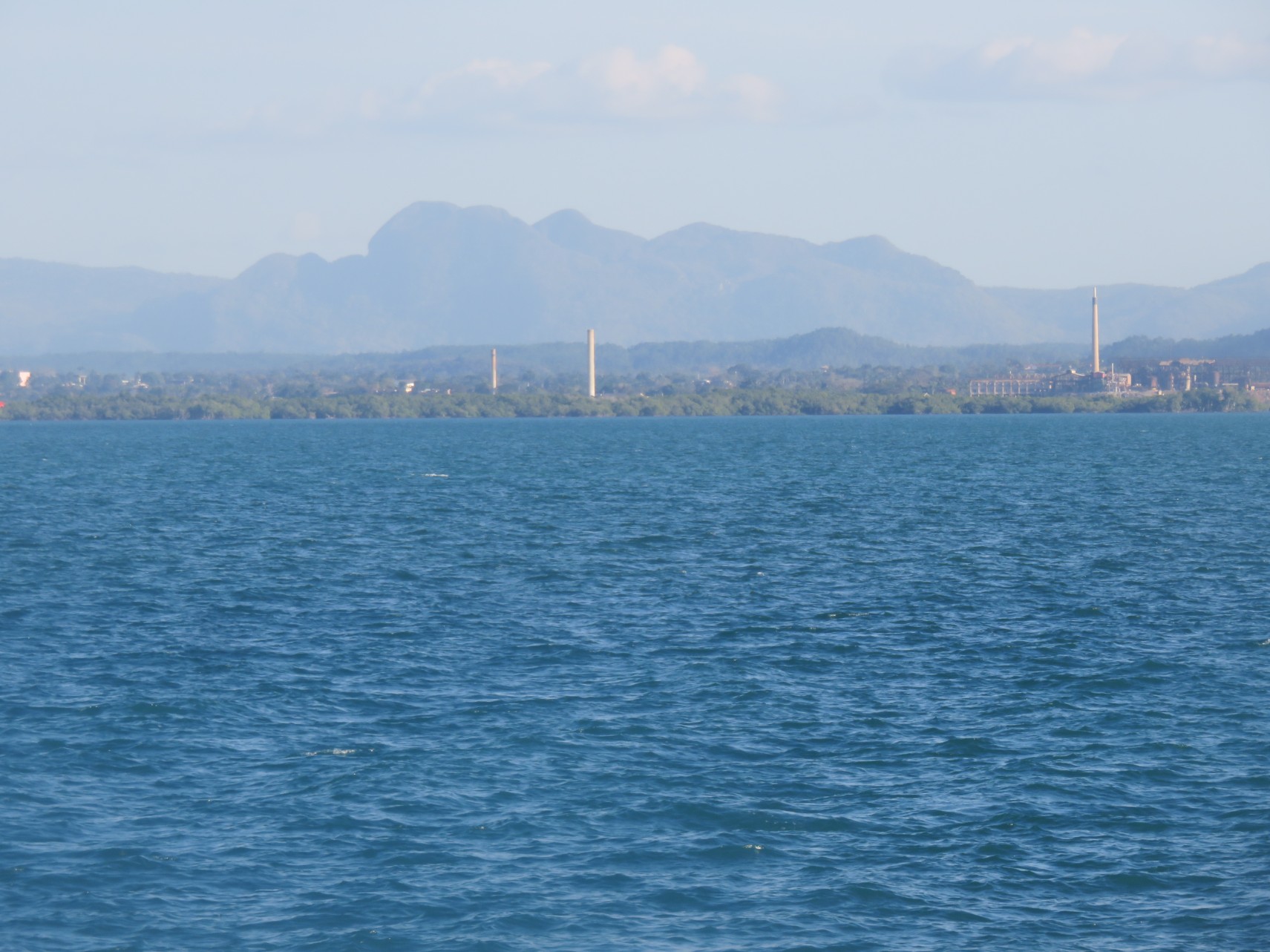 On Monday, January 16 ,TotalAdventure drove to Esenada Nombre de Dios on the Gulf of Mexico. Other than Mexico itself, it is the only place on the Gulf where one can actually see mountains – the limestone monoliths of Viñales about 30 miles distant.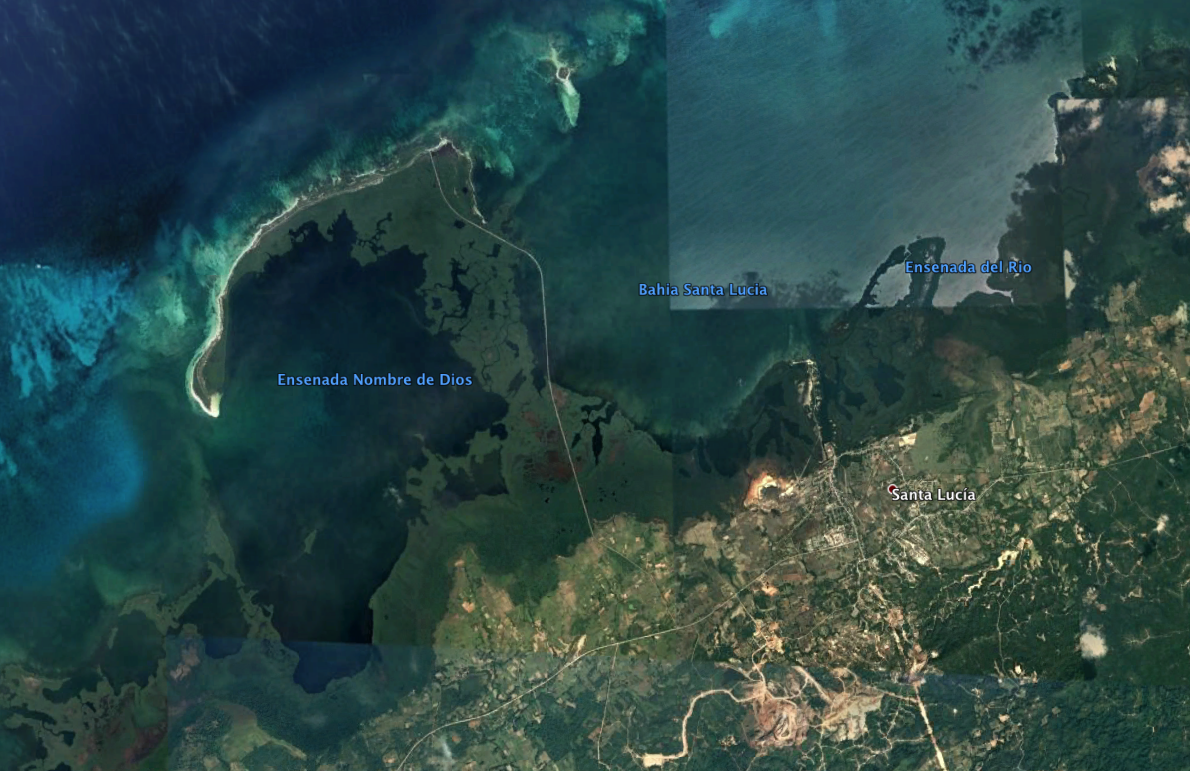 As the peninsula was only 30 miles away, we thought it would be a quick morning trip to explore's the area's possibility as an eco-resort ( not likely ) and a  snorkel swim. However, the roads were in serious need of repaving and turned out to be an all day excursion instead.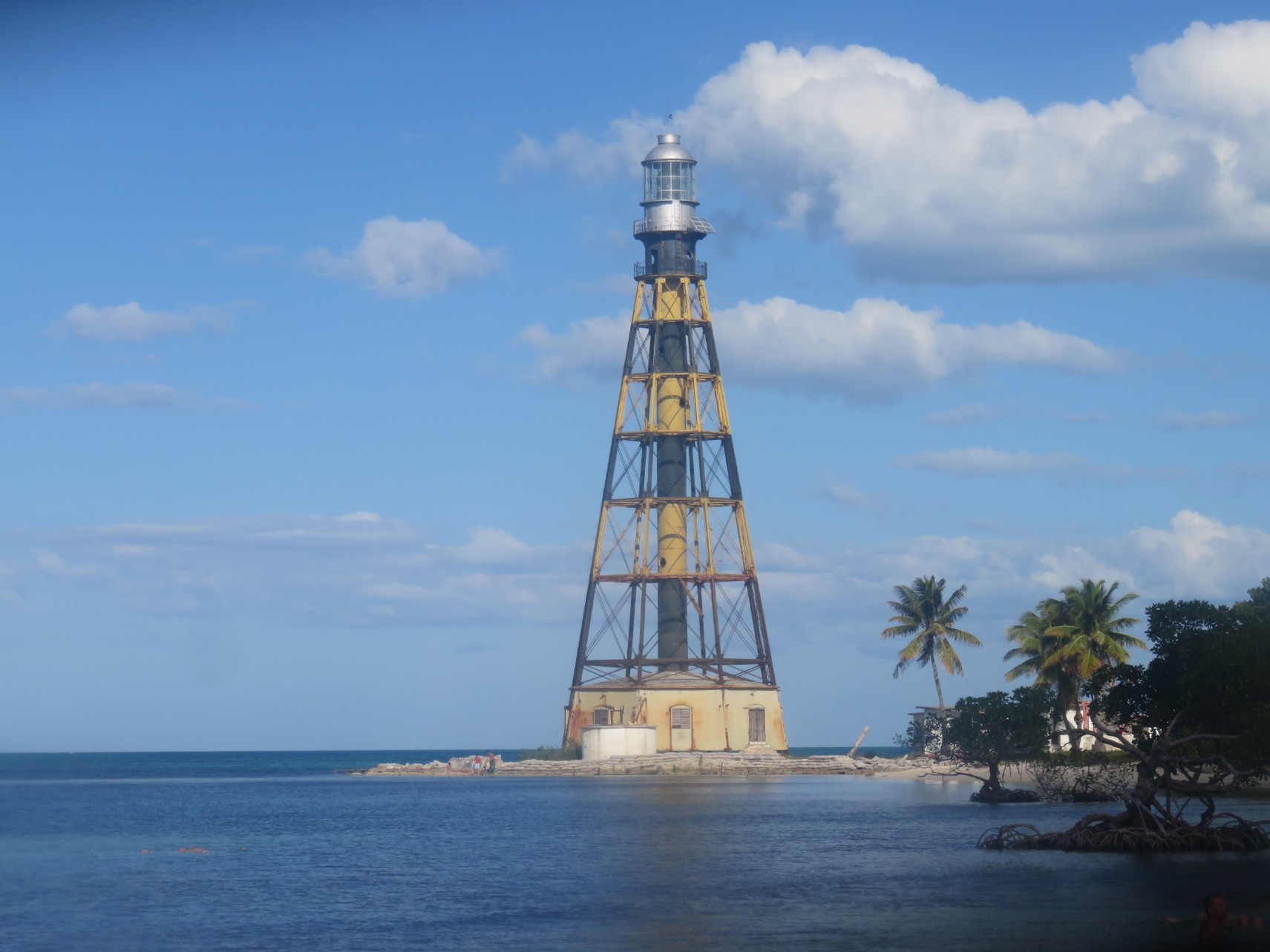 Iconic lighthouse, about half way between Florida and Mexico.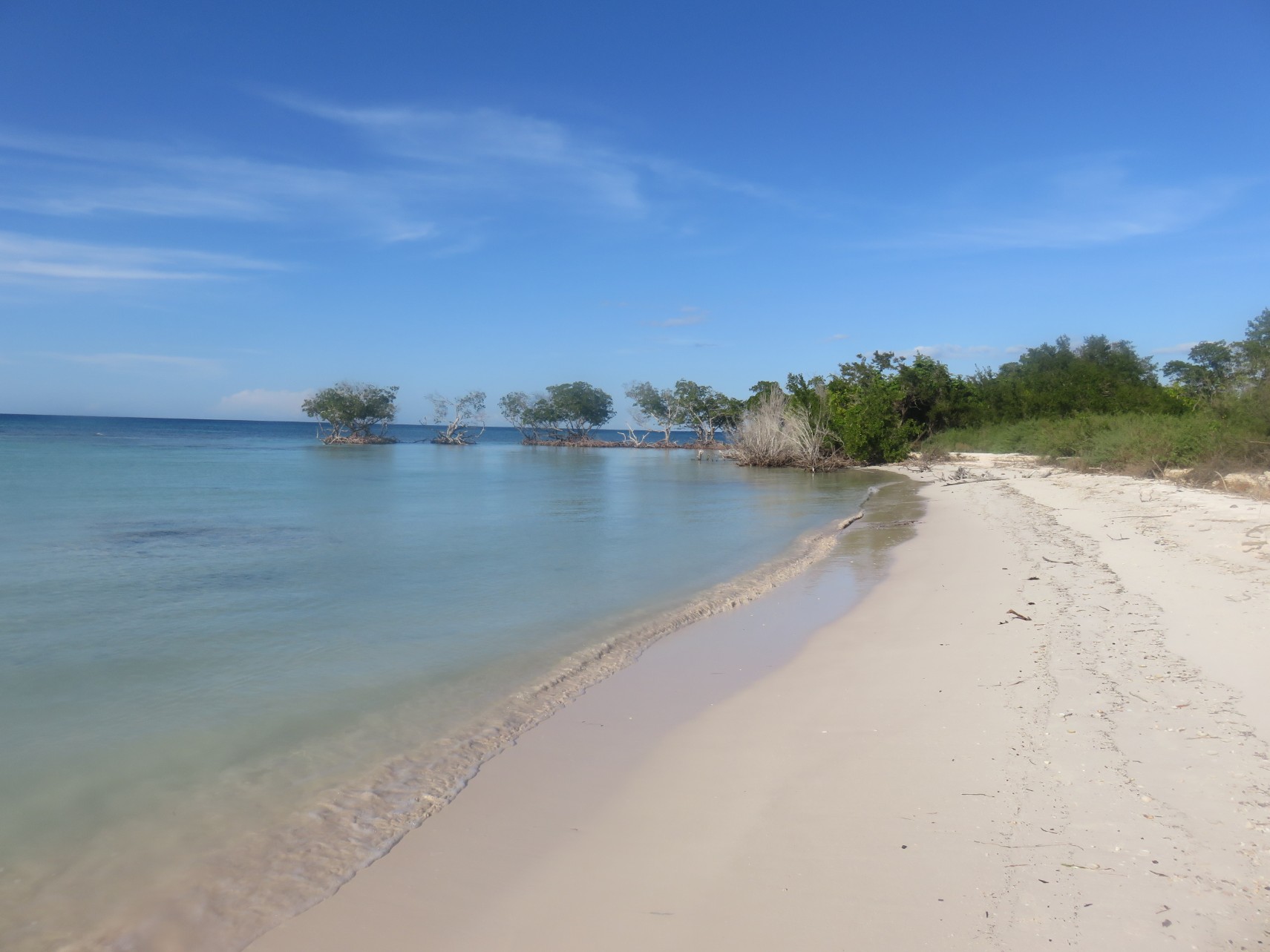 The Gulf beaches are clean and peaceful. TotalAdventure is exploring areas that might be good for an eco-resort – but the coral reef is not well developed in this area.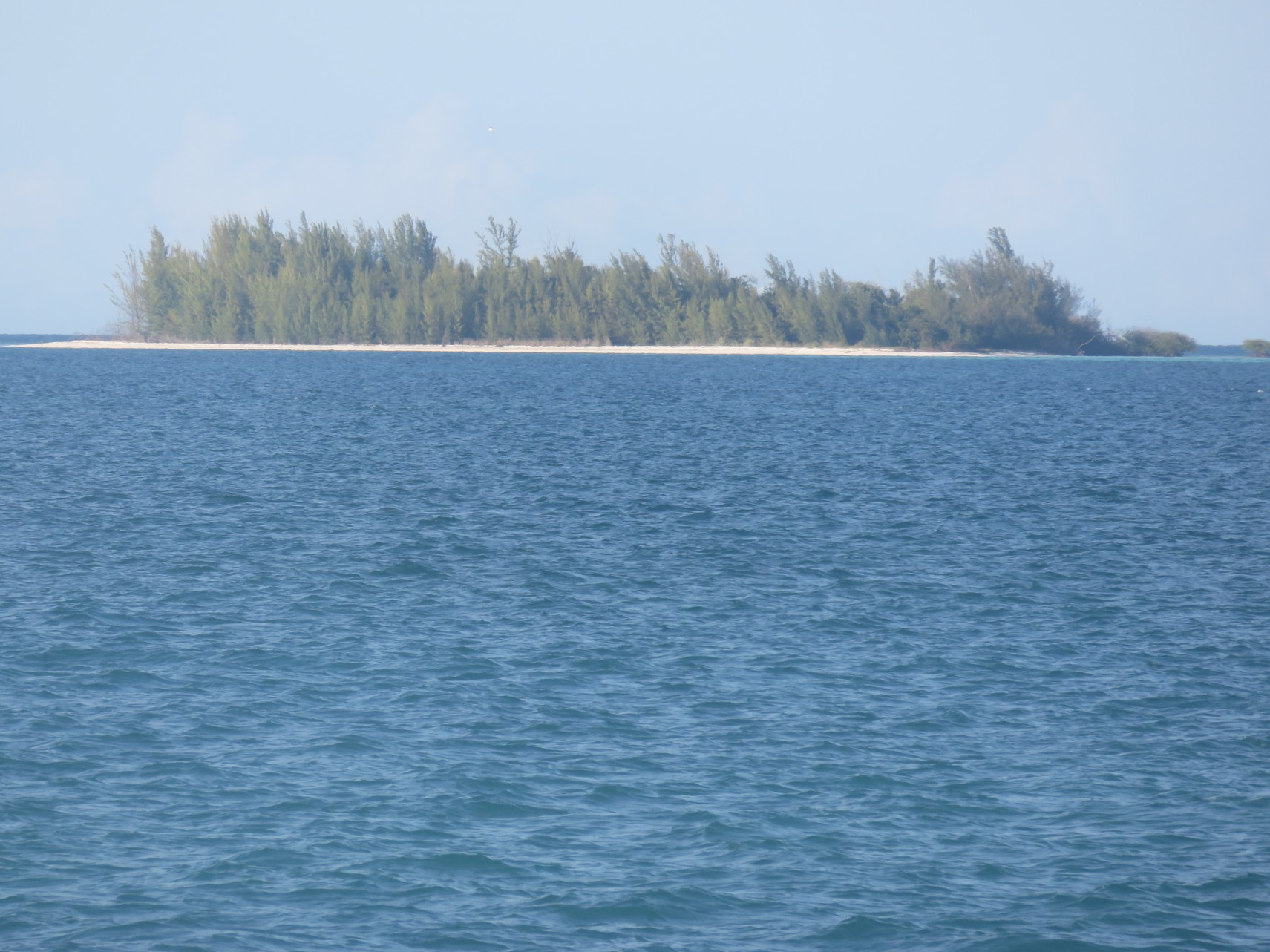 A deserted subtropic isle.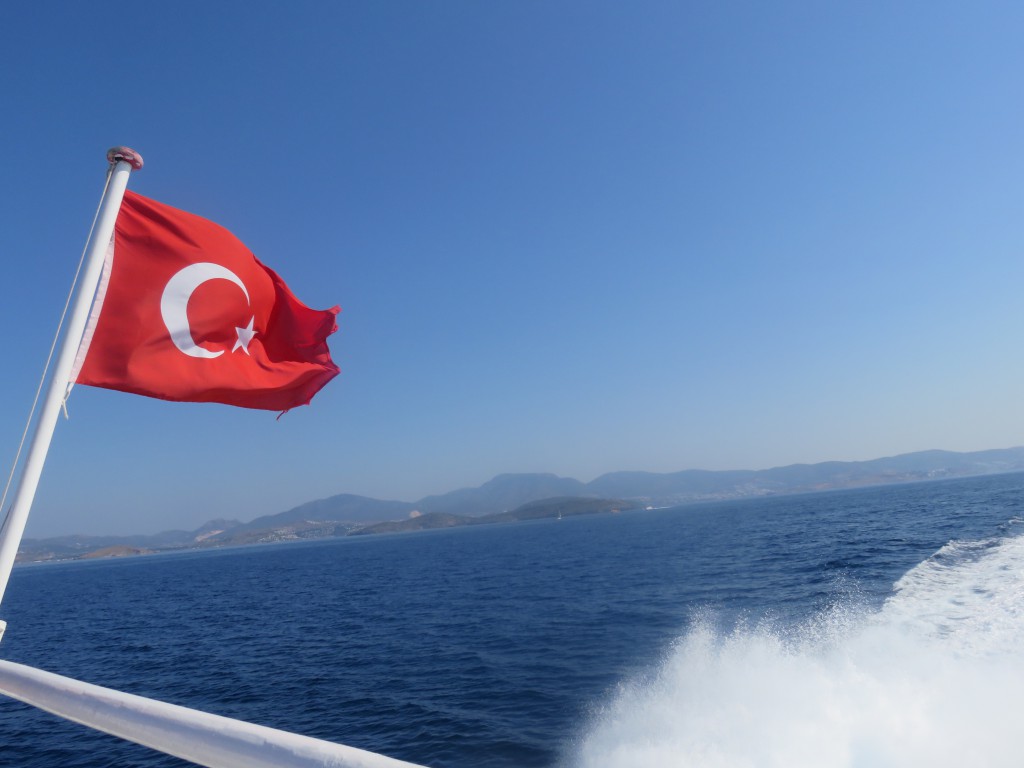 On July 2 at 7 AM we left our host's house in Bodrum to board a catamaran ferry to the Greek island of Kos, only 20 km across the channel. We looked back at  beautiful vibrant  Turkey, hoping  to return in the near future – to explore from Istanbul to the eastern provinces.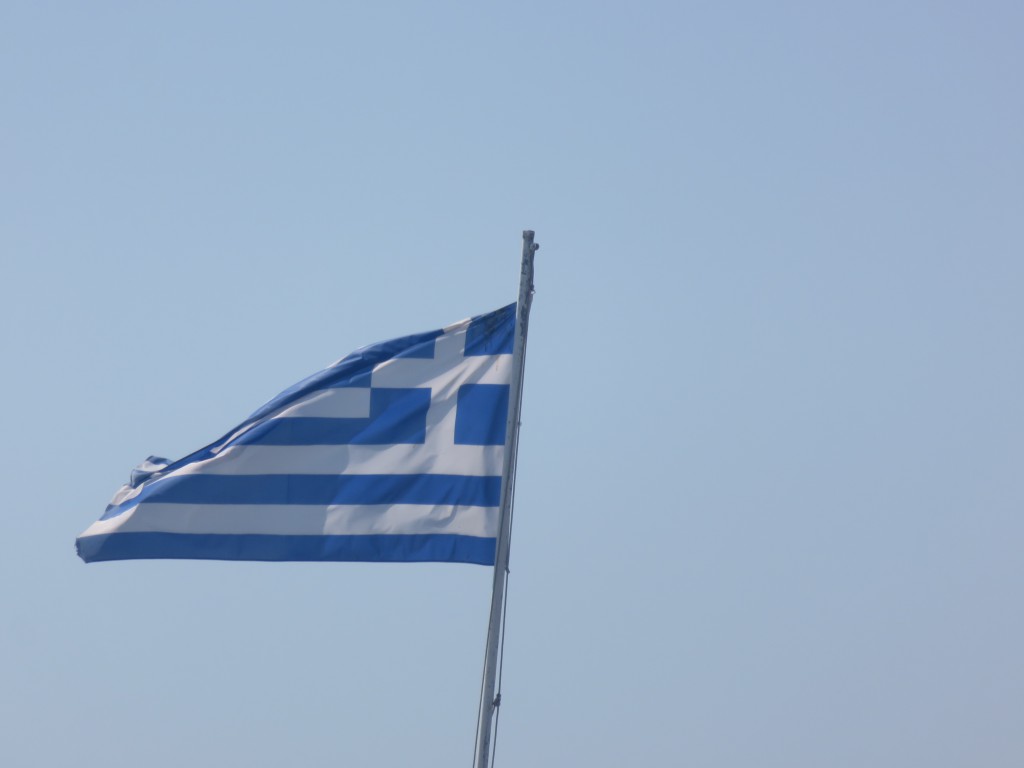 We arrived in port 20 minutes later. We spent nearly 40 minutes to get passports stamped, as we were re-entering the EU and Shengen. Afterwards a 50 km taxi ride to Kefalos .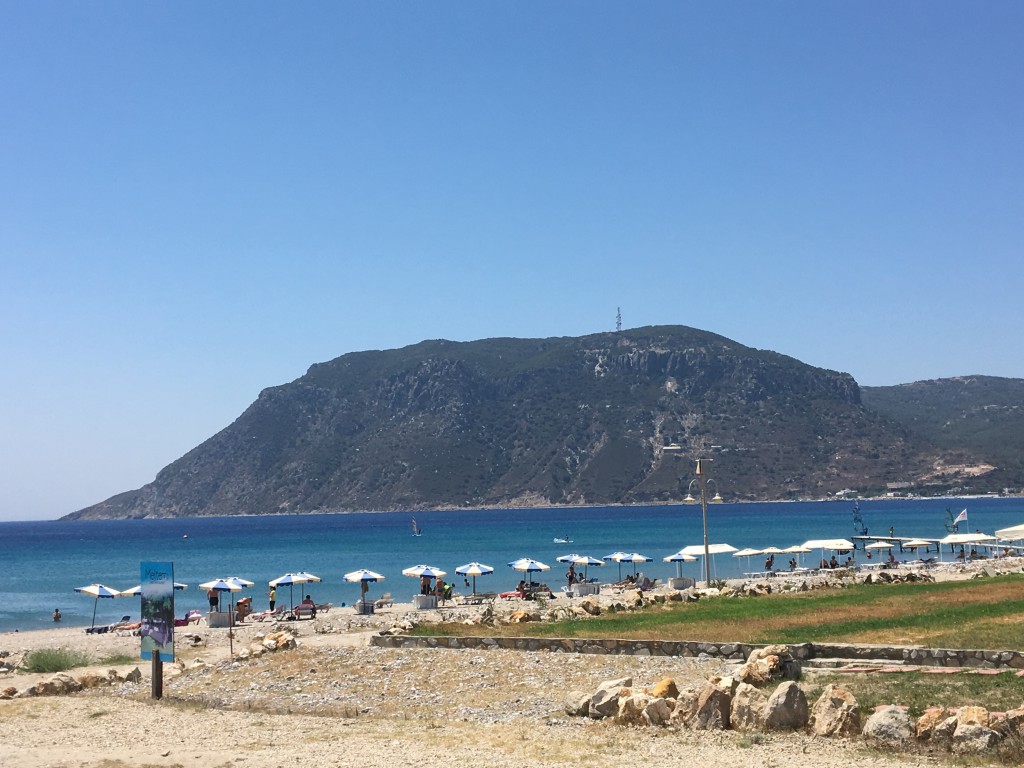 In Kefalos , we found a beachside Taverna where we ate excellent grilled squid, stored our stuff and went snorkeling.
The water was as clear as an aquarium.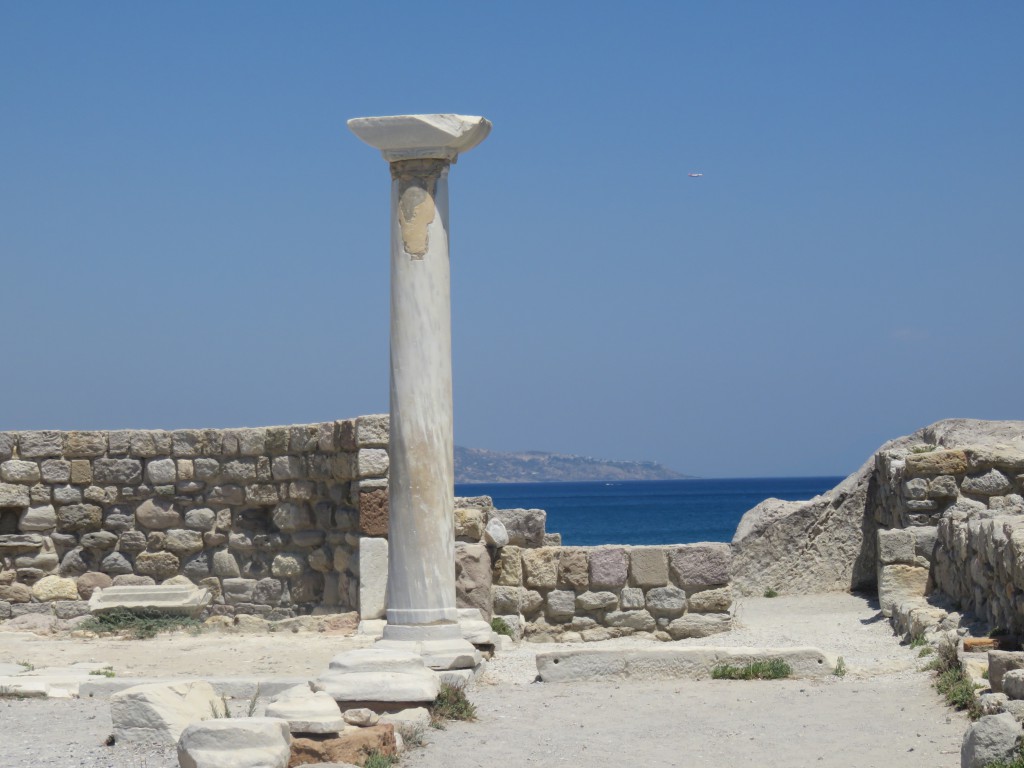 There were ruins right by the sea !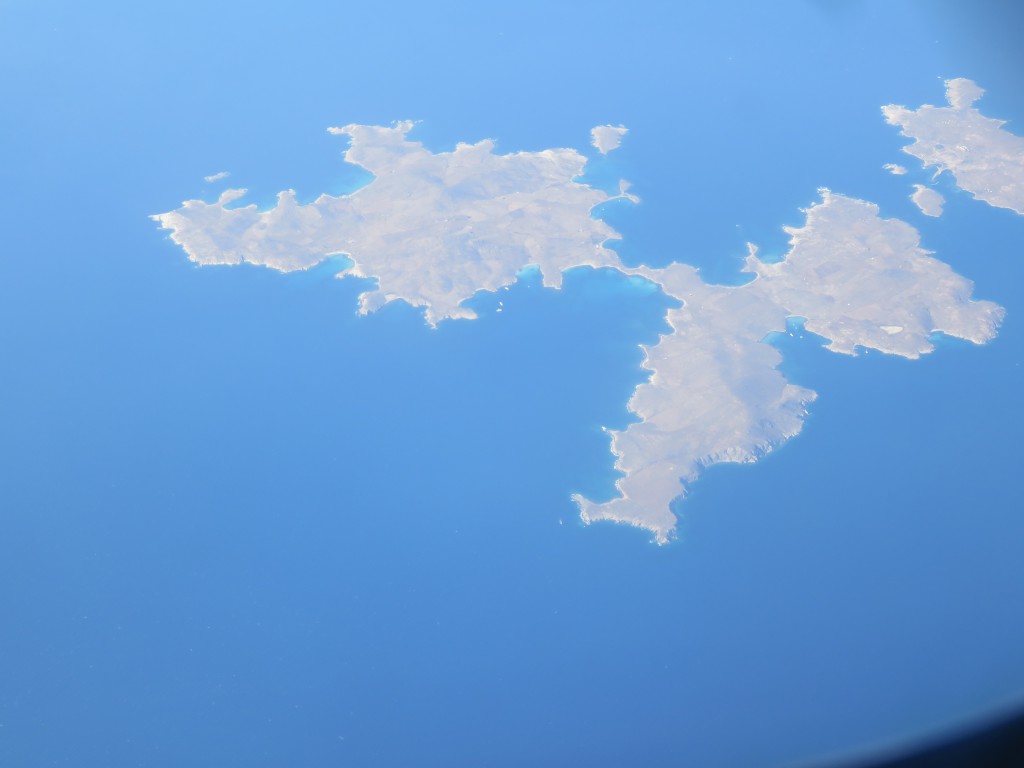 Soon it was time to leave for the airport. We took a turboprop to Athens, flying over hundreds of Aegean Islands. In Athens – once again passport control , as we were leaving Schengen. 4 hours later – another 1.5 hours in customs entering the UK.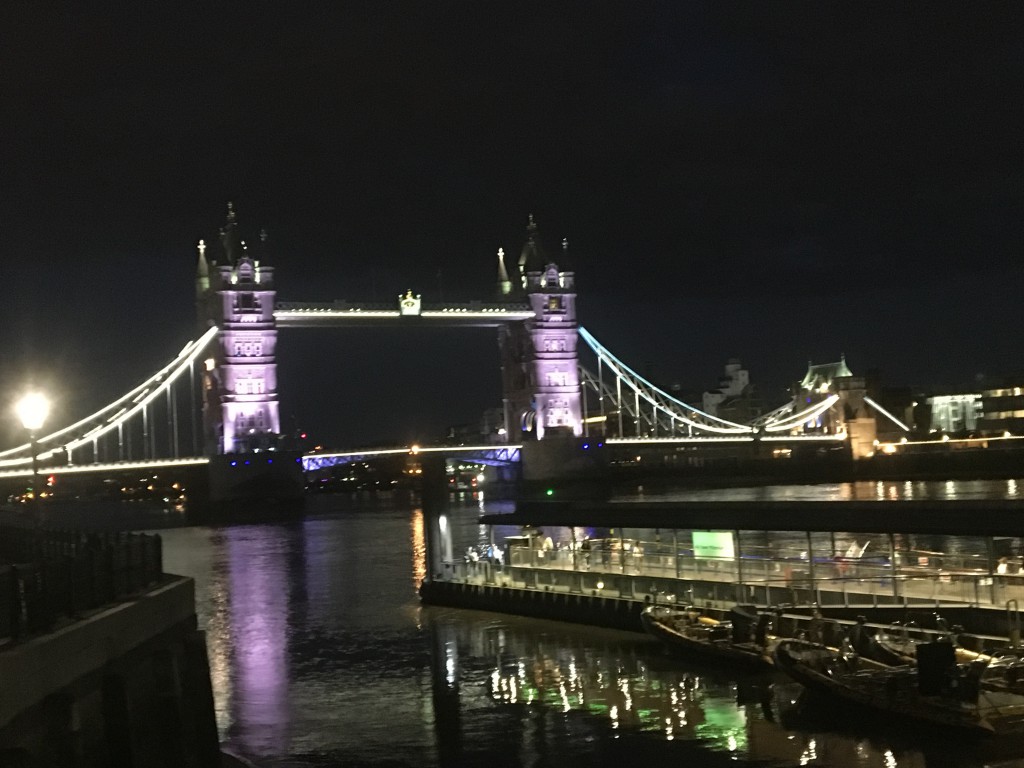 Just before midnight we arrived at our hotel, after a long Tube ride. We were right by the Tower of London and Tower Bridge.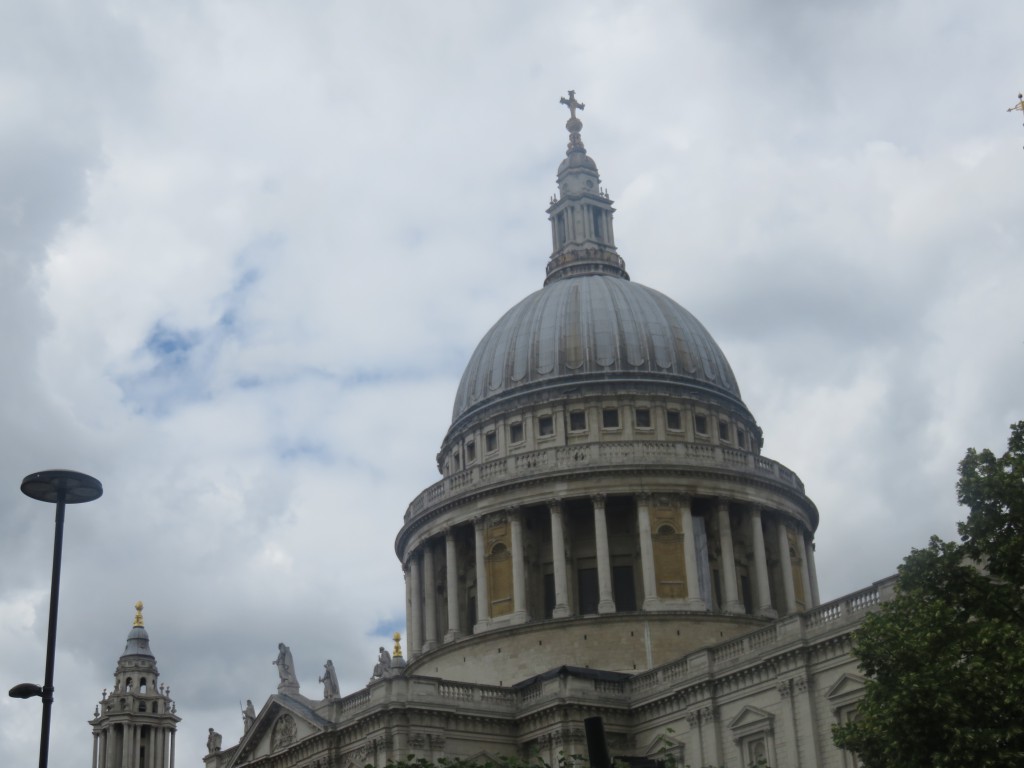 Our final day before returning Stateside was a whirlwind tour of some of the major sights.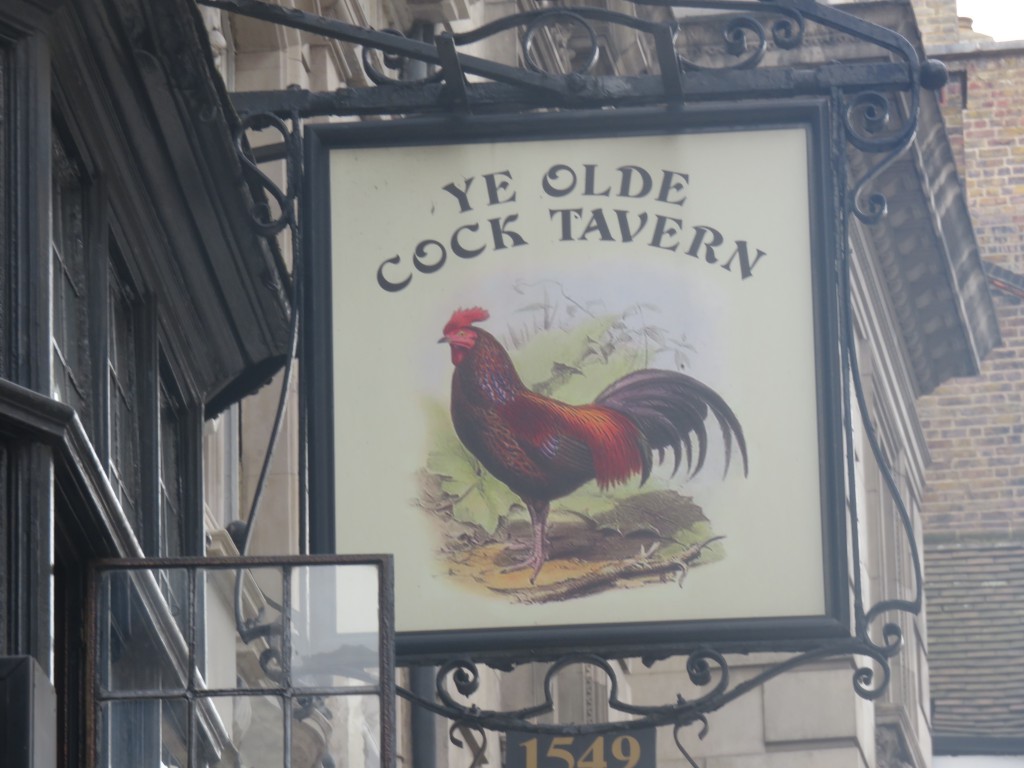 Iconic, but we opted for Indian instead.