Trans Europe Adventure Begins – Bavaria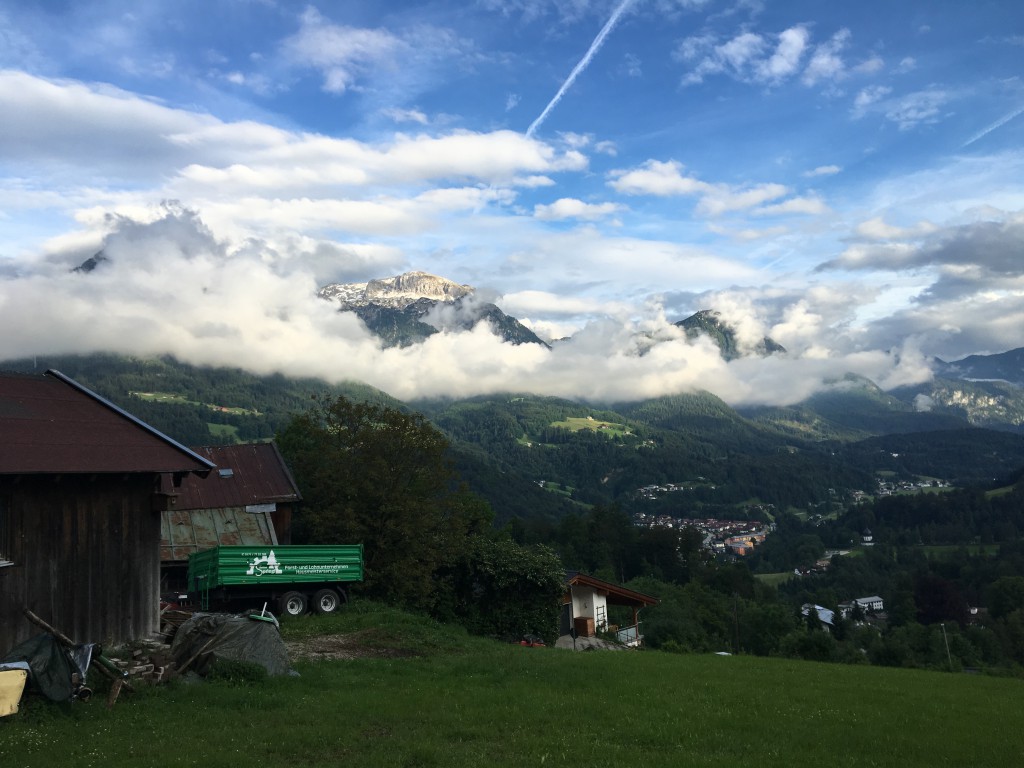 After the first night in Munich, we were on the train , first to Füssen, then to Bertchesgaden.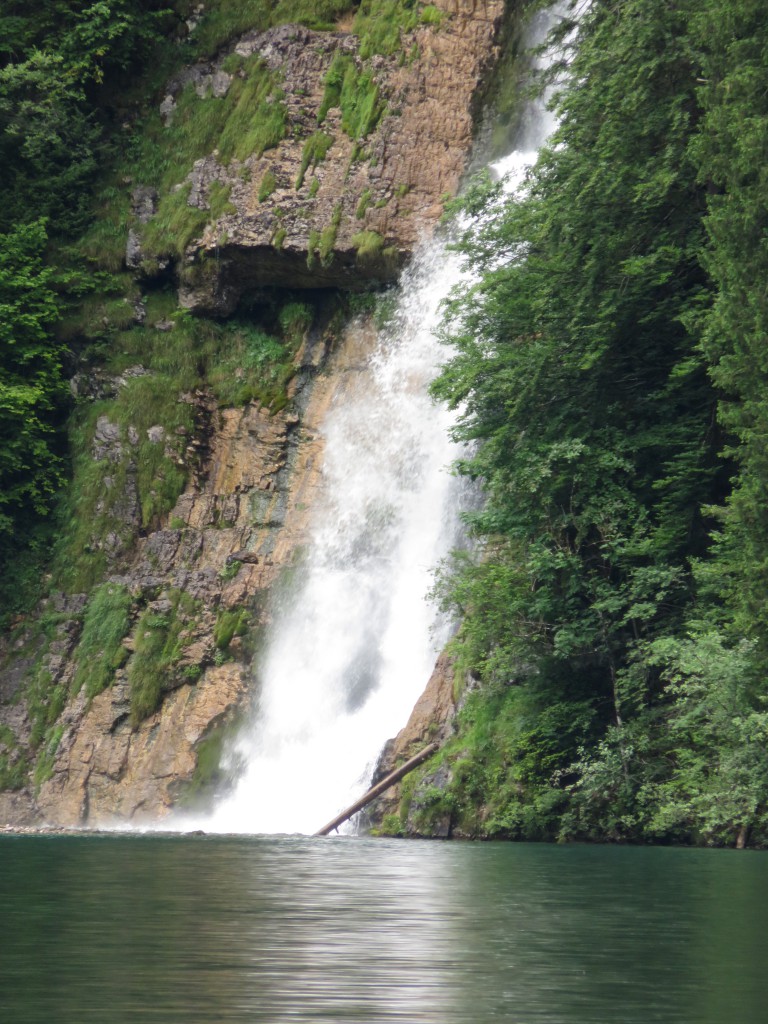 Waterfall At Konstanzsee.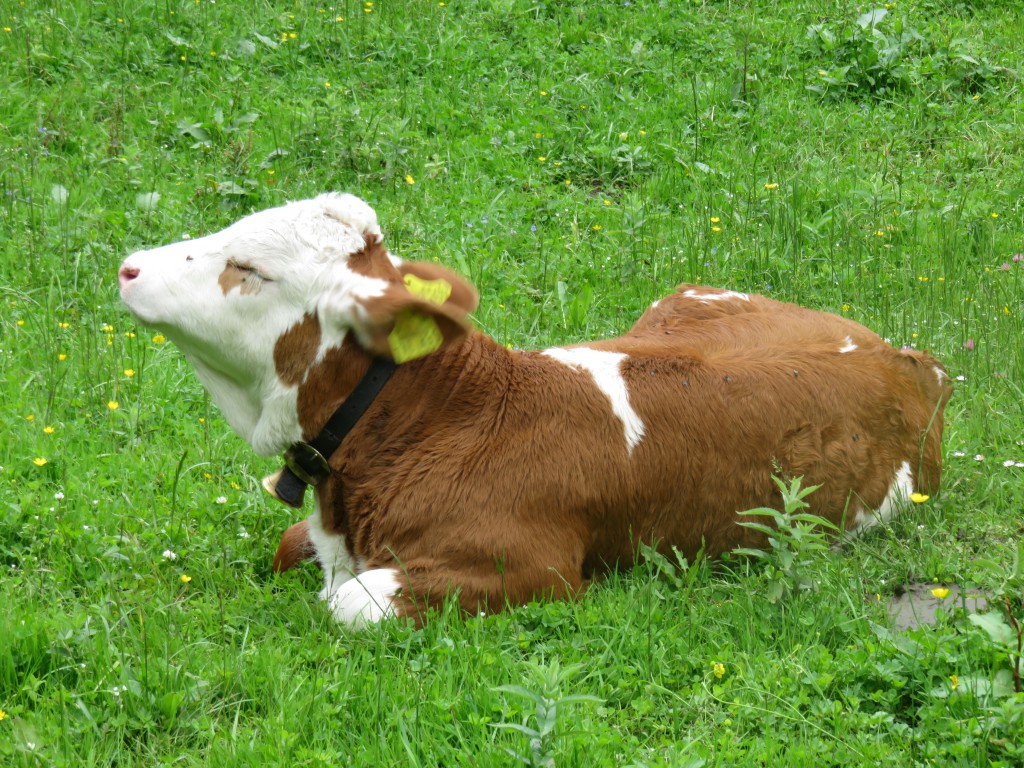 Happy Bavarian Cow. For further Bavarian highlights, the first post appears after the entire story of the Trans Europe Adventure.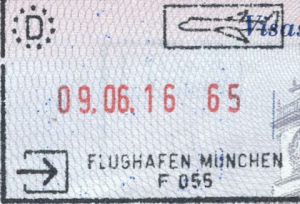 Entering Schengen. The next stamp was received after having been though 6 countries – leaving Schengen from Hungary into Romania.