Alaska Adventure – September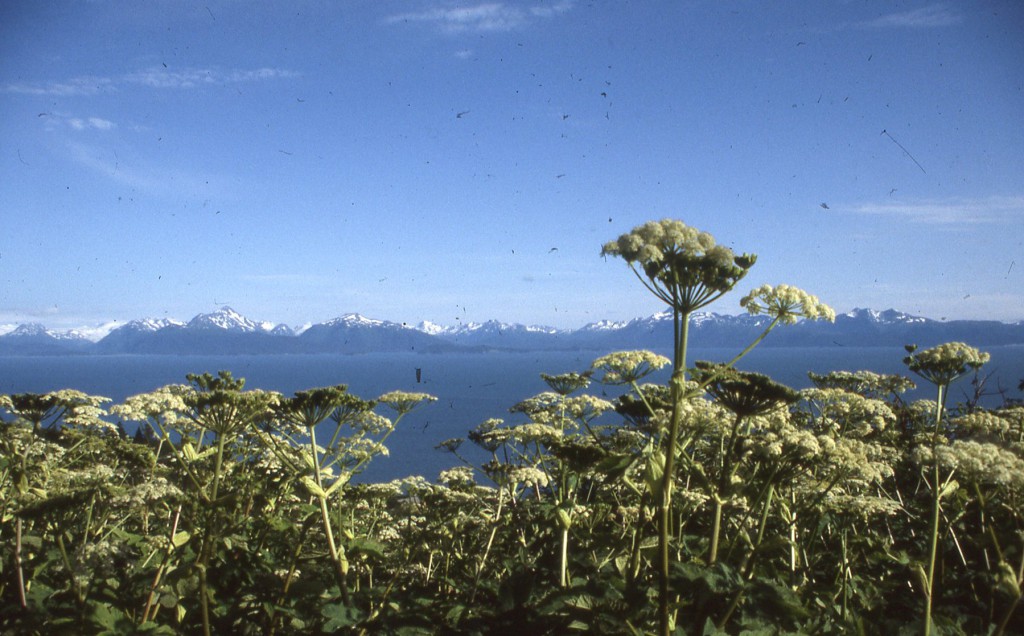 On Month From Today – TotalAdventure will board an Alaska Railroad train from Anchorage for a National Parks Adventure. Our group – the guests of the Railroad and the Alaska Tourism Corporation will fly with K2 Aviation over glaciers in Denali National Park, and Zipline with Denali Zipline Tours . We'll then travel by luxury train to Seward and on to Kenai Fjords National Park where we will board a glacier and wildlife cruise. Our group will also hike back country at Exit Glacier .  Later on the third day we board the Glacier Discovery Train to kayak and ice climb with Ascending Path on the Spencer Glacier. Our final night is at Alyeska Resort.
The National Park Adventure leads up to this years's Adventure Travel World Summit , starting on September 19th in Anchorage , Alaska. The Summit, with leaders of the world's  top adventure travel companies, is in an exciting new location every year – in the recent past – Chile,Ireland,Namibia,Switzerland,Mexico,Canada,Brazil,Norway and Seattle.
More updates as the adventure approaches. During the trip TotalAdventure will have daily post,videos and photos.