Eastern Europe at the Fall Of Communism – Photo Series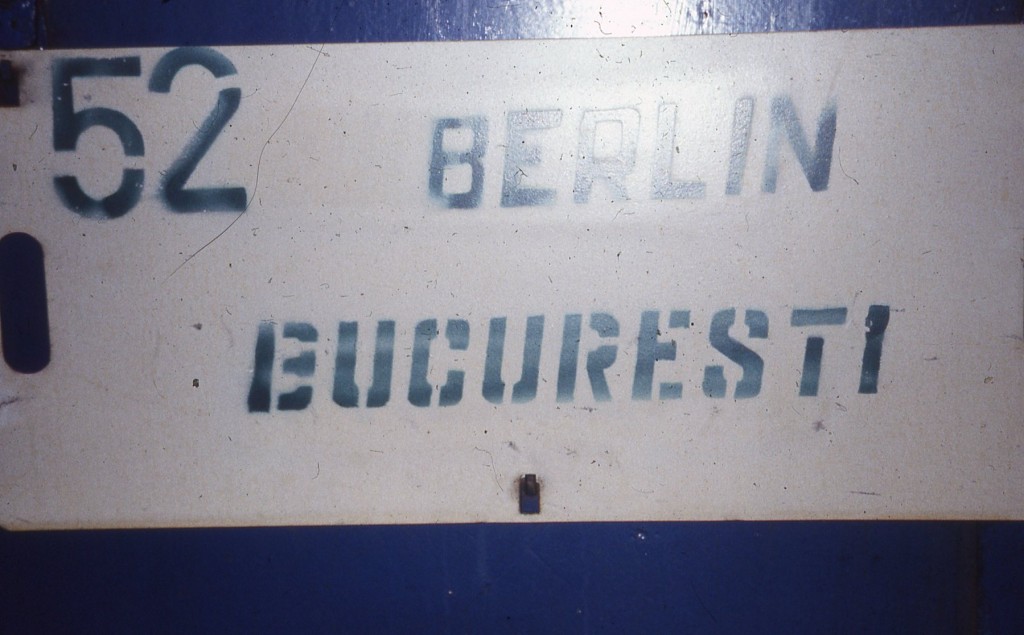 In October of 1990, just after official German Reunification, I traveled from Berlin, in the former East Germany, to Czechoslovakia ( now two nations) ,Poland,Hungary and Romania. While today the Eastern countries are much a part of the modern world, the East 20 years ago was a group of lands newly awakened from a long and stifling slumber.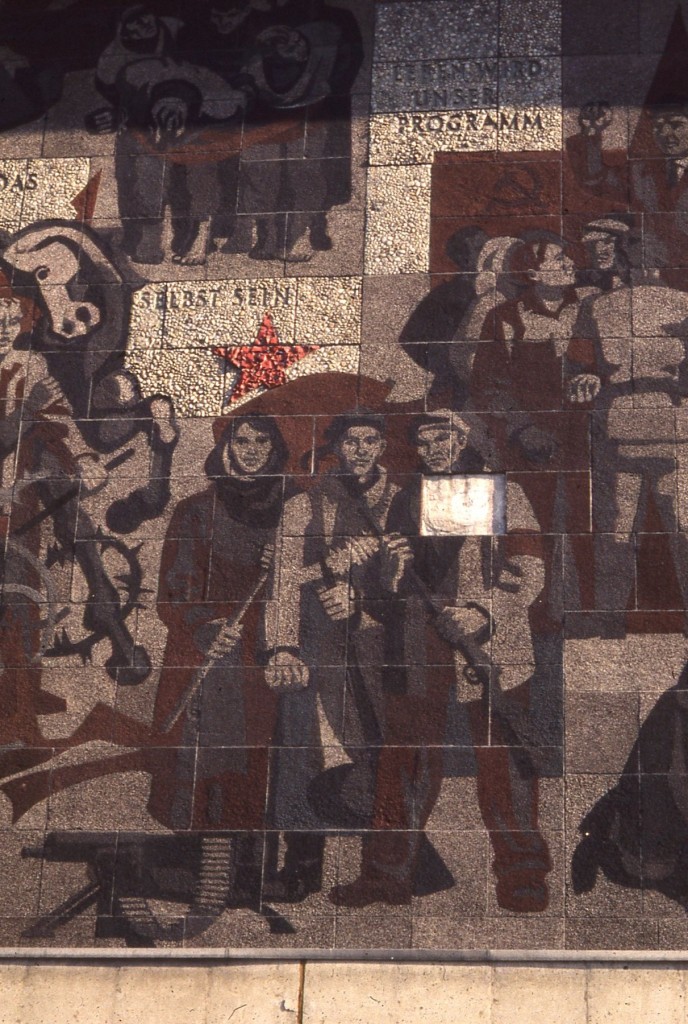 In the next few days, ArcticTropic will feature a photo series  – Eastern Europe at the Fall Of Communism – to be interspersed with our regular adventure news and updates. Eastern European travel at the time was an adventurous undertaking, given the lack of infrastructure, the lack of any understanding of tourism and the unfamiliarity of many people with the outside world.