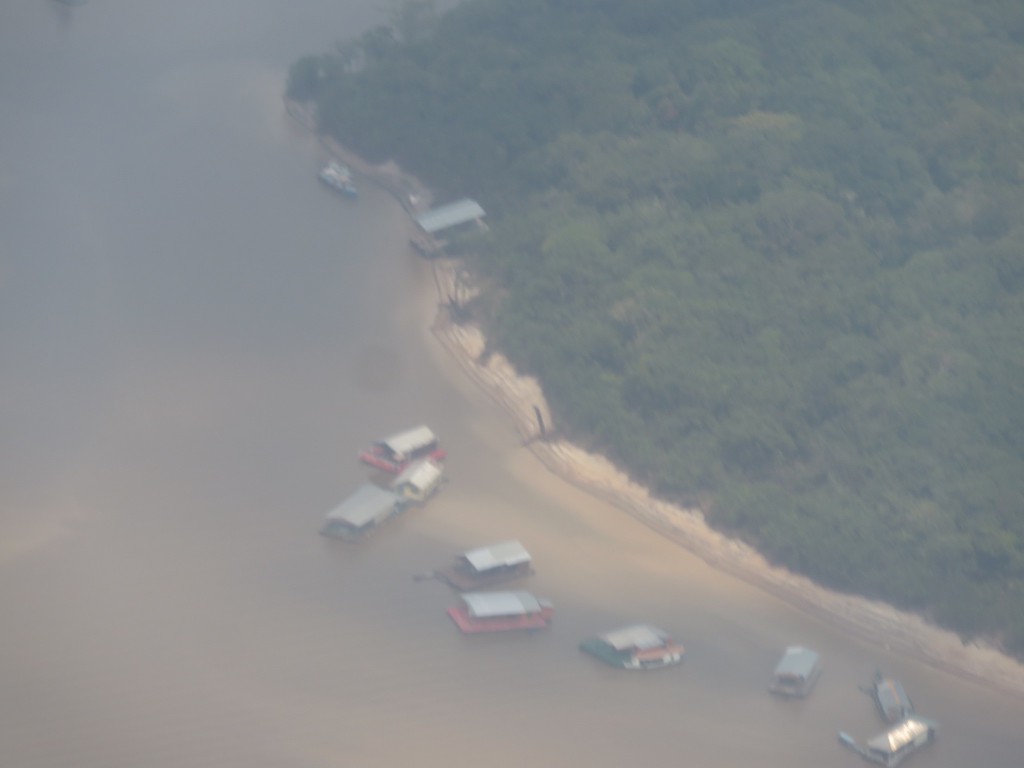 BEL-MAO-MIA   In the morning TotalAdventure packed ( still carrying  ski jacket from Chile ) and boarded TAM for the 2 hour flight to Manaus – Amazonian Capital – and  hopping off point for many jungle and river adventure trips.
Coming into Manaus.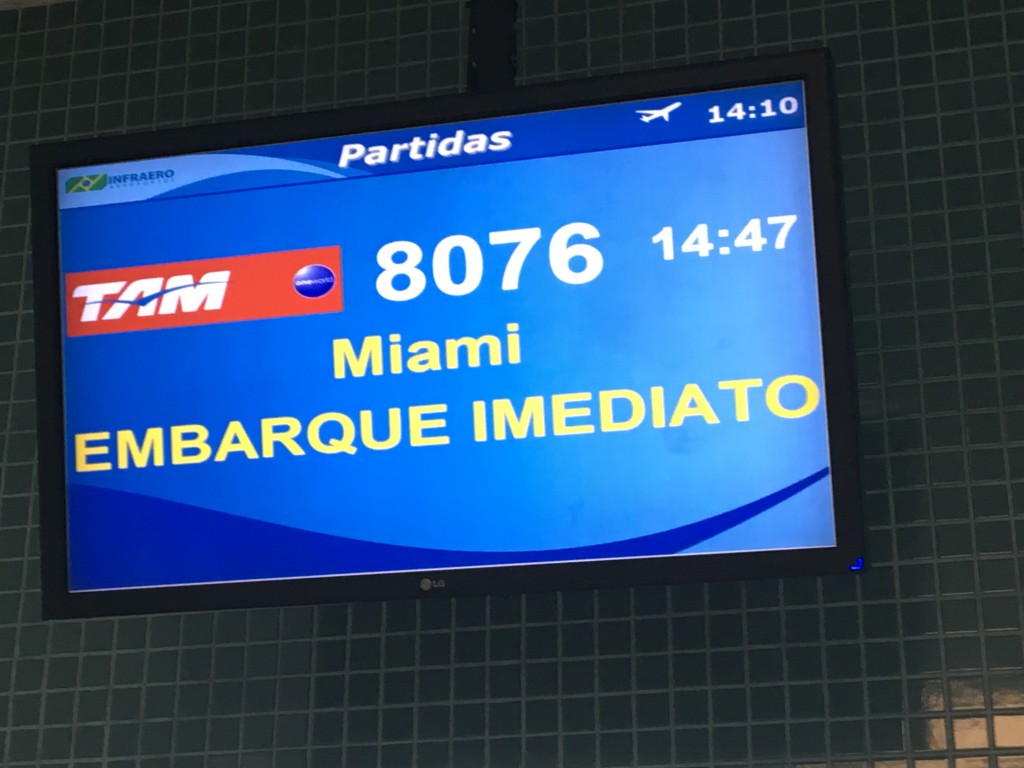 Time To Return Stateside –
The 4 1/2 hour journey offers beautiful aerials of the Northern Amazon, Venezuela's Gran Sabana, the Guajira Peninsula, Cuba and finally into Miami.