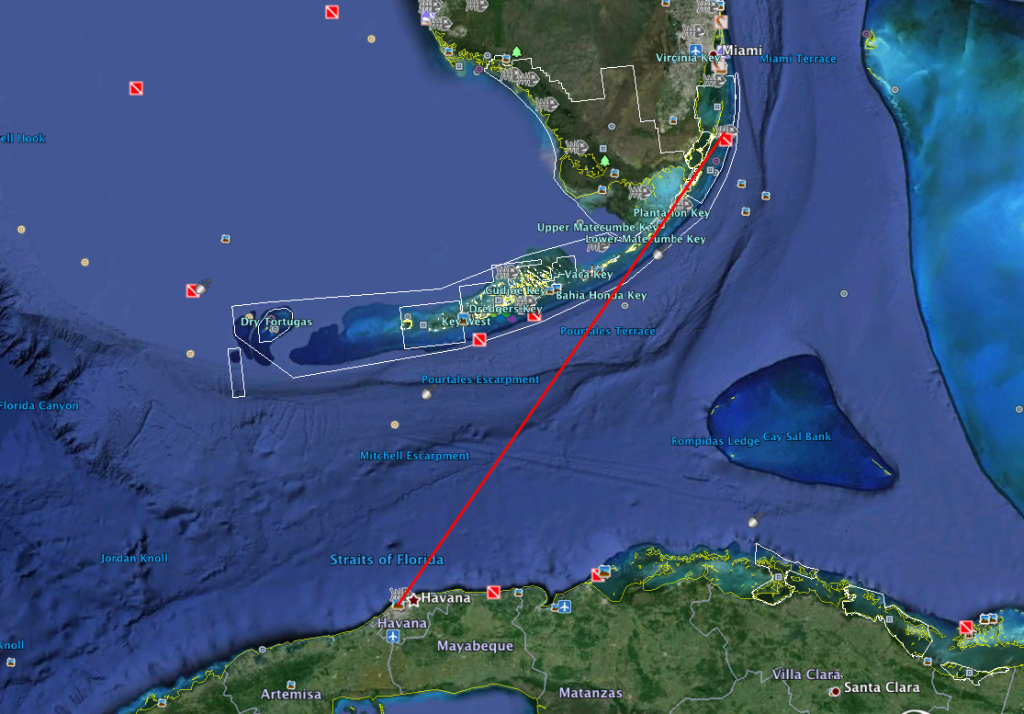 The flight from Miami to Havana is only 45 minutes, but it's a trip back in time. To 1959.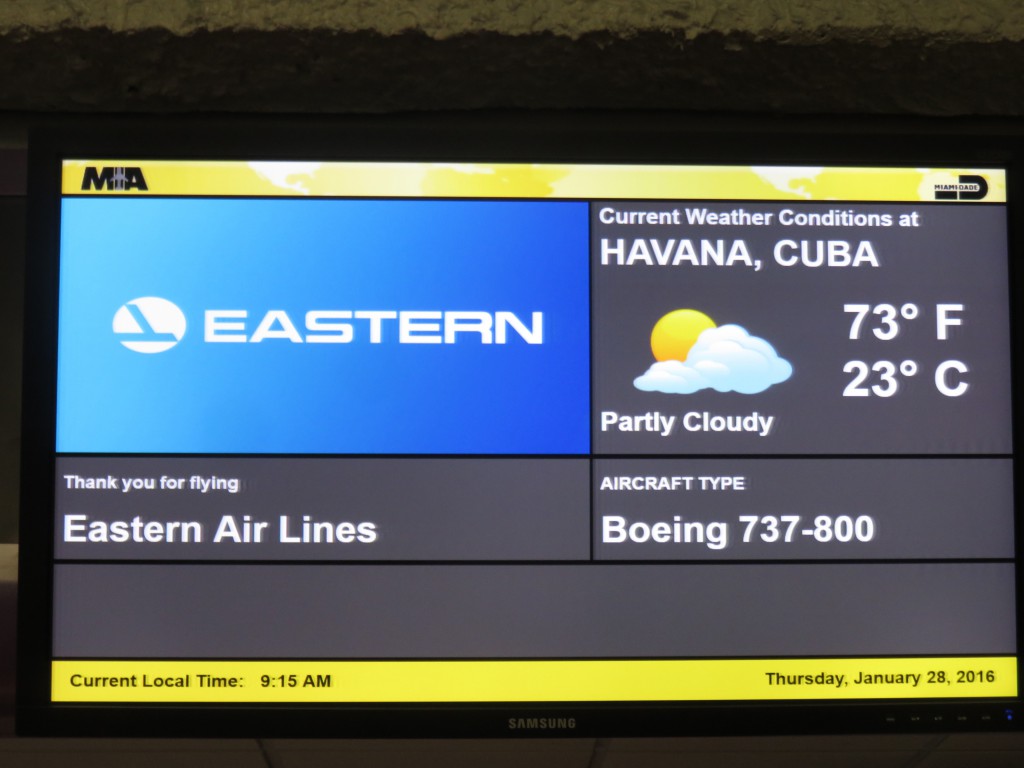 TotalAdventure flew on the newly relaunched Eastern Airlines – actually a charter by Havana Air. Real commercial fights will start later this year.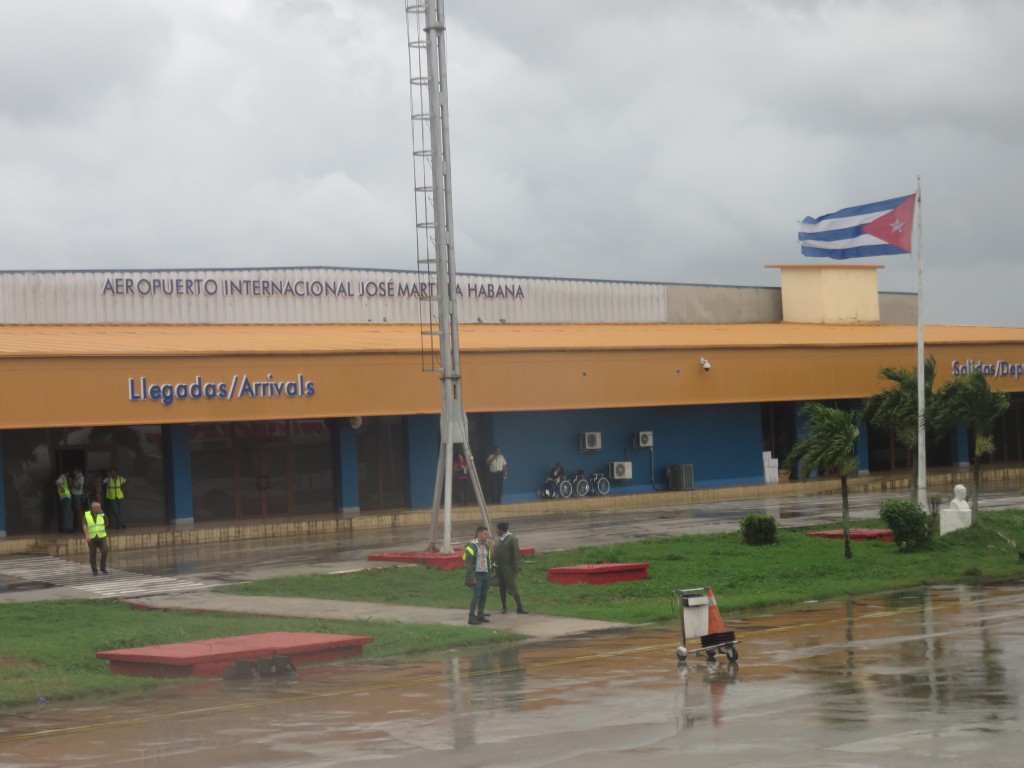 Arrival at  Aeropuerto José  Martí.
TotalAdventure was in Cuba in order to research how to set up eco-friendly and cultural trips to be led by local individuals. TotalAdventure operates just like AirBnb – with adventures instead of apartments. Our challenge is finding reputable guides offering unique experiences. One of the biggest difficulties is limited internet access – Wi-Fi is very expensive for the average person and it is generally not available in private homes.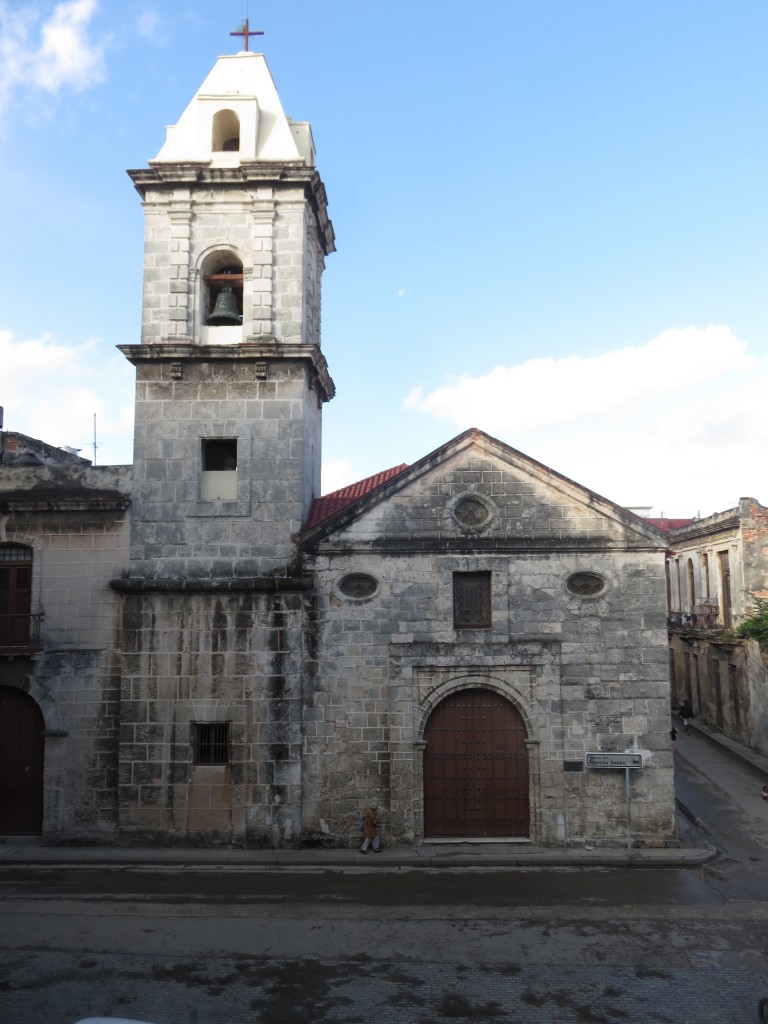 The view from TotalAdventure's $ 47 a night AirBnb apartment.
As the economy slowly transitions, Total Adventure does it's best to patronize and work with individuals and families. Instead of a hotel, a local apartment or house. And always a private car and driver – whether a city taxi ride, a long trip from Havana to Trinidad and back , or a day tour in the Trinidad region.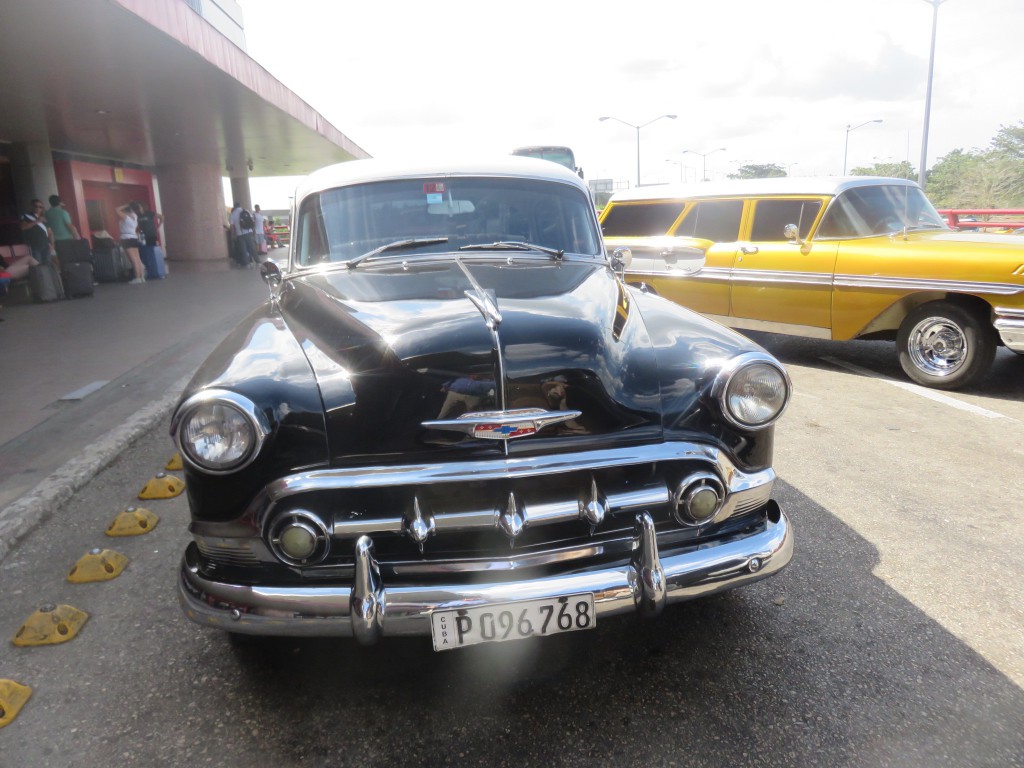 Taxi from the airport to apartment – 1953 Chevy !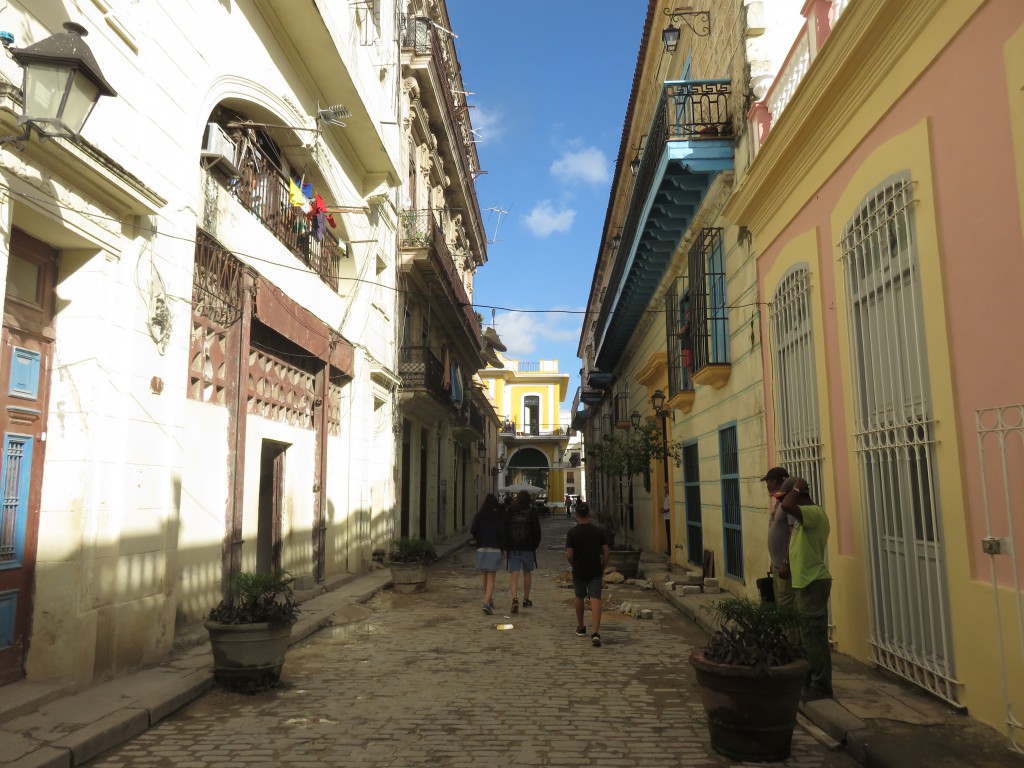 The neighborhood in Habana Vieja.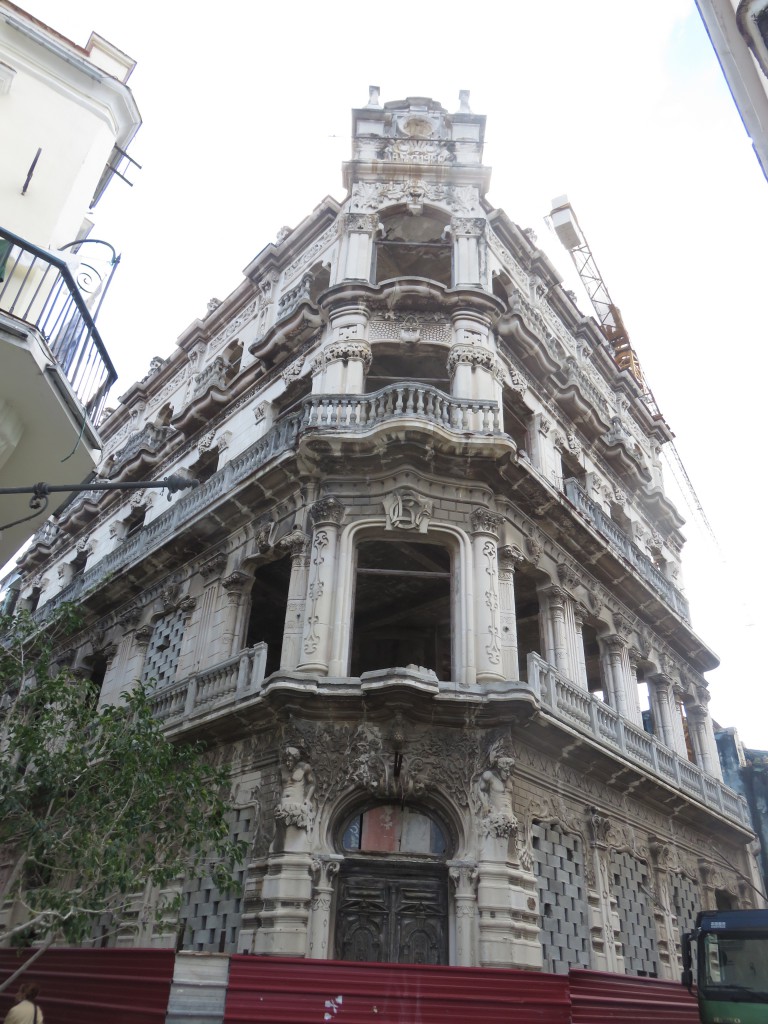 Cuba is the world's largest renovation project !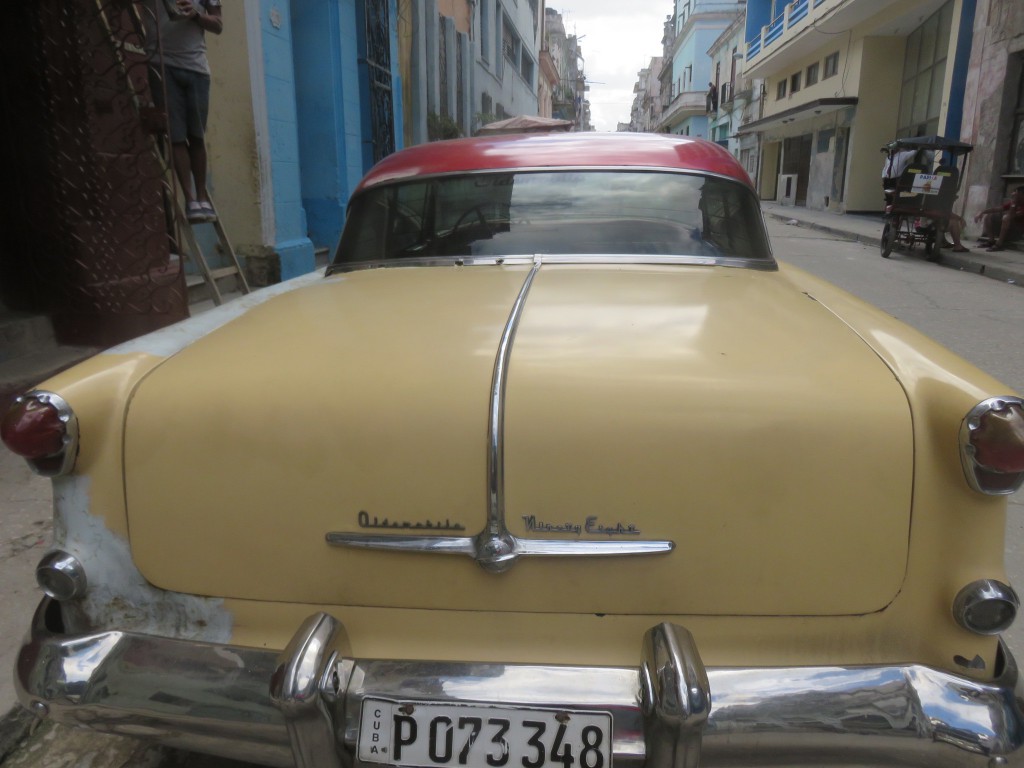 All the Cuba posts were uploaded on the sameday, after return to Miami, due to limited access in Cuba. The final post is "Cuba Road Trip 2016"  – a real life video !
For current adventures in Cuba CLICK HERE.