Iceland Road Trip – Day 6
Tags:

Posted in:
Today was a relatively light day with only 200 km on the road. First above the beautiful Arctic City of Akeryuri to Hliarfjall Ski . Though there is only 600m ( 1900 ft ) of vertical it looks delightful – fresh powder, no line ( there were only about 8 people on the whole mountain) . All for about $ 30 a day – far less than US ski prices – now over $ 100 a Day !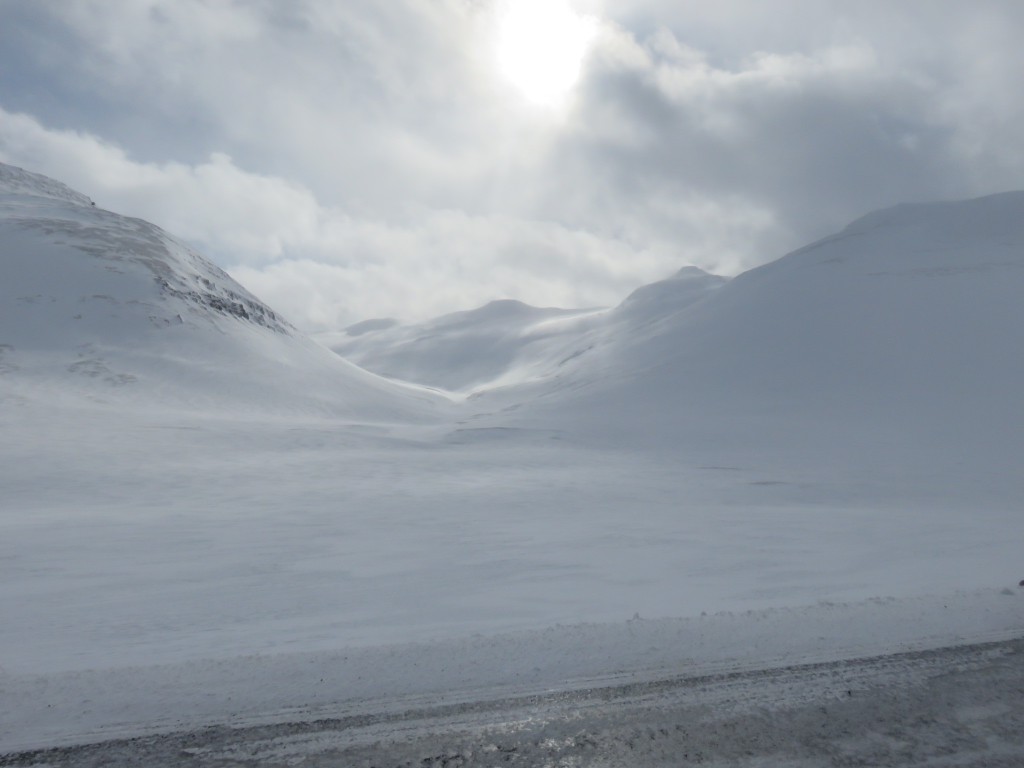 We then headed west to Hvanneyri, on the way to Westfjords. Once again we encountered wind and snow, though not the blizzard conditions of yesterday.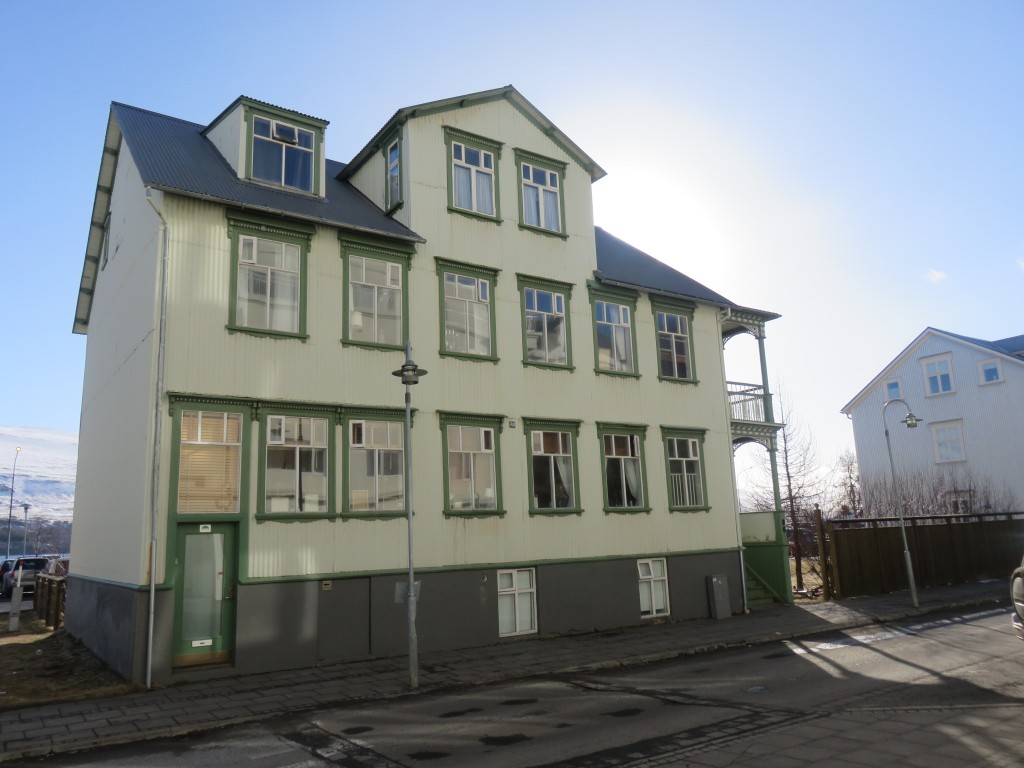 Typical house of Akeryuri.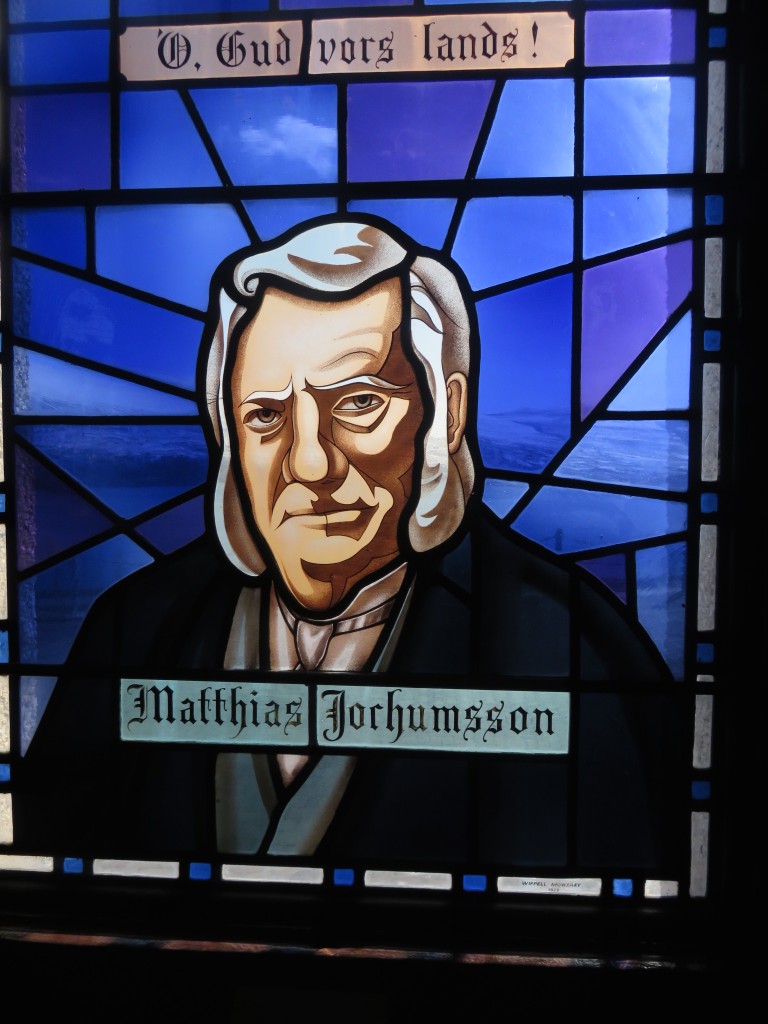 An early Prime Minister of Modern Iceland immortalized in Akeryuri's Lutheran Cathedral.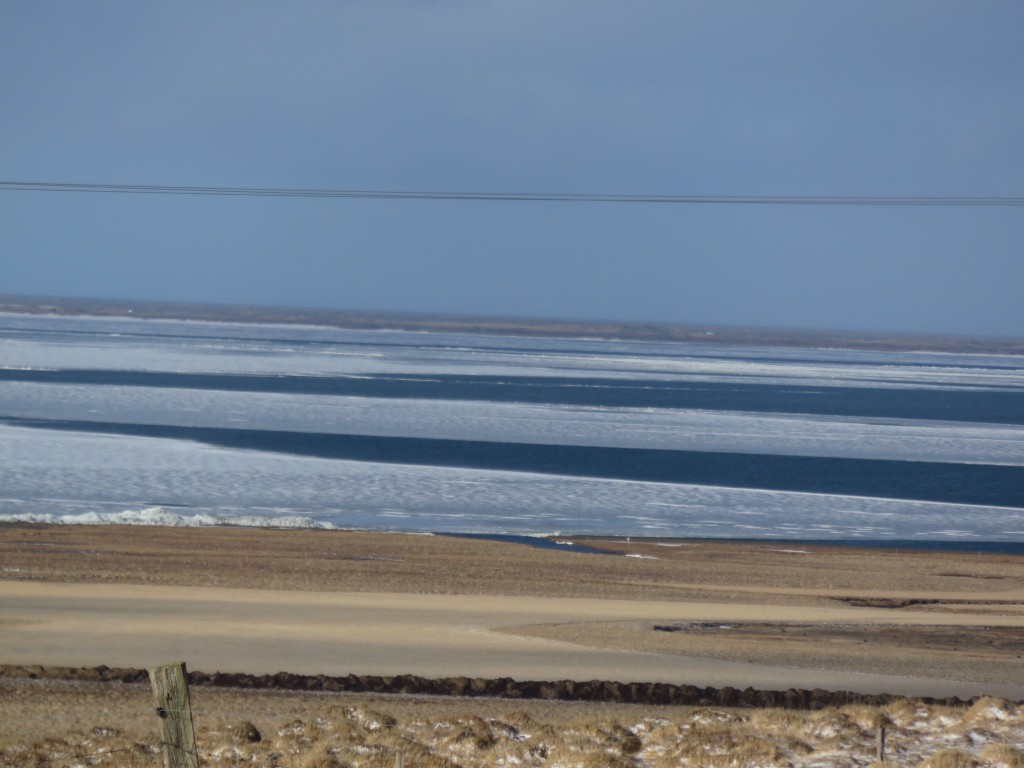 Oceanic Ice ! Not quite the Arctic Ocean, but the Greenland Sea, which leads from the Atlantic to the Arctic Ocean.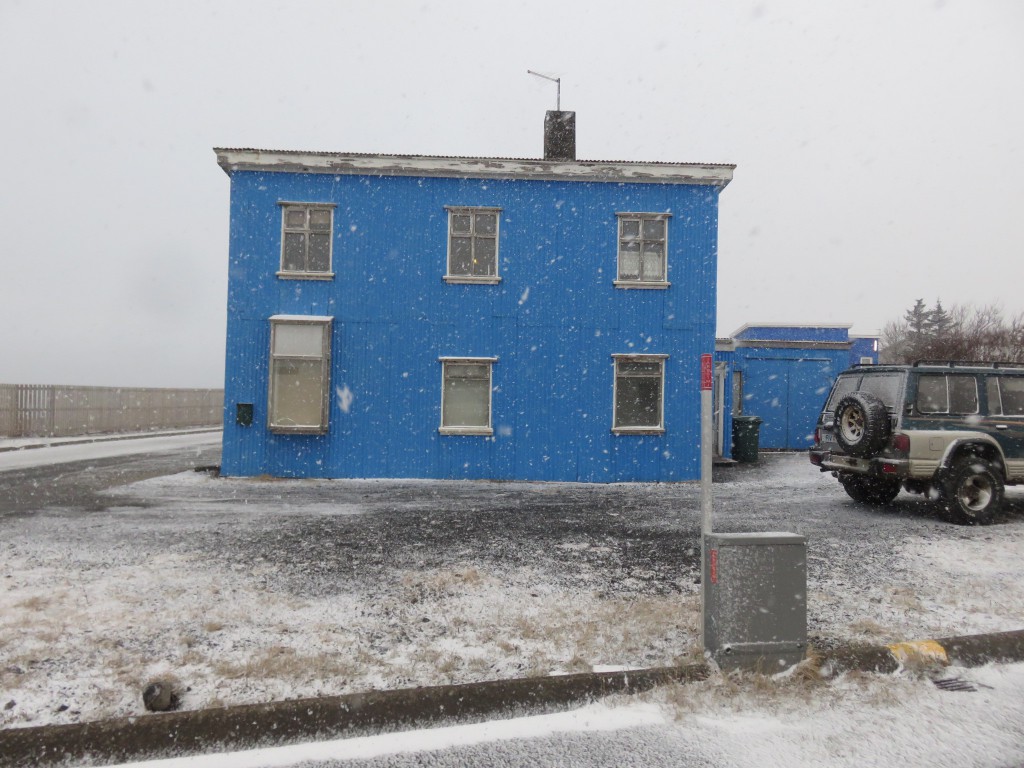 Evening snowfall in Hvanneyri.
For Adventures In Iceland CLICK HERE.