Posts Tagged
'Miami'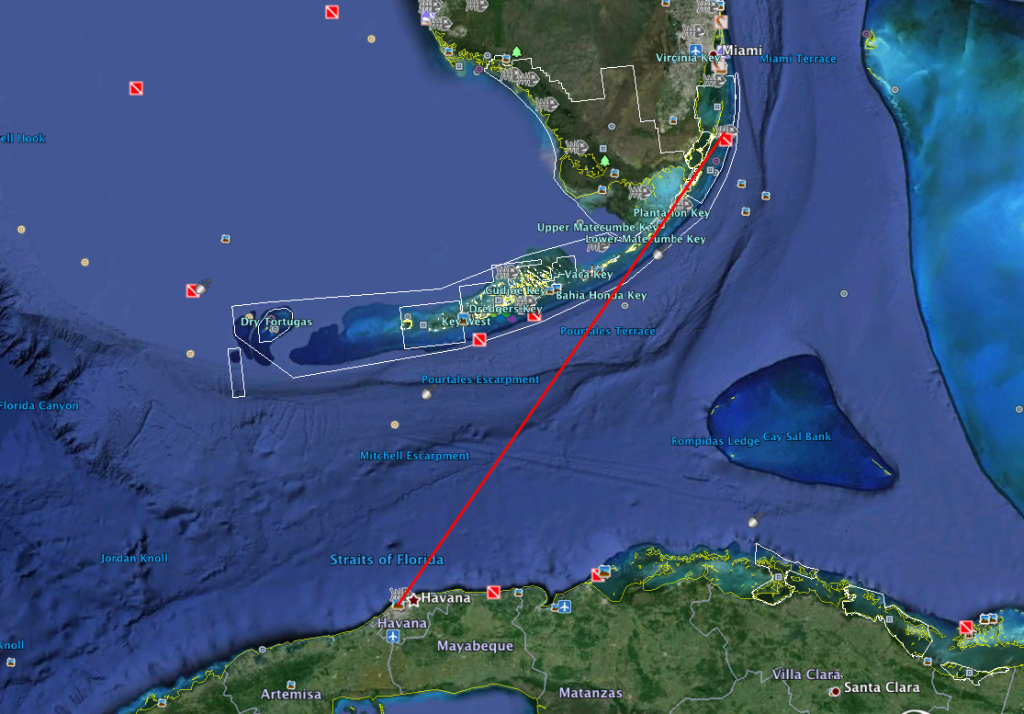 The flight from Miami to Havana is only 45 minutes, but it's a trip back in time. To 1959.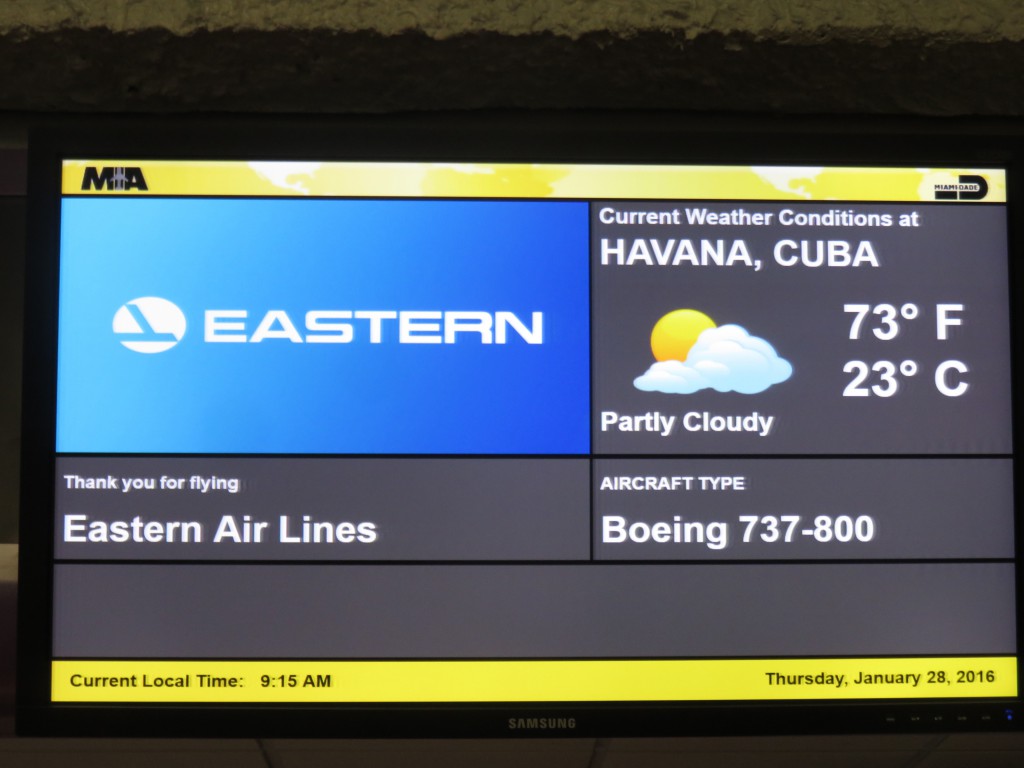 TotalAdventure flew on the newly relaunched Eastern Airlines – actually a charter by Havana Air. Real commercial fights will start later this year.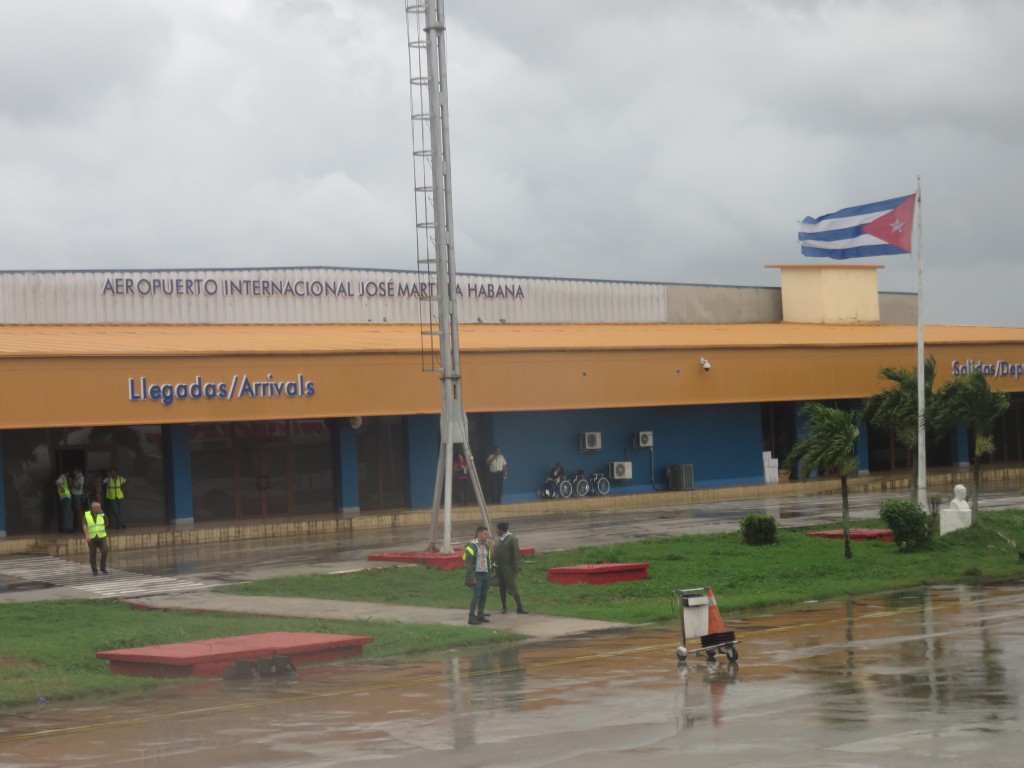 Arrival at  Aeropuerto José  Martí.
TotalAdventure was in Cuba in order to research how to set up eco-friendly and cultural trips to be led by local individuals. TotalAdventure operates just like AirBnb – with adventures instead of apartments. Our challenge is finding reputable guides offering unique experiences. One of the biggest difficulties is limited internet access – Wi-Fi is very expensive for the average person and it is generally not available in private homes.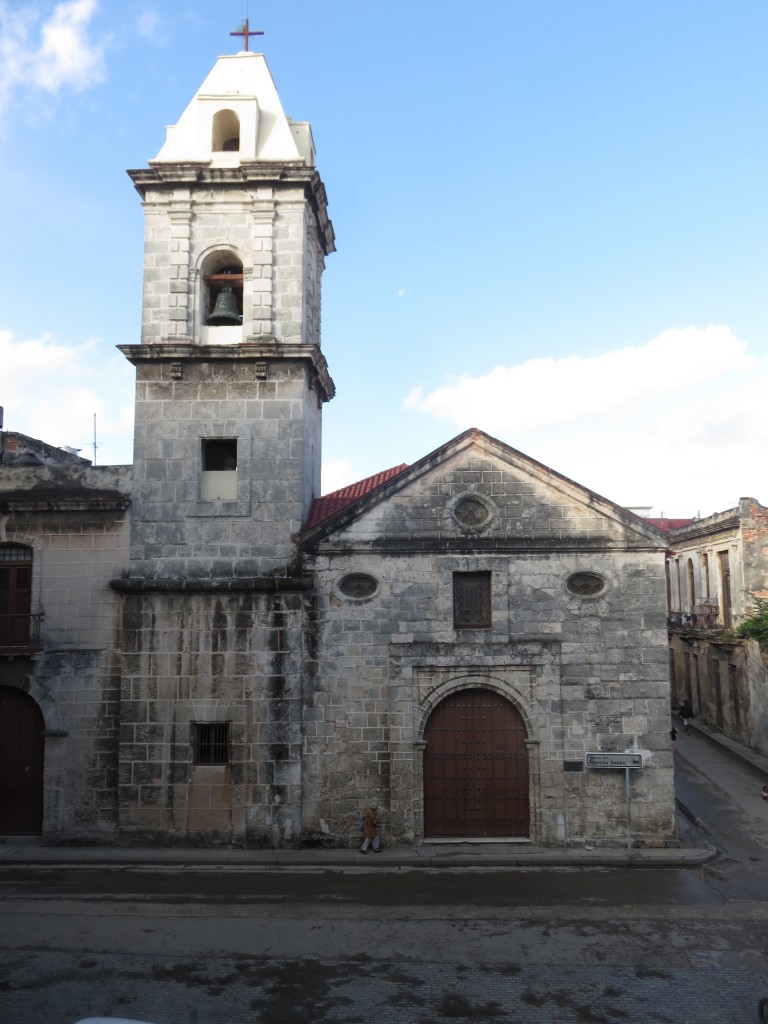 The view from TotalAdventure's $ 47 a night AirBnb apartment.
As the economy slowly transitions, Total Adventure does it's best to patronize and work with individuals and families. Instead of a hotel, a local apartment or house. And always a private car and driver – whether a city taxi ride, a long trip from Havana to Trinidad and back , or a day tour in the Trinidad region.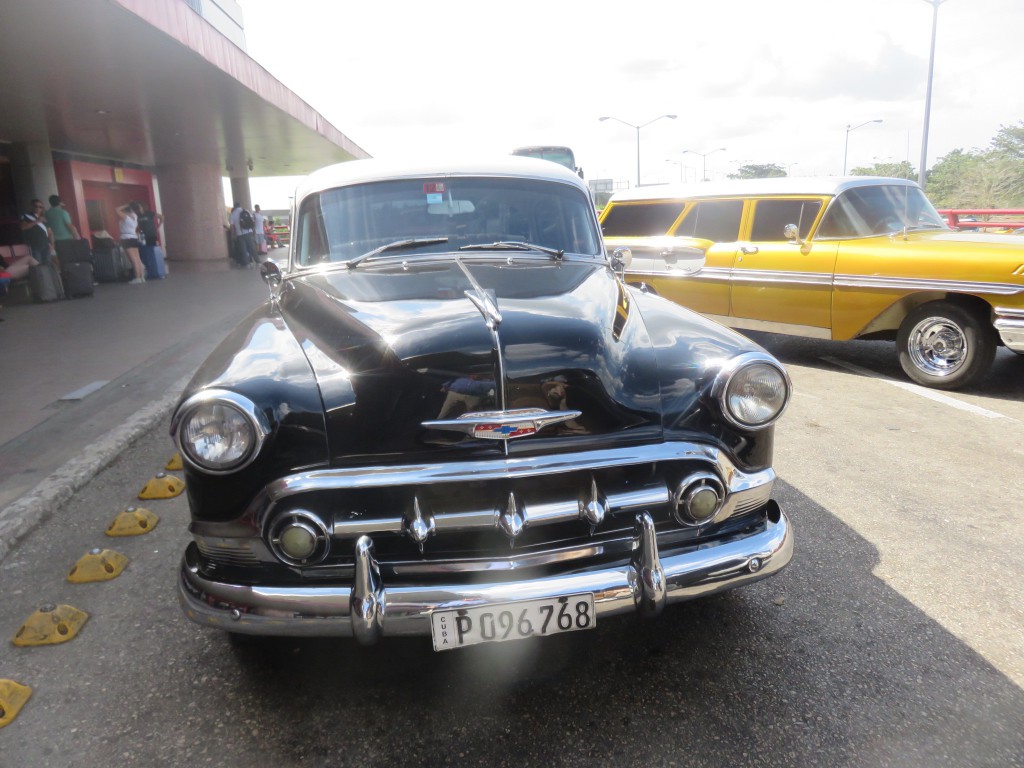 Taxi from the airport to apartment – 1953 Chevy !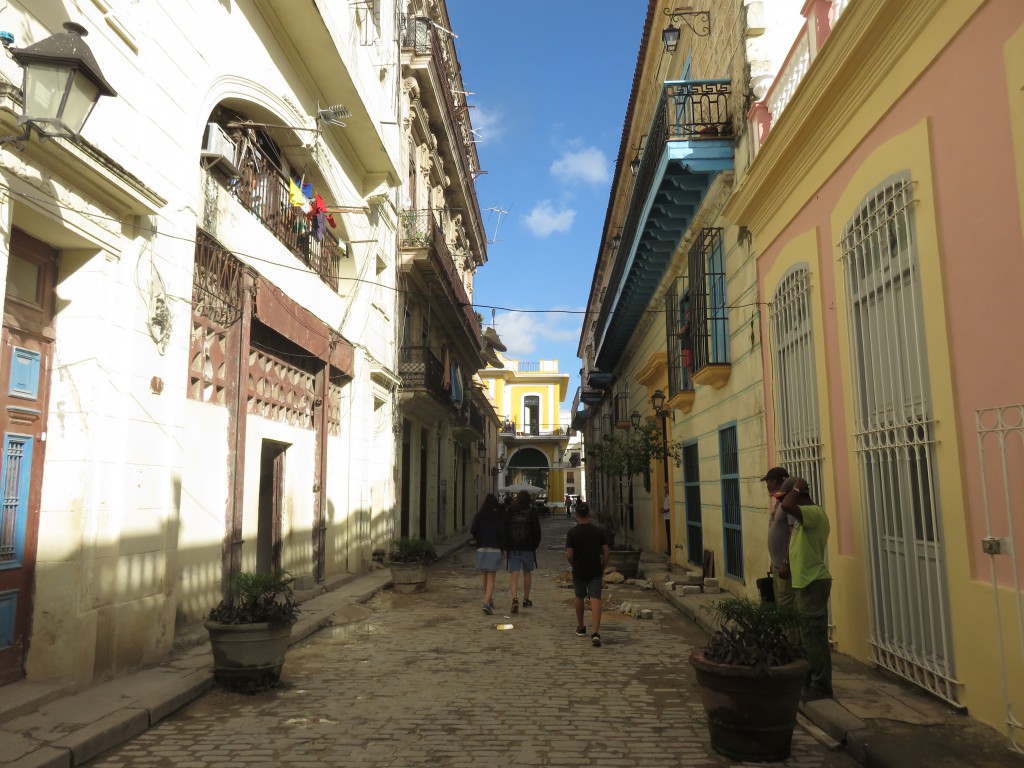 The neighborhood in Habana Vieja.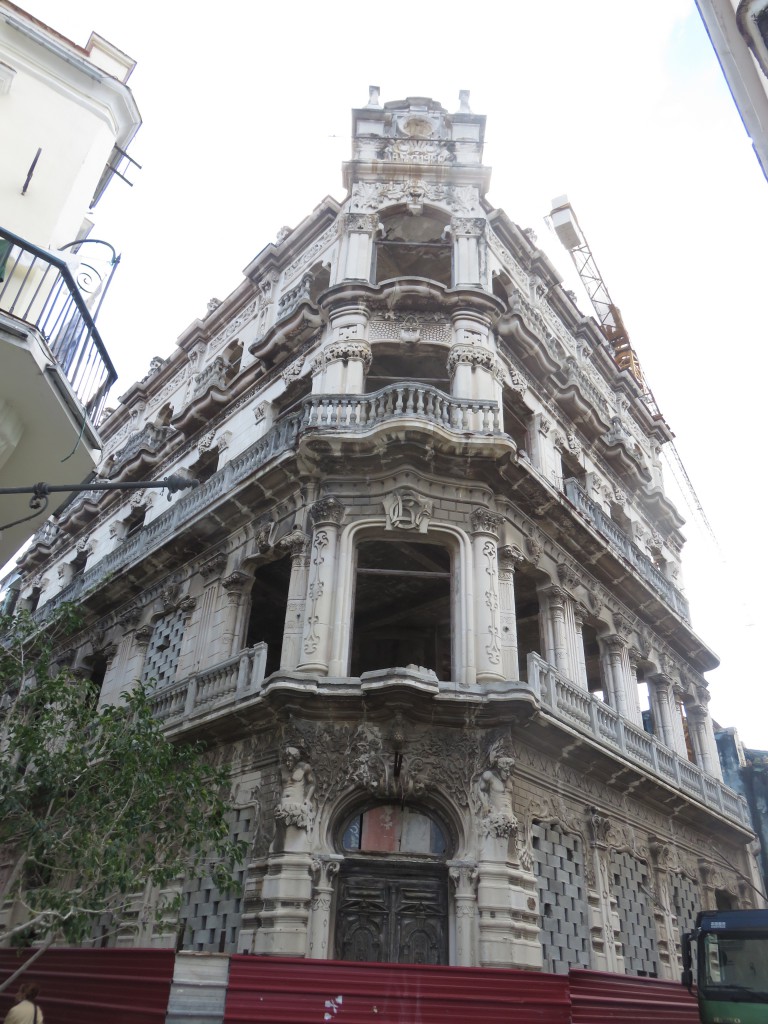 Cuba is the world's largest renovation project !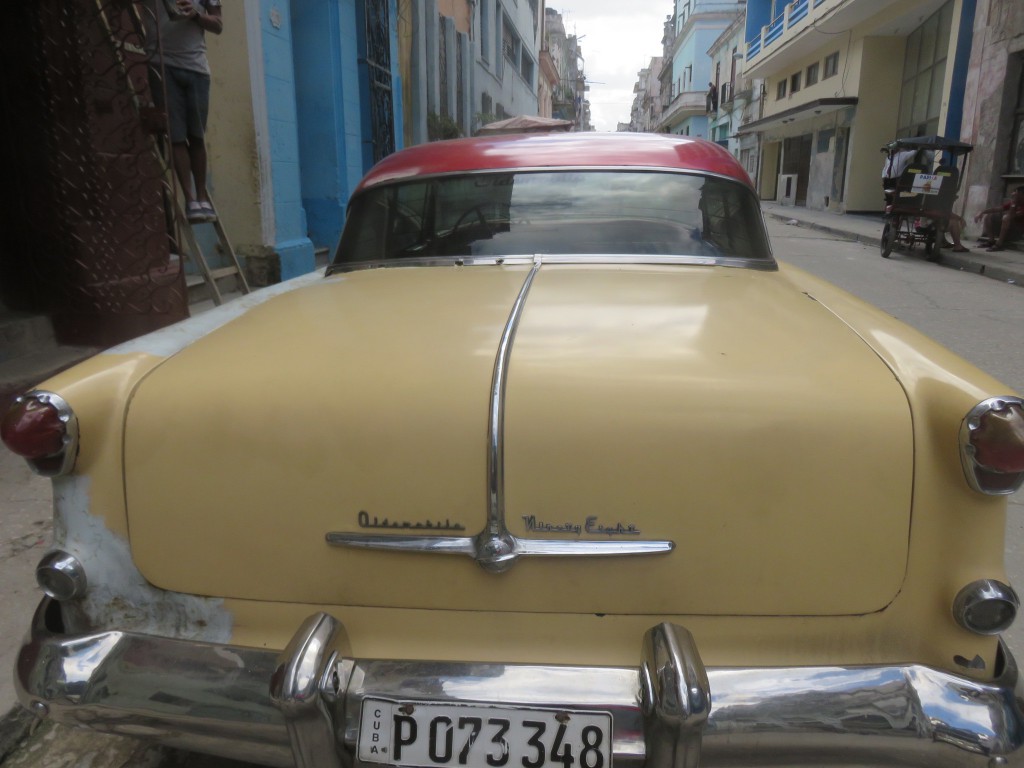 All the Cuba posts were uploaded on the sameday, after return to Miami, due to limited access in Cuba. The final post is "Cuba Road Trip 2016"  – a real life video !
For current adventures in Cuba CLICK HERE.
Howling November winds, up to 20 knots, whipped Miami's Biscayne Bay into a frenzy today, 11/21/10 .ArcticTropic is a member of a local sailing club , SailLaser Miami , where members always have great boats rigged up and ready to go. Lasers , Bahia's and today – a Dart 16 – a small Catamaran- was ready to for us to hit the chop. The club is for serious sailors who do not want the headache of boat ownership.
Thanks to our Waterproof HD camera, this excellent footage was captured, even as I manned the tiller. The blur comes from the spray flying past us. Be sure to choose the 1080 setting for  highest quality.
Miami is a true Adventure City. While it is one of the largest Metropolis' in the USA, it is close to Hi Speed Sailing,Big Game Fishing and Surfing. One can be in the Bahamas in two hours by boat , Cuba in a few hours more than that, and the Amazon is only 4 hours away by plane.
Next Monday night, August 30th, ArcticTropic will board a LAN Airlines flight from Miami to Santiago.
The flight will transition from a hot steamy night at MIA to a sparkling winter morning in SCL, 8 hours later. After clearing customs, we'll board a van to
Portillo
, Ski Capital of South America

!
LAN
has brand new planes, comfortable seats, multiple entertainment choices and complimentary cocktails.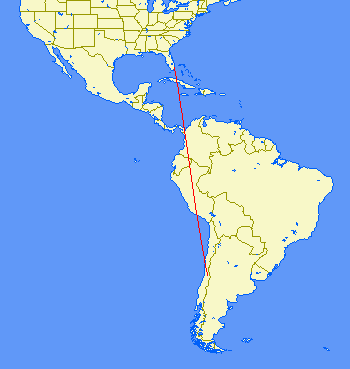 From New York or Miami – one can board a night flight and be on the slopes by lunchtime the next day.
This week the forecast calls for optimum late winter conditions – bright sunshine,mild temperatures
( though very cold at night ) and packed powder snow. ArcticTropic will have periodic updates before next week's departure.