Archive for the
'Technology'

Category

ArcticTropic Panorama of this summer's stop in Japan on the Round The World Journey .

Last week ArcticTropic headed to San Francisco on business – to explore financial opportunities that will allow us to expand exponentially.  Since natural beauty abounds everywhere – it was easy to get great footage without traveling too far from the various meeting places.

Coming back into the City from Marin County at sunset. September is summer in the Bay Area – the normal cold grey cloak of fog lifts for a couple of months, allowing for spectacular views.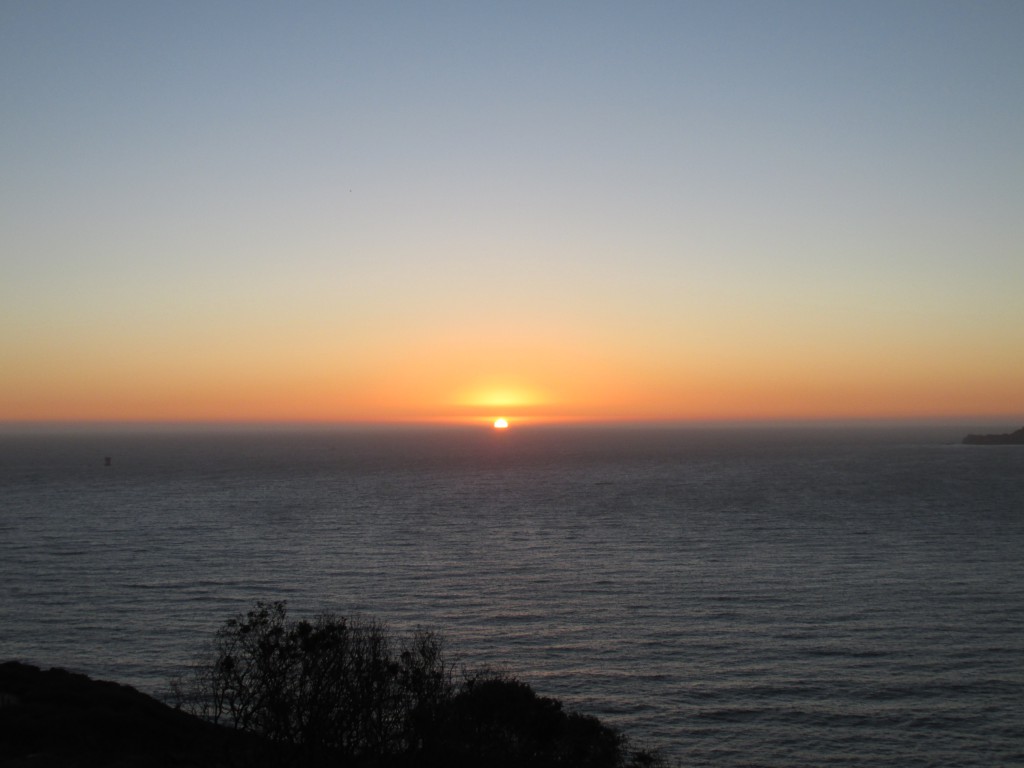 Sunset Over The Pacific.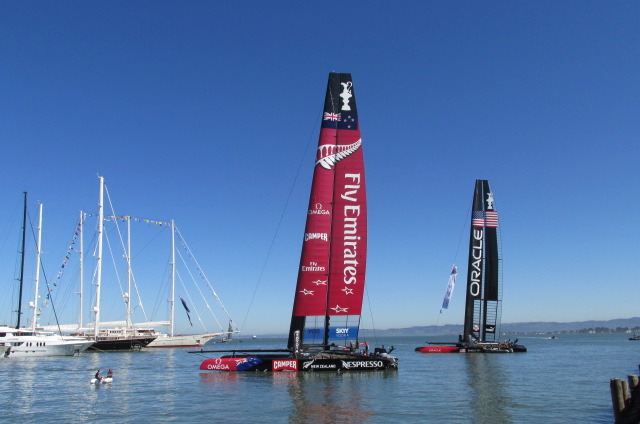 The America's Cup Yachts In Port.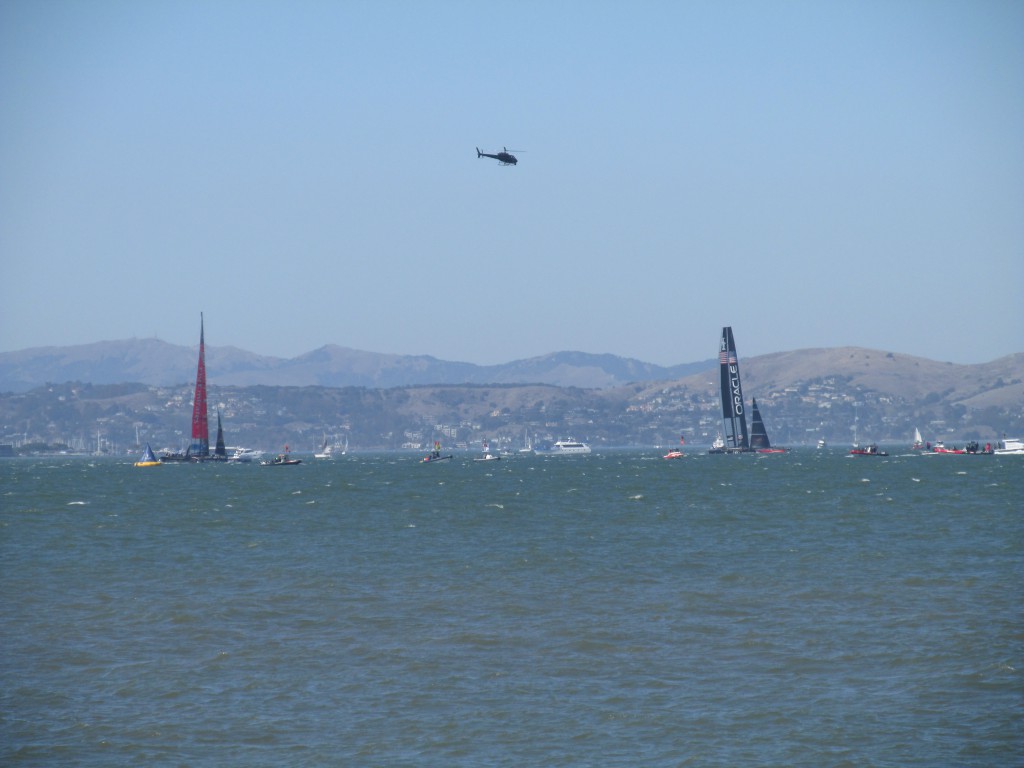 Oracle Ahead – From the St.Francis Yacht Club.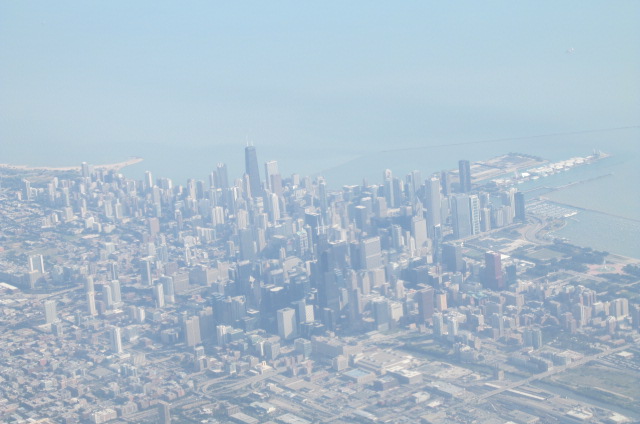 On The Way – Chicago, before a change at O'Hare.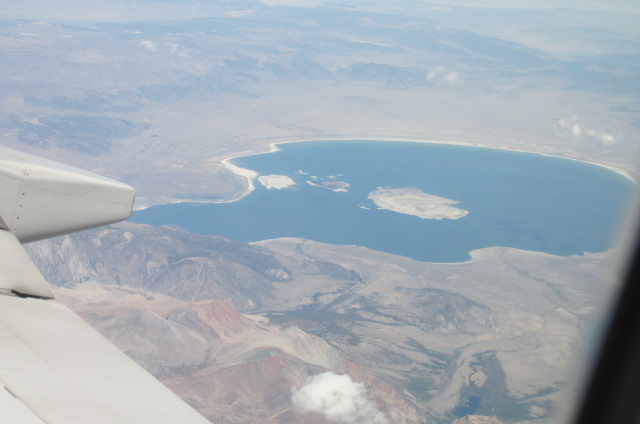 On The Way – Mono Lake, California – Nevada in the Distance.
For adventures in the United States, CLICK HERE
In the next few weeks ArcticTropic will convert to becoming a more mobile friendly platform – suitable for iPad,IPhone and Android. We are interested in speaking to developers who might help us.

ArcticTropic updates on Twitter several times a day. For adventurers follow us
@totaladventure
. Advertisers and providers should sign up to follow us
@adventurtise
.
ArcticTropic has officially relaunched with a new streamlined look. It's much easier to move around,find the destination or activity you want and book it ! We have hundreds of brand new adventures all over the world , booked via Adventure Engine. ArticTropic Blog returns to up to date exciting adventure travel news every day. Also, follow up on Twitter @totaladventure.
In the Far East Russian City of Khabarovsk were some dingy old Soviet era factories. The old motto in these places was "We pretend to work and they pretend to pay us.""They" being Soviet slavemasters creating make-work factories to churn out shoddy useless products – and have shortages of such products. ArcticTropic leads adventure travelers to explore everyday life in distant points of the Earth.