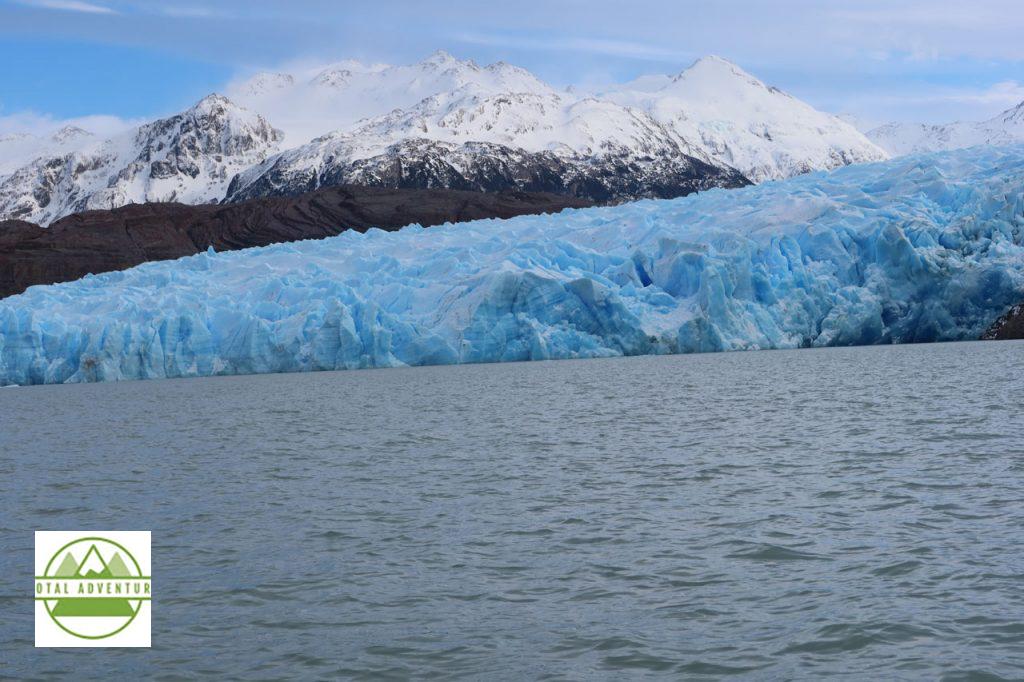 This article is the first of a two part story – where TotalAdventure explores the southernmost reaches of the inhabited world. TotalAdventure was invited by the Adventure Travel Trade Association and SERNATUR ( Chile Ministry of Tourism) to joining two expeditions – one in Torres del Paine National Park – more detail in the next article and another engaging in other activities on Estancias and in the vast preserves of nature. SERNATUR paid for air travel and other essentials. The trips I joined were run by Chile Nativo. Besides exploring the incredible nature of the region – we met with 25 companies chosen to work with us to sell their packages on TotalAdventure. 32 other buyers , along with press , were invited to promote the pristine unspoiled remote areas of Chilean Patagonia , the Strait of Magellan – the Gateway To The Antarctic.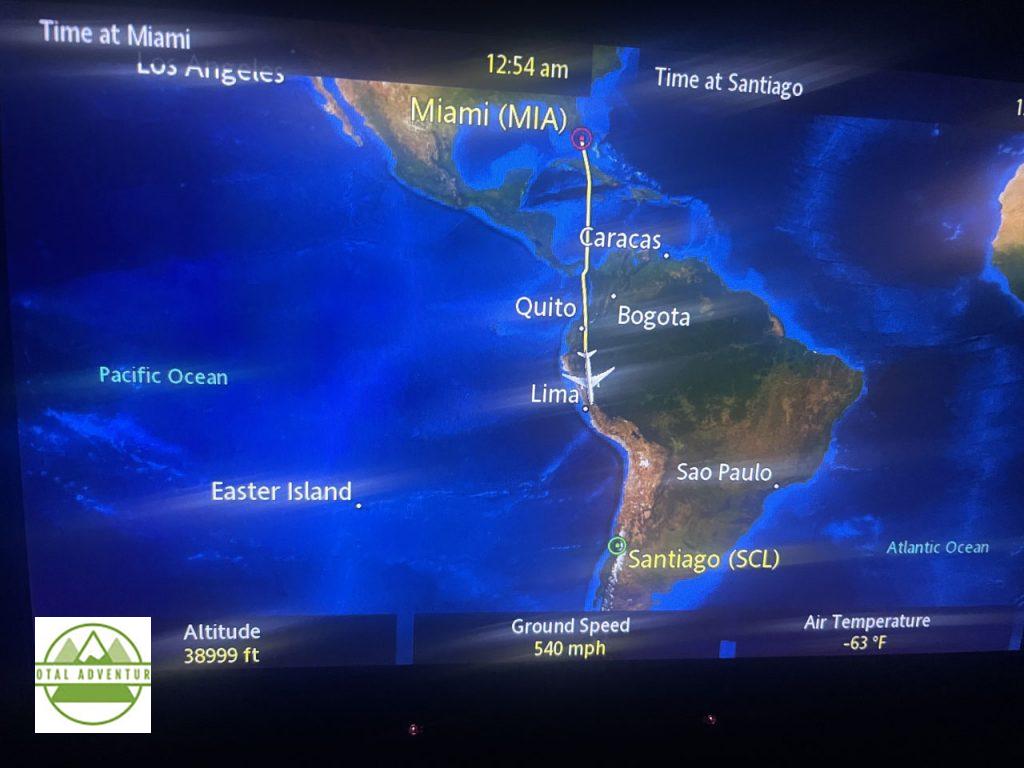 TotalAdventure has been commuting to the Southern Cone this year. First, 8 hours to Santiago. Then another 4 hours down to Puerto Natales.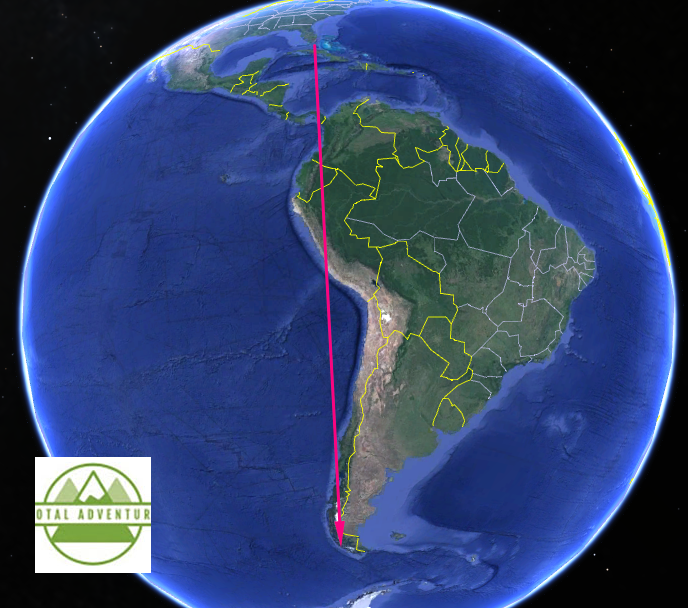 To El Fin Del Mundo – The End Of The World.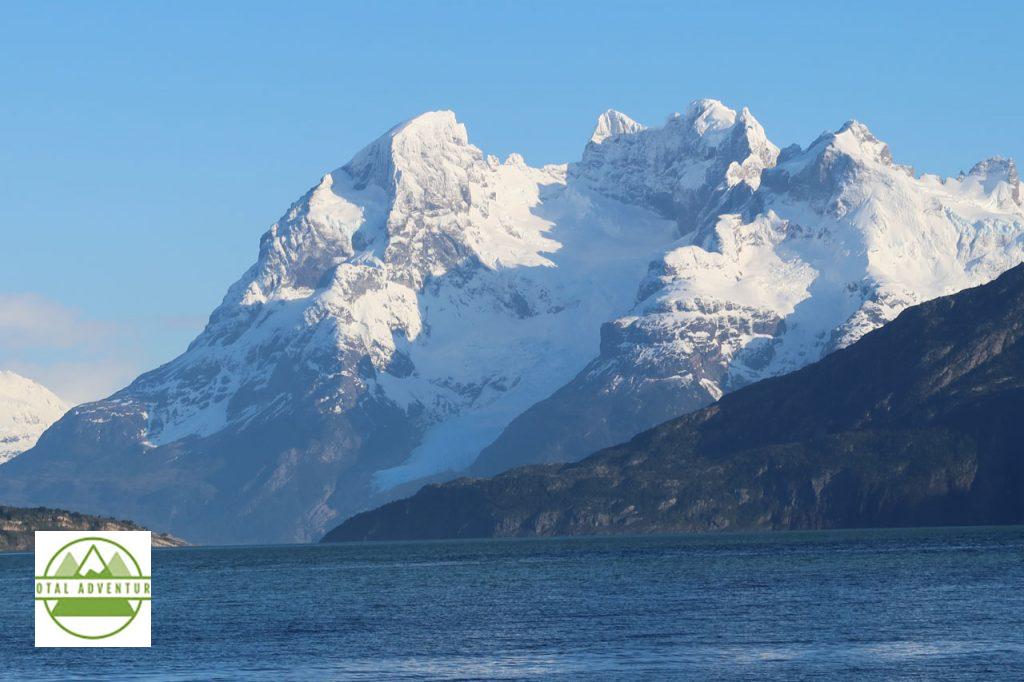 From Summer To Winter.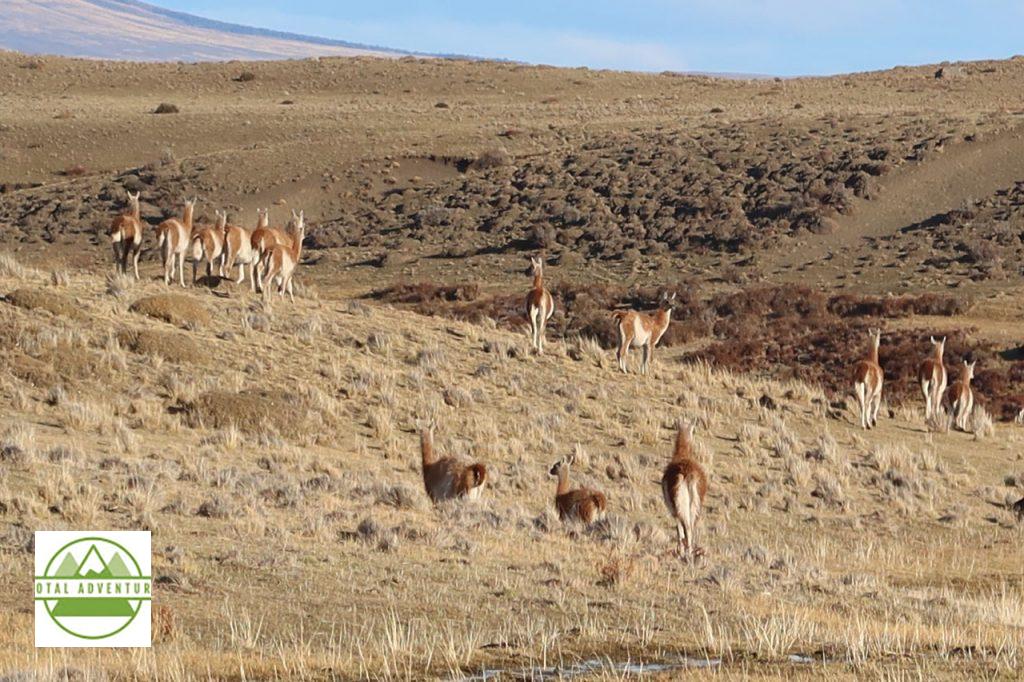 Where The Guanacos Roam.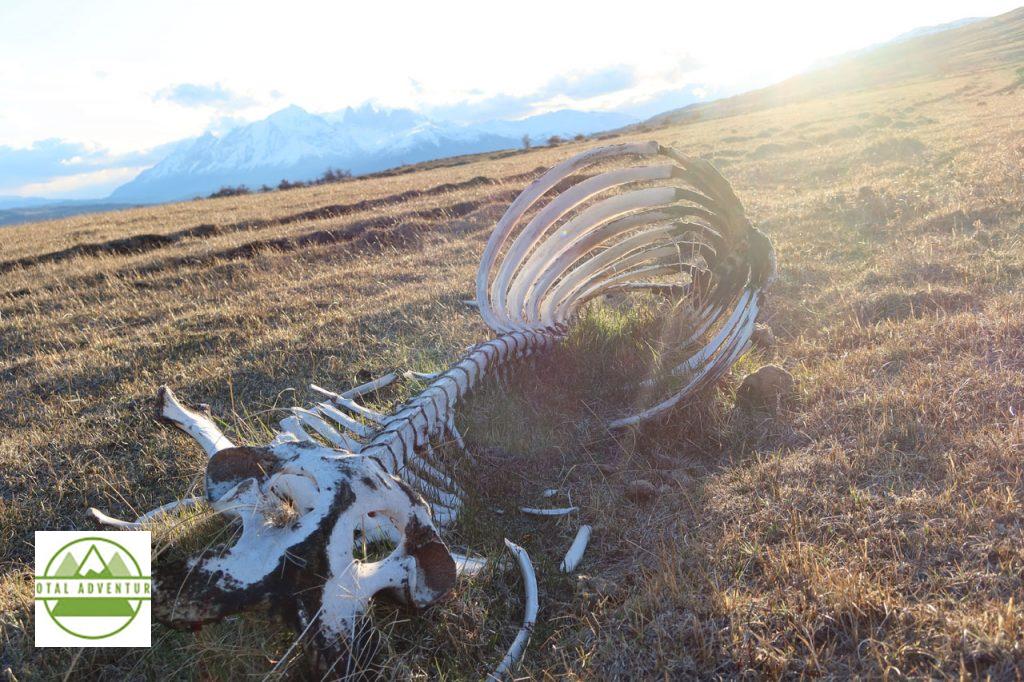 Stripped Clean By Pumas.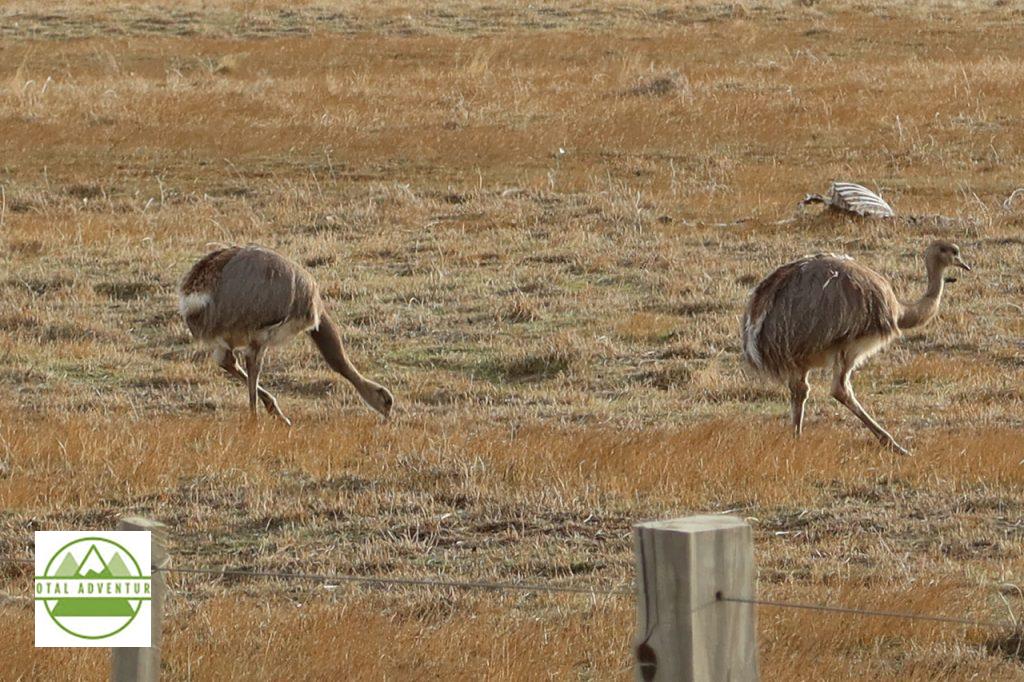 Rheas, A Smaller Version Of The South African Ostrich.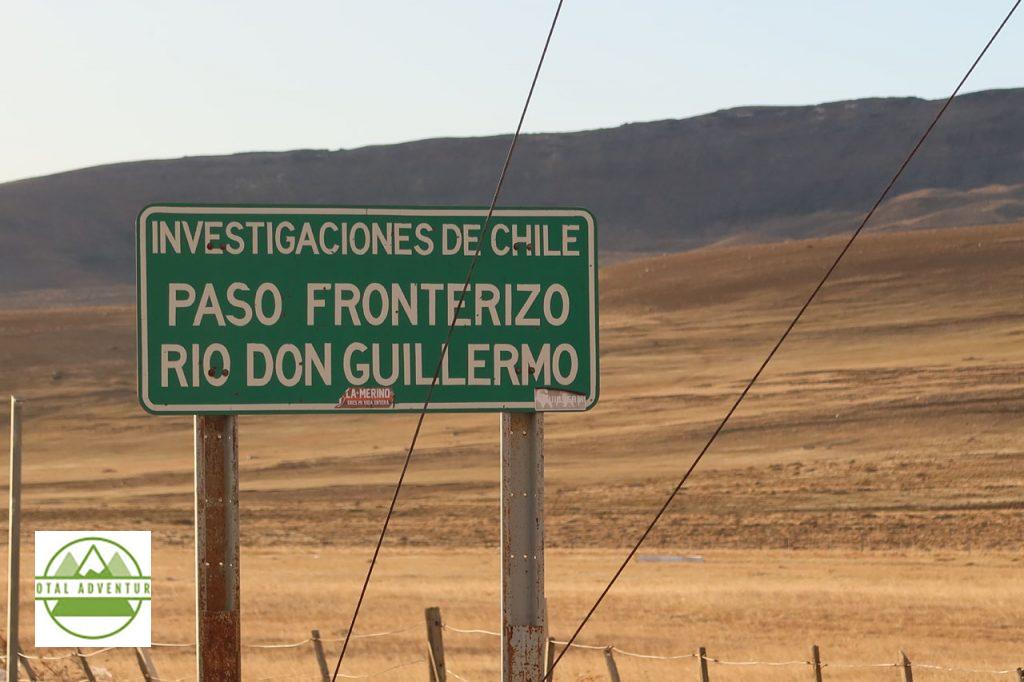 Argentina Border. In order to drive to other parts of Chile, one must drive over 1600 km through Argentina. Chile is almost all islands or impassable glaciers and forest from Puerto Natales to Puerto Montt. Relations between the two competing Latin giants are cordial ,but not always friendly.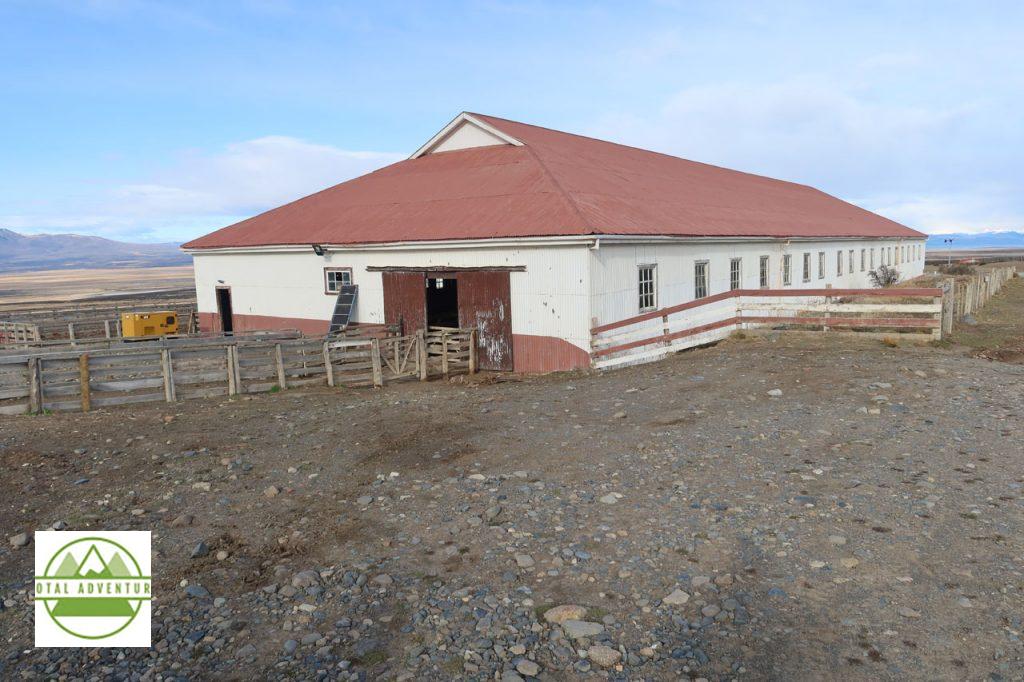 We spent the day at Estancia Cerro Guido, very near the Argentine border crossing at Río Don Guillermo. The Estancia has huge herds of sheep, and allows visitors to experience daily life on the Patagonian steppes.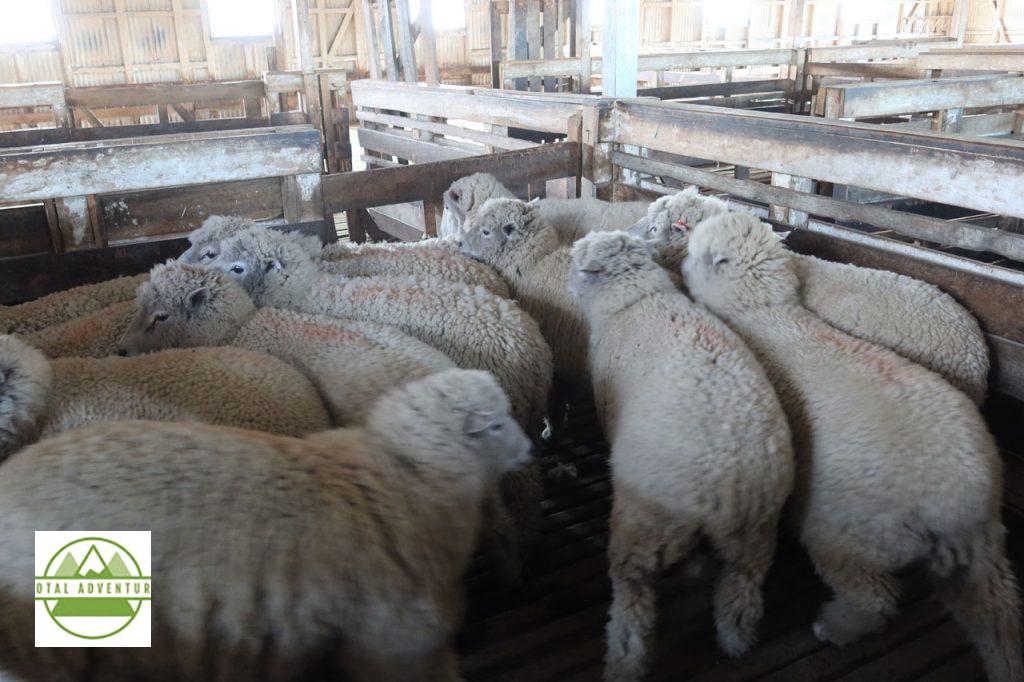 The sheep are very wooly by winter's end.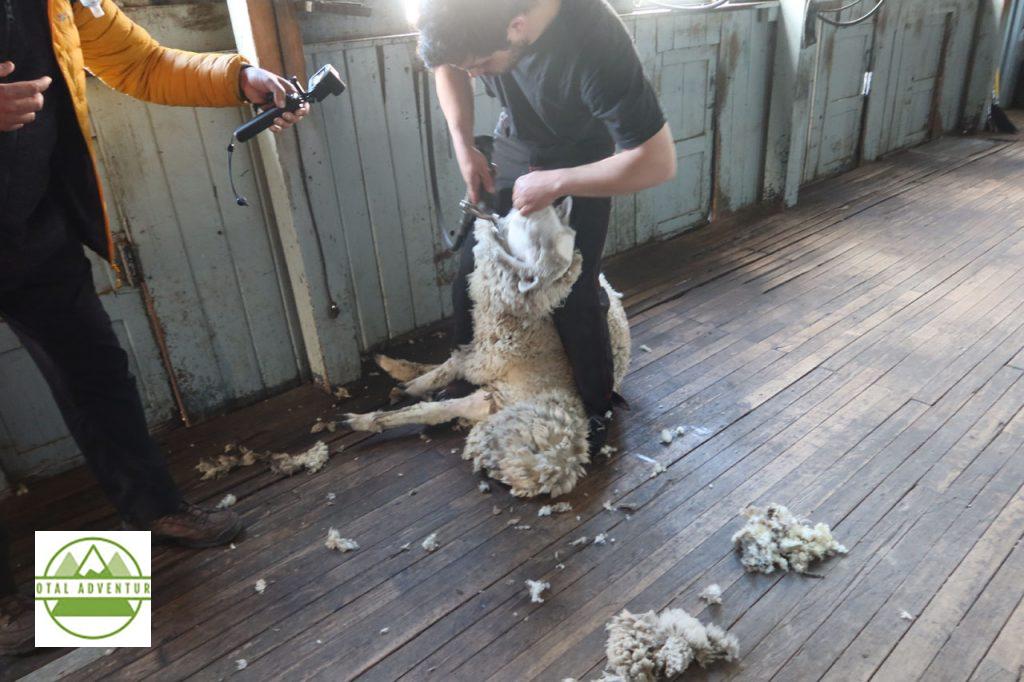 It's time for a haircut. While the ewe is mildly annoyed, there is no pain. It can be dangerous for the wool to get too thick and heavy. In freezing rain and heavy snow, the animals can't move and can die of cold. This past winter ( May to October) was the coldest and snowiest in many years – the Estancia had to rescue some herds .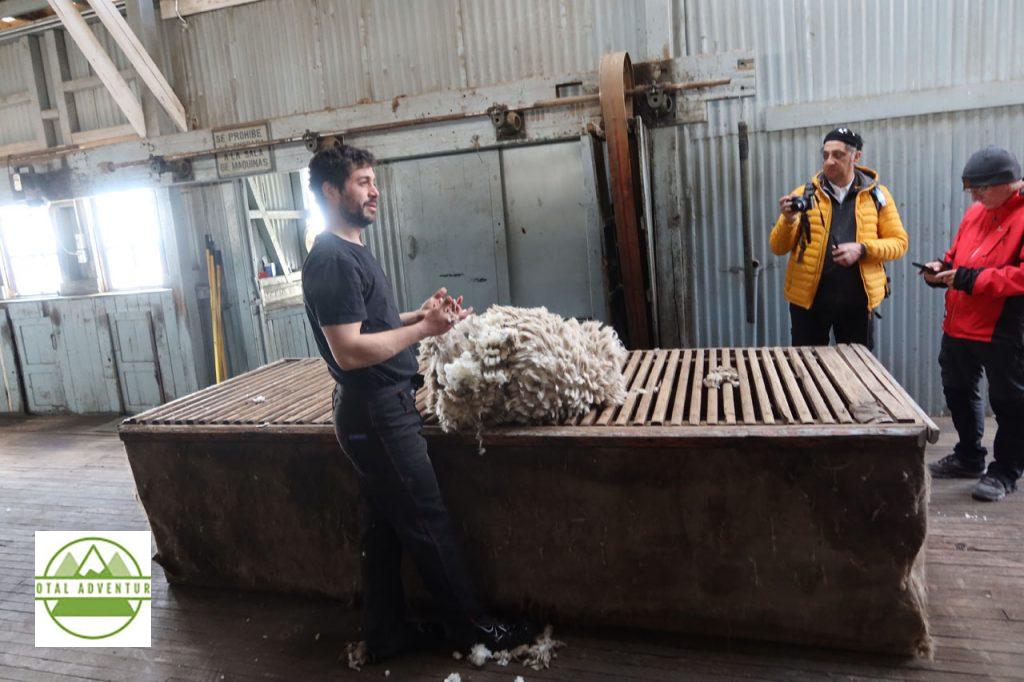 The wool is shipped all over the world to be made into high quality sweaters, dresses, socks and hats.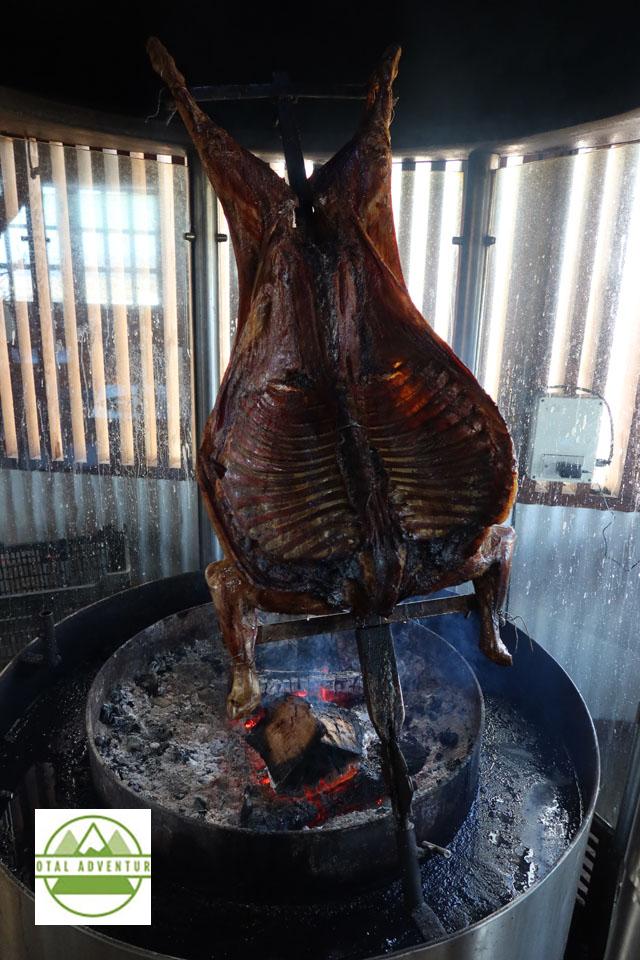 Lunch at Estancia Cerro Guido. Parilla del Cordero. ( Lamb ) A guest might enjoy this daily.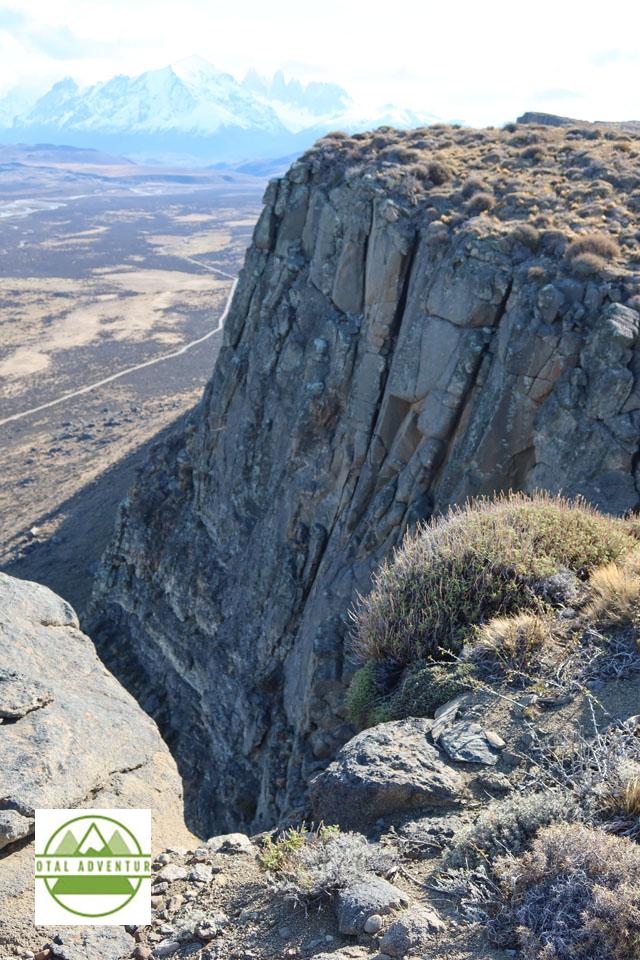 View From On High – Towards Torres Del Paine.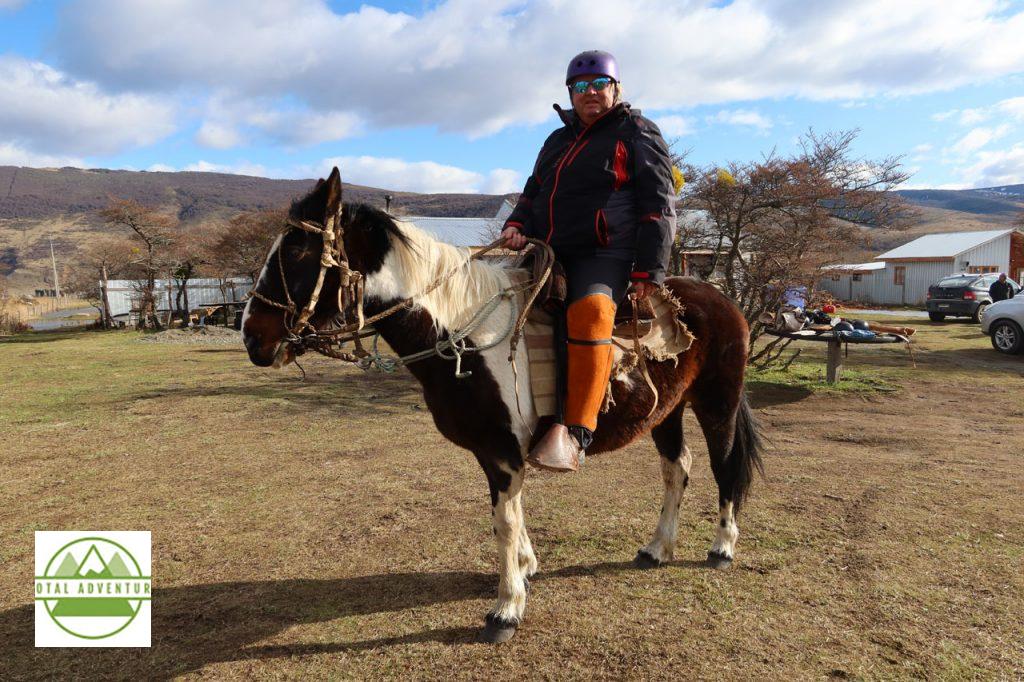 The next day, outside of Puerto Natales we rode horses up Cerro Dorotea. The outfit was not totally my choice. The horses were well tempered and responsive to more experienced riders, such as myself.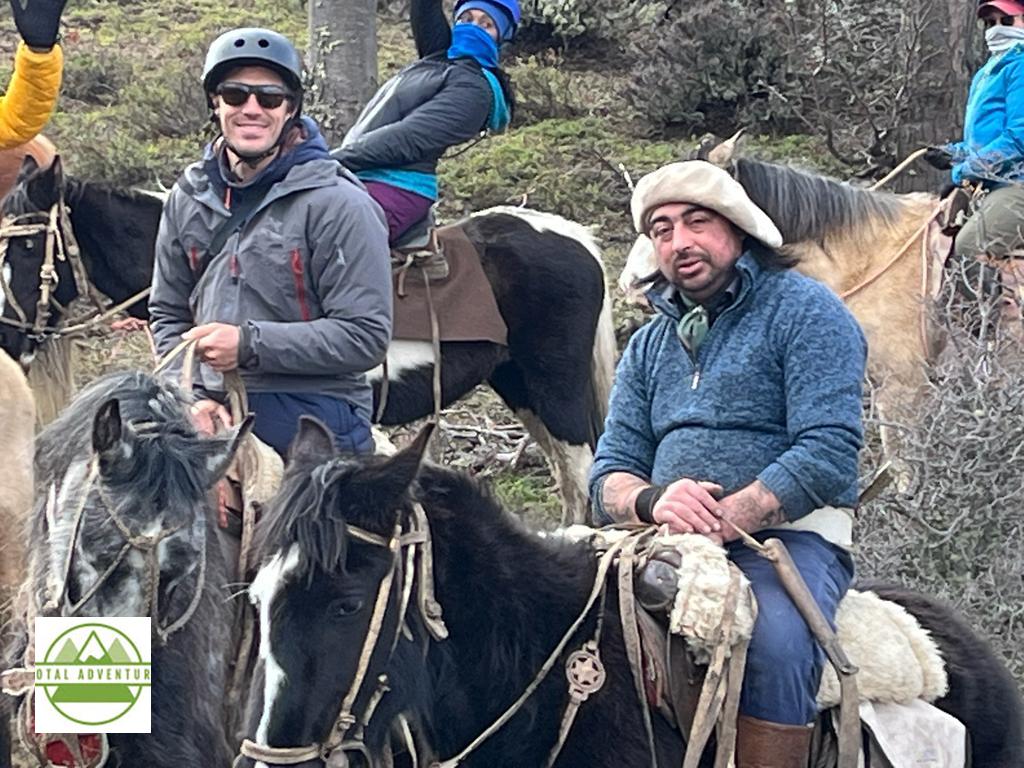 Led by Guachos – Born In The Saddle !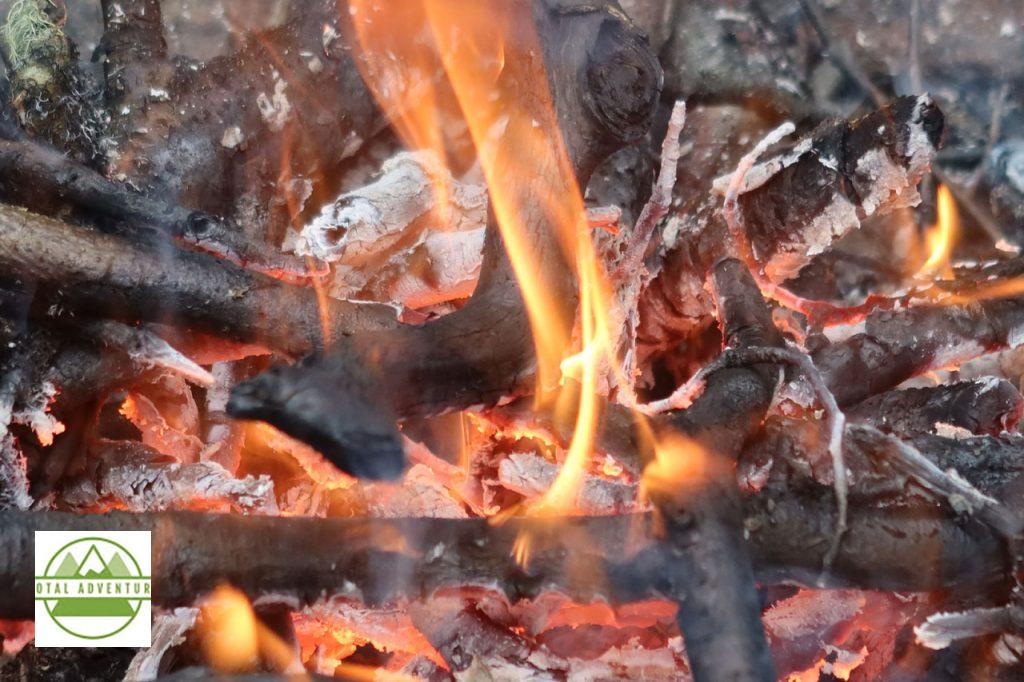 A warm fire at the mountaintop. It was sleeting at the top.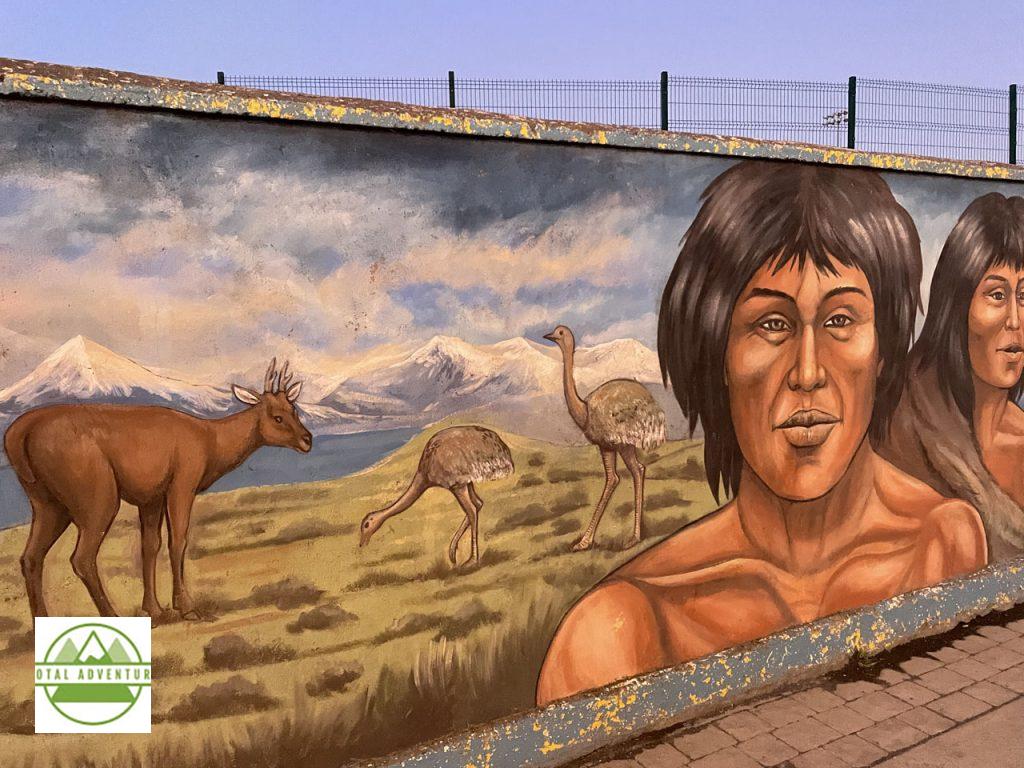 Patagonia Before The European Settlers.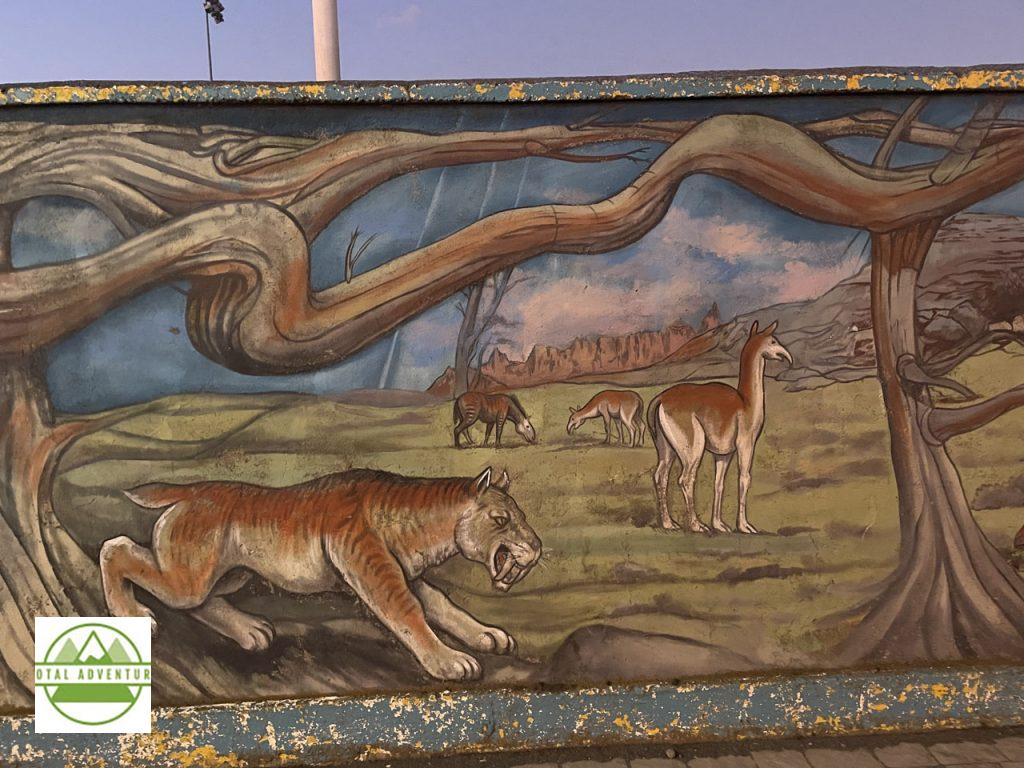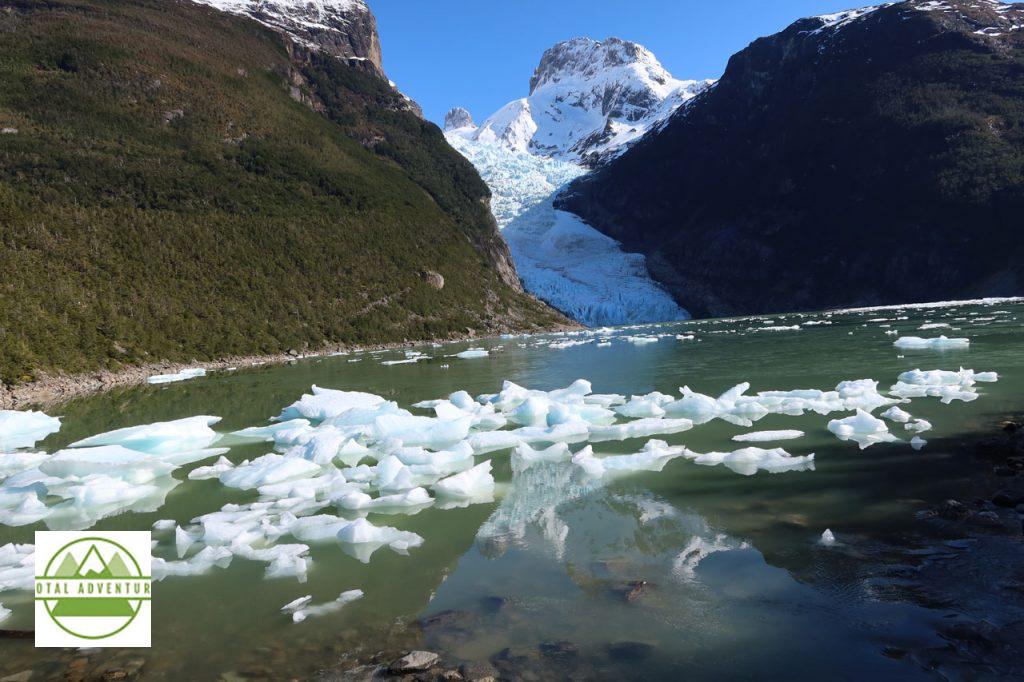 On the final day, before sales meetings began, we boarded a cruiser for an expedition through Fjord Ultima Esperanza to Glaciar Balmaceda, about 50 km from Puerto Natales.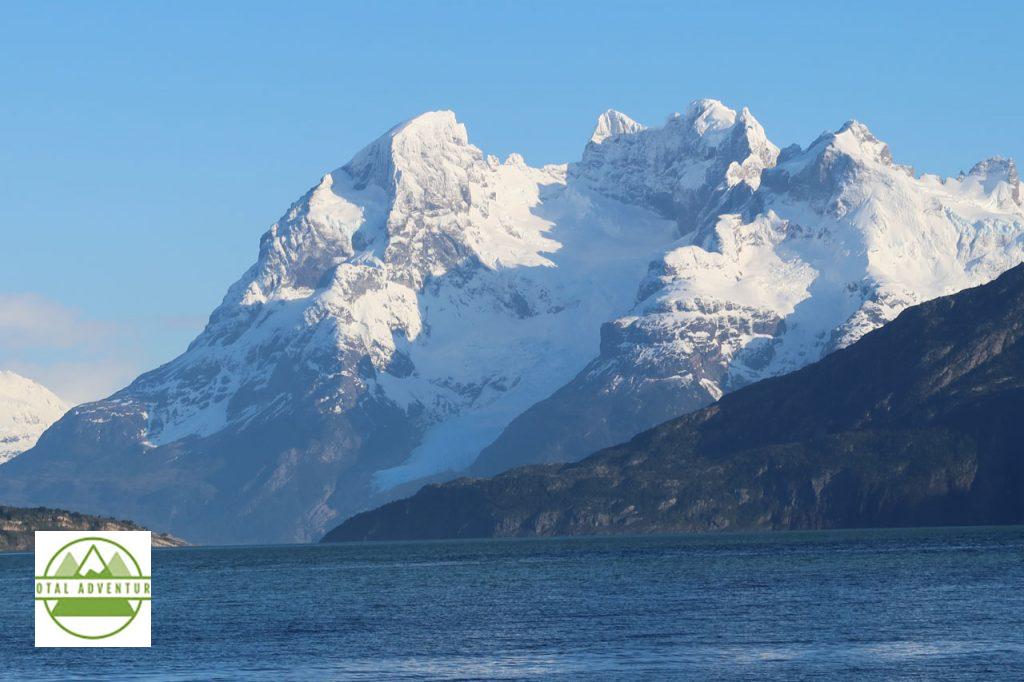 The saltwater fjord extends a long way from the Pacific.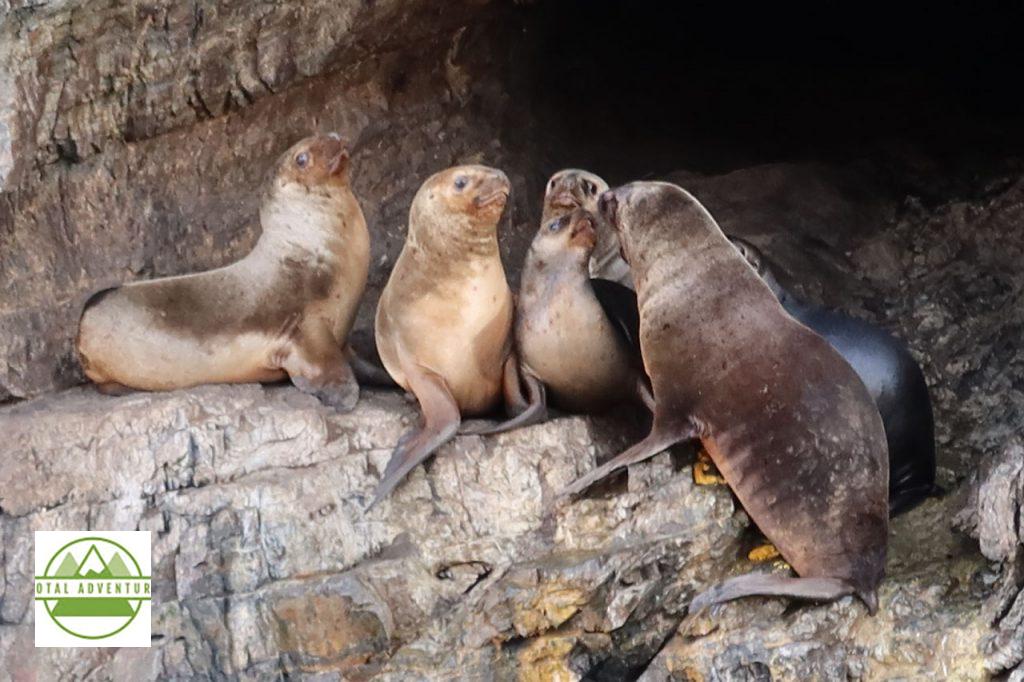 Seals live in caves along the cliffs.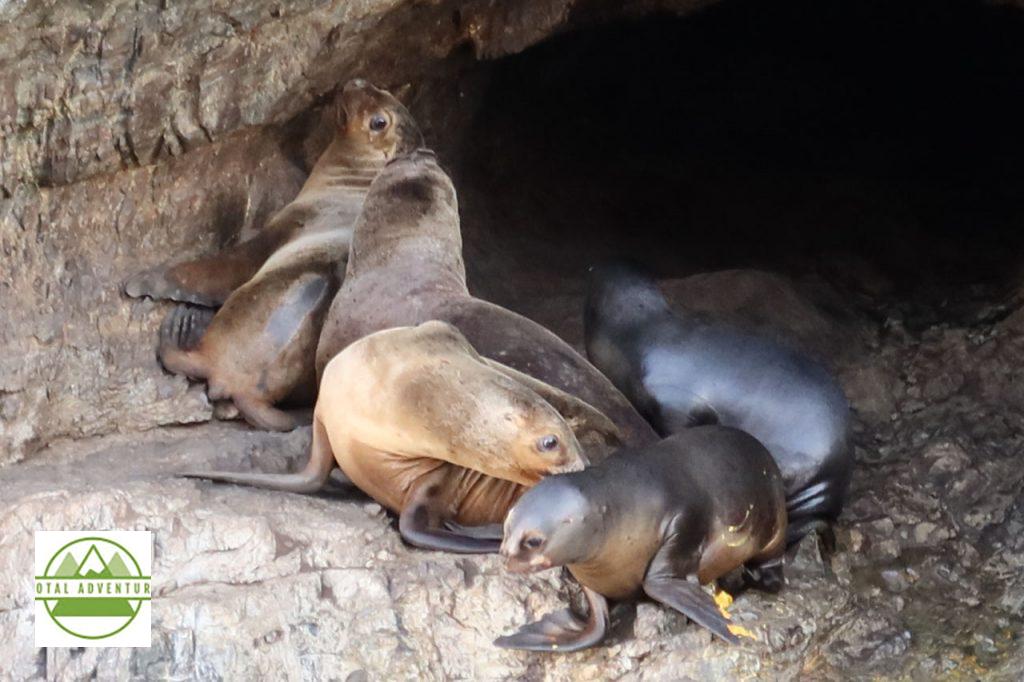 Mother And Pup.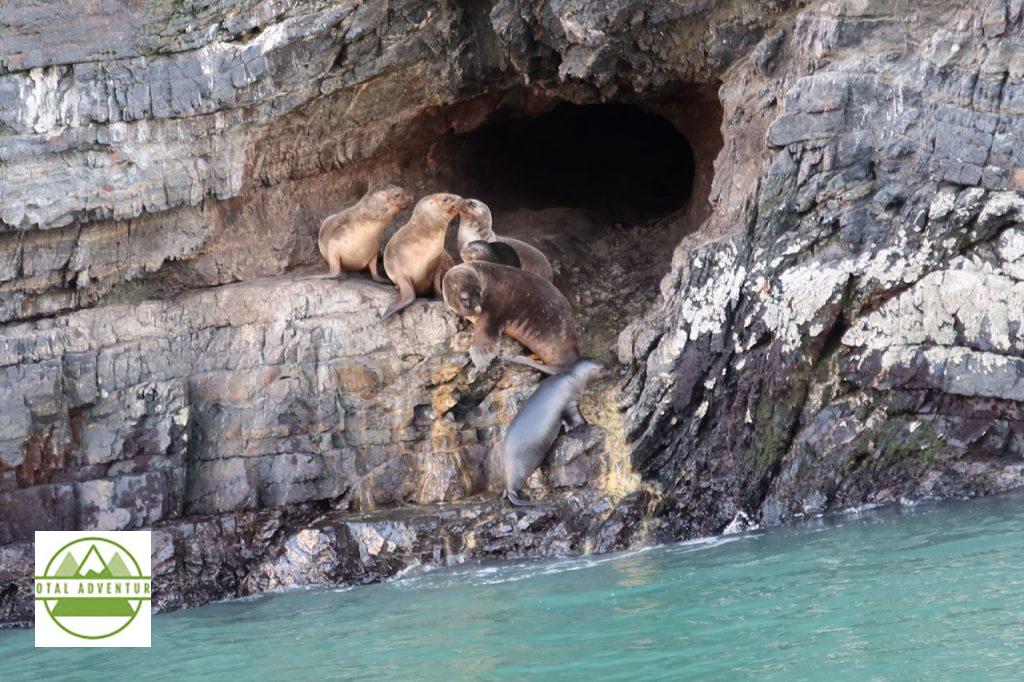 The days are spent fishing and getting some late winter sunshine.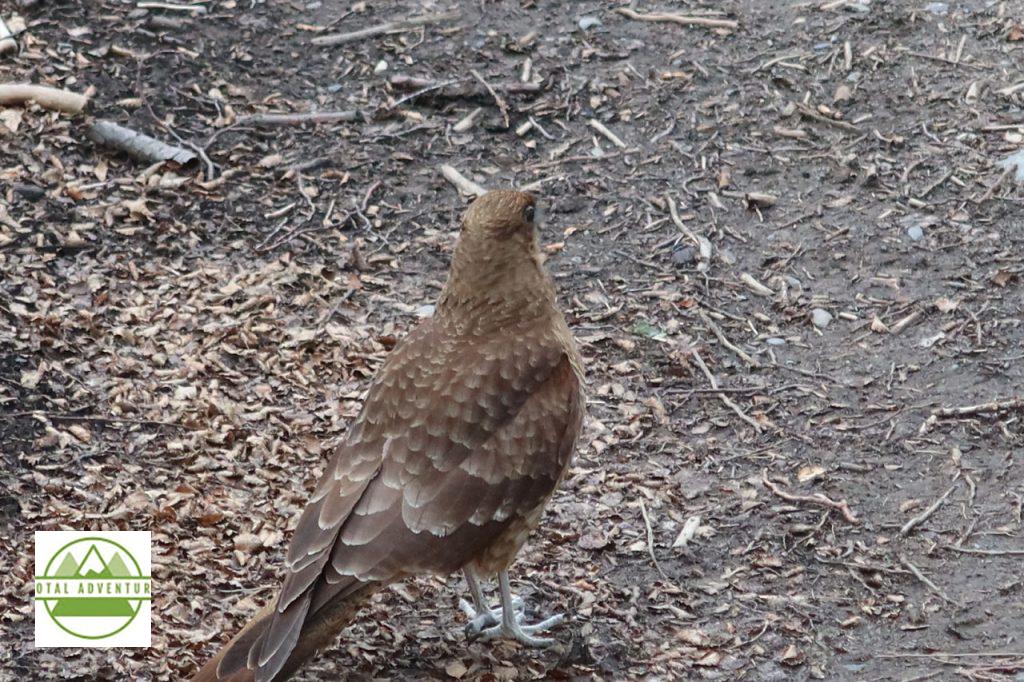 A low flying bird . The caracara ? Ornithologists please let us know..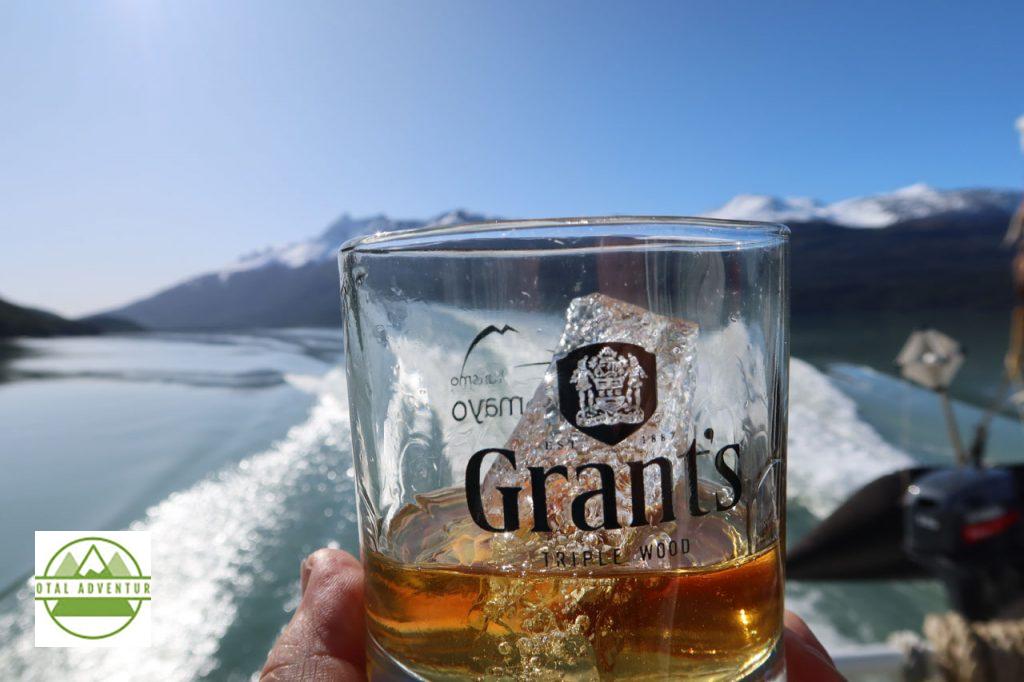 I'll Have A Grant's . On 3000 Year Old Glacier Rocks Please.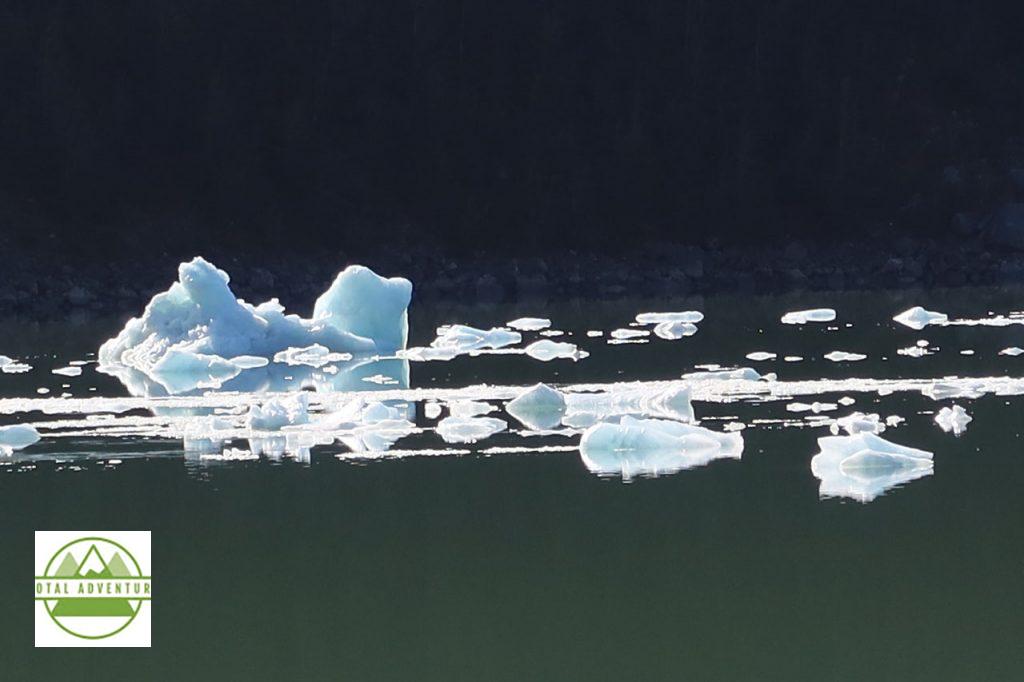 Abstract Nature.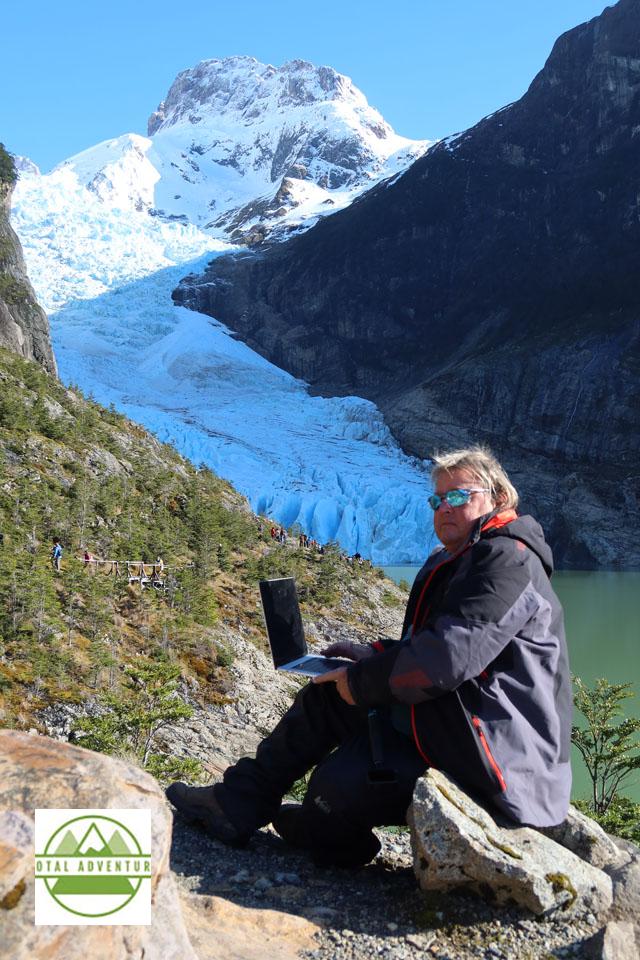 The Explorer At Work.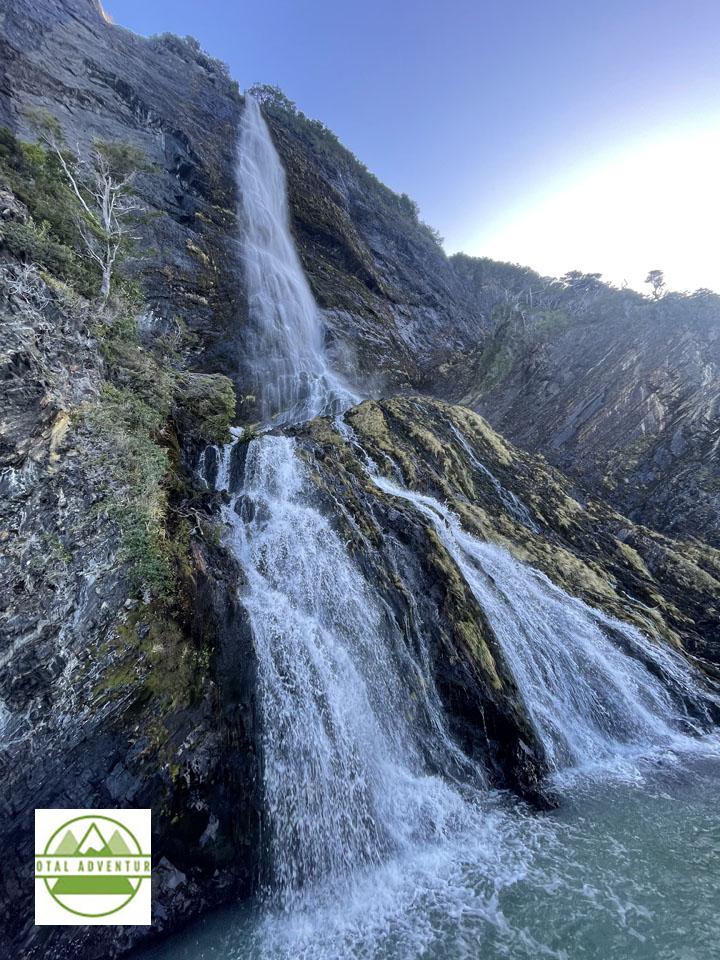 Glacial Waters spilling into the fjord.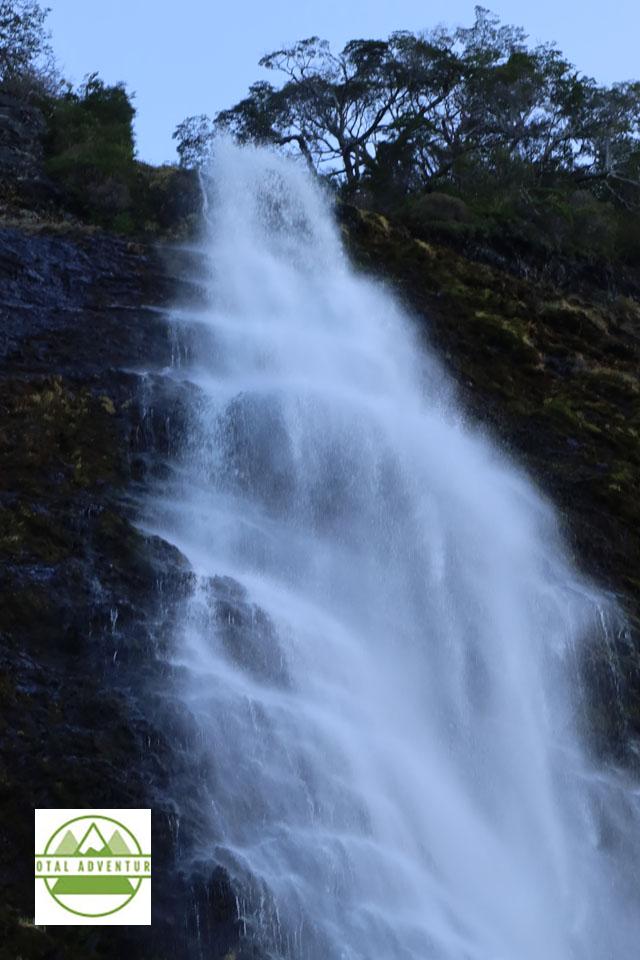 Purest Water Anywhere !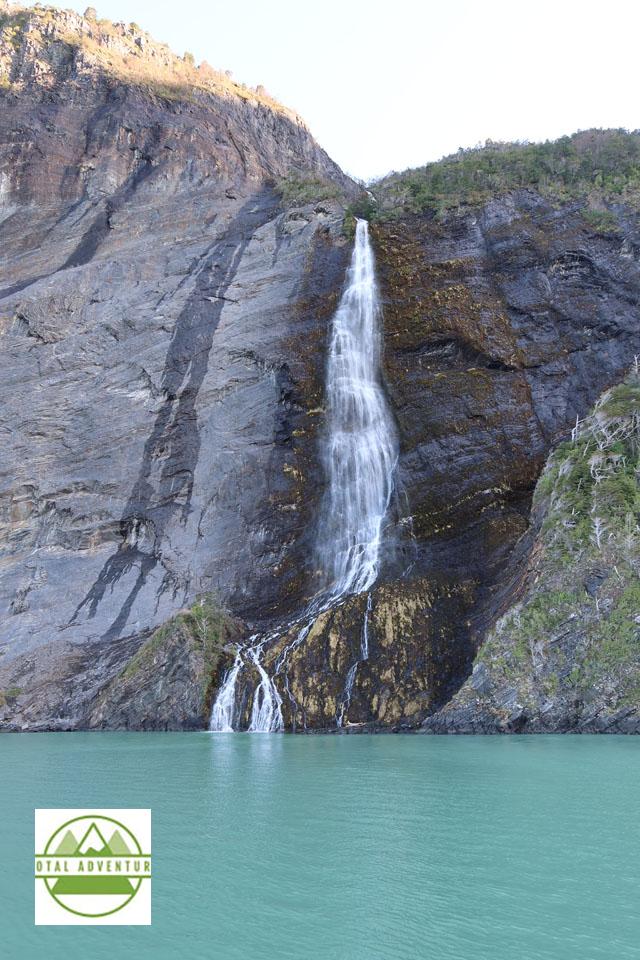 Down From Glaciar Balmaceda.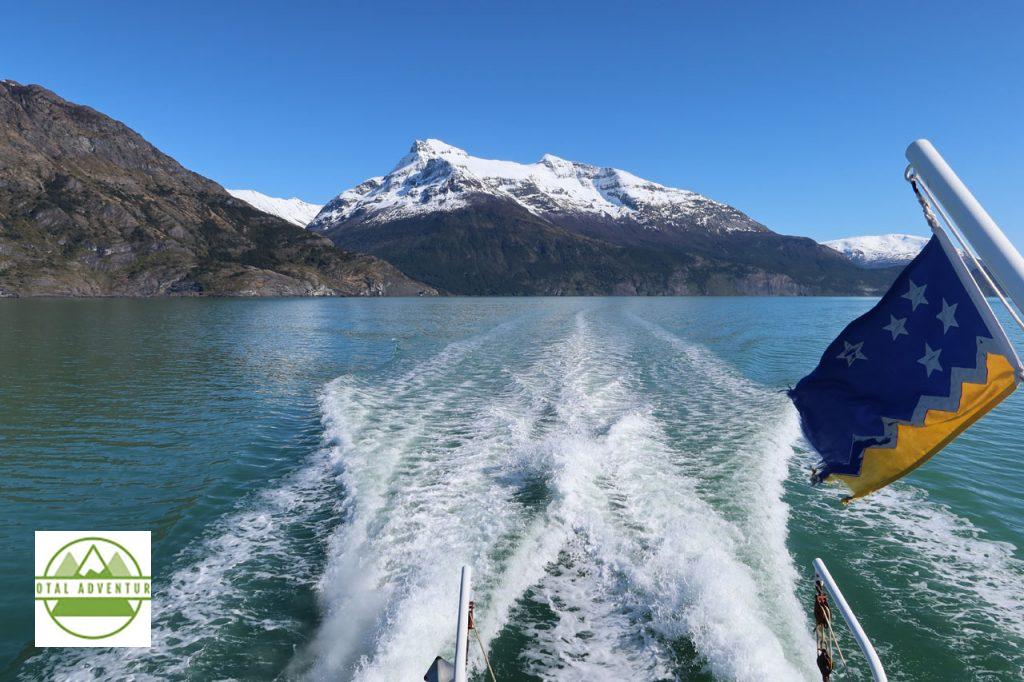 Bandera de Patagonia.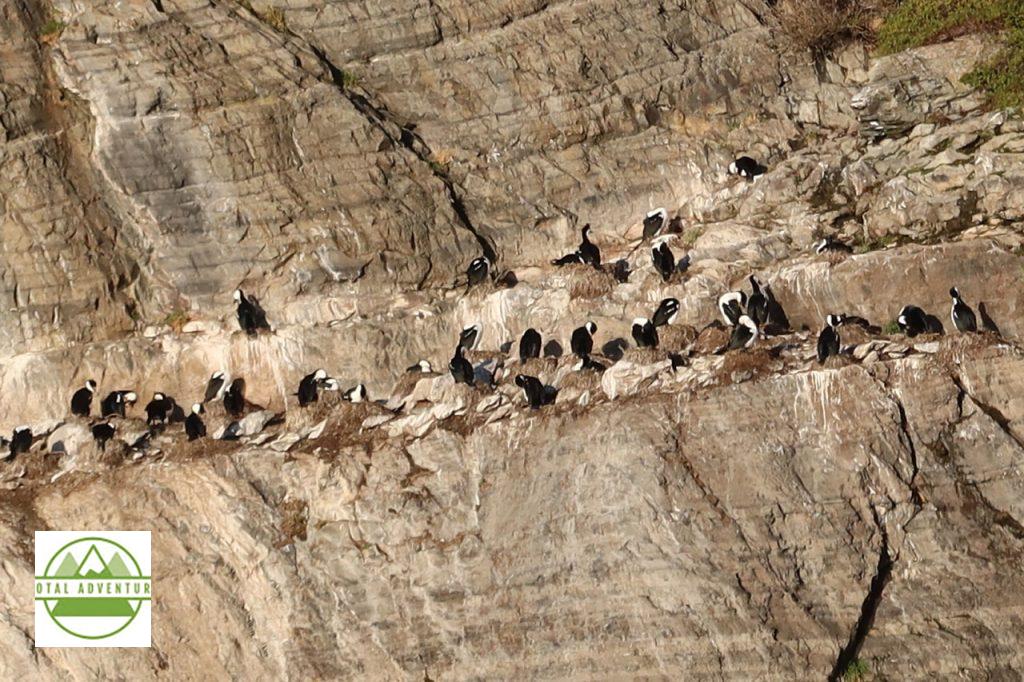 Magellanic Penguins Live On The Cliffs – Safe From Seals.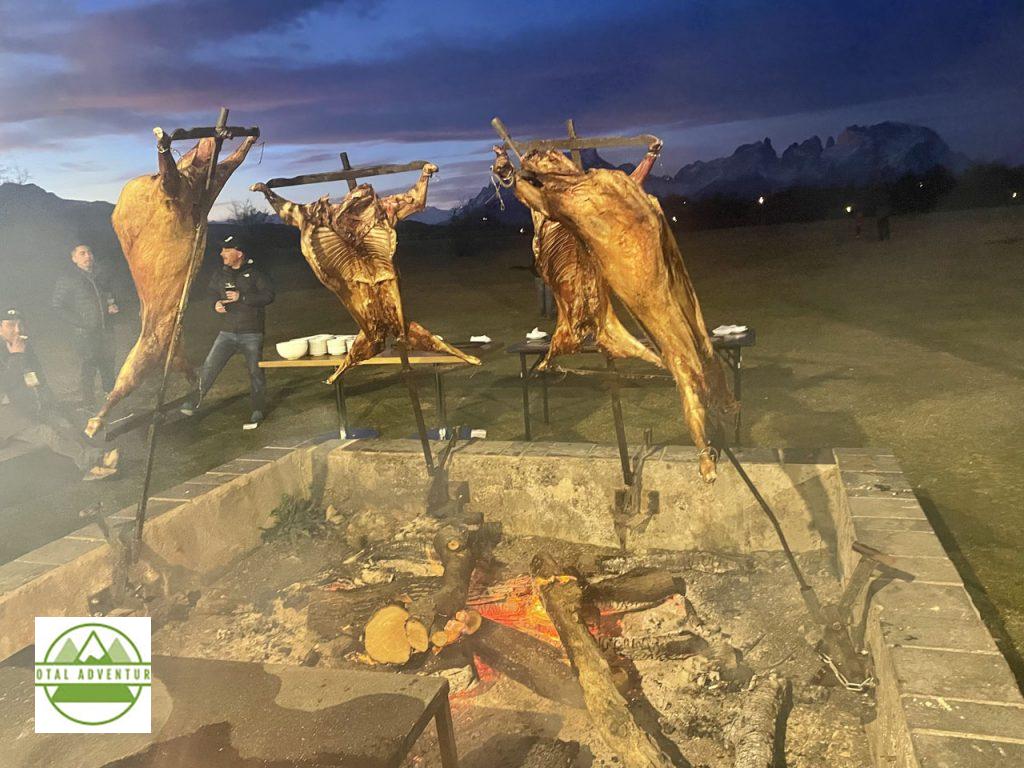 Outdoors Adventures Concluded – At the Hotel Rio Serrano we were greeted with an incredible Parillada de Cordero. The next two days were spent meeting with 25 local adventure providers – all of whom we hope sell adventures on TotalAdventure Chile Nativo already is !.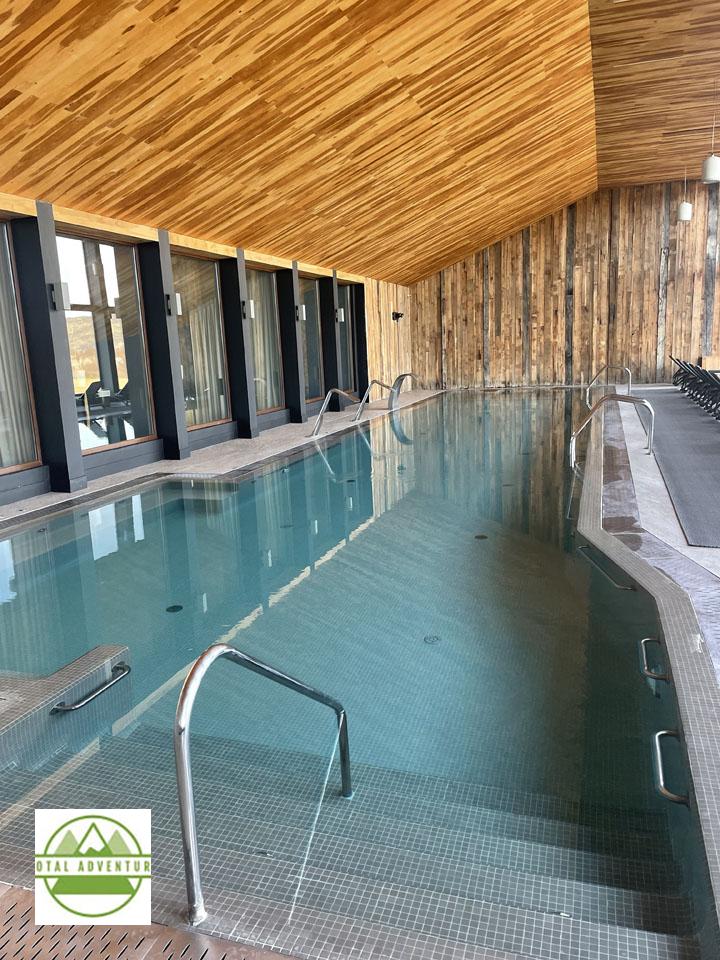 Beautiful warm pool, with nearby saunas, whirlpools and gym to warm up after a day on the glaciers !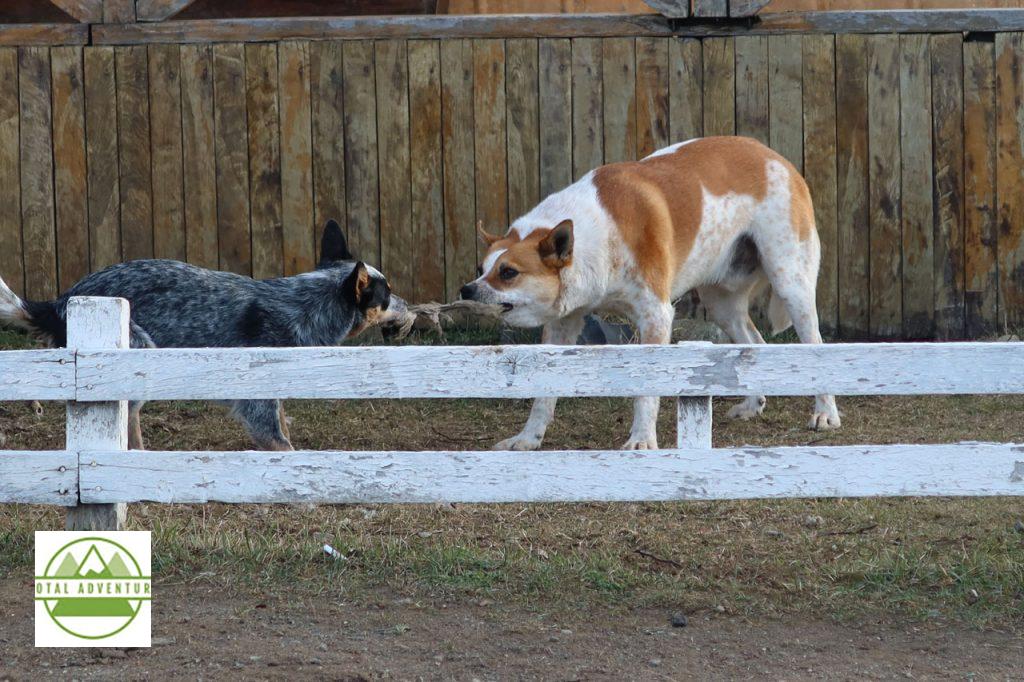 All too soon, the adventures came to a close and it was time to head to the airport. Observed outside at a roadside cafe – two sheepdogs entertaining themselves.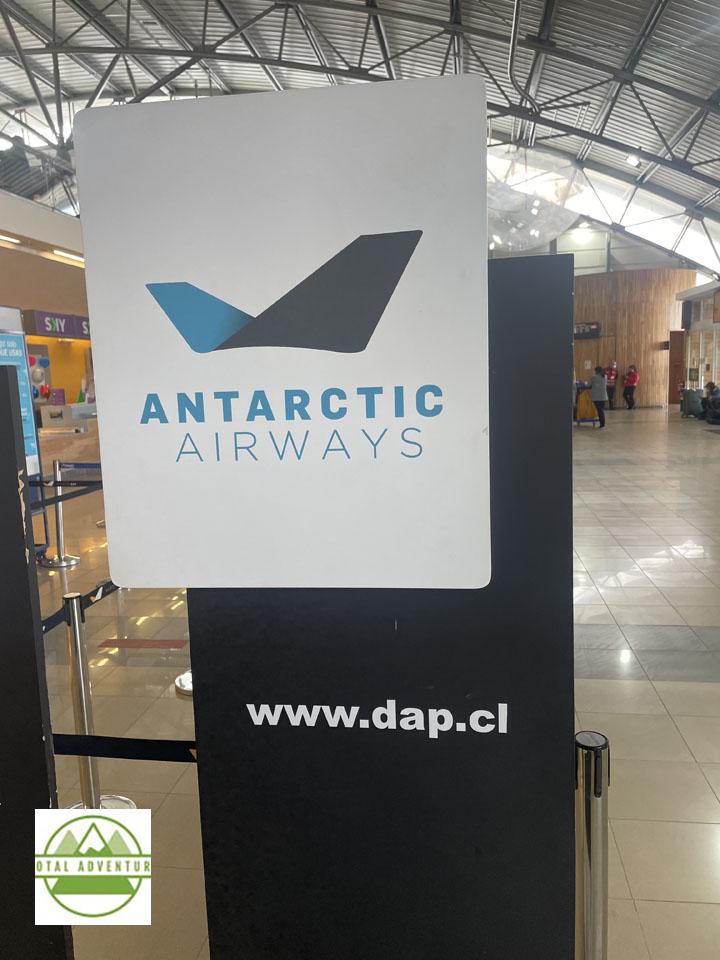 From Punta Arenas it's a 4 1/2 hour flight to Santiago, where I had a 7 hour layover, so went into the city to have dinner with a friend. After a connecting flight through Bogotá on Avianca, I was back in Miami the next afternoon. Punta Arenas is the second most southerly commercial airport in the world – with actual flights to Antarctica – about 800 mies south.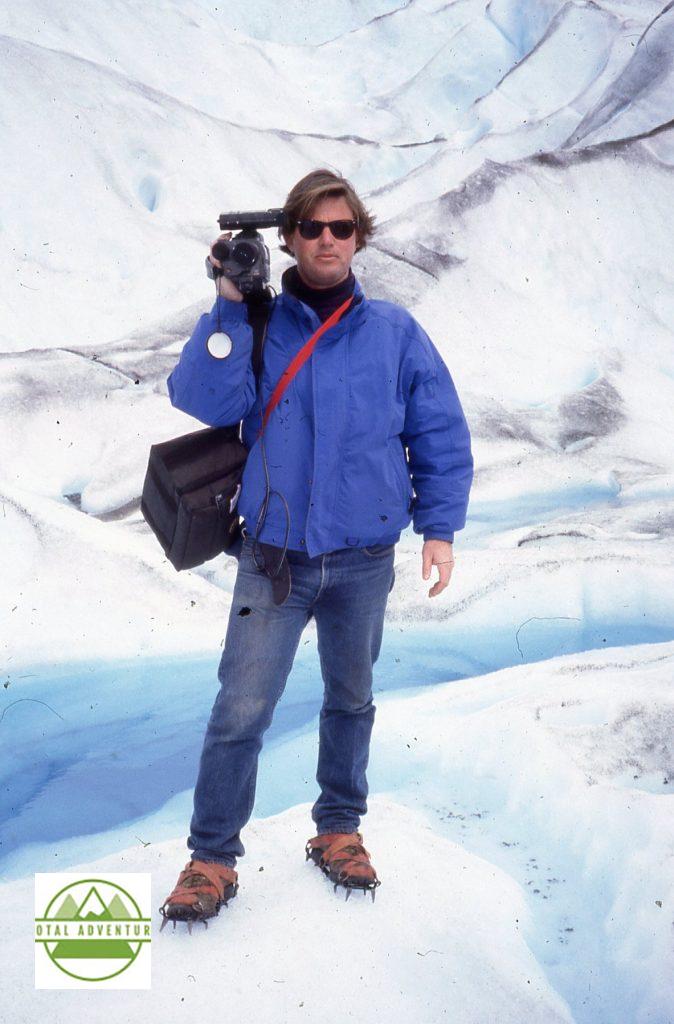 I first came to the Far South of Patagonia in February, 1991. I drove to Puerto Natales from Rio Gallegos, Argentina. I was one of 5 cars to cross the border that day. This photo is on Glaciar Moreno in El Calfate, Argentina. 31 years later, I am happy to report that the nature has not been changed much – due to strict and well planned conservation and sustainable tourism. Of course there are many more hotels, restaurants and tour companies catering to adventurous travelers from all over the world. Also technology is far more advanced. That's a Sony Hi-8 video camera – considered quite advanced for the time with 480 lines . I had a custom made battery belt that powered it all day. To edit, I had to rent a $ 200 per hour studio in New York. Now I shoot on a GoPro 10 with up to 5300 lines and edit on my MacBook Pro. It was great to be back – stay tuned for TotalAdventure's return to Tierra del Fuego and onwards to Antarctica next month – December 2022 !