Art Adventure – 20 Years Of Art Basel !
Tags:

Posted in:
The First Art Basel was scheduled for 2001. It was cancelled due to 9/11. When I my journalistic career took me to Miami in 2002 , I was privileged to attend the first one. Admission was $ 5 and we went in our bathing suits. Fast forward to 20 years later, including in the video above. It's a very different scene now.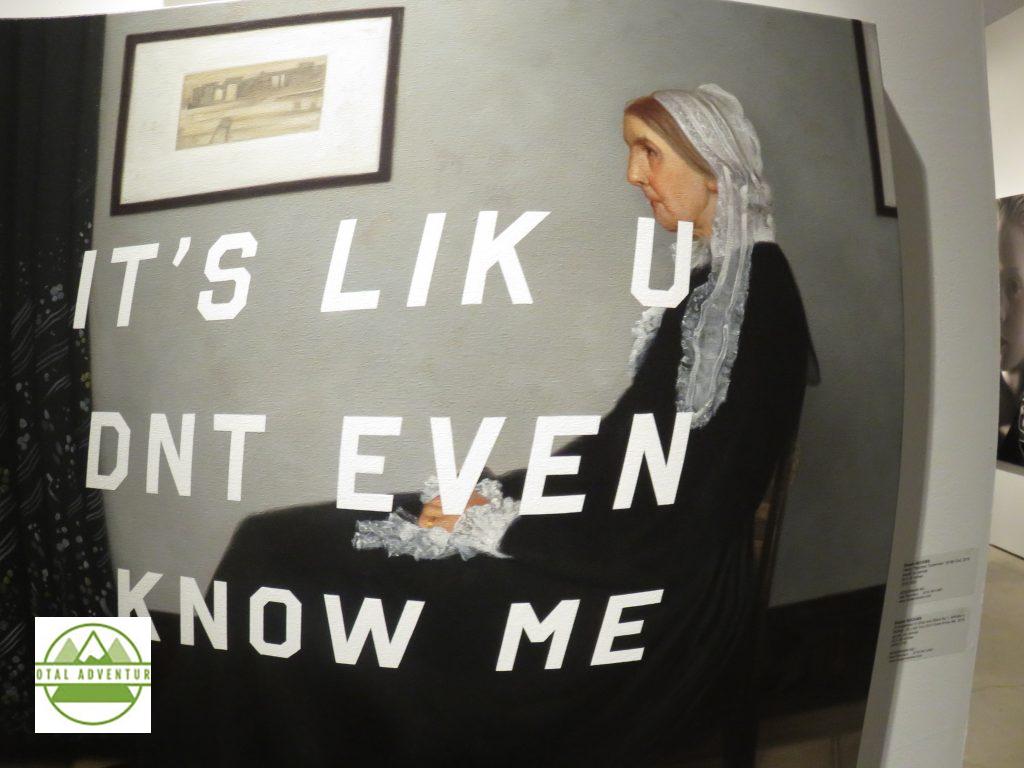 Back in 2002 some Argentine friends had picked up a couple Picassos and had them propped up on the floor of their Venetian Island house. Now there don't seem to be many Picassos.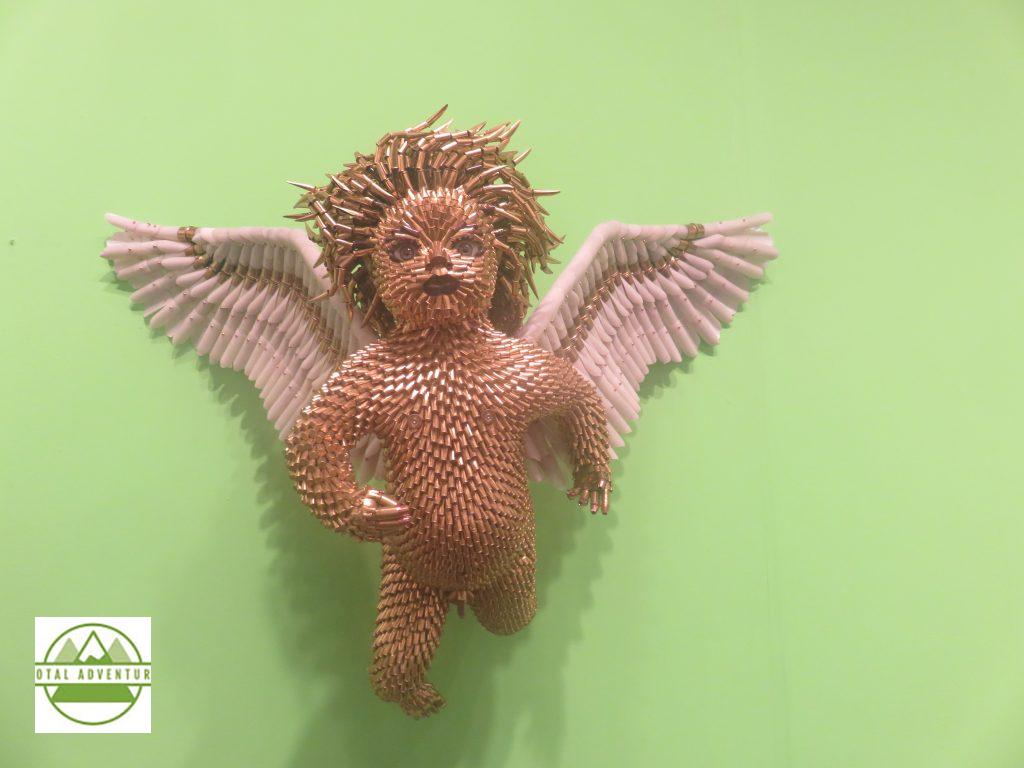 Angel Of Anger.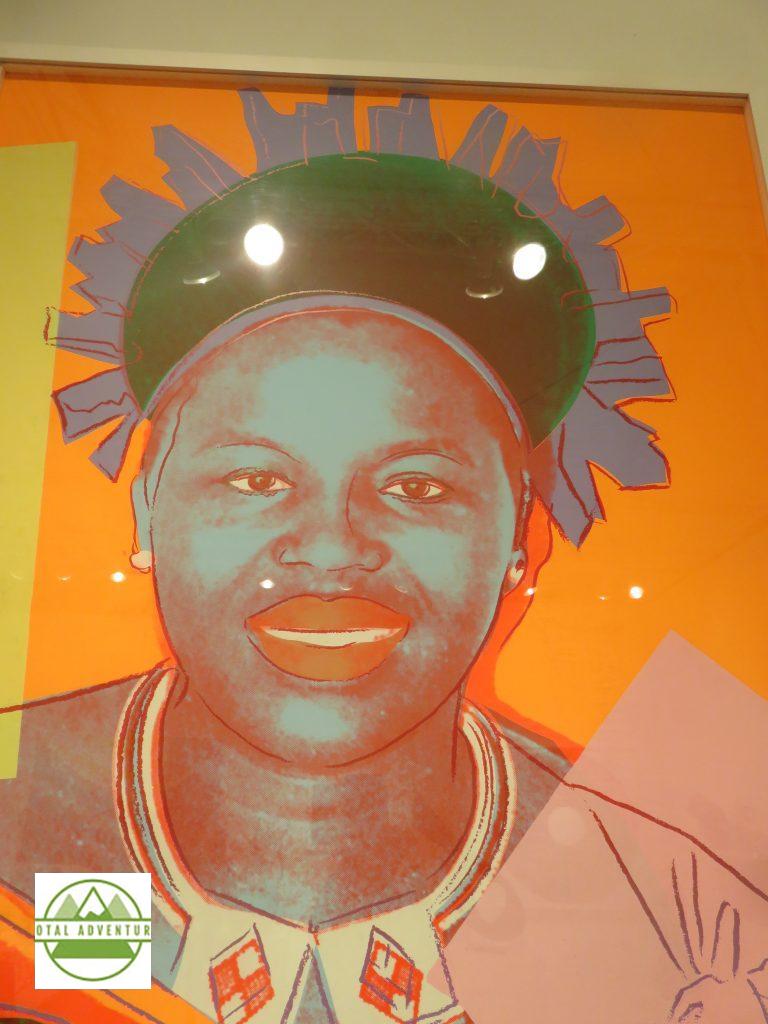 Big and Beautiful !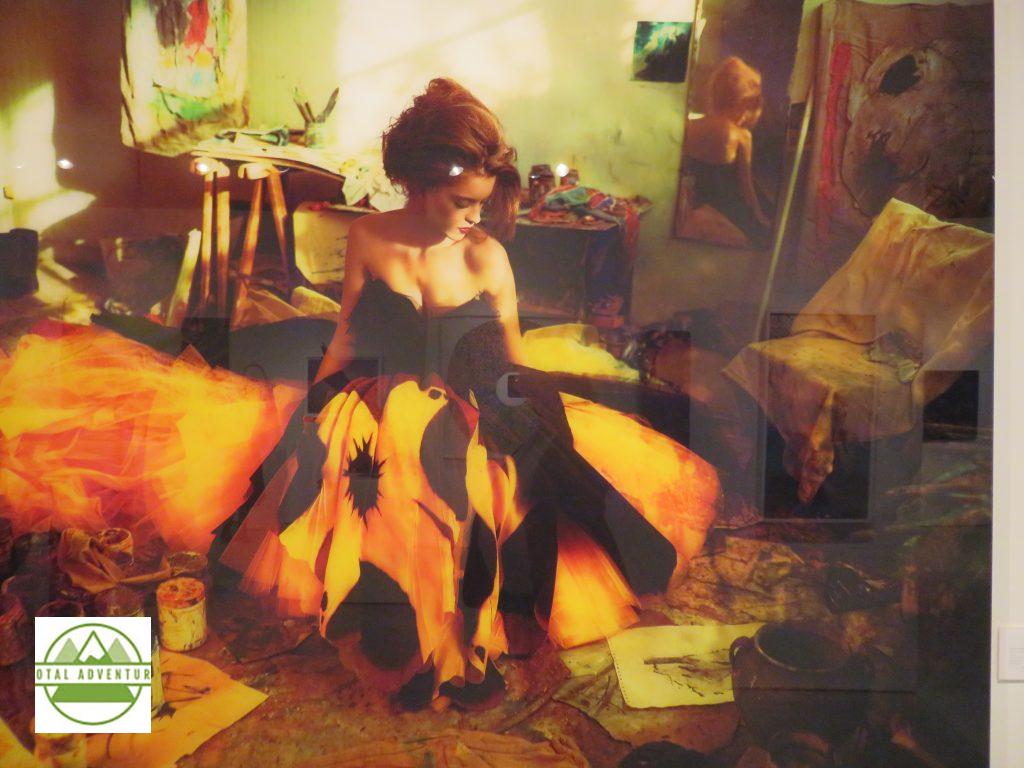 Devil In Disguise.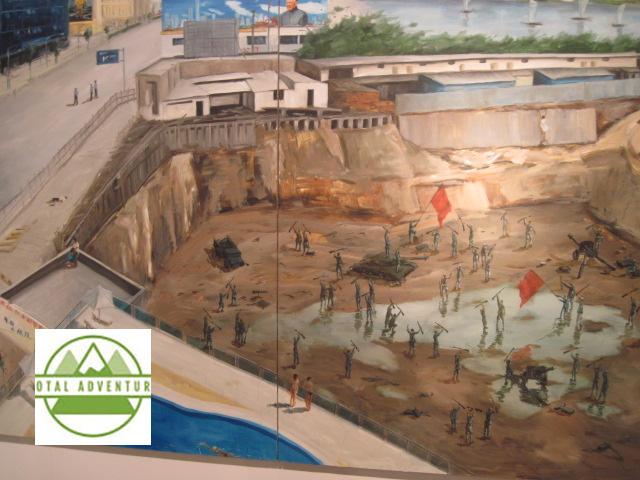 A Deathly Dig.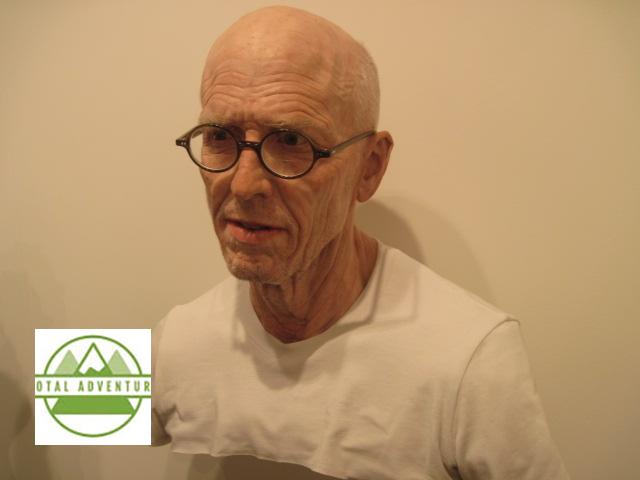 A Wall Streeter On Vacation.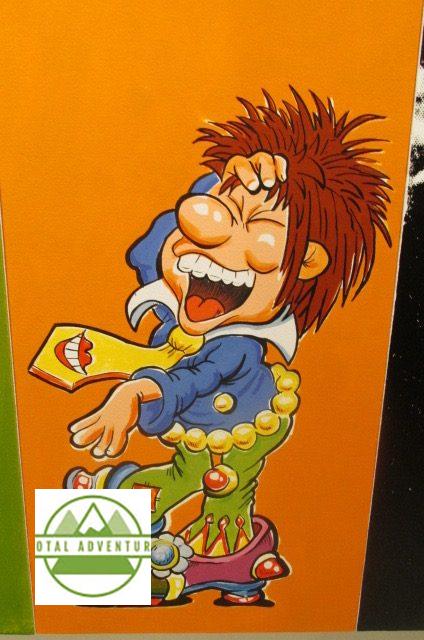 Since 2002 – only one shaw did not happen – in the COVID lockdowns of 2020.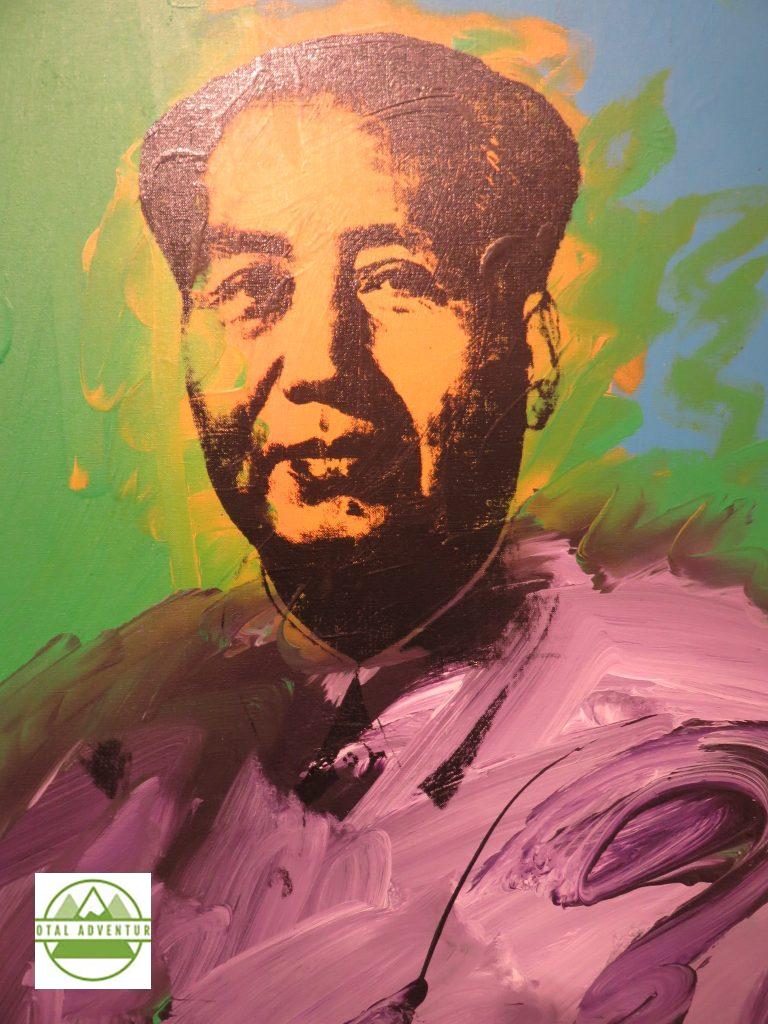 All Hail To The Great Helmsman !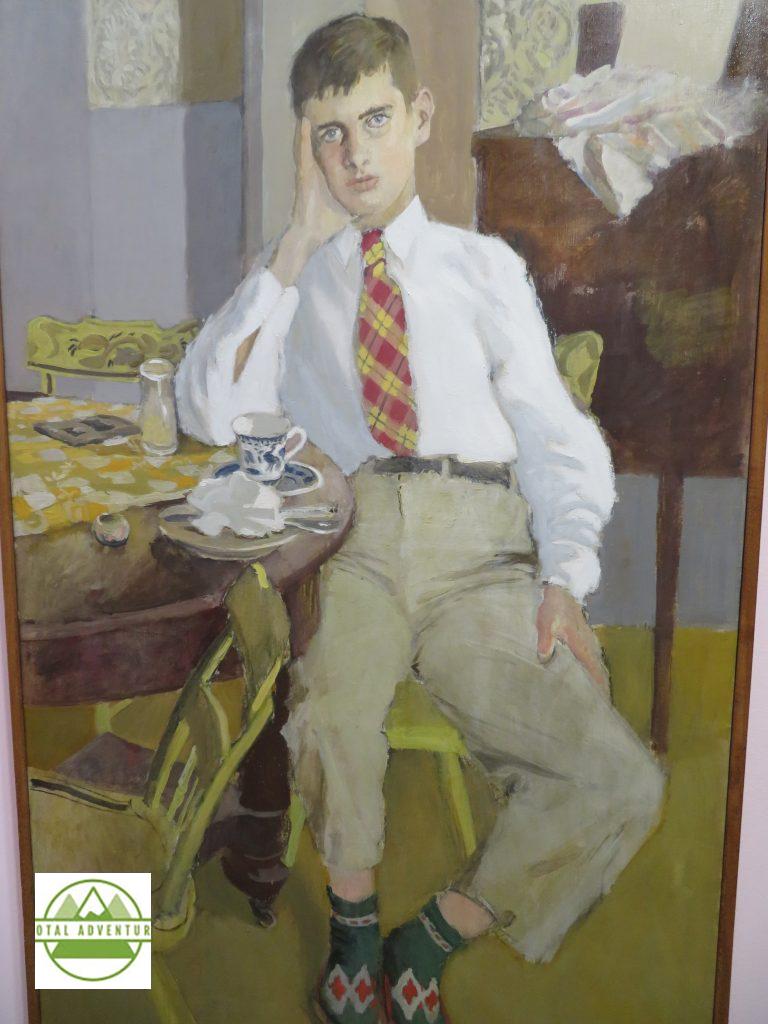 Teatime Troubles.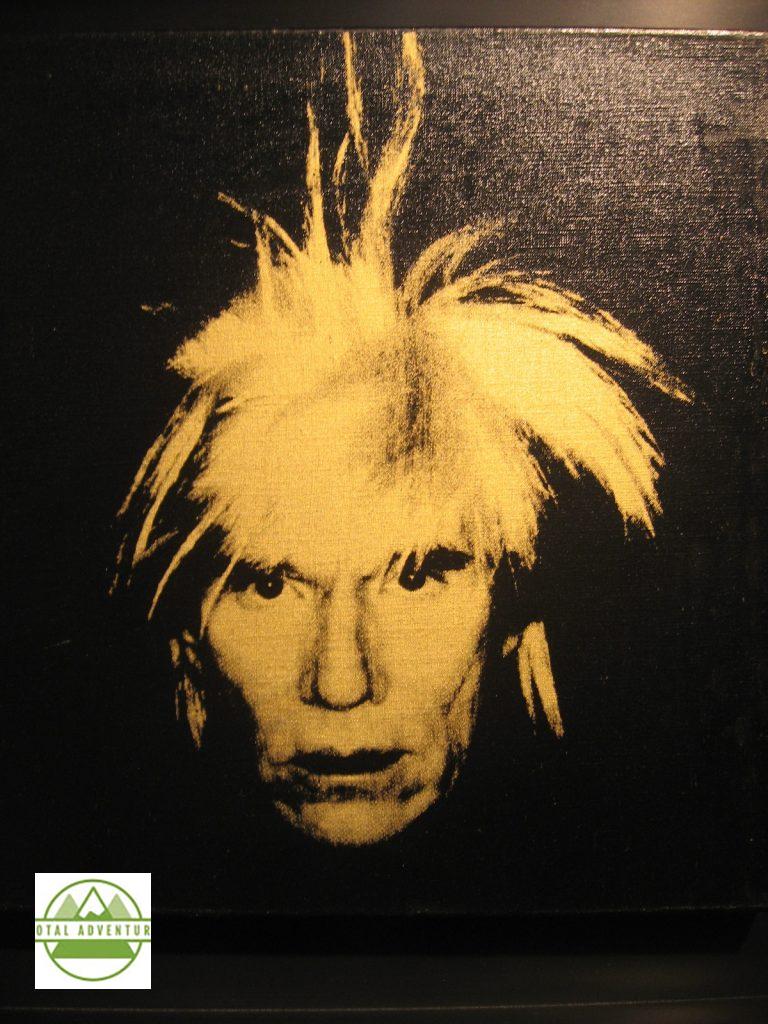 We wished I picked up a Warhol for $2000 back in 1987 ,just before he died.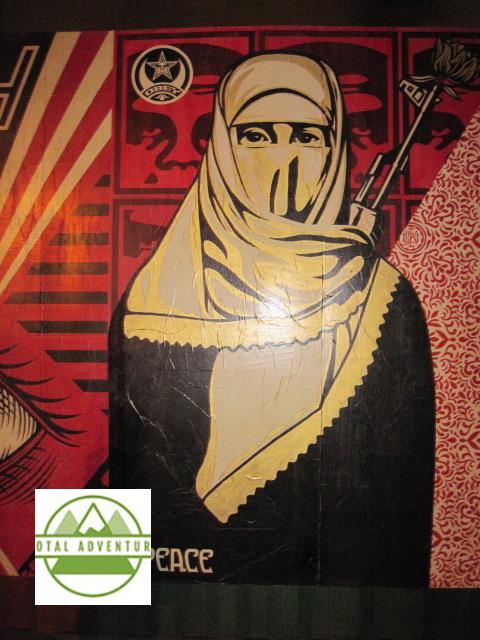 Terror Or Tyranny ?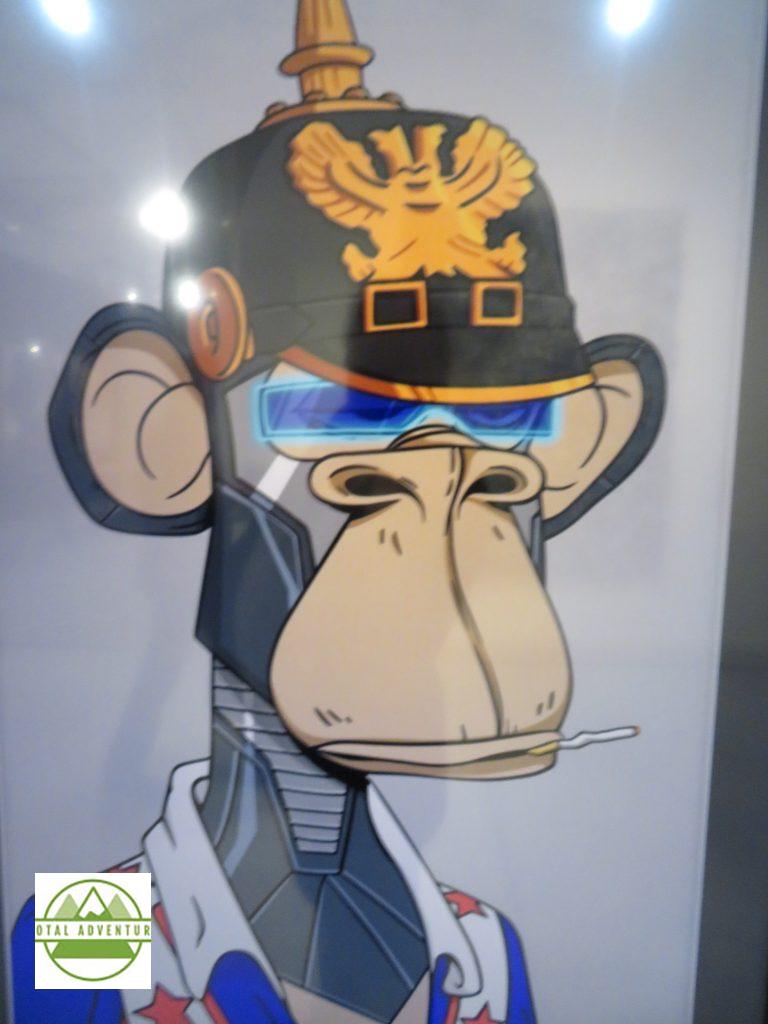 Imperial Irony. The Forerunner of the NFT Craze. Will NFTs continue by 2023 ?,