Northern Colombia Roadtrip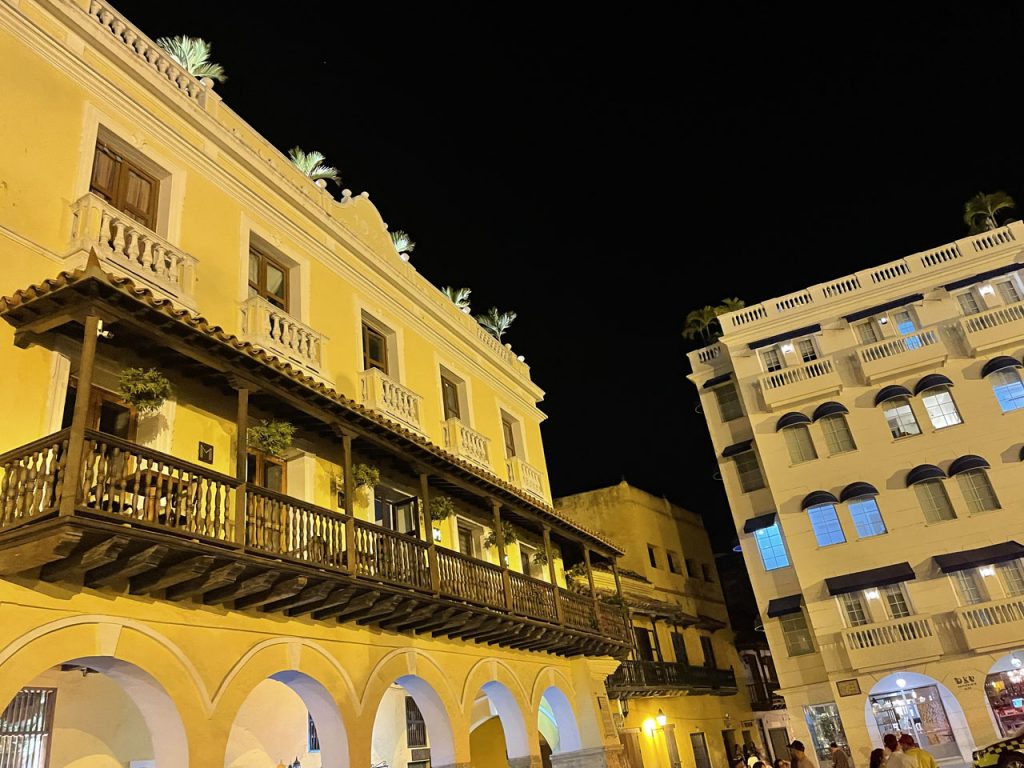 TotalAdventure flew from Cali to Santa Marta – from the Pacific to the Atlantic in one day. Arriving in Santa Marta at night I had a swim in the pool, then off to the Old City for supper. Now a laid back tourist town – where the barren brown Andes meet the Caribbean – Santa Marta was the main trans shipment point for cocaine to Miami back in the late 1970s and early 1980s.

In Santa Marta, I attempted to rent a 4X4 pickup tuck, but all that was available was a little eggbeater of some Kia sort of car. I then set off for the wilds of La Guajira.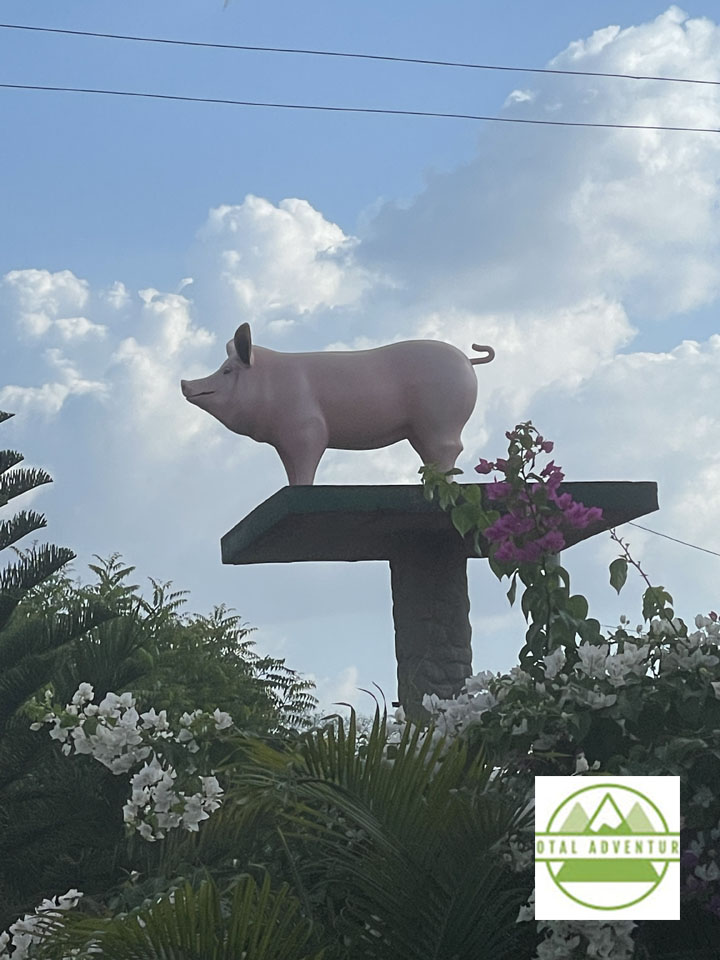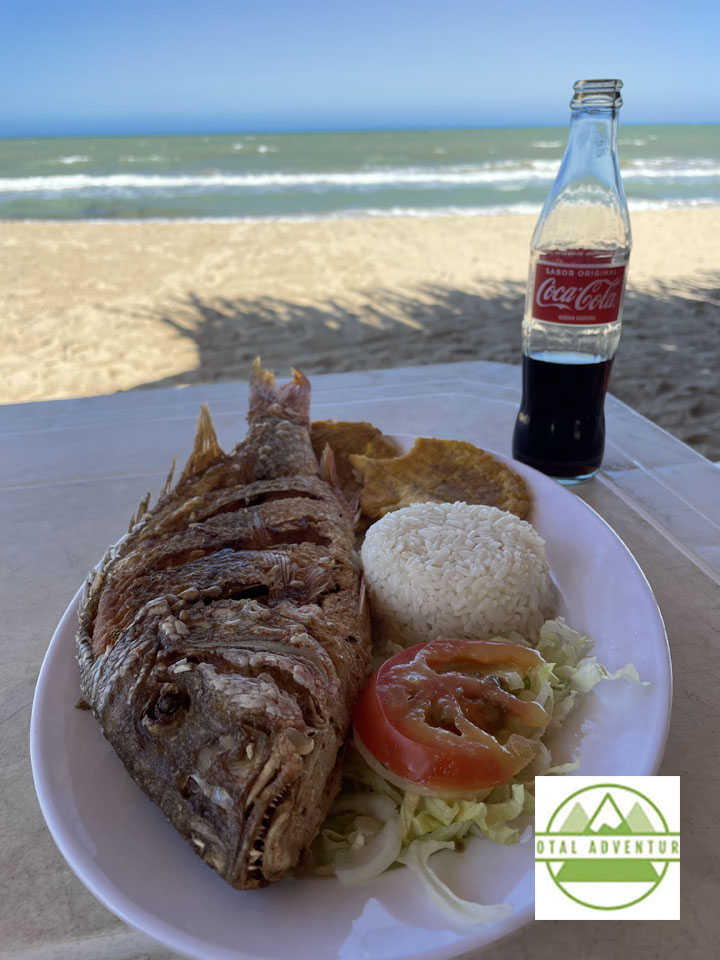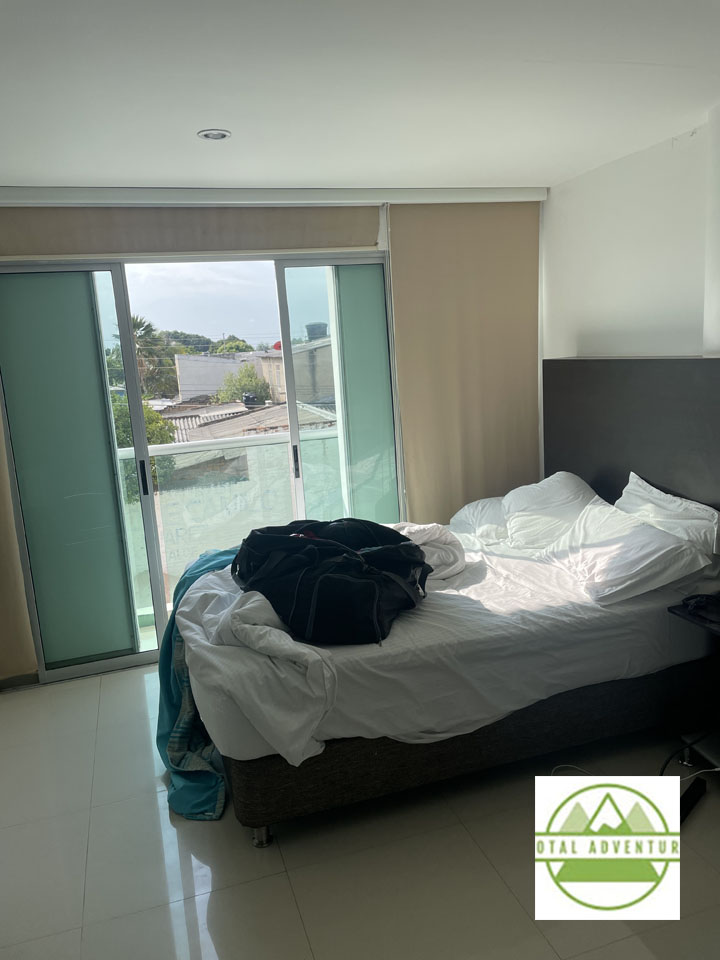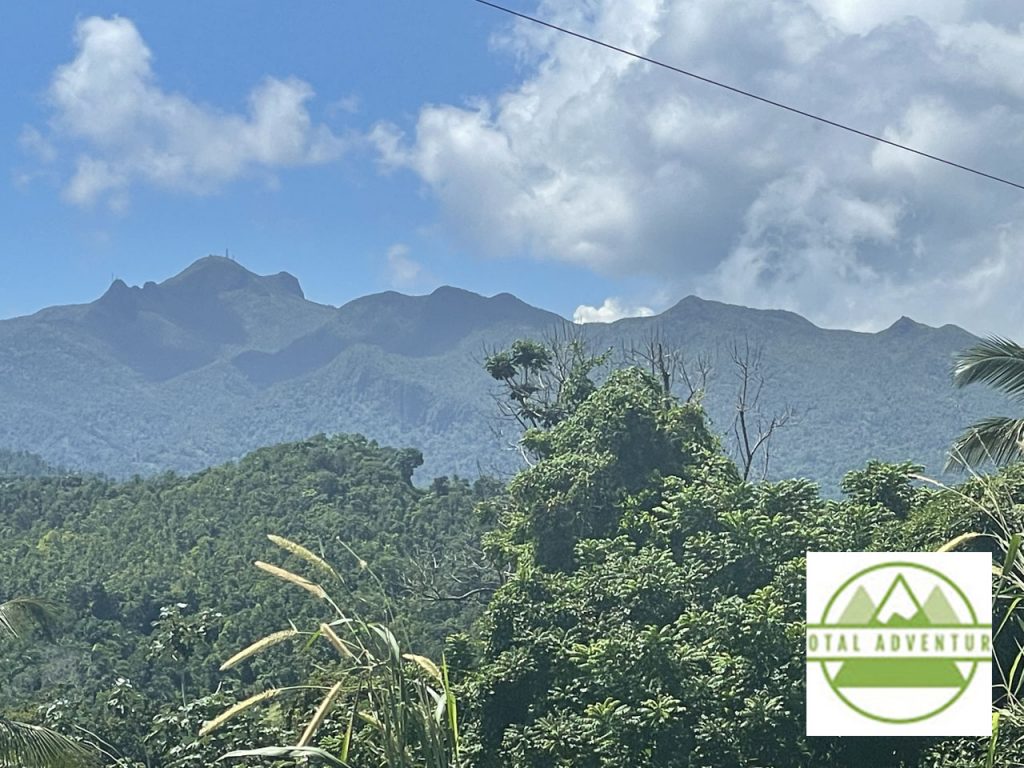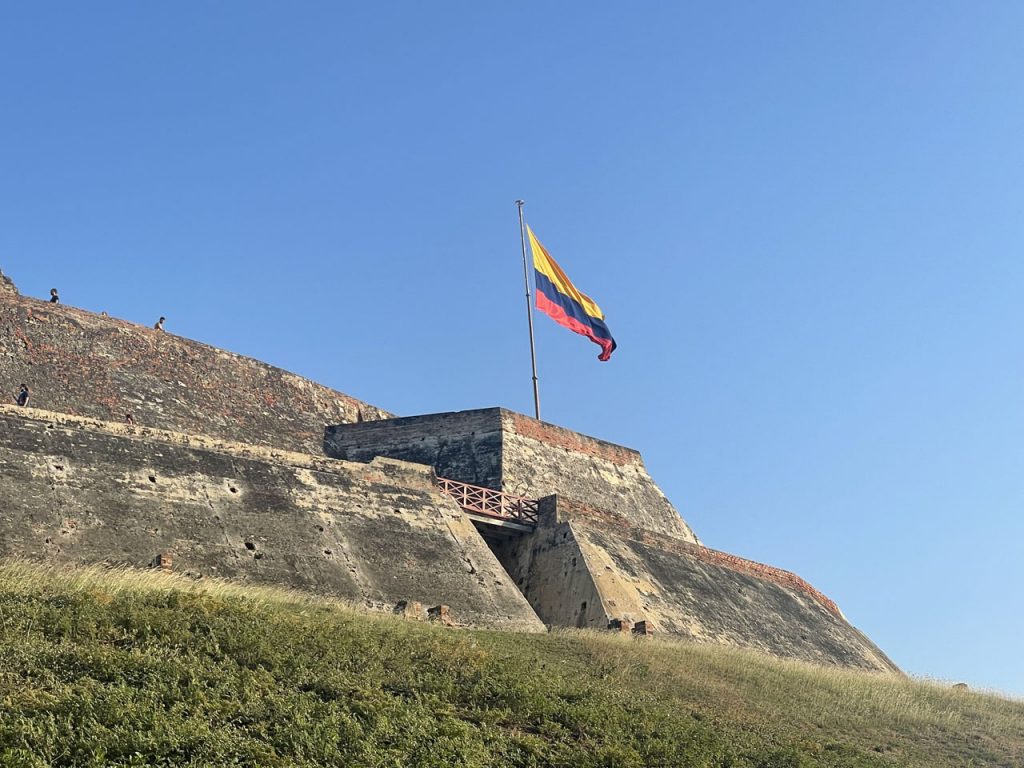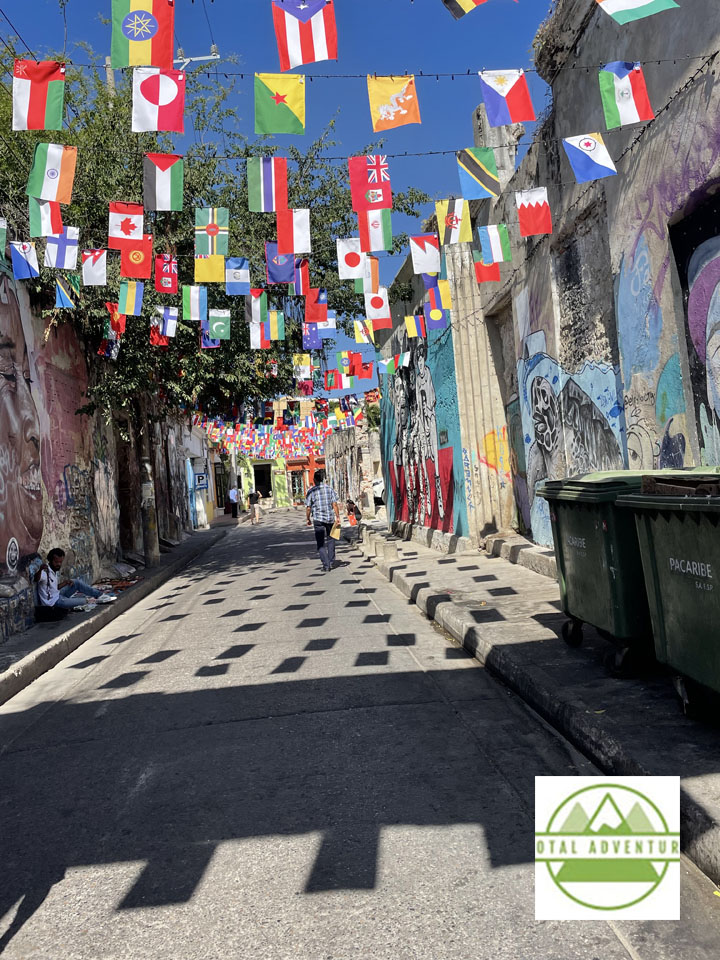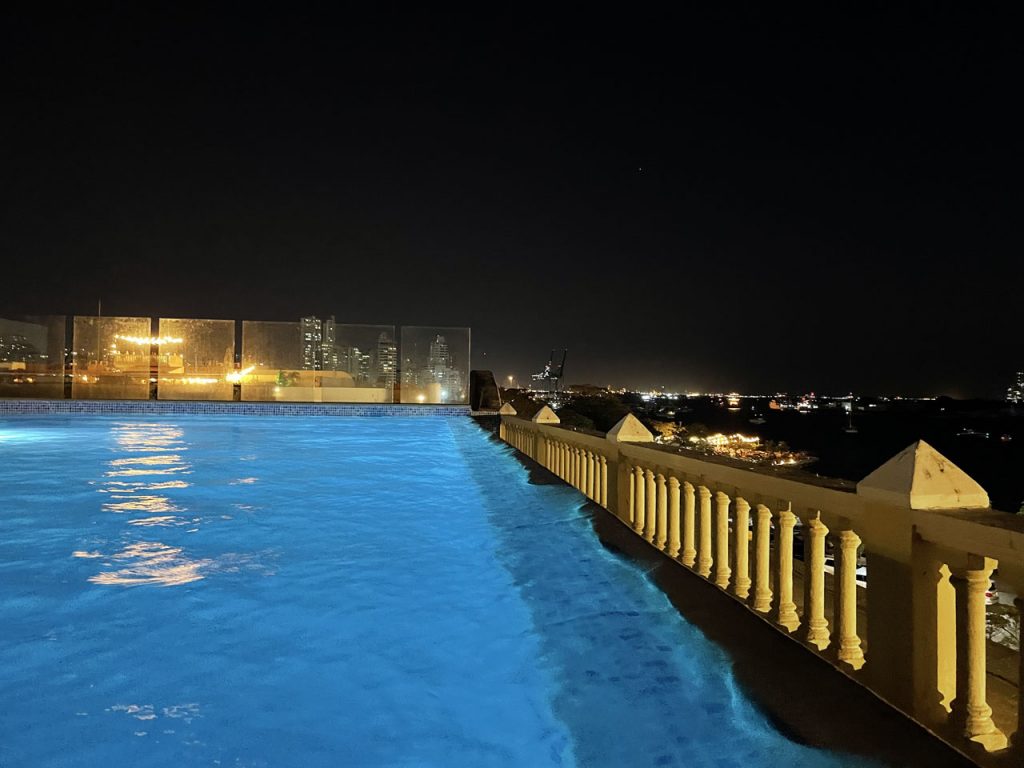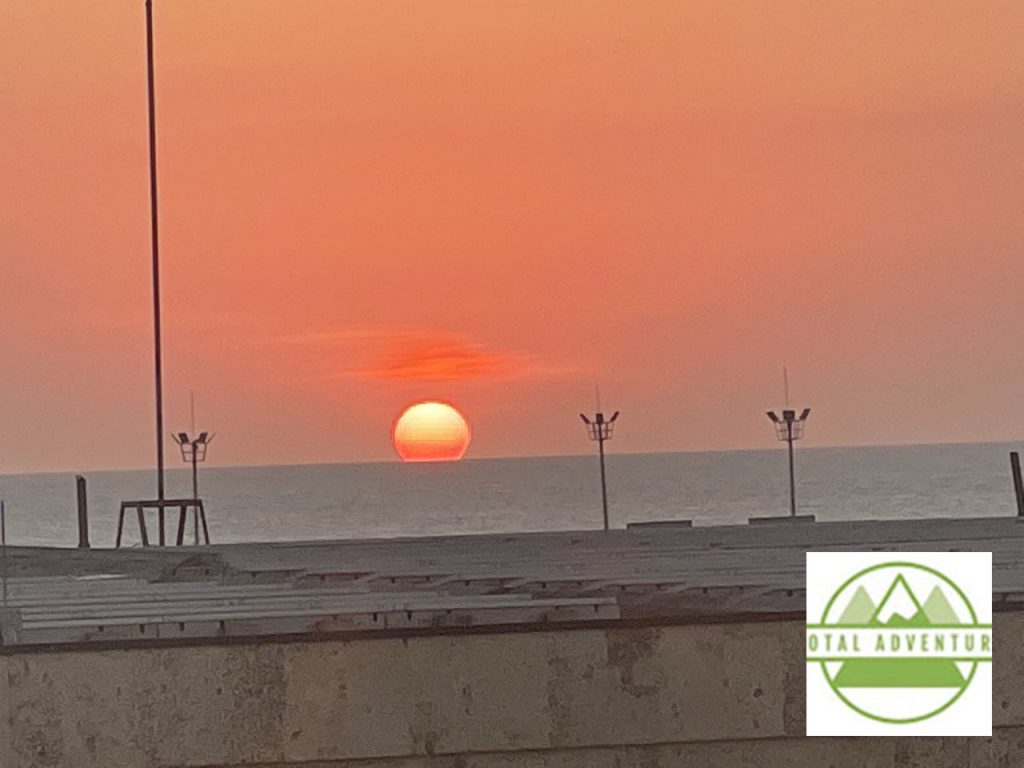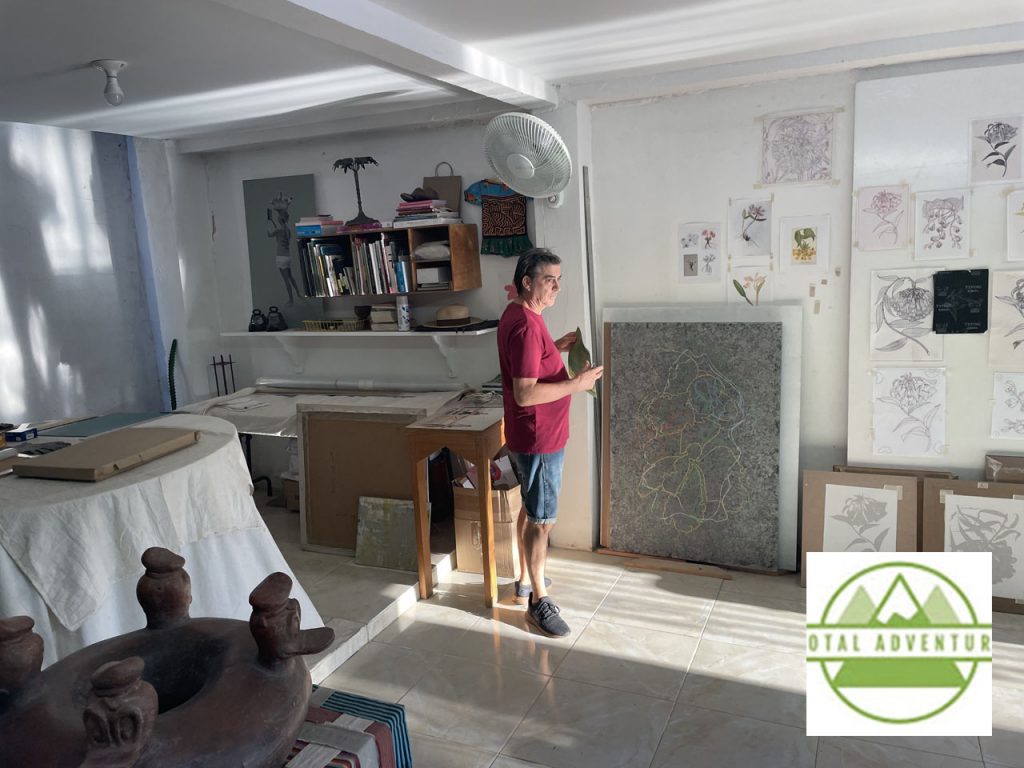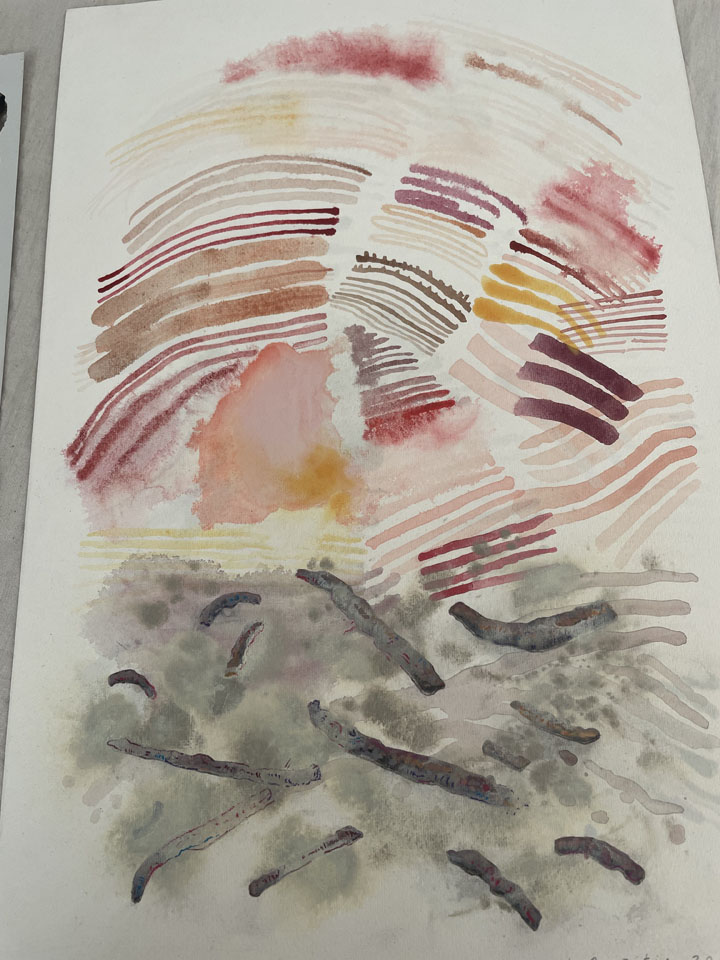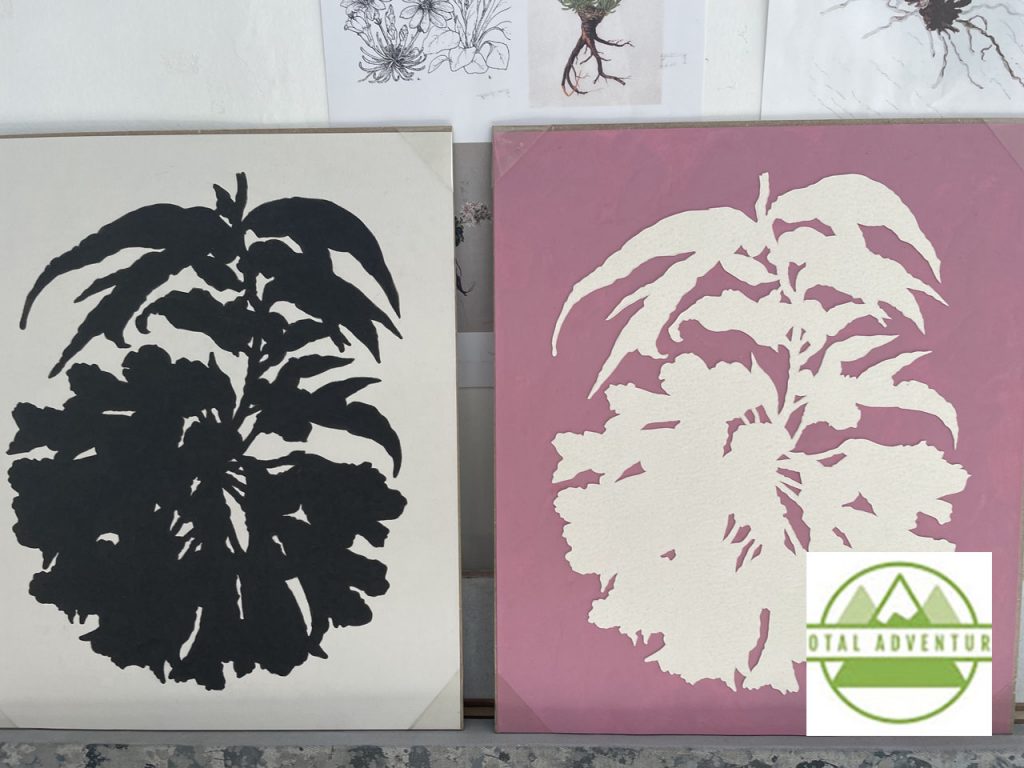 Rafael Ortiz Art.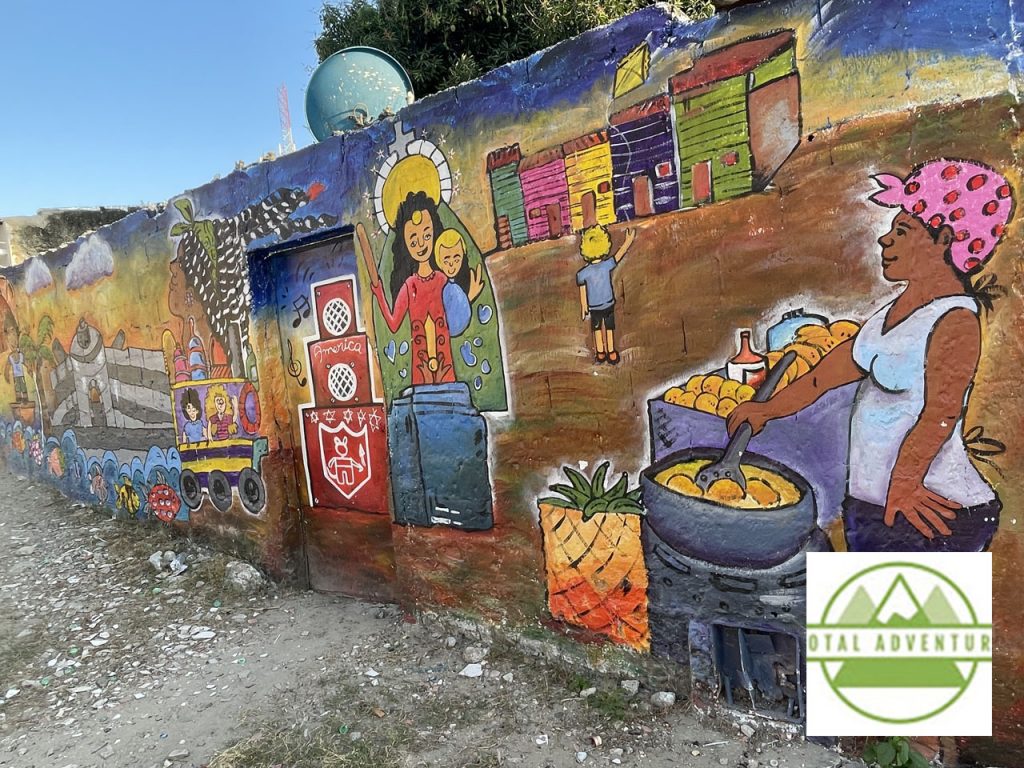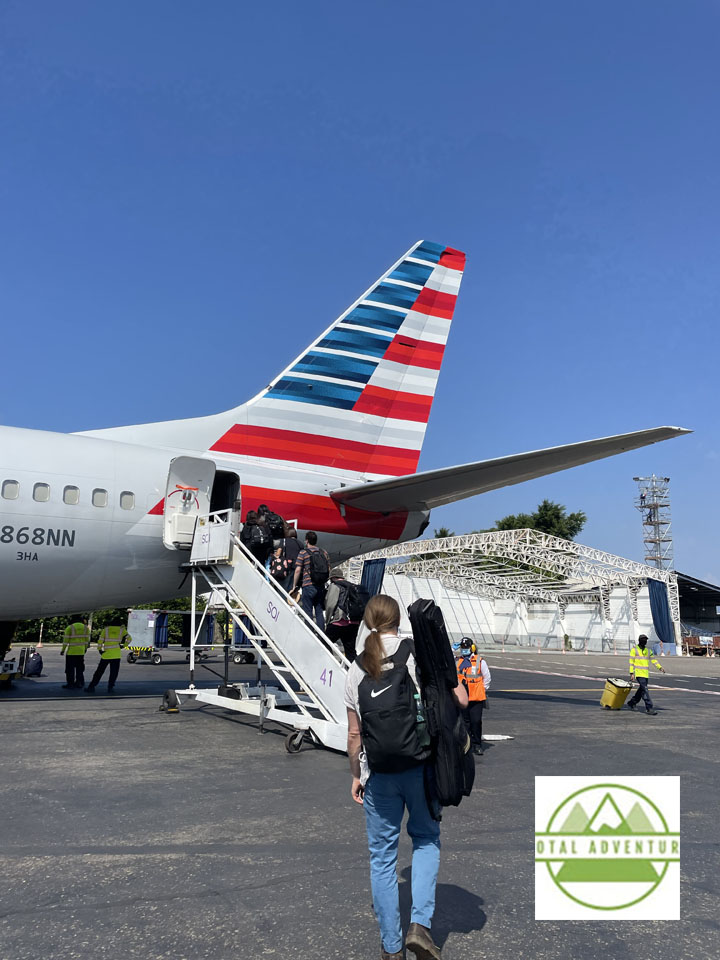 After 11 Days in Colombia, TotalAdventure returned to Miami on the 2hour, 45 minute flight. flight – around the same time as to go to New York from Miami. Note the plane boards from both front and back – 15 minutes total as opposed to 45 minutes in the States.