Switzerland and Liechtenstein
Tags:

Posted in:
From Bavaria and the Konstanszee we drove in 4 countries in 45 minutes, from Germany to Austria to Switzerland, to Liechtenstein, the wealthiest country in the world ( by income) ,technically the last remaining piece of the Holy Roman Empire.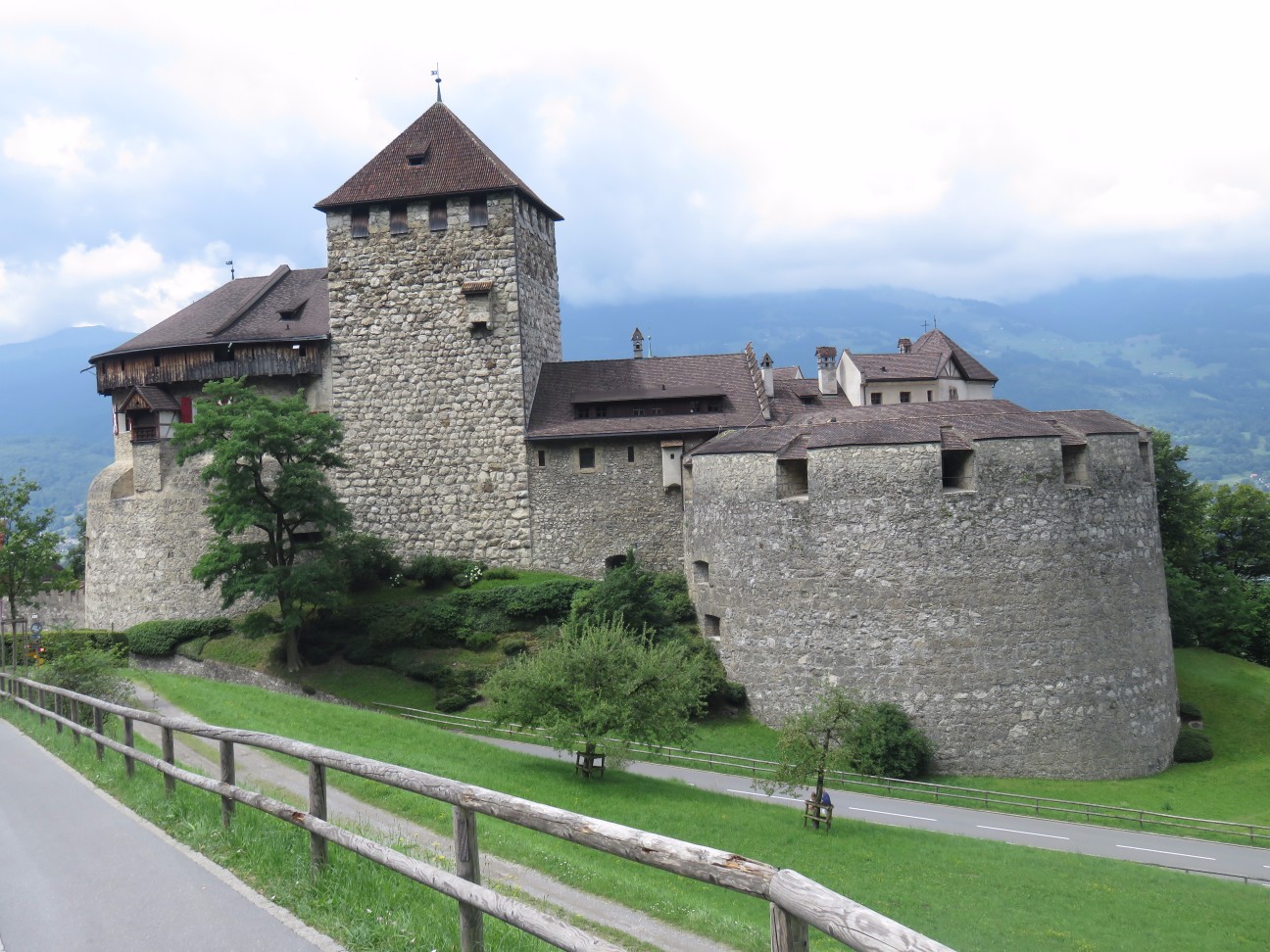 The Castle of Prince Hans-Adam II.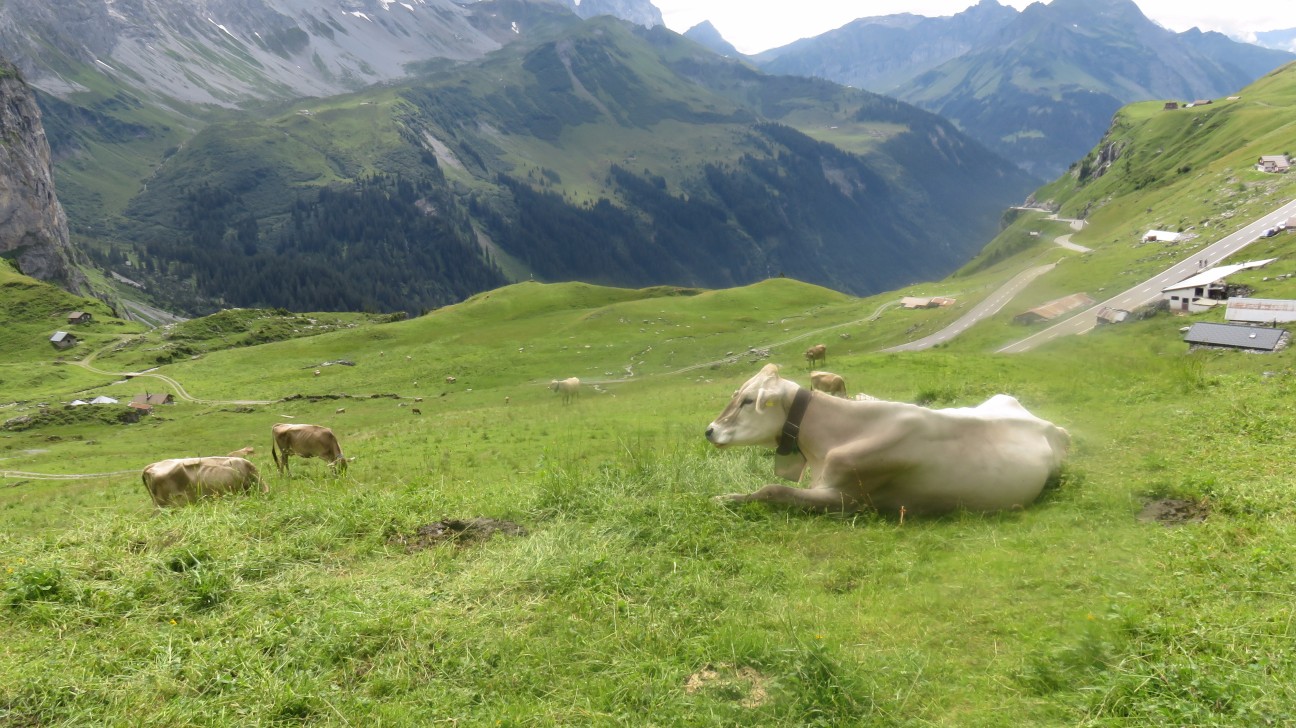 In the high  valleys of Switzerland where the only sound is the wind and cowbells.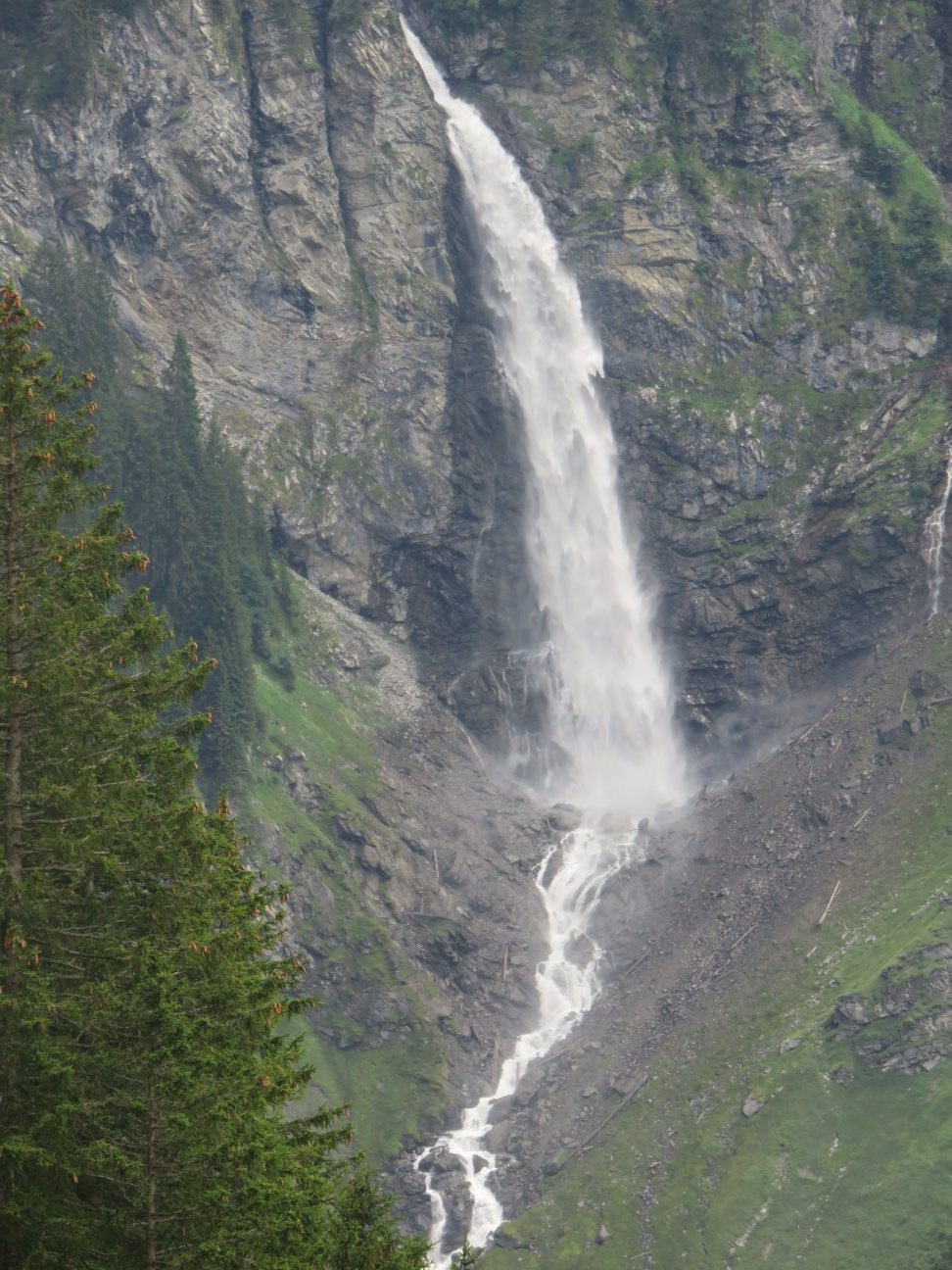 Summer Snowmelt.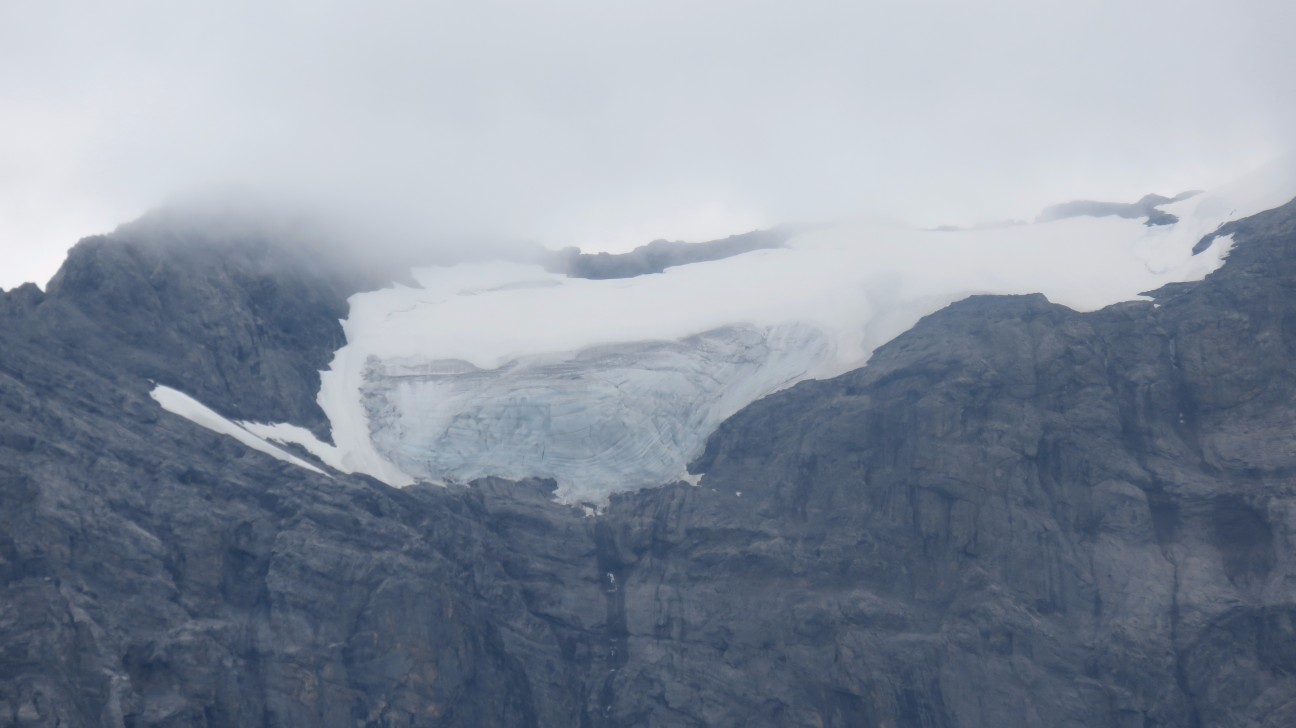 From The Glaciers Above.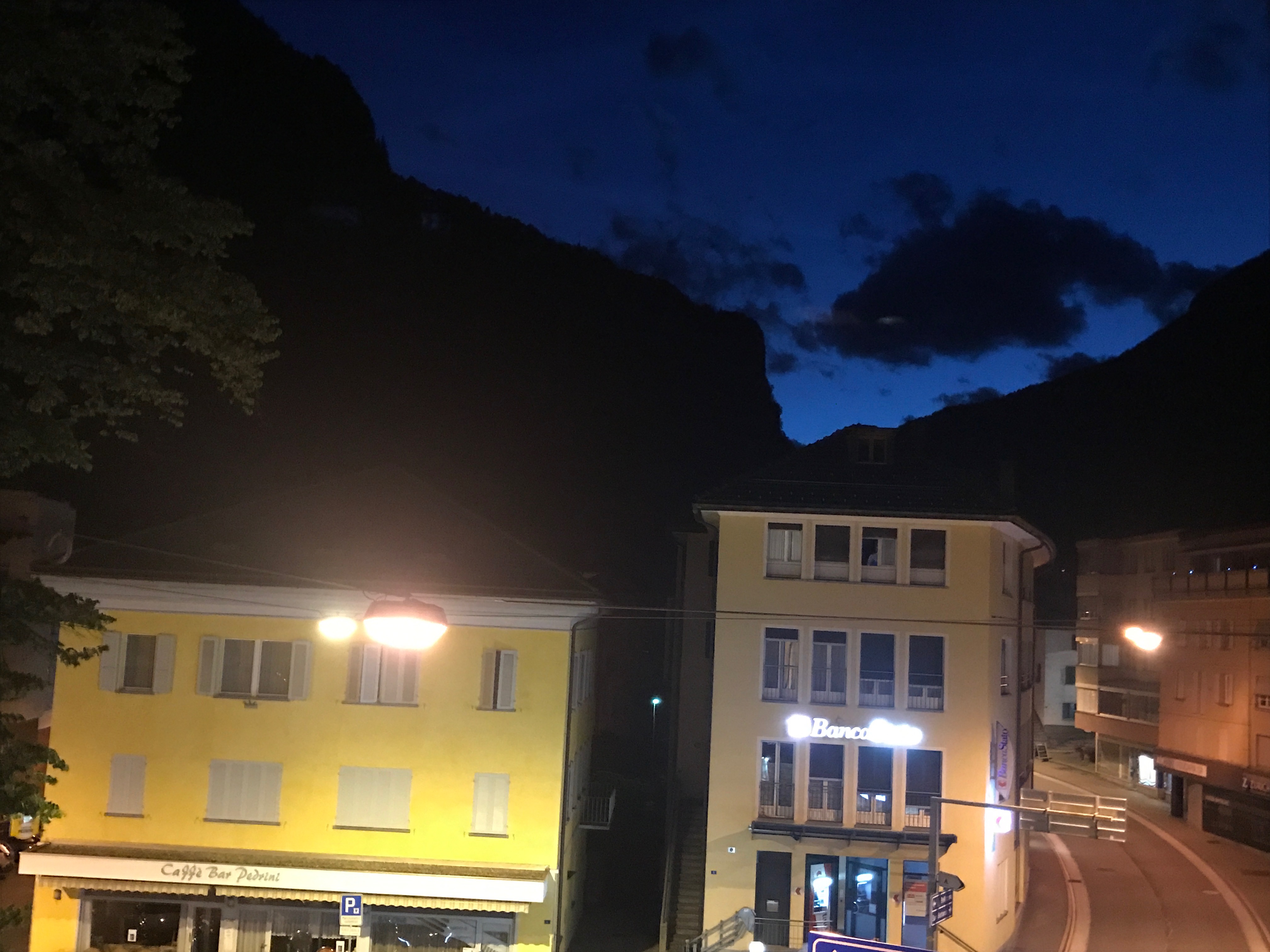 Evening in Faido, Svizzera.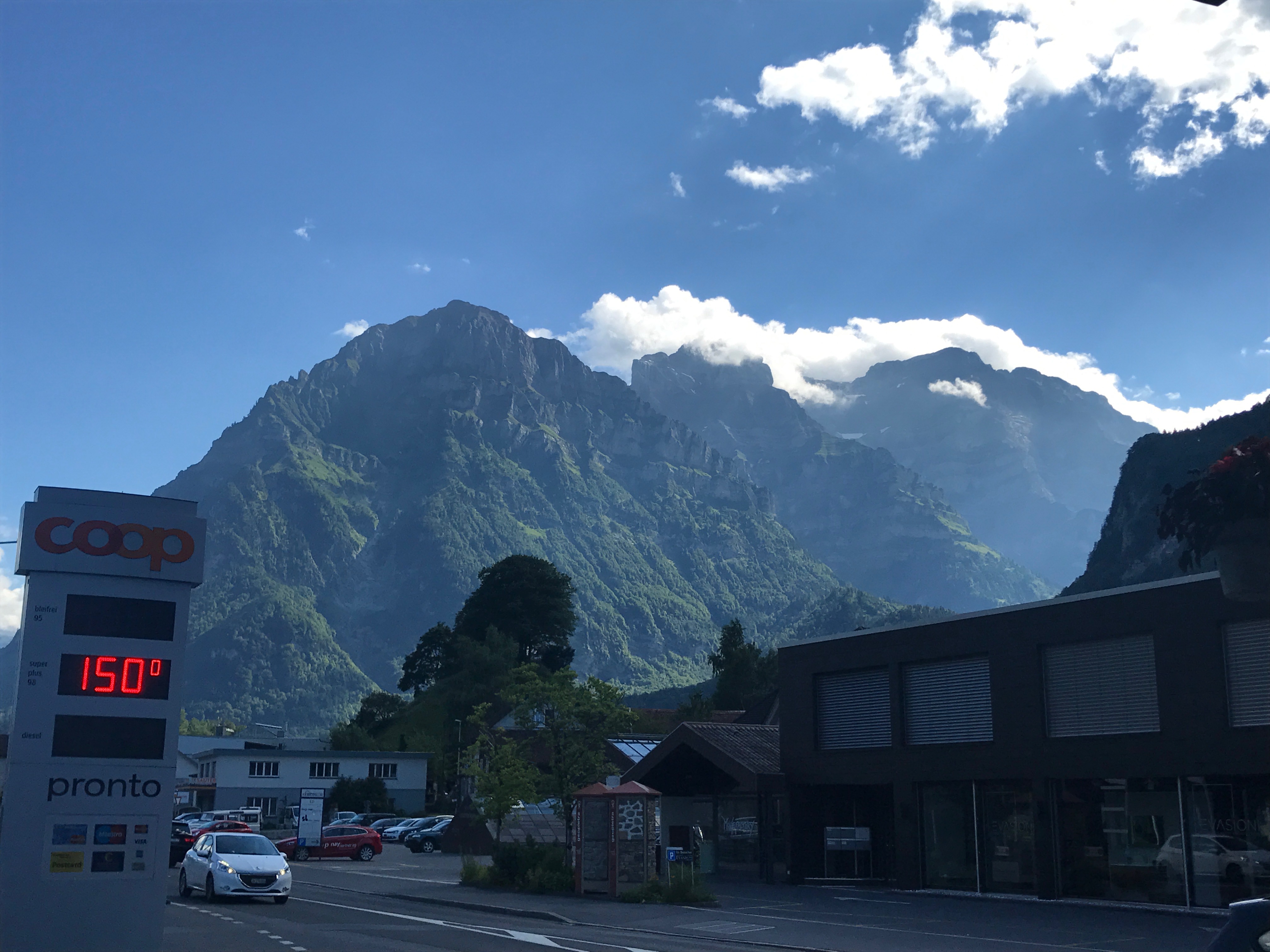 Gassing up before returning to Germany.