Spencer Glacier Ice Climb
Tags:

Posted in:
On Saturday September 17th we rode the Alaska Railroad to the Spencer Glacier Whistle Stop. Our expert guides from Ascending Path met us for the short trip to a lake where we donned head gear and kayaked two miles across a frigid ice filled lake.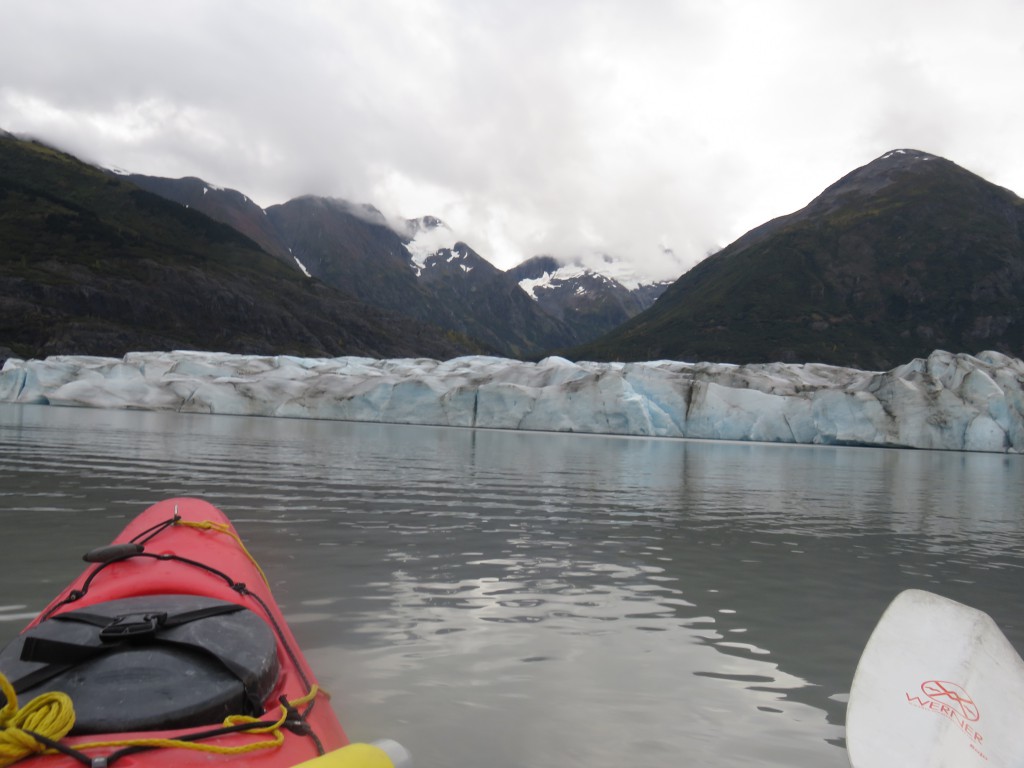 The 28 degree water is deadly cold. No matter how good a swimmer you may be you do not want to flip over without a drysuit.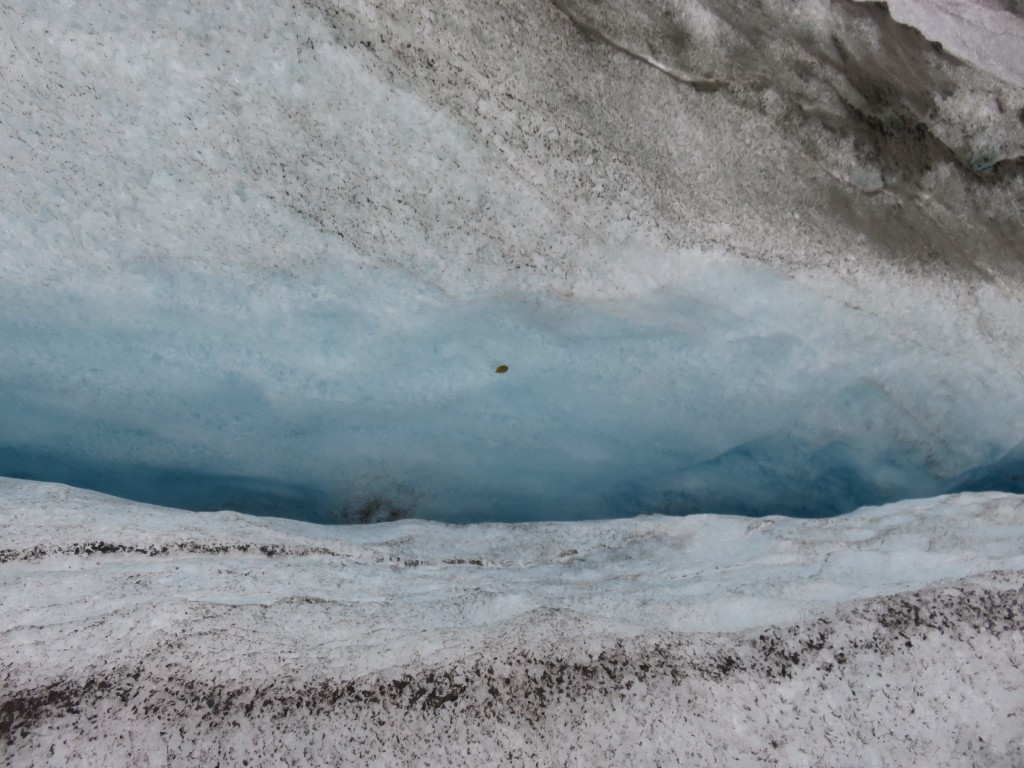 The ice is 10,000 years old and showing its' age.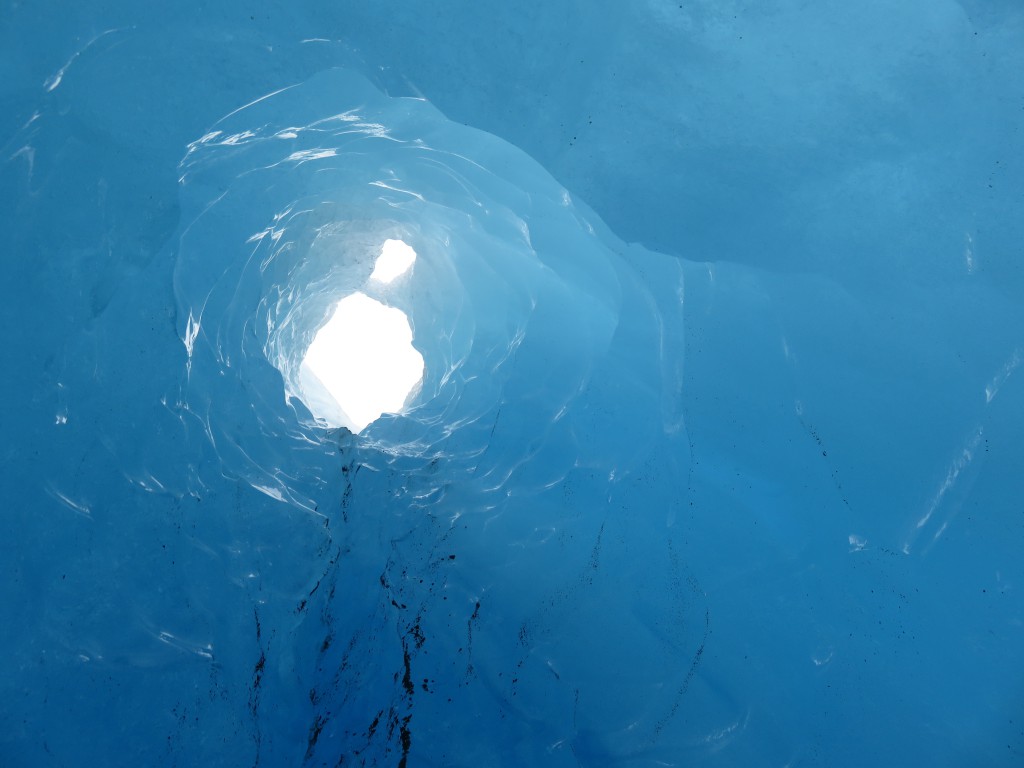 In the Blue Room.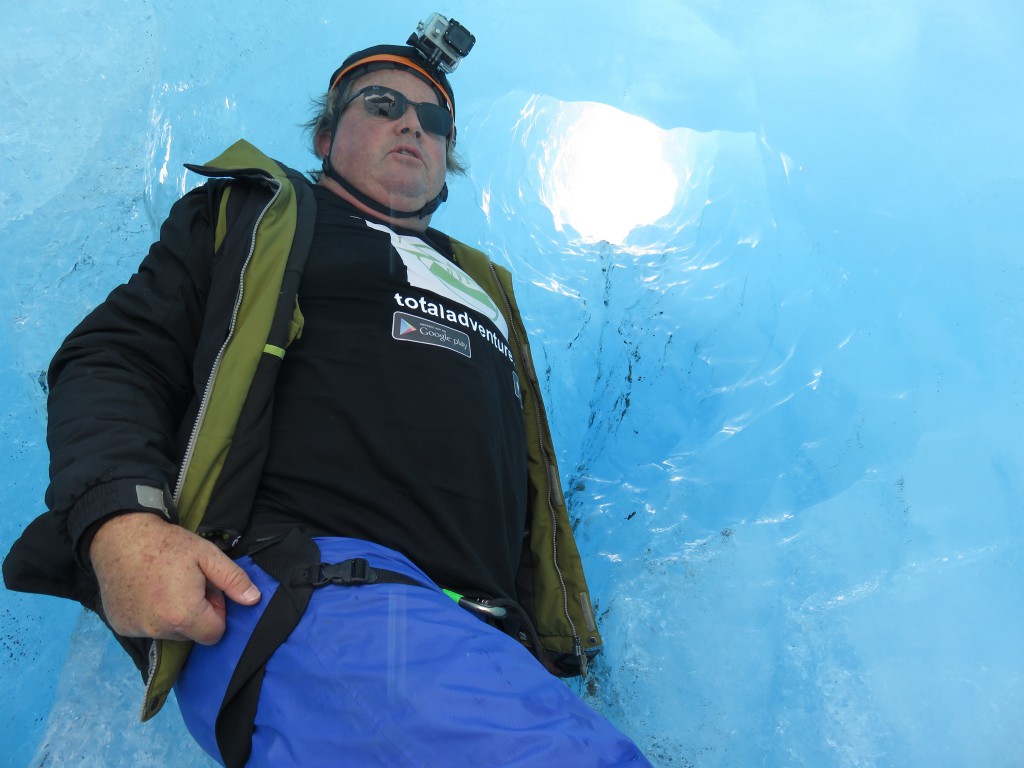 TotalAdventure in the Blue Room.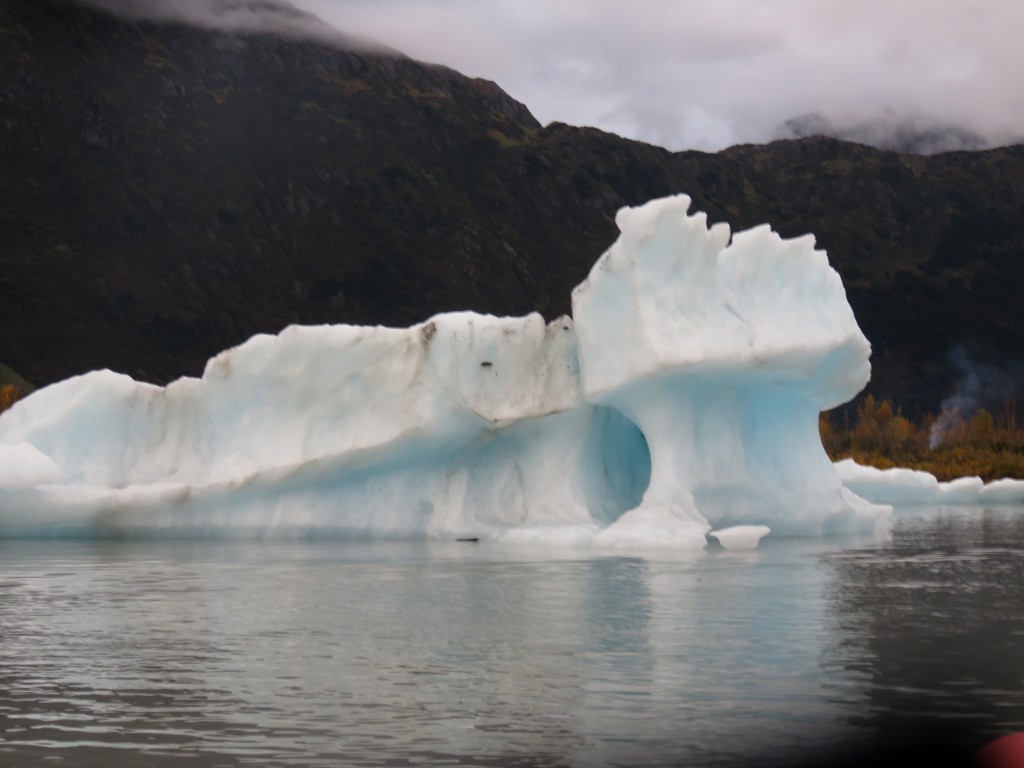 Late summer calving into the lake.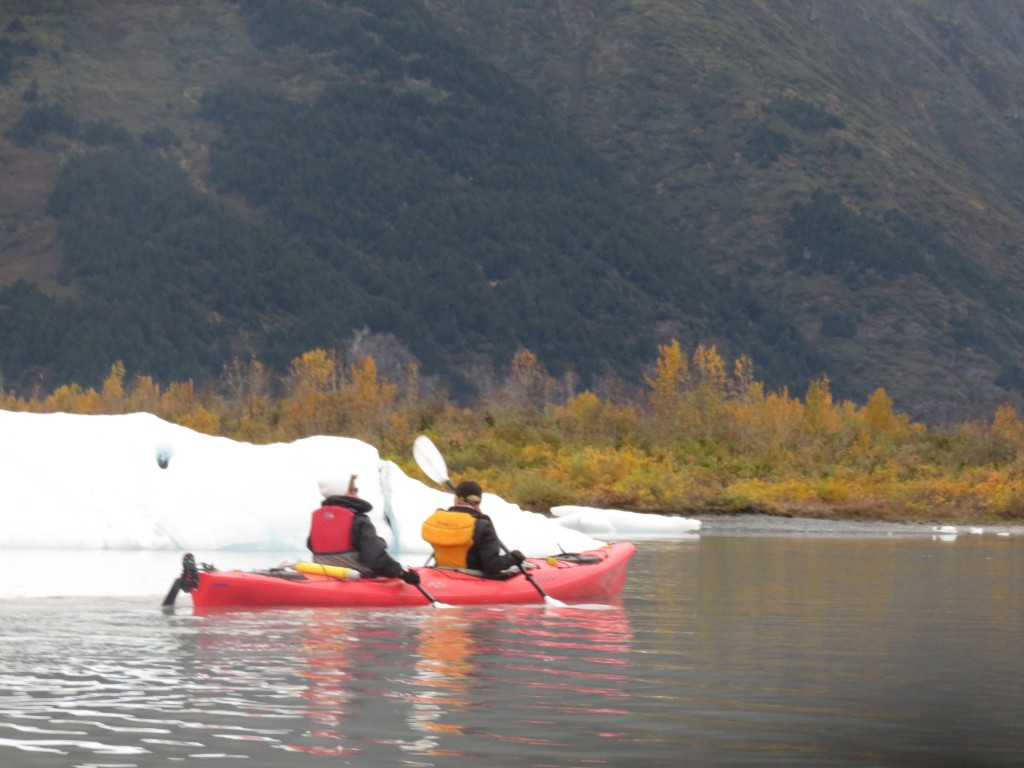 Autumn colors with ice.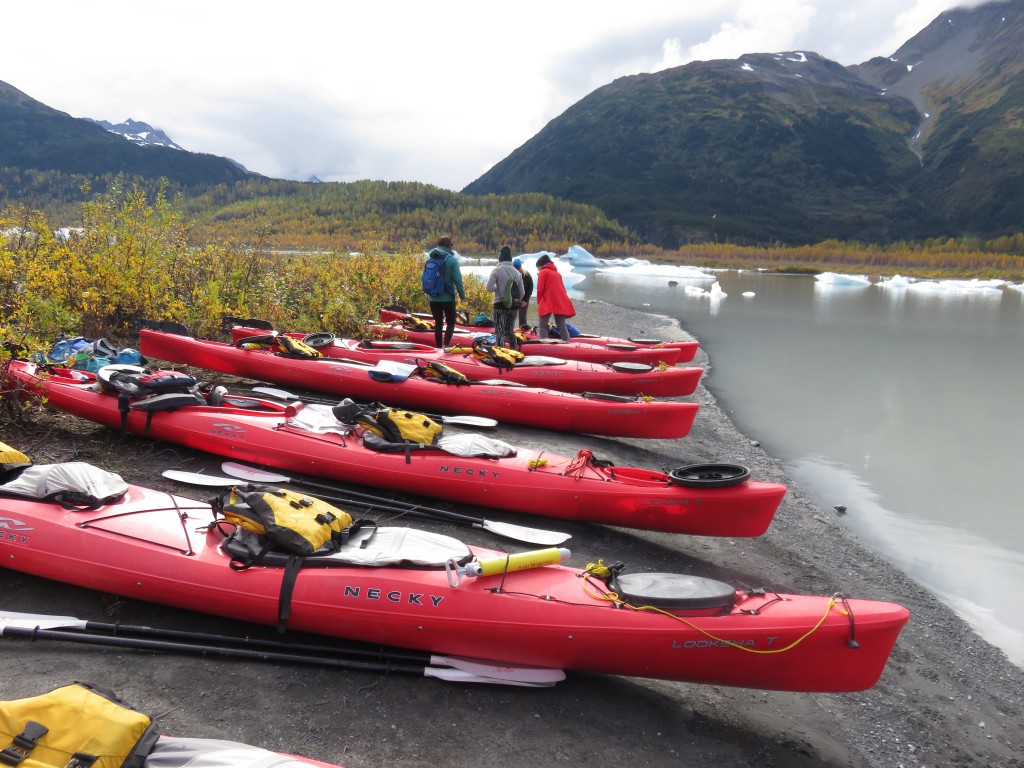 All geared up and ready to go.