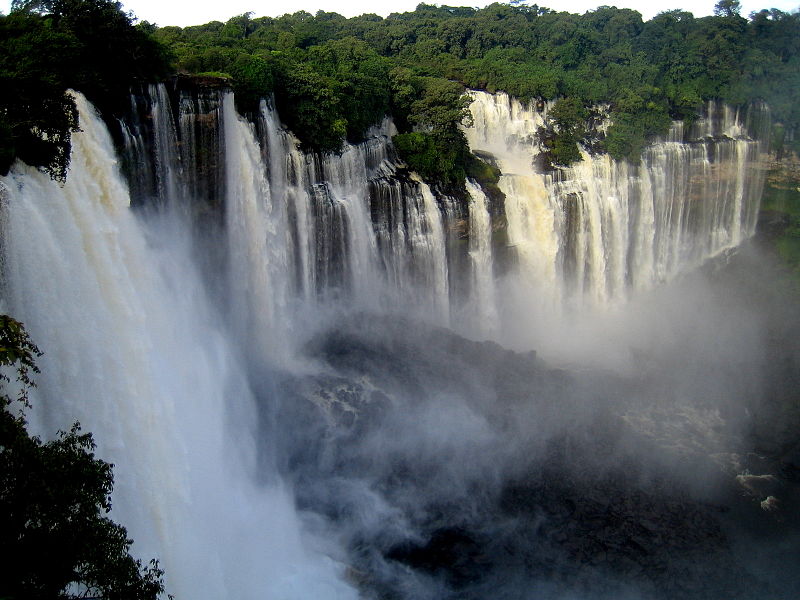 ArcticTropic may venture to Angola this coming October, on the way to the ATTA Conference in Windhoek,Namibia. Though the 30 year war ended several years ago, toursim in any form is almost non-existent. These photos are courtesy of Wikipedia Commons.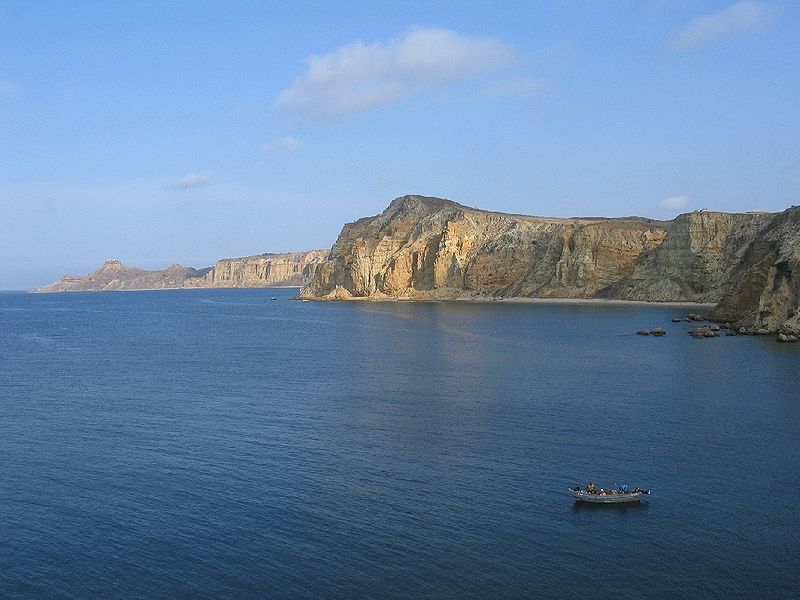 Luanda, the capital, is about 7 hours across the South Atlantic from São Paulo via TAAG Airlines. There are also direct flights from Lisbon,Johannesburg and Windhoek – by air Angola is not difficult to get to. Visas, however,must be applied for several weeks in advance.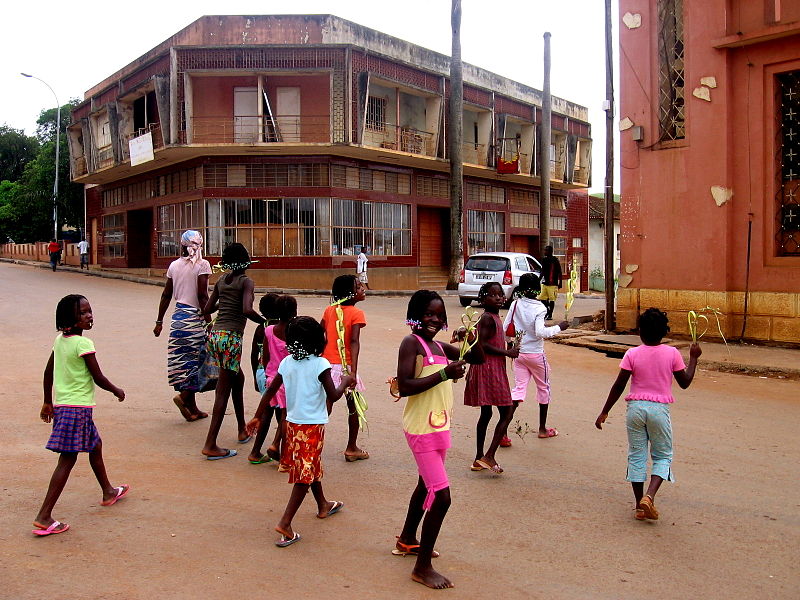 The difficult part begins once you are on the ground. Transportation is very difficult with few paved roads. Hotels in Luanda are amongst the most expensive in the world – yet of very poor quality.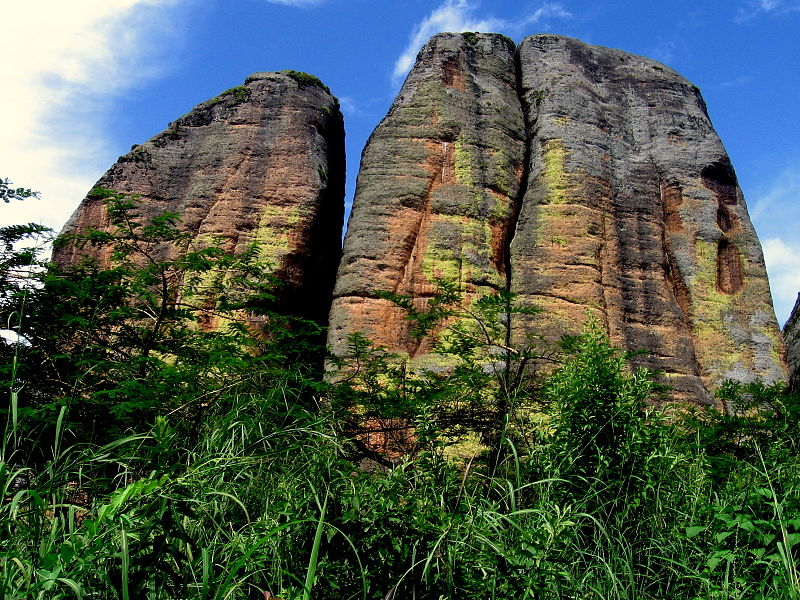 ArcticTropic is open to having fellow ATTA delegates join us for this exploratory visit. Please
Contact us if interested.