Tags:

Posted in:
Yesterday morning I boarded Alaska Airlines Flight 17 from Miami to Seattle. At 6 hours and 20 minutes, it's the longest flight in the Continental United States. From Miami the plane sets out on a Northwest trajectory across Southern Florida and the Gulf of Mexico. The plane then flies over Louisiana,Arkansas, Texas,Oklahoma,Kansas,Colorado,Utah,Wyoming,Idaho ,Oregon and then Washington State.
At Seattle I boarded a Horizon Air prop plane for the short 45 minute hop up to Vancouver. Pictures are below :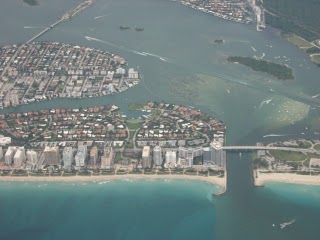 Miami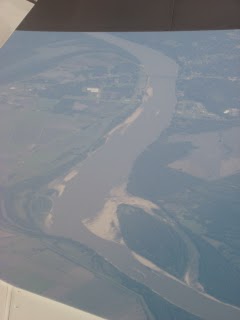 Crossing the Mississippi.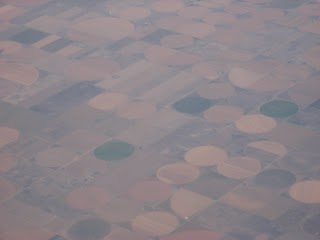 Western Kansas Farms.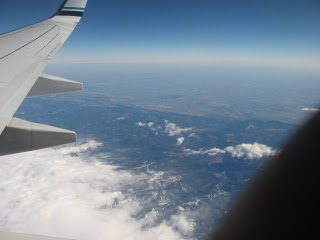 Praries meet the Rockies at Colorado Springs.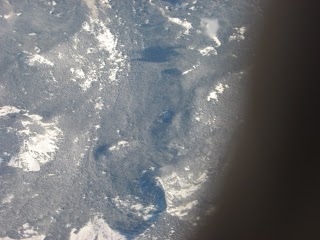 First Snow in the Rockies.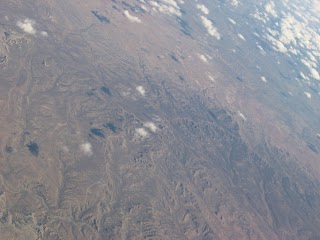 Red Desert in Wyoming.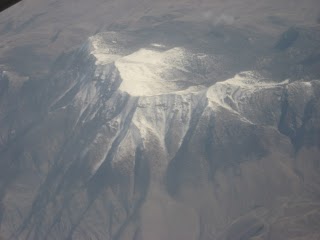 Wyoming or Utah.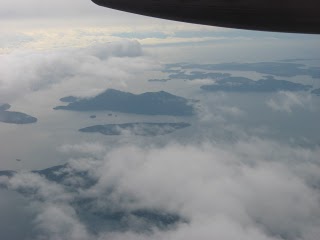 San Juan Islands,Washington State.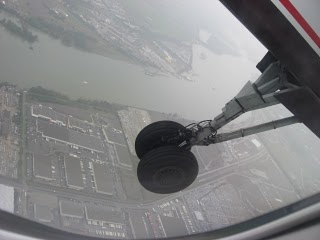 Coming in for a landing at Vancouver.