Posts Tagged
'South Dakota'
Tags:

BayHead, Chicago, Georgia, Idaho, Iowa, Miami, Missoula, Montana, nebraska, Ohio, Oregon, South Dakota, Wyoming

Posted in: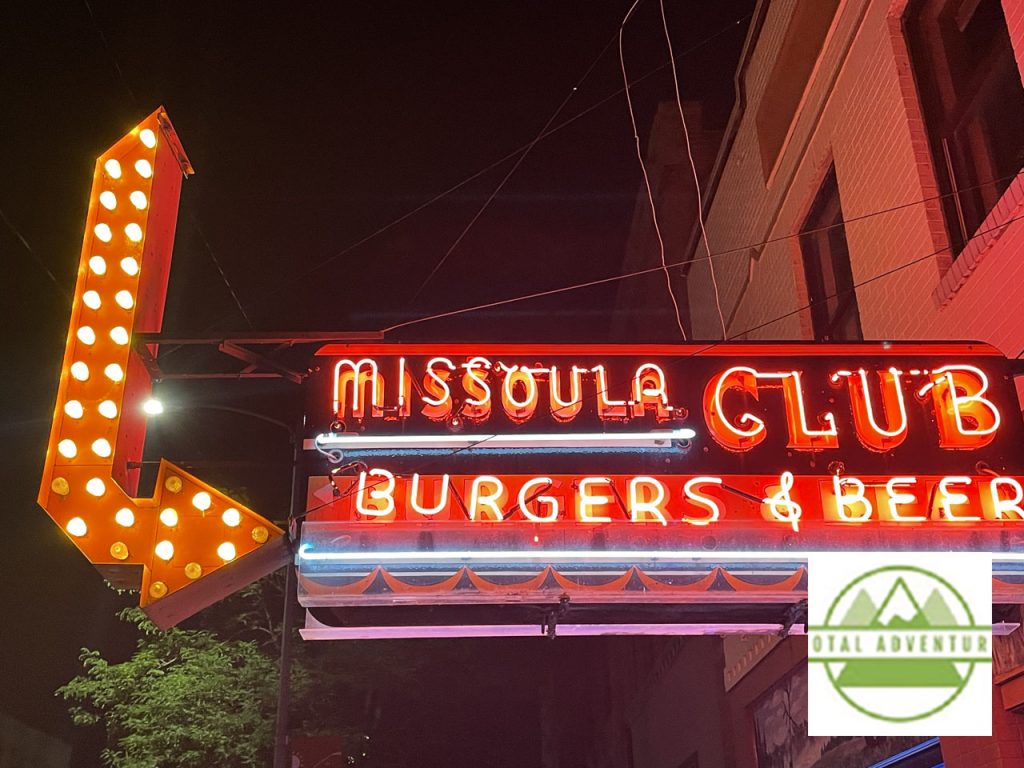 Prime Minister Trudeau still refused to open the Canadian border to travelers, so my hopes of driving from Washington State though British Columbia, Alberta,Saskatchewan , Manitoba and Western Ontario, before crossing back into the States at Sault Ste. Marie were shelved for a future date. The border finally opened in August. I was trying not to retrace last year's voyage and crossed in only two spots – Billings MT and Sheridan WY.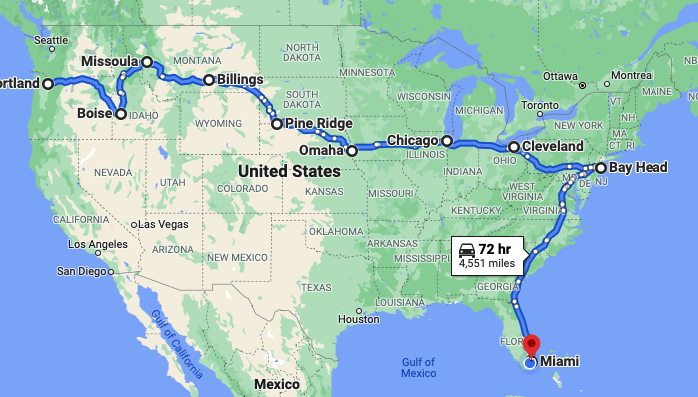 From Portland I drove East to the Snake River.

The Snake River runs from the Continental Divide in Wyoming to the Columbia River. Salmon swim all the way from the Pacific Ocean to Wyoming – against a strong current and many dam ladders along the way. Ate lunch in an old Quonset Hut turned restaurant in Joseph,Oregon. The river is the border between Oregon and Idaho in these parts.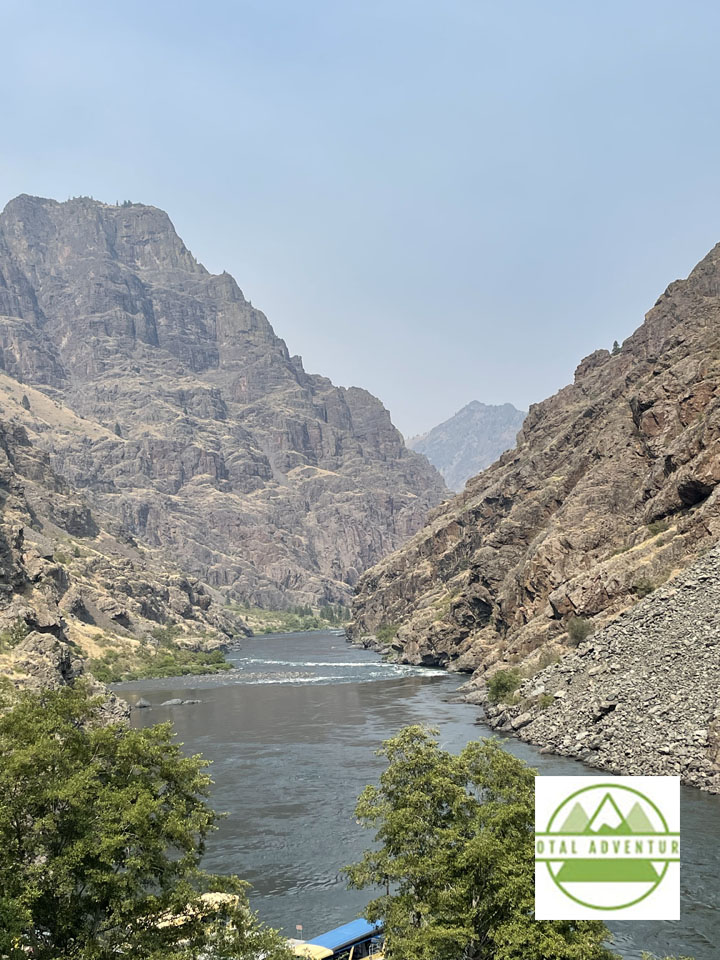 See the video in the opening Cross Country 2021 story.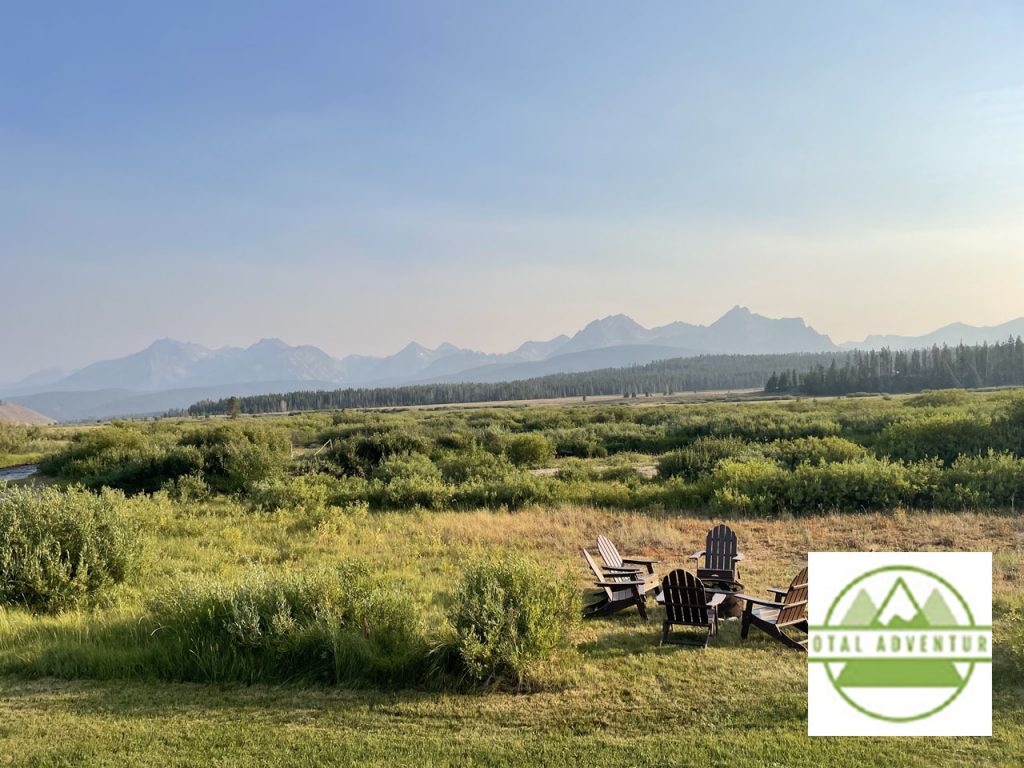 After the Snake River I spent the night int he capital city of Boise. Hotels were surprisingly expensive and I ended up in a Holiday Inn Express for about $ 190. But the next night, in Stanley , I stayed with old family friends at their RJR Ranch . We cooked steaks over an open fire, while watching the sun set over the Sawtooth Mountains. RJR is a working ranch with horses and cattle. One can also fish salmon from streams that run through the the property.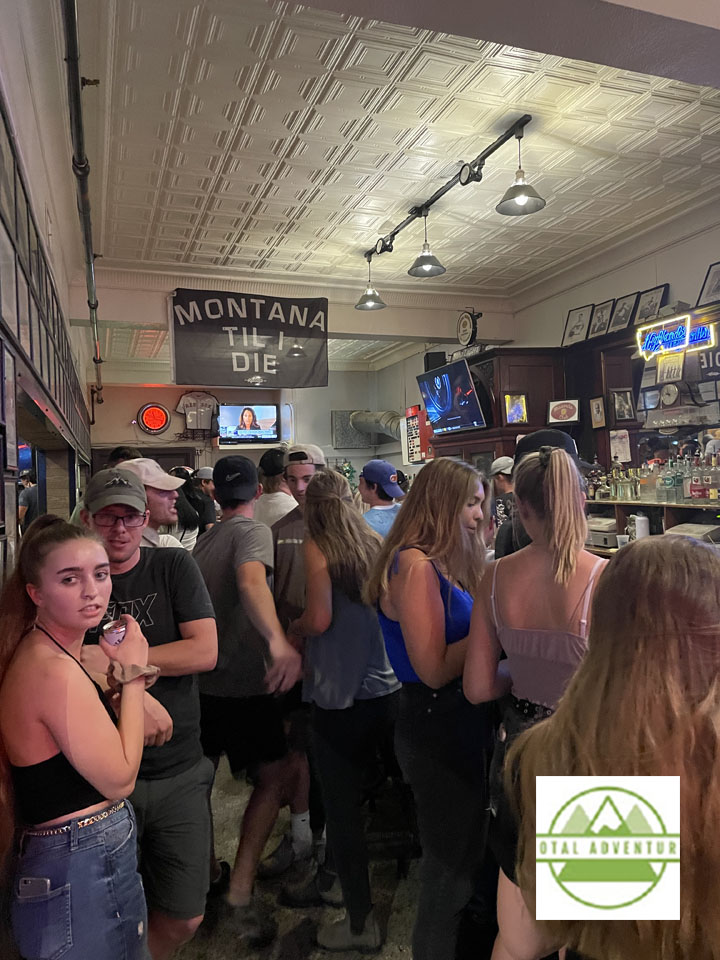 Missoula Friday Night
Missoula is a rocking college town and just coming back after Covid. I socialized amongst the maskless crowds and it was fun to be out again. Last years journey was quite solitary – often eating in my hotel room, or off the hood of the car.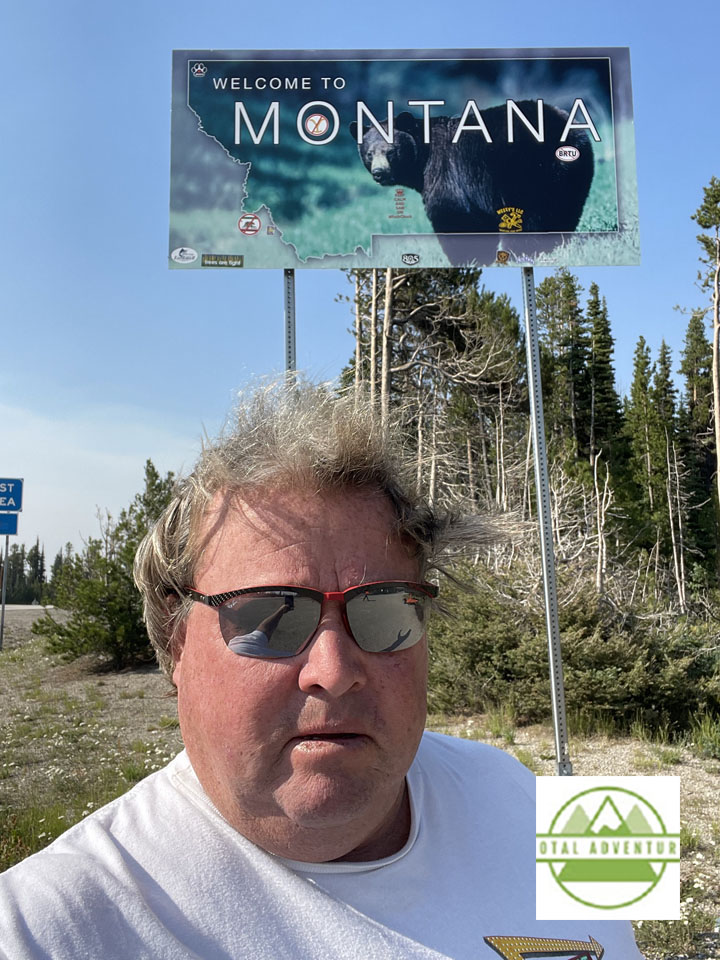 Montana is a wide state, spanning an entire time zone. From Missoula, I stopped in Butte for lunch , swam in the Yellowstone River and made it to Billings for the night My hotel there cost 3 times what it did last year. Not only is tourism up, but firefighters from all over the country were there to fight fires all over the West.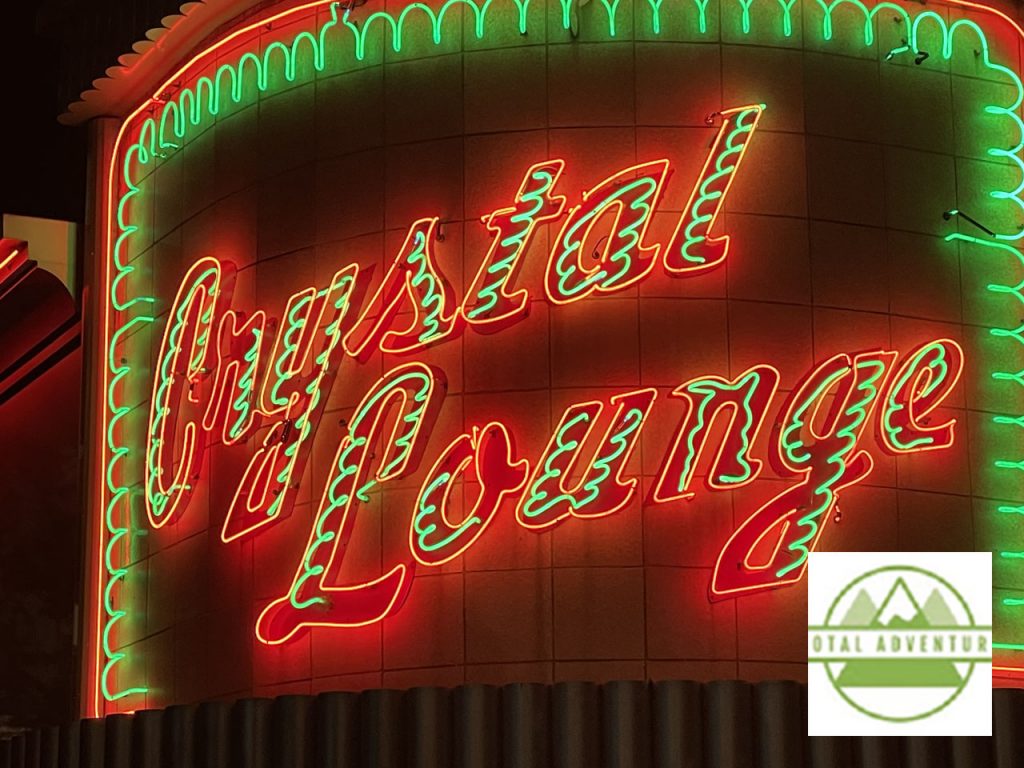 The next day TotalAdventure left the Rockies for the High Plains, through Sheridan,Wyoming ( and a huge steak lunch) In late day drove through Sturgis, South Dakota – where the Biker rally was about to start.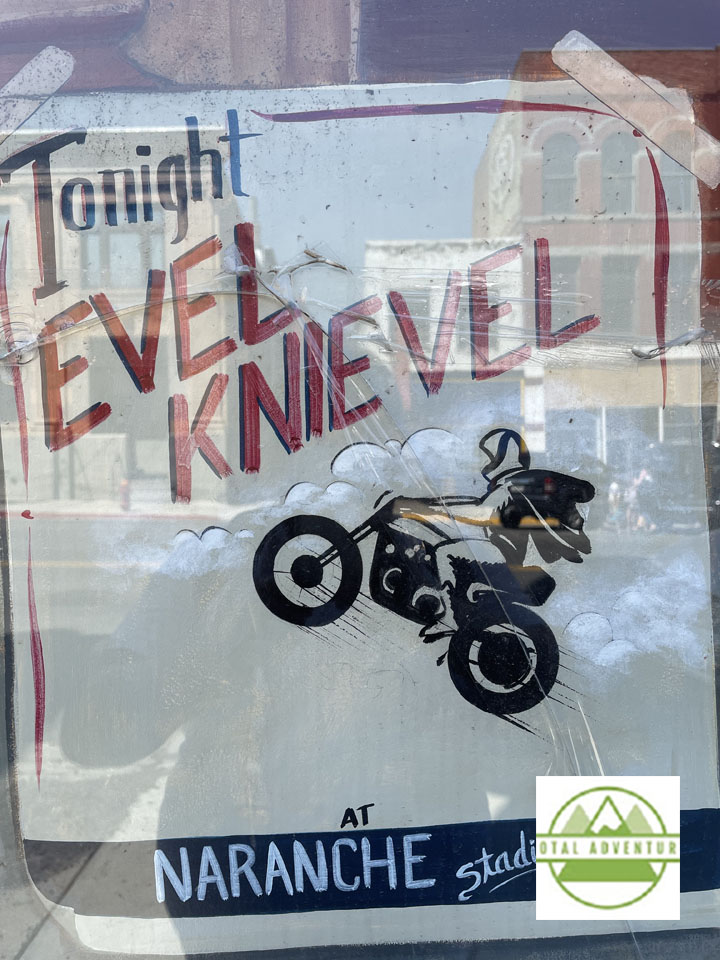 Spent the night in Pine Bluff, home of the world's only casono that doesn't serve drinks. Alcohol is a serious problem on the reservation and possession is outlawed.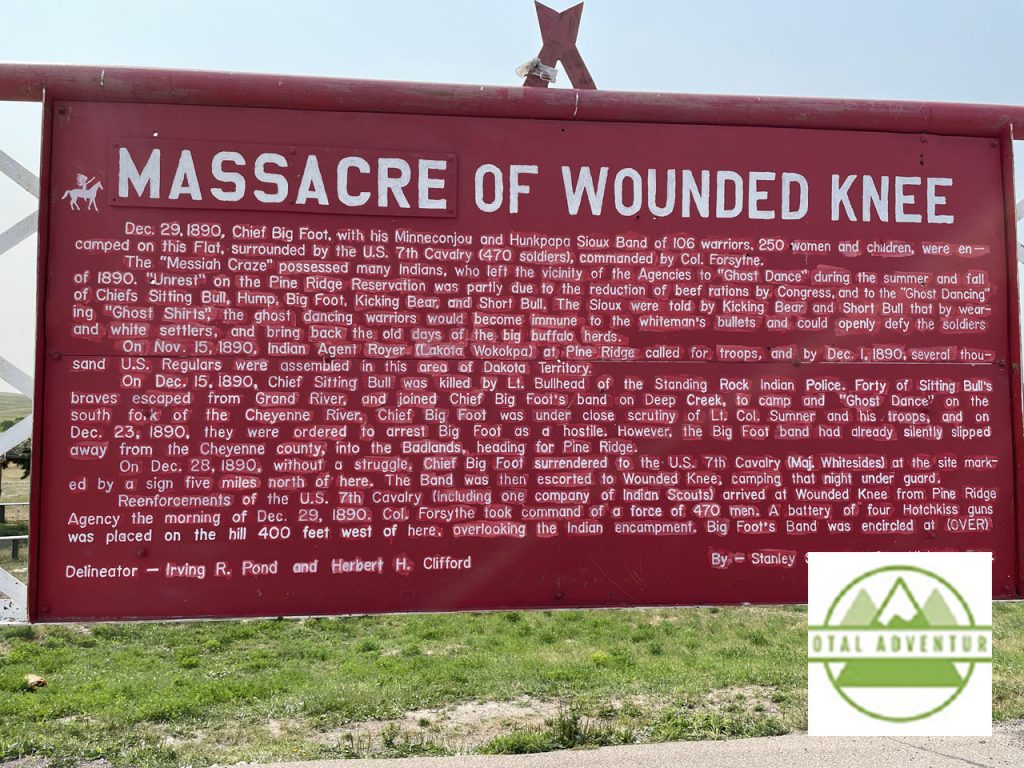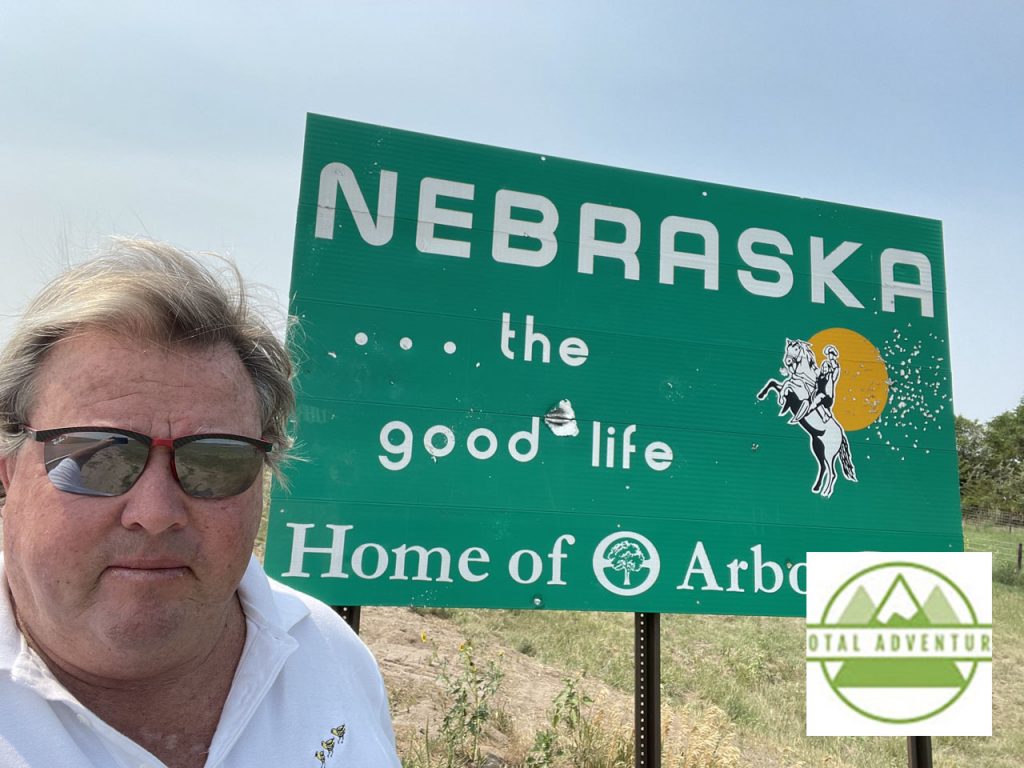 By late morning crossed into Nebraska and spent two nights in Omaha to get caught up on work.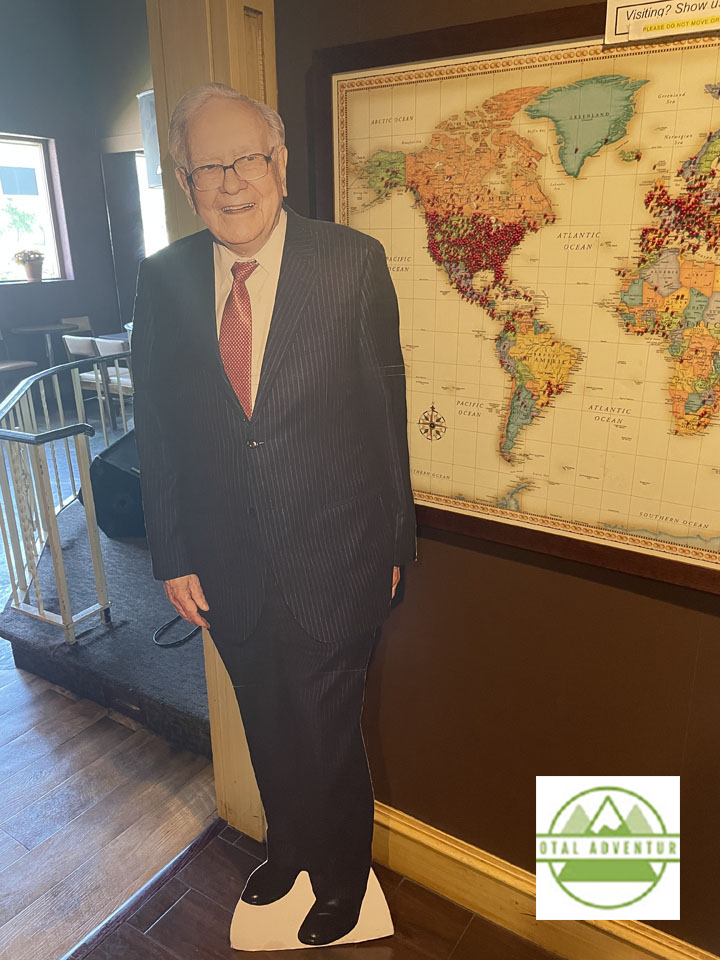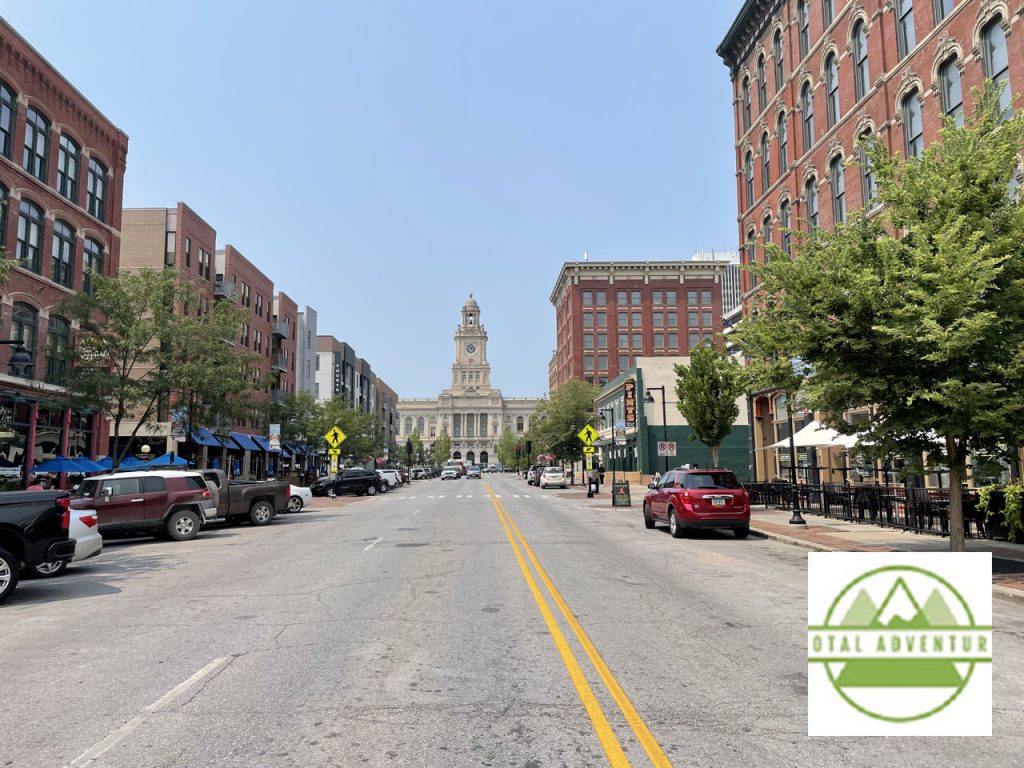 From Omaha it was about 7 hours to Chicago, including lunch in Des Moines. It was hard to stay awake in the repetitive scenery of rolling hill cornfields.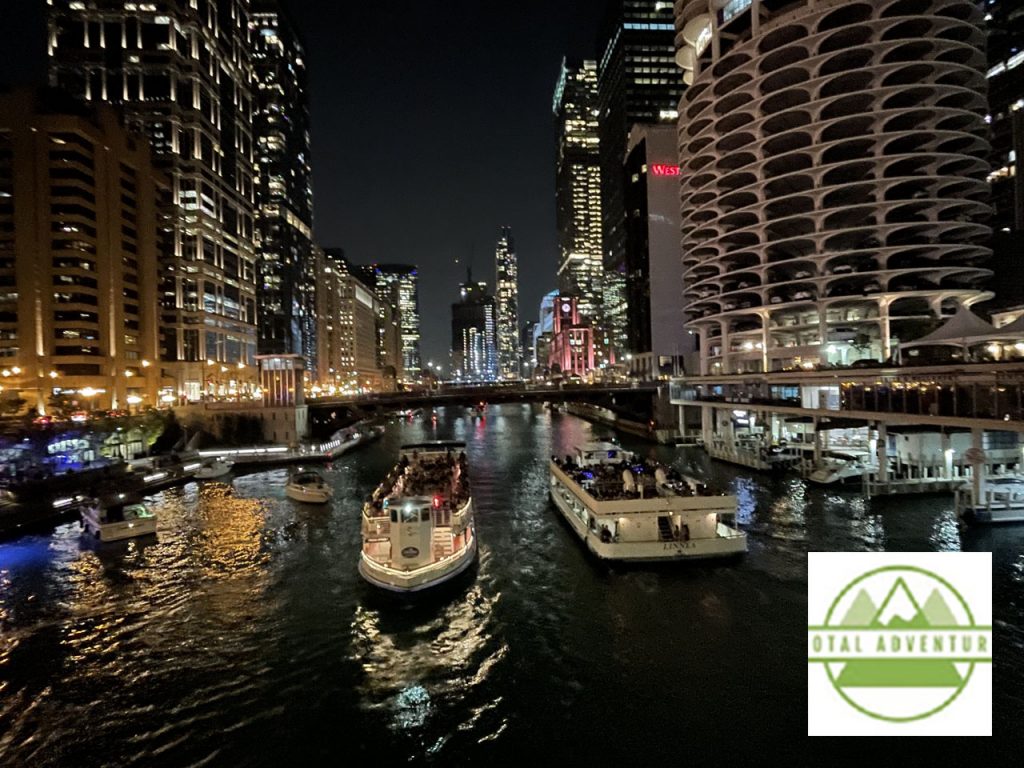 It was great to be back in Chicago after a couple of years. My last time there was in February,2018 when it was 7 below zero !

As a New Yorker, Chicago seems to be the only other "Real City" in the USA. Washington, Boston and SanFrancisco are runner ups.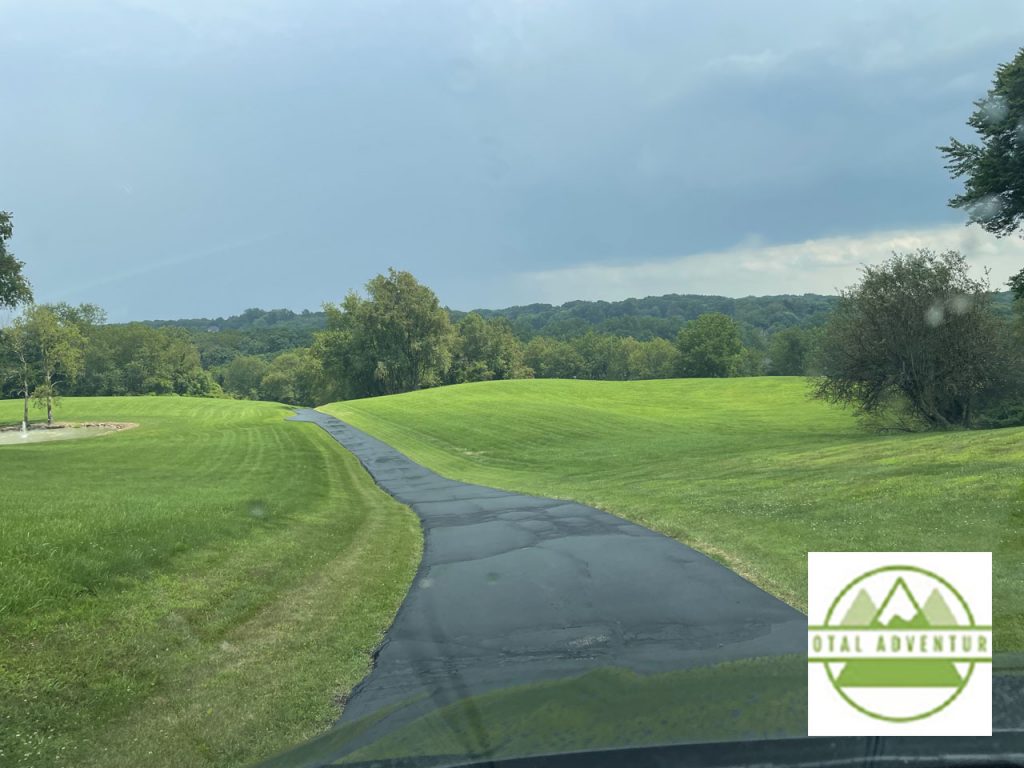 From Chicago , and a brief stop in Indiana to visit an old friend, I returned Massillon Ohio to finish research from last year. Massillon is ancestral hometown of TotalAdventure.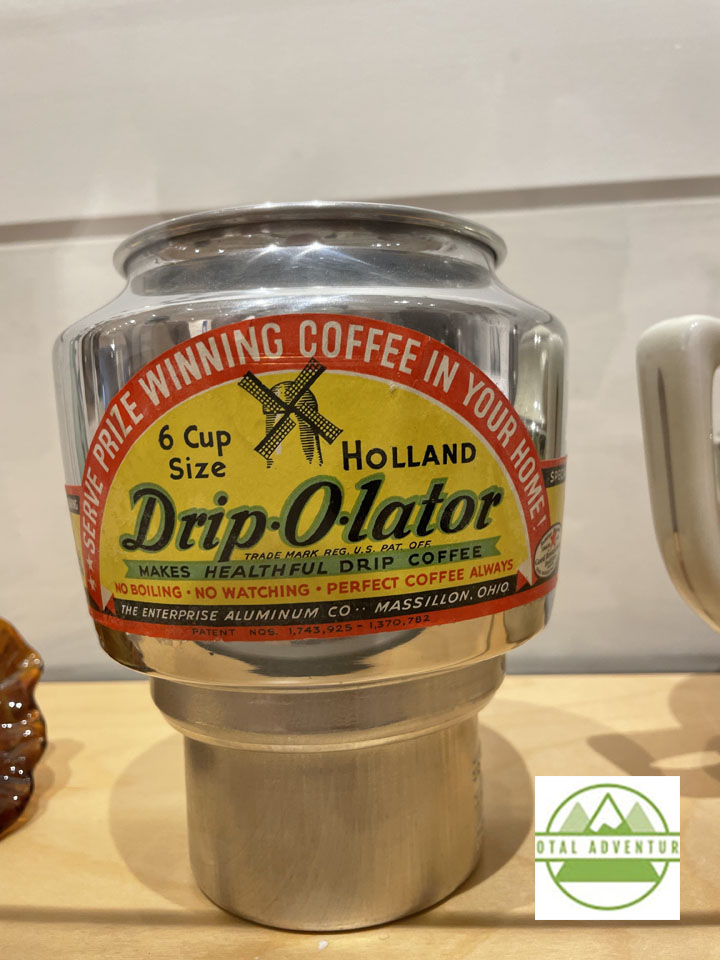 My Grandfather , Blaine Zuver founded Enterprise Aluminum Company. Manufactured coffee makers, pots ,pans and in wartime – mess kits ,canteens and bullet casings on fighter planes.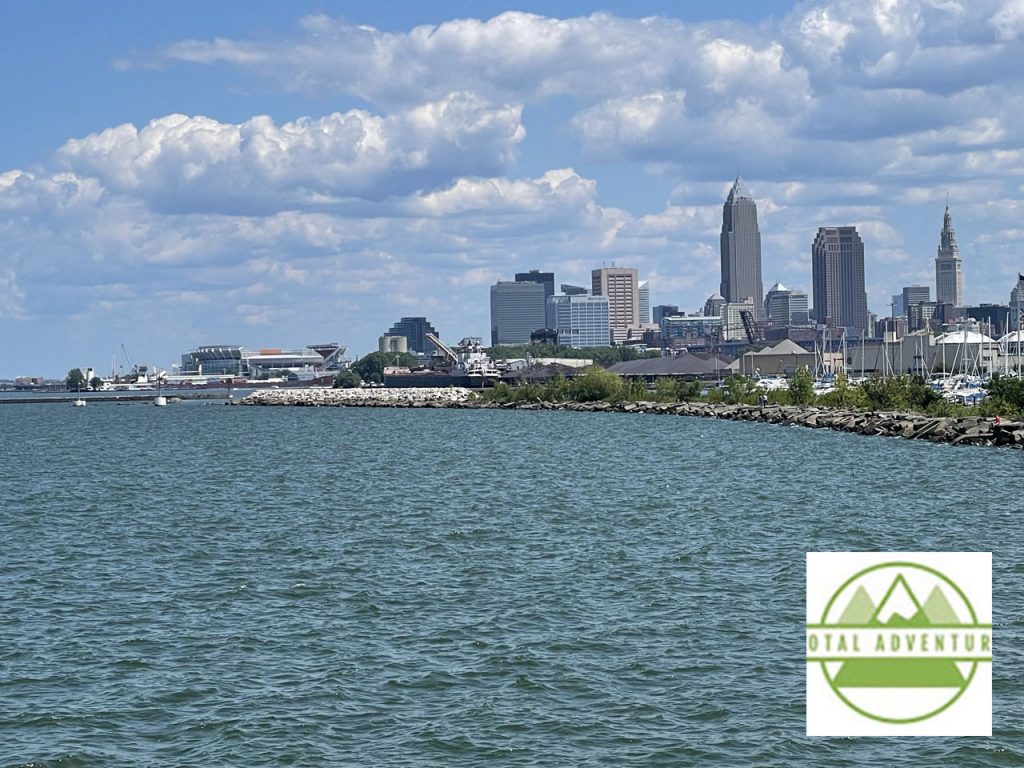 A Beautiful Cleveland Day On The Lake Erie Waterfront.

TotalAdventure then spent a week in his childhood home town – Bay Head NJ.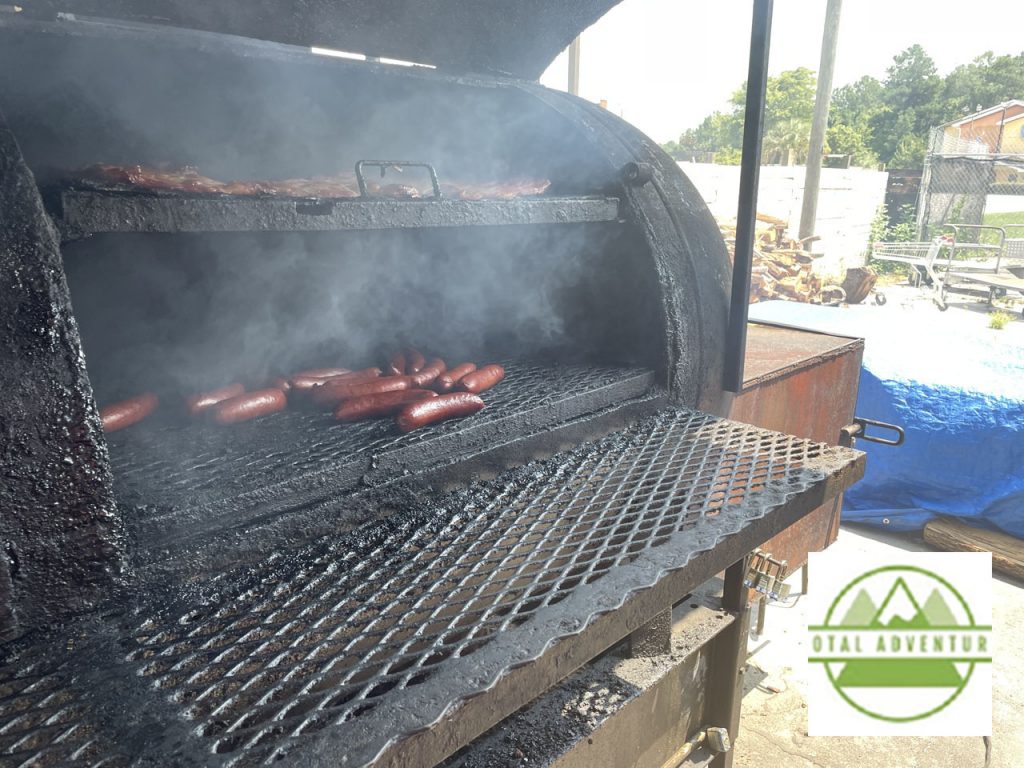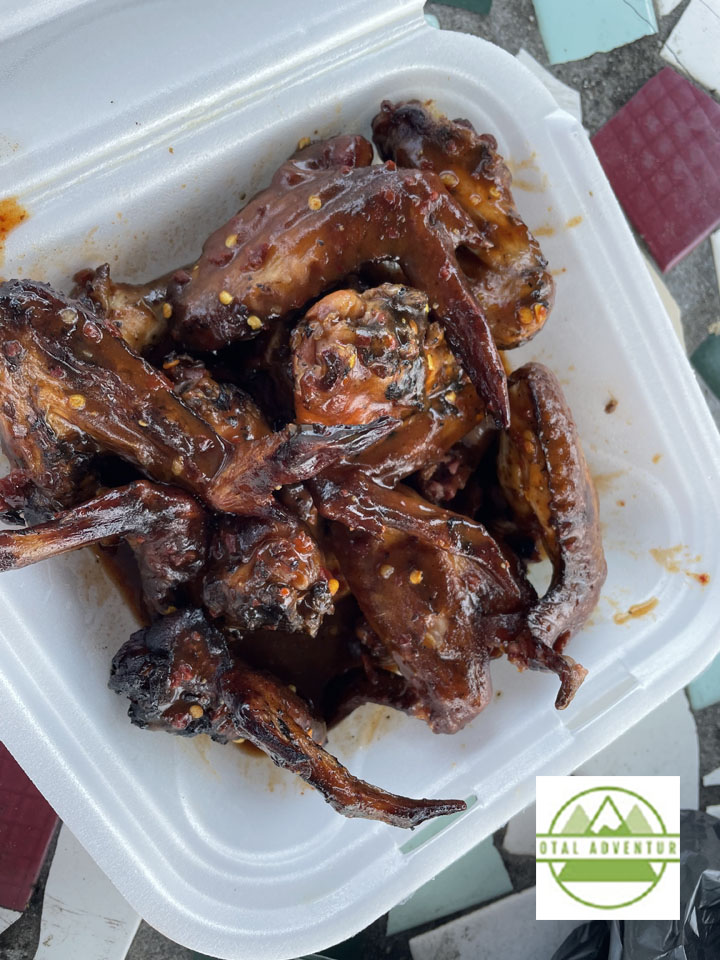 From Bay Head , it's a 19 hour trip back down I 95 to MiamiSpent the night in Lumberton NC. The highlight of the trip, which I have done hundreds of times, is BBQ at Malson's in Kingsland GA, just 3 miles from the Florida line. And then – it was home to Miami ! The last 2 summers have been perfect to get to know our country from East to West and North to South. Now, we return to the World at Large !
Tags:

Posted in:
On Saturday afternoon, July 18th, I crossed over the bridge from Superior Wisconsin to Duluth Minnesota. Minnesota was my 46th State and my second new state of the day.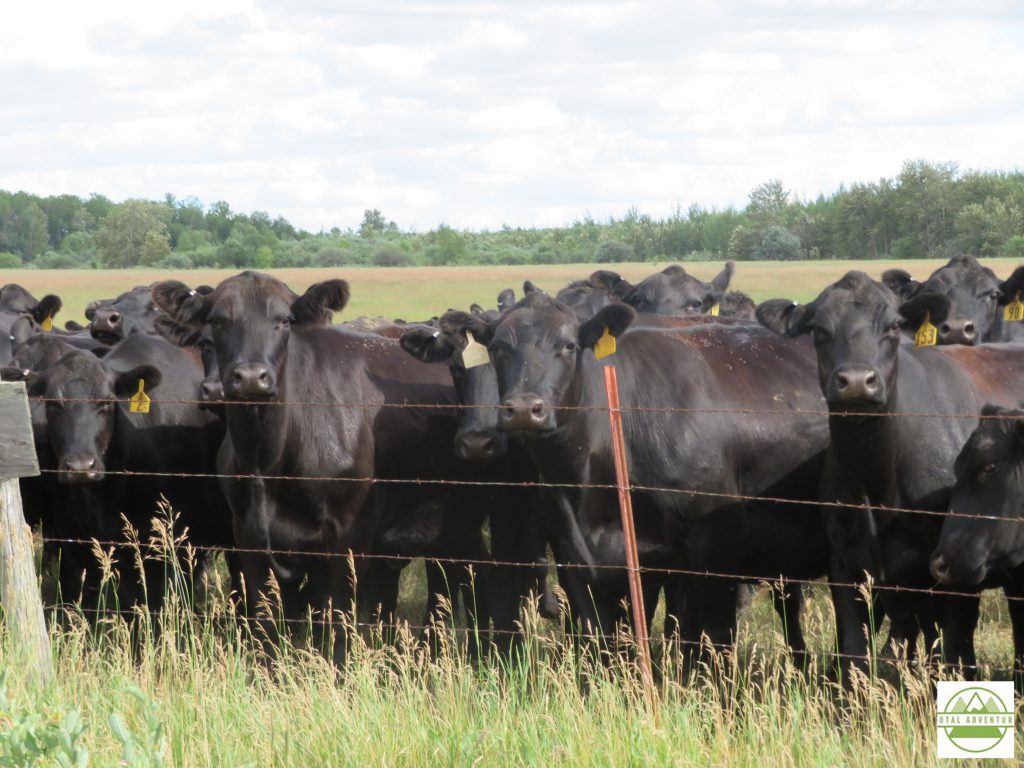 I spent the night in Duluth, a city of low mountains overlooking vast Lake Superior. Though the inhabitants are thoroughly American ,the city has a European look to it.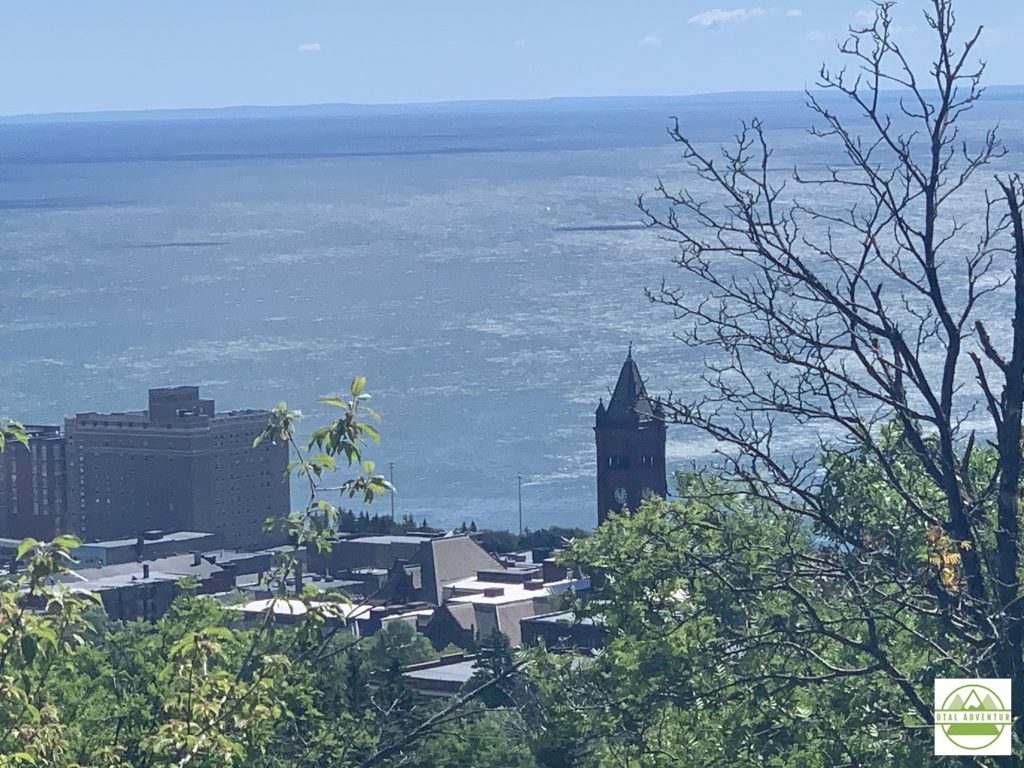 Iron Ore from the Iron Mountains is shipped to steel plants all over the world.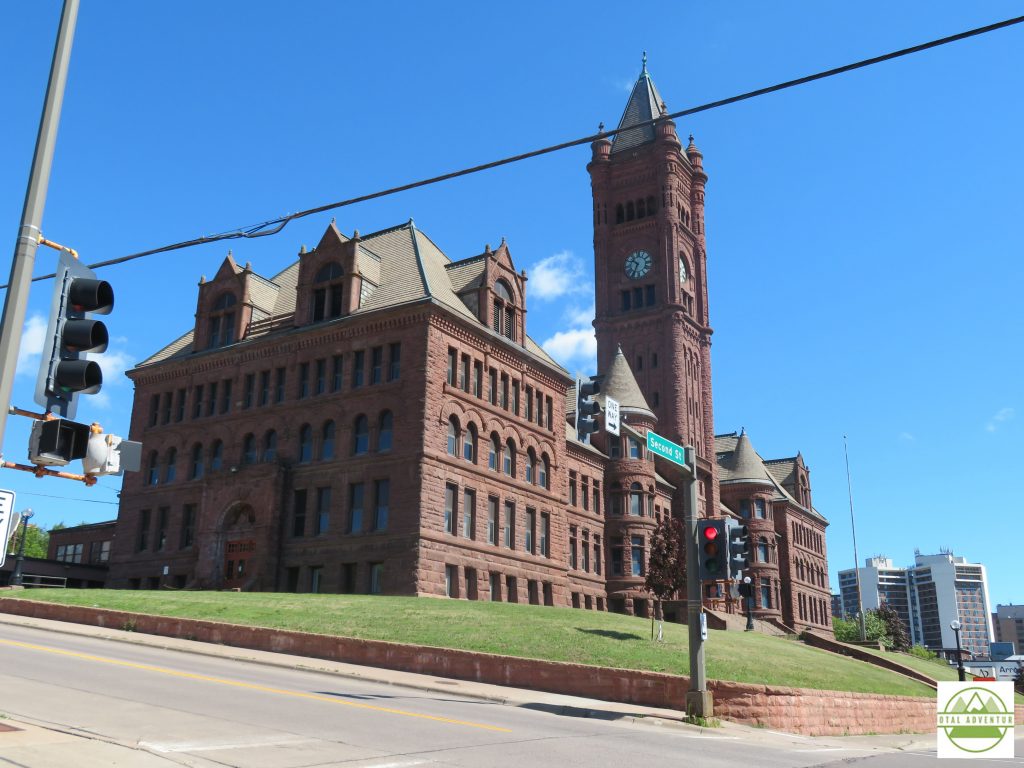 I stayed at Fitgers Inn, a nice splurge , located in an old brewery.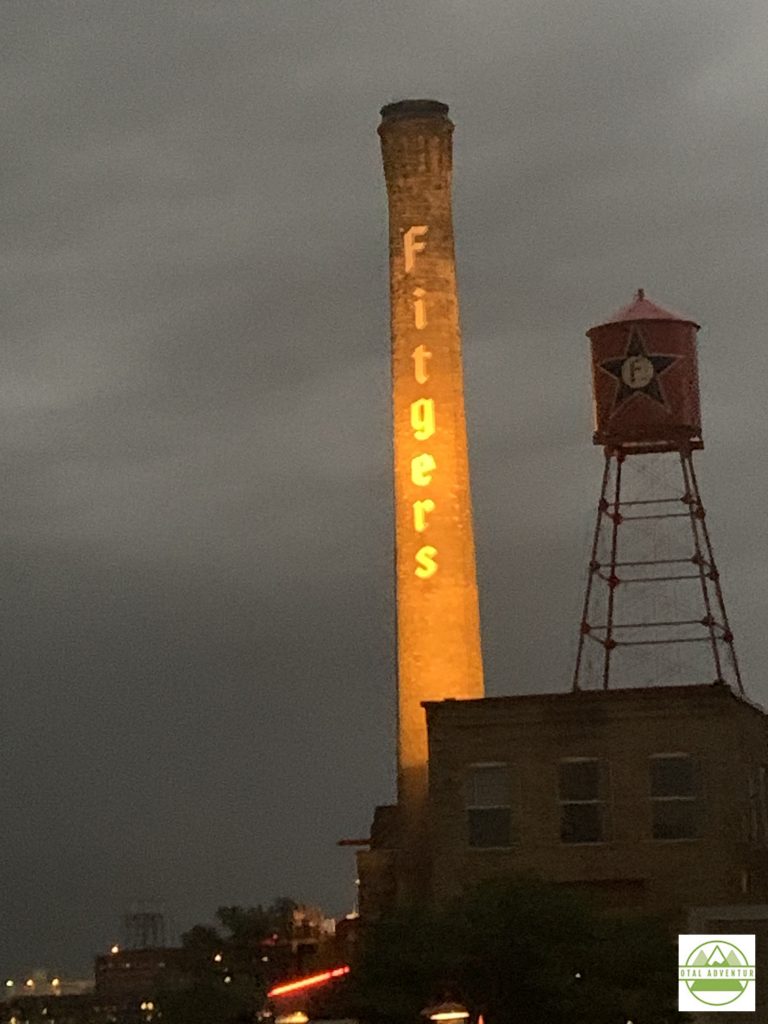 The Beer Is Pretty Good.
I stopped for lunch in Virginia,Minnesota, heart of the Iron Range.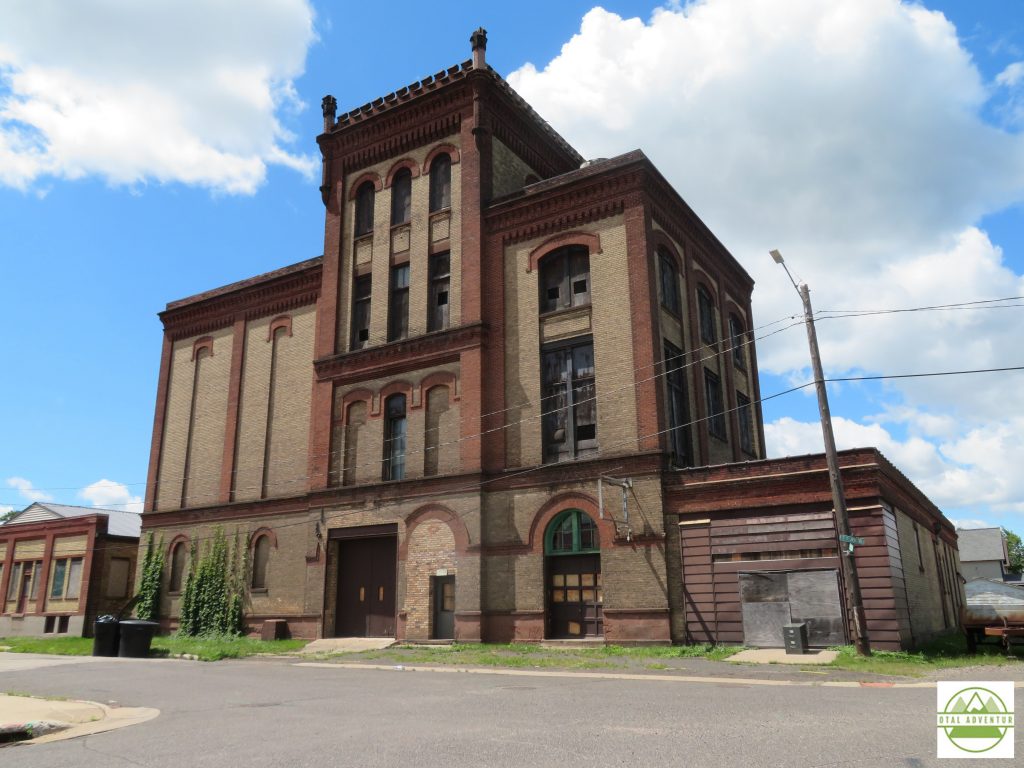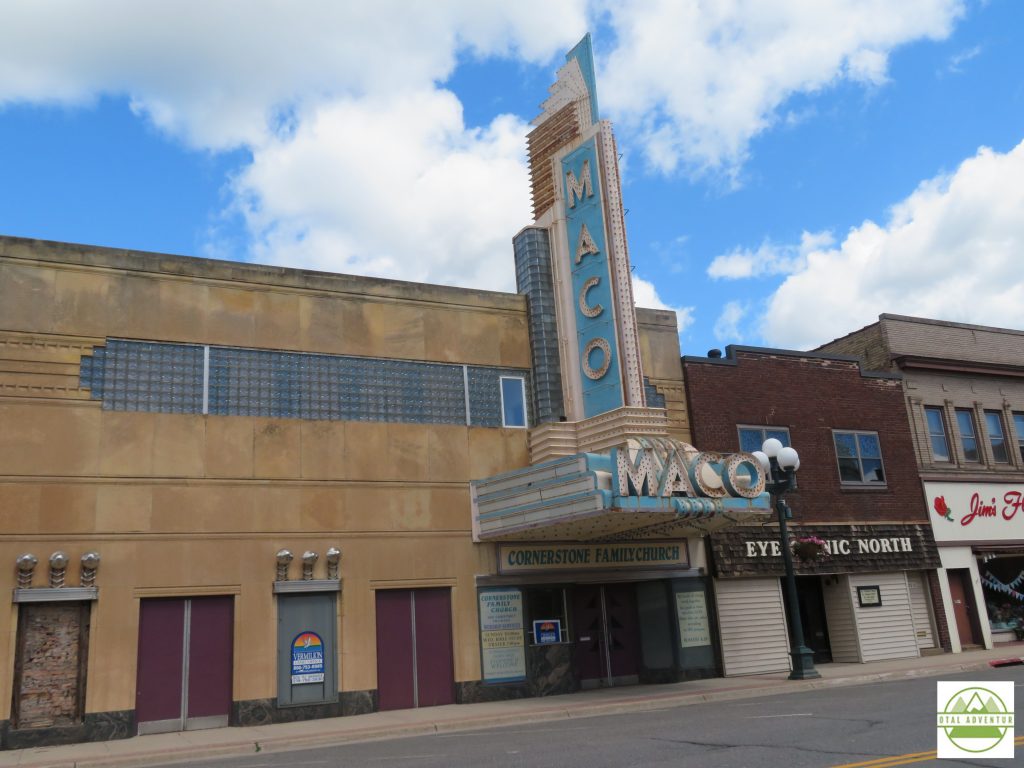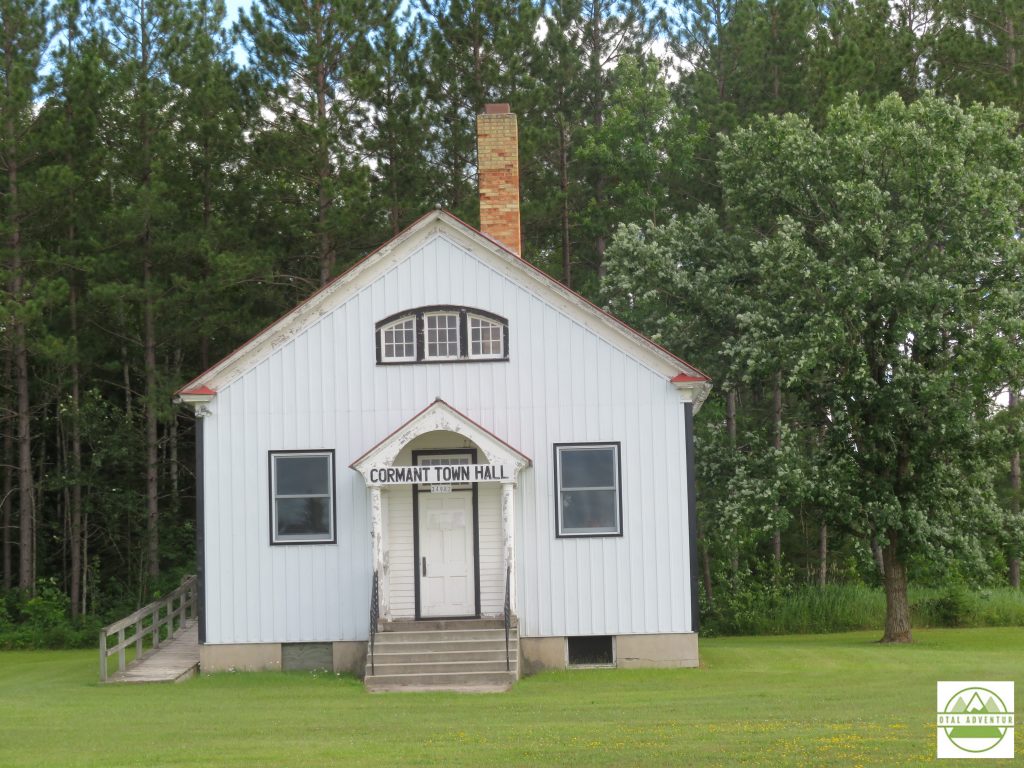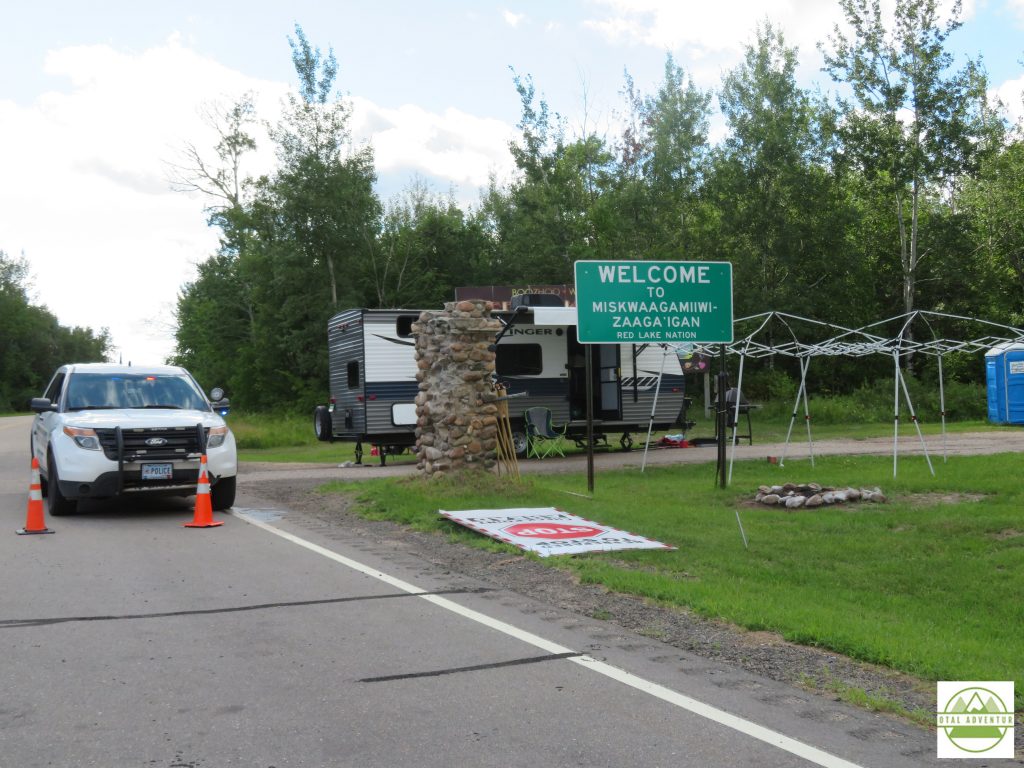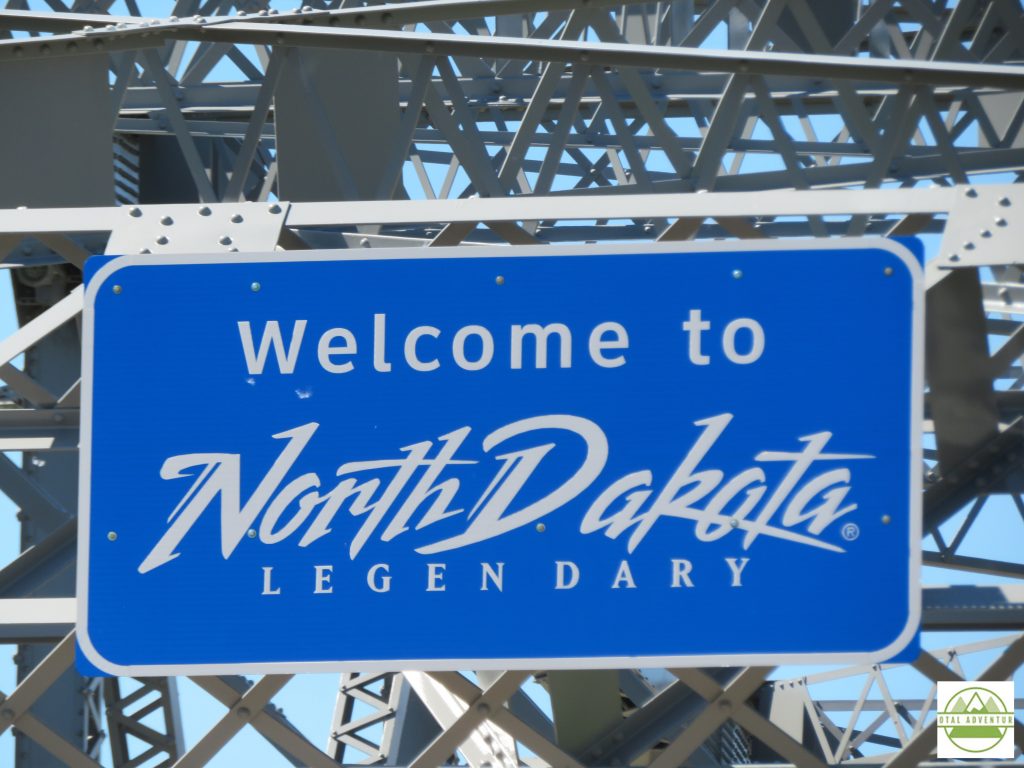 On Monday morning, July 20th, I crossed the Red River into North Dakota, my 47th State ! The Center of North America ! After an excellent Vietnamese lunch in Grand Forks, I headed out into the farmlands.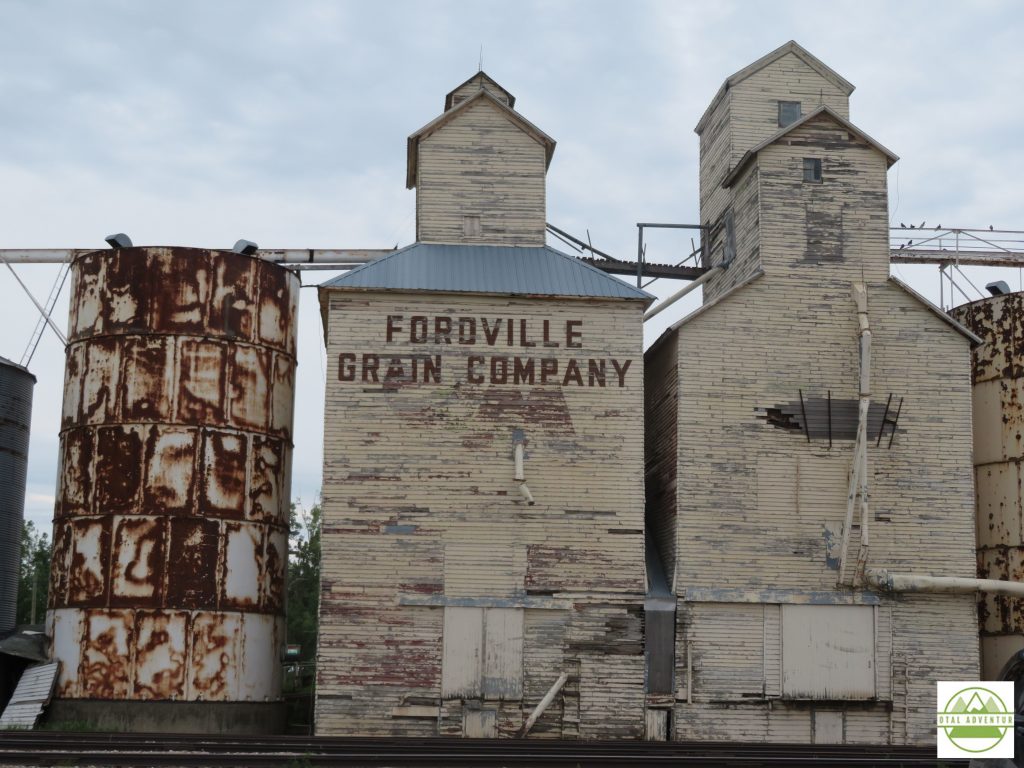 Miles and miles of soy and beans. Some corn, but this far north there's only one crop a year. And wheat more than anything.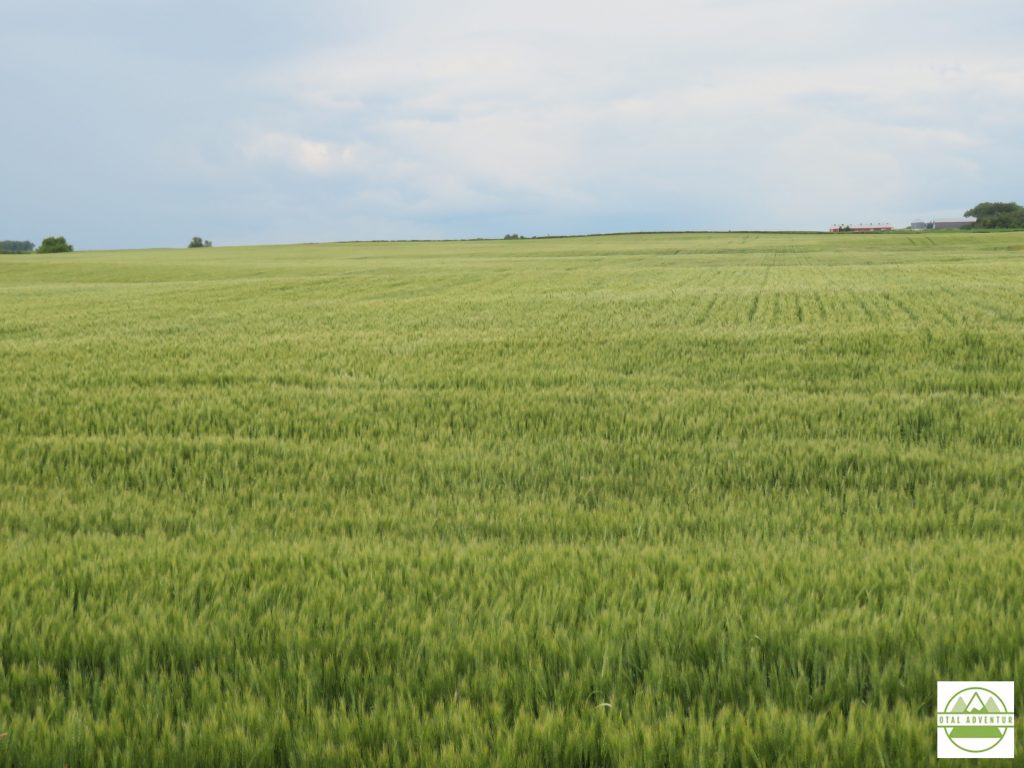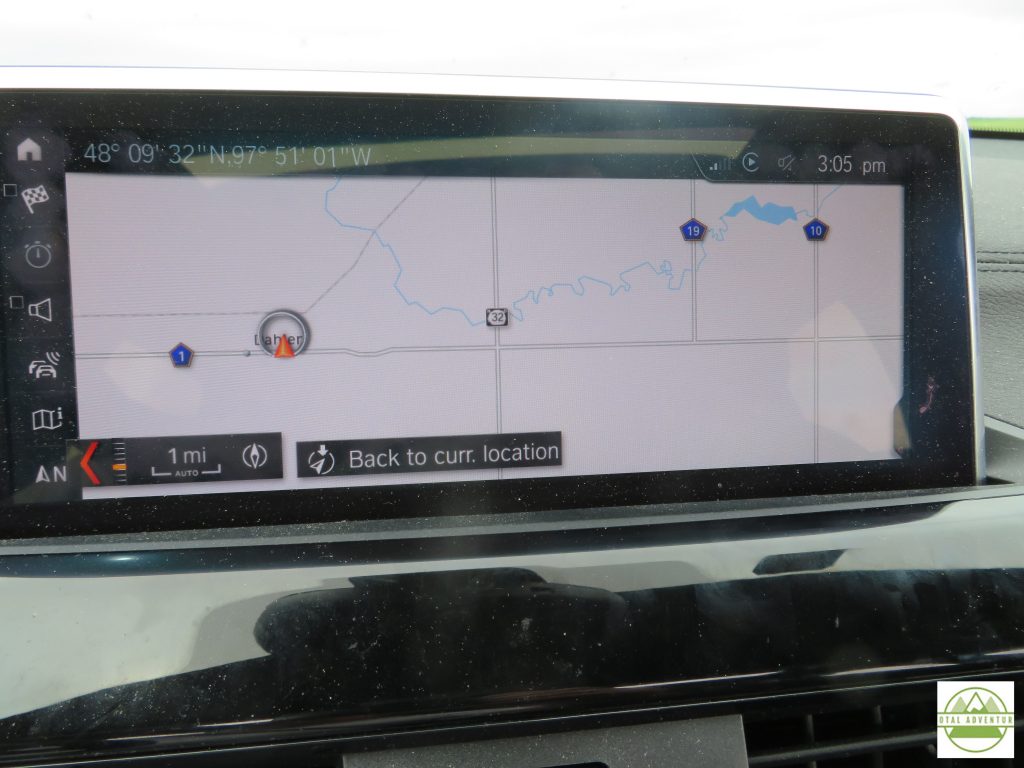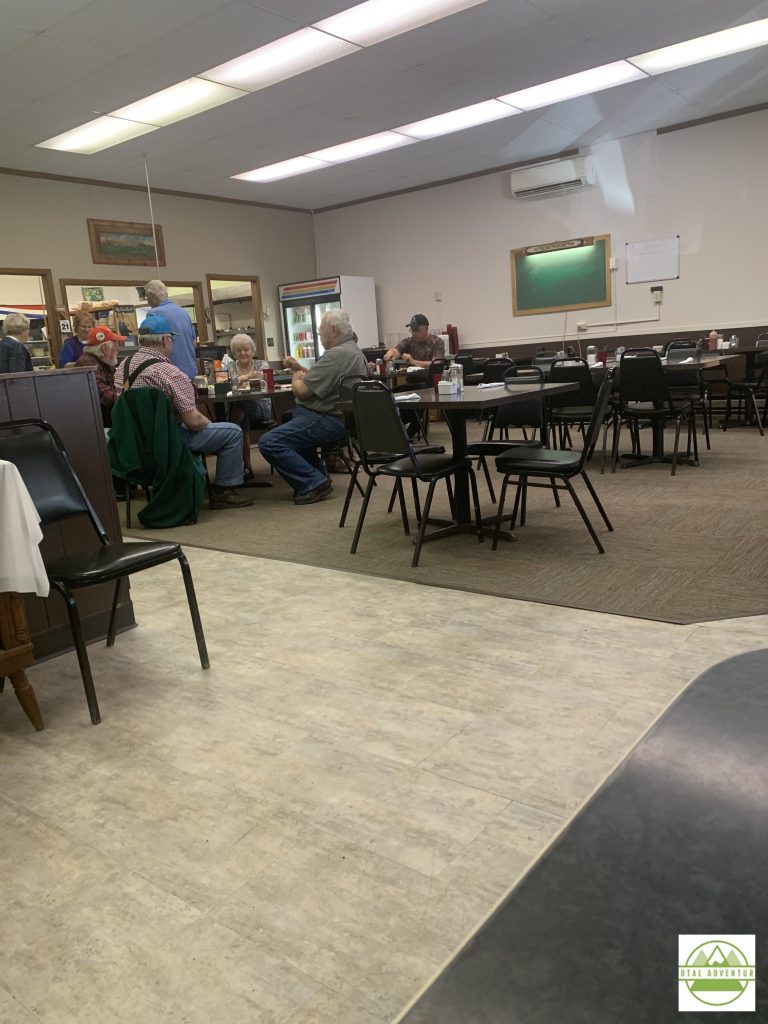 I stayed at a hunting and fishing lodge at Devil's Lake for the night. In the morning I stopped in Esmond and breakfasted at the Esmond Cafe. I ate inside for the first time on the trip. Not one mask in sight, except mine. Everyone very friendly and for most, the first time meeting someone from Miami or New York. COVID was almost nonexistent in North Dakota then, but later the state was devastated, with about 15 % of the population sickened and one in 500 of the population killed.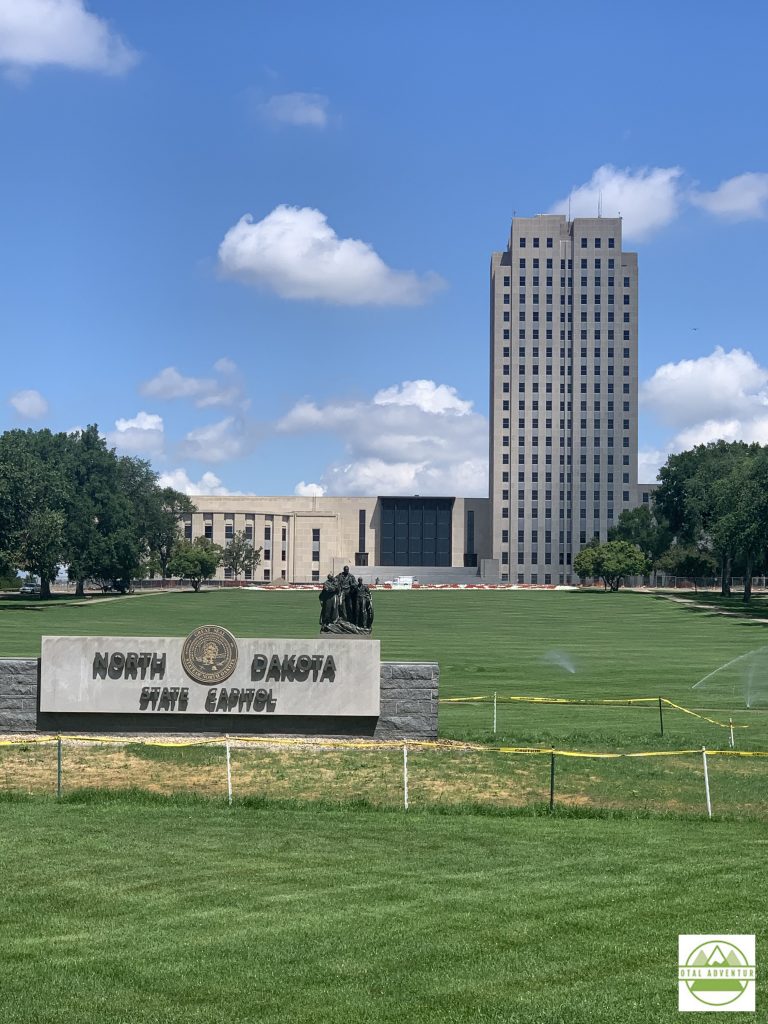 I stopped for lunch in Bismarck ,the capitol. That building is the tallest in North Dakota.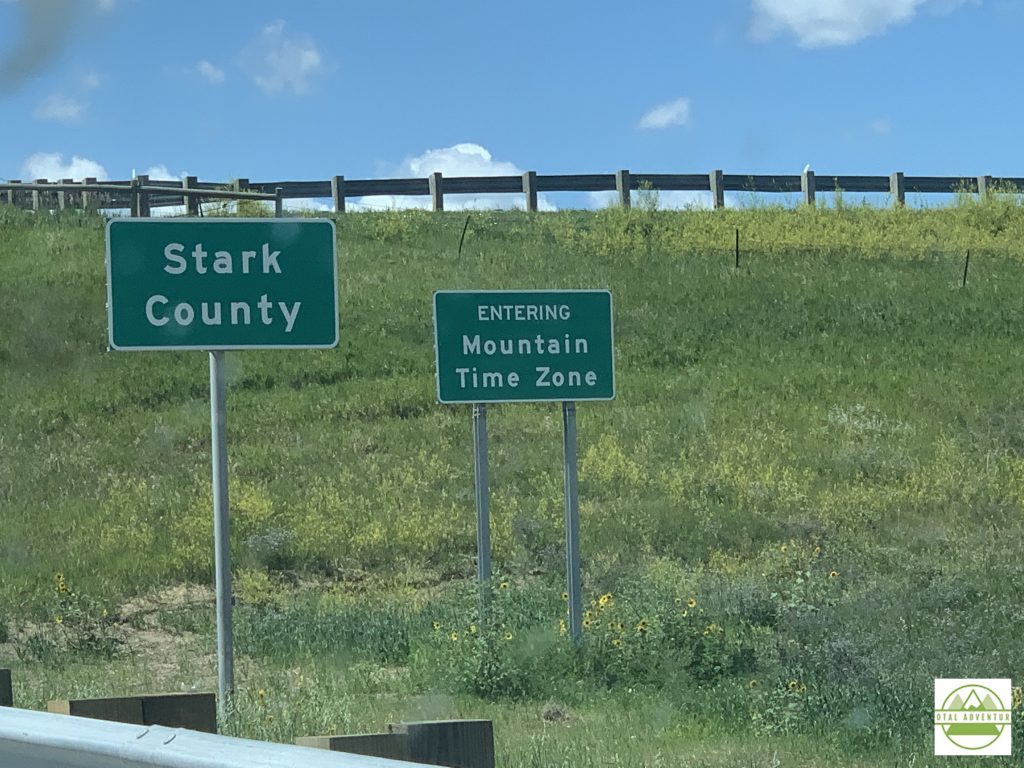 In Dickinson I was in the real West. Changed the clock back for the second time in 3 days.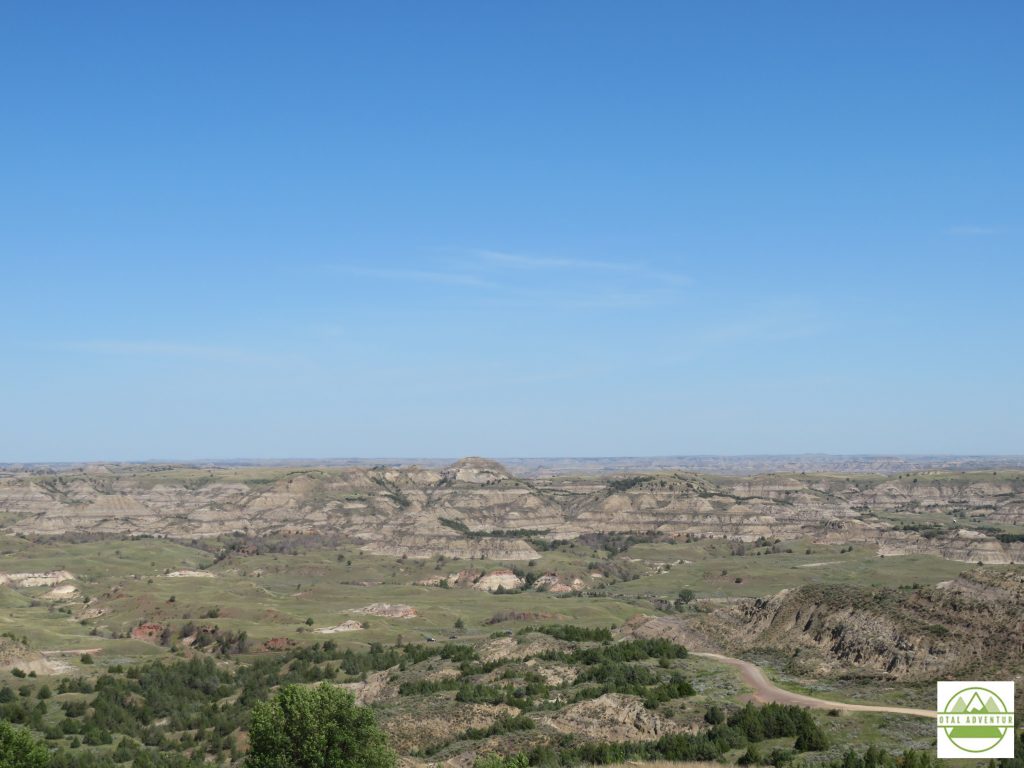 Theodore Roosevelt National Park is a real introduction to a western landscape. Green gives way to brown, flatlands give way to Bad Lands.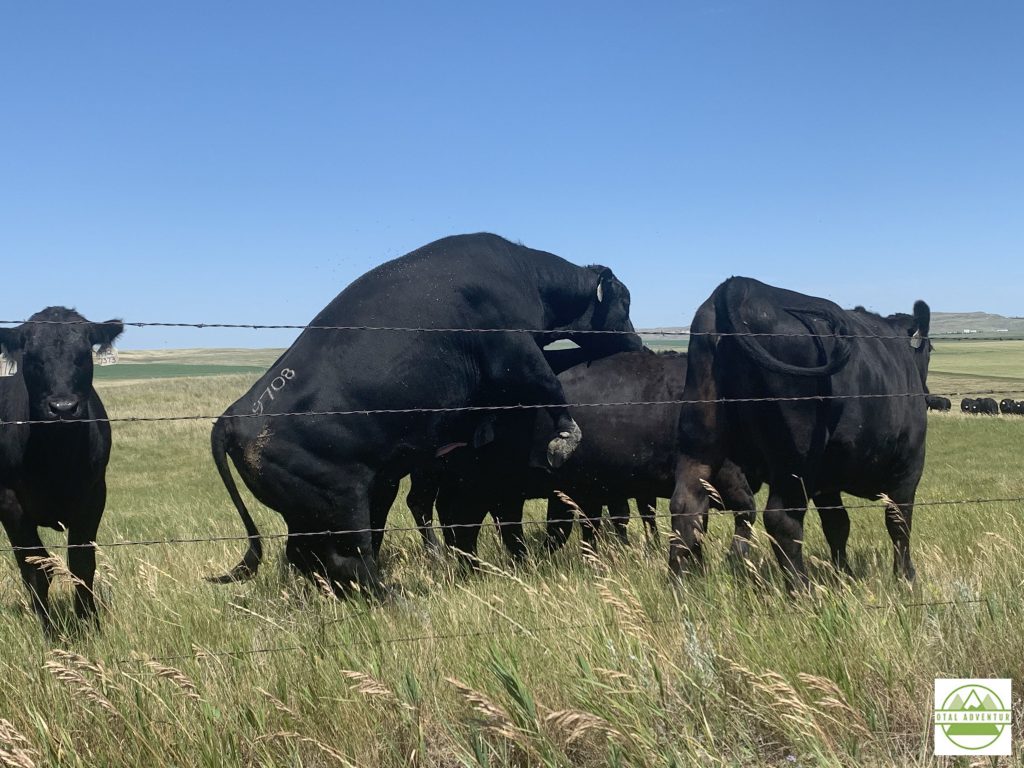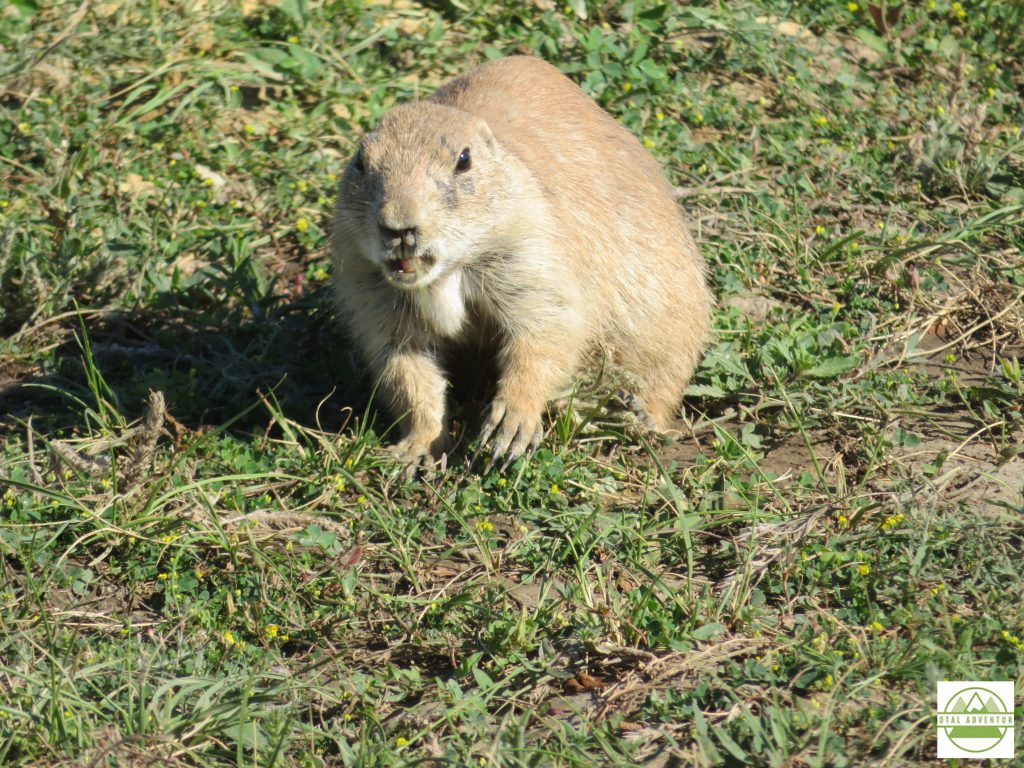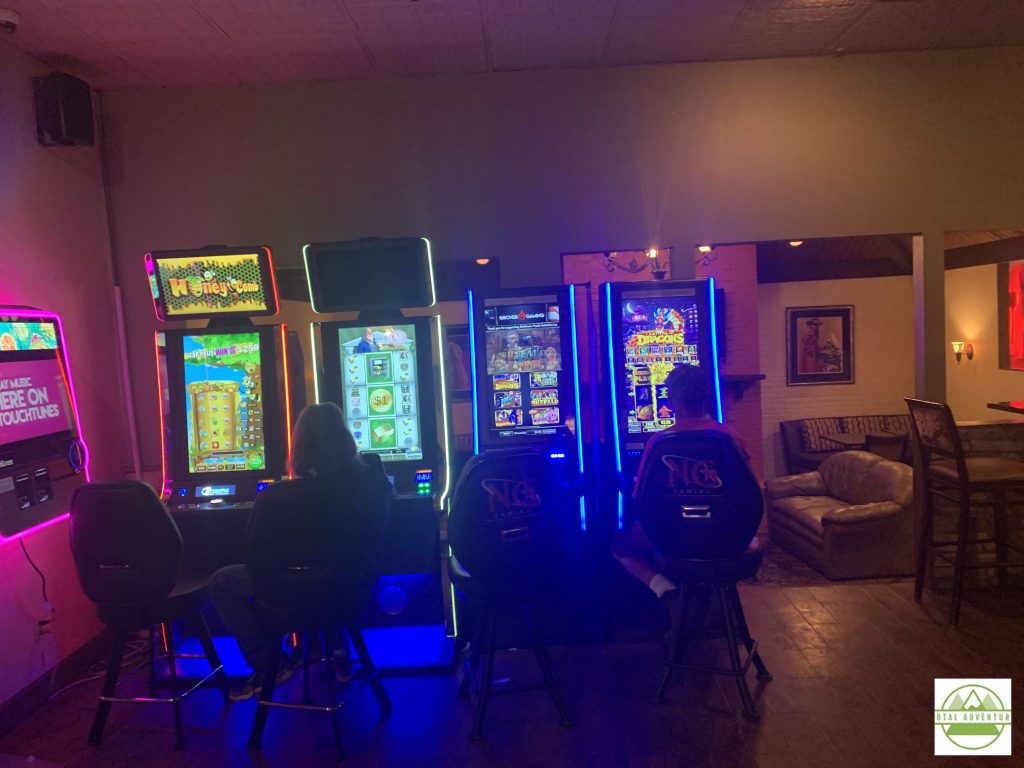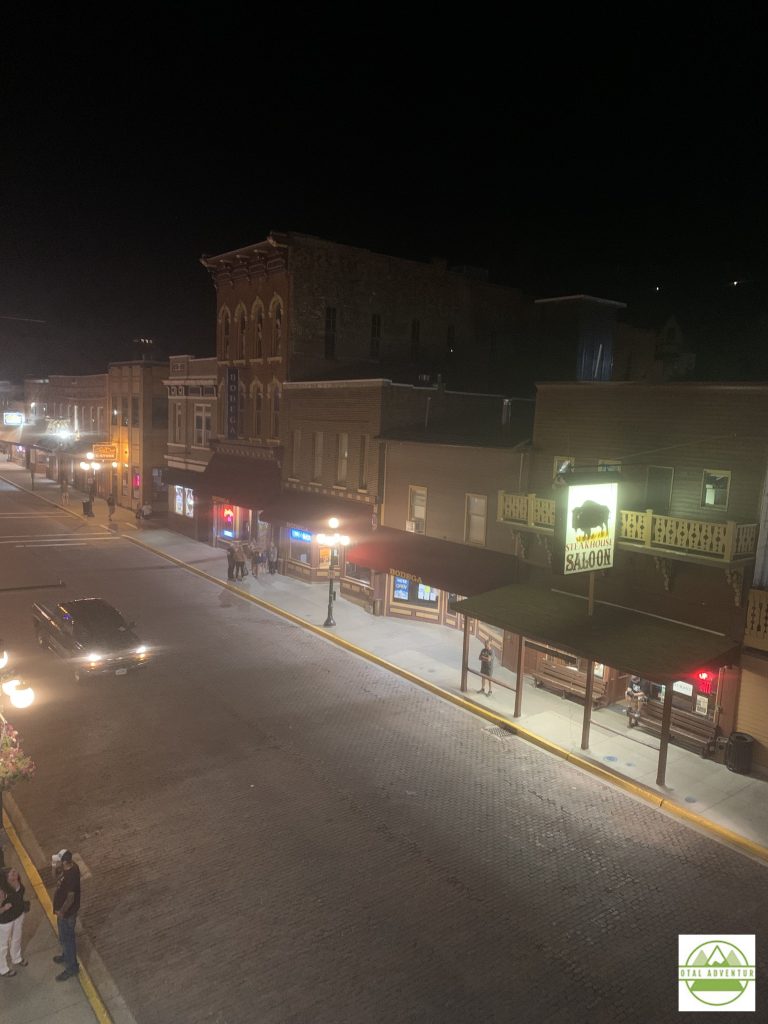 South of the Park, on US 85, I entered South Dakota , my 48th State ! Spent 2 nights in Deadwood, which was kind of dead, not because of COVID, which people there did not think existed, but because the drinking and gambling town shuts down at 9. Not quite Vegas !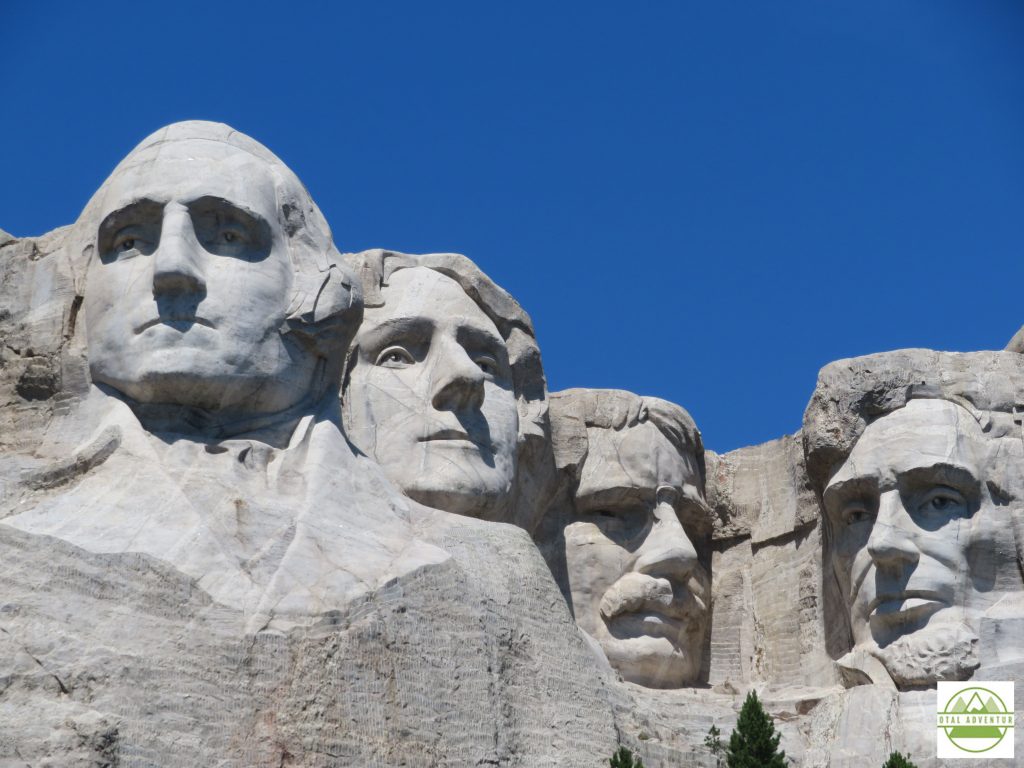 No words needed to describe Mt.Rushmore. And now – it was time to ride on into Wyoming….