Posts Tagged
'Mexico City'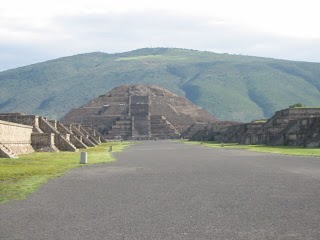 On Tuesday morning my 2 sons and I will fly from Miami to Mexico City. We will explore Teotihuacan ( pictured here) , the volcanoes in Ixta-Popo and do some mountain horseback riding. The boys are 7 and 11 – looking forward to some real adventure travel. Stay tuned to ArcticTropic Blog this week.
On this beautiful spring day ( close to 80 degrees) I had some time to walk around Mexico City before a late afternoon meeting with The Mexico Tourism Promotion Office.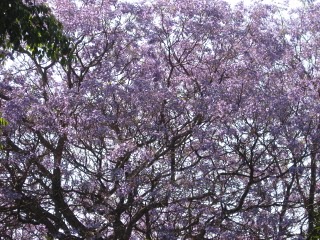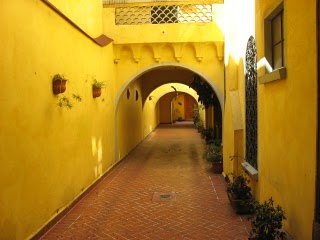 Then I had an excellent lunch at Casa Merlos. True Poblano delicacies. I had read about it in the New York Times a few weeks ago. A meal worth photographing!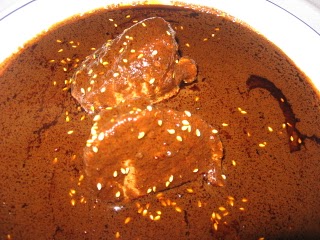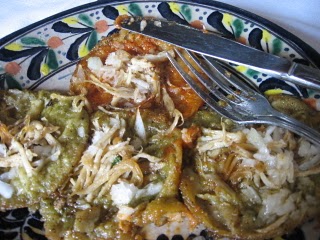 FOR ADVENTURES IN MEXICO, CLICK HERE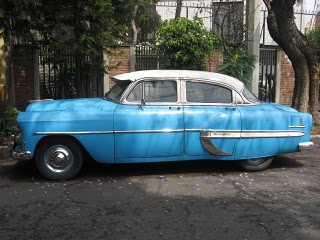 This is not Havana – I shot this 1954 Bel Air on a nice back street in Colonia Gen.Anaya ,Mexico City, around lunch time today. I was meeting nearby with AMTAVE – the Adventure Travel Ecotourism Association of Mexico.
FOR ADVENTURES IN MEXICO, CLICK HERE
I'm off to Mexico City today, having landed about 9 AM local time after a 3 hour flight from Miami – thanks to the early USA Daylight time change. Here for the week for ArcticTropic business matters. Below – a shot of Popocatepetl Volcano taken out the plane window.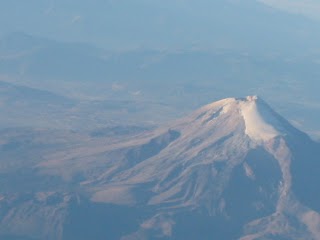 FOR ADVENTURES IN MEXICO, CLICK HERE