Posts Tagged
'Mendoza'
The 200 km drive from Mendoza  to San Juan runs up Ruta 40 through the desert along the Cordillera of the Andes – they rise 3 to 4 km straight out of the flatlands that run 1400 km from the Atlantic. Along the route are many vineyards – the desert sun and snowmelt providing ample water are the perfect combination for hearty Malbecs.
For best viewing, choose the 1080p setting.
On Saturday ,September 4th , ArcticTropic skied the slopes of Portillo in brilliant sunshine and then departed at mid-Day to cross the Argentine border,then descended the Andes to Mendoza.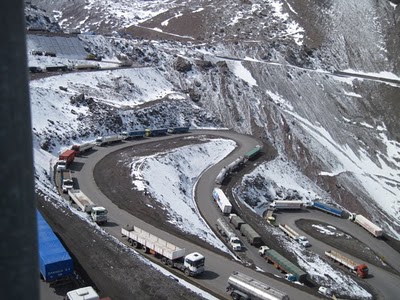 A snowstorm earlier in the week closed the crossing and led to a 3000 truck backup. Thankfully it was cleared by the time I left. This is the view from the Juncanillo Chairlift at Portillo.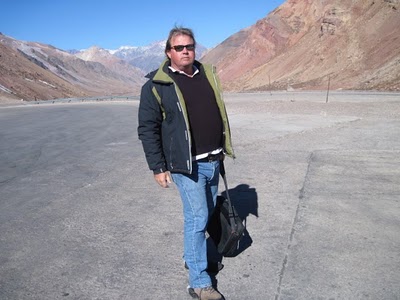 ArcticTropic Director at the Cristo Redentor crossing from Chile to Argentina. In early September, at winter's end , there are normally several meters of snow here. There was none ! While the winter of 2010 was one of the coldest, it was unfortunately one of the driest. The Chilean side had one third of the normal snowfall, which was enough for  great skiing, but in Argentina, heavy snow fell mainly on the flat deserts and pampas, not in the mountains. Some small ski areas never opened. For a more detailed view of the journey across the Andes go to  the ArcticTropic Blog archives for March,2008. In a few weeks the bog will be fully searchable.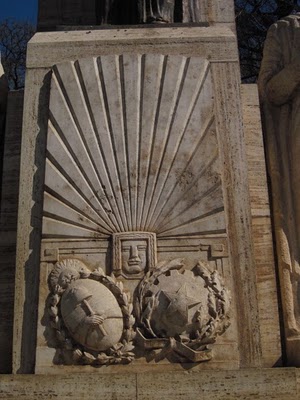 Mendoza facade in Plaza Italia.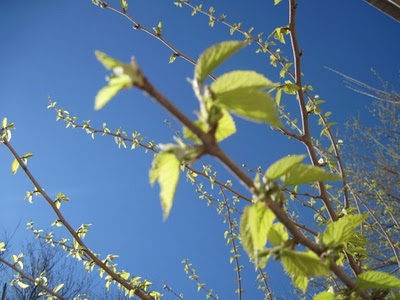 The first leaves of Spring.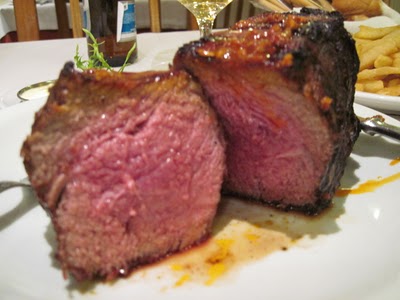 Best Steaks in The World – Bife de Chorizo at Don Mario's in Mendoza.
FOR ADVENTURES IN ARGENTINA, CLICK HERE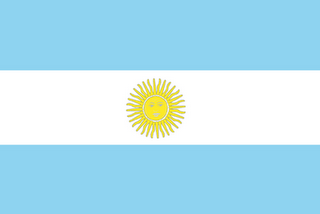 I am now in Mendoza , Argentina. Beautiful Spring Day, sun blazing out of the North , nice cool dry breezes. Off to some vineyards now. Great shots of the Andes to be posted later.
FOR ADVENTURES IN ARGENTINA, CLICK HERE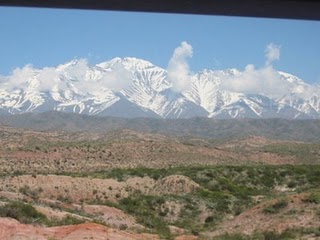 On week from tomorrow night I will board a LAN flight down to Santiago, Chile. The next morning I will connect to fly across the Andes to Mendoza, arriving late Monday morning. Though Spring is well underway, the Andes will still be under a deep snowpack, so there should be some excellent photo opportunities. I will be traveling along the "White Wall" from Mendoza all the way up to the high desert city of Salta near the Bolivian border. Then back down toBuenos Aires for a couple of days before returning to Miami.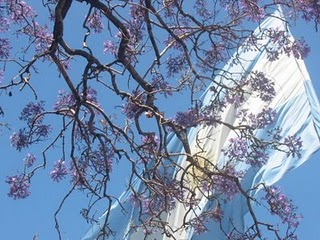 At Finca La Anita wine is handcrafted the old fashioned way. The Bodega has an excellent ,limited selection of Malbecs.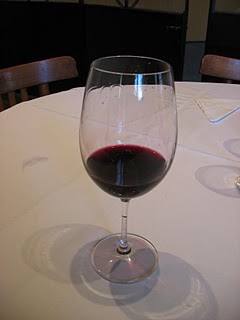 FOR ADVENTURES IN ARGENTINA, CLICK HERE
Last Wednesday morning I went on a tour of Finca La Anita , about 45 minutes south of Mendoza. The harvest is in full swing . Later ArcticTropic will show the whole process of this excellent vintage. The first snow of the season had just dusted the high Andes mountaintops the night before – though it was 80 degrees in the vineyards.
FOR ADVENTURES IN ARGENTINA, CLICK HERE