Posts Tagged
'Lalibela'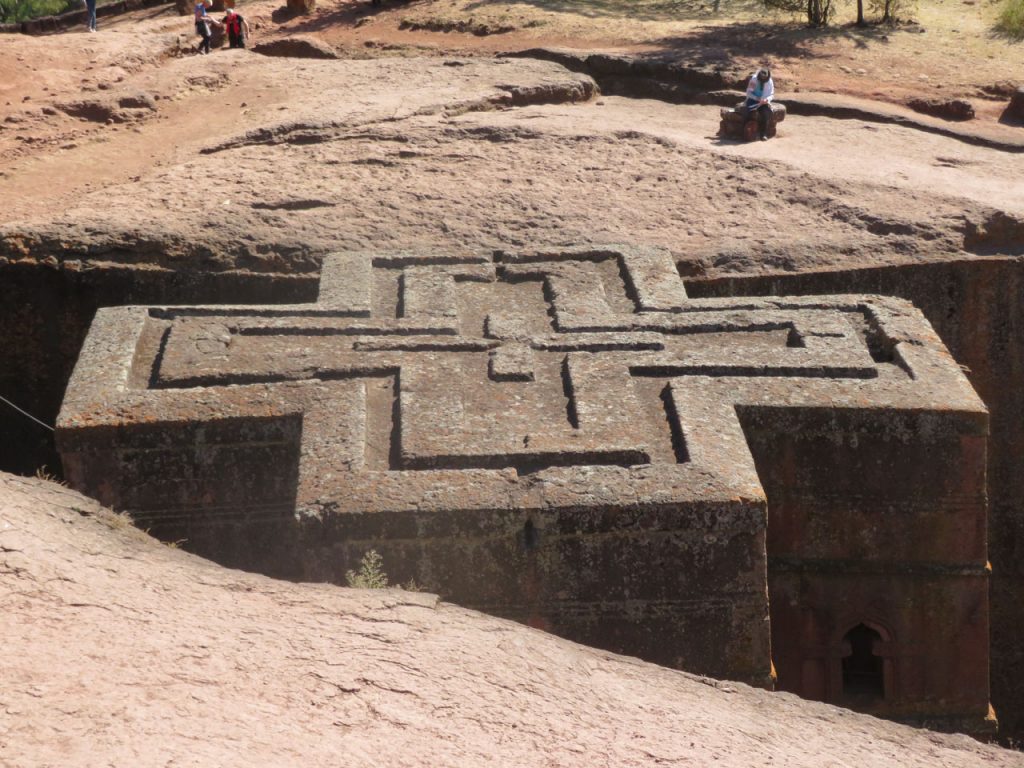 In The Twelfth Century King Lalibela Decreed A Holy City Known As New Jerusalem – To Be Built From Solid Rock. Above Is Beti Gyorgis – St.George ,One Of Eleven Churches Carved From The Earth.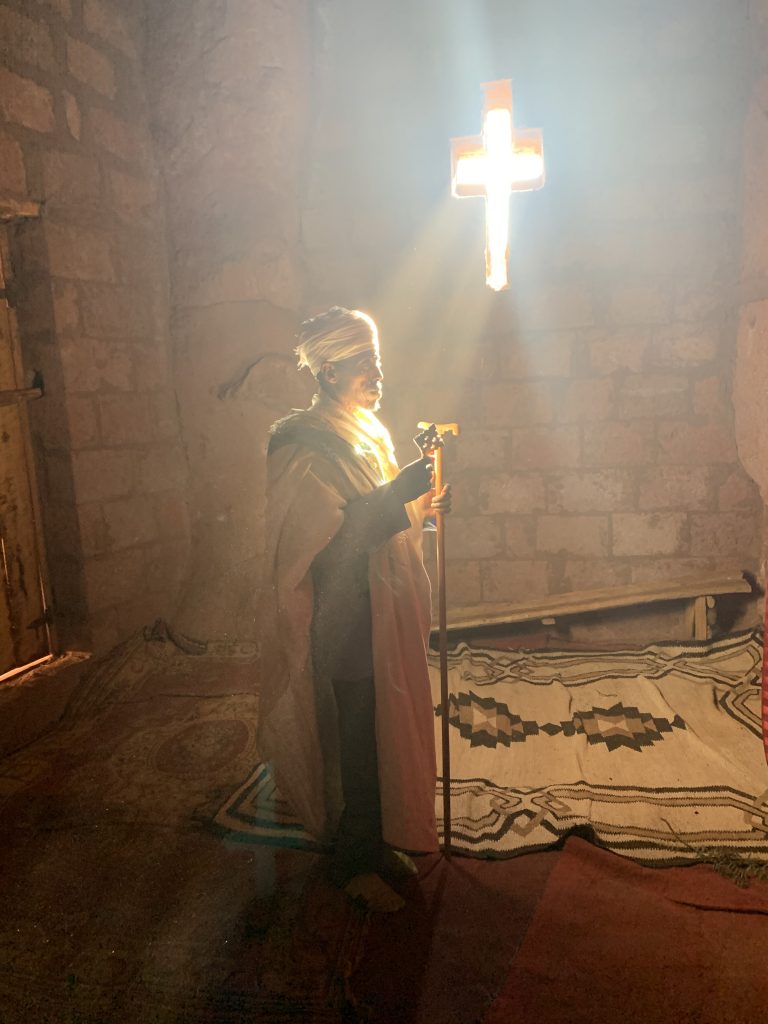 The Light of Jesus Shines Upon A Monk.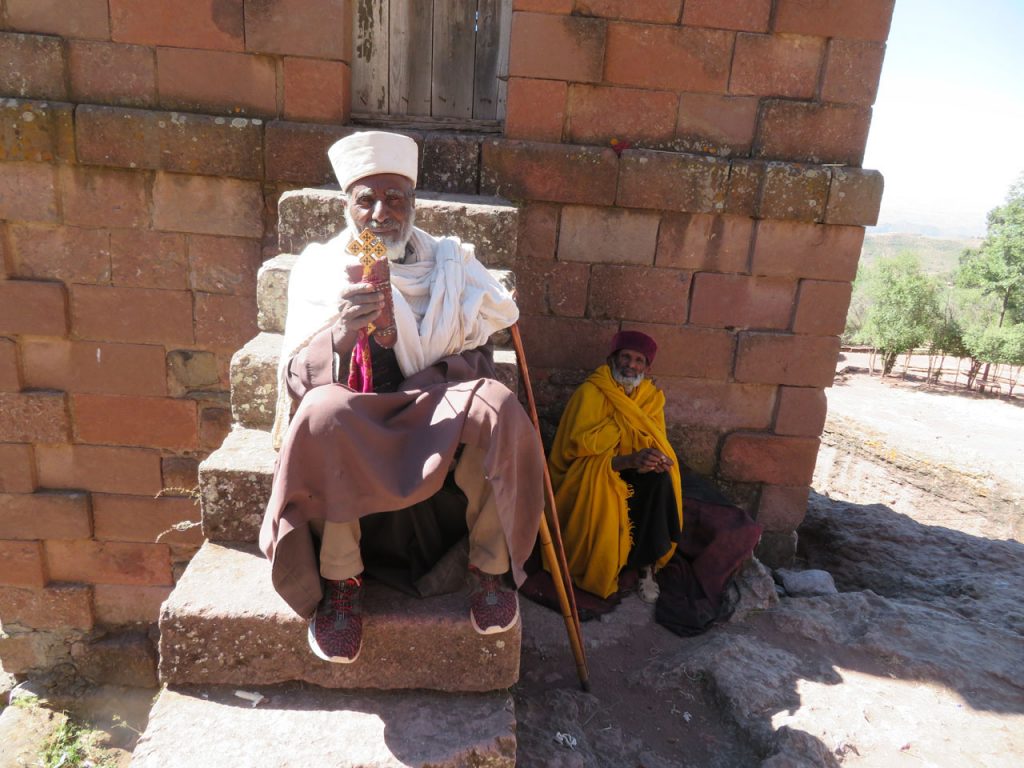 Days Spent In Prayer Unchanged From The Fourth Century.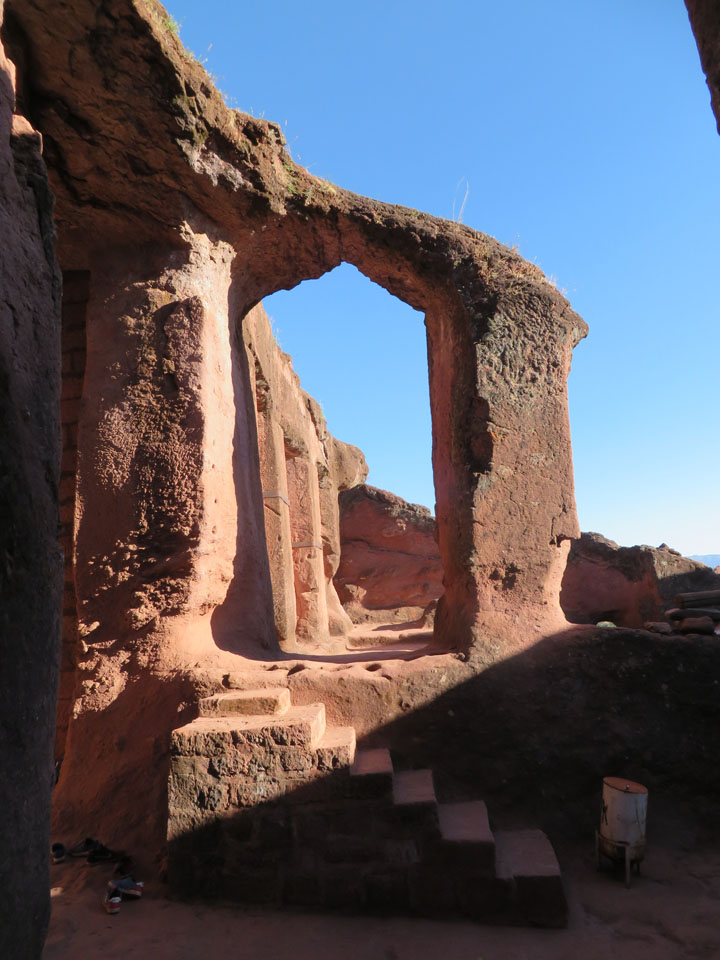 Very Little Restoration Has Taken Place. Due To The Arid Climate And Solid Rock Construction, Lalibela Remains Much Intact.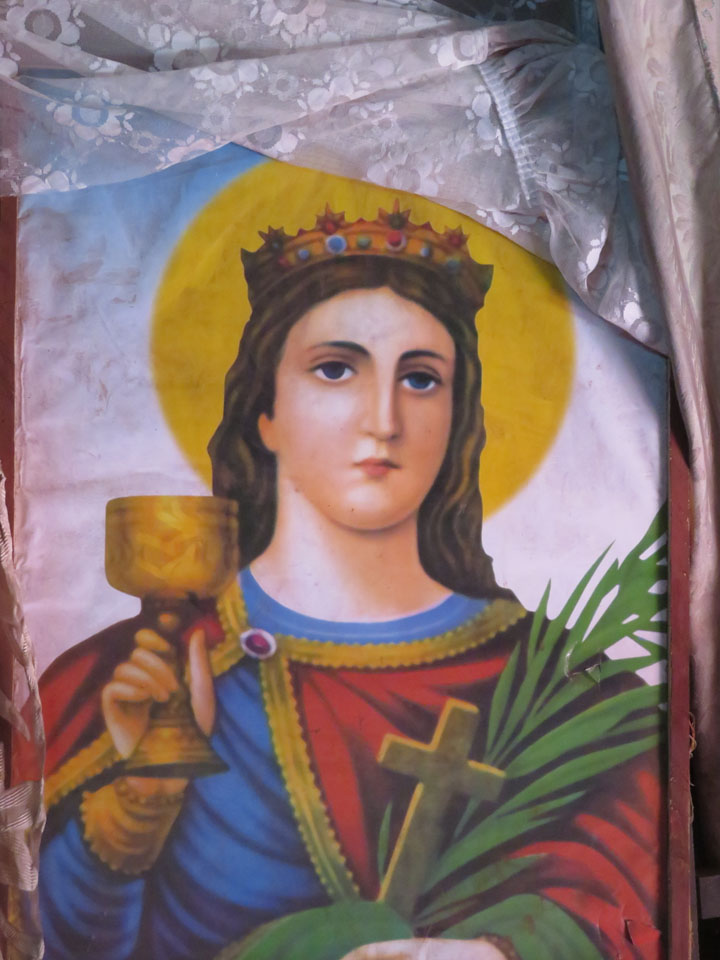 Envy Of The Crusaders Who Sought Ethiopia, But Couldn't Find It.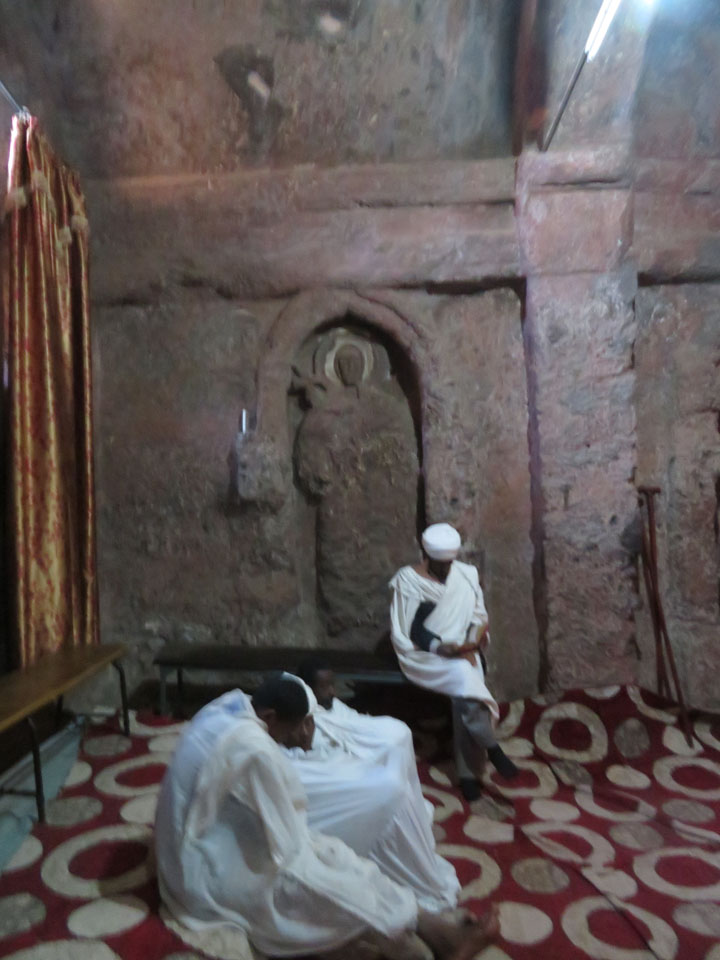 There Are 2 Masses Per Day, At Dawn And At Noon,Each For Two Hours. No Eating Or Drinking Is Permitted Beforehand ,Not Even Water.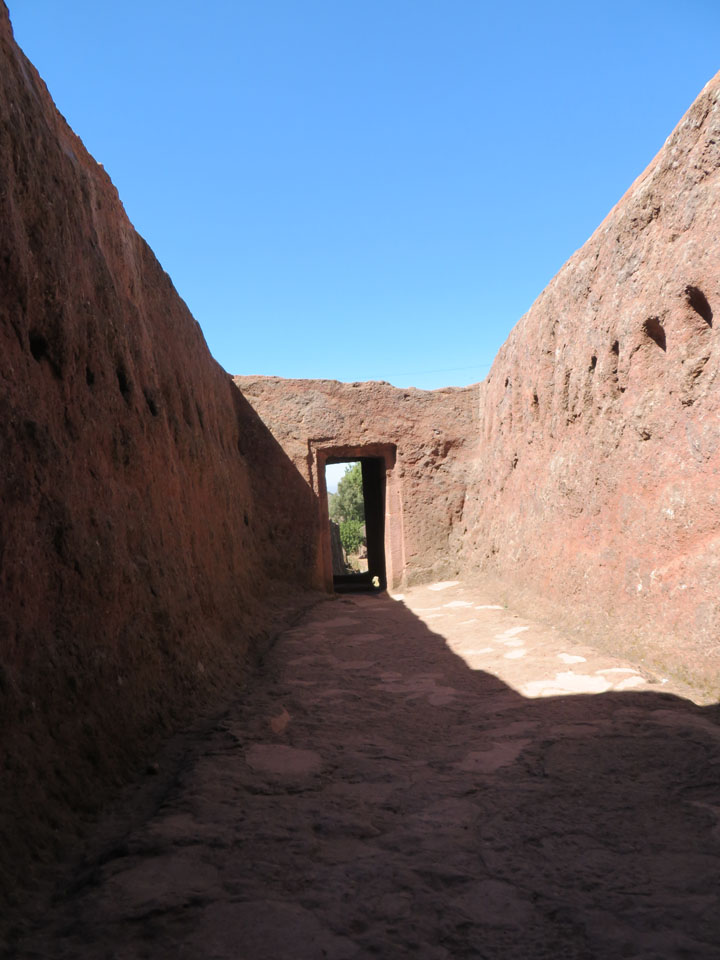 While Ethiopia is being "Discovered " there are few crowds.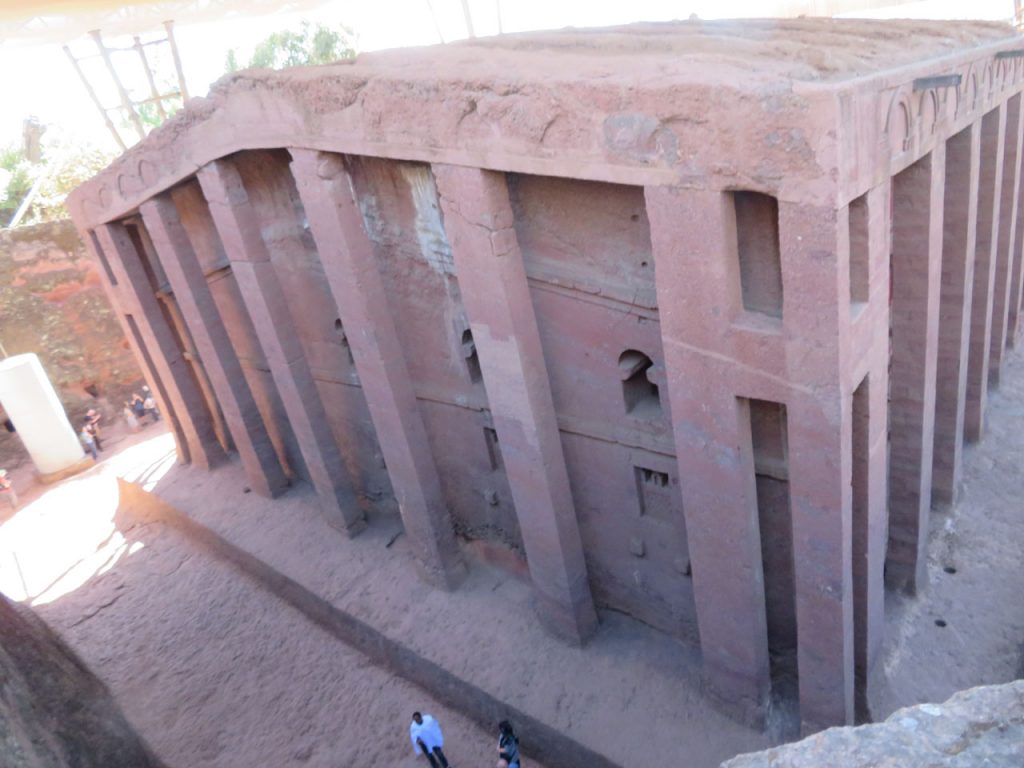 Rock Church From Above.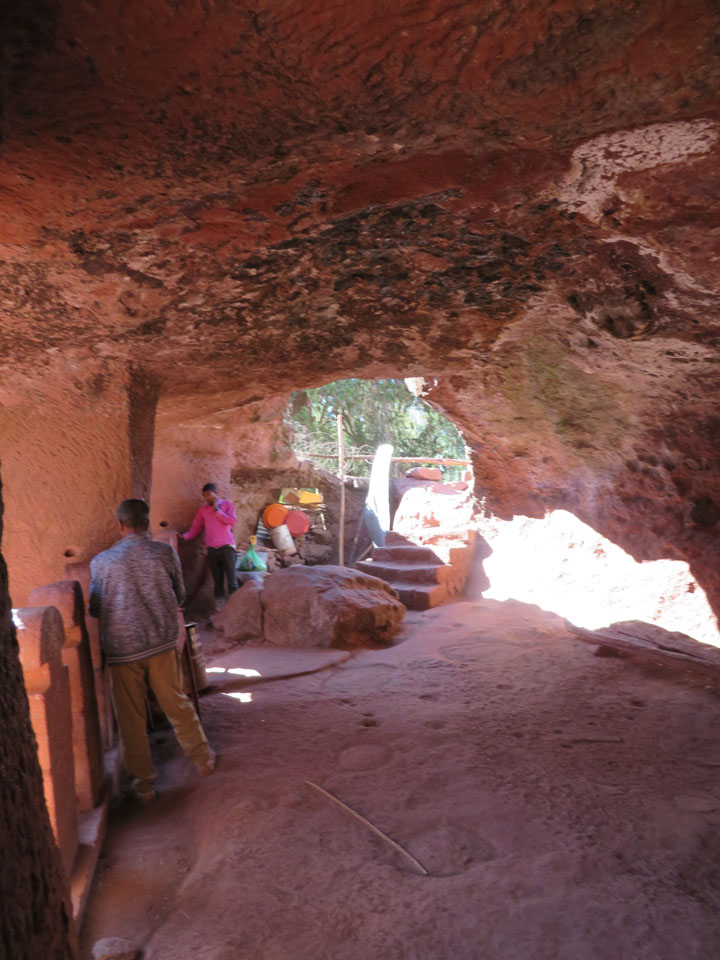 An Approach To Church.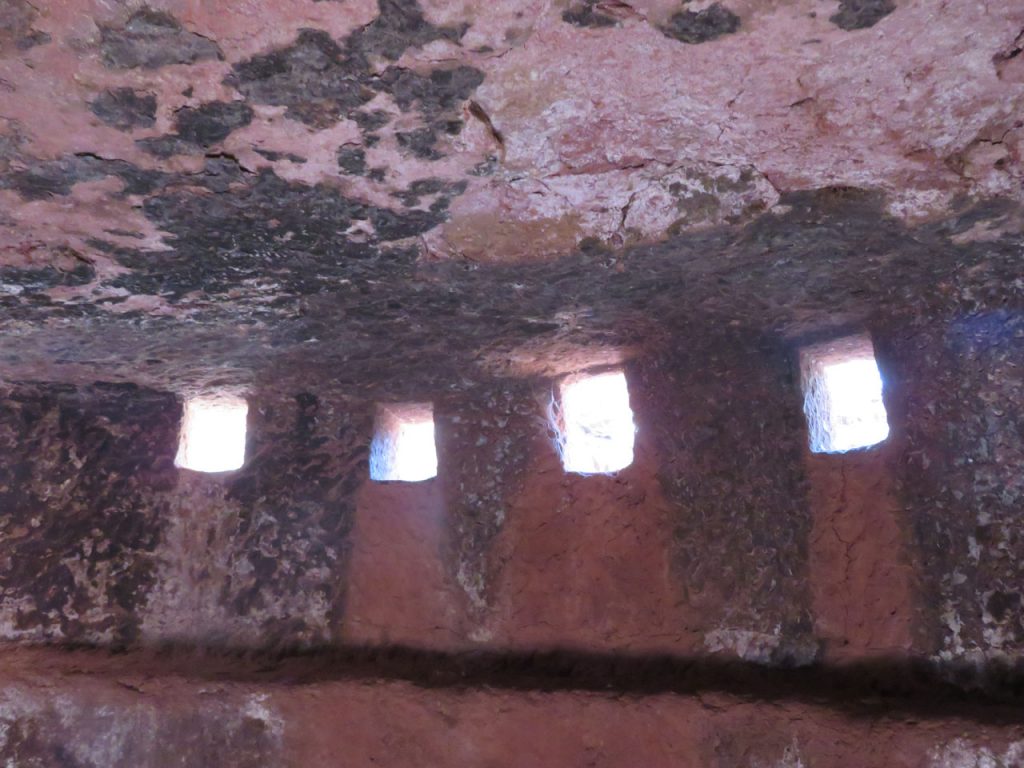 Circular Compound.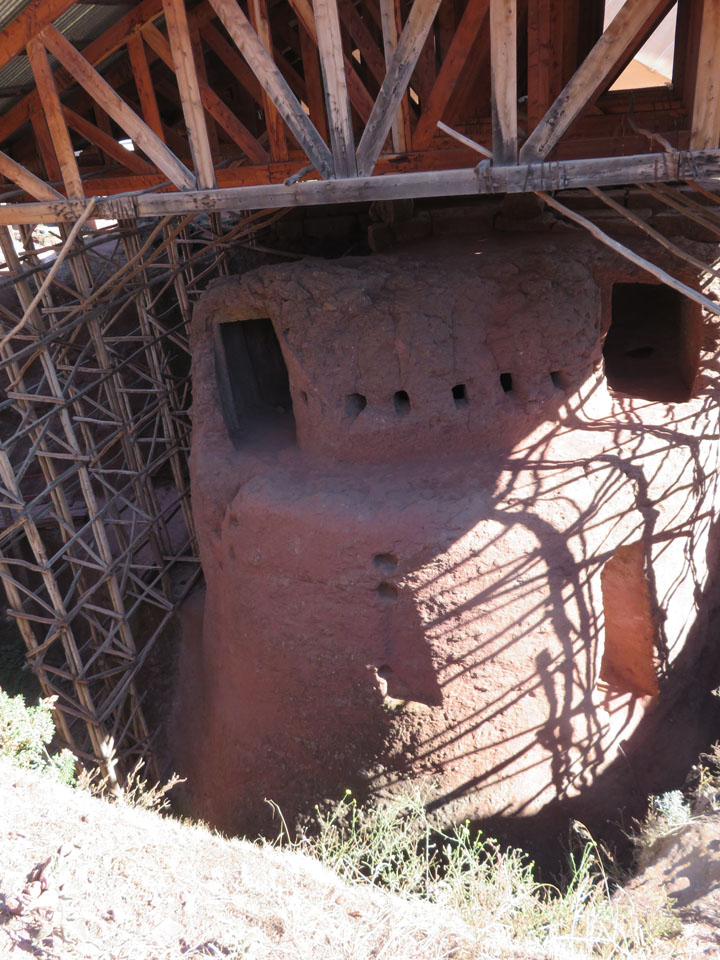 Exterior of Compound.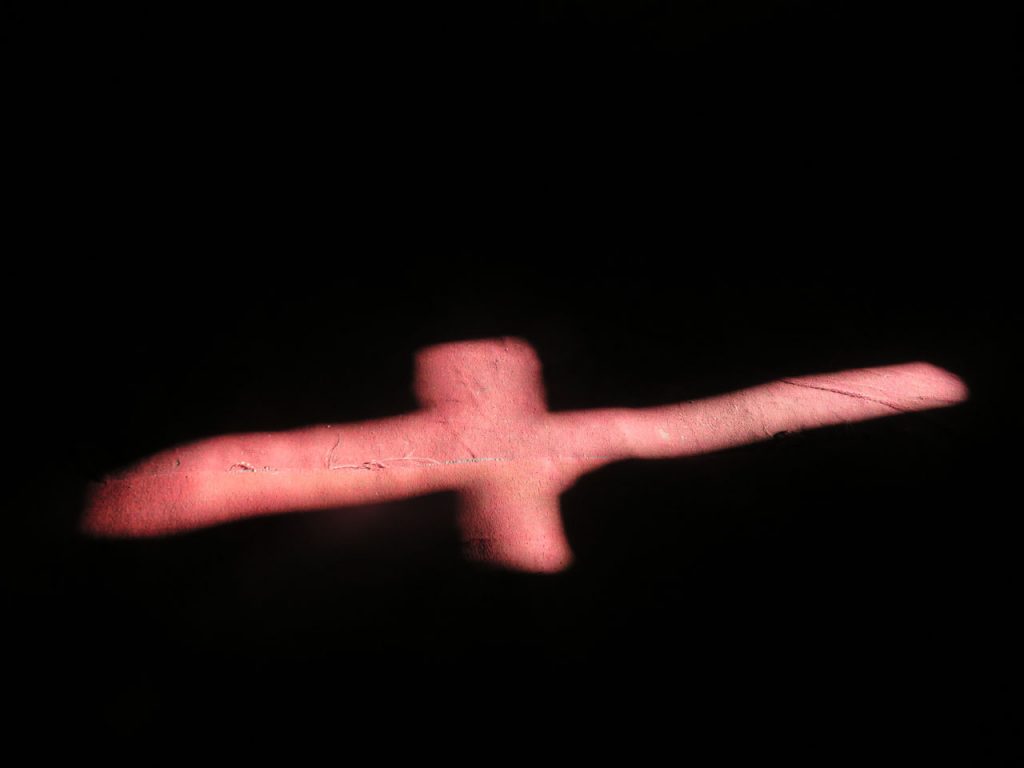 Light Of Jesus.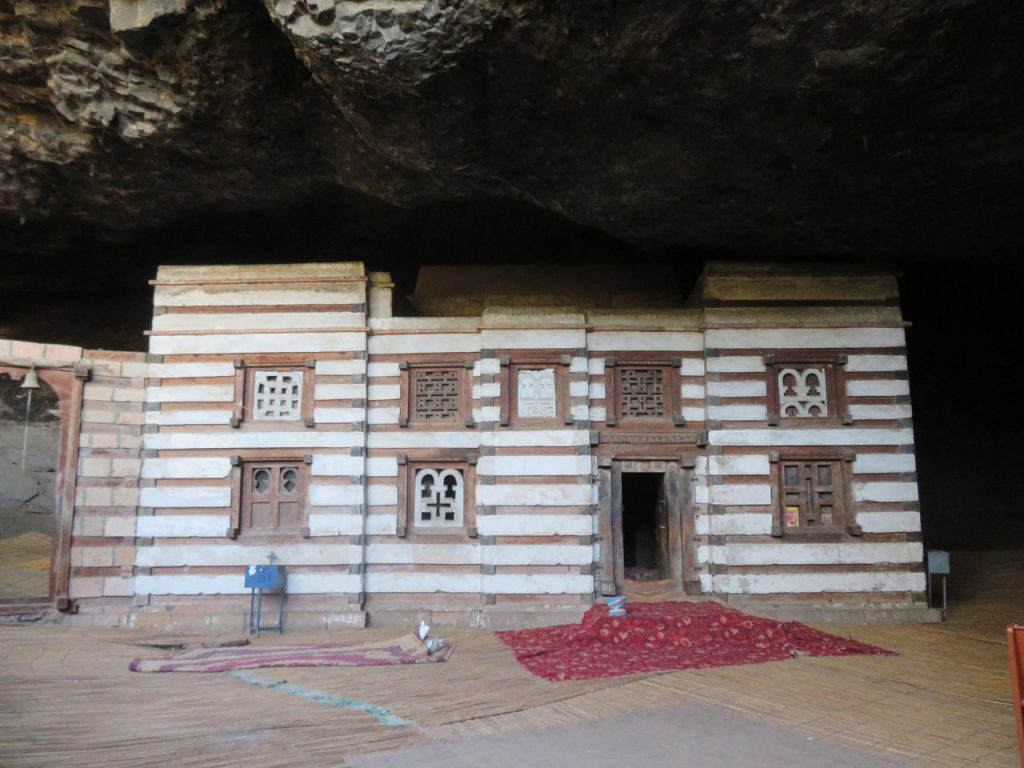 Outside Lalibela- A Church Built In A Cave.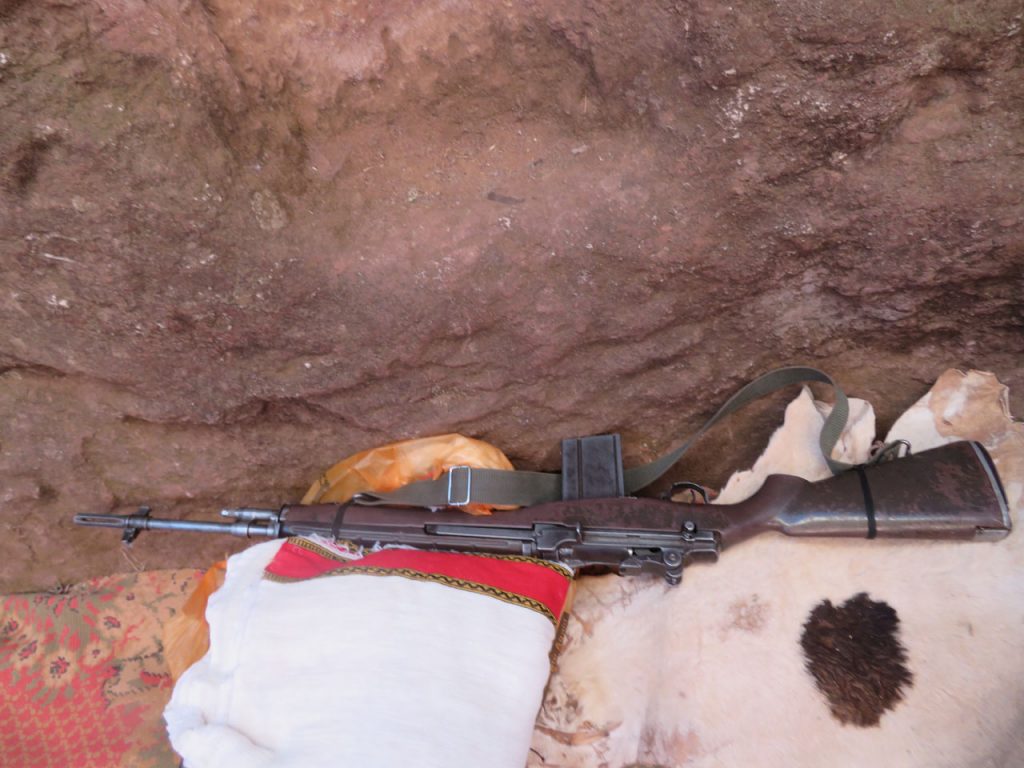 Guard's Rifle.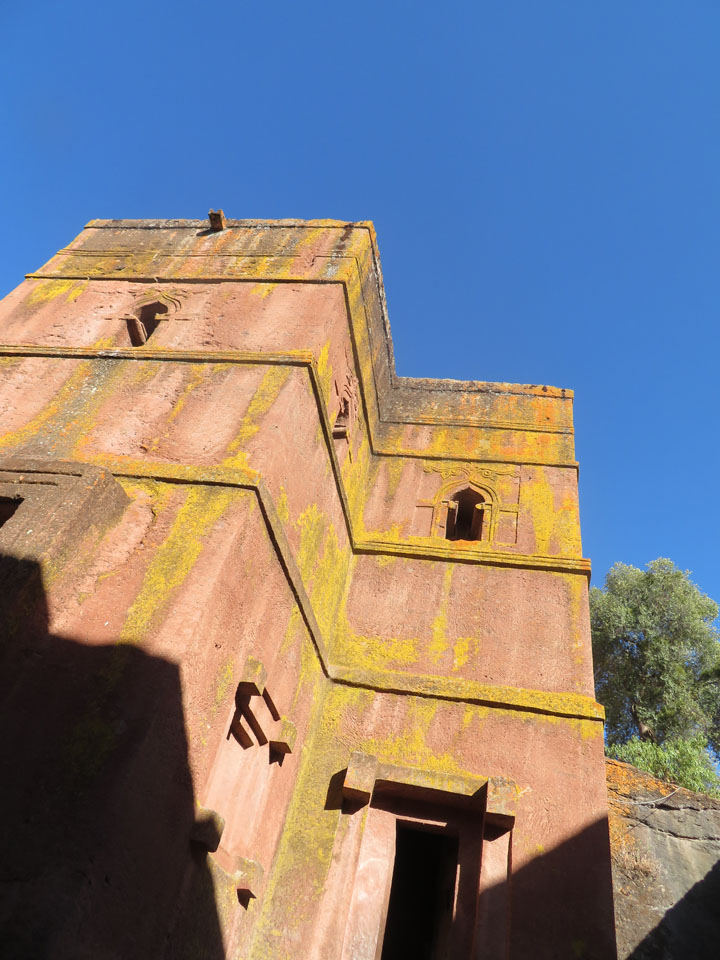 St.George From Below.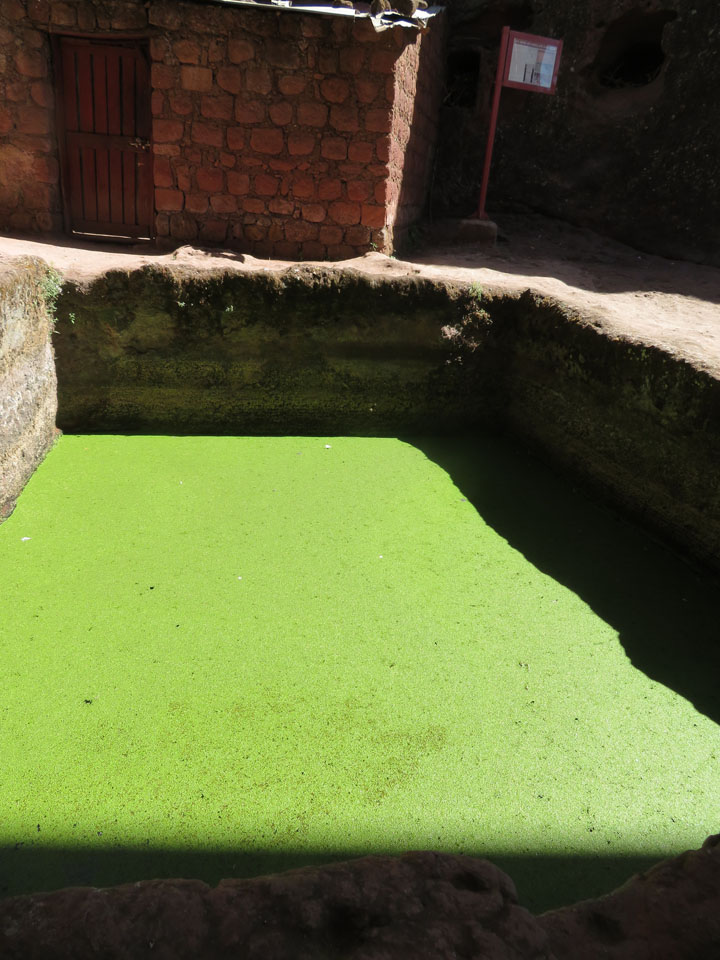 Holy Waters – A Bit Stagnant.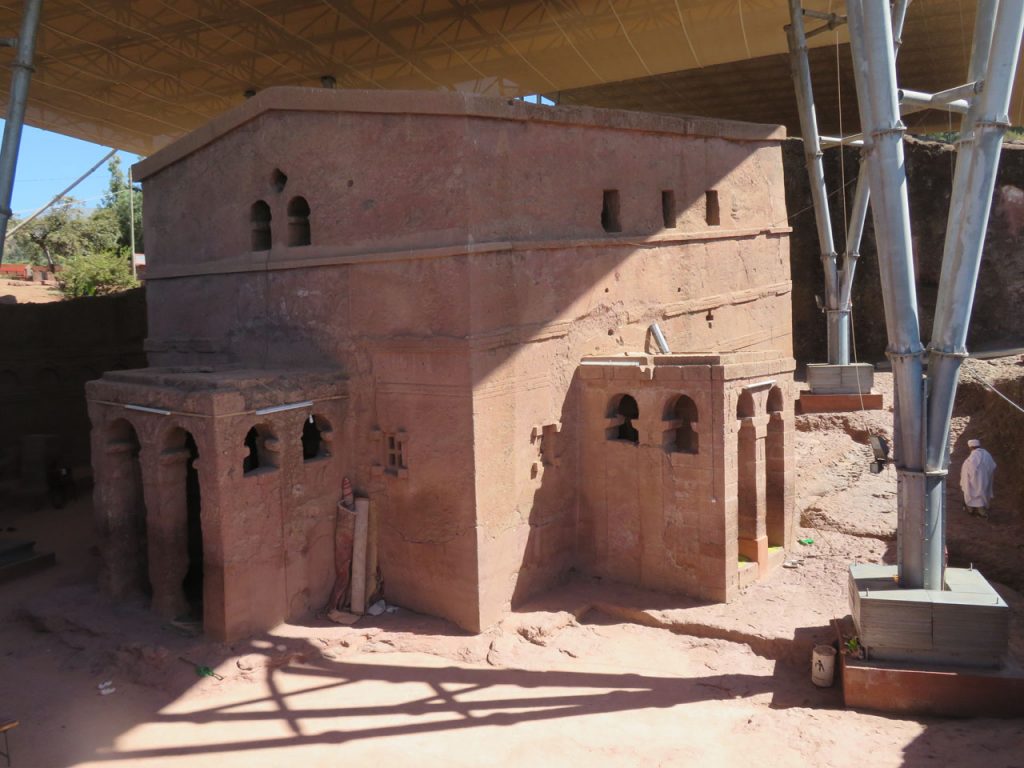 No Assembly – Just Carving !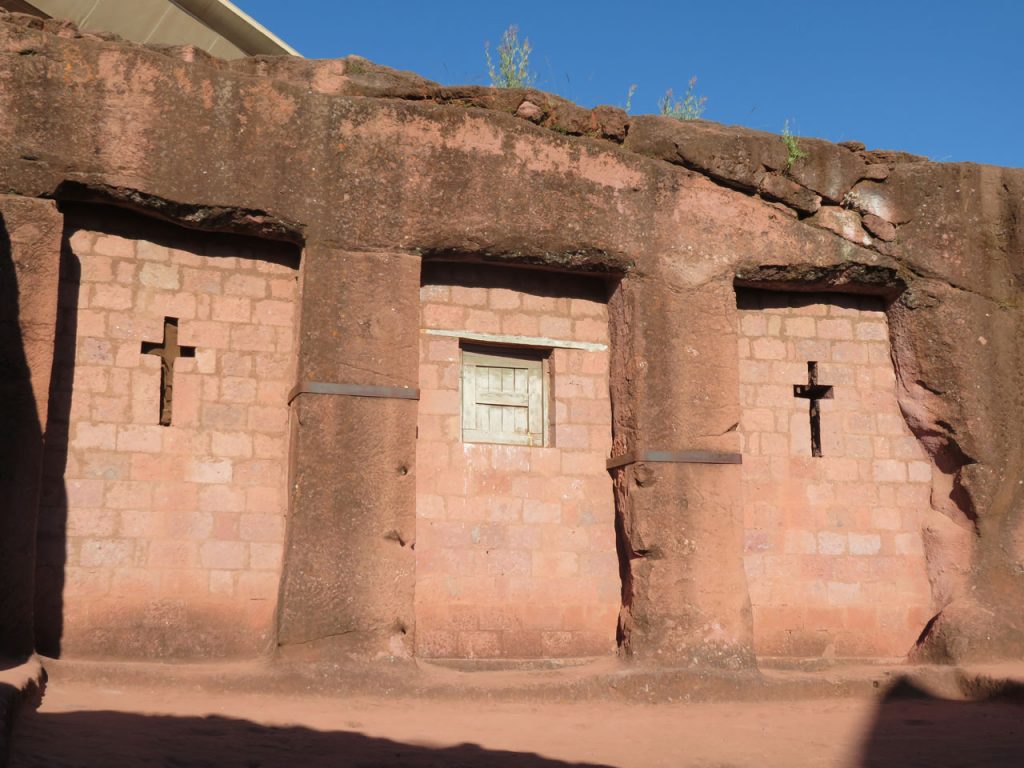 Church Exterior.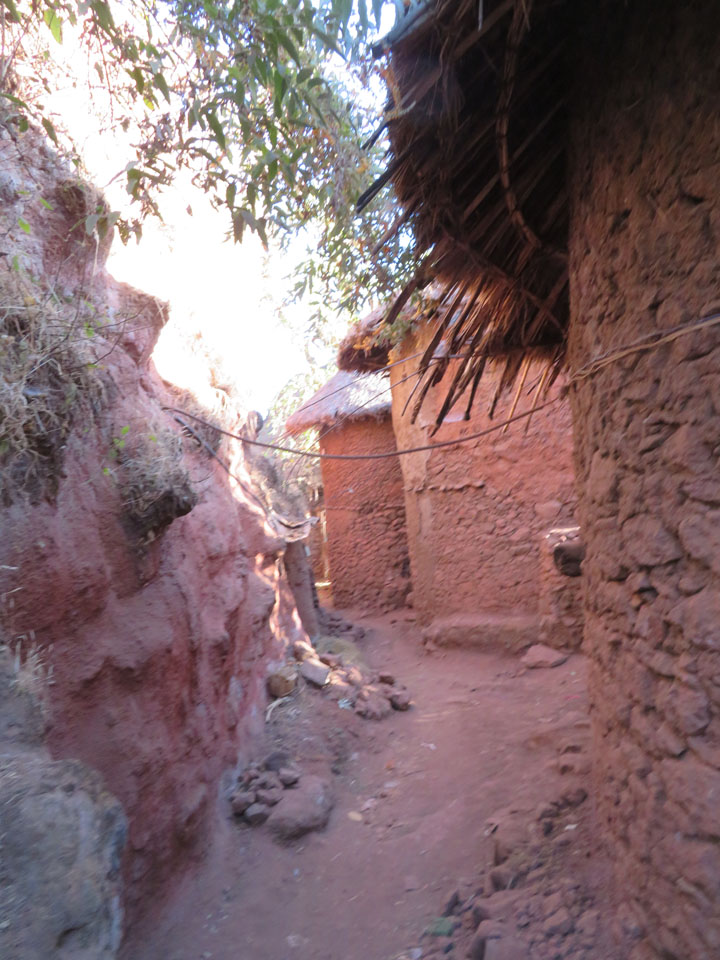 Lalibela Houses. Only Recently Did The Town Receive Electricity.
Tags:

Posted in:
The two day 500 KM journey from Addis Ababa to Lalibela is rugged and fascinating. Ethiopia is a land harkening to Biblical times, with a few modern twists like cars and smartphones.
The two day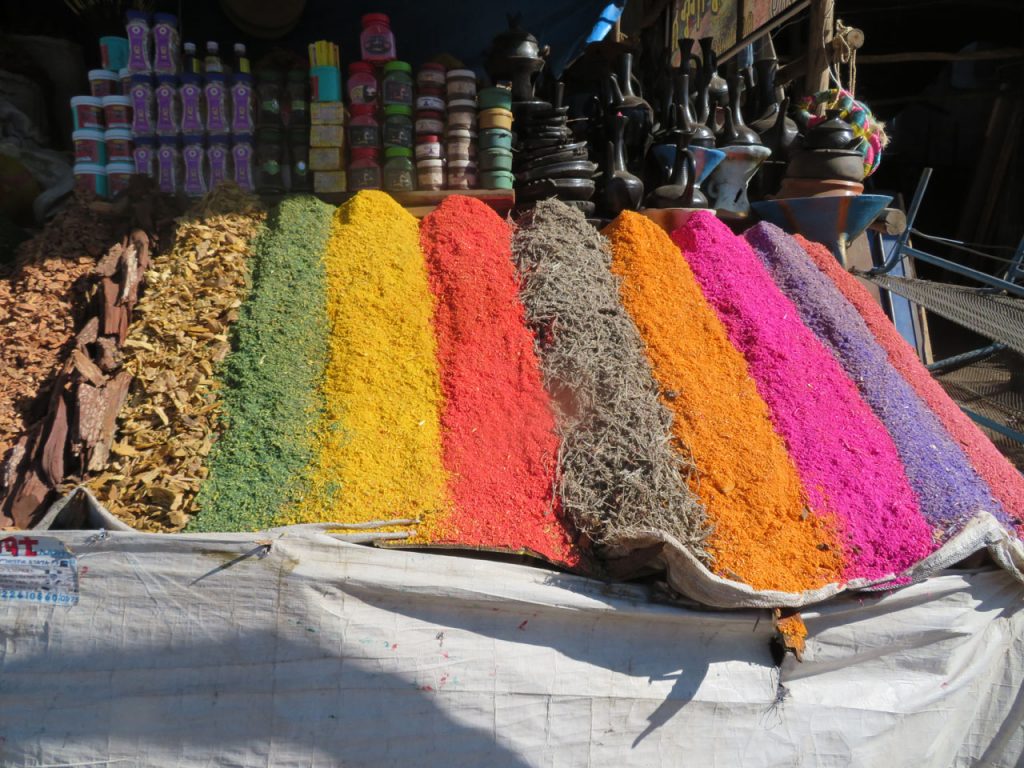 On the first night , TotalAdventure stayed in Kombolcha and posted for the first time to the Magazine. After that , the voyage became too bsuy, exploring and traveling until well past sundown, meals with locals, and slow internet made daily contributions difficult. The next morning, before leaving the city, we passed through a market on the main street.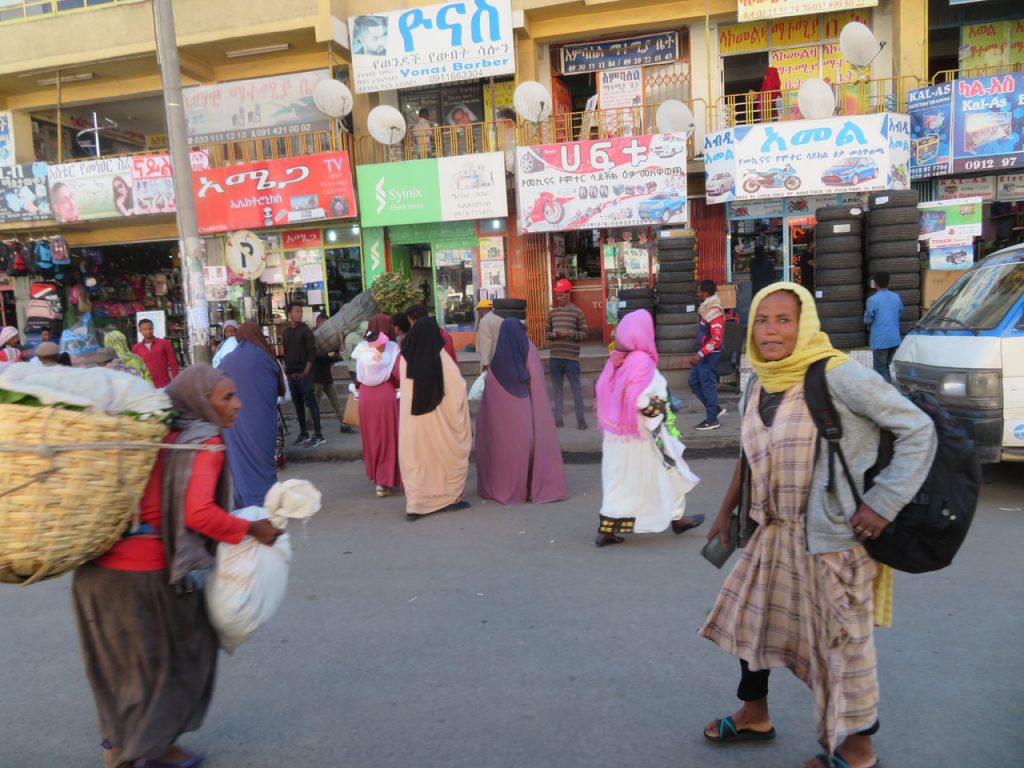 People walk for miles from the countryside to sell. their wares in the market.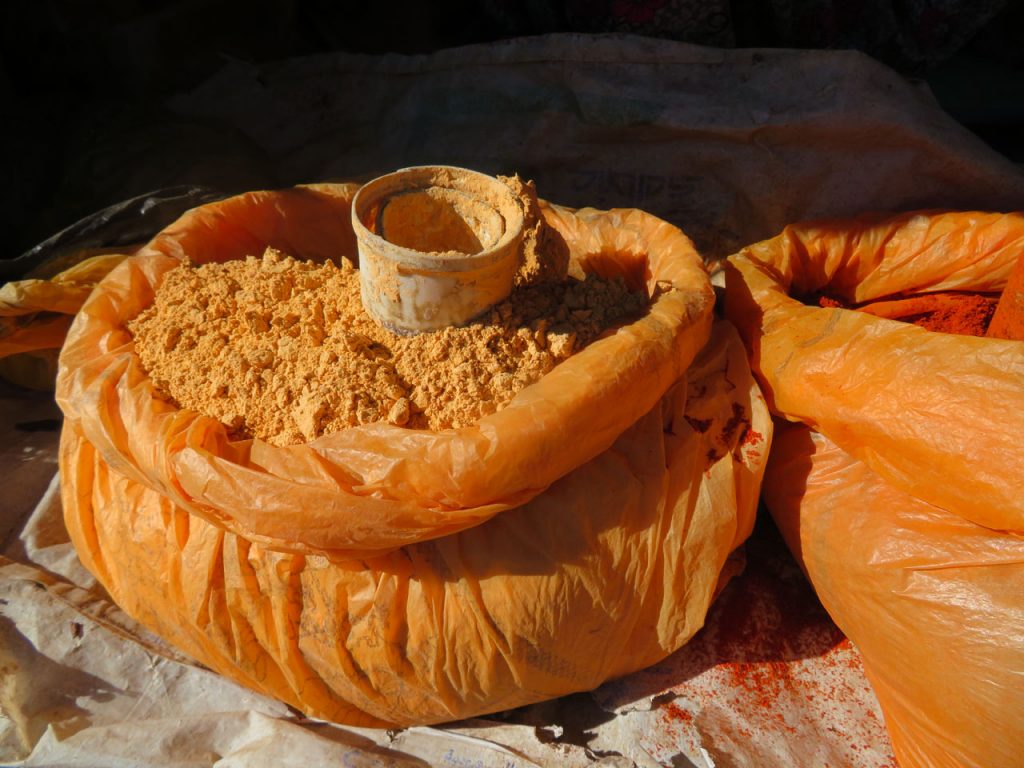 Ethiopian markets have many spices In the US this would be sold in tiny packets for many times the price.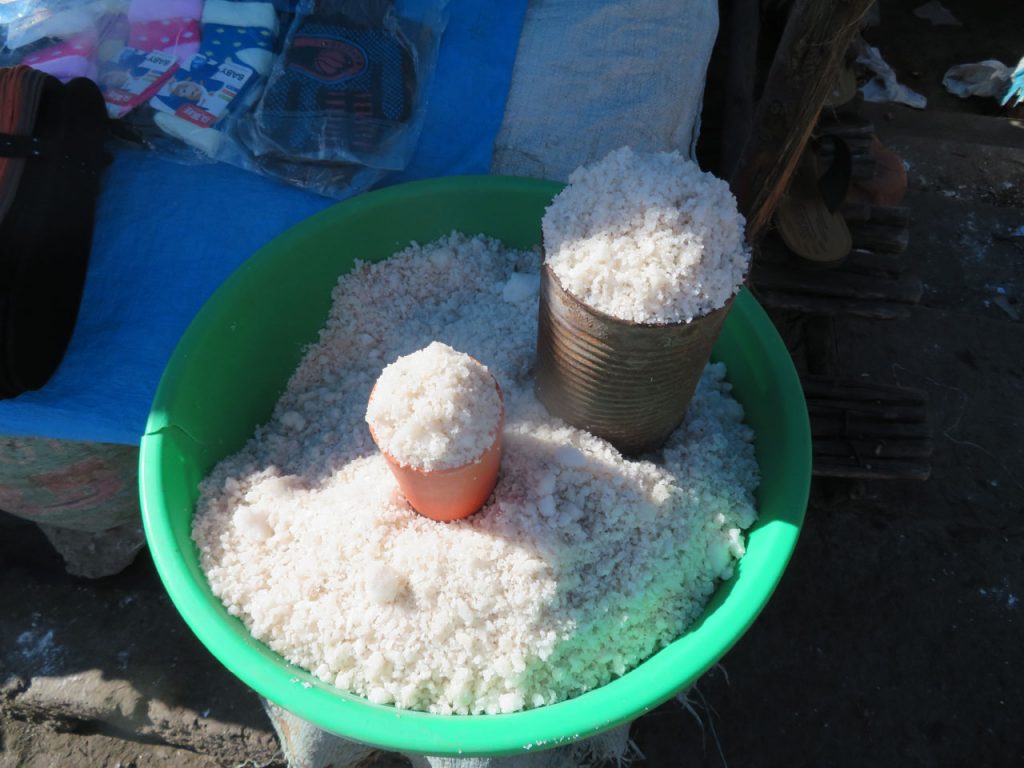 Salt , perhaps from Danakil .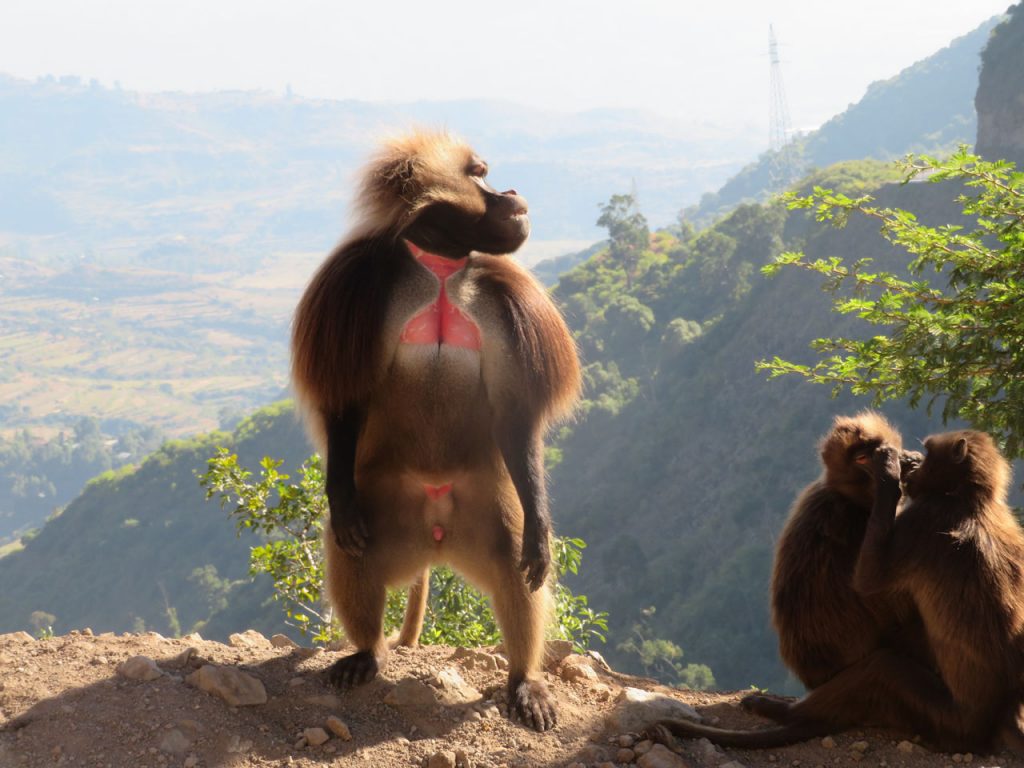 Outside town, Gelada monkeys also shopped for food, asking passerby in cars. While many think the climate must be hot, as Ethiopia in in Africa, we were almost always between 7500 and 11000 feet – 2300m -3400m. In January daytime temperatures were generally in the low 70s F( 21C) to about 40 F at night ( 4C ).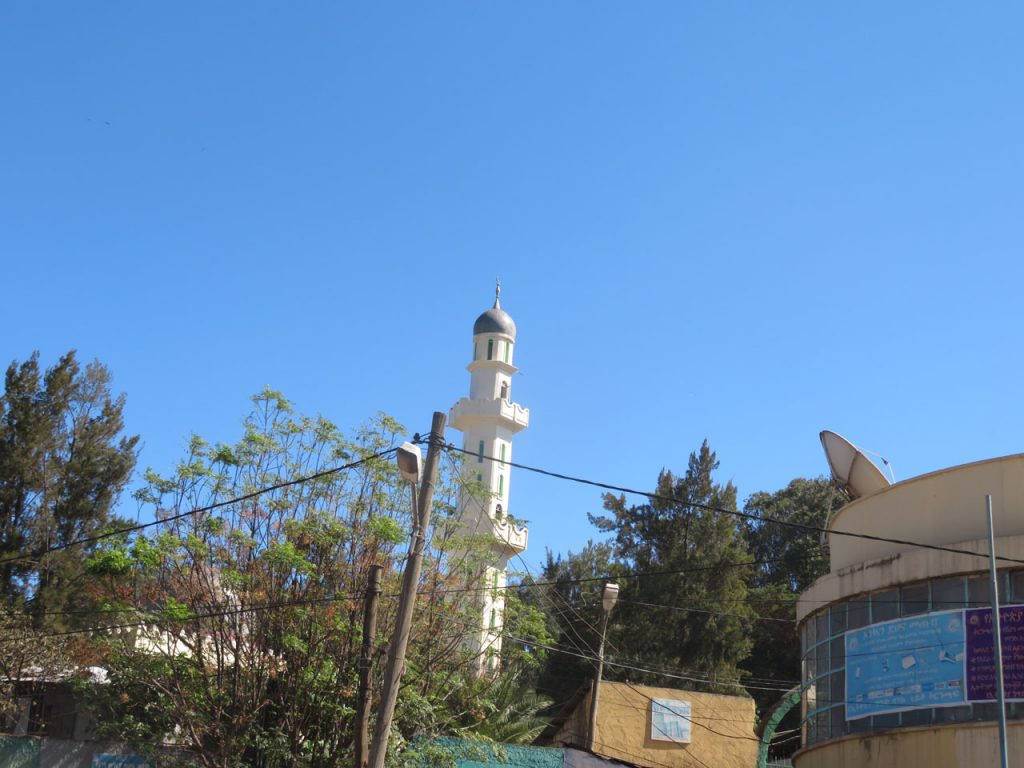 Ethiopia is 33% Islamic and 62%. ( mostly Orthodox) Christian. In general there are no conflicts over religion.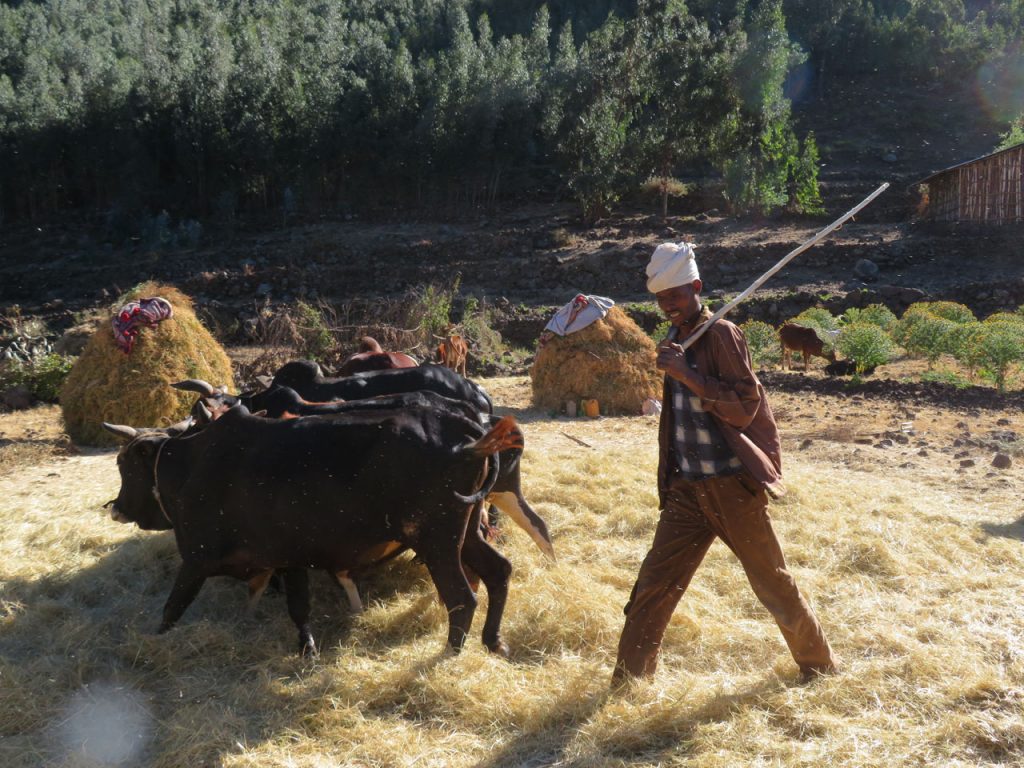 Wheat is pulverized into fine powder by the hooves of oxen.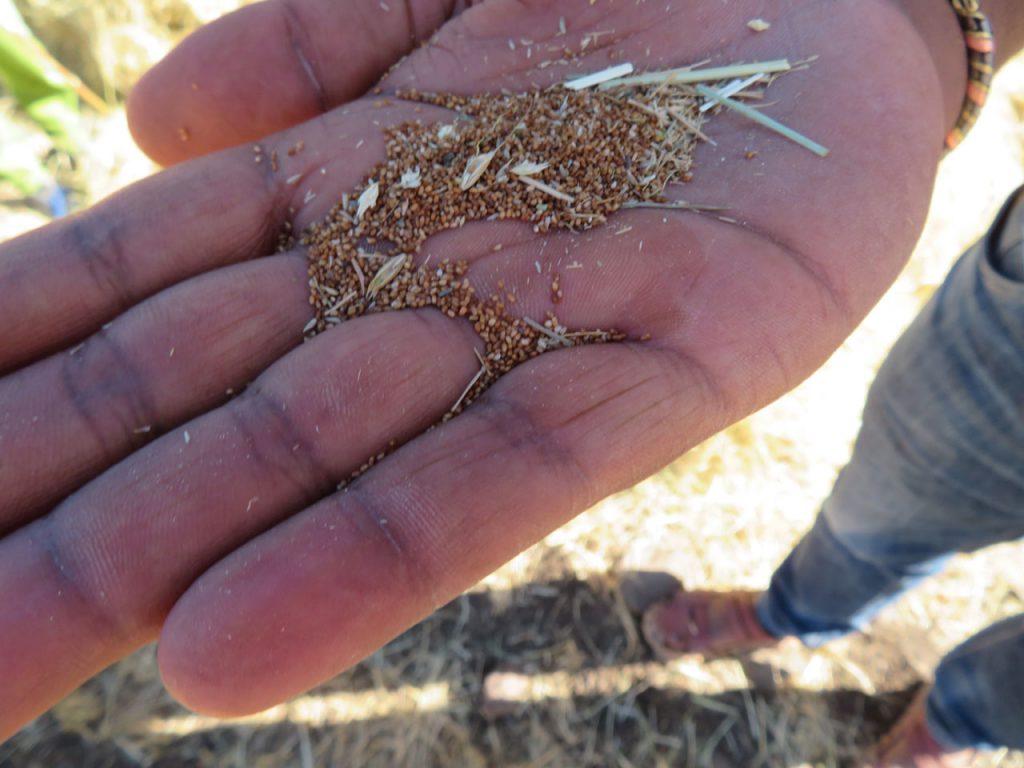 The powder is used to bake inerja – the ubiquitous bread that accompanies almost every meal in Ethiopia.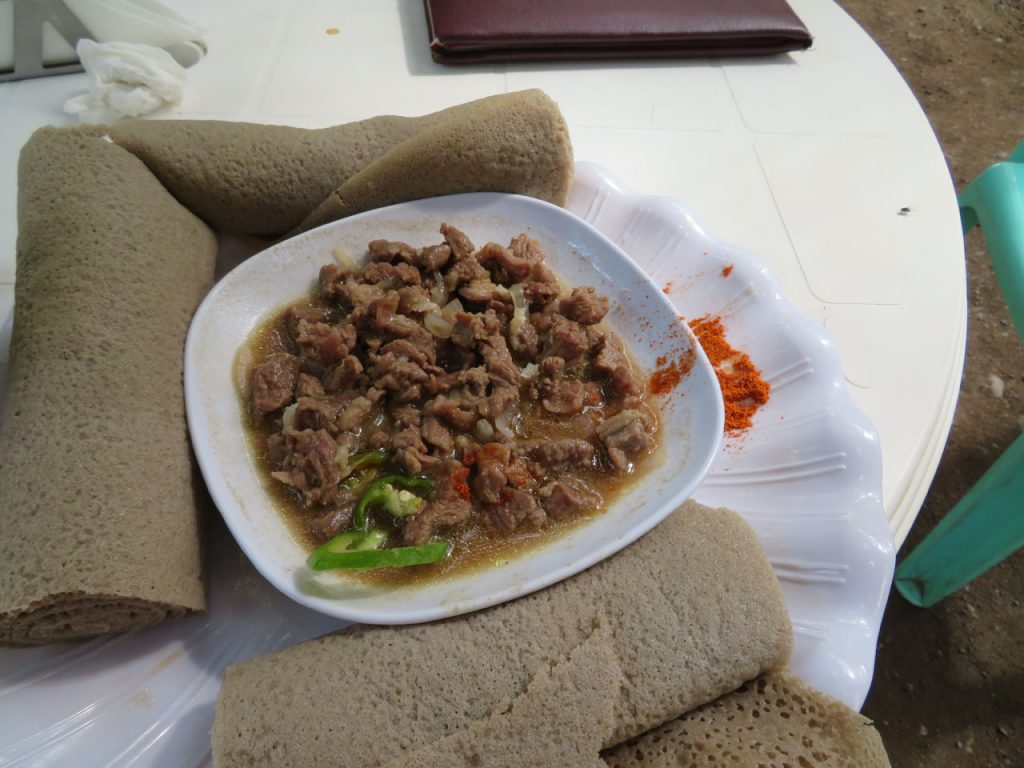 What appears to be a towel is the inerja. You use it to scoop up the meat and eat everything.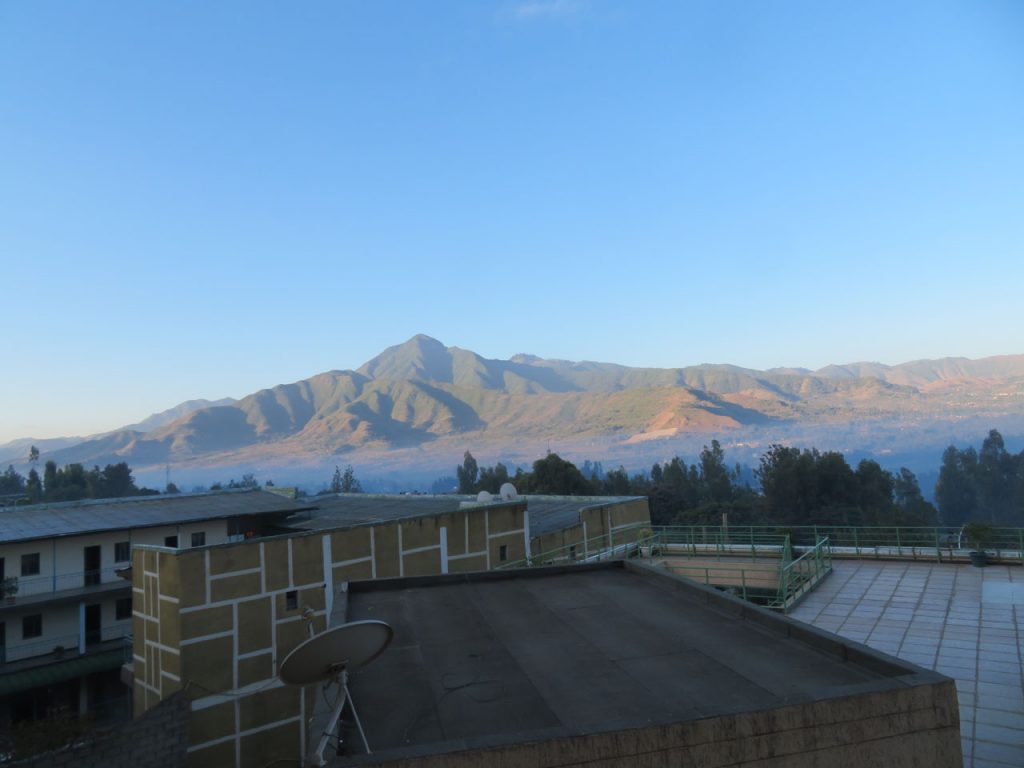 Evening in Kombolcha.
Orthodox Easter in Ethiopia is the real thing. No bunnies or chocolate eggs here ! As Ethiopia had been cut off from the rest of the world for nearly 1000 years, the rites and rituals are nearly the same as when Christianity arrived in 400 AD. This mass is at a church in Lalibela. ArcticTropic links to 3 destinations in Ethiopia.