Posts Tagged
'Addo National Park'
Tags:

Posted in:
After Namibia , ArcticTropic had less than a week to explore the vast territory of South Africa. 3 days in Cape Town was plenty, but the 1000 mile,1600 km journey back to Johannesburg via the Wynlands,the Great Karoo and the South Coast was quite a feat, meaning many hours in the car.
For adventures in South Africa, CLICK HERE
Tags:

Posted in: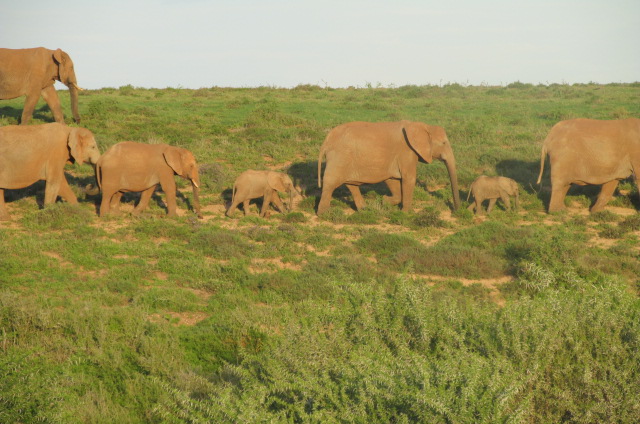 Sunset at Addo National Park as elephant families go out to feed. Here we see the limitations of the GoPro – hopefully zoom capabilities will be included in the next software update. This is the farthest south range of elephants – at 34 degrees south of the equator , winters are cold and it sometimes snows !
For adventures in South Africa, CLICK HERE