Archive for the
'Scientific'

Category
Tags:

Posted in:
ArcticTropic traveled along the Southern Ocean today, along the Great Ocean Highway. Cold summer weather between 15 and 19 C. The coastline is 2000 miles from Antarctica.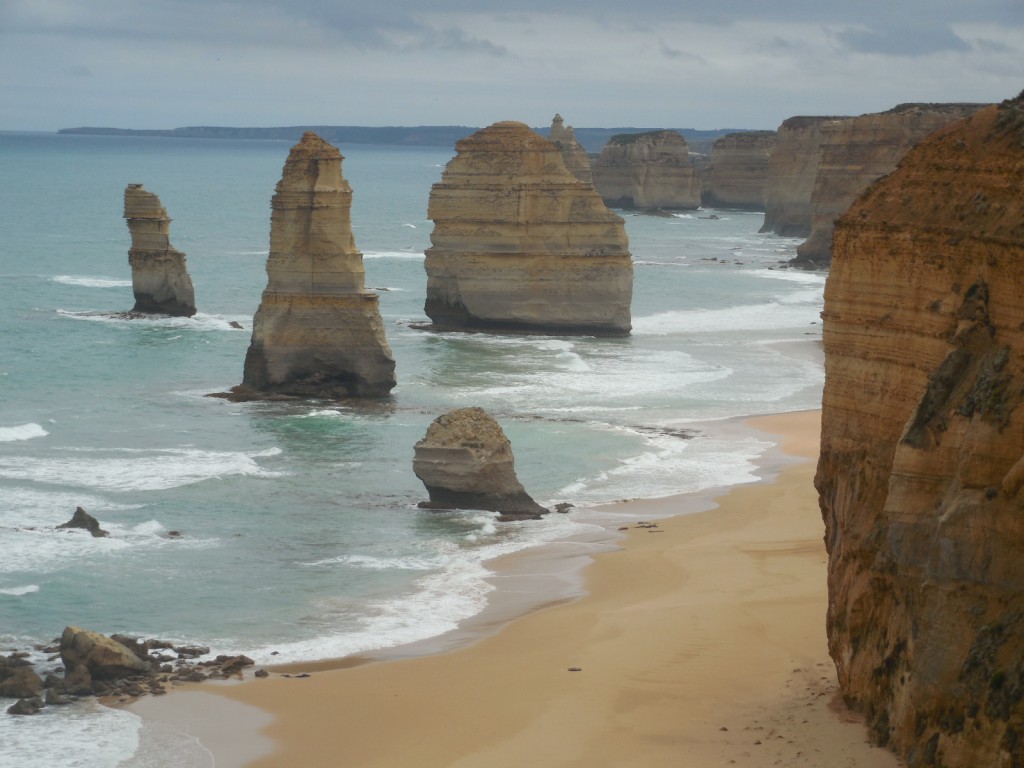 Some of the Twelve Apostles.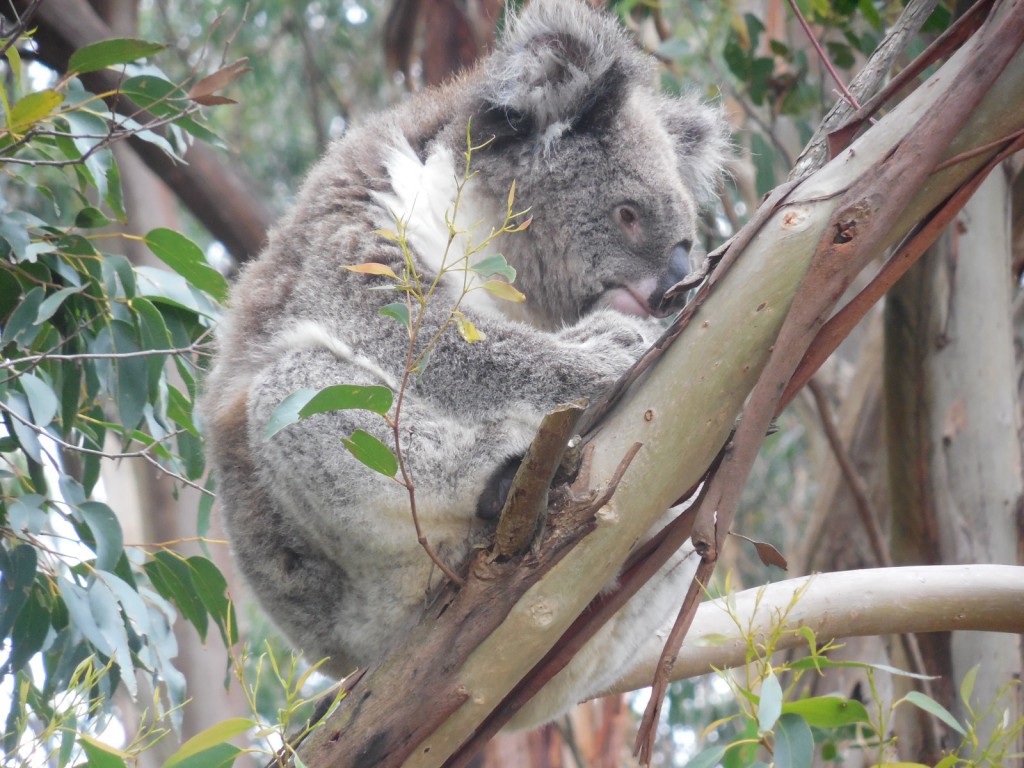 A Koala munching on Eucalyptus leaves.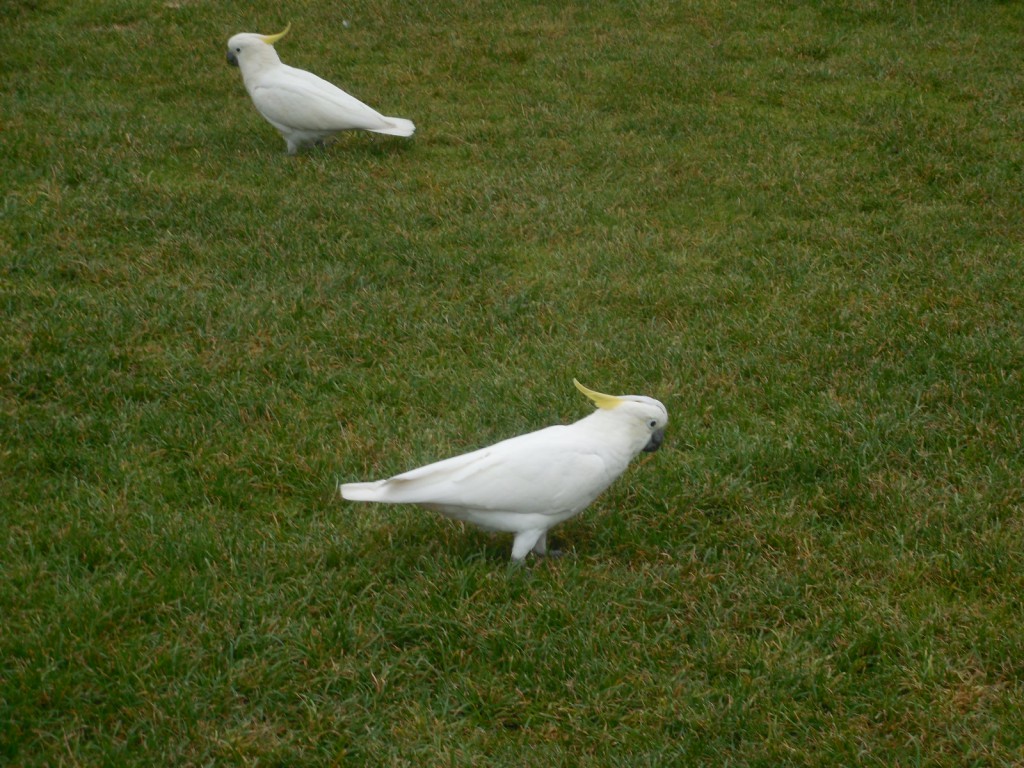 Strange local birds.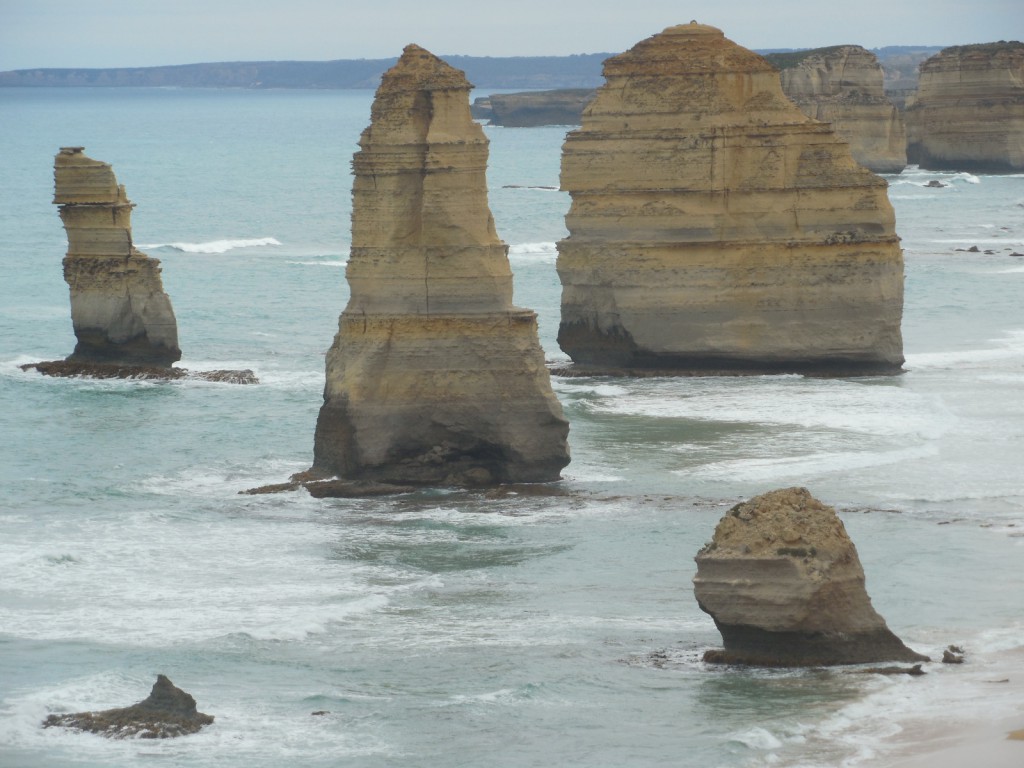 The Apostles.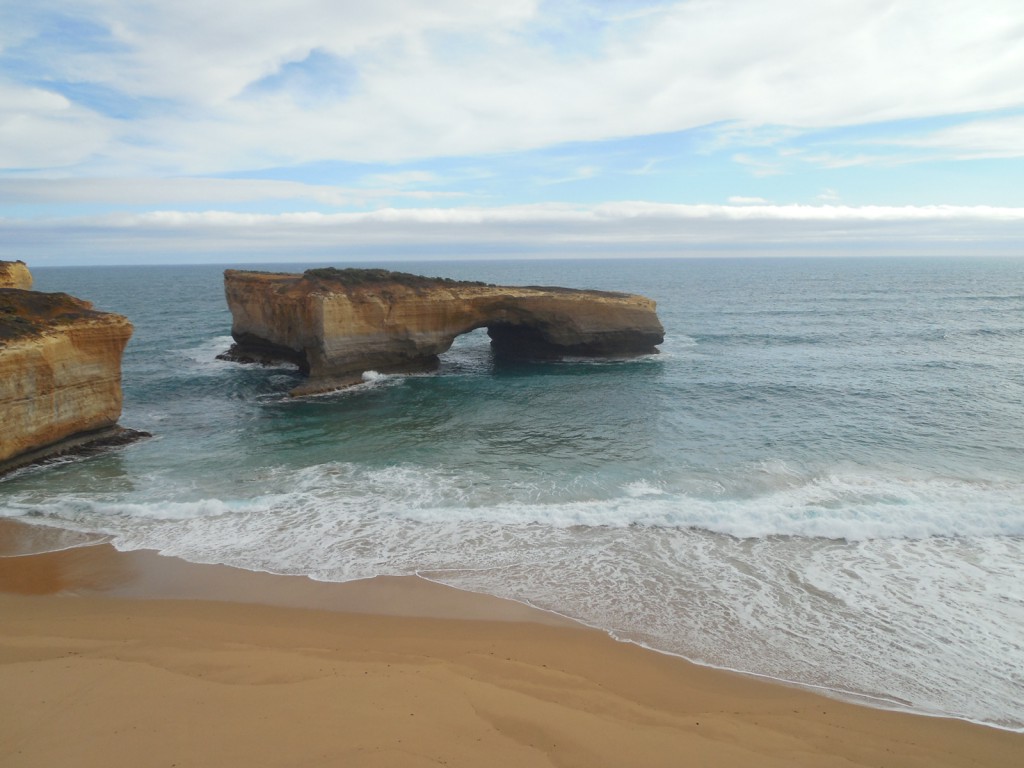 London Bridge. Until 1990 there was a second arch that connected to the mainland but it collapsed. All of these natural structures consist of very soft sandstone and regularly collapse.
Video upload is very limited at this time. Rural Australia does have some wifi, but at dialup speeds. The above 7 second video took 40 minutes to upload.
For adventures in Austalia, CLICK HERE
Tags:

Posted in:
As I was in both the Southern and Northern Hemisphere in the last couple of days, I wanted to see if it was true that water goes down the drain in different directions depending on what hemisphere the activity takes place. The theory was proven. See below and play both videos simultaneously.
Southern Hemisphere – the water goes down Counterclockwise in São Paulo, Brazil at Latitude 23.7 South.
Northern Hemisphere – the water goes down Clockwise in Miami FL , USA at Latitude 25.7 North.
FOR ADVENTURES IN BRAZIL, CLICK HERE