Archive for the
'North Africa'

Category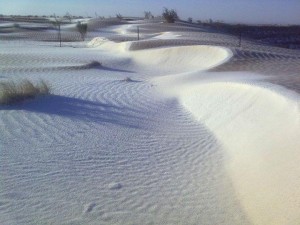 A Middle Eastern friend posted this beautiful picture on Facebook last week. The European cold snap has now slipped over North Africa, creating this rare snowfall in the Libyan Sahara Desert. Libya has excellent Adventure Travel potential. Any providers in Libya should contact ArcticTropic immediately.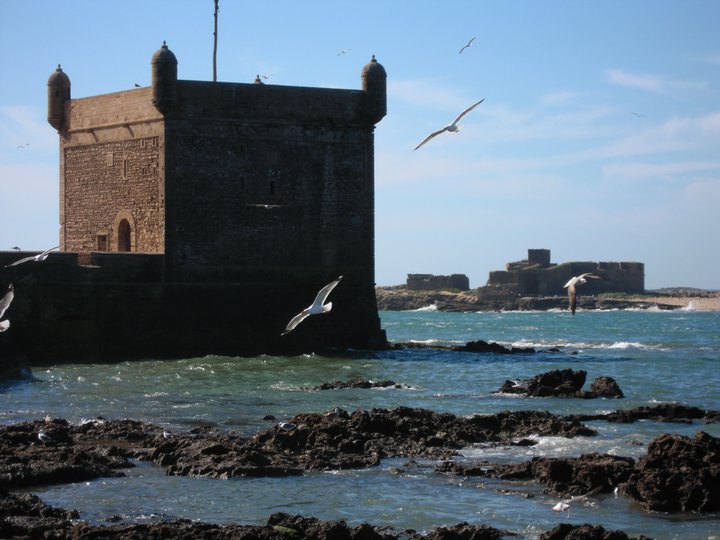 Another traveling ArcticTropic friend, Bill Tubbs, of Bay Head NJ is currently in Morocco. He has taken some great pictures and we're posting a few of them here. Above are the Medina walls in Essaouira. Essaouira is a fishing port few hundred klicks west of Marrakesh,where the desert meets the cold Atlantic Ocean. In summer it's a great place to take a break from the 115 degree heat inland. Often the temperature doesn't go above 70 !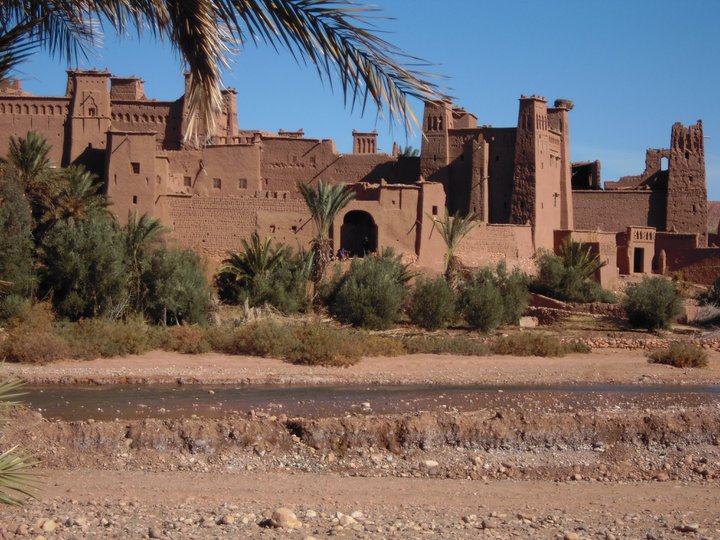 Ait Ben Haddou Kasbah,Ouarzazate.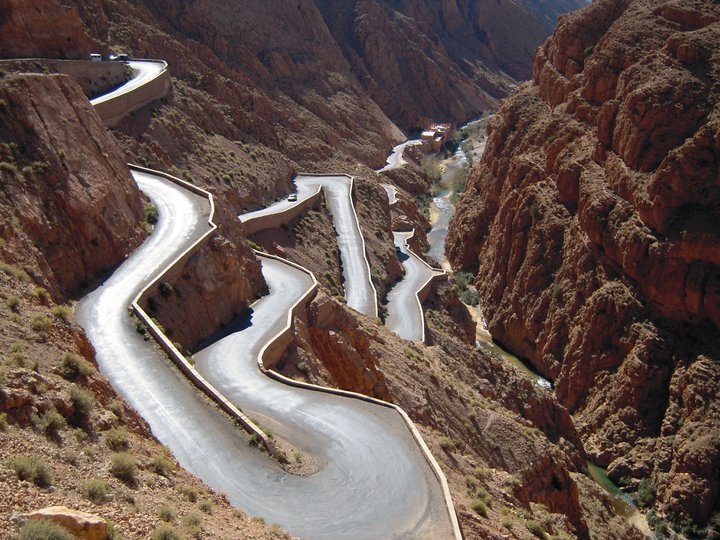 Driving up the Atlas Mountains.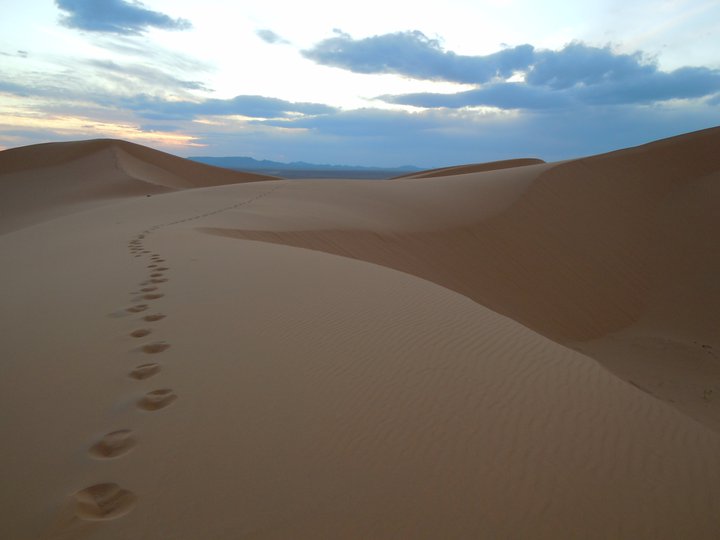 In the Sahara near the Algerian Border
Morocco is a great adventure paradise because of the close proximity to Europe. Excellent surfing, mountain climbing (even some skiing) trekking the Western Sahara as well as the Rif and High Atlas mountains are all possible within a few days.
The Sahara meets the Mediterranean in this vast nation where Americans were barred for many years. Now, all are free to explore the trackless sand dunes and completely isolated beaches dotted with Roman ruins.
ArcticTropic focuses beyond the obvious Pyramids and Nile attractions, to driving and camel expeditions in the Western Desert.
Algeria – for those who choose not to let negative news reports deter them – is a true adventure paradise.ArcticTropic currently lists two destinations.