Archive for the
'Alps'

Category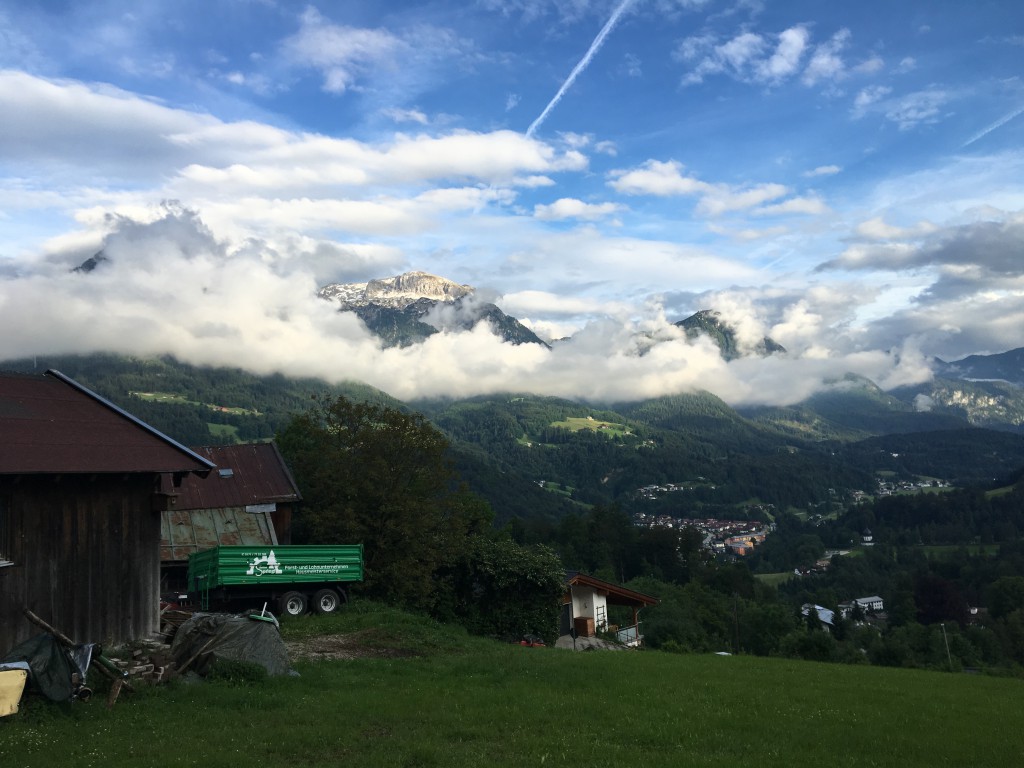 After the first night in Munich, we were on the train , first to Füssen, then to Bertchesgaden.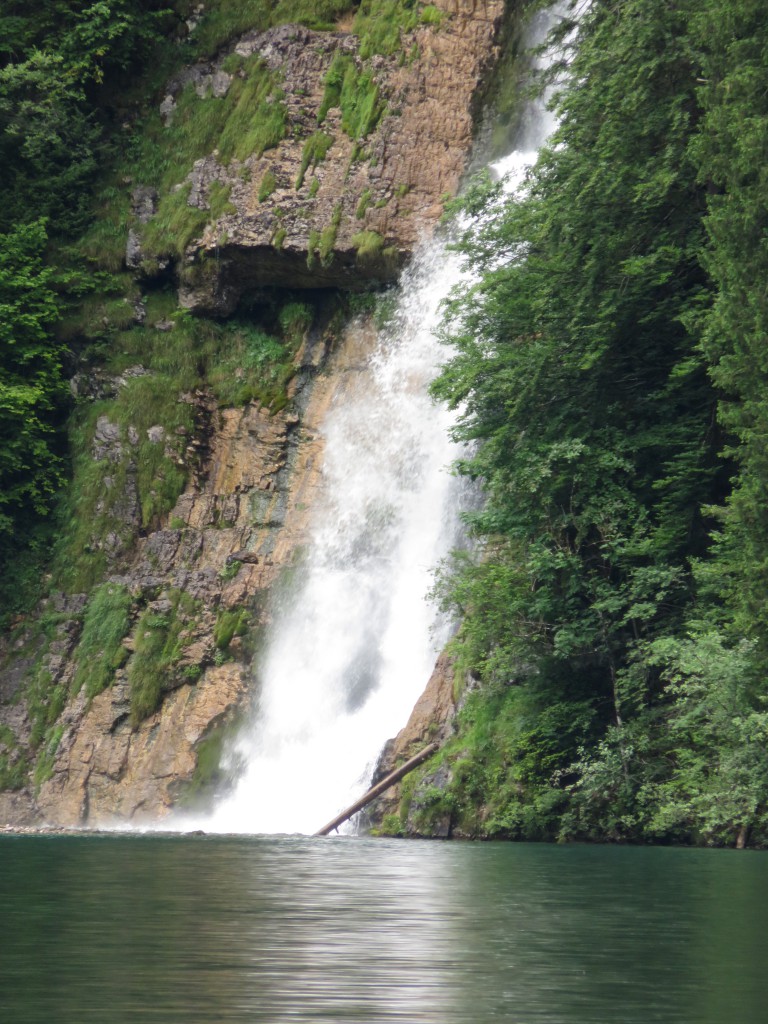 Waterfall At Konstanzsee.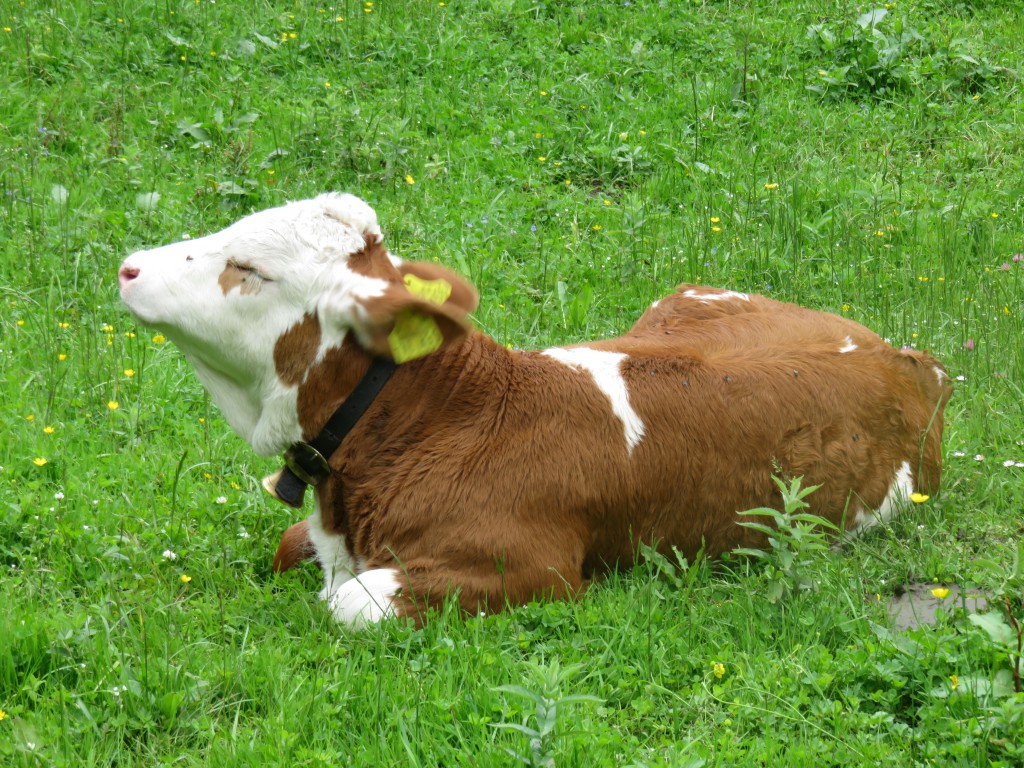 Happy Bavarian Cow. For further Bavarian highlights, the first post appears after the entire story of the Trans Europe Adventure.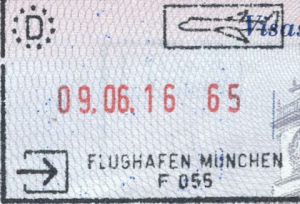 Entering Schengen. The next stamp was received after having been though 6 countries – leaving Schengen from Hungary into Romania.
Tags:

Posted in:
Video Highlights – Germany – Austria – CzechRepublic – Poland – Slovakia – Hungary- Romania and on to Montenegro.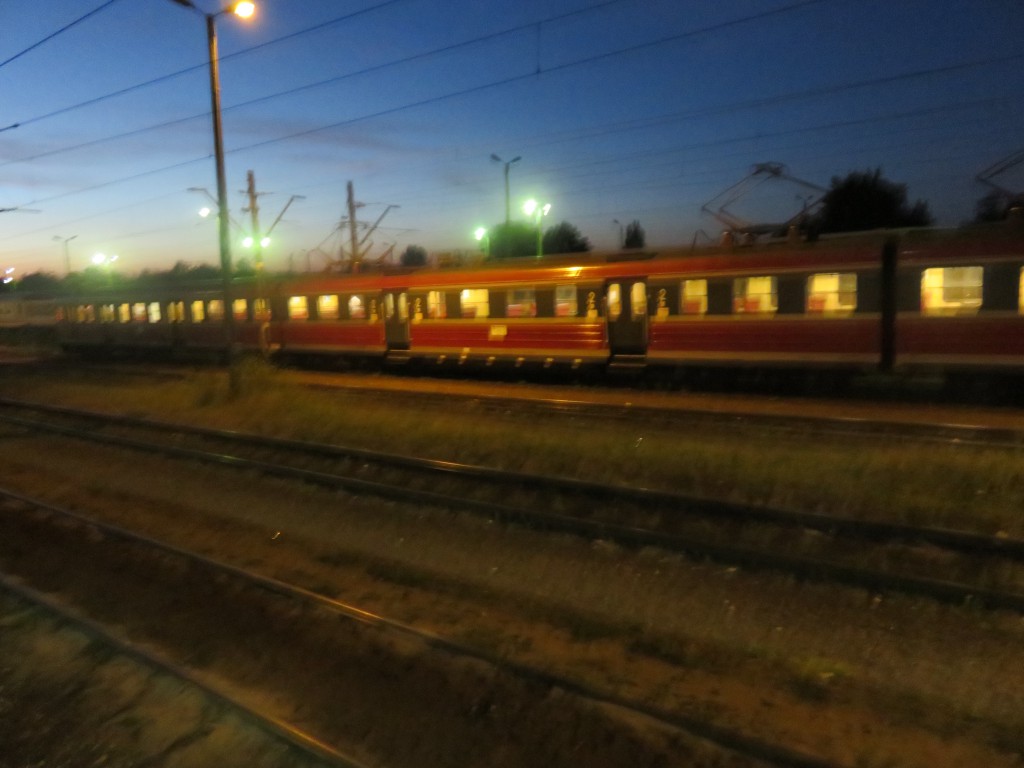 Nightfall in Krakow Poland.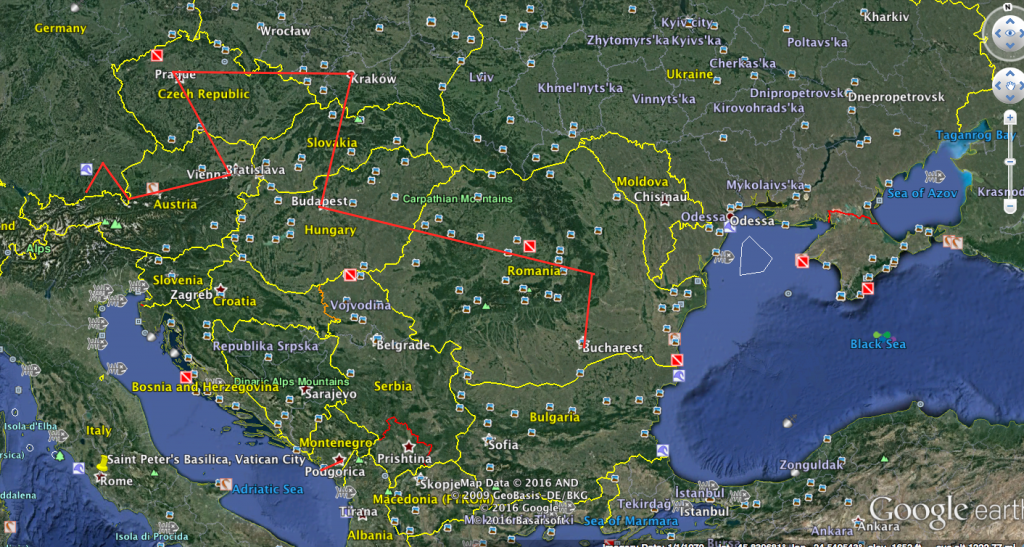 The Route Travelled by Train.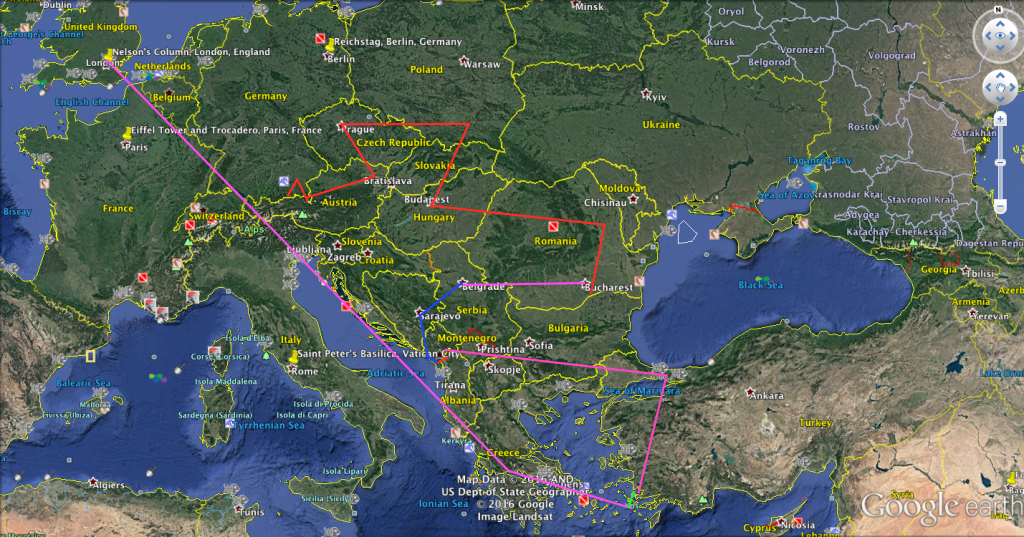 Red For Train. Pink For Plane. Blue For Road. Green For Boat.
TotalAdventure and Son departed stormy Miami Wednesday evening, June 8 transiting London Heathrow, and arrived in springlike Munich Thursday afternoon.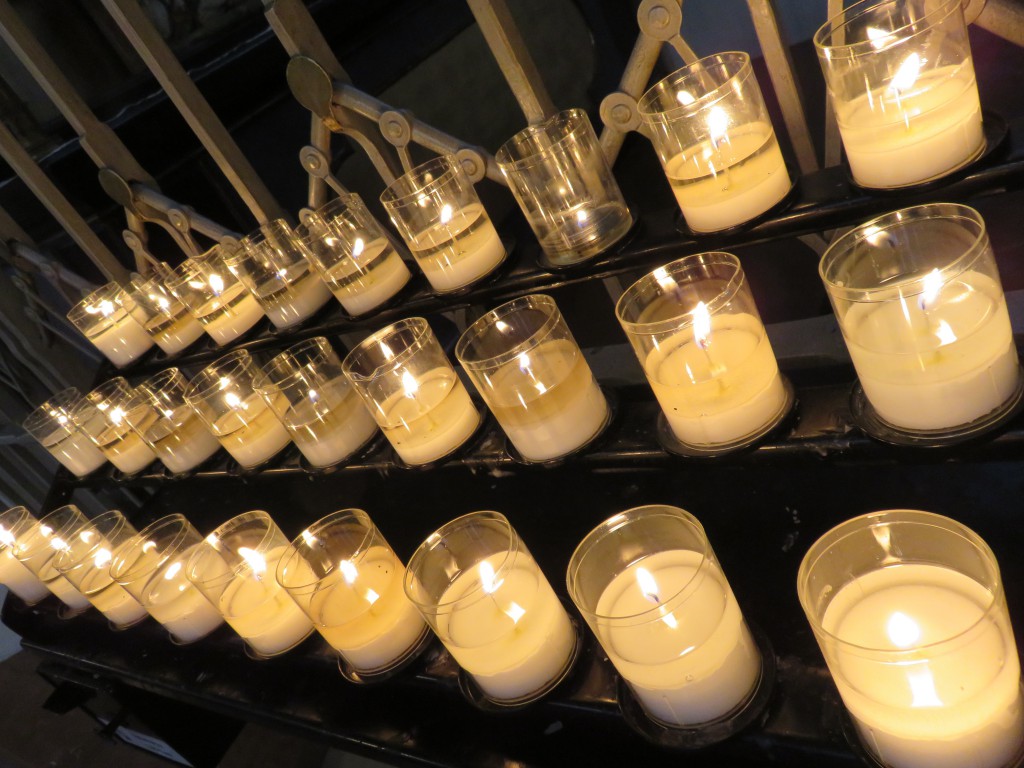 Munich is not all beer and festivals. There are many beautiful old churches and museums.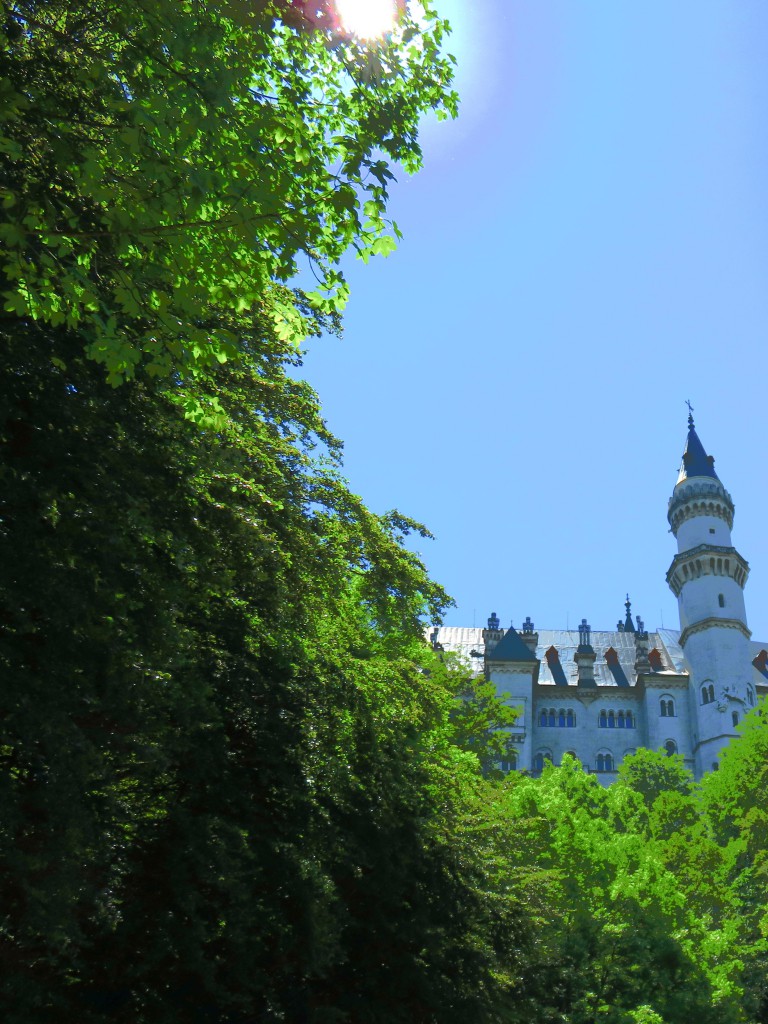 Germany is peaceful and prosperous, a great point to begin our Trans Europe Adventure.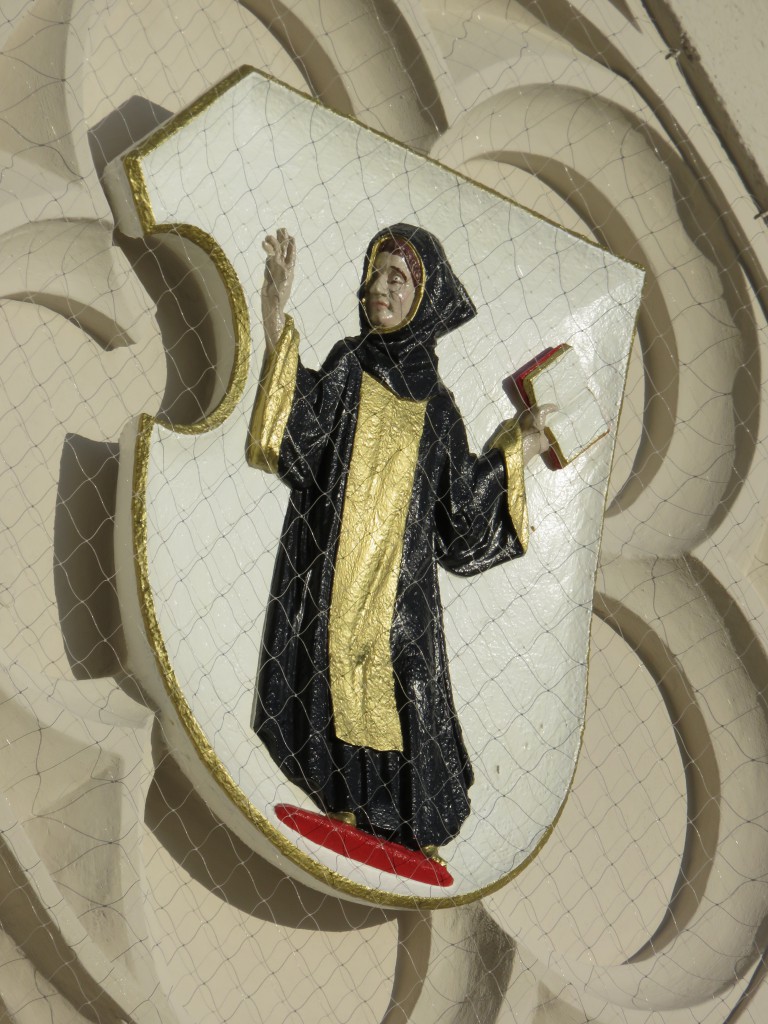 Preaching to the partygoers of Munich.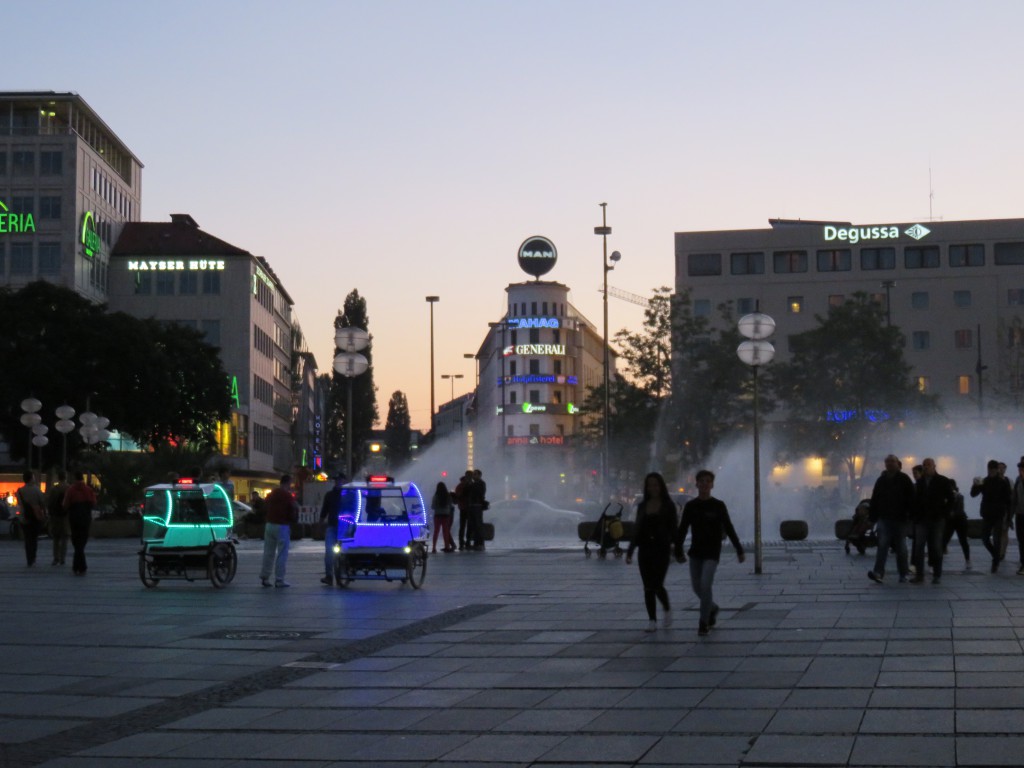 10 PM, late daylight in the Northern Summer.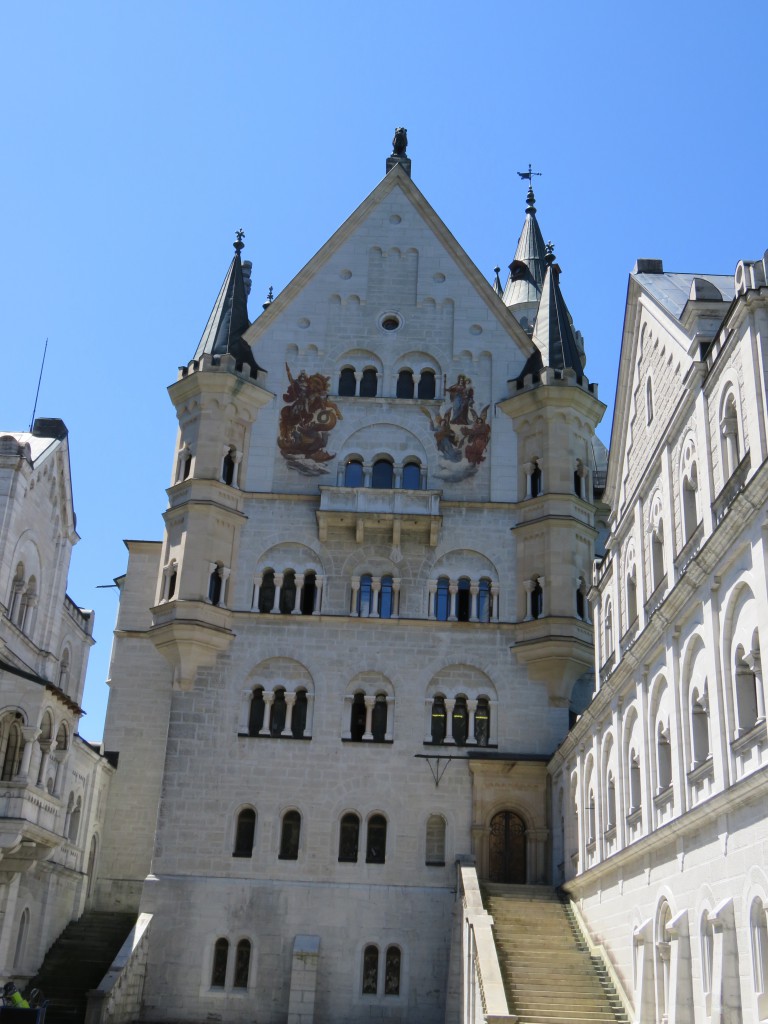 In the castle courtyard.