Tags:

Posted in: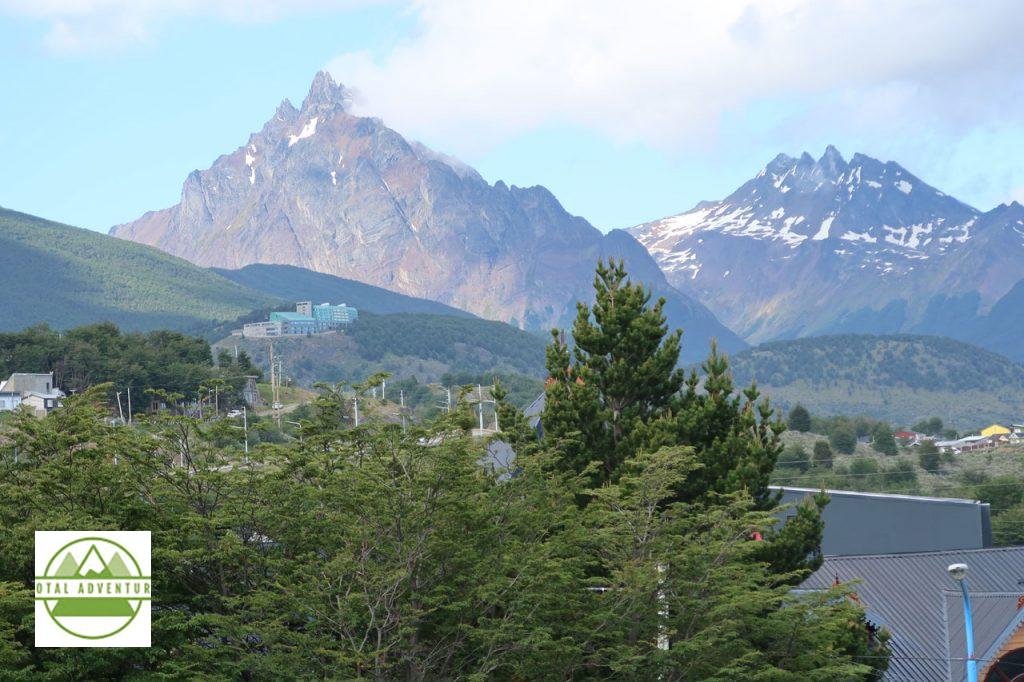 TotalAdventure Is Currently En Route To Antarctica. We arrived here on Wednesday , November 30th after flying from Miami through Buenos Aries.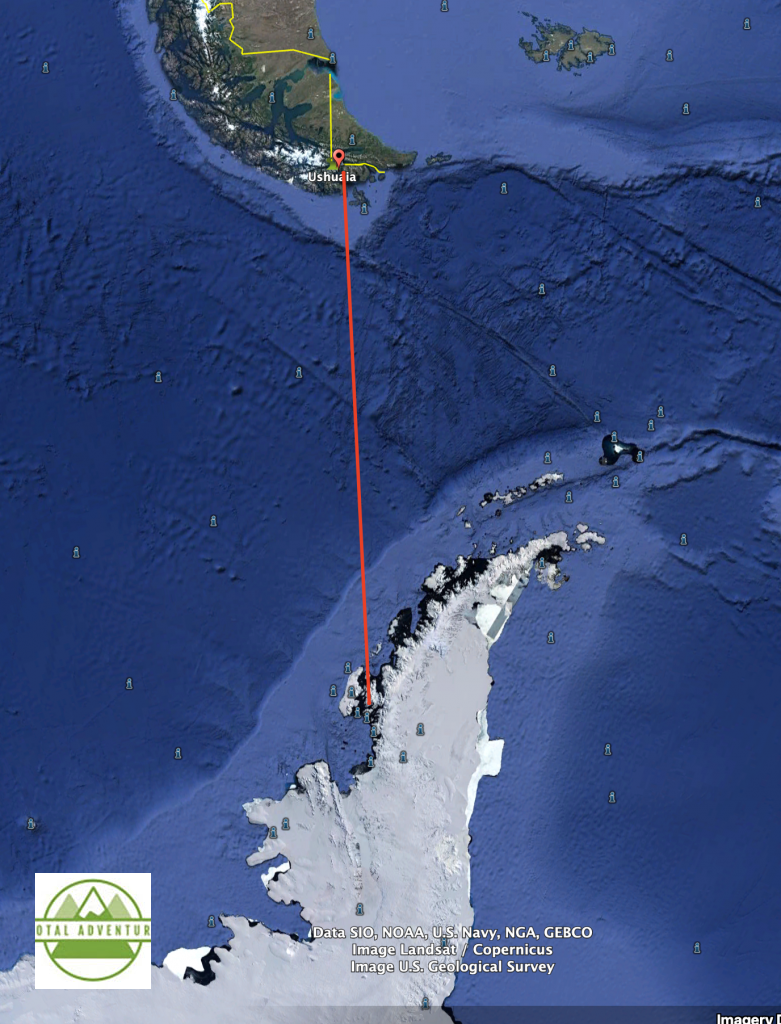 It is 600 Miles Across And Will Take 2 Days.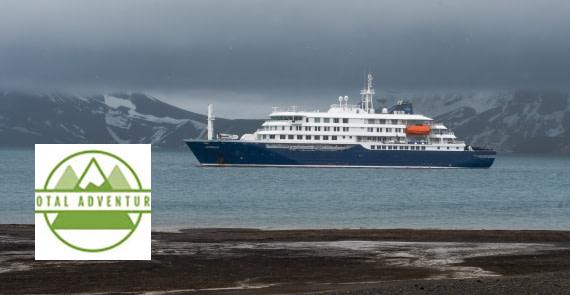 The MV Hondius Is An Icebreaker Class 6 Polar Ship. Built in 2019,It carries 112 Passengers. You can track our voyage HERE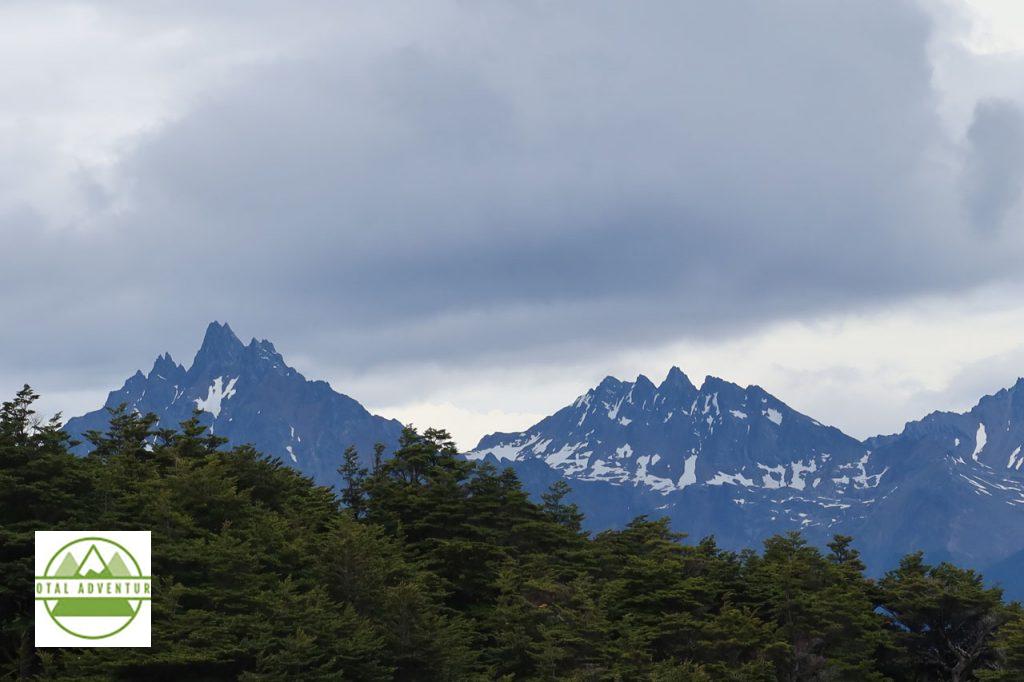 Glaciar Martial. At ehe end of the 12000 mile Rockies and Andes chain that begins in Alaska.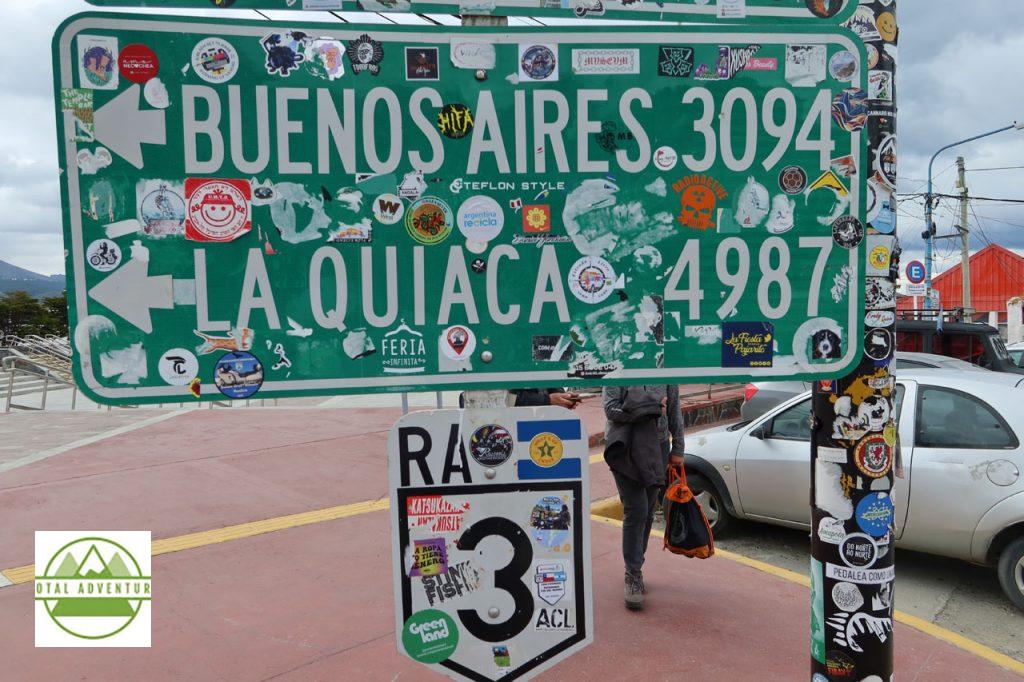 Argentina is 5000 km North To South. A long beautiful drive.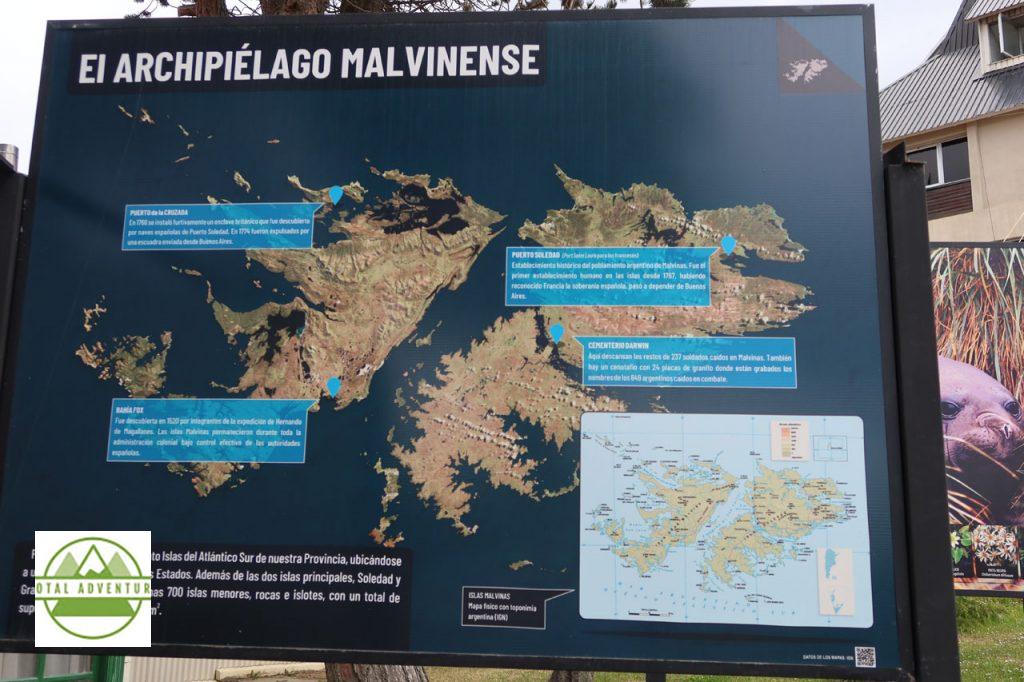 The Malvinas Are An Important Situation Here.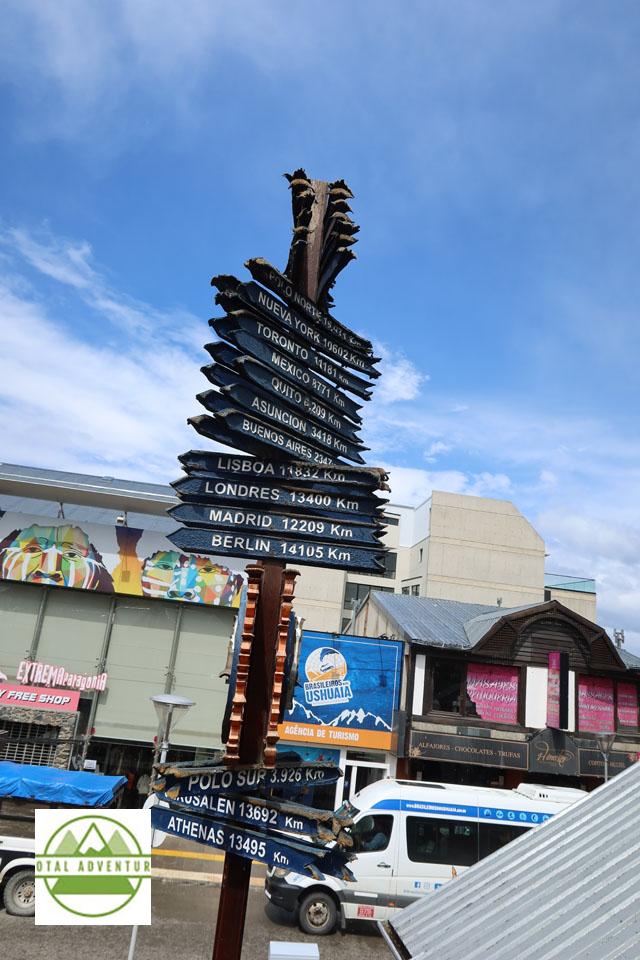 Ushuaia Is Far From Everywhere !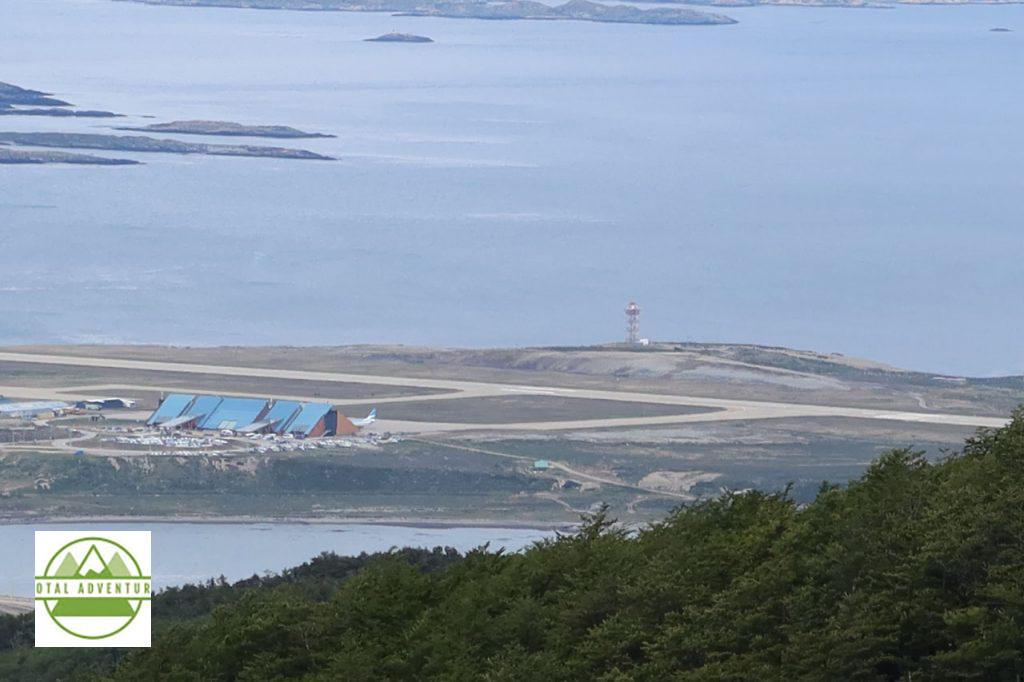 Southernmost Commercial Airport In The World.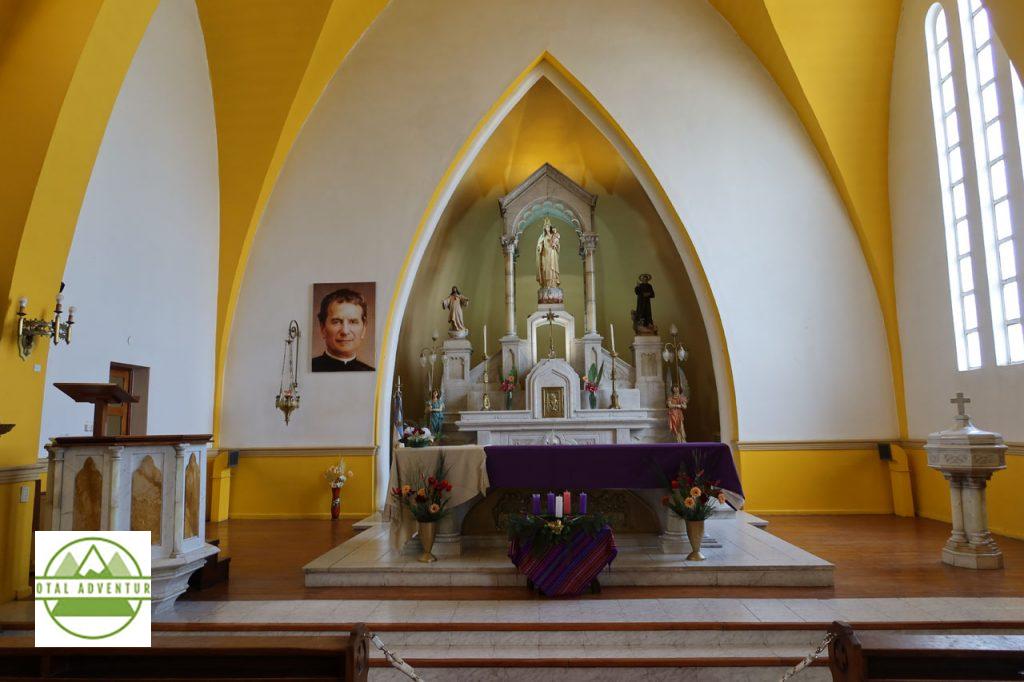 Don Bosco Cathedral.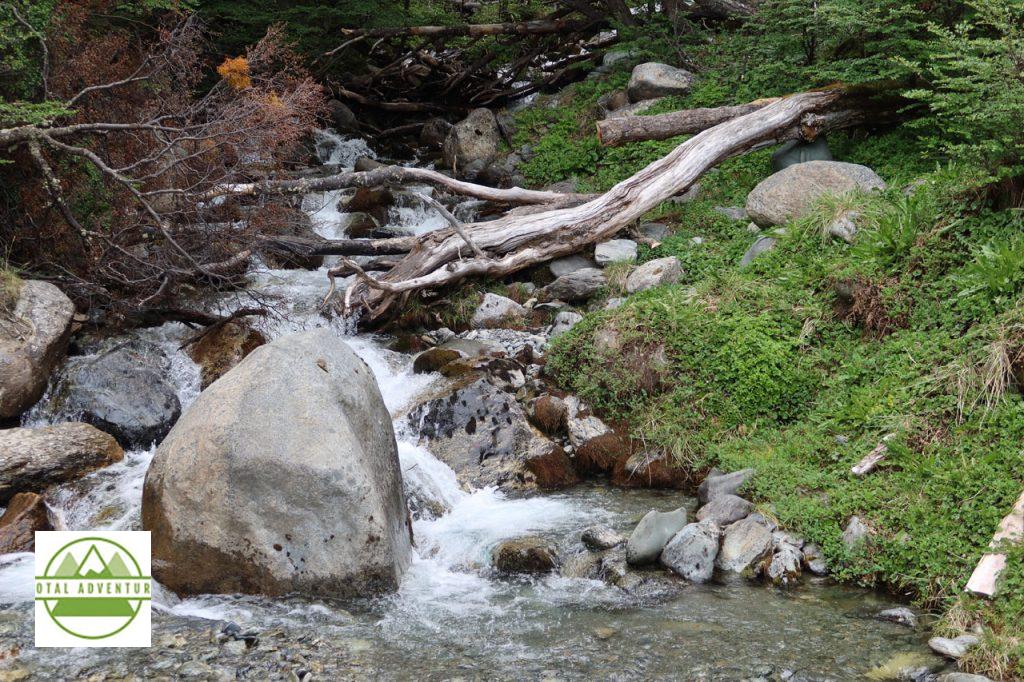 Glacial Stream.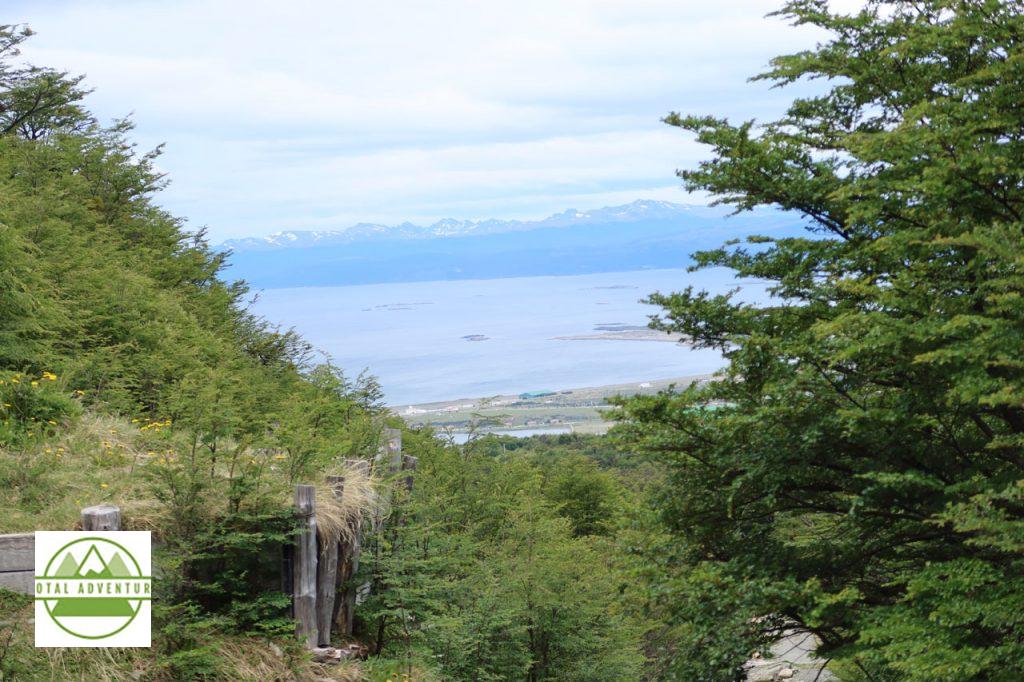 Looking South TO Chile. TotalAdventure will depart tomorrow afternoon throught the Beagle Channel and past Cape Horn.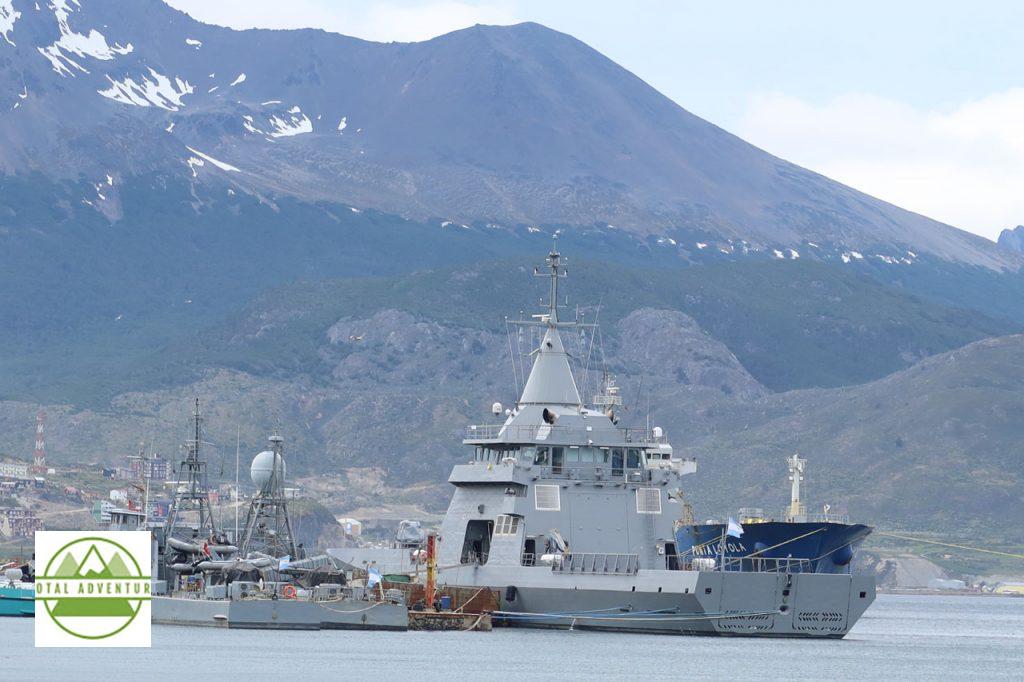 TotalAdventure returns to Ushuaia Argentina on December 13 . We are extremely unlikely to have any internet or cellular contact while on the expedition, but perhaps a sporadic link. TotalAdventure looks forward to sharing the adventure with everyone !