Argentina Excursion In Southern Winter
Tags:

Posted in: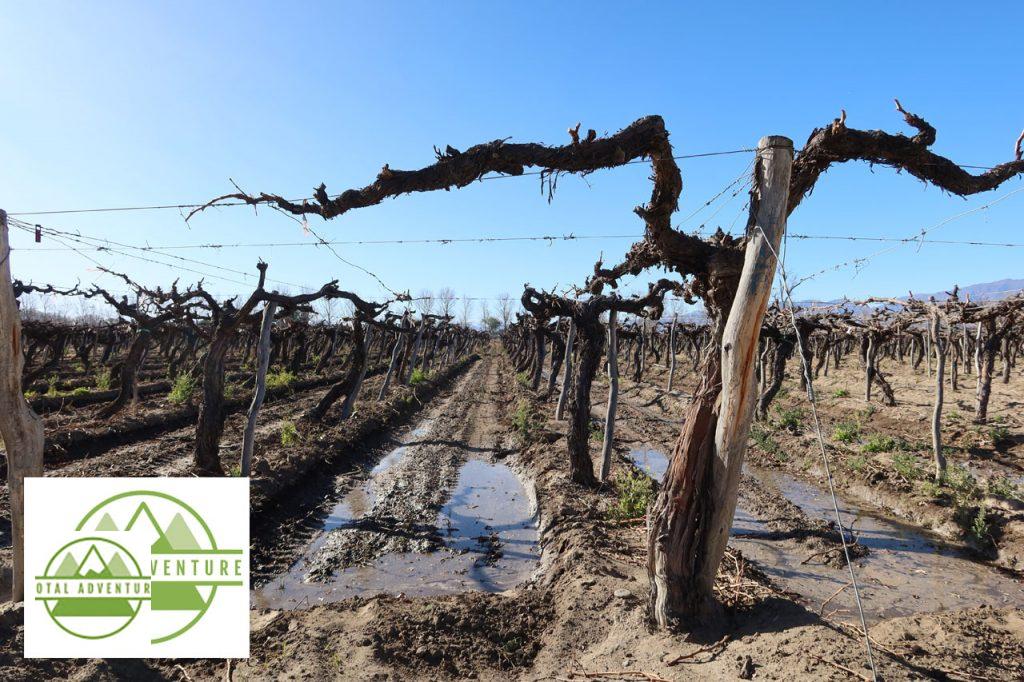 This past July,2022 I flew from the sultry tropics of Miami to the cool windy streets of Buenos Aires and on up to Salta, where I met a very good friend from São Paulo. Above are winter vineyards – resting from the warm months of producing amazing Malbec.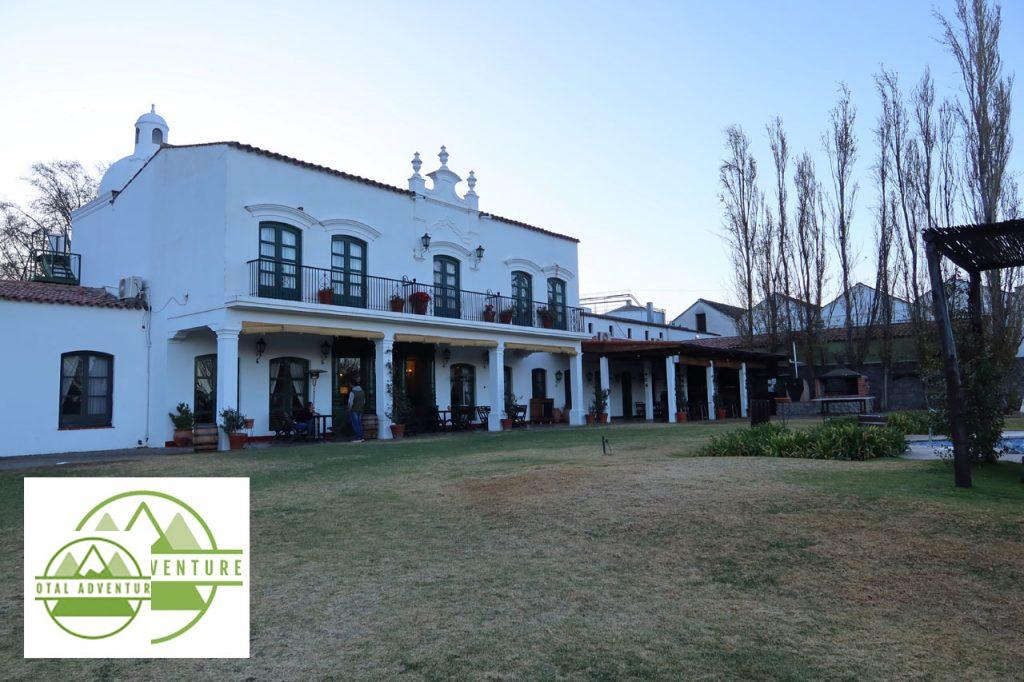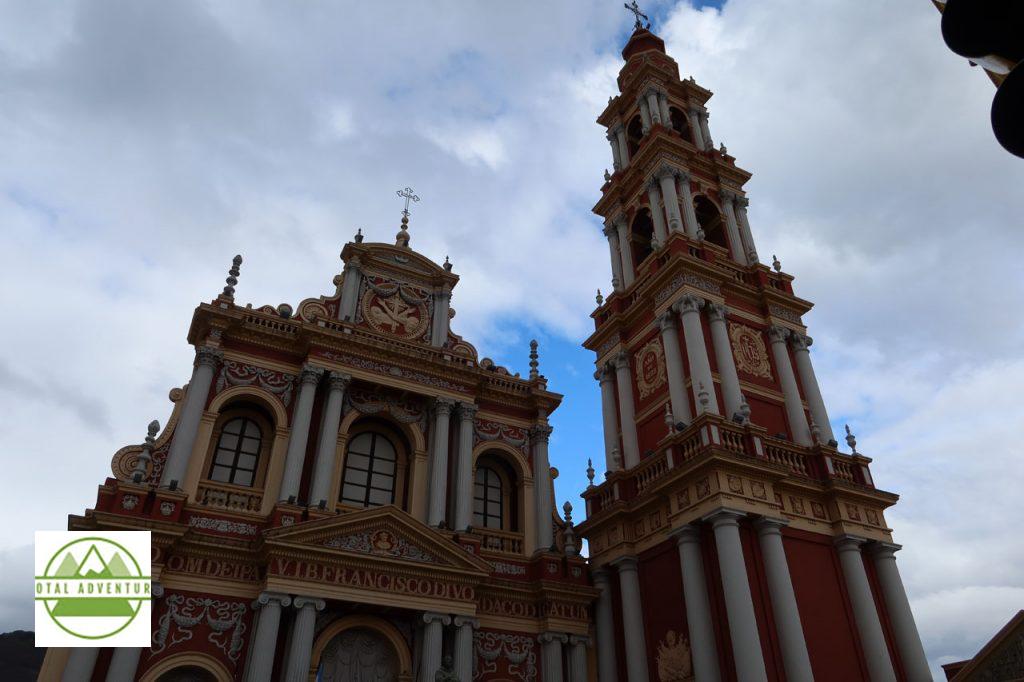 We met in Salta and spent the night there. As it was winter vacation, the city was packed with tourists from colder parts of Argentina, though it was pretty cold there on the day of arrival.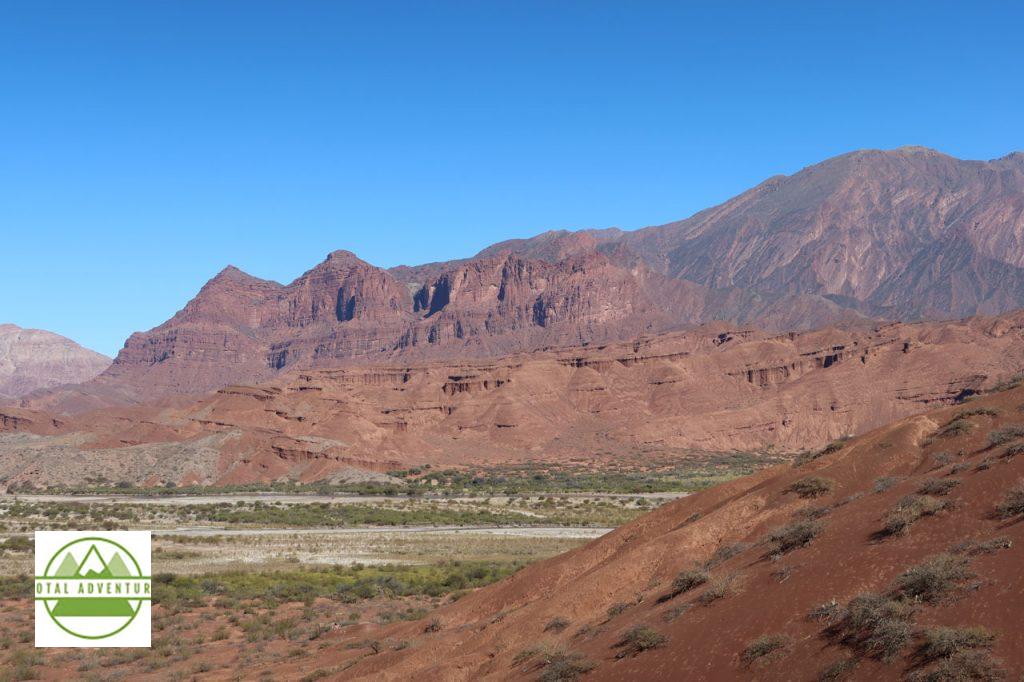 The High Desert. Just over the Andes from the Chilean Atacama, it's a very dry part of the world. See the video above for the real experience.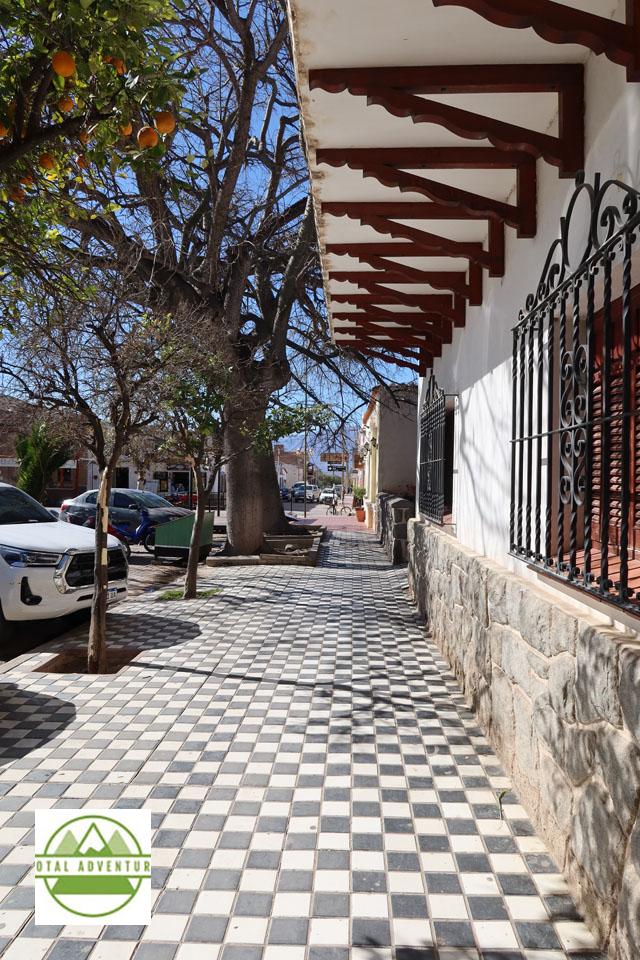 Downtown Cafayate.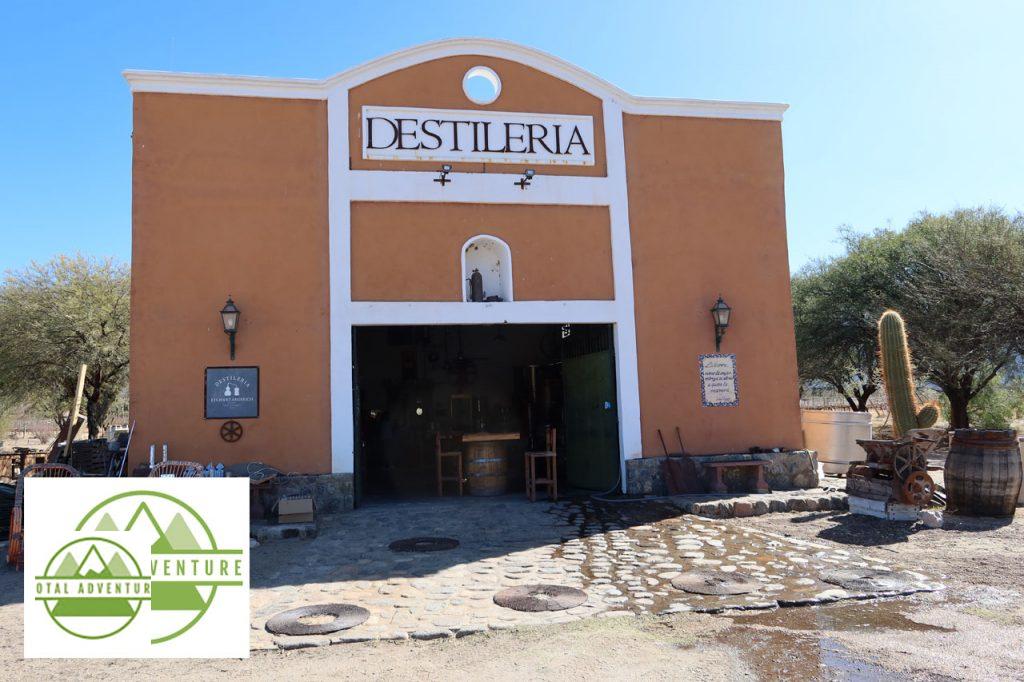 In addition to excellent Malbec, grappa is produced by fermenting whole grapes.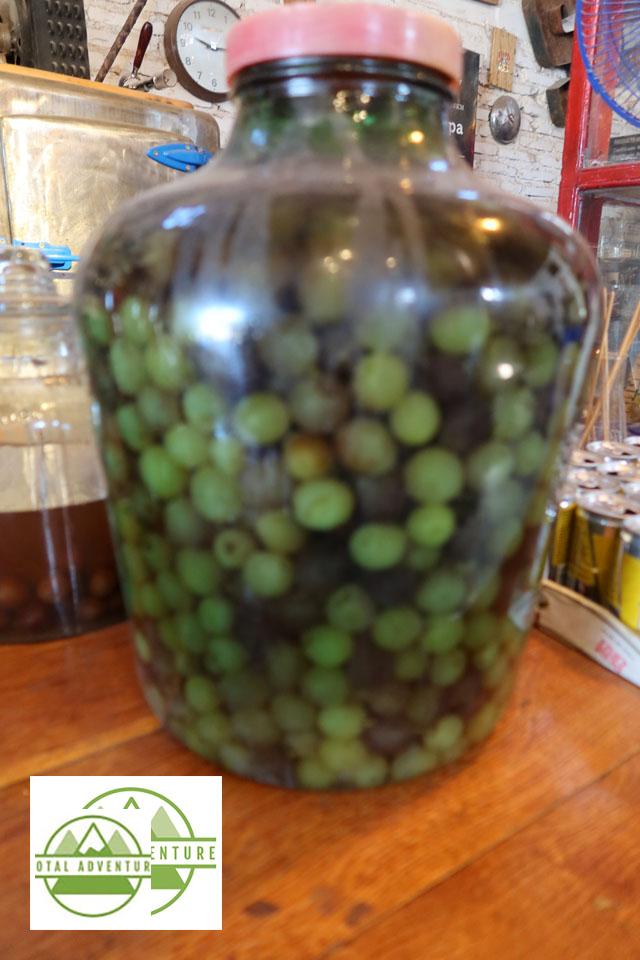 I dipped a ladle in the jar to sample. Real firewater !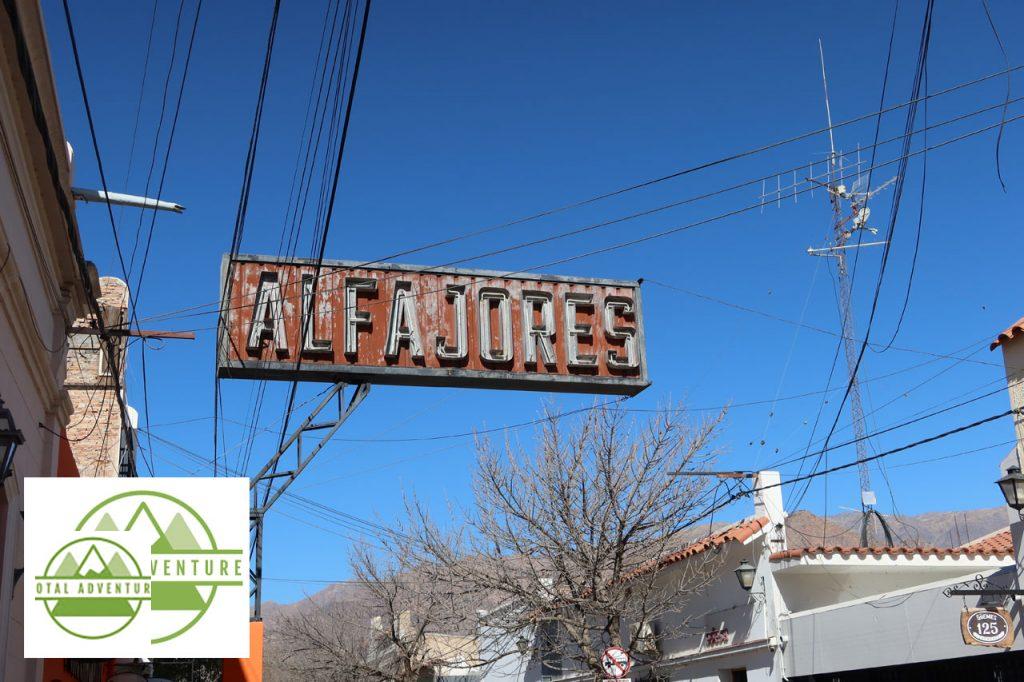 Cafayate Town.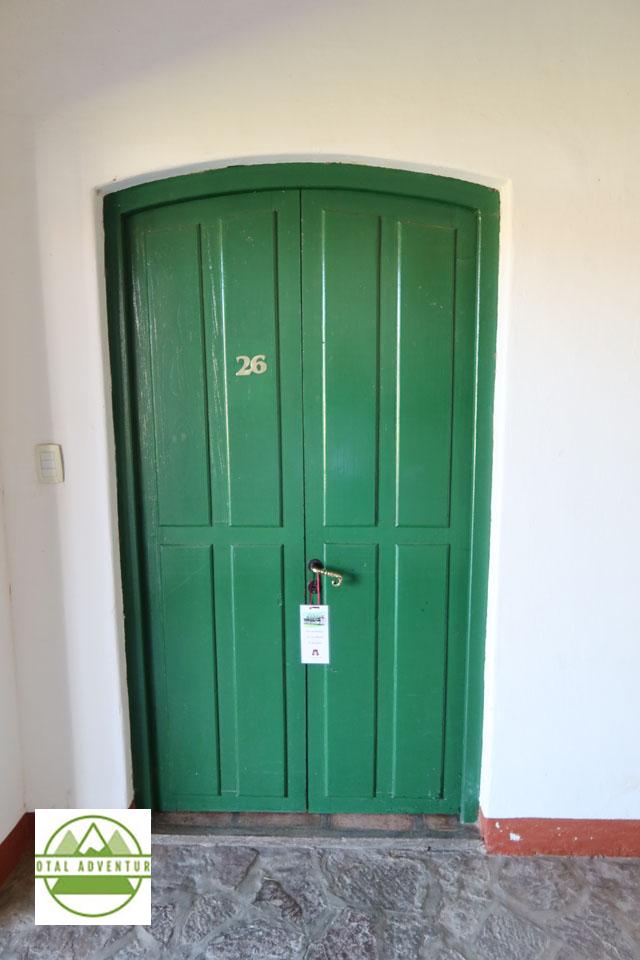 Then back to relax at Estancia Patios de Cafayate. Our room was palatial – see it in the video above. Because of the strong dollar – it cost less than when I was here in 2008.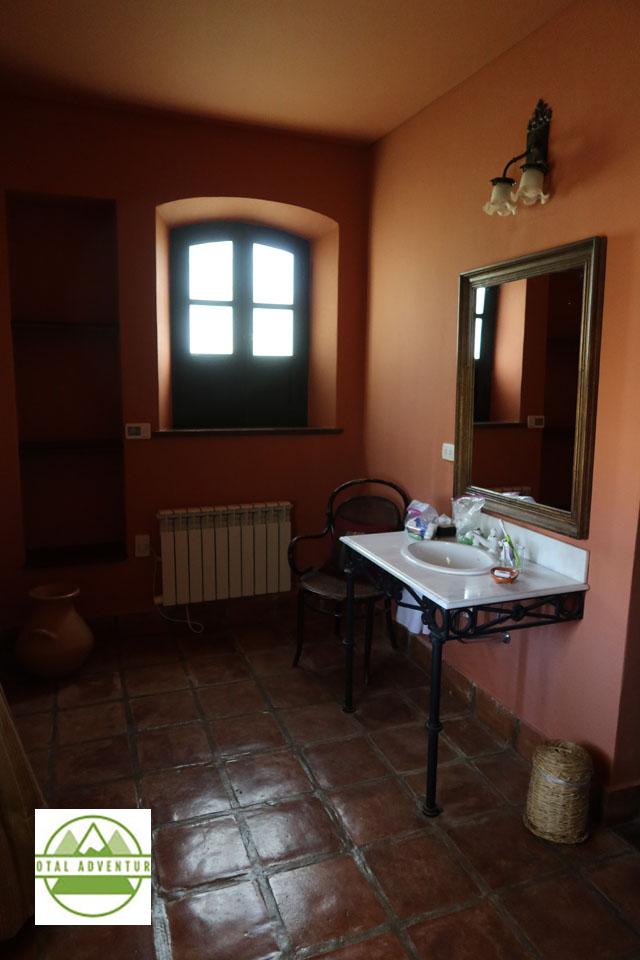 The washrooms are as big as an average New York apartment. With a whirlpool tub to relax after a couple hours on horseback.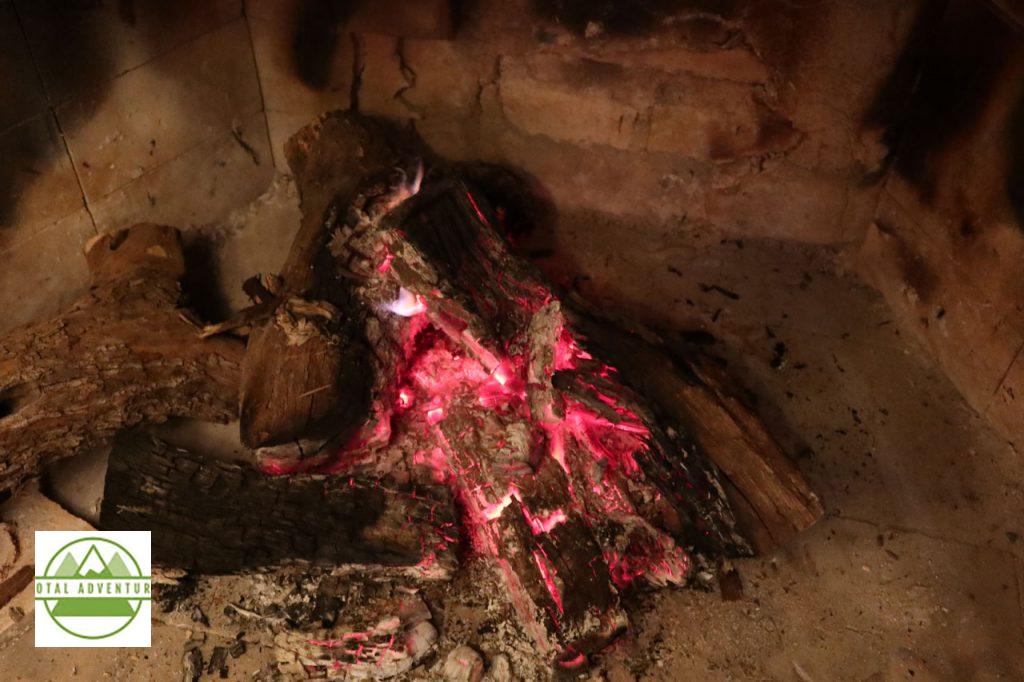 A warm evening fire – set during wine tasting.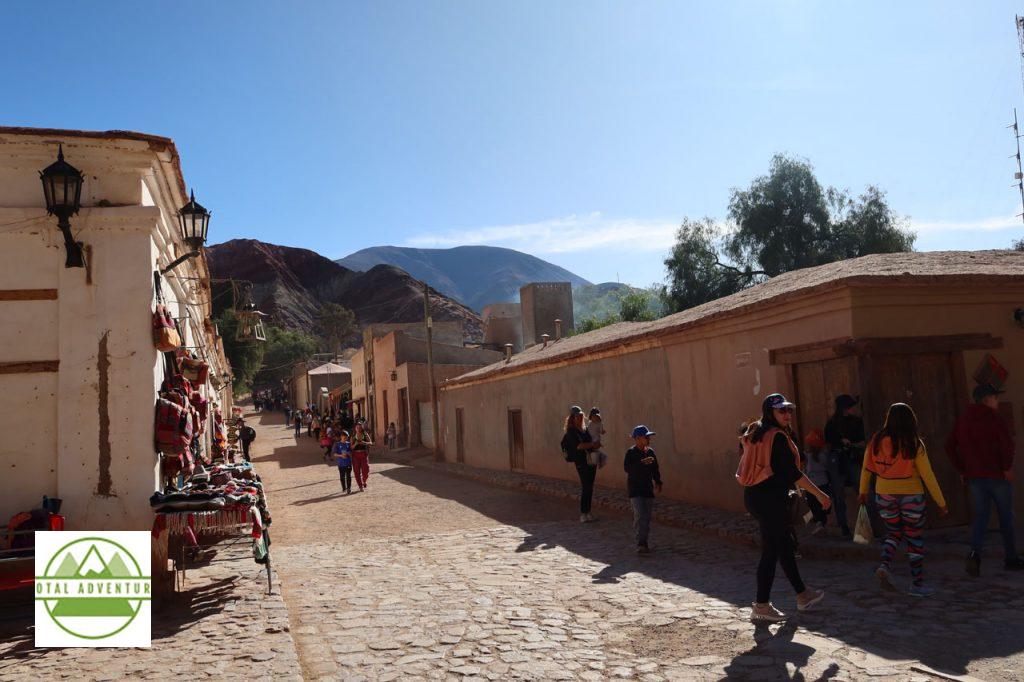 Before returning to Buenos Aires, we drove North to Punamarca in Jujuy Province. High desert at 2500 meters, but hot sunshine with temperatures near 25 C.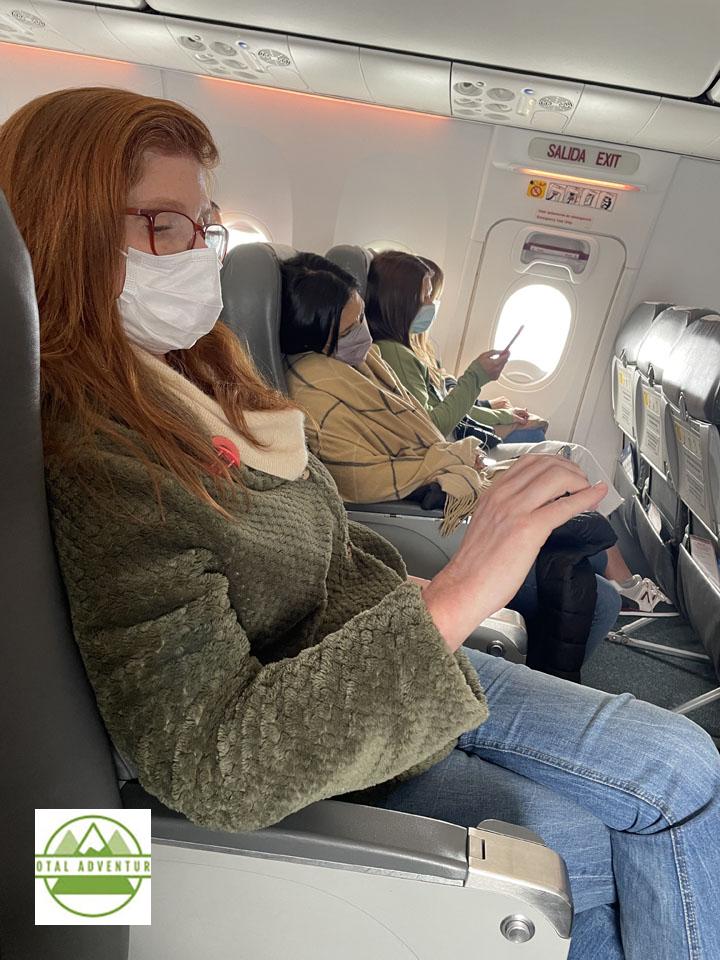 Flying South To Aeroparque Buenos Aires.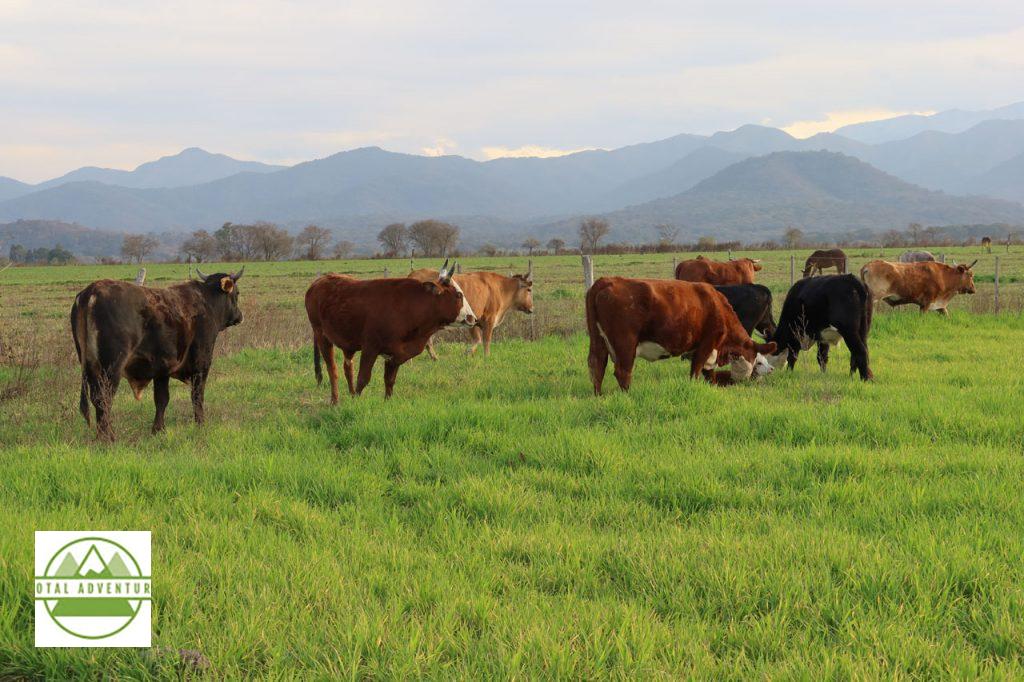 A classic Argentina scene . Soon to be on the dinner plates of the best steak houses in the world.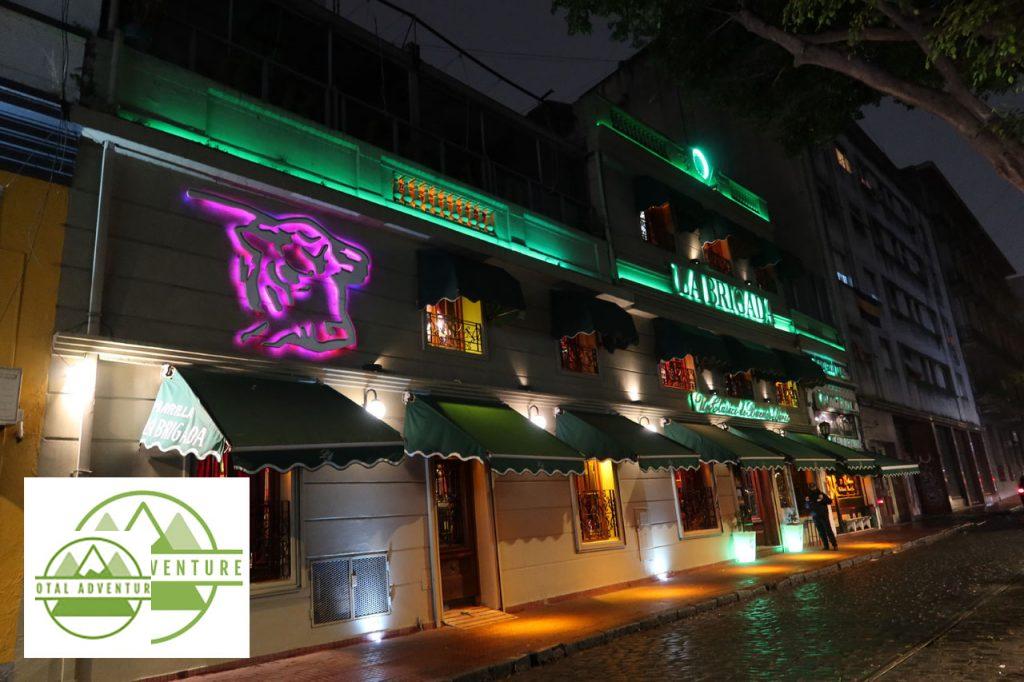 For Example, La Brigada in San Telmo , Buenos Aires.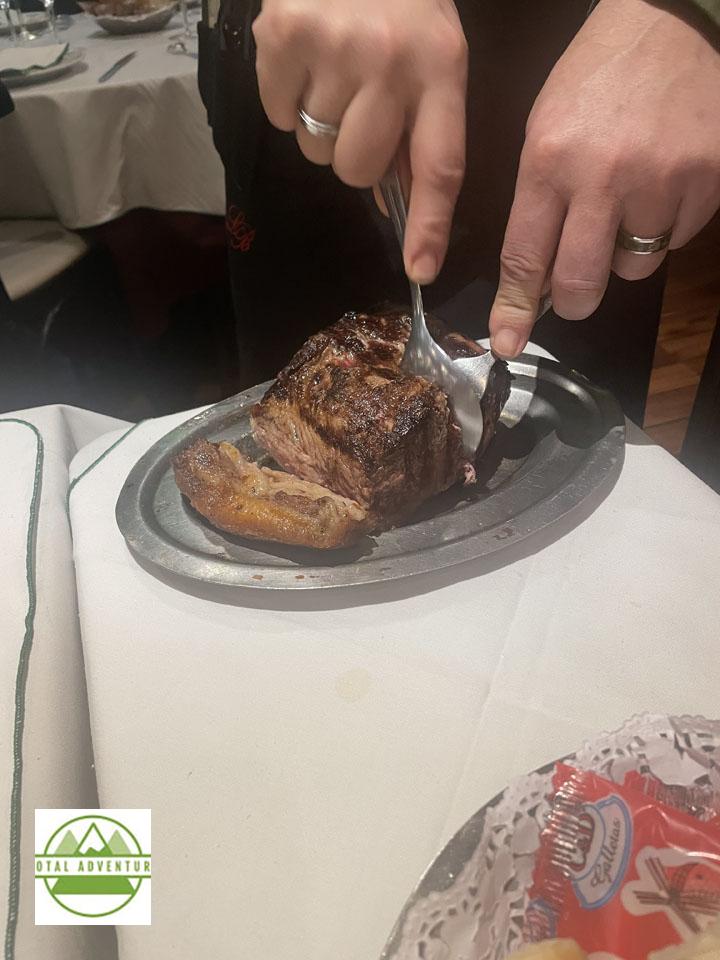 Where the Bife de Chorizo is so tender you can cut it with a spoon.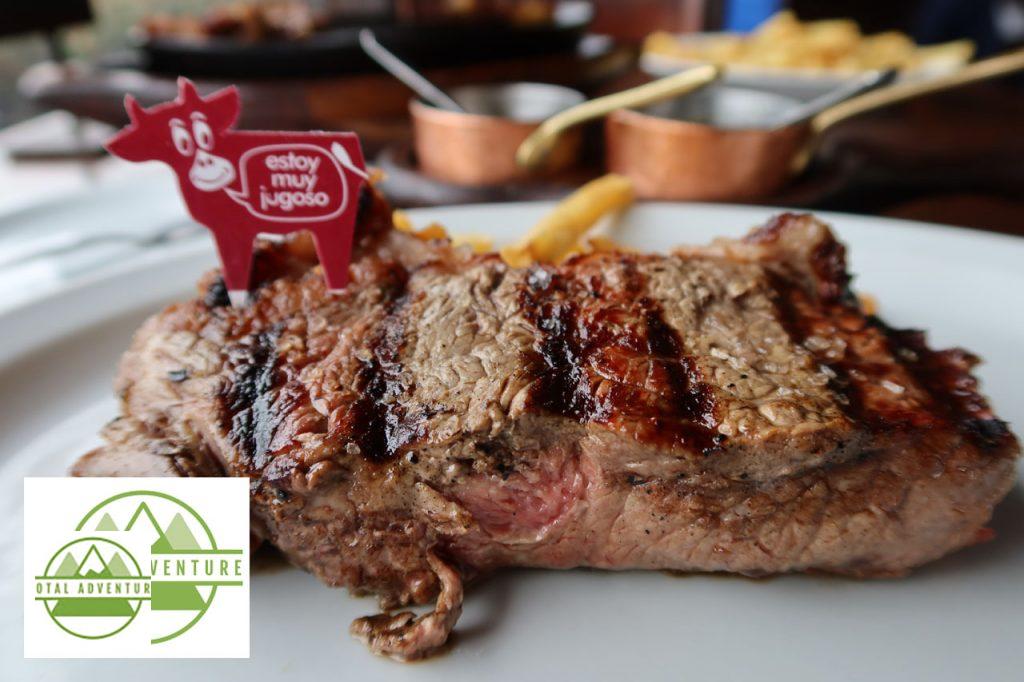 La Cabaña.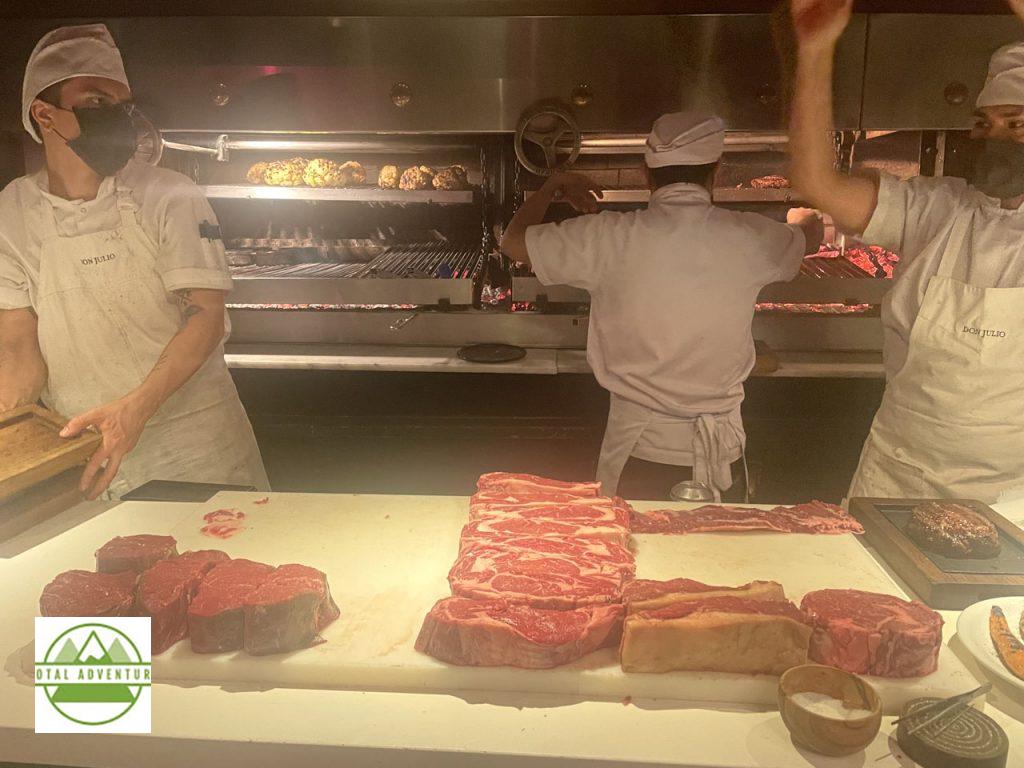 And Don Julio – considered now the Best In The World.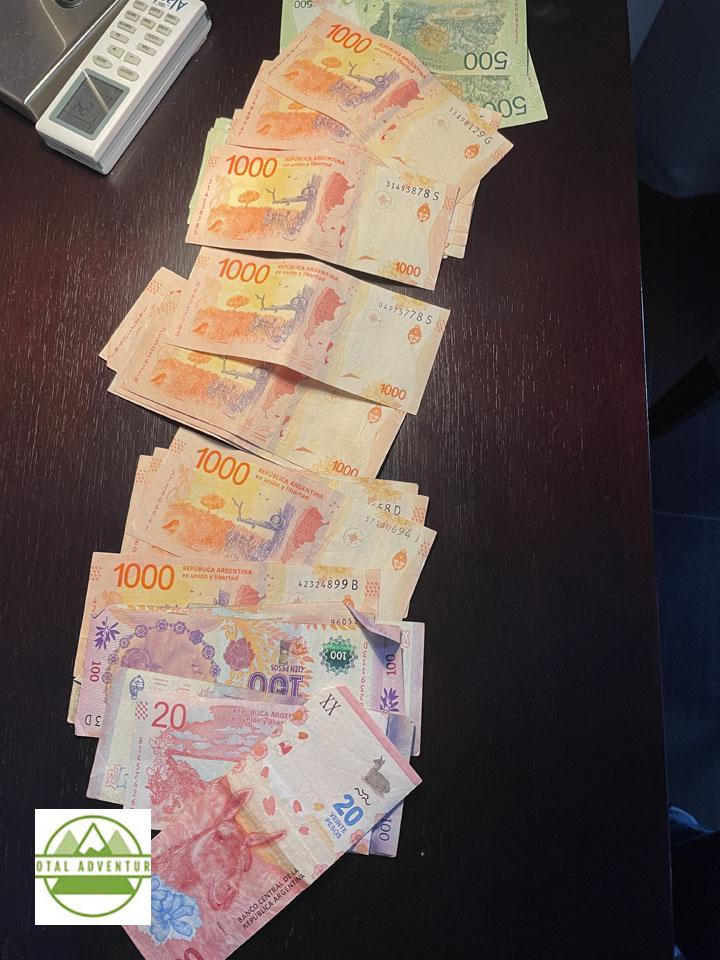 The Dollar is King in Argentina. When I arrived the rate was 260 pesos to the dollar on the Blue Market. ( Official rate was 135) When I left 12 days later it was 340 – a 40% increase in value. The above steak dinners were as low as $ 15 to 20 ( not Don Julio) and taxi rides are about $ 2. The peso has since stabilized, but now is a great time to visit Argentina. You need to pay in cash – credit cards are charged at the official rate.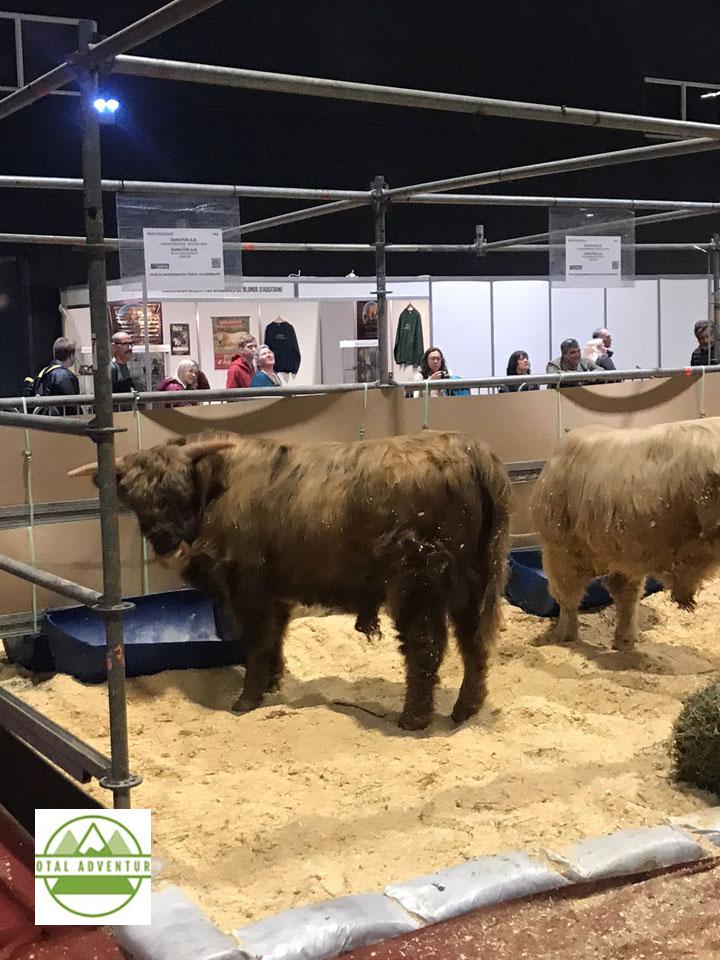 At La Rural – Annual Cattle Show in Buenos Aires. Photo – Daniele Puharre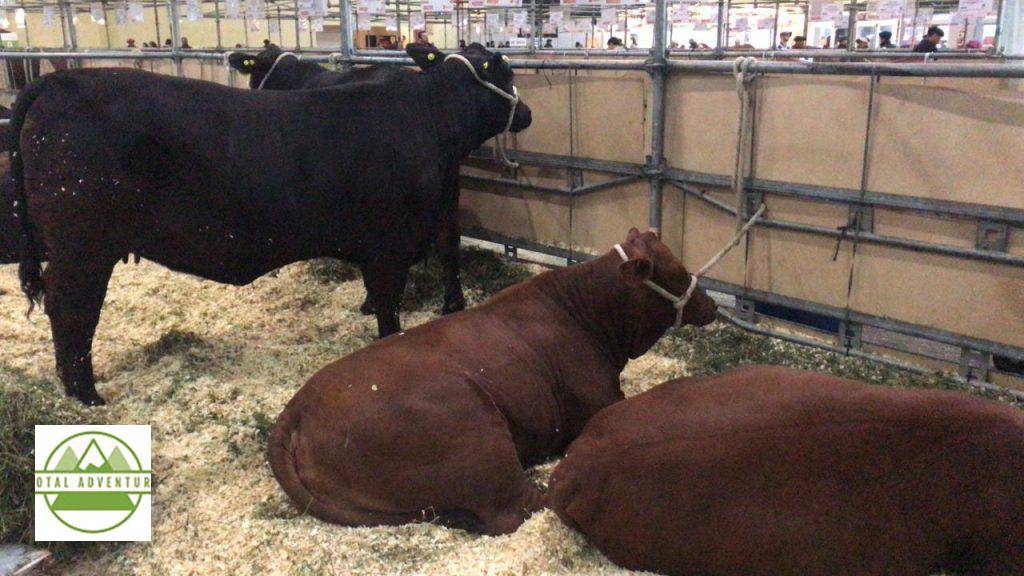 La Rural. Photo – Daniele Puharre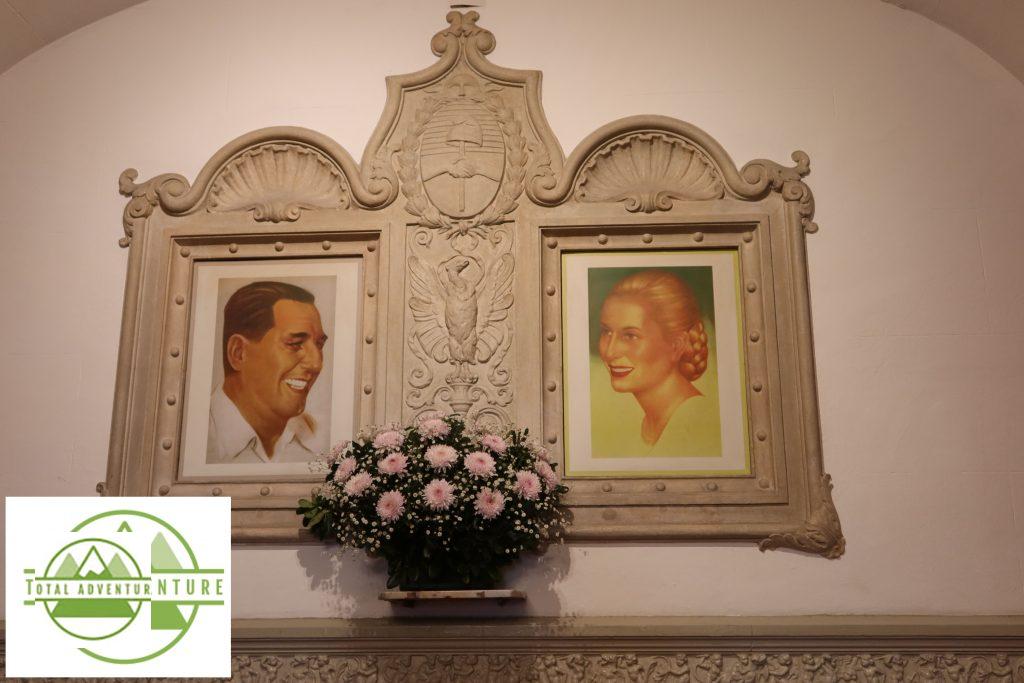 We also visited the Evita Peron Museum. I have Argentine friends on both sides of the political divide, so I will not take sides here. However we still live in a world of personality cults and unrivaled power by one ( or two) person – this has no place in a democracy.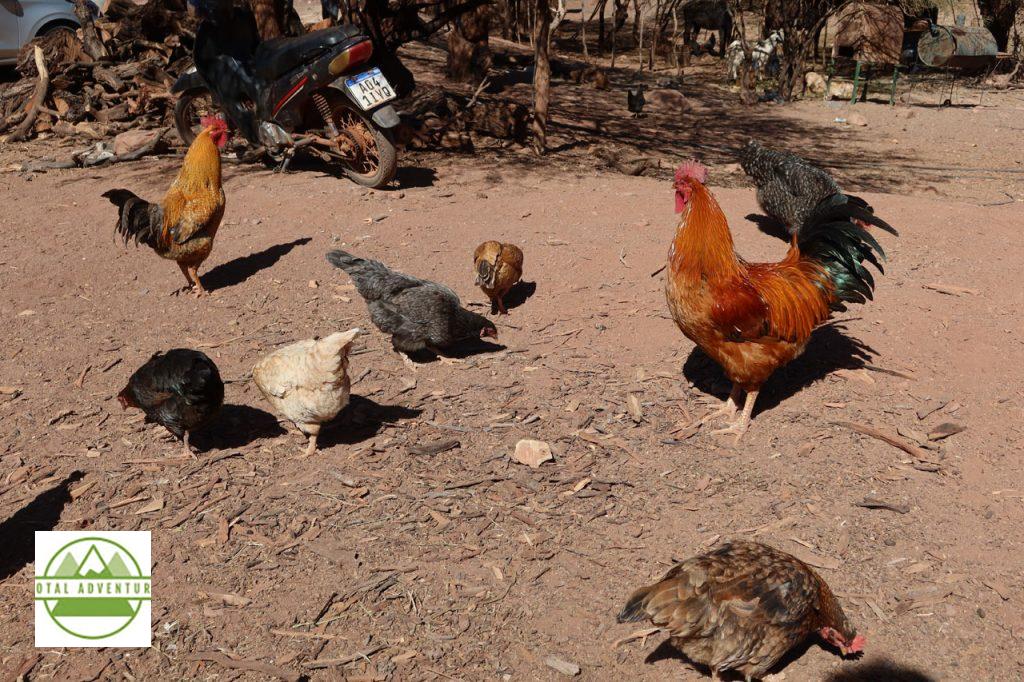 Roadside in Salta Province.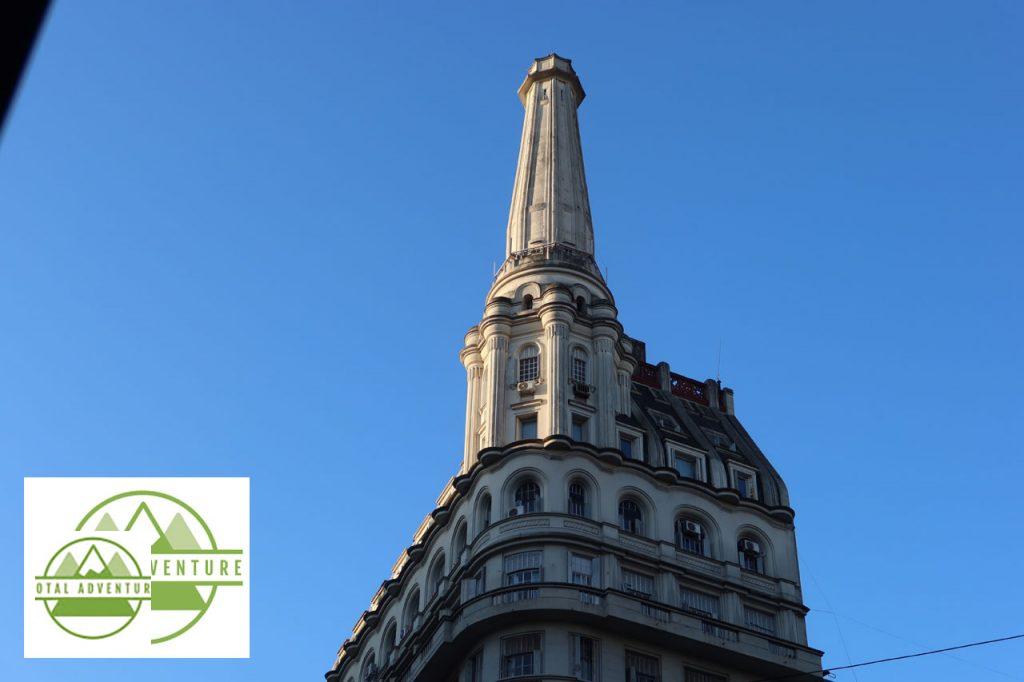 Incredible Apartment or Office !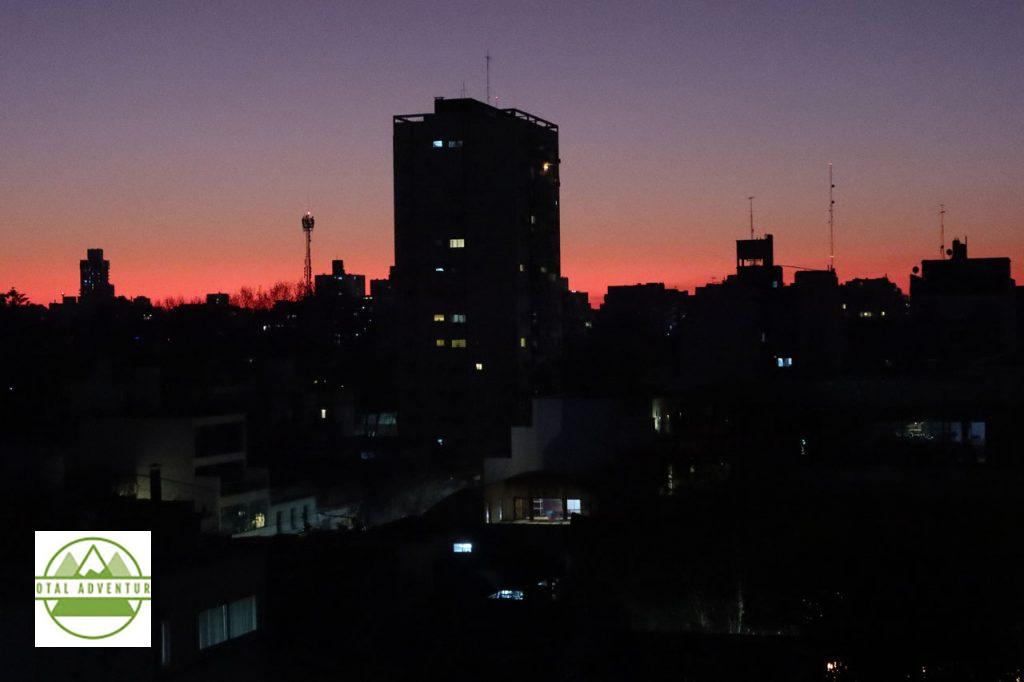 A Beautiful Last Evening Before Heading Up To Paraguay.
Click To See And Book Adventures In Argentina