Istanbul – A Rundown of Fatih
Tags:

Posted in: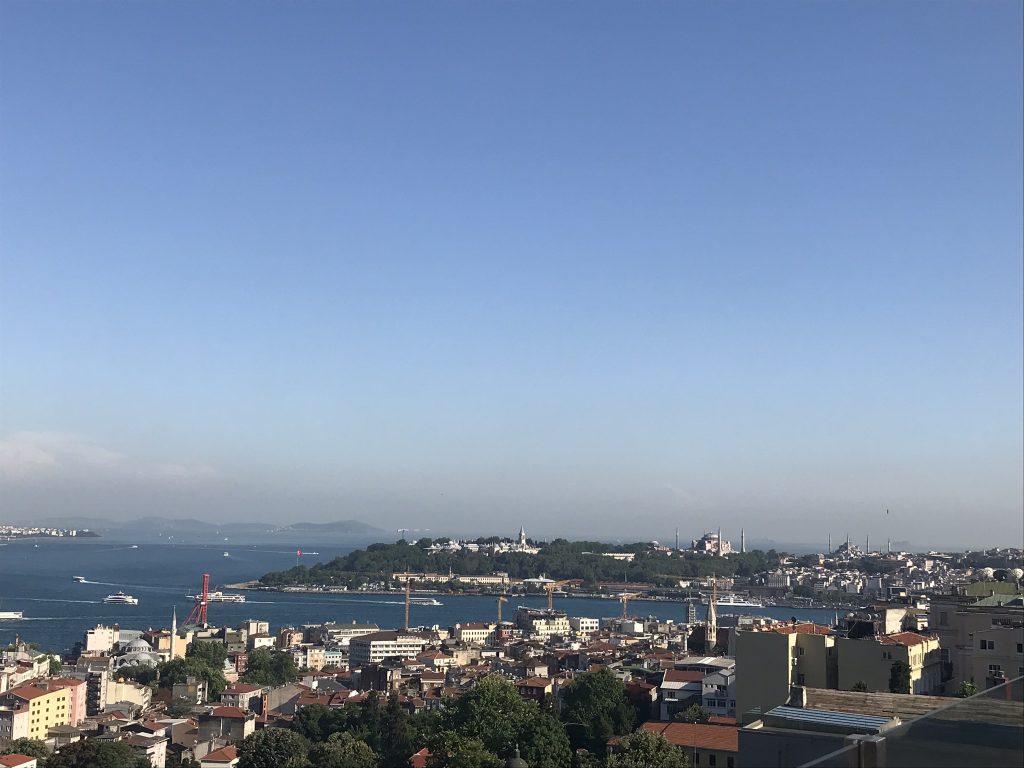 For the world-class and noble city of Istanbul, there is little I can write of it that has not already been written. It has attracted travelers, whether to see the sites, make religious pilgrimage, or work and live in a city that offers the bounty of the whole world. In the summer months, it is warm and temperate, kept cool by the Bosporus, though the city can become smoky and smoggy in its worst weather conditions. The streets are winding and lively, with much of Fatih preserving buildings from the middle ages to the late Ottoman and early republican periods, and much of the waterfront used for pedestrian space, markets, parks, marinas, mosques, universities and all manner of clubs, hotels, and apartments. My own preference for street food would be any of the many cheap and accessible doner stands one will find throughout the shopping areas.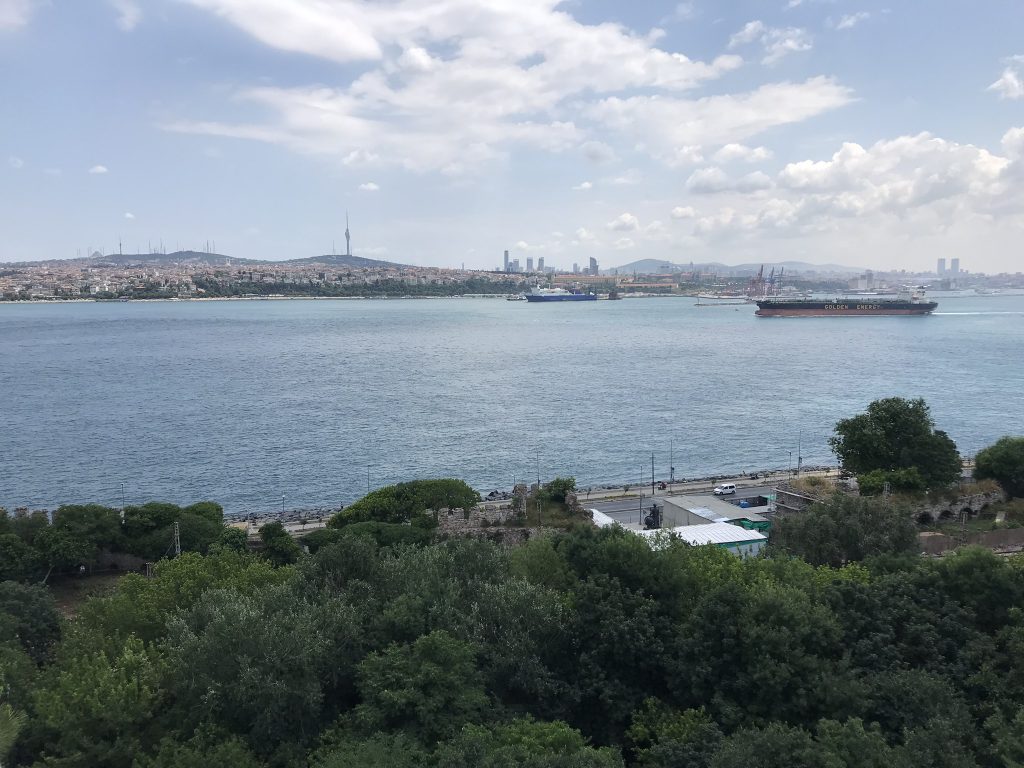 Much of the popular sights are centered around Fatih, which is bound by the old city walls dating from the time of Roman emperor Constantine. The walls and even the odd aqueduct remain standing, a peculiarity and a historic site that will impress any who visit the city. To call these sites ruins is inaccurate, as the modern constructions are seamlessly built along the sides of these old avenues, or the old buildings are simply renovated, with some of them maintaining the same functions as when they were built.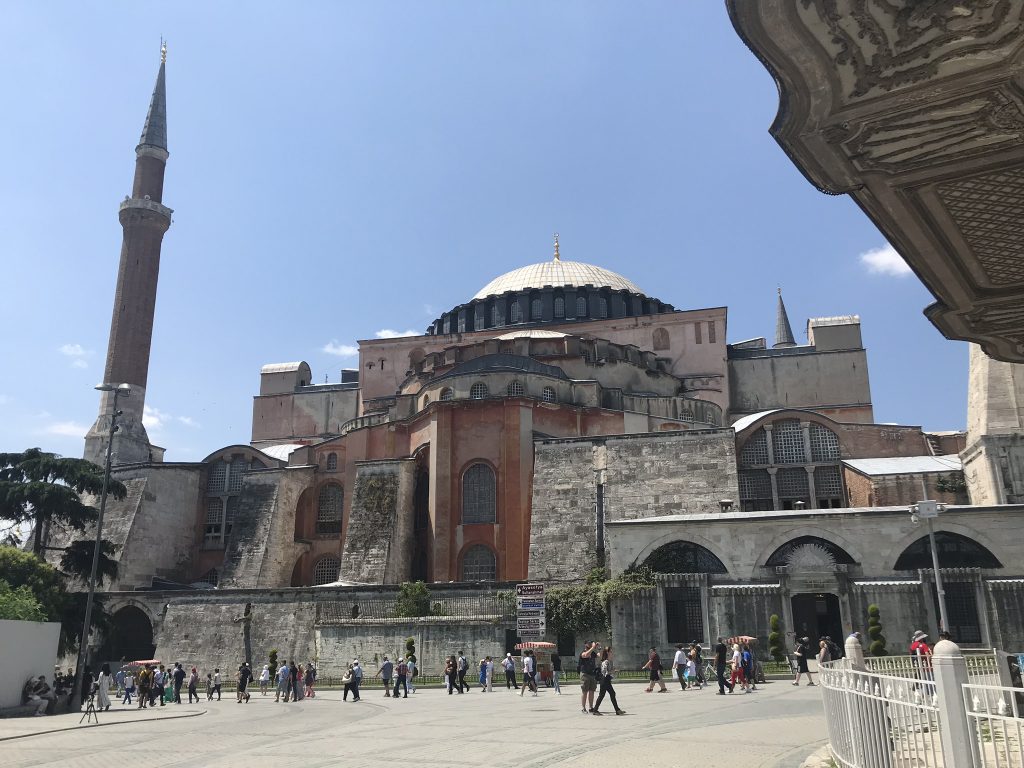 As with many old towns, a major charm to Fatih is its walkability. From the bazaar, you will be able to cover the breadth of it out to Galata and Besiktas within a day if you pace yourself with each site. The historic Golden Horn is picturesque and lined with party boats, ferries, and all sorts of commercial and private vessels, and it would be worth it for one to book a ticket on a tour boat of the Bosporus, if not to see the full Istanbul skyline from a central point and to see the span of the waterfront, the palaces, and the fortifications that line the strait.