Tags:

Posted in: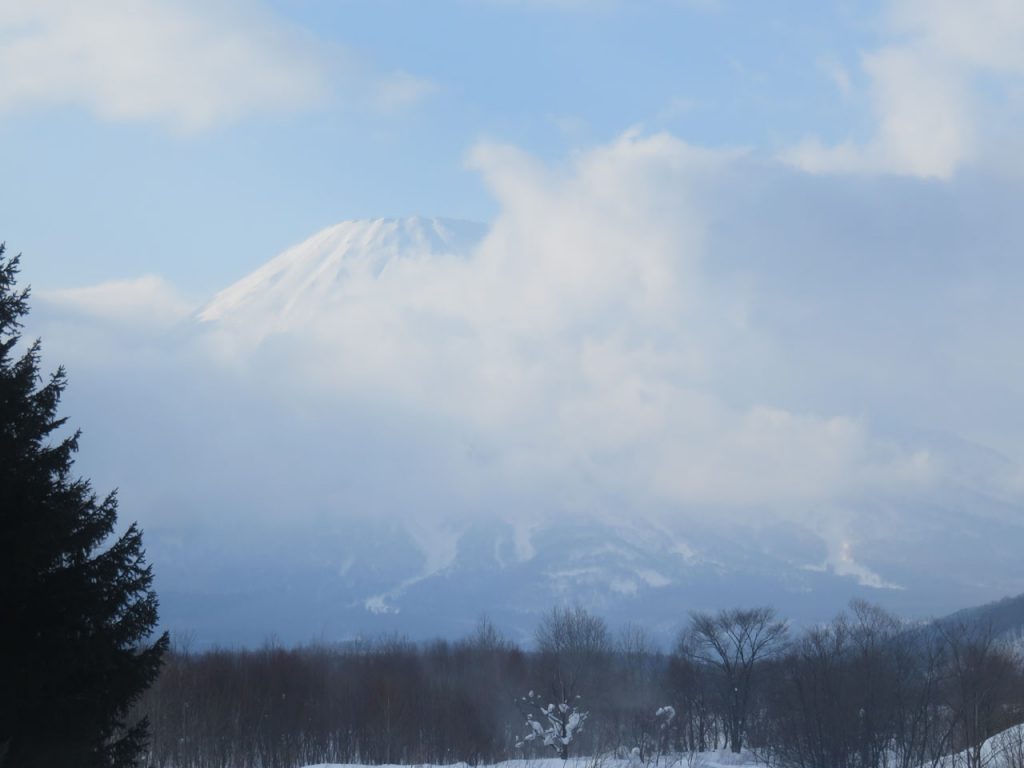 Last January TotalAdventure flew across the Pacific from Portland,Oregon to Tokyo. TotalAdventure had only 8 days in Japan, so we decided to split it between Tokyo, one of the most urban places on Earth, and Hokkaido, one of the widest ,snowiest islands on Earth.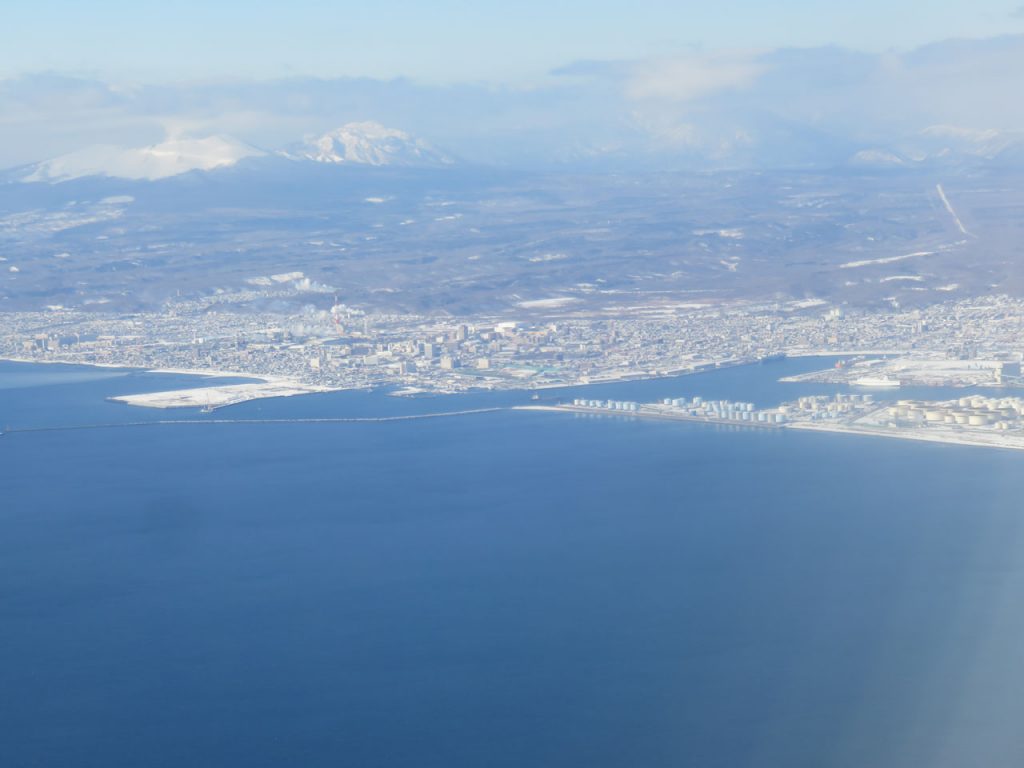 We Only Had Four Days, So We Stuck To The Sapporo Region. At Two Million People,Sapporo Is One Of Japan's Smallest Cities.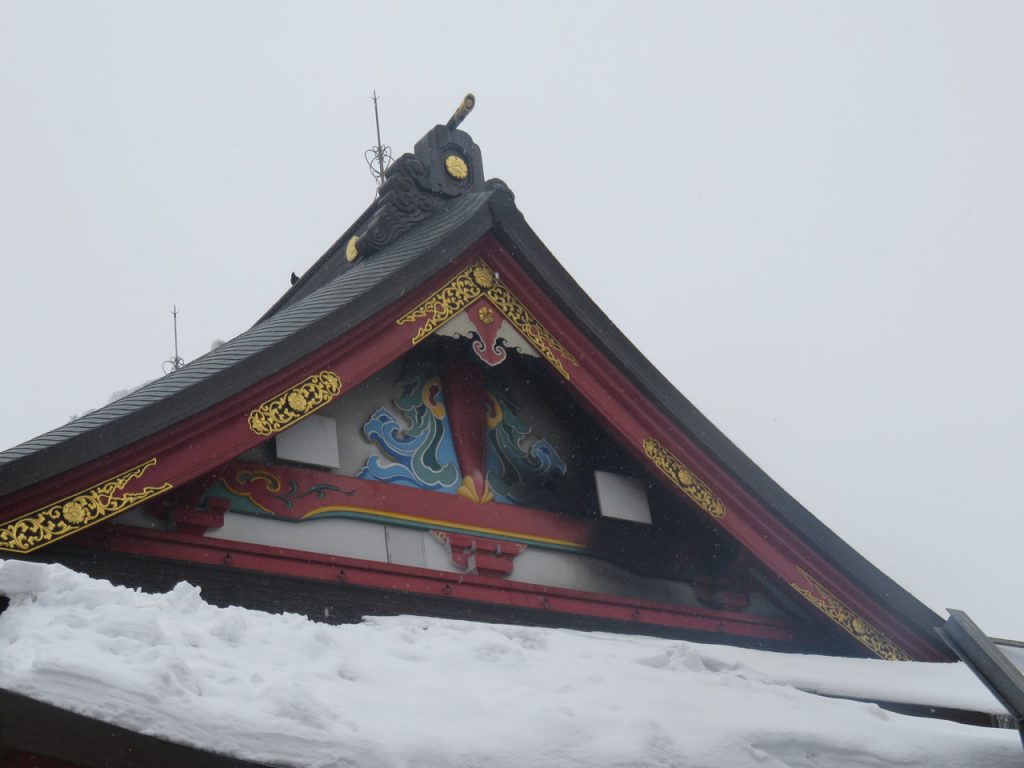 Shinto Temples Abound Everywhere.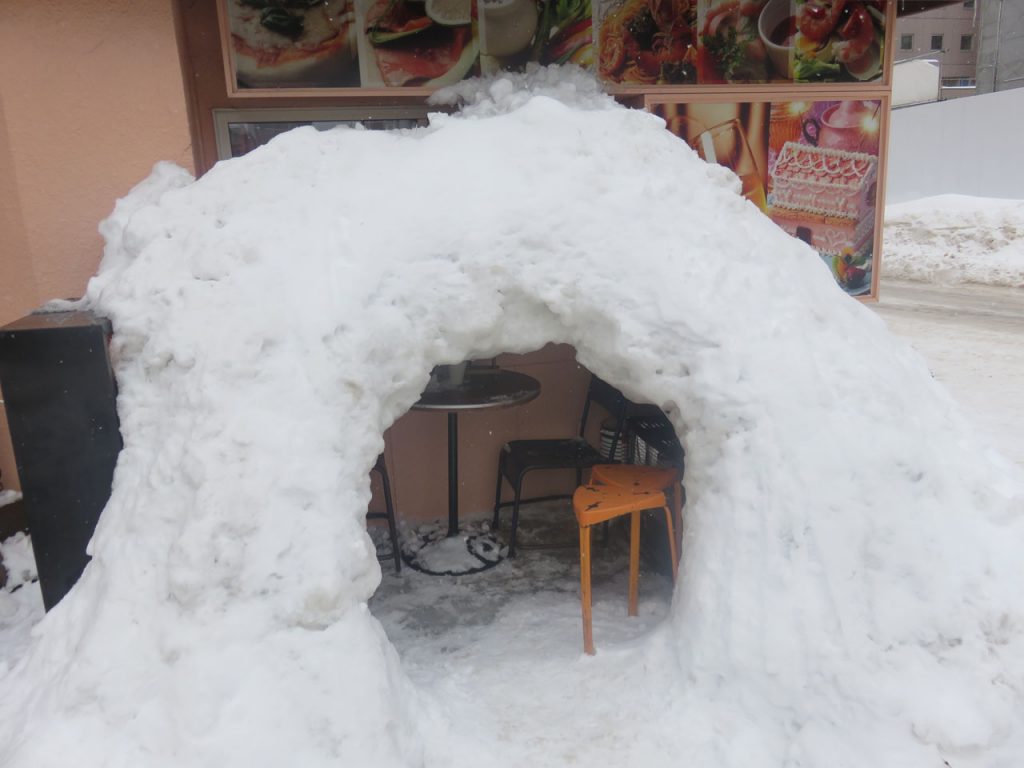 Year Round Outdoor Cafe. Coffee Is Overtaking Tea In Japan.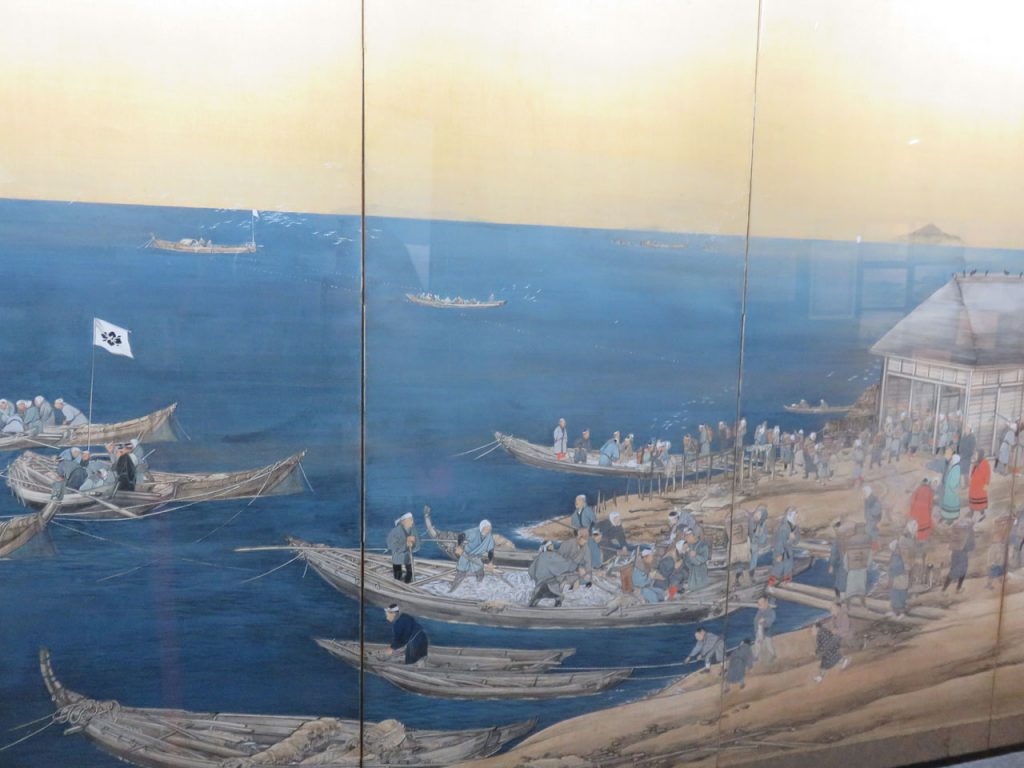 A Woodcut of Otaru Port In The 1600s.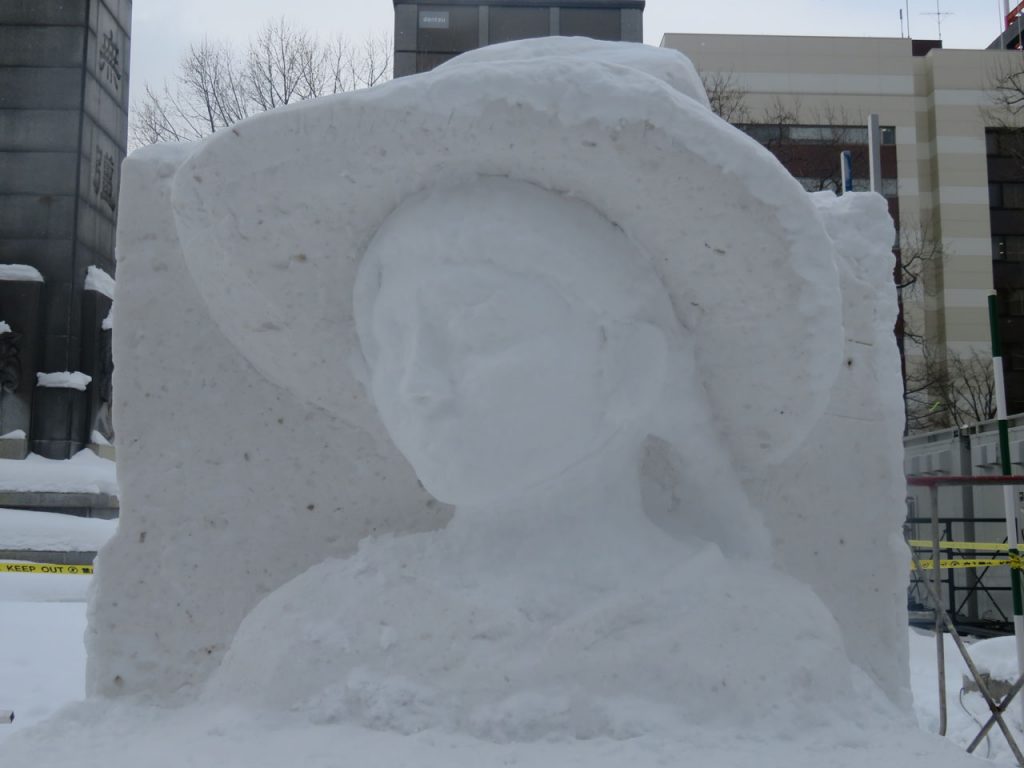 Winter Festival In Sapporo. TotalAdventure Watched The Sculpting.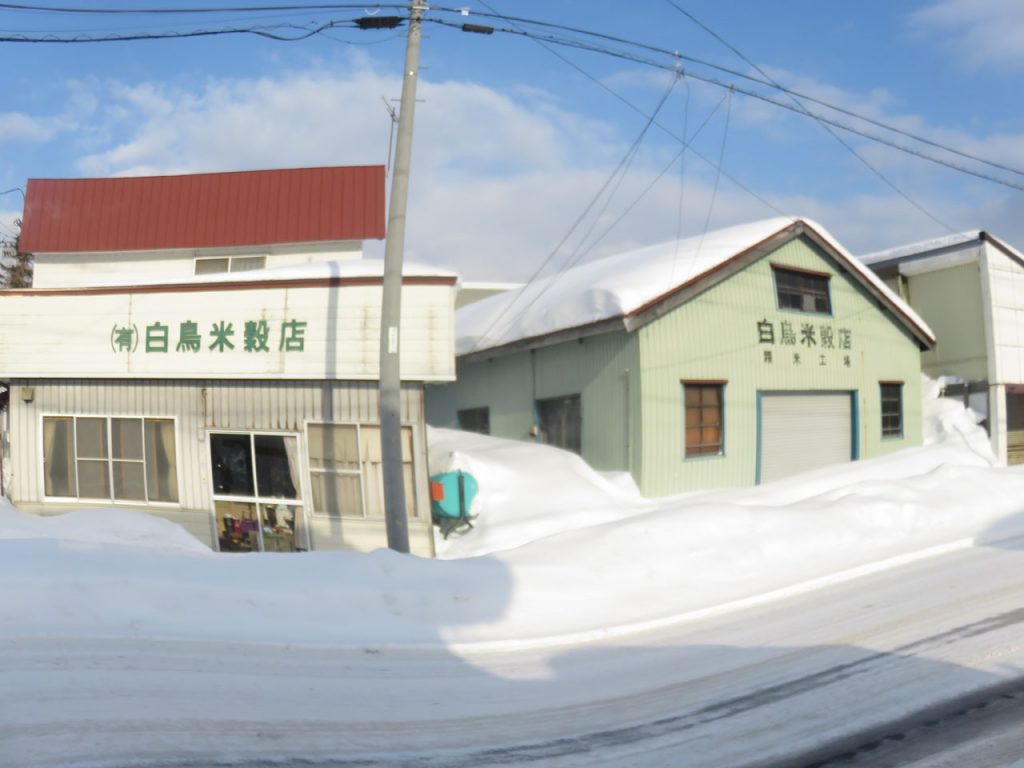 Global Warming Is Not Yet Affecting Hokkaido. When It Does, More Snow Will Fall.