Tags:

Posted in:
This is Morill Hall, located in the heart of Lincoln, Nebraska. Here you can find a large collection of the Mammoth remains that have been found all across Nebraska, as well as a variety of sea critters as Nebraska used to be under water in the Late Cretaceous period.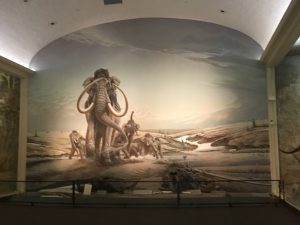 Various Fossils
All of these fossils were found in Nebraska over the last century found by various different people digging about in their yards and paleontologists.
Weapons Throughout the Ages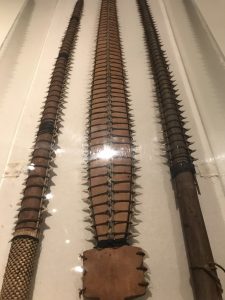 If fossils aren't really your thing, they also feature a collection of different weapons from throughout the ages. You can find ancient clubs from Kiribati the sovereign nation in Micronesia, or old rifles used back during the Civil War era here in the United States.