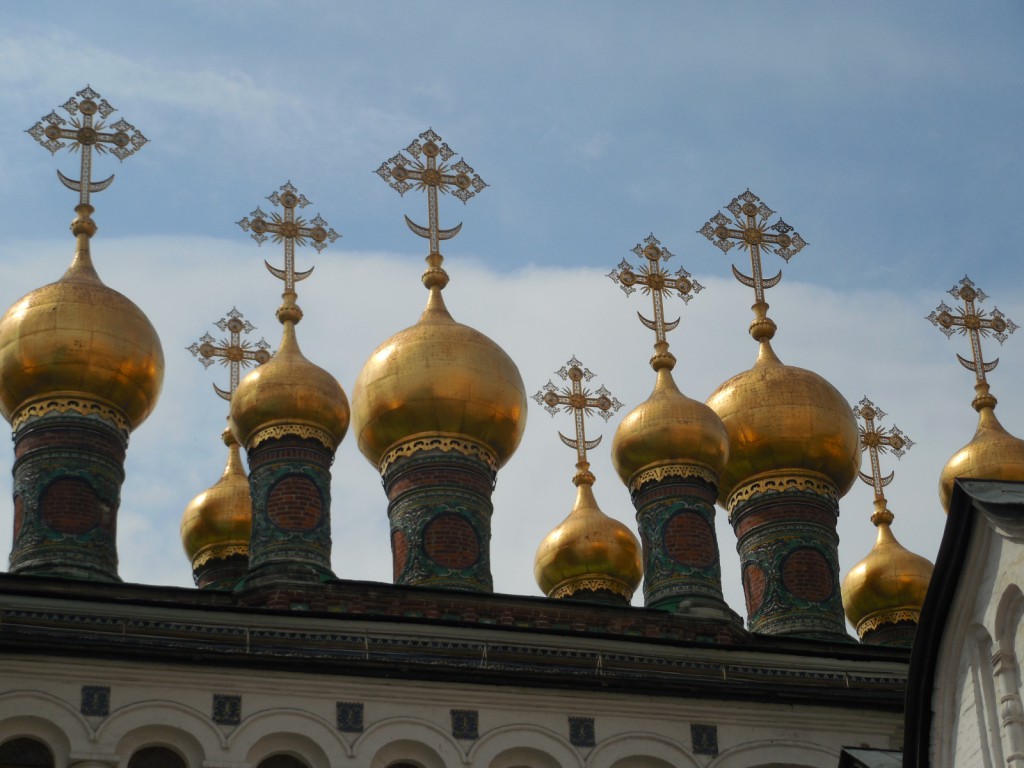 Moscow is a great sightseeing city . It's very easy to get around on the Metro. Above, church spires in the Kremlin.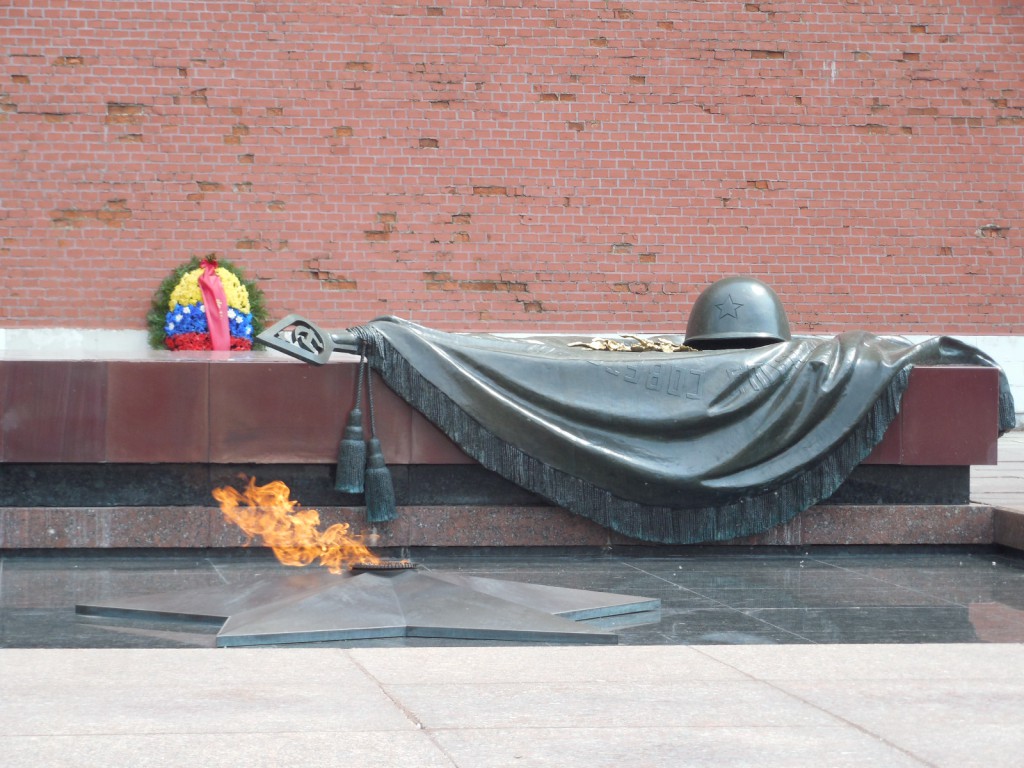 The Tomb of The Unknown Soldier, outside the walls of the Kremlin.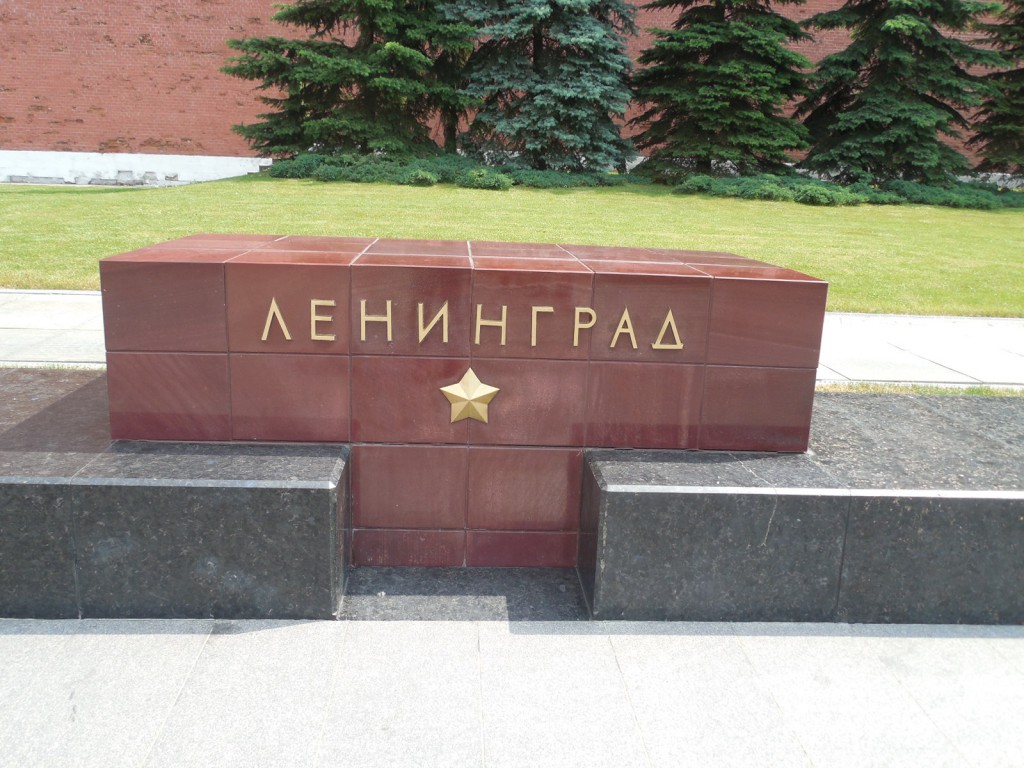 Memorial to the Siege of Leningrad.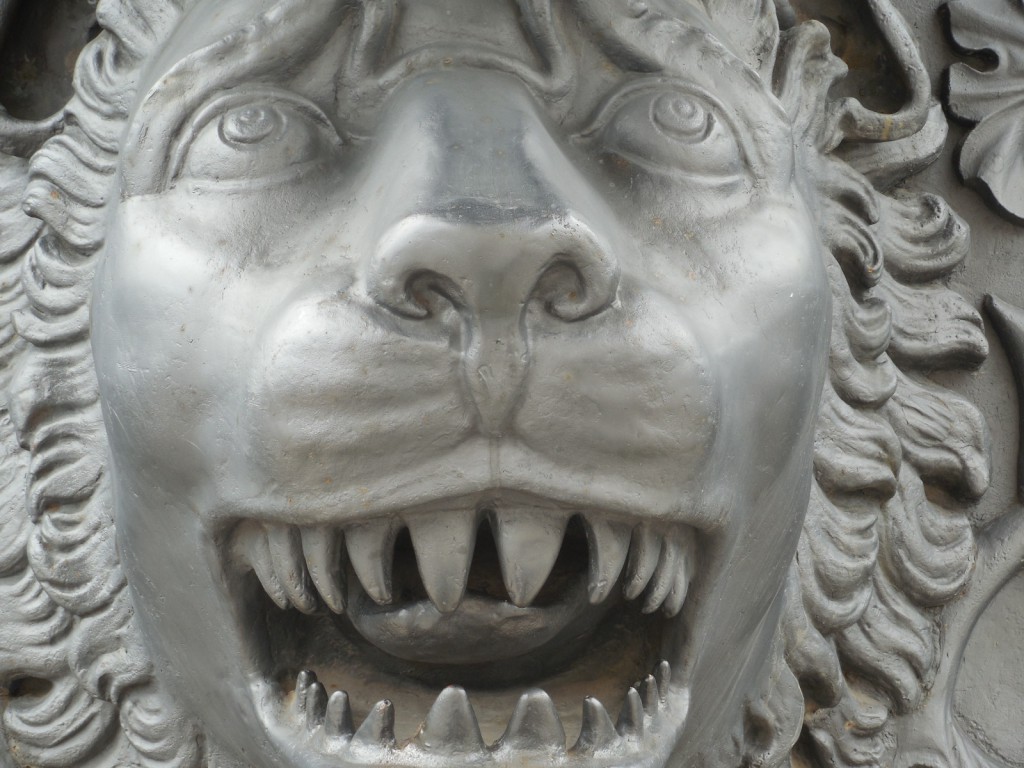 Inside the Kremlin walls.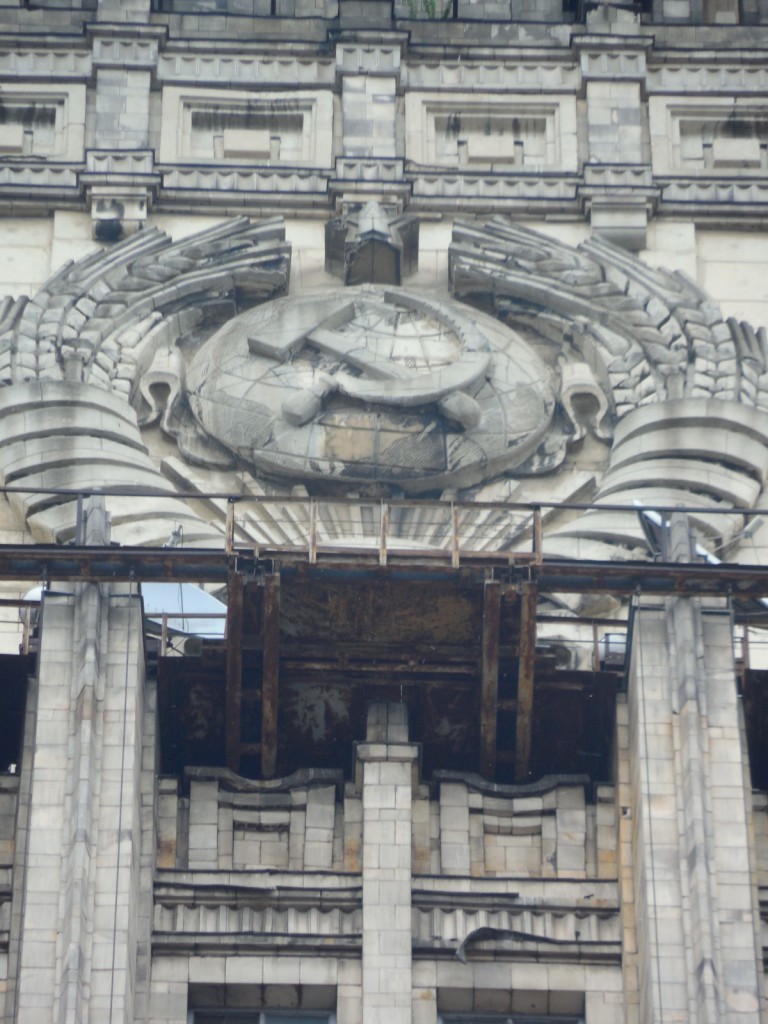 Foreign Ministry Building.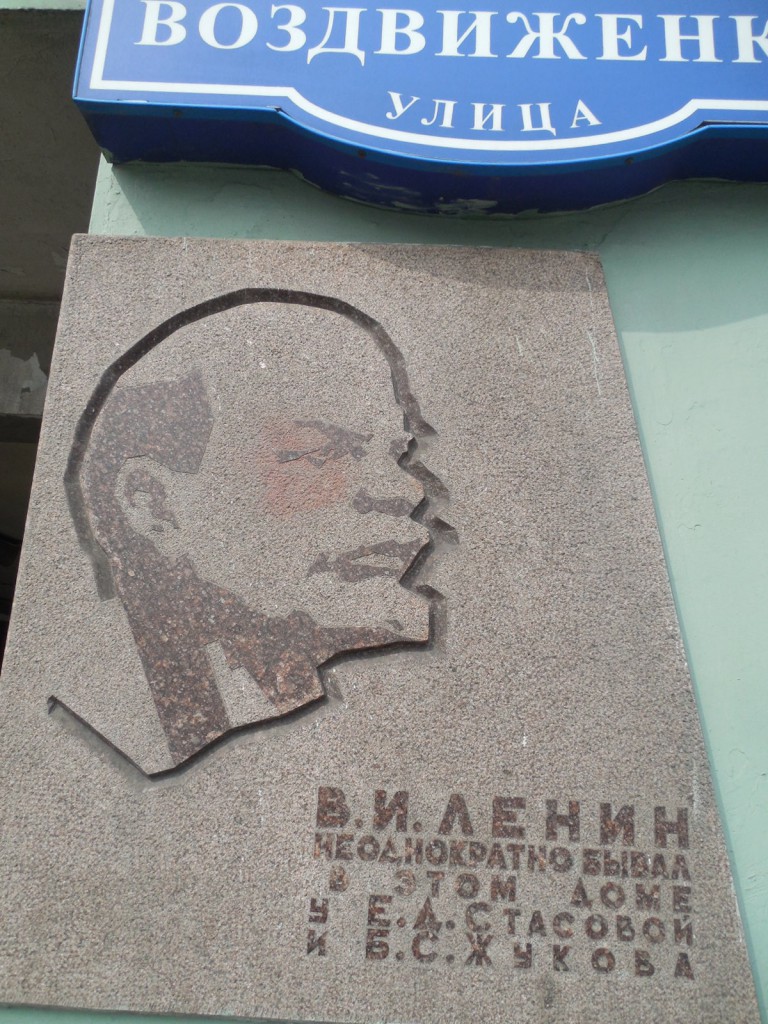 Lenin is Everywhere – Still ! But his philosophy is long dead.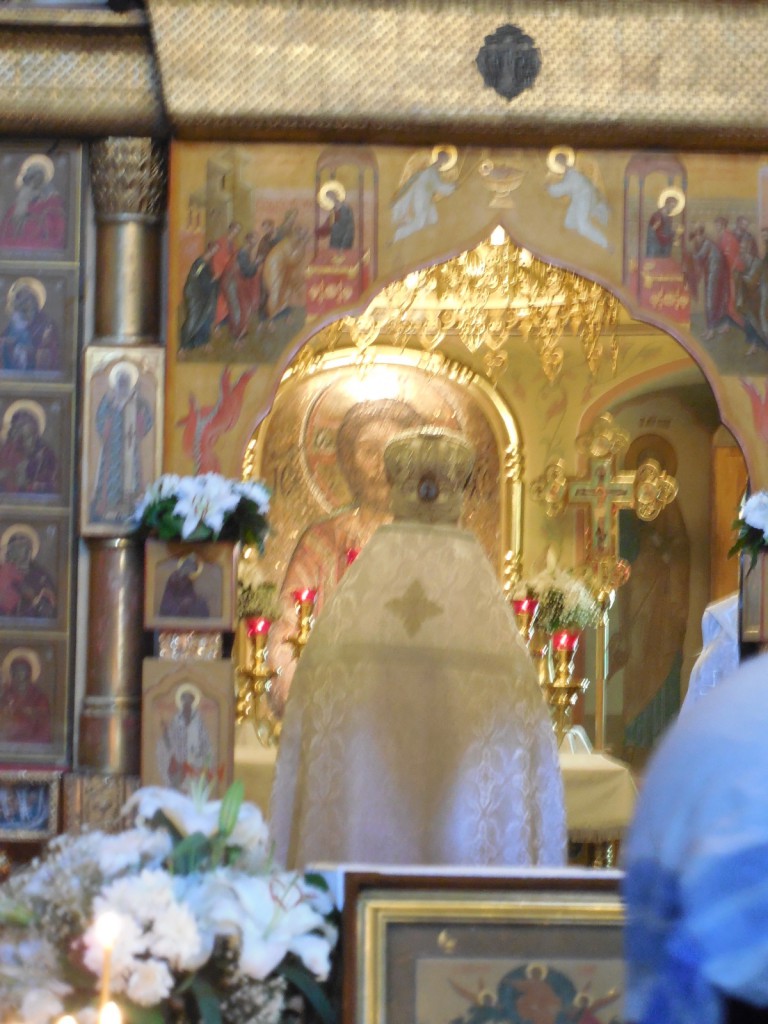 Evening Mass.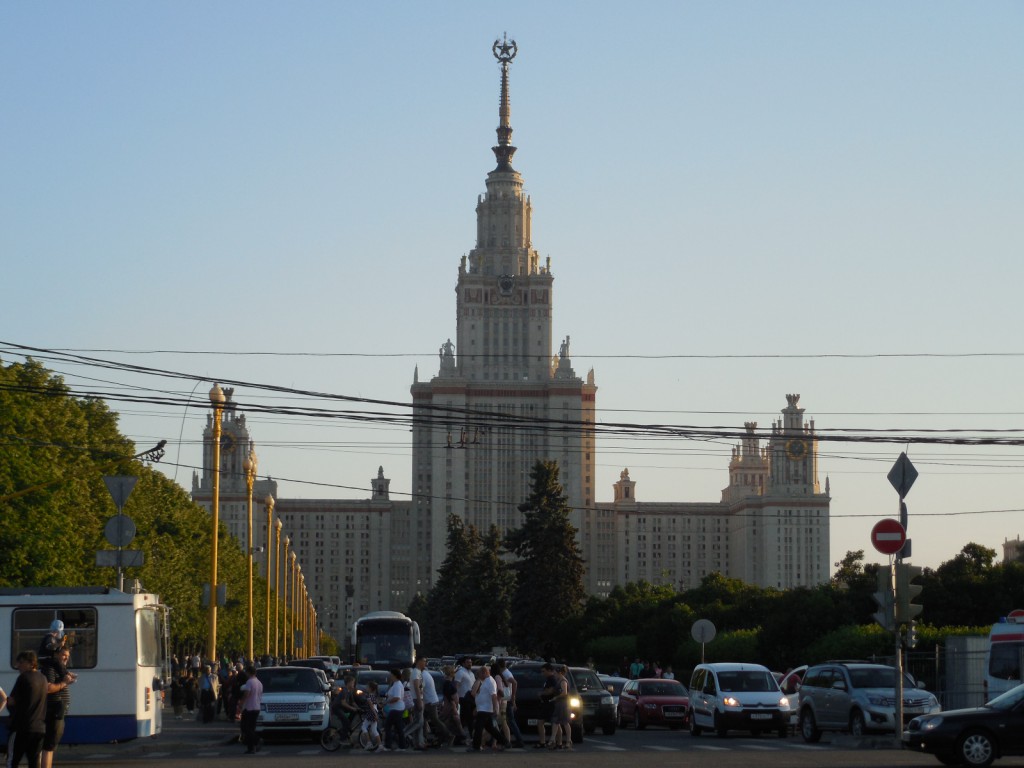 Stalin's Greatest Masterpiece – Moscow State University.
For adventures in Russia, CLICK HERE