Bagan Country and Village Life
After flying for over two days – from Miami to New York to Frankfurt to Singapore to Yangon – ArcticTropic then boarded an Air KBZ ATR 72 prop plane to Bagan. I arrived Friday late afternoon on March 14,2014. The temperature was a dusty 104 ( 40 C) when I got off the plane. In the next few days it would get up to 107 in the day, then down to about 78 at night.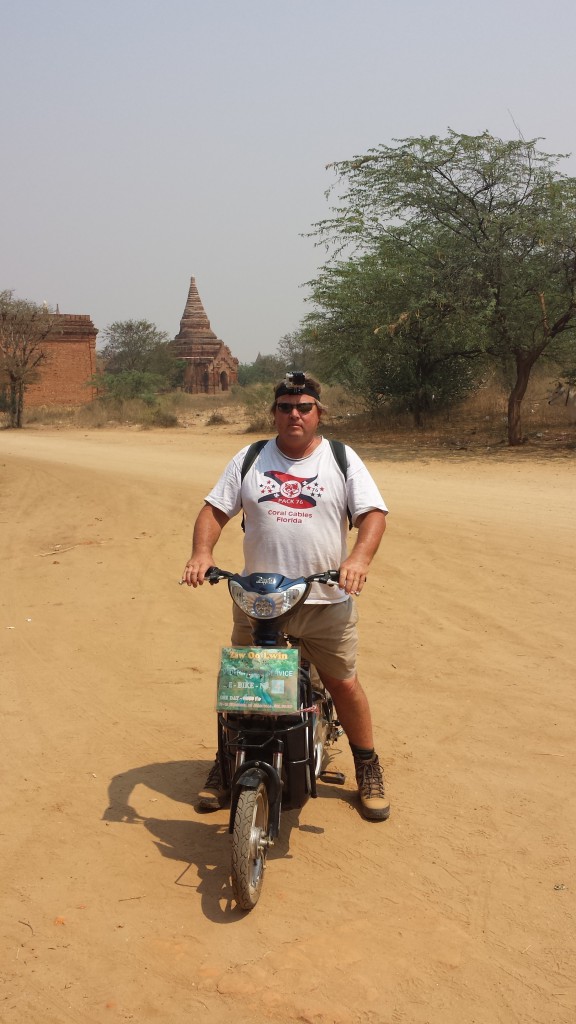 A combination of a silent electric scooter and a GoPro strapped to my forehead made for great stealth shooting (video) opportunities. Village inhabitants did not realize my presence till I was already gone.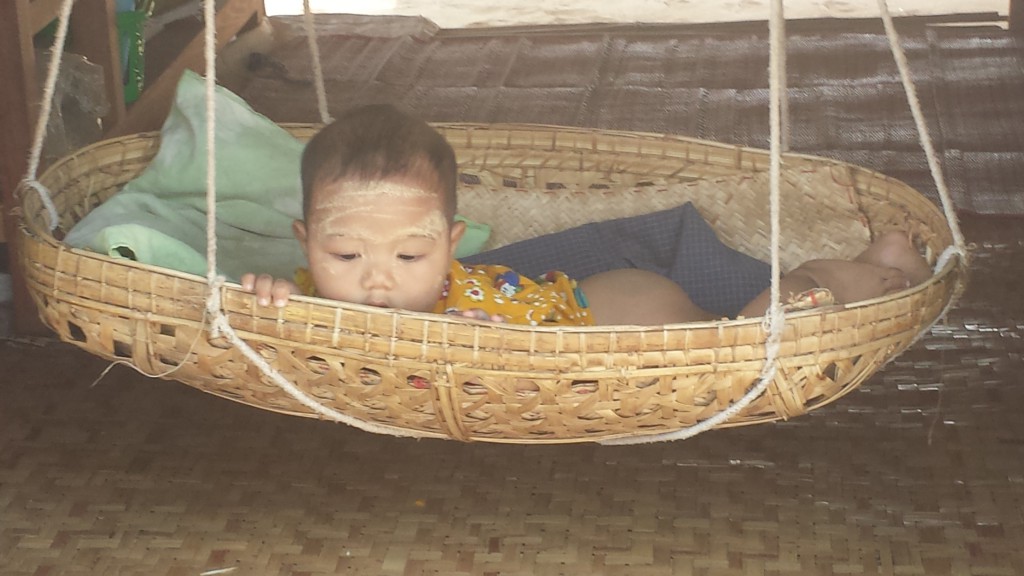 Baby Burmese.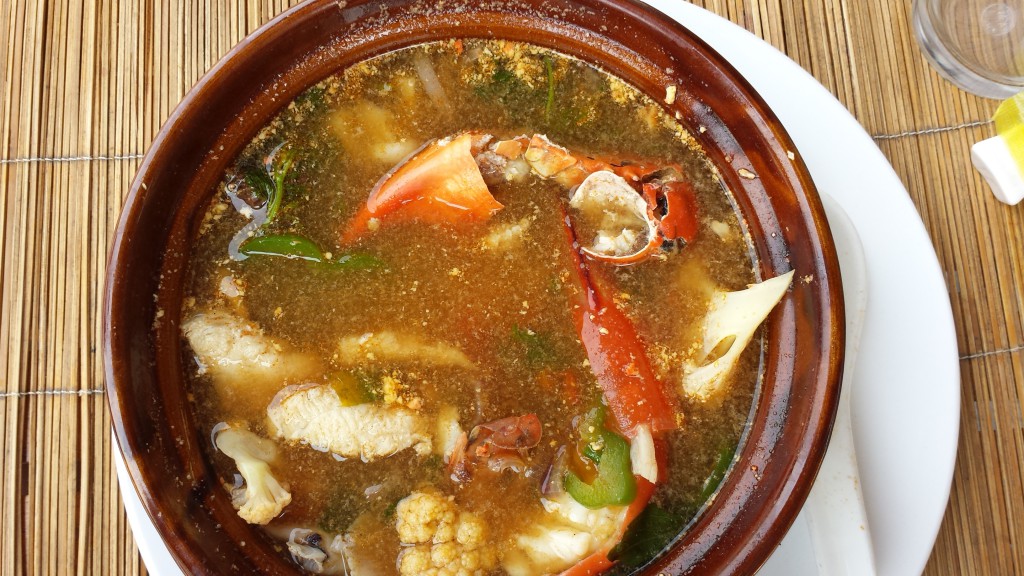 Crab Curry.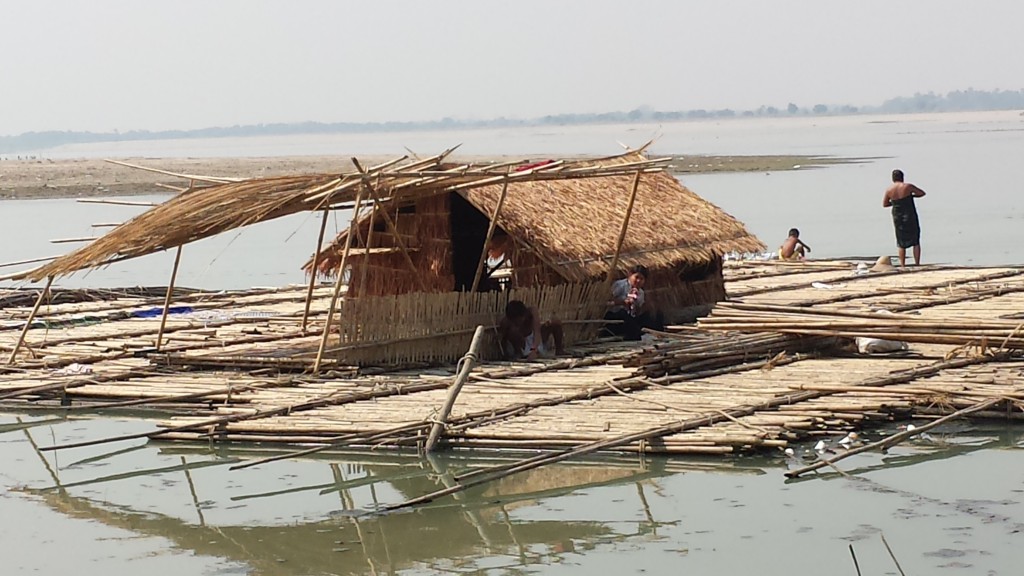 Houseboat.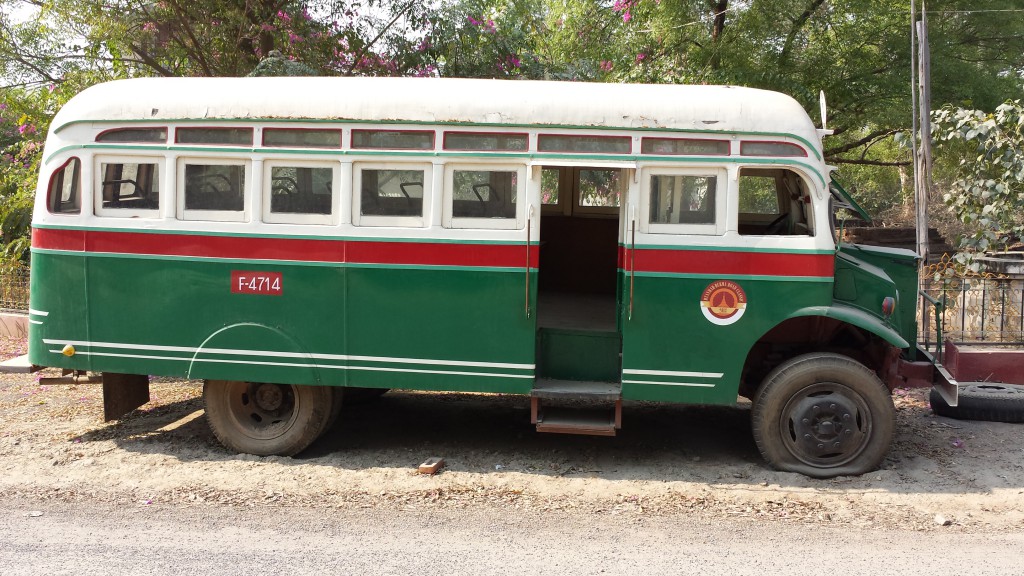 Next Stop – 1948 !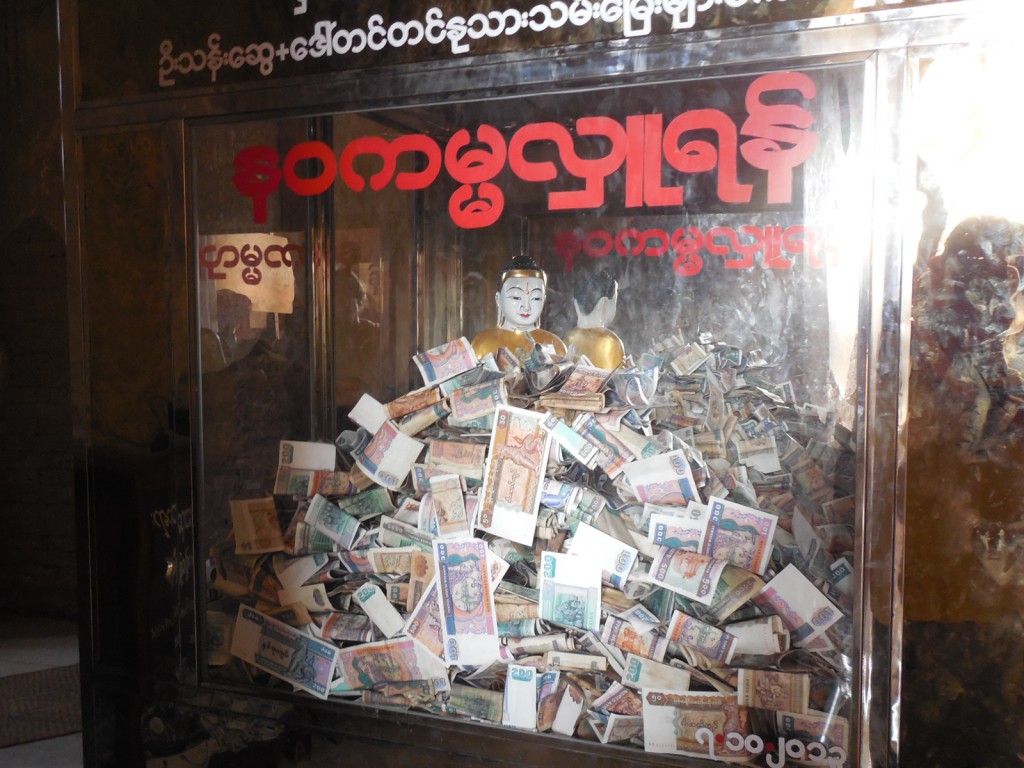 Offerings To Lord Buddha.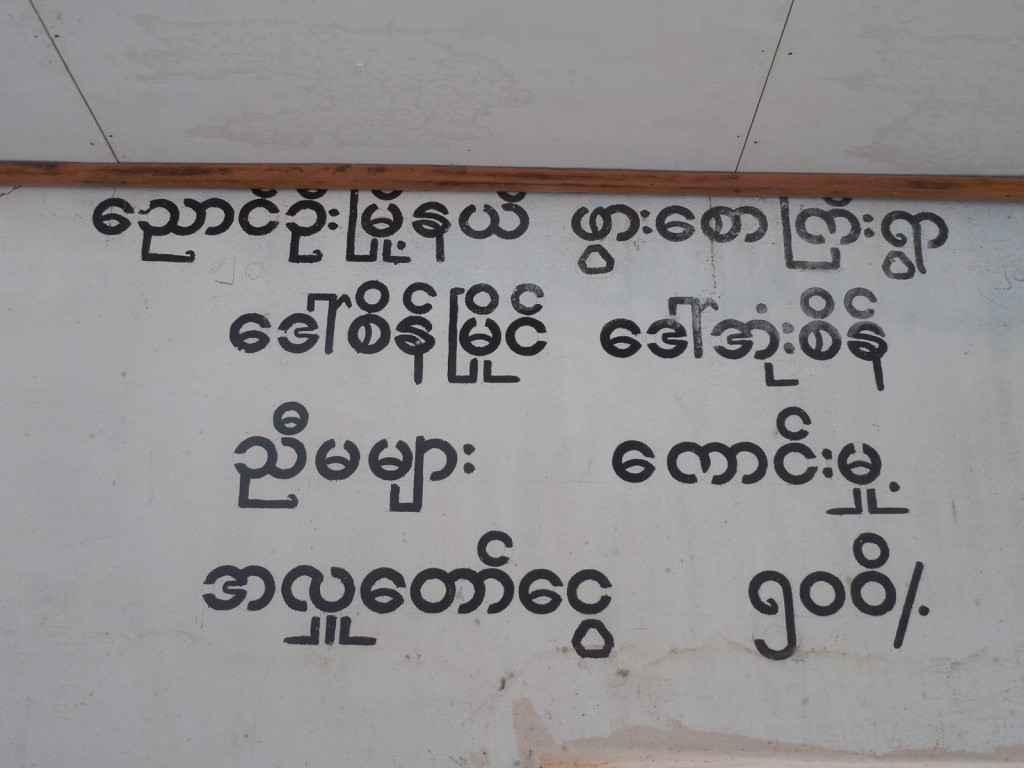 Burmese is written in one of the 19 Sanskrit alphabets.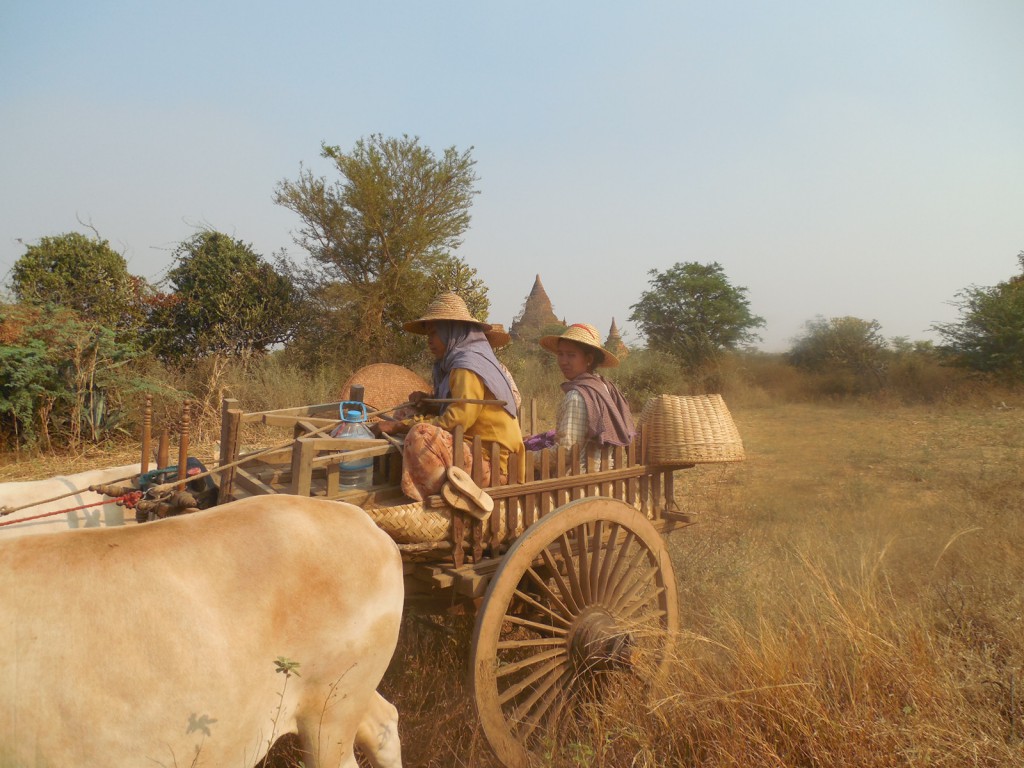 Next Stop – 1648 !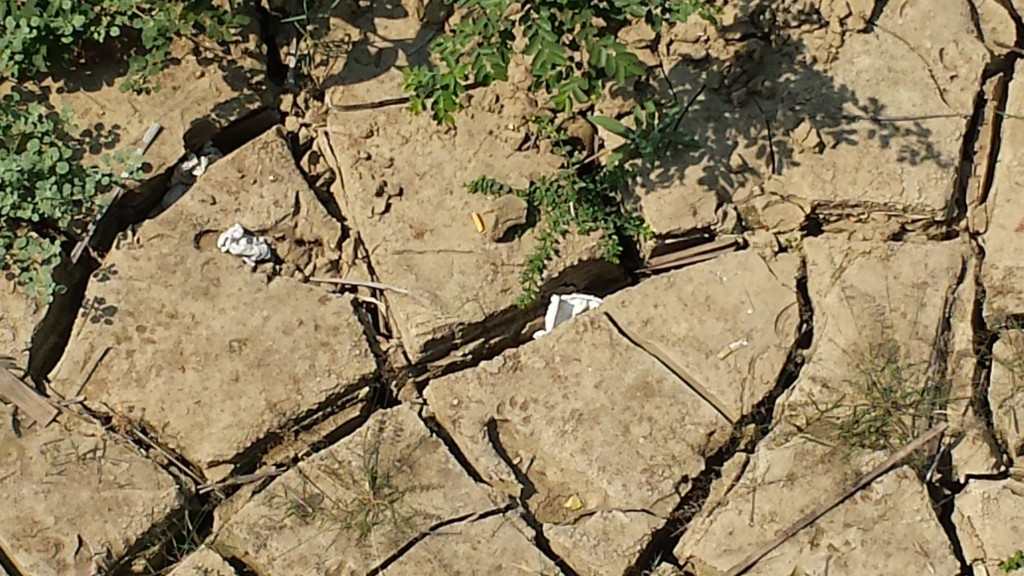 Searing heat bakes the riverbed,now 20 feet above the current waterline. By August this spot will be under 20 feet of water.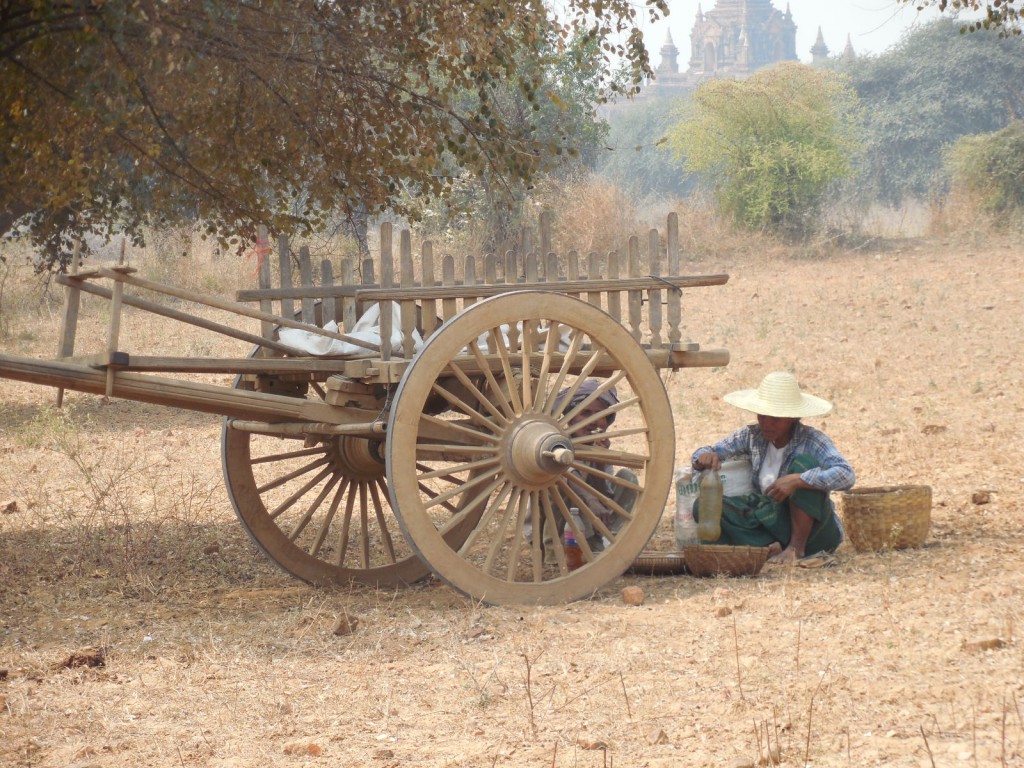 Lunch Break.
For adventures in Burma, CLICK HERE