South China – Guilin and Yangshuo
From Shanghai we flew two hours South to Guilin – the main city of GuangXi Autonomous Province. Bordering Vietnam, the area has very hot,humid summers and cool foggy winters. Above ,we journey down the Li RIver towards Yangshuo. The cone shaped karst mountains begin here and are prevalent though Northern Vietnam and into Thailand.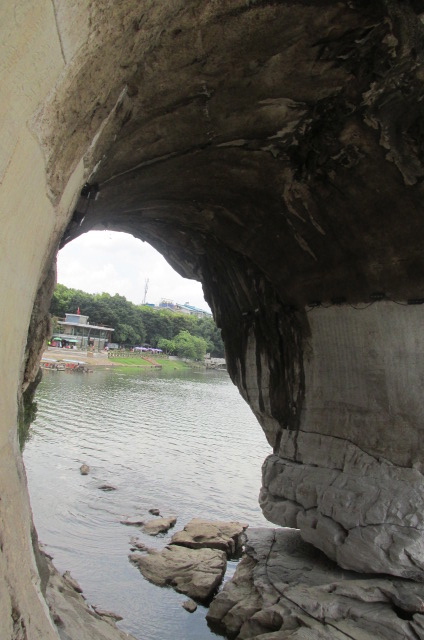 On the banks of the Li River in Guilin.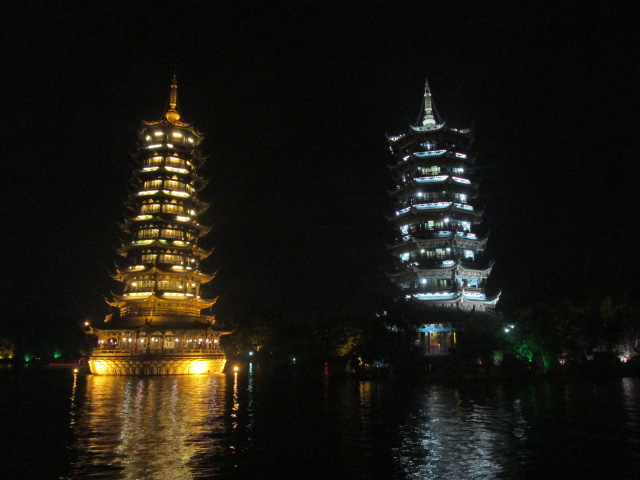 Guilin, at 3 million people, is considered a large town or small city by Chinese standards.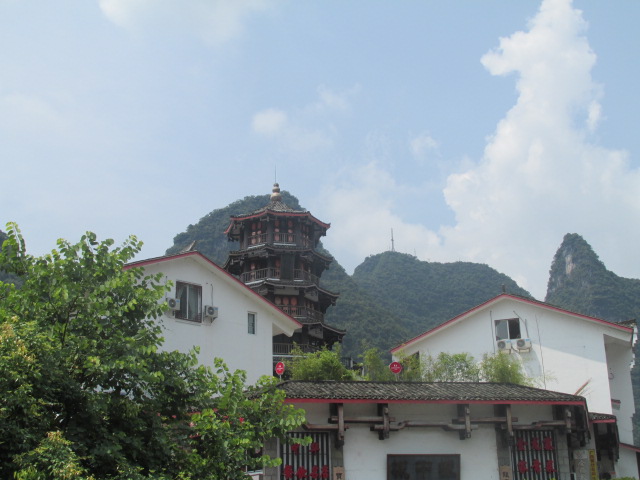 Yangshuo is considered a village, at 300,000.
The area is very fertile,with rice paddies everywhere.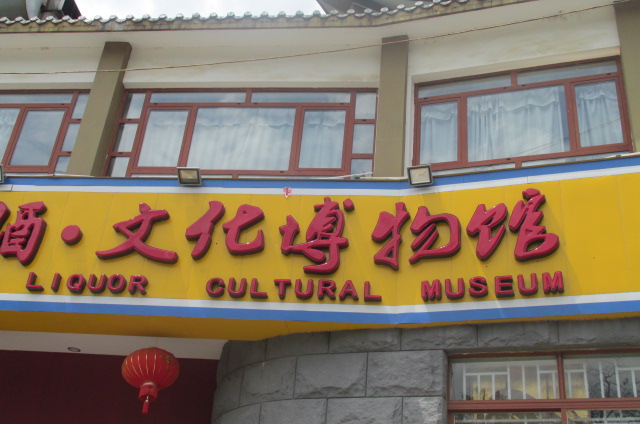 Rich in all cultures.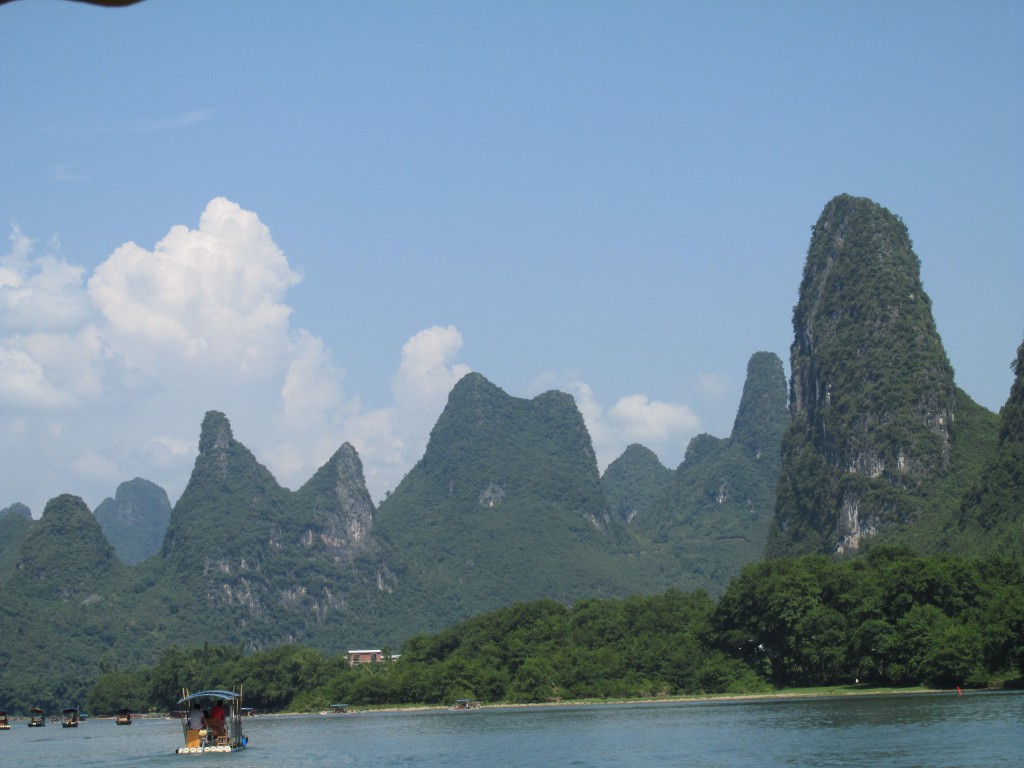 Some of the world's most fantastic views.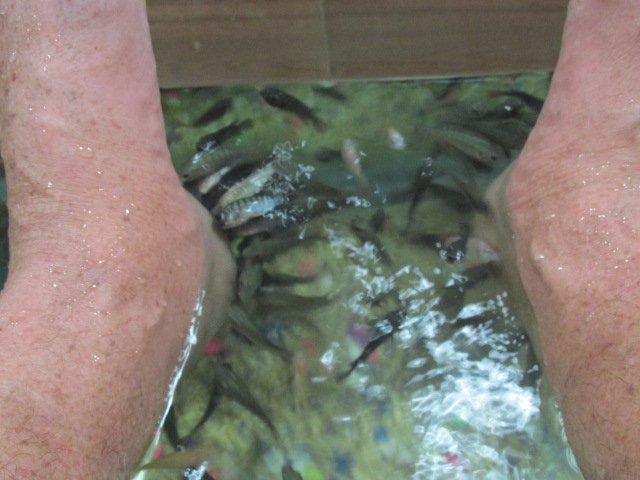 A Fish Pedicure.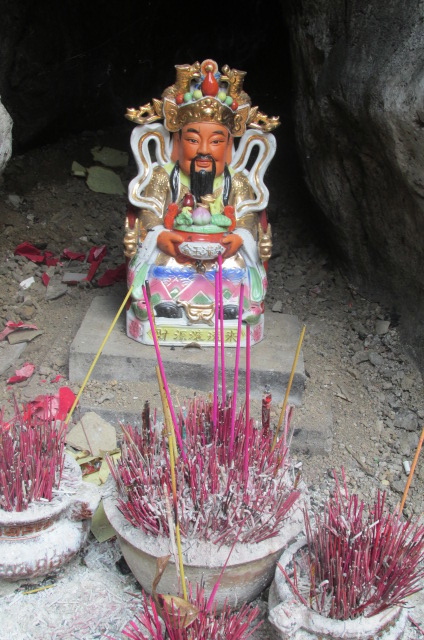 In a Very Peaceful Temple.
FOR ADVENTURES IN CHINA, CLICK HERE