Tags:

Posted in:
Shanghai has several of the Top 10 world's highest buildings. Here, on the plexiglass floor of the Oriental Pearl TV Tower one can peer 1000 feet below into the streets of Pudong.
There is a sensation of stepping over thin air.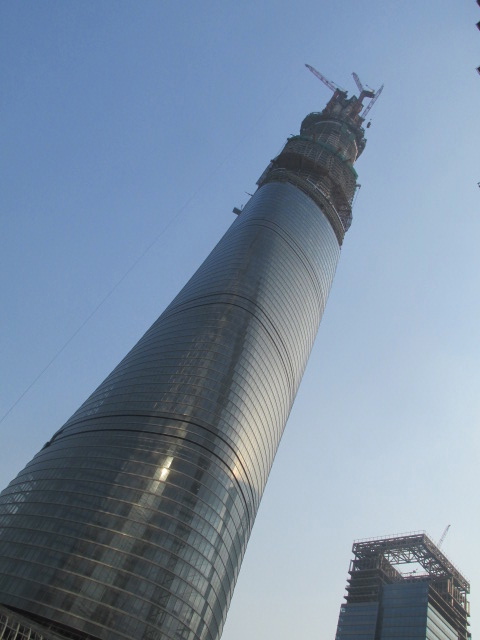 Shanghai Tower , the world's second tallest building has just topped out at 2073 feet , 638 meters – 125 Floors !
FOR ADVENTURES IN CHINA, CLICK HERE