Tags:

Posted in: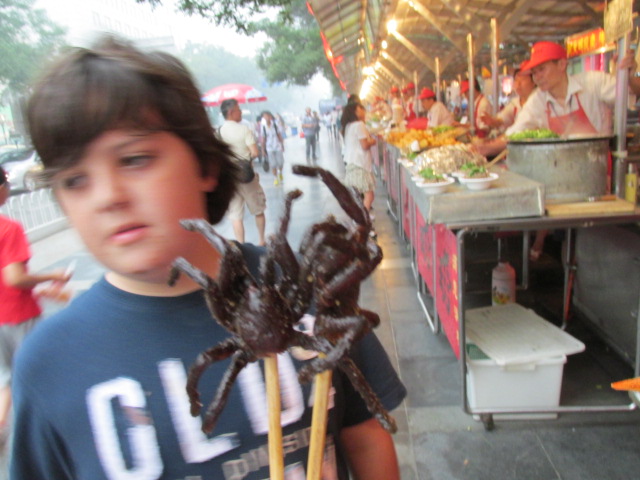 The Hen
We arrived in Beijing at 5;15 this morning. After a day spent meeting
with our Beijing team, getting train tickets for Mongolia and getting
organized in general we went for an early dinner at Donghuamen Night
Market. On the menu – Tarantula.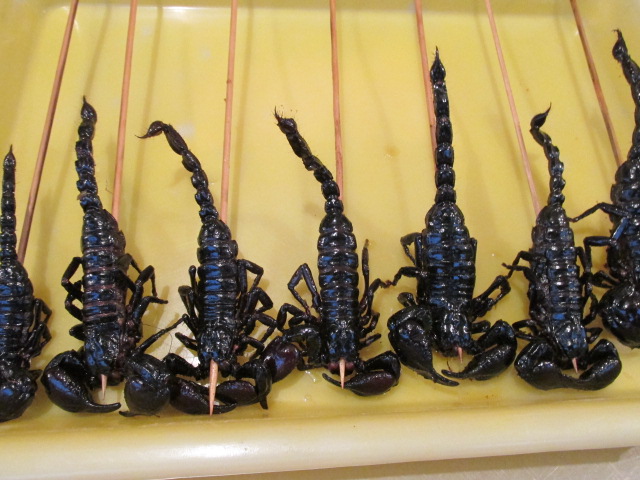 Scorpion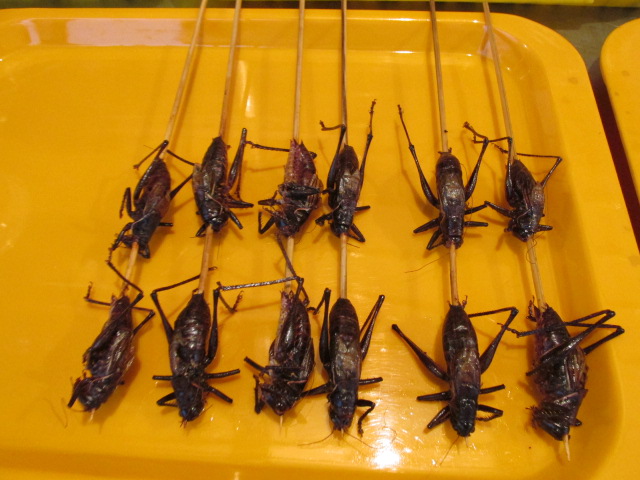 Grasshopper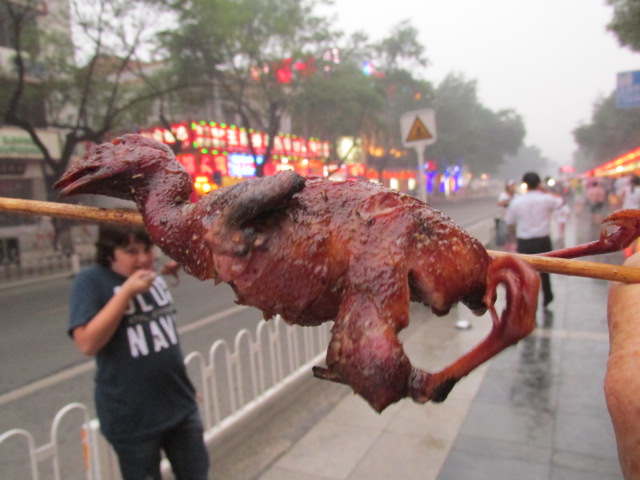 Pigeon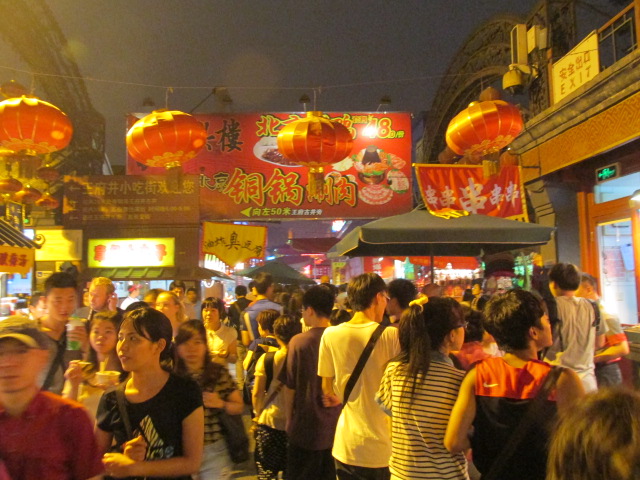 A walk through the market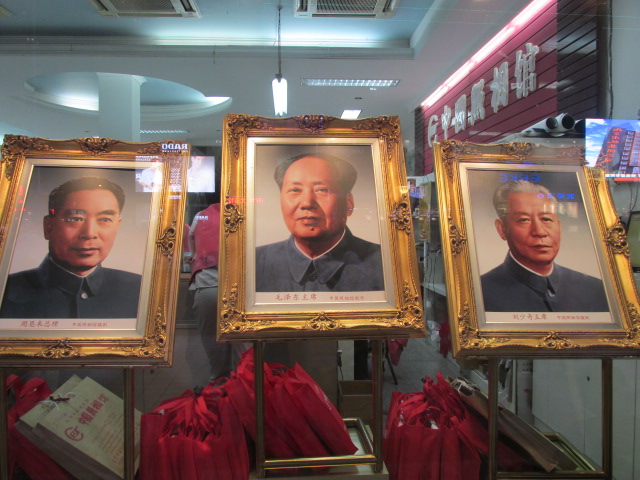 The Great Helmsmen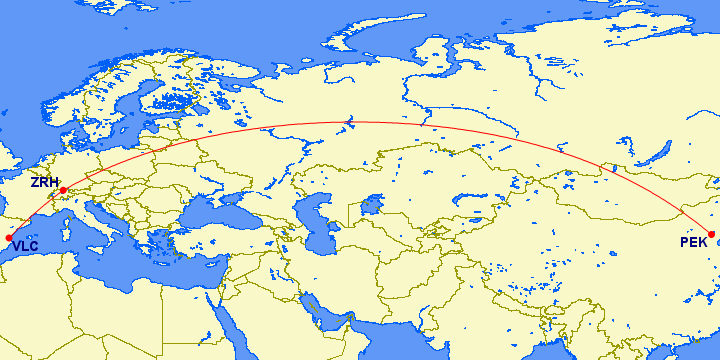 Yesterday and last night' s flight was upgraded to Business for the 10
hour Zurich to Beijing leg – Thanks Swiss !
FOR ADVENTURES IN CHINA, CLICK HERE