Tags:

Posted in: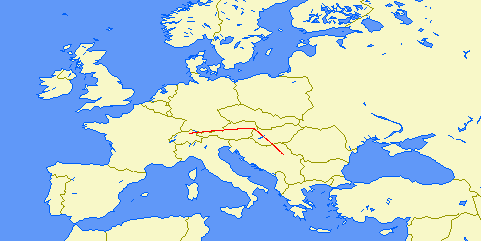 After the ATTA convention in Lucerne, ArcticTropic flew from Zurich to Belgrade via Vienna .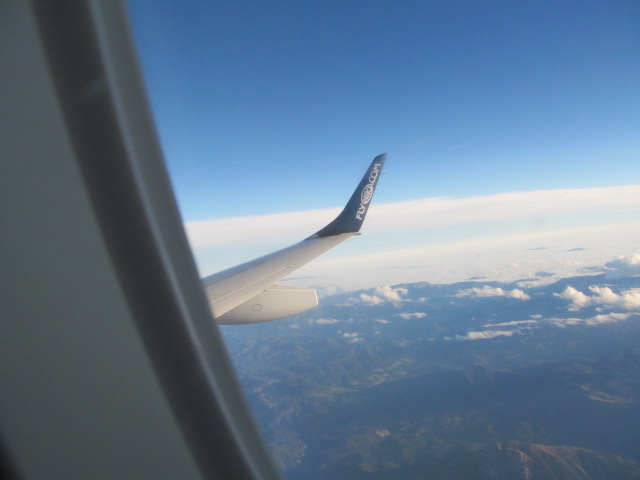 Over Alpine Austria.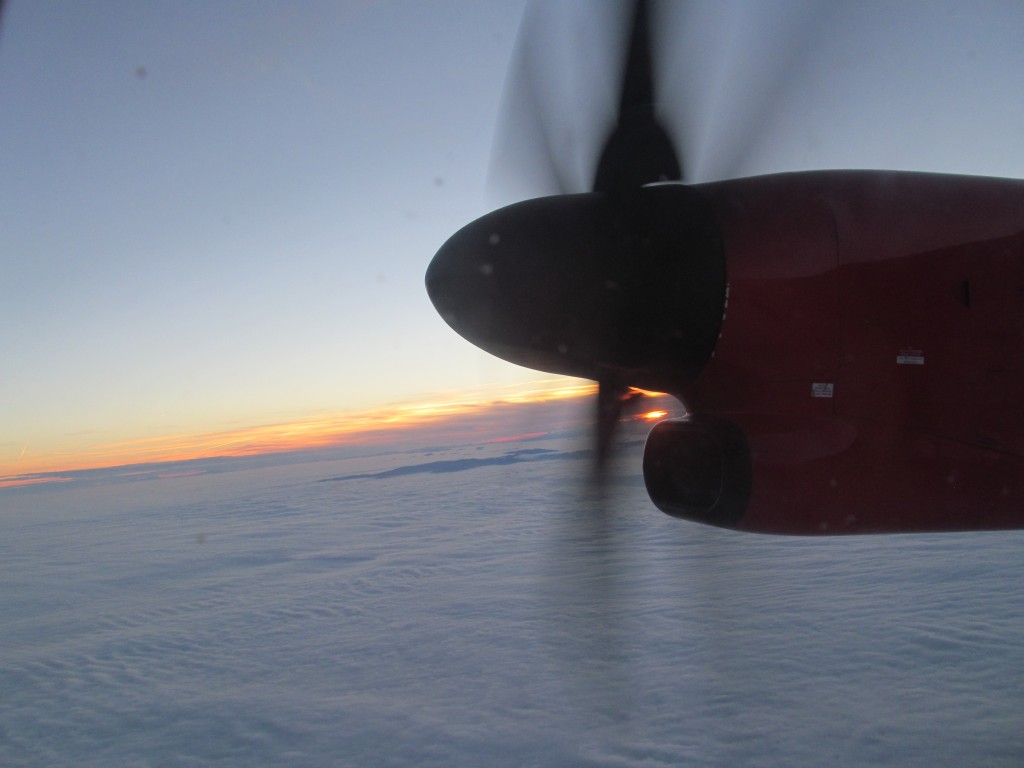 On the Dash 8 from Vienna to Belgrade. An extremely hard landing !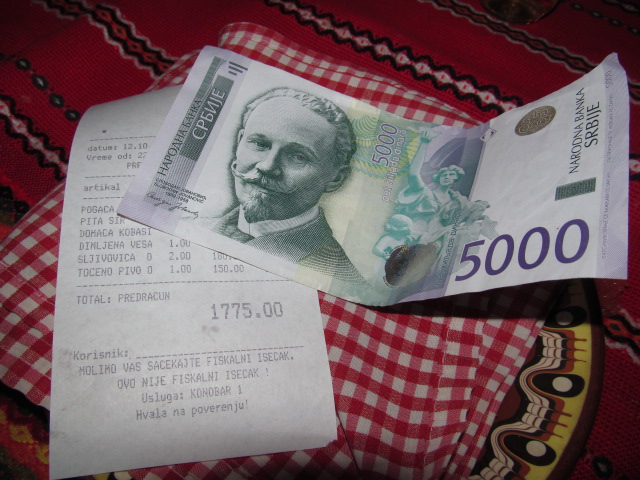 On a dark rainy night, it was great to have an excellent Serbian meal for a little more than the cost of a cup of coffee in Switzerland.