Engelberg Glacier Switzerland
Tags:

Posted in:
Today's Day of Adventure took us 3020 Meters ( 10000 feet) to the top the Engelberg Glacier. After donning crampons and harnesses we rappelled 15 meters inside a vertical cave in the ice.
It was difficult to shoot and hang on to the line at the same time. Reminder to get the GoPro !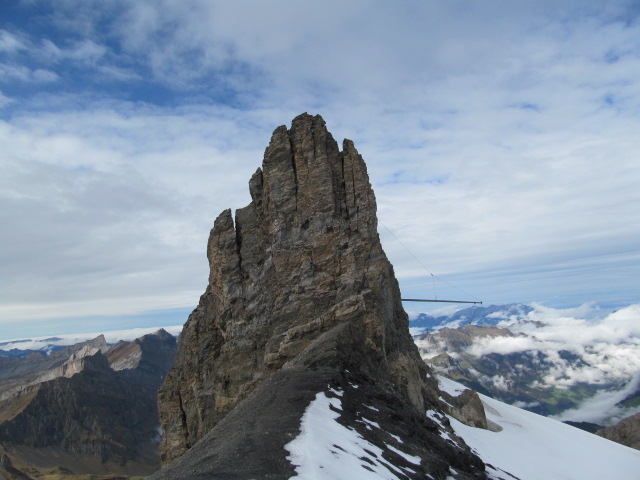 The scenery is incredible.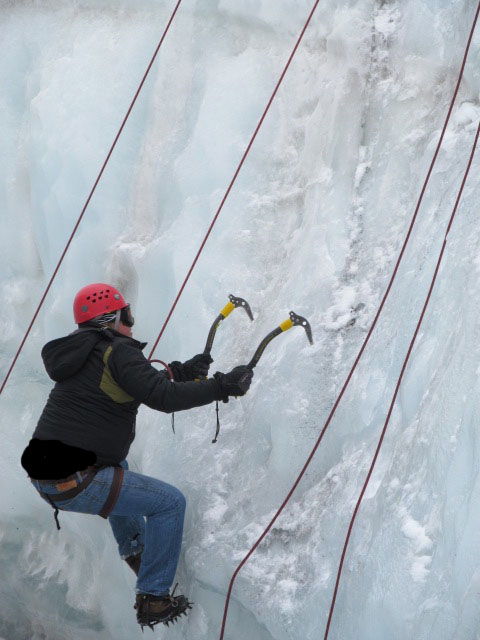 We then climbed up a 15 meter ice wall in a crevas. My first time !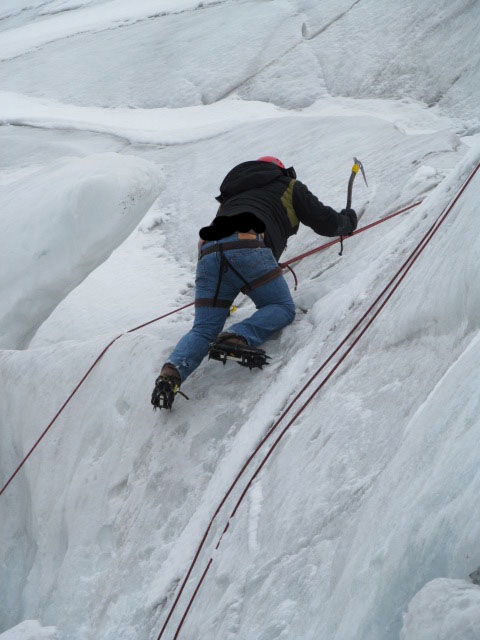 Rappelling down is easy;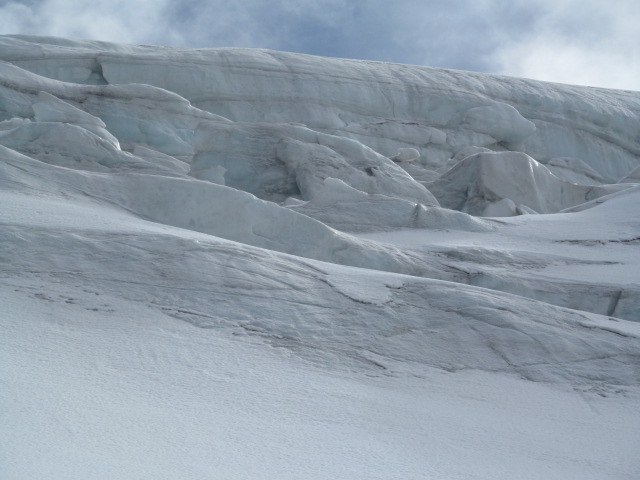 The Engelberg Glacier never melts. Today's temperature was in the 20s F ( -5 C) while in the valleys below it was in the 60s.