Tags:

Posted in: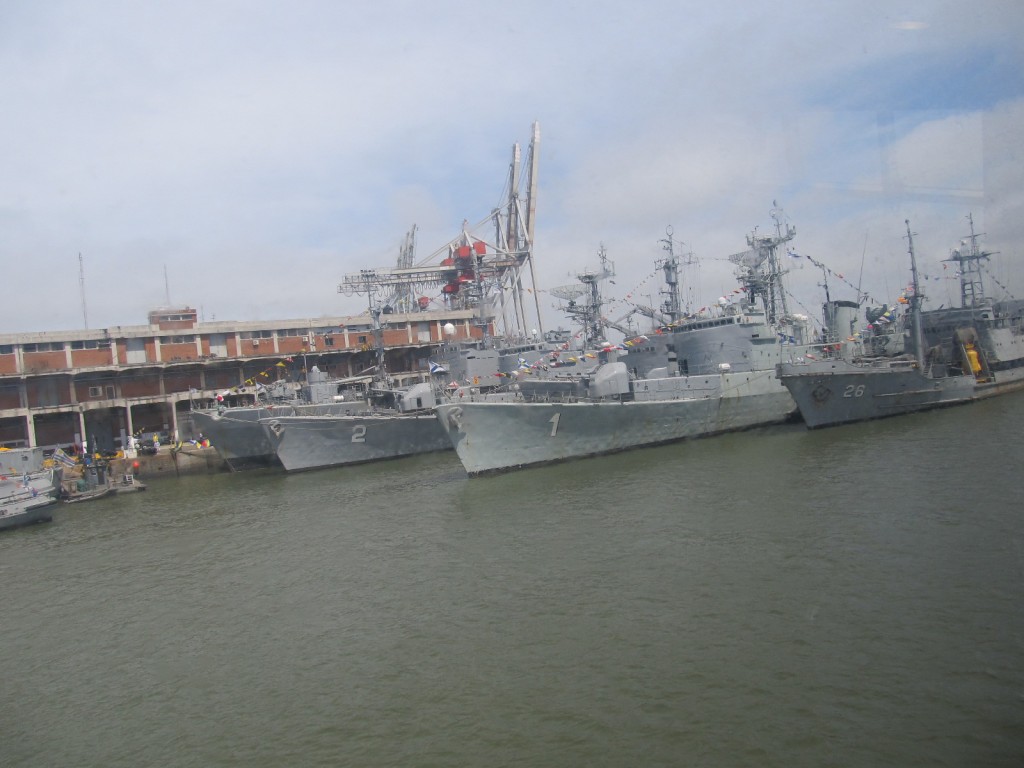 After a brief stopover in Buenos  Aires, it was time for ArcticTropic to move on to a week of business meetings in São Paulo. I decided to go by way of Montevideo , Uruguay. Buquebus Hydrofoil from Puerto Madero to Montevideo and early the next morning TAM to GRU . Though the 100 mile ,3 hour trip ( with Wifi and Duty-Free) seems to be at sea, the ship is , in fact, crossing the world's widest river mouth – the Rio de la Plata. When we arrived in Montevideo at mid day , the entire Uruguayan Navy – all 8 ships- was out in full force to celebrate Uruguay's 200th Independence Day. !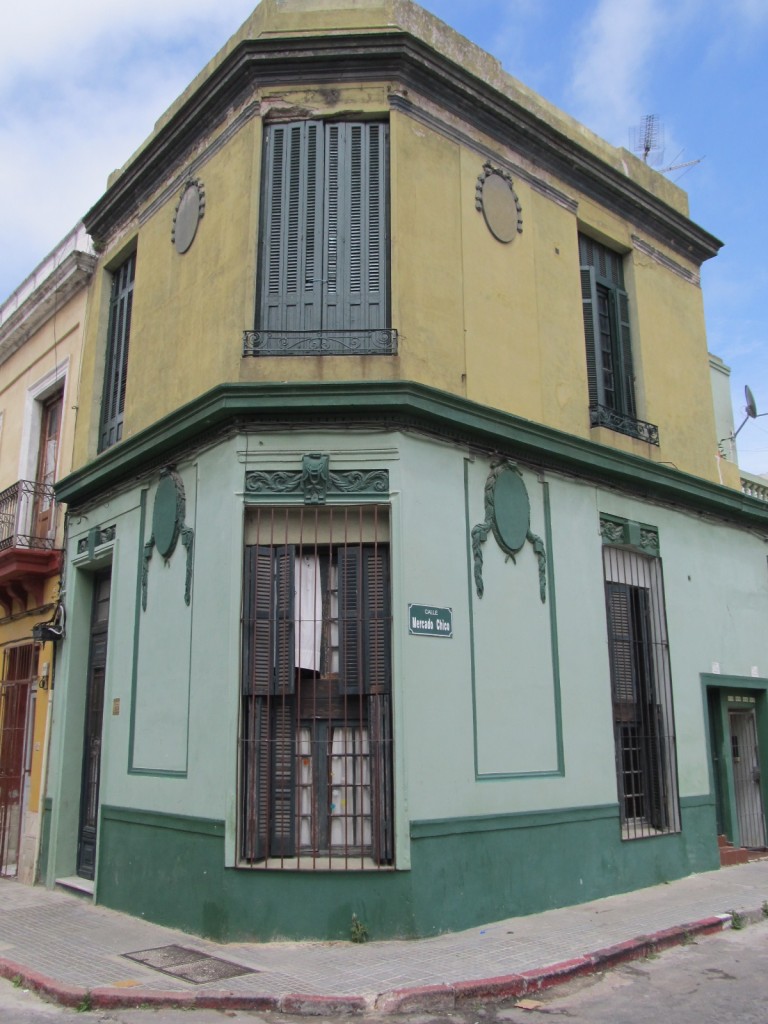 In the Old City, little has changed in the last 150 years.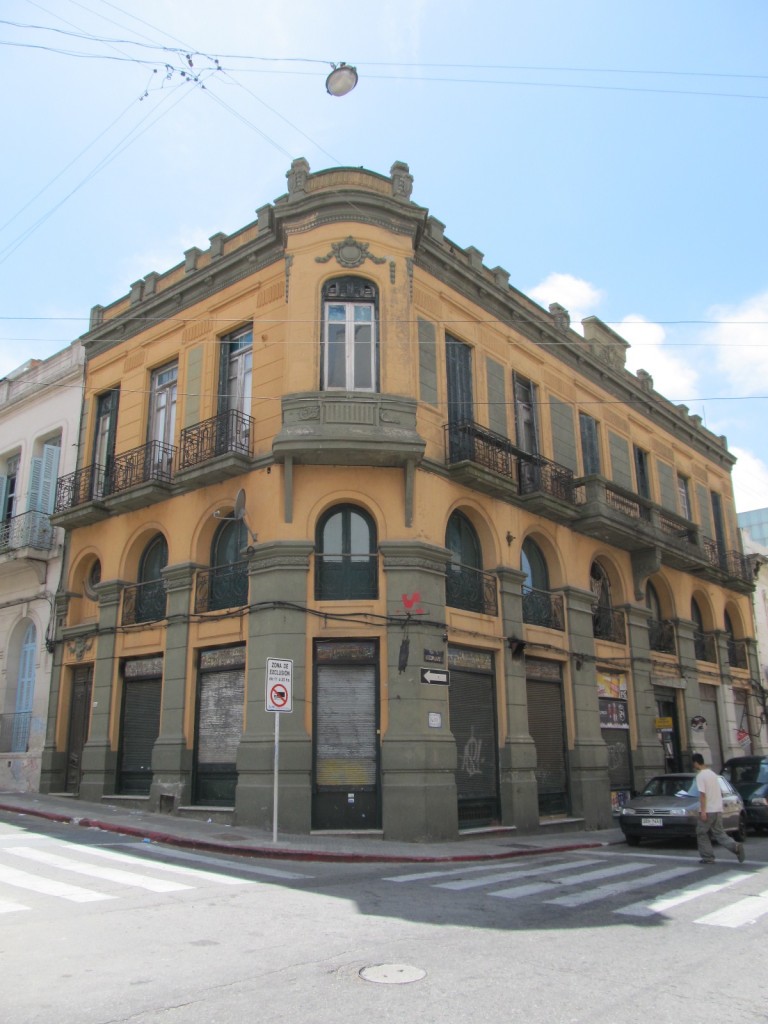 Montevideo is probably one of the quietest capital cities on Earth. Uruguay has 35,000,000 head of cattle and only 3,000,000 people.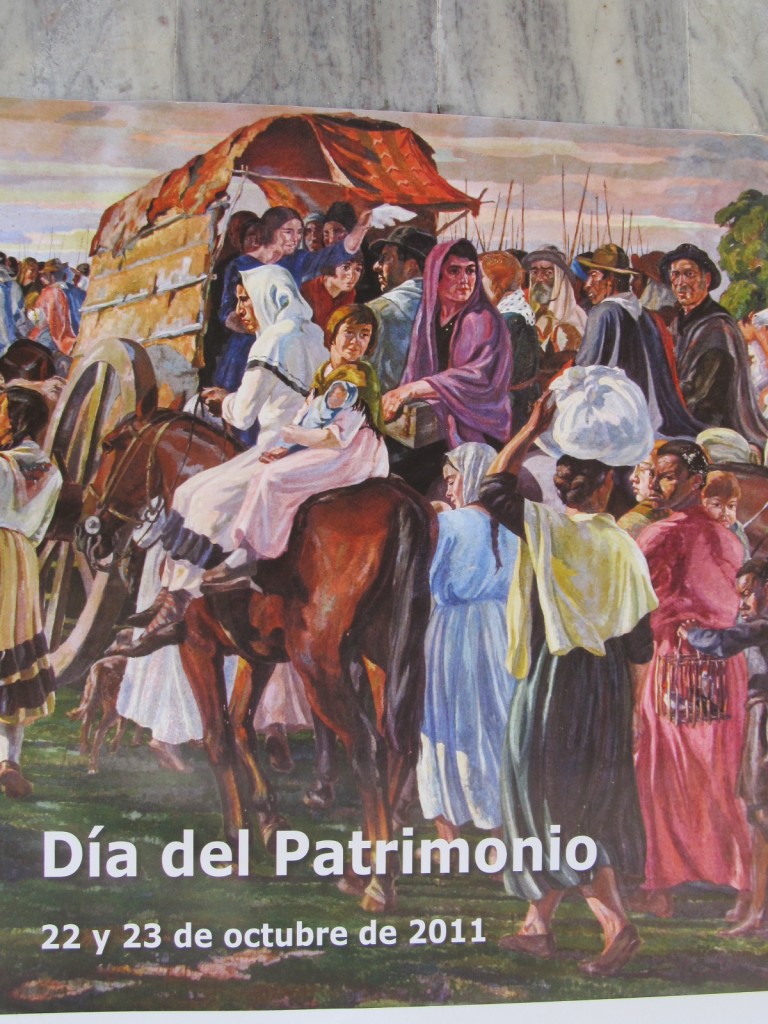 A DAy of Celebration.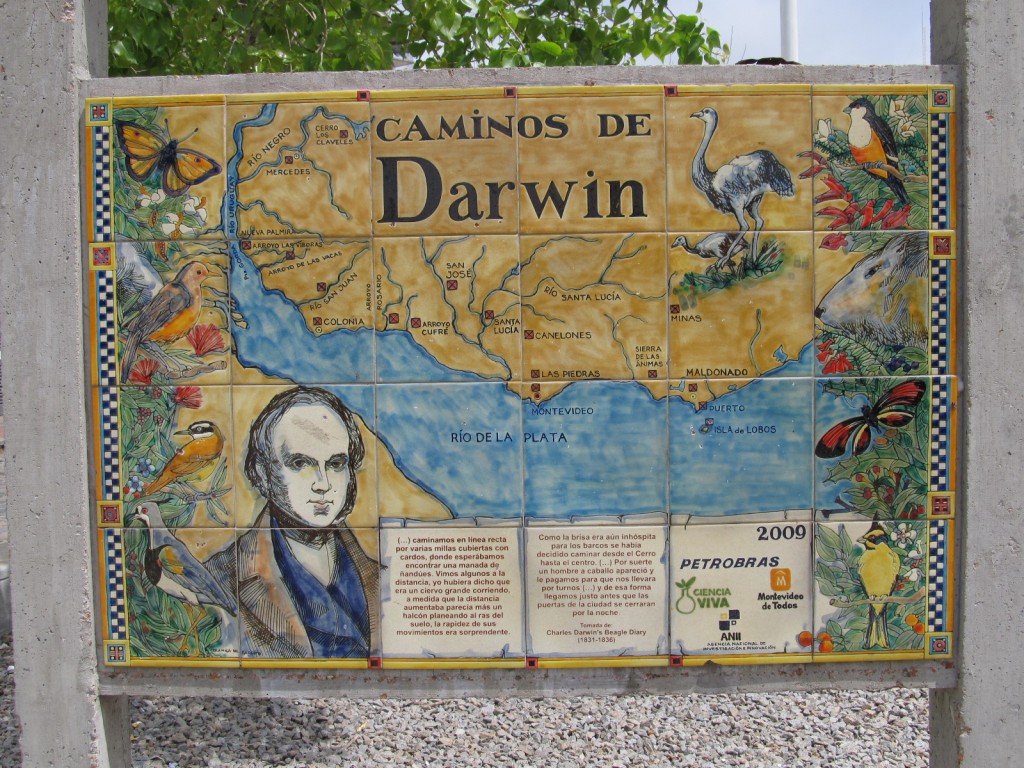 Where the Father of Evolution began his Antipodean Journeys.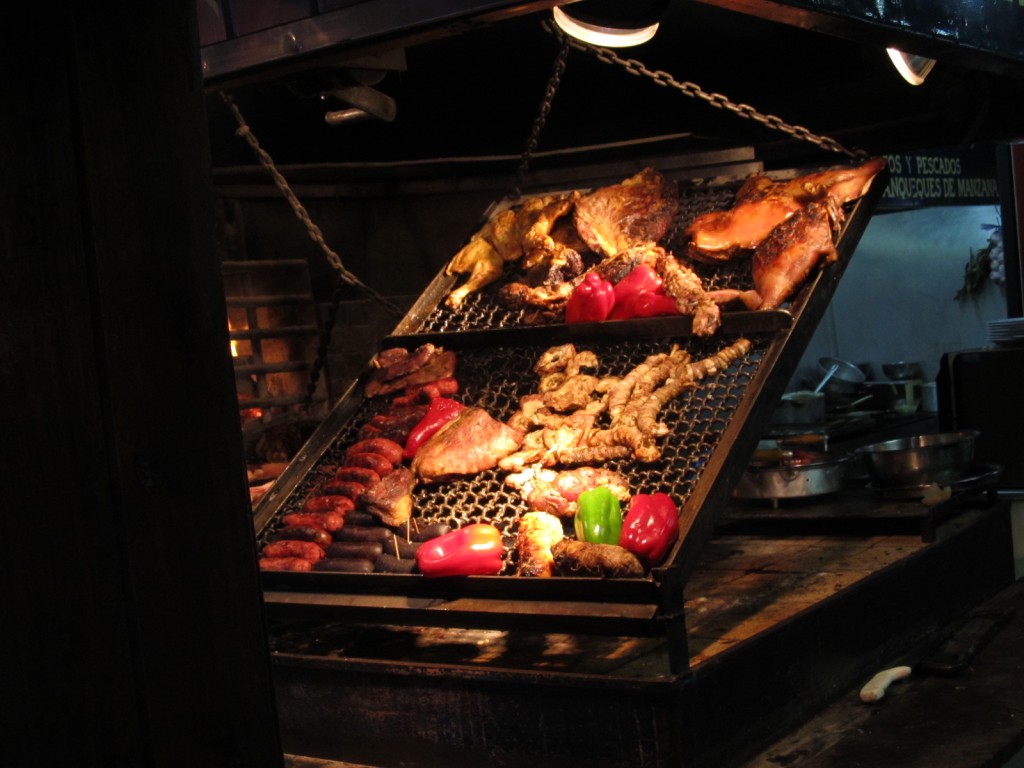 The aroma of the world's best cuts of meat is everywhere in the windy streets. On Saturday , hundreds of diners gather at the port for excellent parilla.  ( Pa-ree-sha)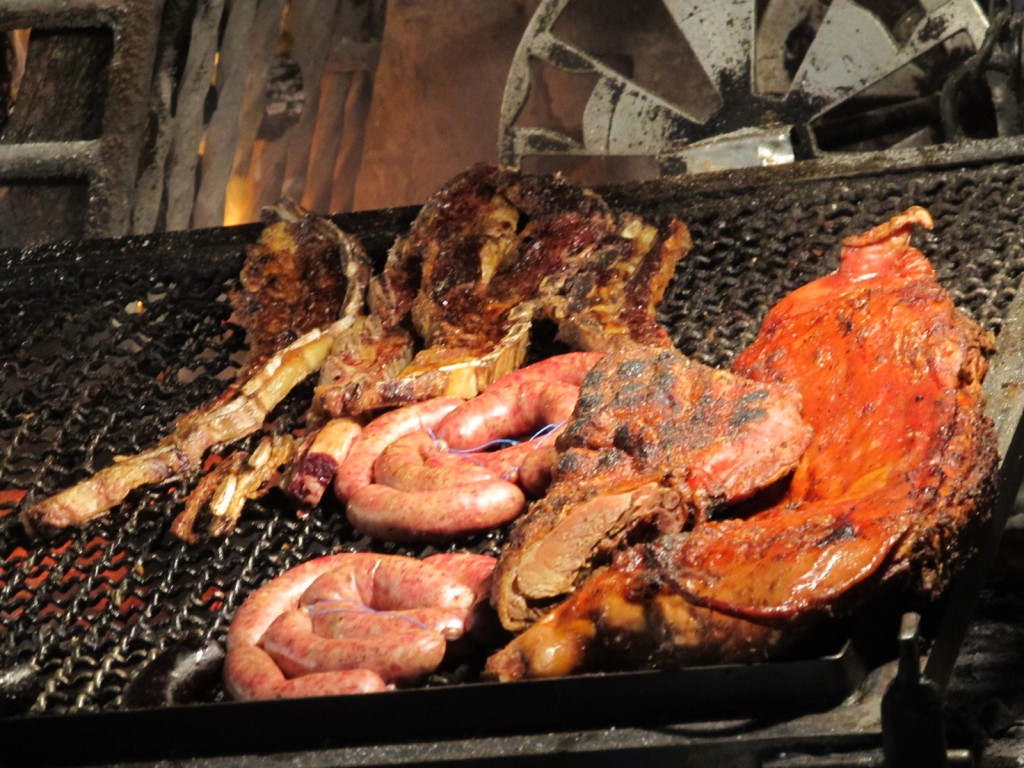 Vegans Beware !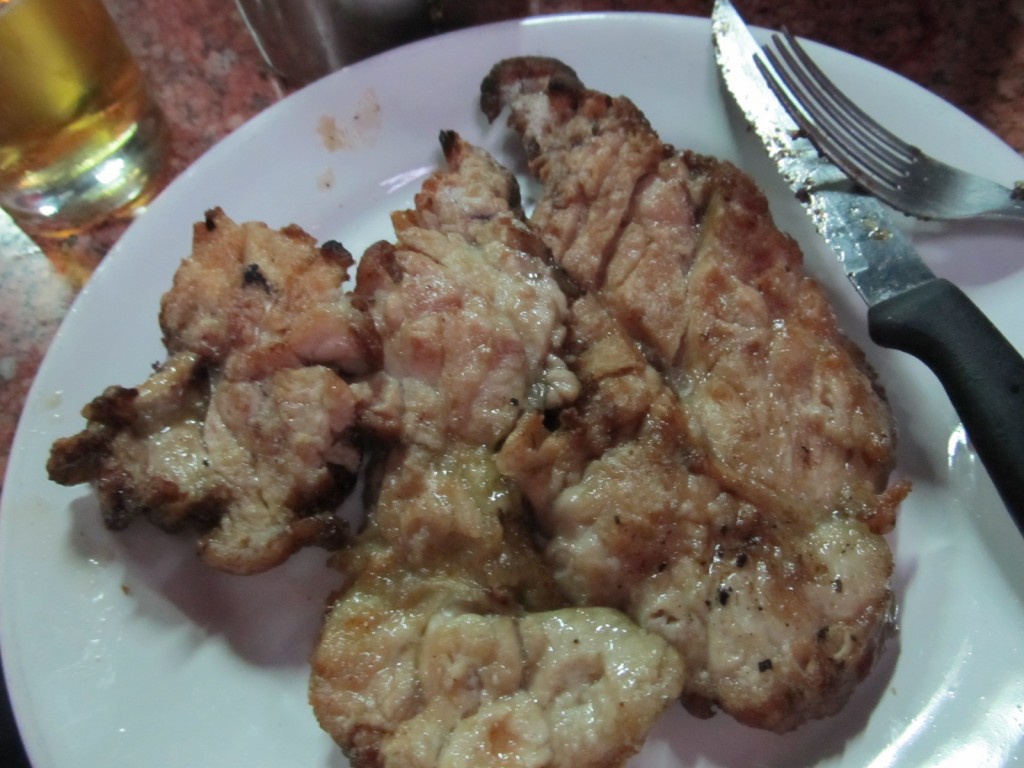 Sweetbreads.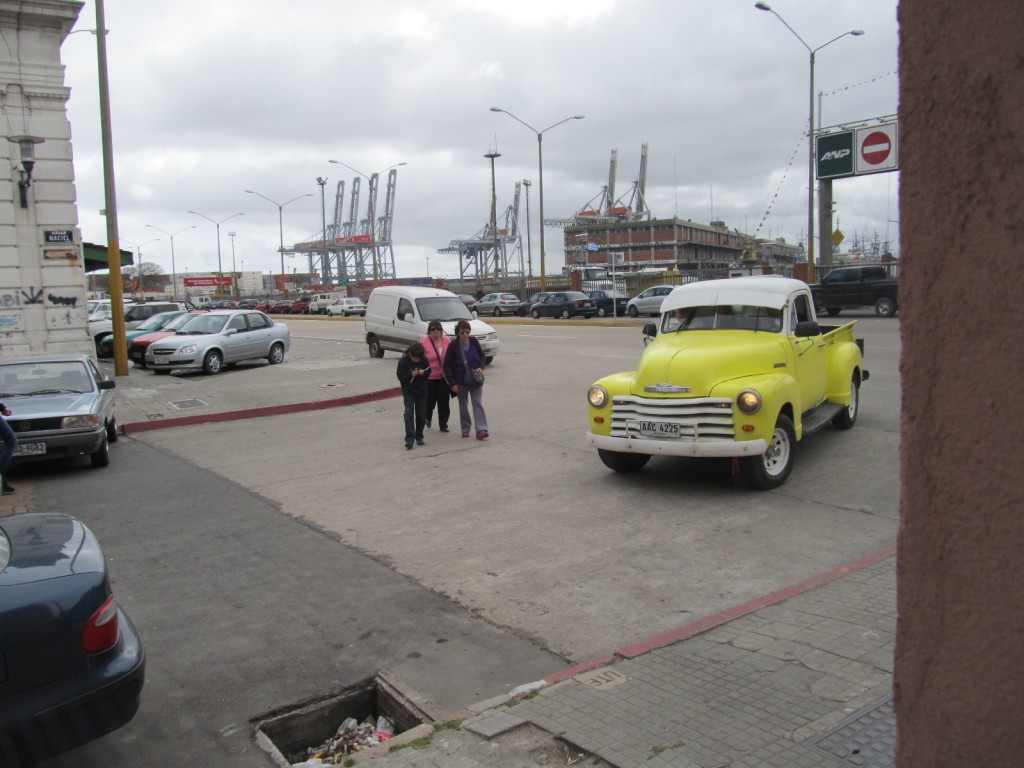 Portside Streets.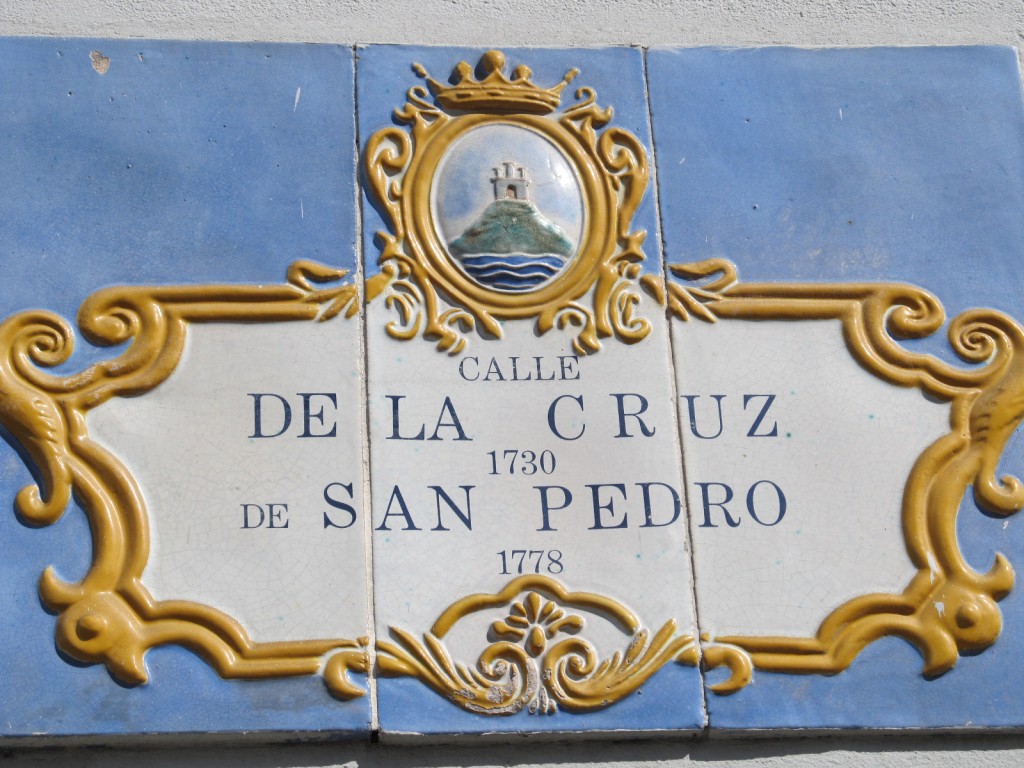 Colonial Street Signs.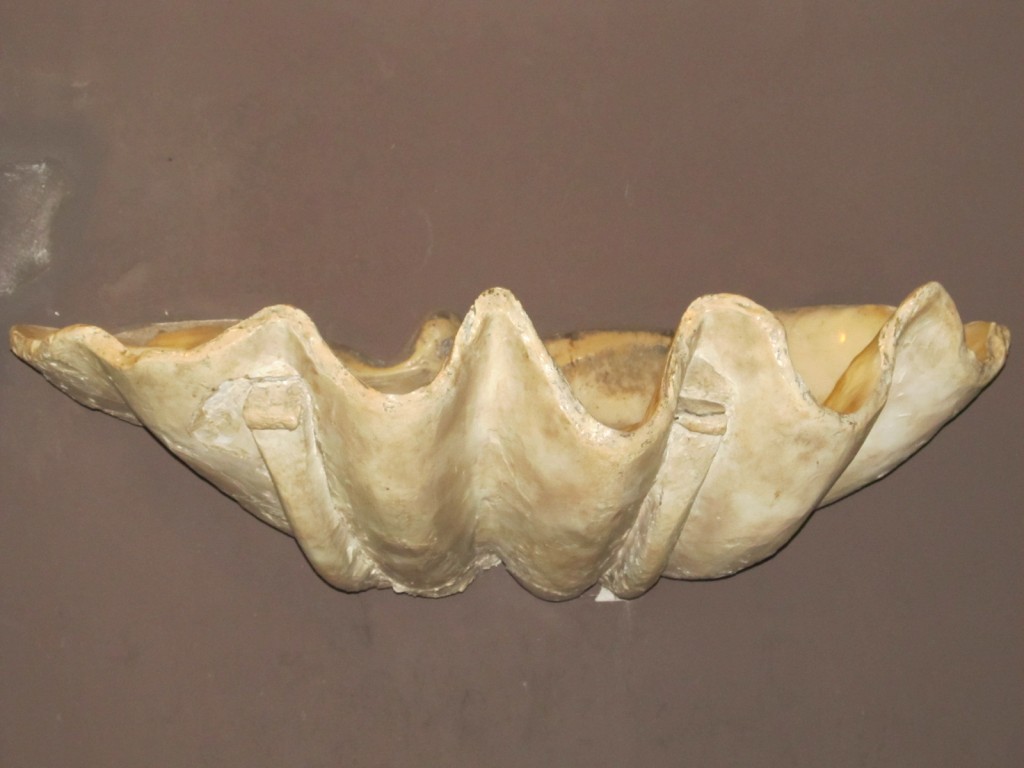 Holy Water in a Giant Clamshell.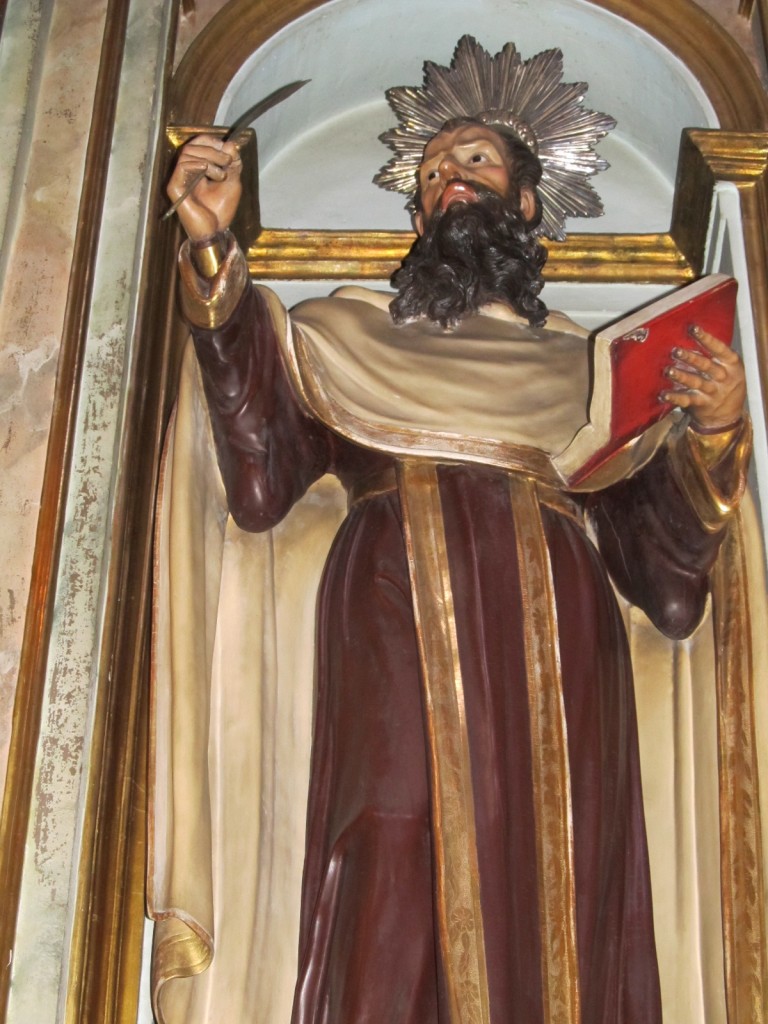 Peace.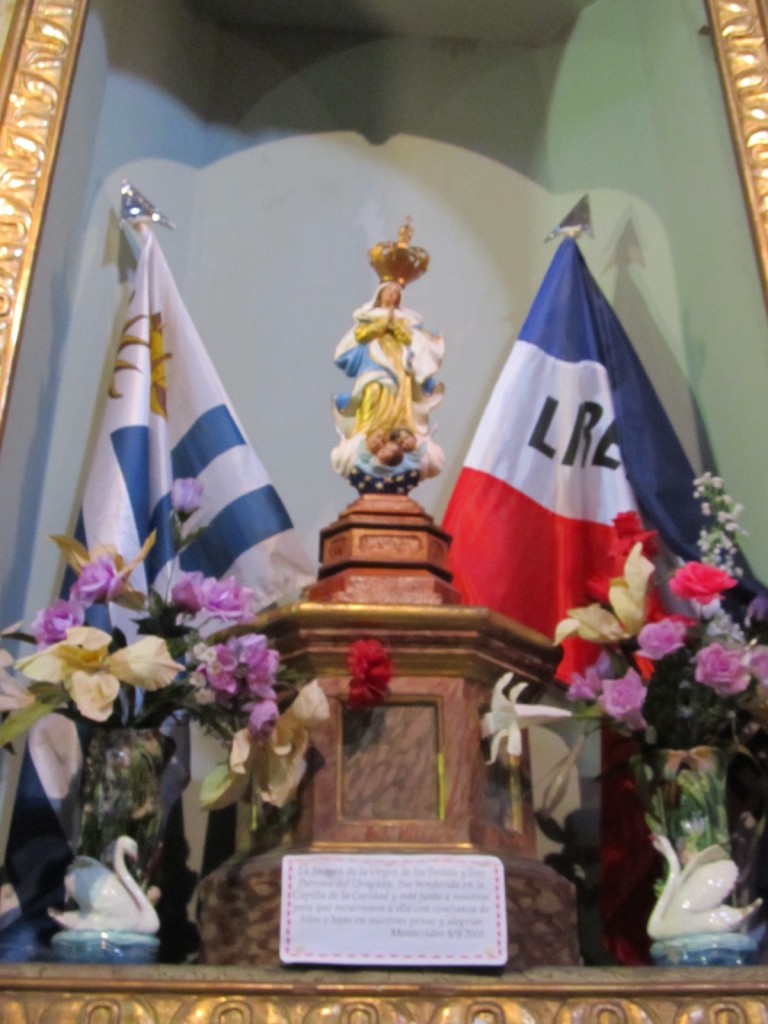 Patrimony.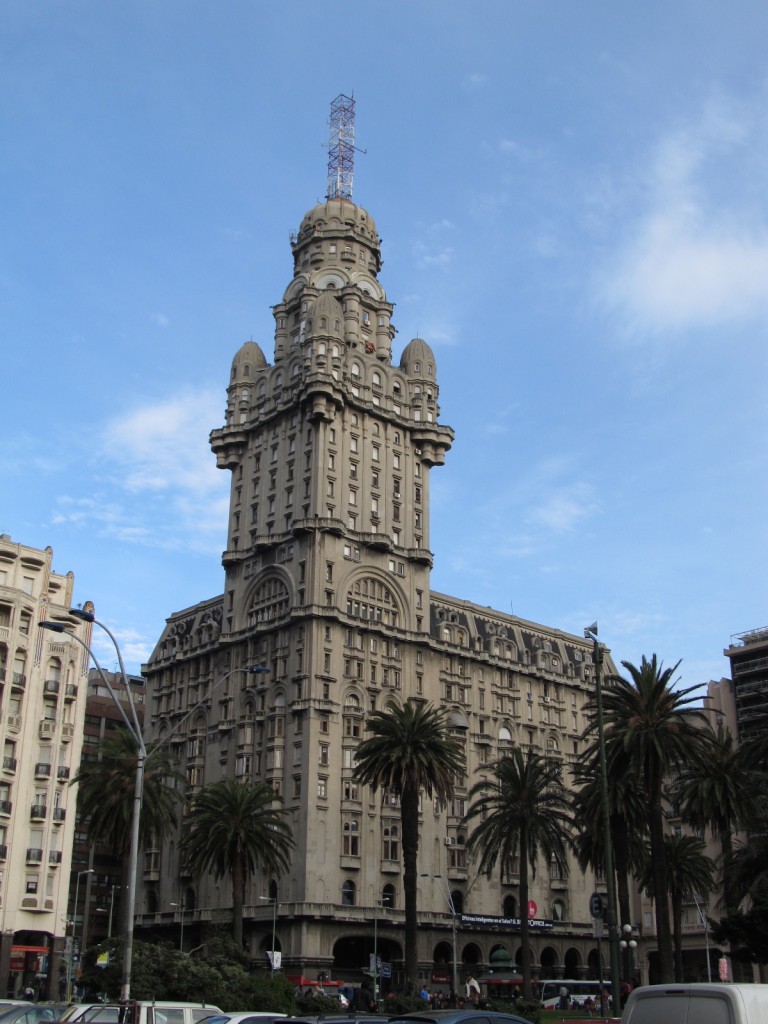 Edeficio Salvo.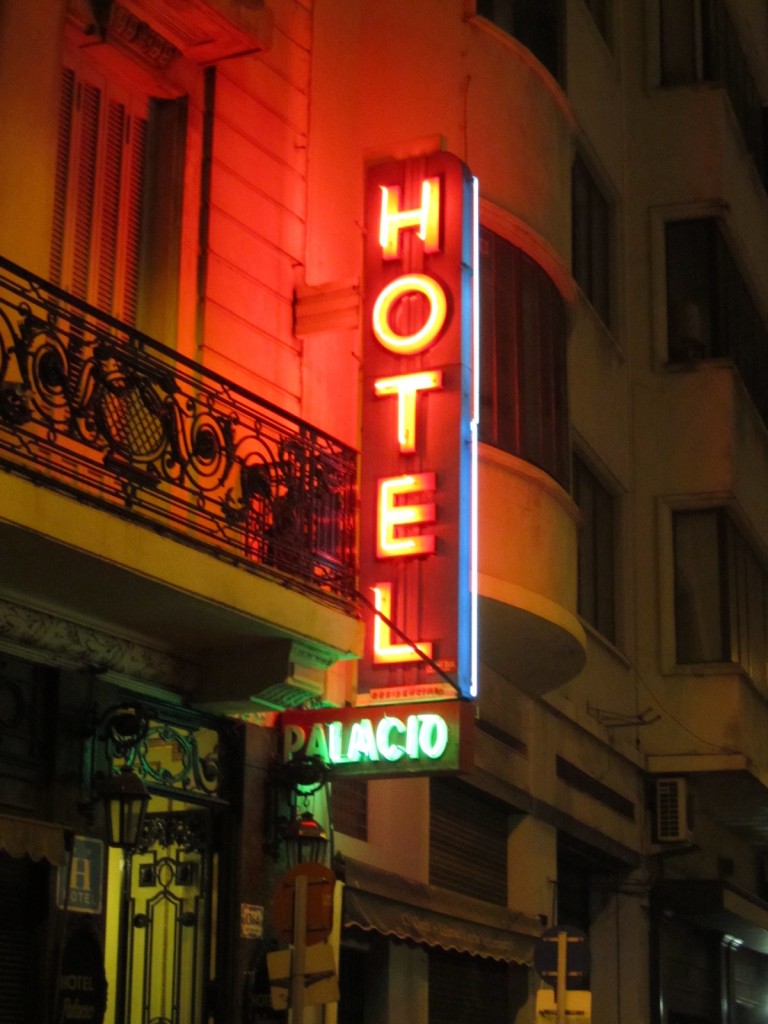 Hotel Palacio – $40 US per night. At 3 AM, it's time to move on to the airport.