Landing – Buenos Aires Aeroparque
Tags:

Posted in:
Aeroparque Buenos Aires is one of the world's most beautiful airports, along with Santos Dumont in Rio. Here is a beautiful, though shaky landing on a fine spring morning. ArcticTropic is actually designed and built in BA.
We were not here long , but here's a few shots around town, before heading to Uruguay the next day.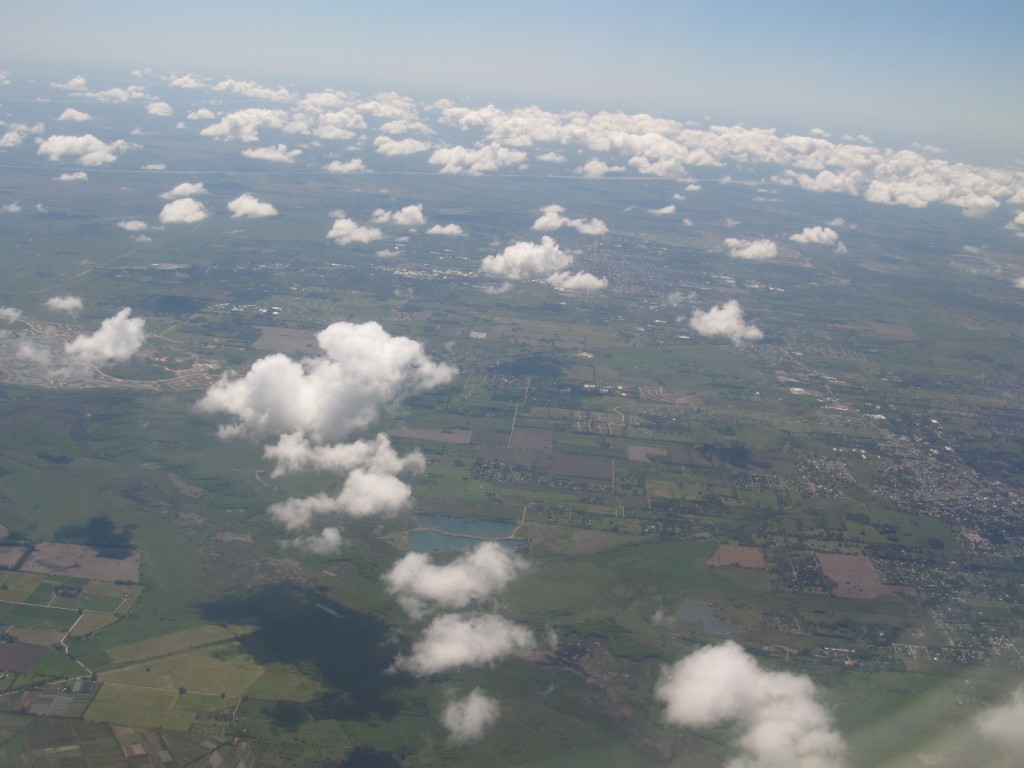 The Pampas – home of incredible beef.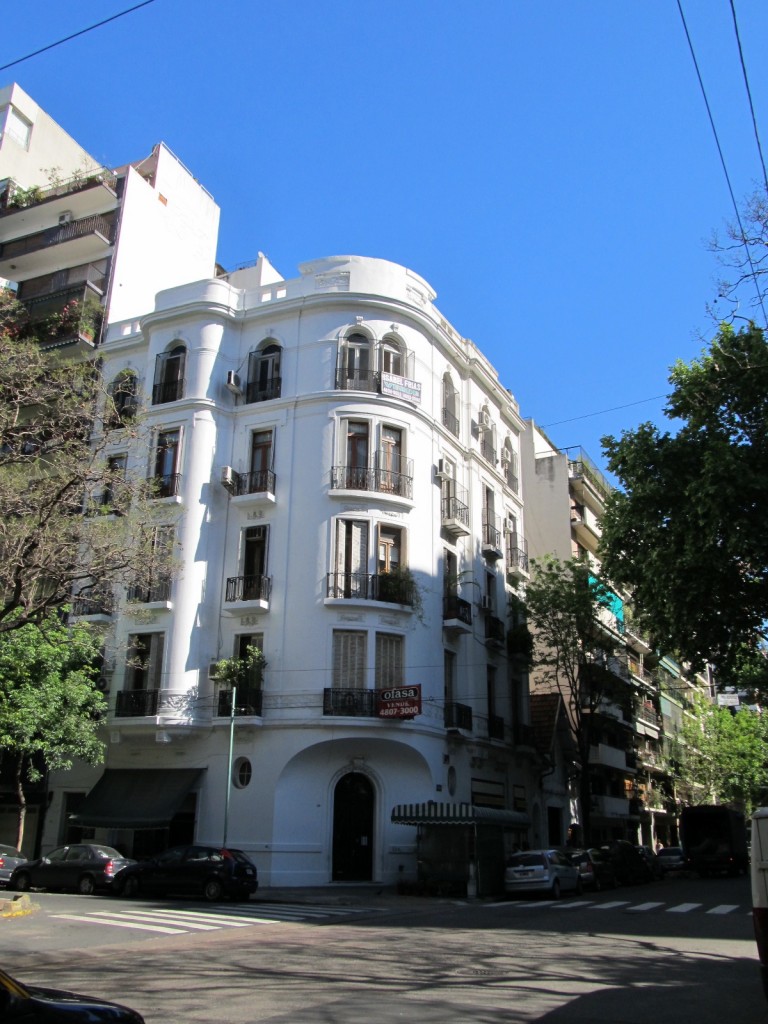 House in Palermo.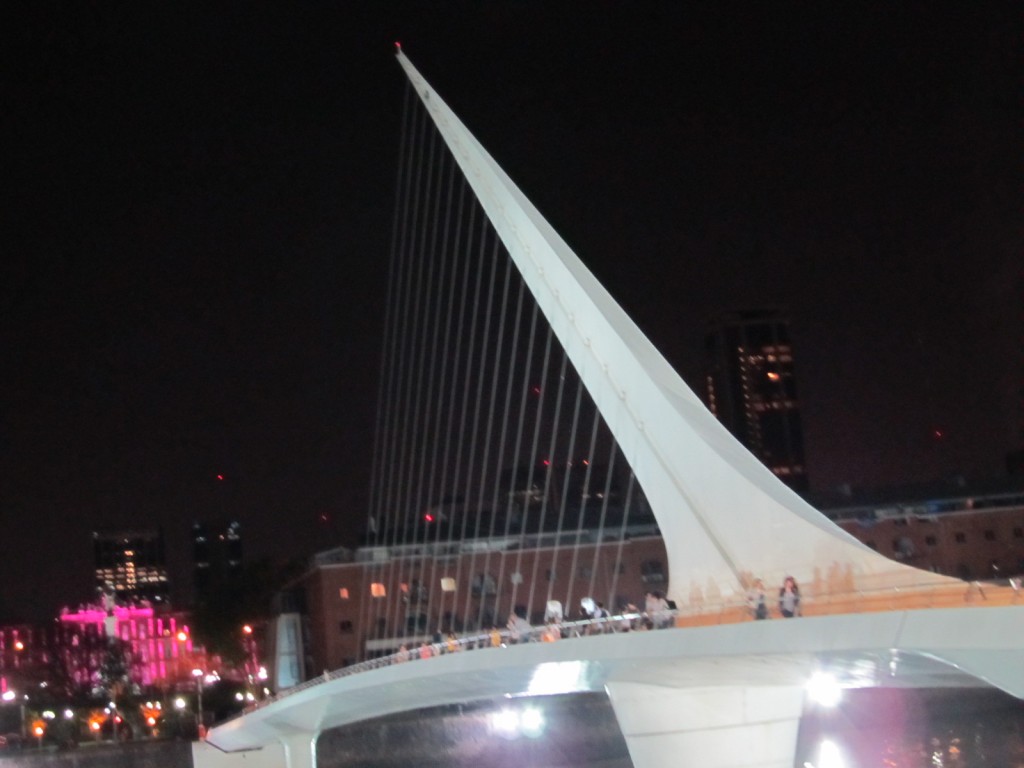 Puerto Madero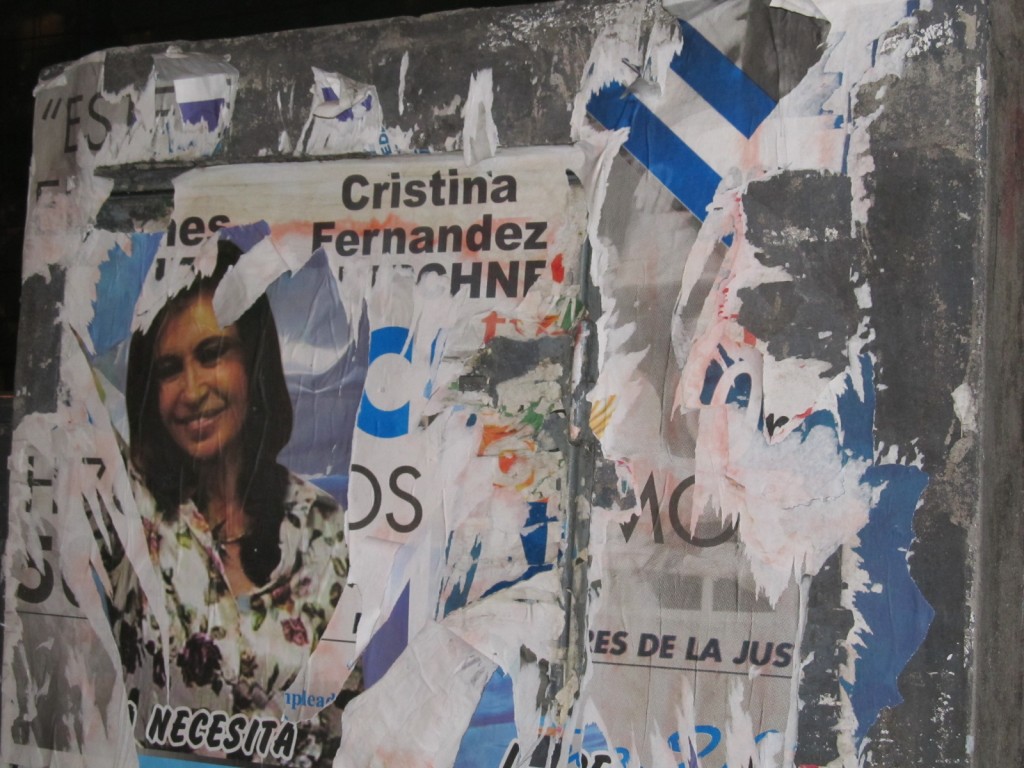 Cristina !