Doña Pipa – Cabañas de Campo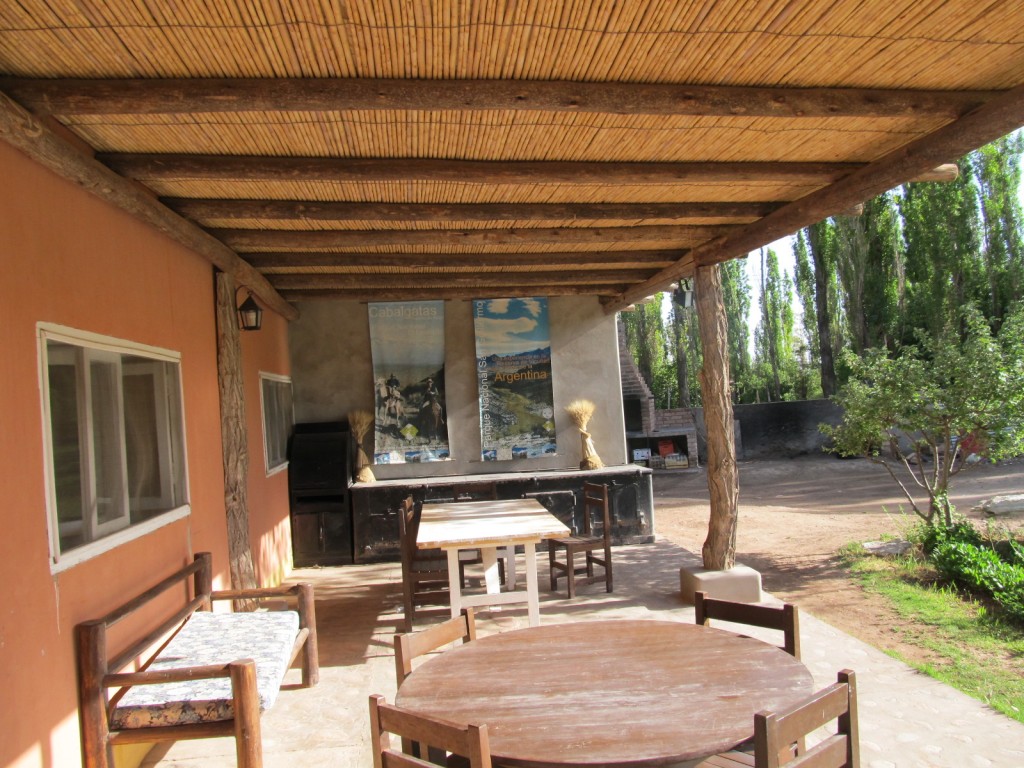 ArcticTropic was the guest of  Doña Pipa  Cabañas in Barreal, Calingasta in western San Juan Province for two nights and a day. The Inn is owned by two brothers , Ramón and Diego Ossa Federico. Ramón runs many eco and adventure tours through Explora Parques – which leads excurions to four National Parks spread out over thousands of square miles – some of the trips last several days. ArcticTropic made use of limited time by going to nearby Parque Nacional Leoncito.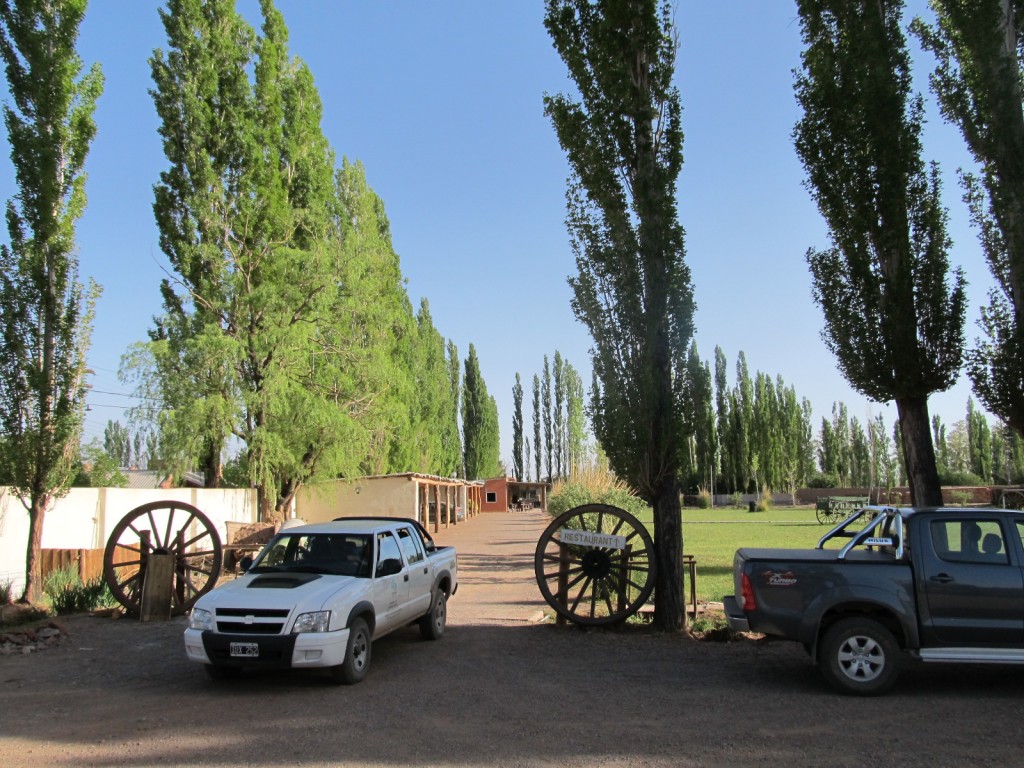 The Posada is comfortable and casual – reminiscent of being in the Western United States, but with delicious Argentine food and wine.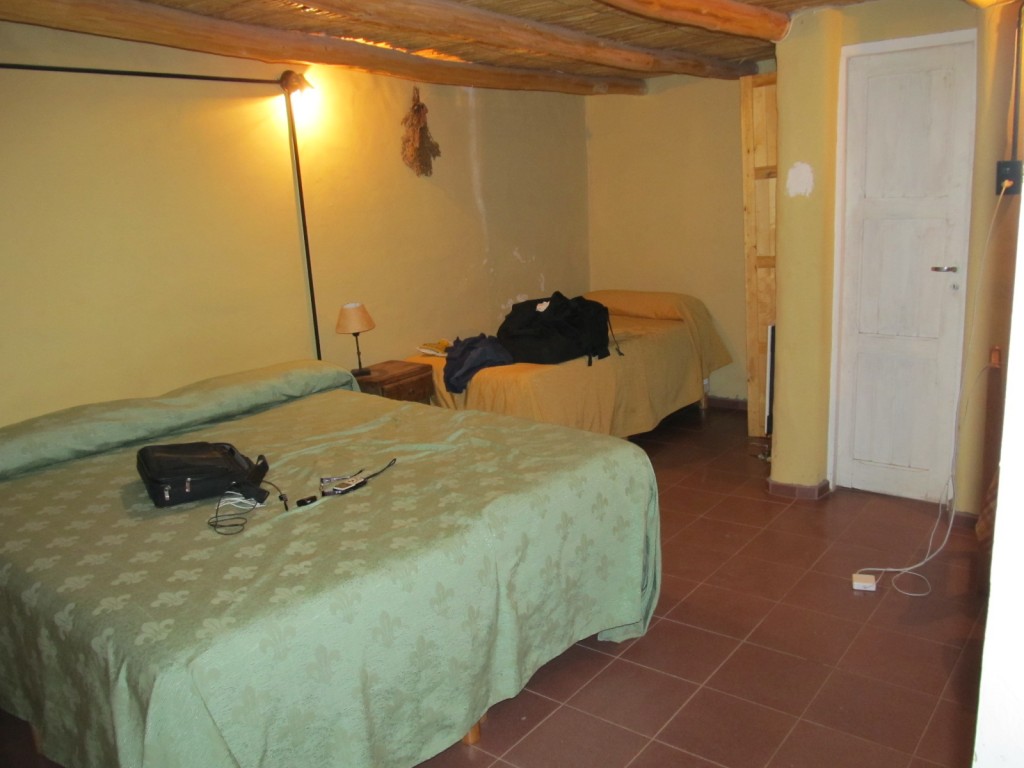 THe rooms are simple and quiet – bu there is wifi !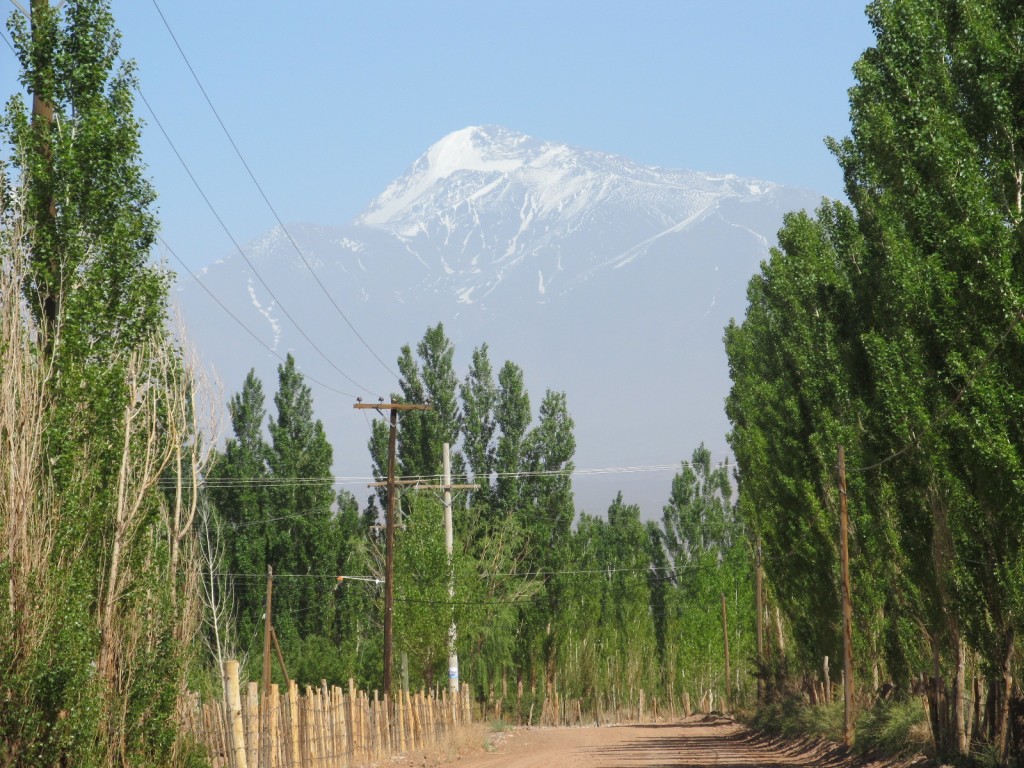 ArcticTropic took a bike ride up one of the dirt roads in town on a beautiful spring morning.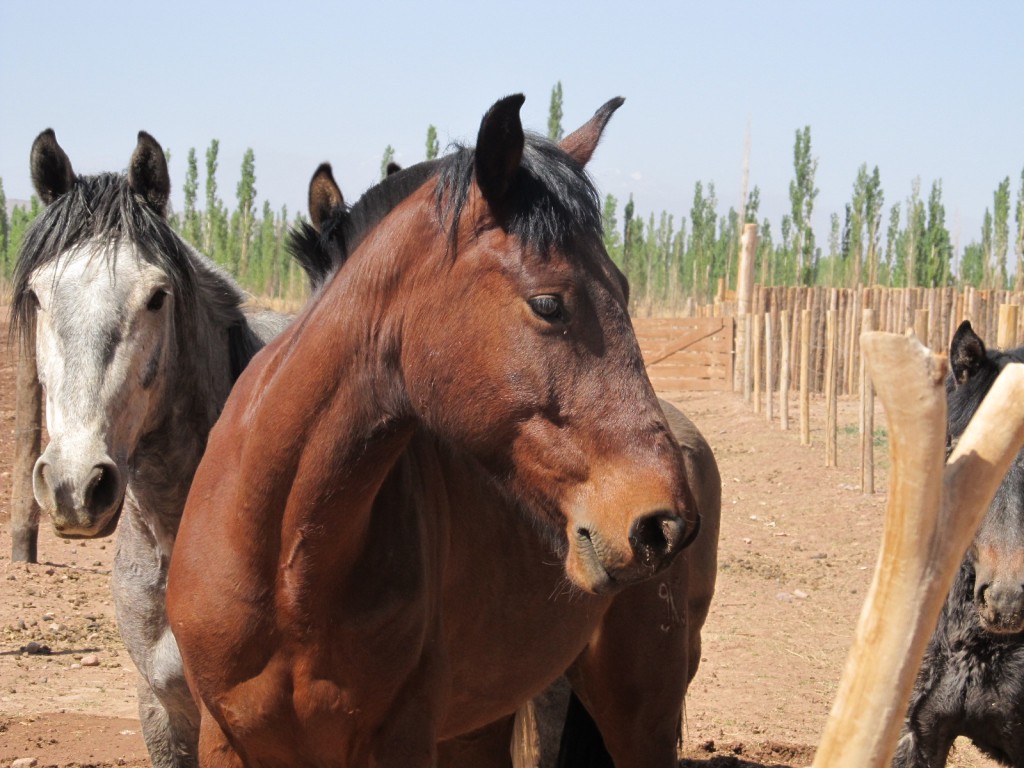 Riding is also offered – with Western saddles.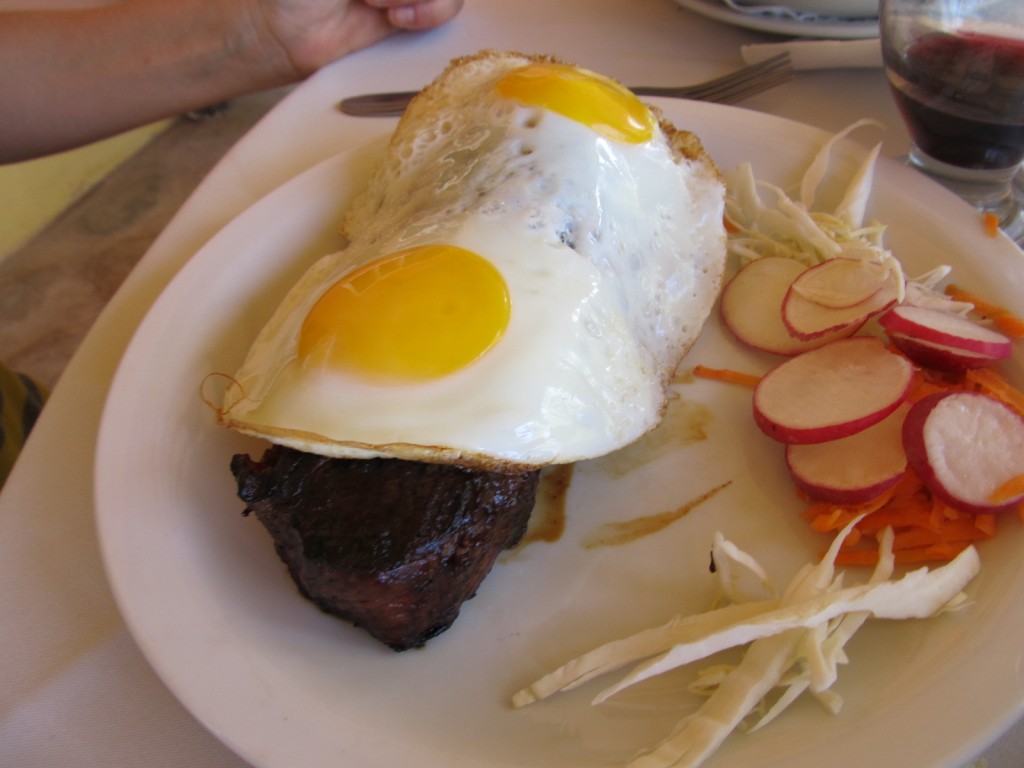 A healthy and tasty dinner awaits in the restaurant – welcome protein after a long day trekking and riding. It is open till midnight.