Over The Andes By Road – Portillo to Mendoza
On Saturday ,September 4th , ArcticTropic skied the slopes of Portillo in brilliant sunshine and then departed at mid-Day to cross the Argentine border,then descended the Andes to Mendoza.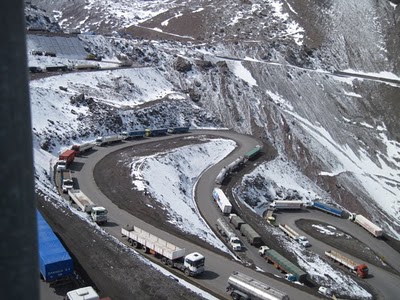 A snowstorm earlier in the week closed the crossing and led to a 3000 truck backup. Thankfully it was cleared by the time I left. This is the view from the Juncanillo Chairlift at Portillo.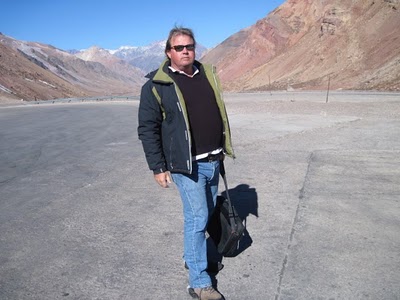 ArcticTropic Director at the Cristo Redentor crossing from Chile to Argentina. In early September, at winter's end , there are normally several meters of snow here. There was none ! While the winter of 2010 was one of the coldest, it was unfortunately one of the driest. The Chilean side had one third of the normal snowfall, which was enough for  great skiing, but in Argentina, heavy snow fell mainly on the flat deserts and pampas, not in the mountains. Some small ski areas never opened. For a more detailed view of the journey across the Andes go to  the ArcticTropic Blog archives for March,2008. In a few weeks the bog will be fully searchable.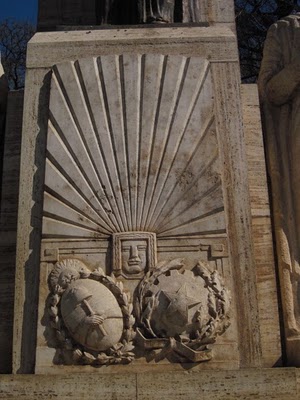 Mendoza facade in Plaza Italia.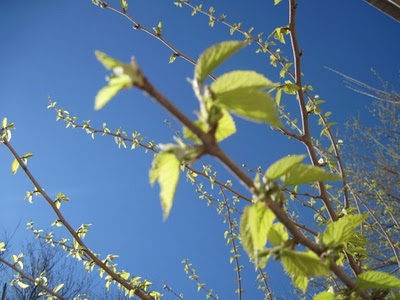 The first leaves of Spring.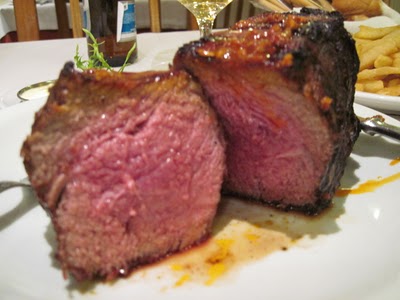 Best Steaks in The World – Bife de Chorizo at Don Mario's in Mendoza.
FOR ADVENTURES IN ARGENTINA, CLICK HERE