Argentina – North to The Deserts !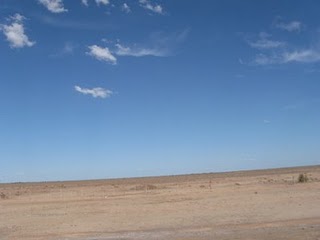 Yesterday we drove from Mendoza to San Juan, about 200 km North. The climate is much dryer – it only rains a couple of days a year here. Sometimes not for several years.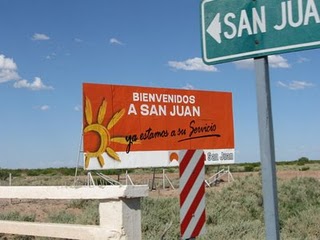 Andes snowmelt makes ideal growing conditions.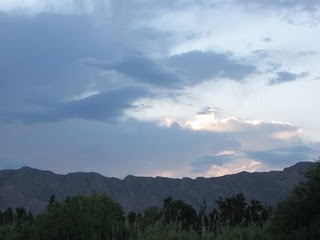 Not much time to post today. For Argentine Adventure Attractions CLICK HERE.