Latin America Travel 30 % Cheaper !
Adventure Travel in Latin America has just gotten 30 % cheaper in the last two weeks. Worldwide economic volatility has has caused flight to the US Dollar from many fearful investors in Latin America. As a result :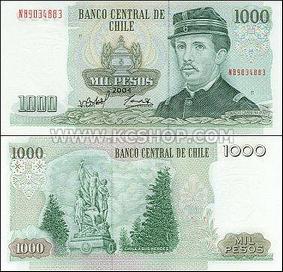 The Chilean Peso is now 622 to the Dollar. This compares to 390 earlier this year.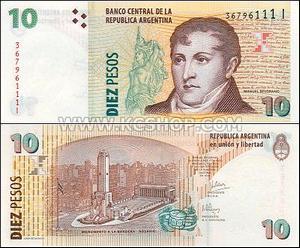 The Argentina Peso is pegged to the US Dollar, but has still slipped from 3 to 3.22 and probably will go lower.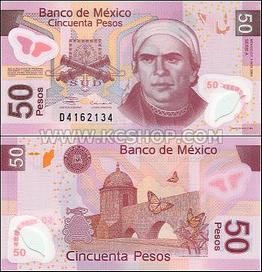 The Mexican Peso was 10 to the Dollar a few weeks ago and is now 13.2 !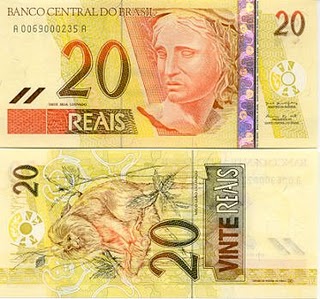 Most dramatically – the Brazilian Real was 1.5 to the dollar in August – and is now 2.2 – in effect – 50% more spending power for the US Dollar.
As a long dark and financially dreary winter takes hold in the North – now is the time to enjoy the incredible Nature, Sunshine and Adventure of Latin America. Book now on ArcticTropic Direct Booking.