This morning we climb Mirante da Serra – a tabletop mountain that is about 300 meters high. The landscape here, and all over Jalapão is very reminiscent of parts of West Africa – hundreds of millions of years ago it was all one land.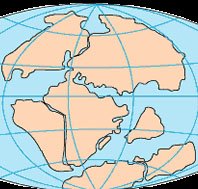 This is explained by the theory of continental drift – and the very obvious fact that the continents of South America and Brazil fit together like pieces of a puzzle. To read more on Continental Drift – CLICK HERE.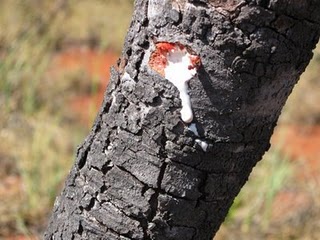 We then walked across the Serra – dry scrub with interesting plants – here we see latex dripping from a tree.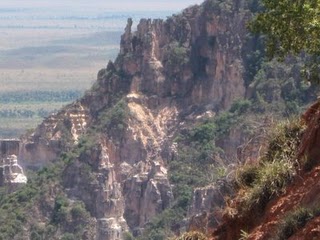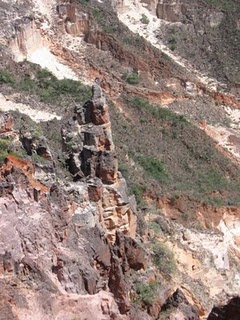 At the other end of the Serra, about 5 km from the climbing trail – there were incredible rock formations, similar to those in Arizona and Utah.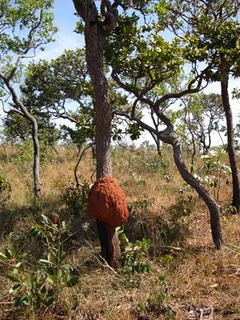 Wasp Nest.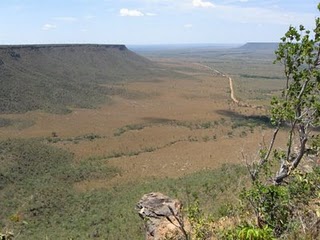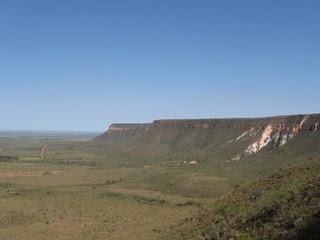 State of Bahia in the distance.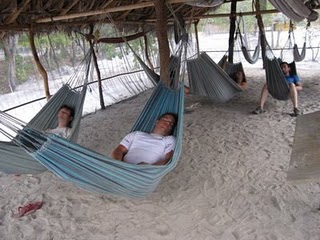 The rest of the day was spent swimming and lounging at the base camp.
FOR ADVENTURES IN BRAZIL, CLICK HERE