Exploring The Jalapão – Tocantins Brazil
Safari and Rafting Expedition In Brazil's Northern Deserts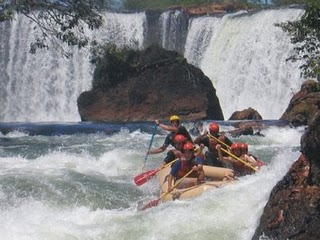 EMBRATUR – the Brazilian Government Tourism Authority and ABETA – Brazilian Adventure Travel Trade Association have invited ArcticTropic to participate in an 8-day exploration of the Jalapão region in the remote Tocantins River Valley of Northeastern Brazil.
The purpose of the trip is to promote a newly opened adventure travel region of Brazil. Few foreigners other than explorers or scientists have visited the region.
ArcticTropic Blog will have daily updates – except when traversing the rivers. Due to the nature of the journey – constant submersion in roiling rapids -, electronic equipment cannot be taken. Waterproof cameras will be used in these situations.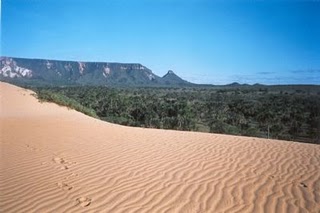 We will depart Miami next Monday night – first flying all the way down to São Paulo, then back North to Brasilia, then further North to Palmas, the capital of Tocantins State. From there – the adventure begins.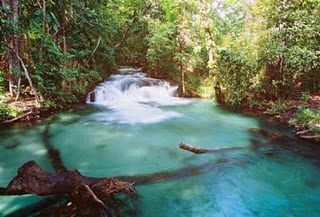 FOR ADVENTURES IN BRAZIL, CLICK HERE