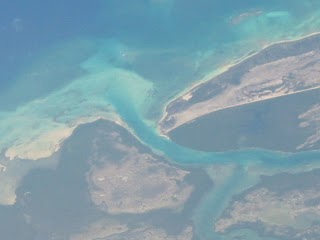 Since I abide by the US Treasury Department regulations,and to avoid angering my fellow Miamians – I have never set foot on Cuban soil. However, during my many trips to South America, I have flown over Cuba many times. Cuba will be an adventure paradise for a LONG time – thousands of kilometers of untouched beaches,wild tropical mountains, unfished, unpolluted reefs and deep seas. Above is Matanzas Bay.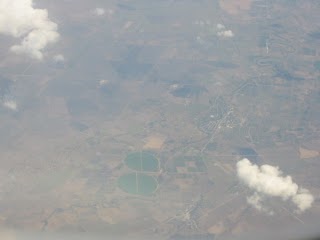 Unproductive Farmland.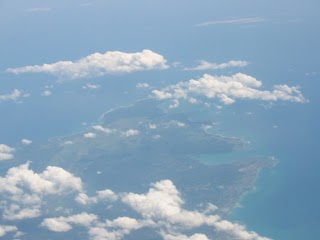 Gitmo Bay in the distance.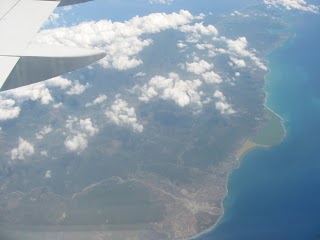 Santiago.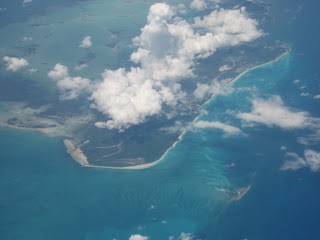 Cayo Coco