Posts Tagged
'Trinidad'

On Sunday, January 31 TotalAdventure hired a late model Chinese car for the 180 mile, 320 km drive from Havana to the colonial city of Trinidad. As we can see in the video below, the modern four lane freeway is almost always empty. No traffic jams in Cuba !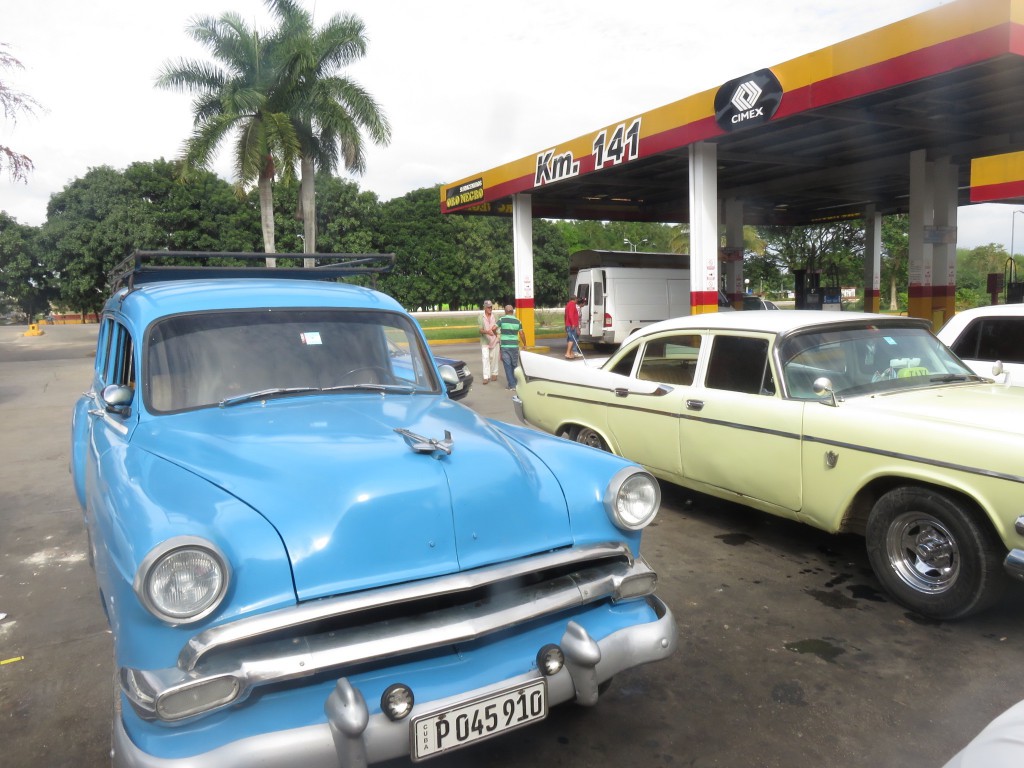 KM 141 Rest Stop.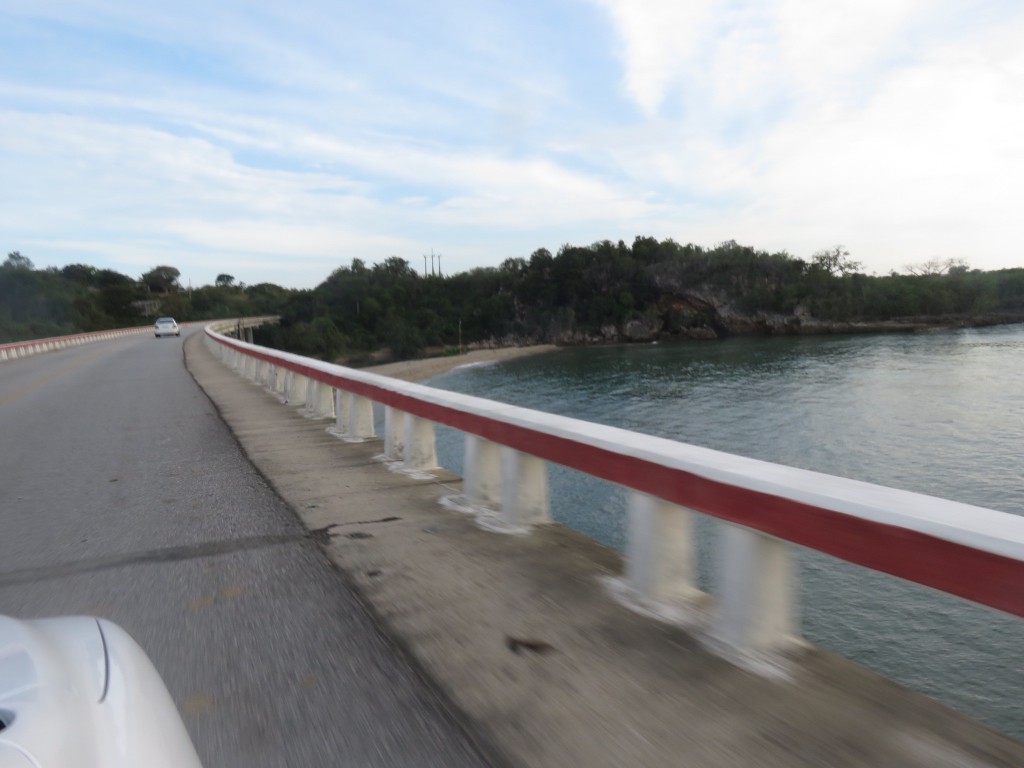 Along the shores of the Caribbean.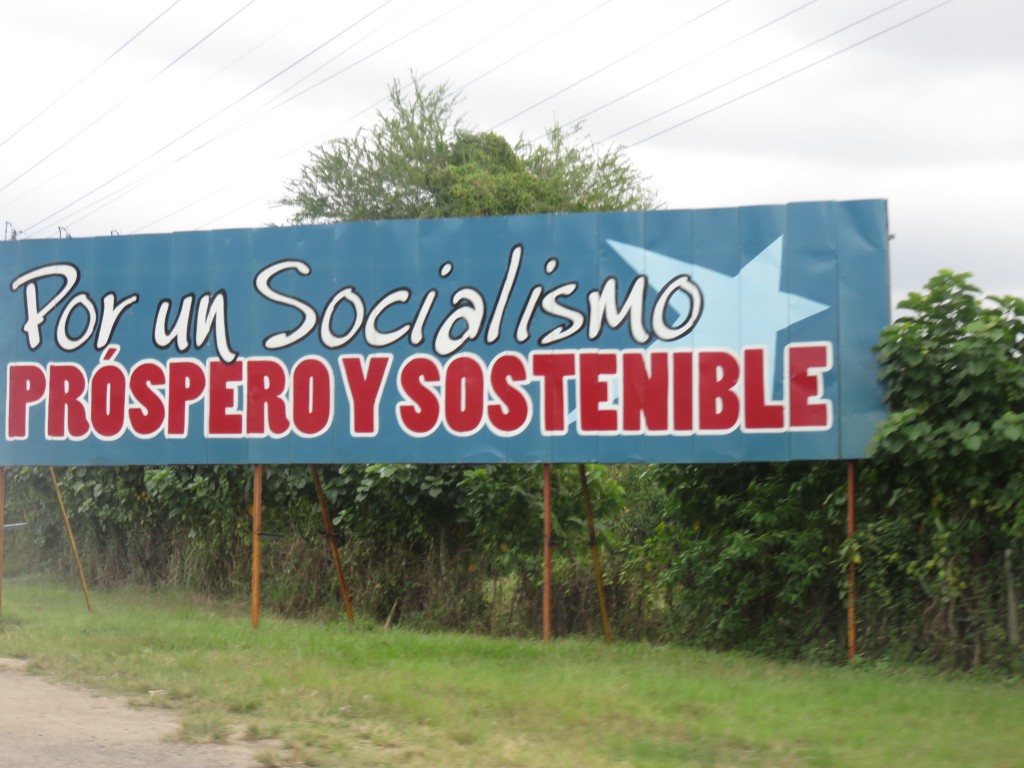 Propaganda, not advertising.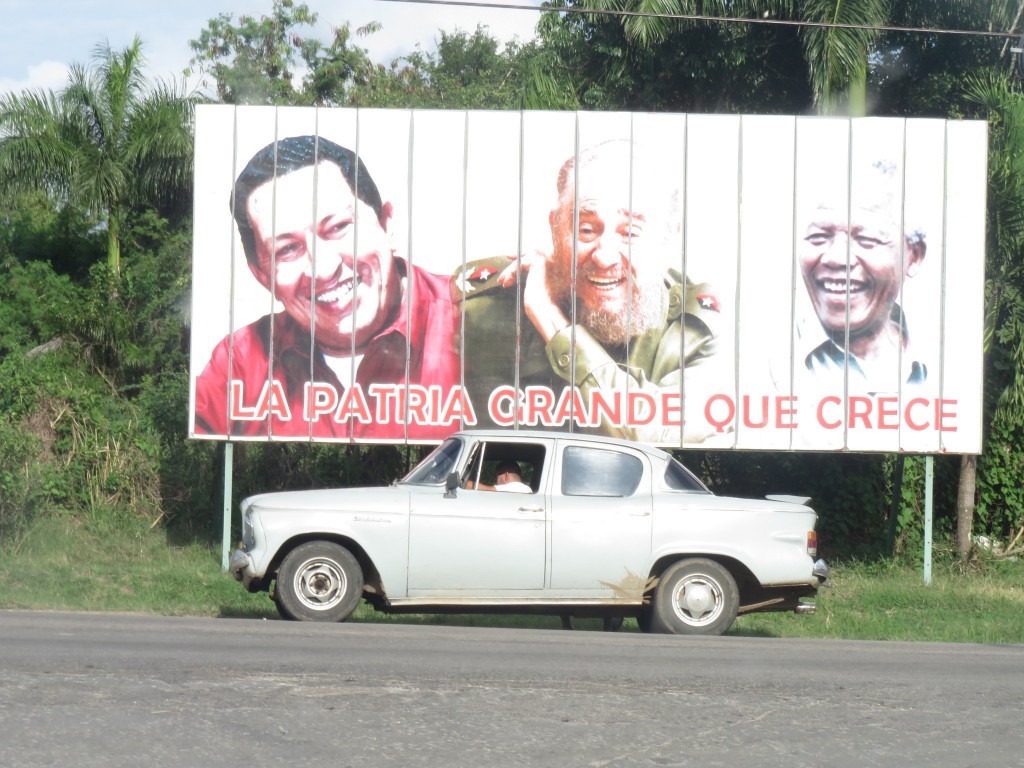 Only one still alive.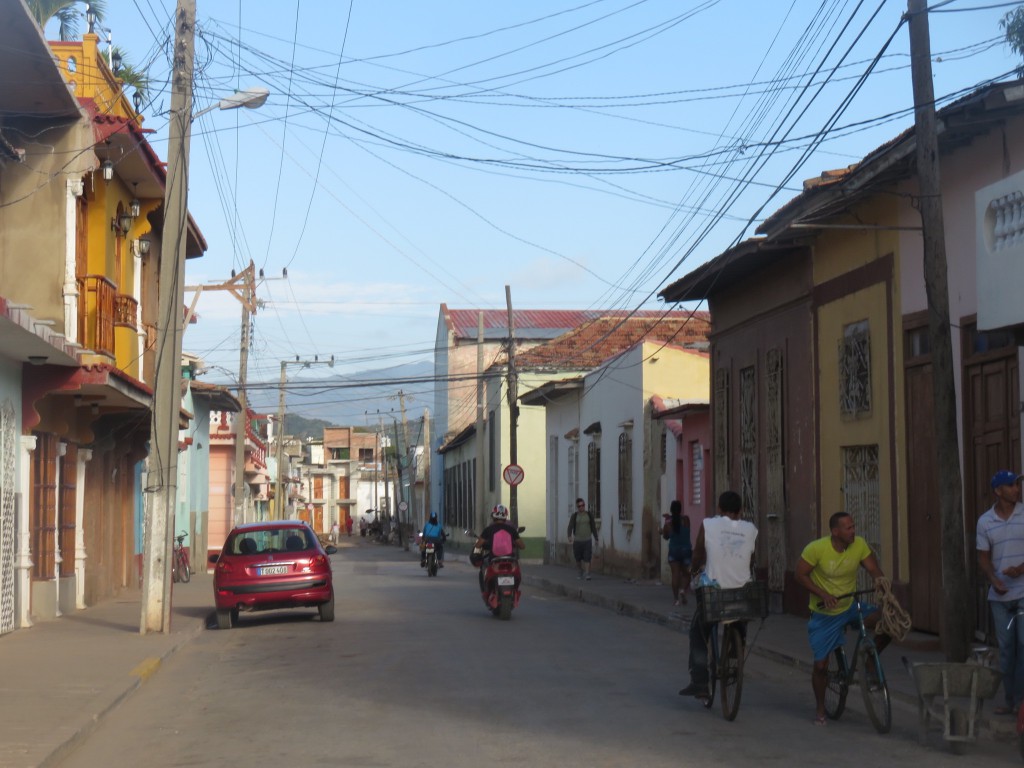 In late afternoon we arrived in Trinidad.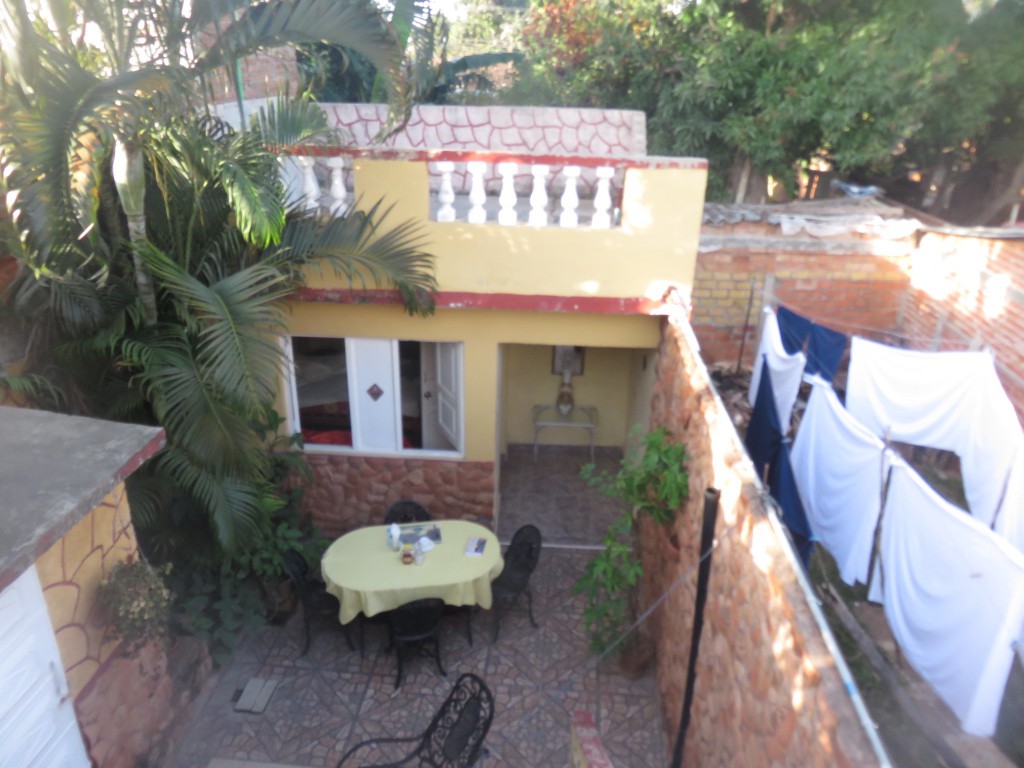 In keeping with our philosophy of helping local people wherever possible and having a more authentic experience, TotalAdventure stayed in a private compound – casita below.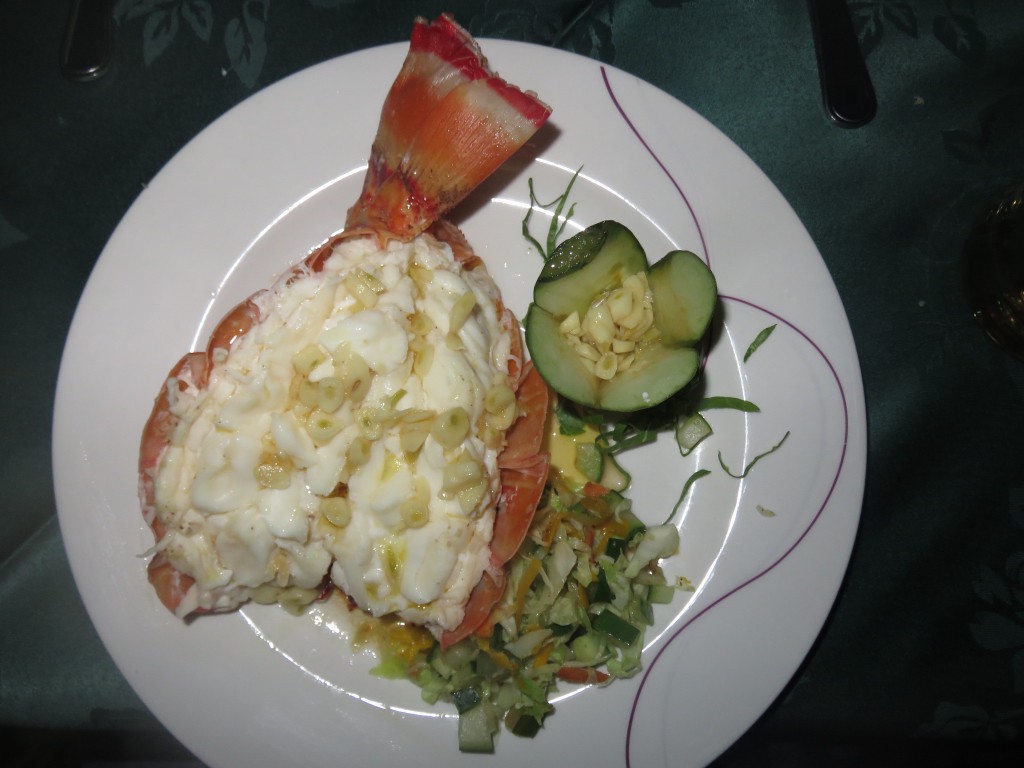 Dinner – one of the better meals of the trip – baked Florida lobster – $ 10.
For current adventures in Cuba CLICK HERE.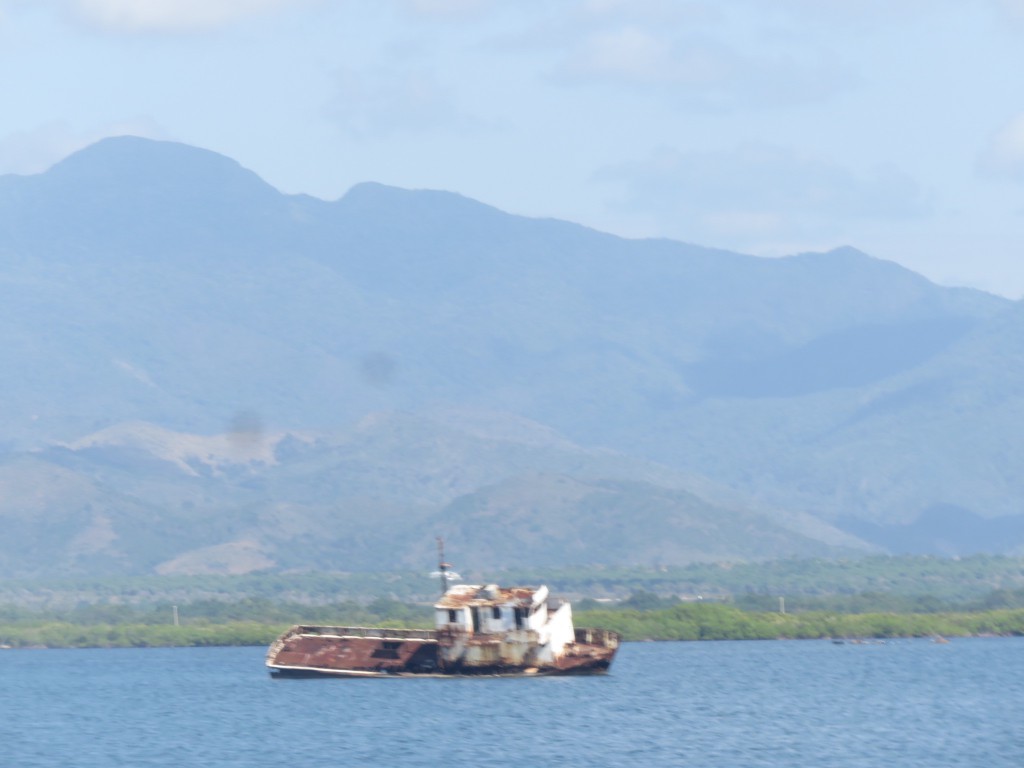 Monday, February 1st, dawned warm and springlike, with TotalAdventure being awakened by crowing roosters. The countryside near Trinidad reaches from high mountains to white sand Caribbean beaches.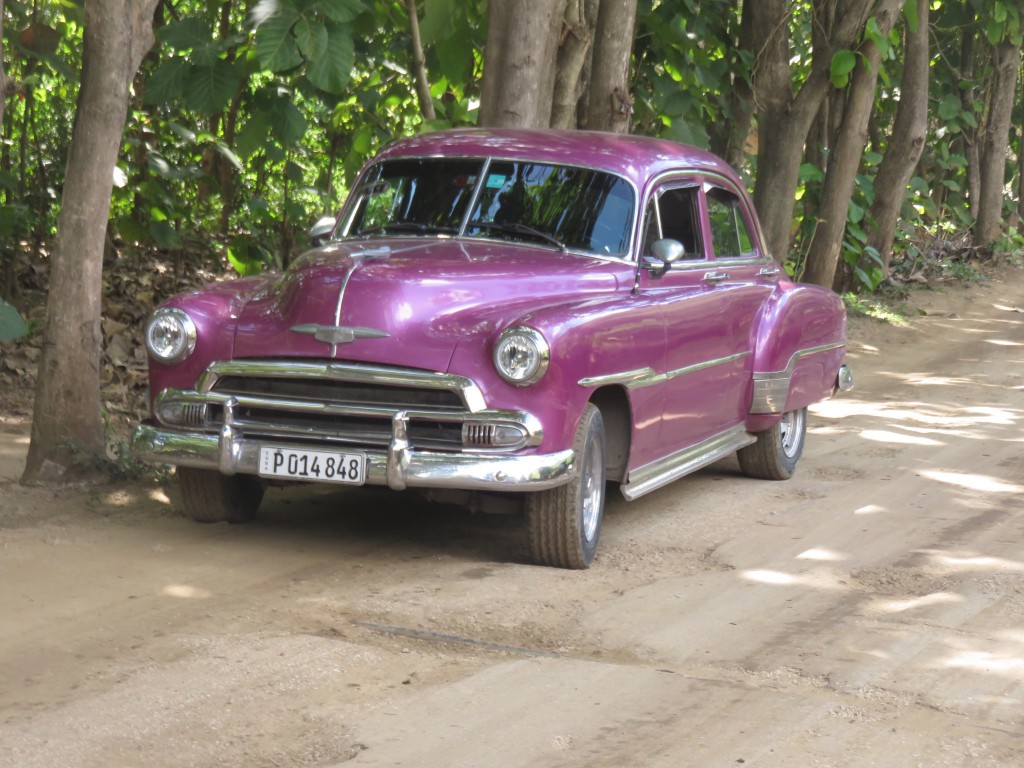 A 1951 Chevy was hired for the day. For a 65 year old car, it ran great , though the driver would not take it over a high mountain pass.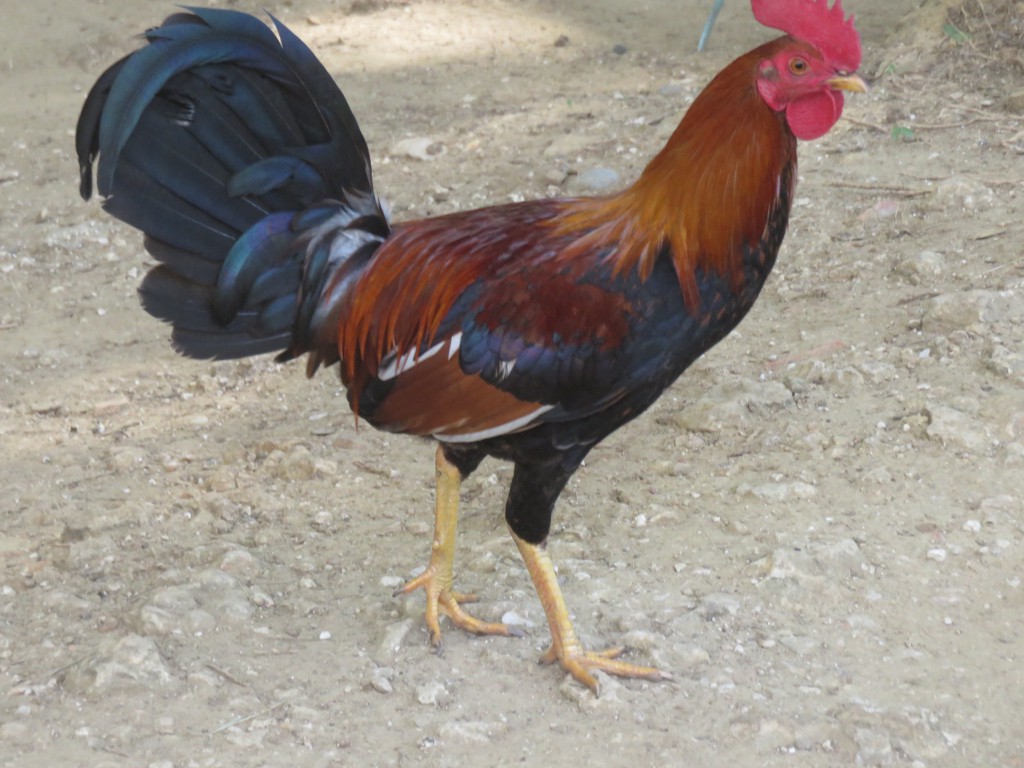 We drove to a finca for horseback riding.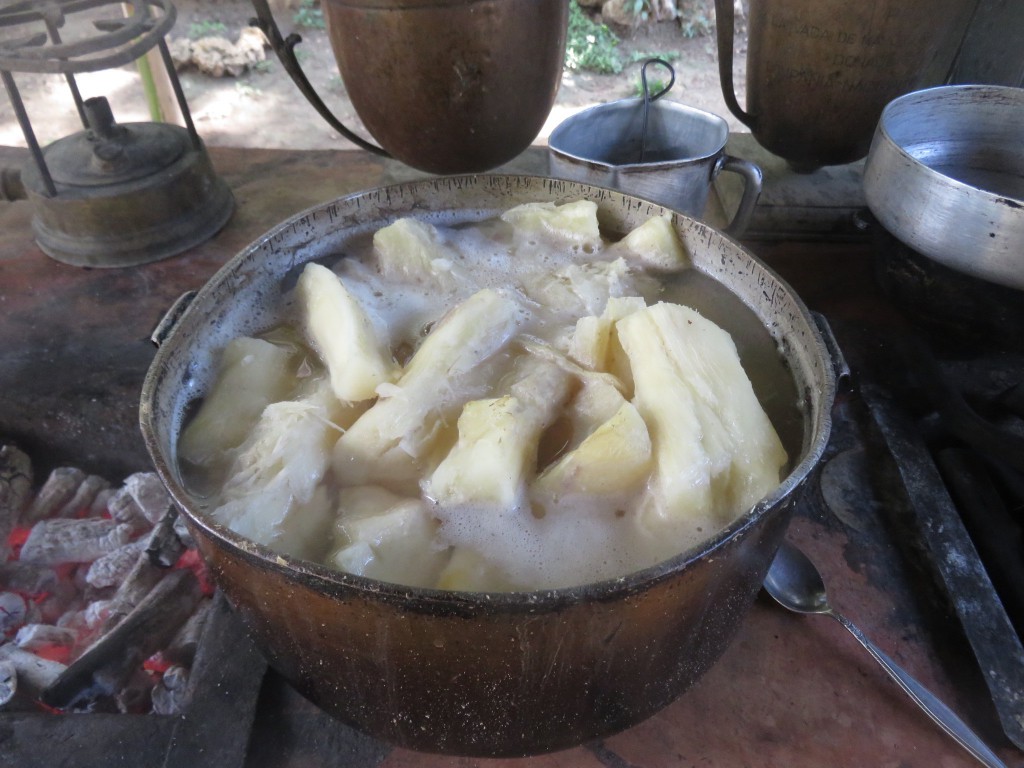 Lunch was being prepared – boiled yuca.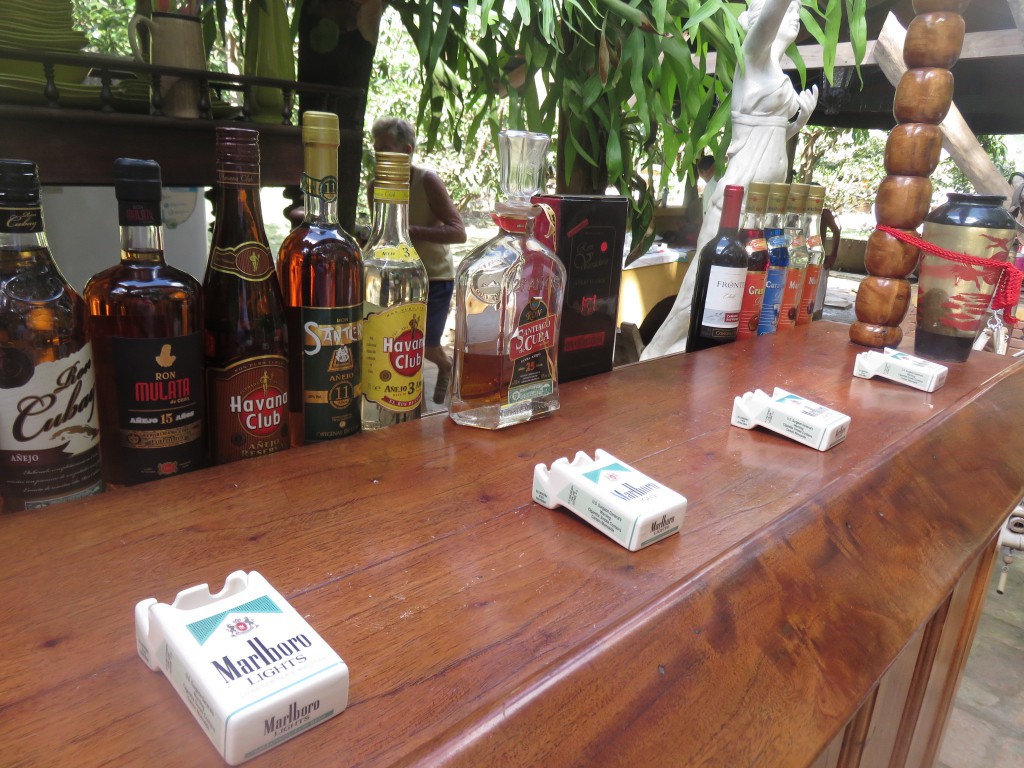 In Cuba, rum flows like water.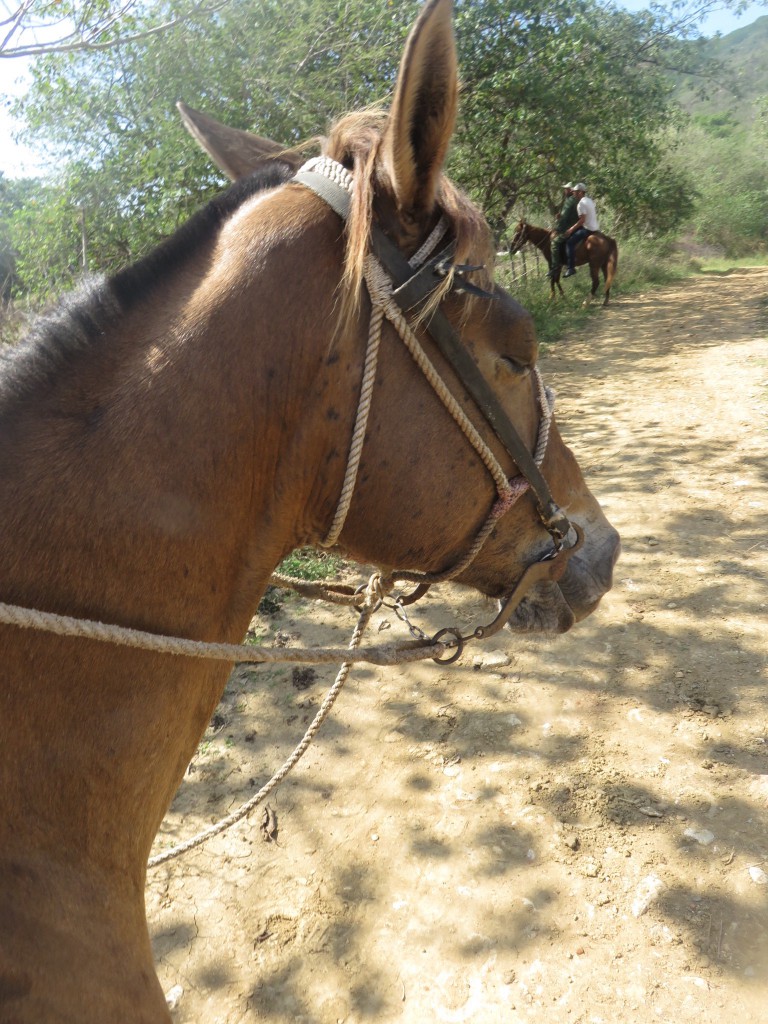 Off on a trail to the mountains.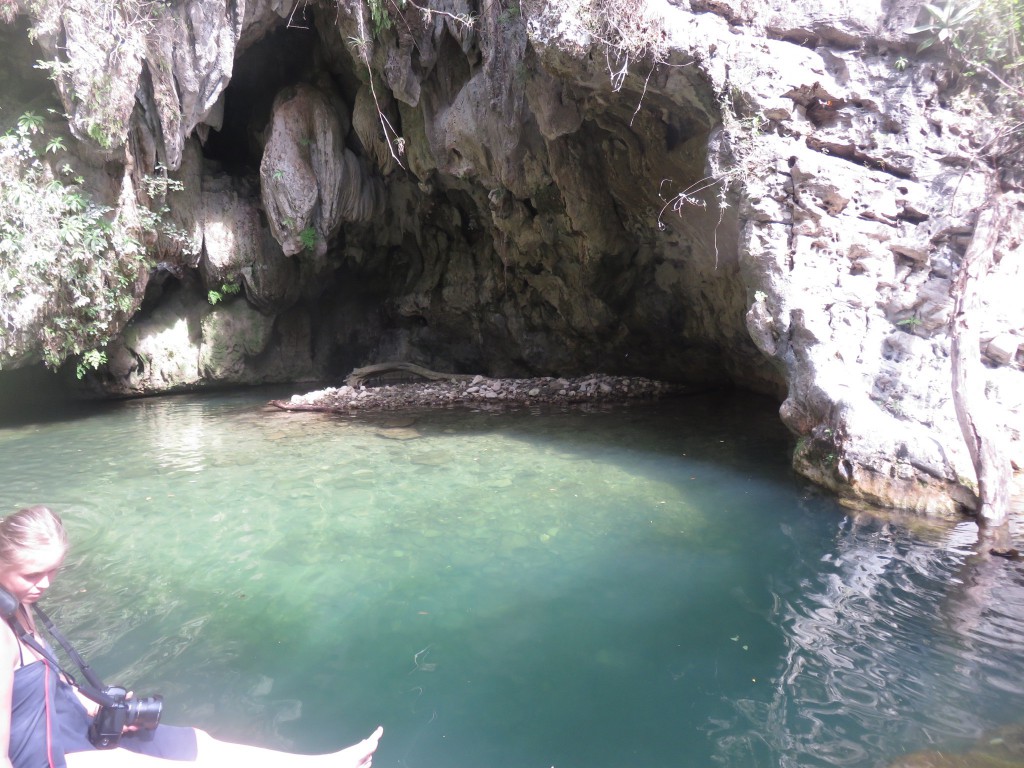 To a large cenote – cool water in a cave – perfect after riding in the hot sun.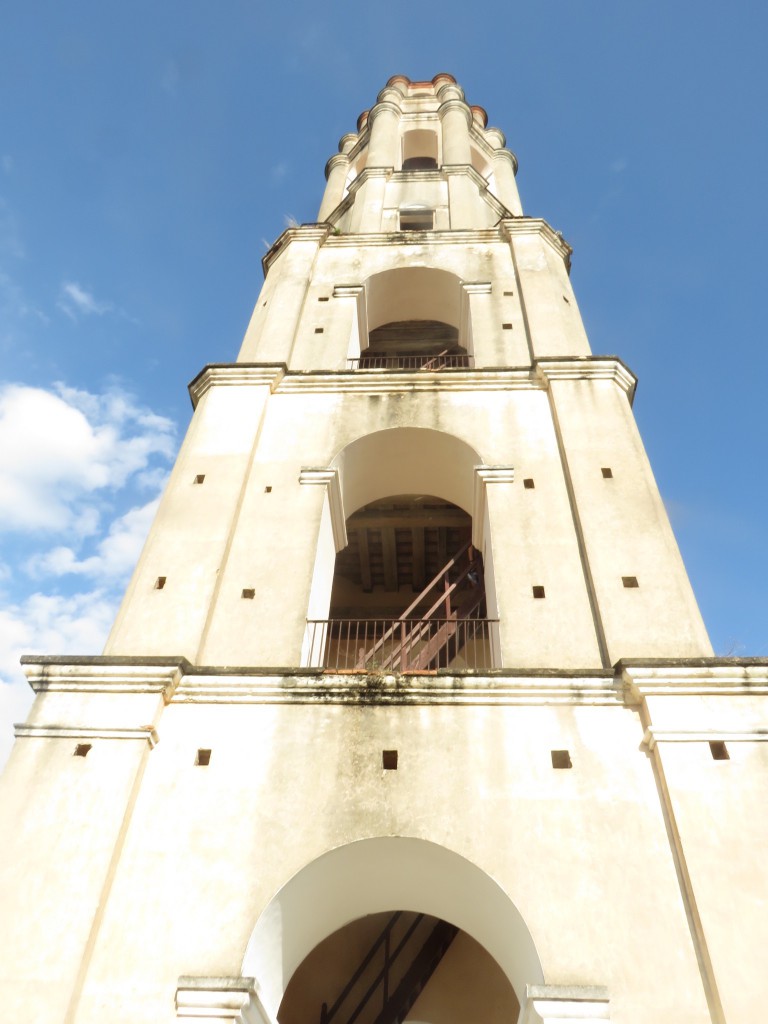 Torre Manacas Iznaga – 200 years old, 200 feet tall , 61 meters – built by sugar cane plantation slaves in 1816.
For current adventures in Cuba CLICK HERE.